Bridal jewellery is one of the vital components of your big day look. It ultimately puts your entire look together with your outfit. Bridal jewelry flaunting various traditions and designs weaves their very own story with their design holding classic and religious value as well. The brides in India love to be adorned in chunky pieces of traditional bridal jewellery that were created meticulously.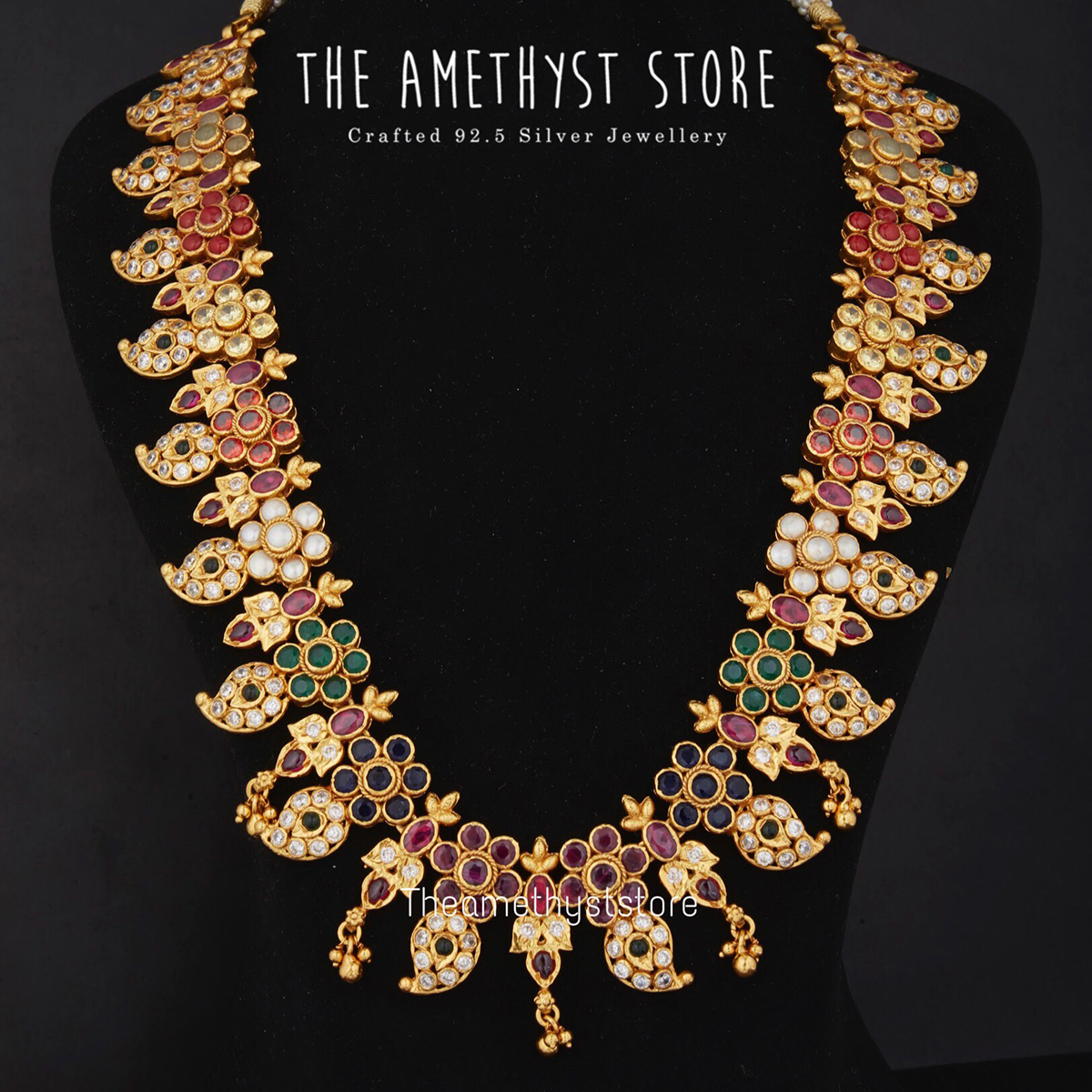 Ladies wear it for achieving a smooth appearance at wedding functions and these can be worn in other ethnic events. However, these days the enthusiasm for traditional bridal jewellery has increased as it is made accessible in different designs as per the needs of the purchasers.
Traditional bridal jewellery pieces arrive in a large assortment of designs and themes. They are generally made in pure gold encrusted with different gemstones like diamonds, emeralds, rubies, and pearls. Those excited by the rich culture and legacy of India will love the collection celebrating and preserving the Indian heritage.
Online jewelry brands have spread out an astounding collection of extraordinary jewelry. Check out the best of bridal jewelry, and browse a wide scope of jewelry, each piece created with utmost precision and skilled expertise.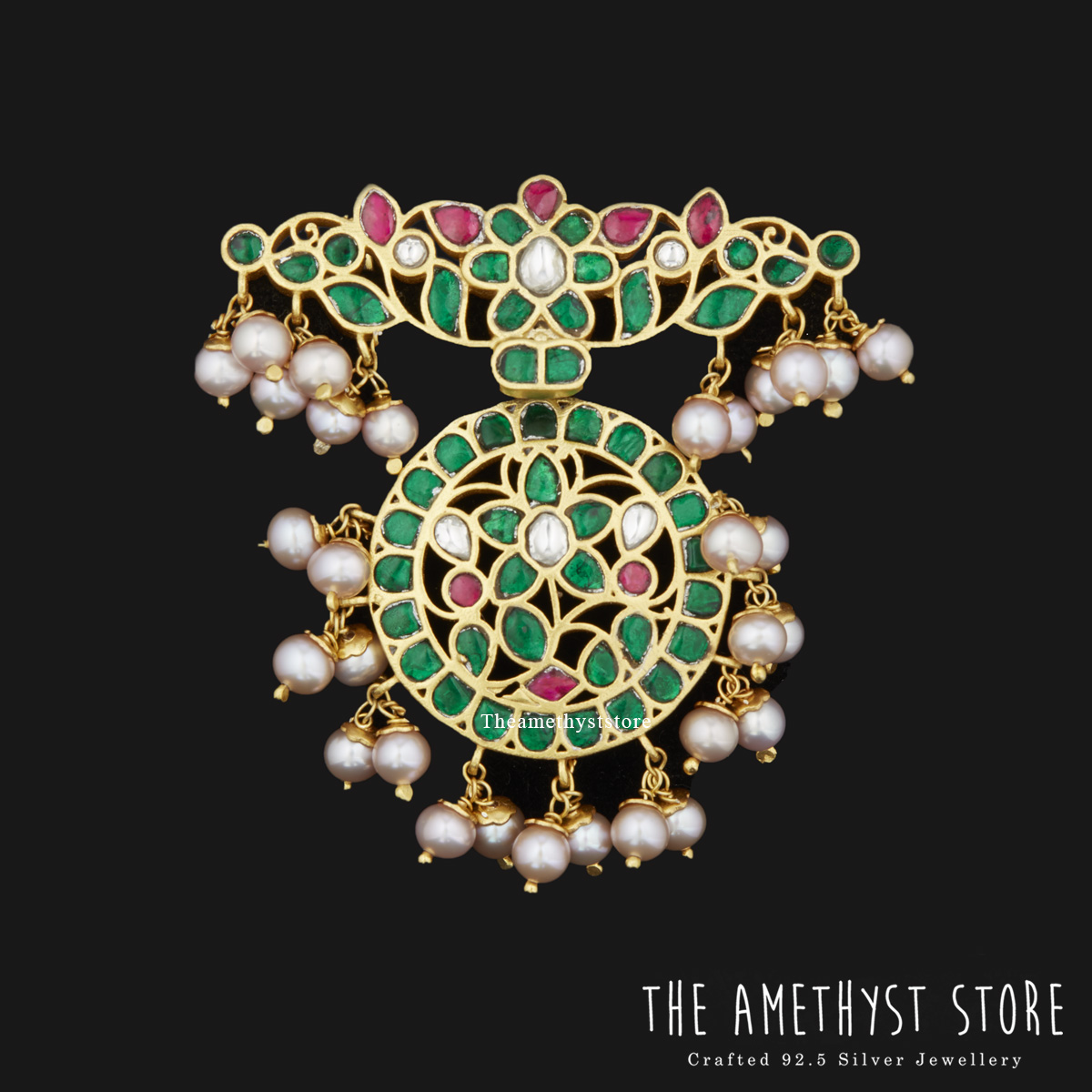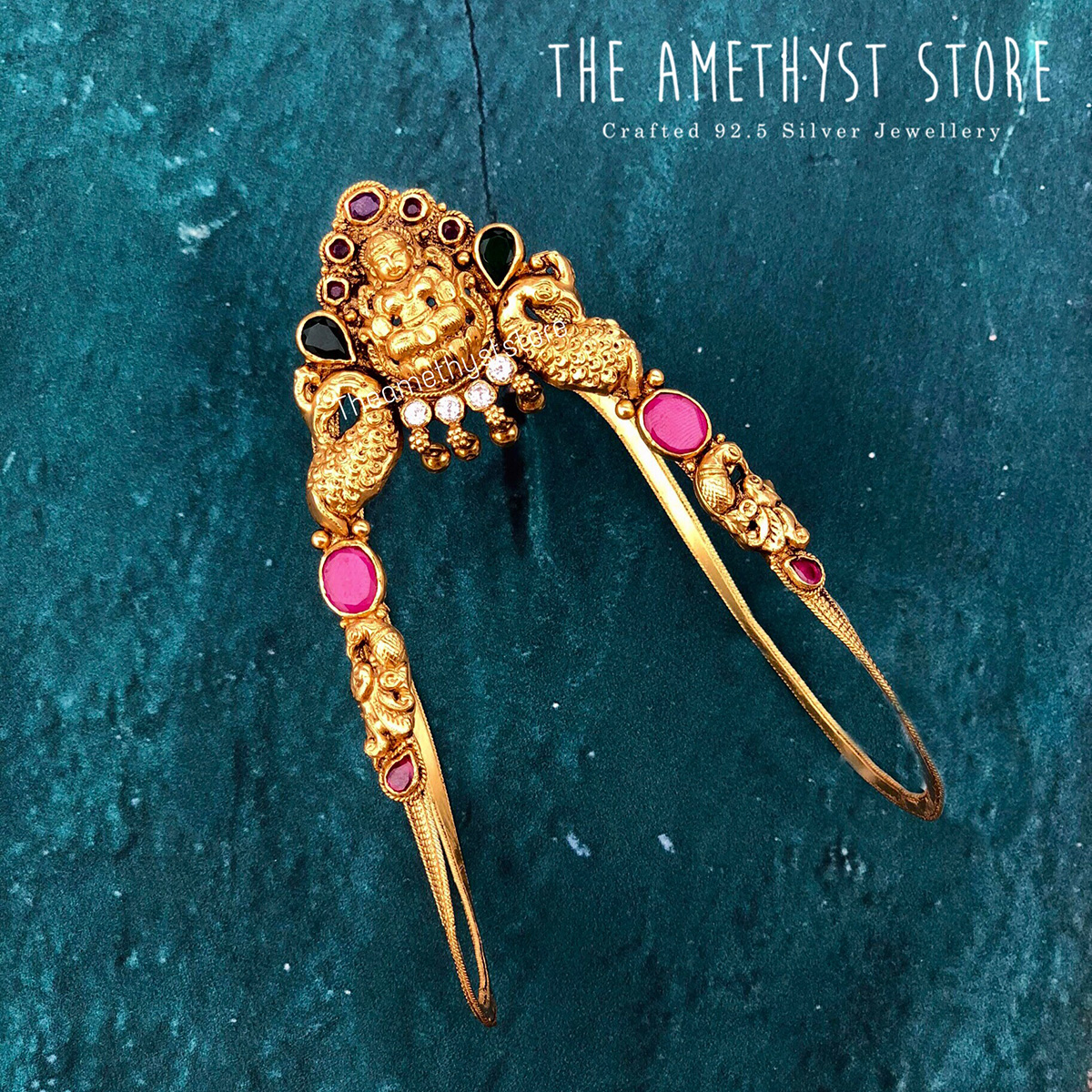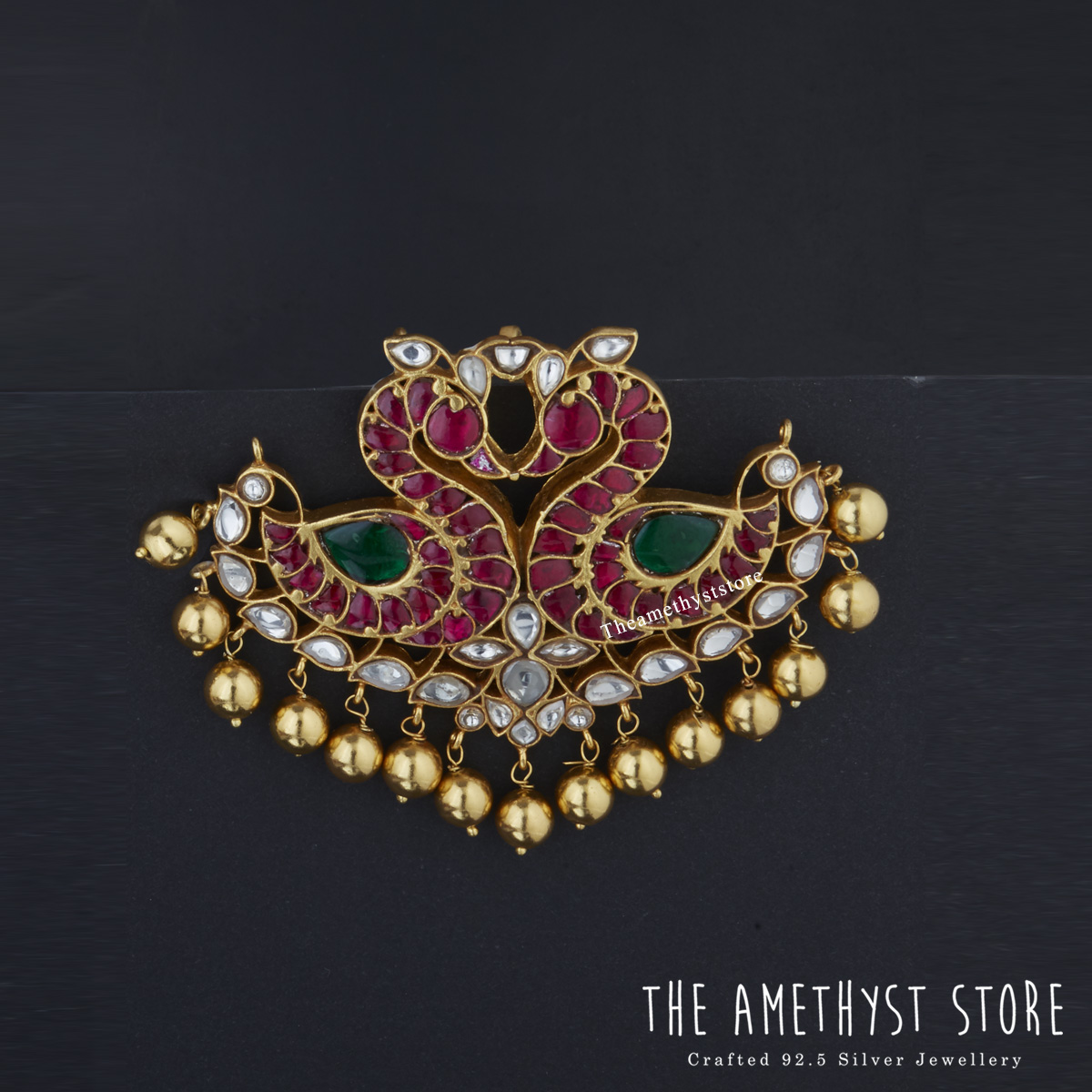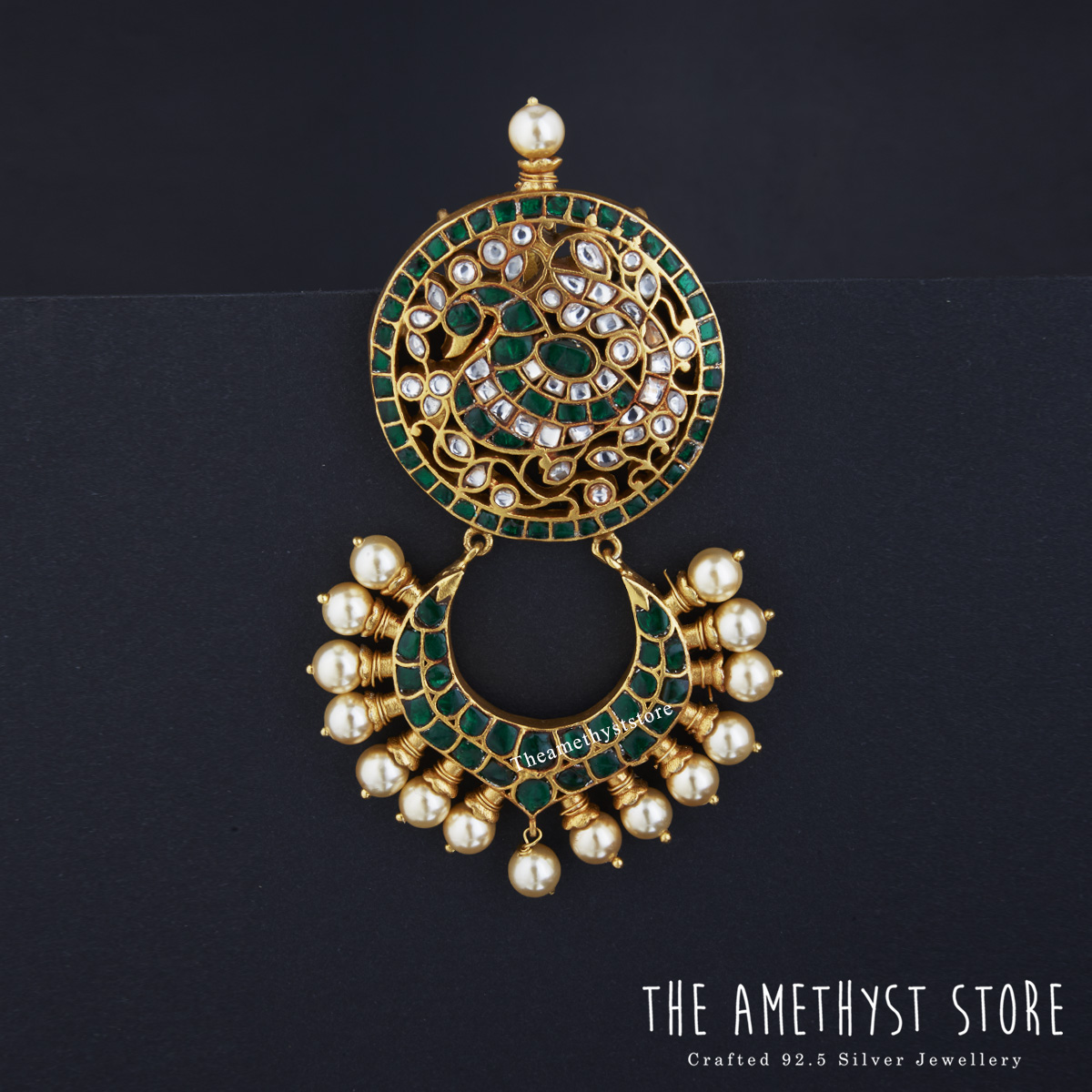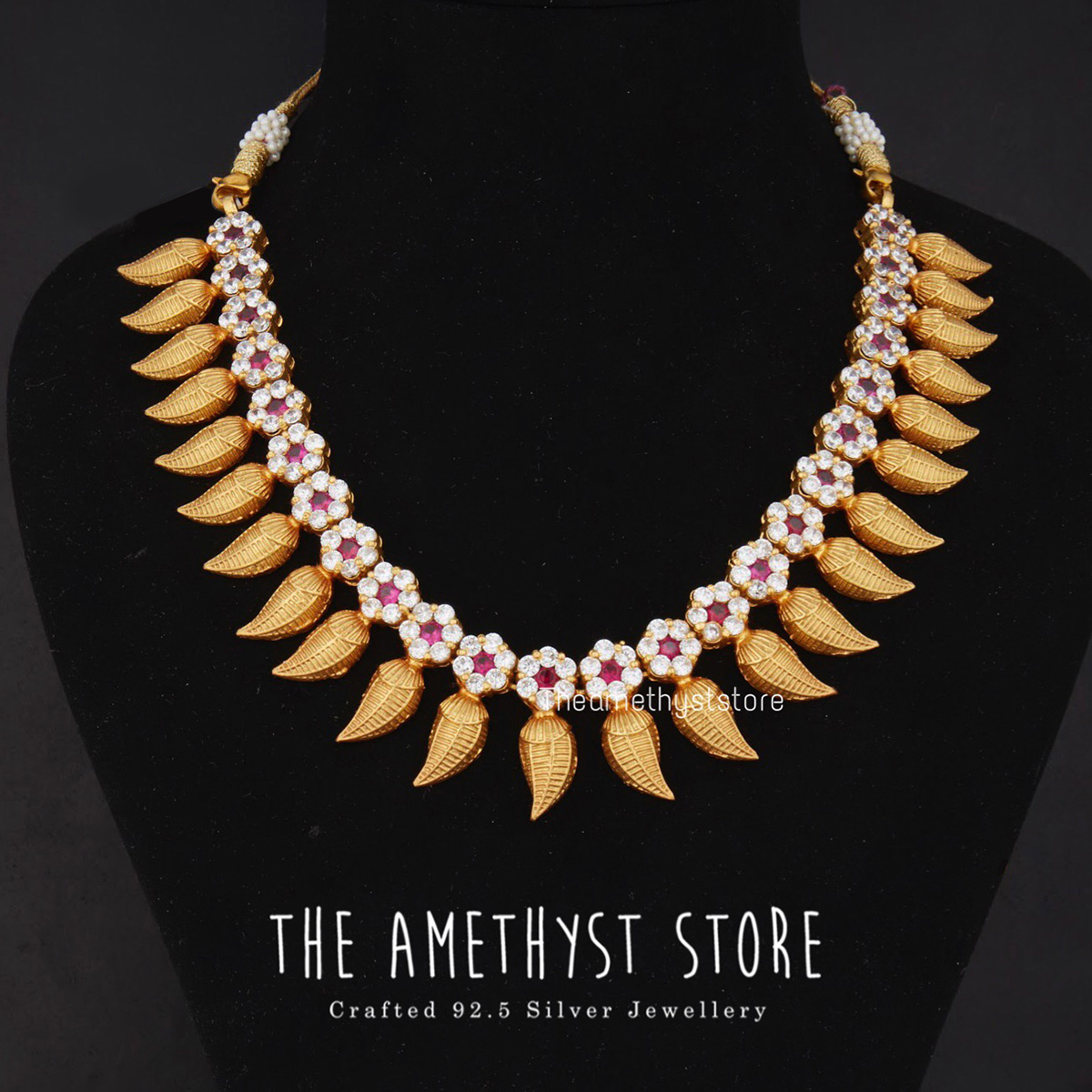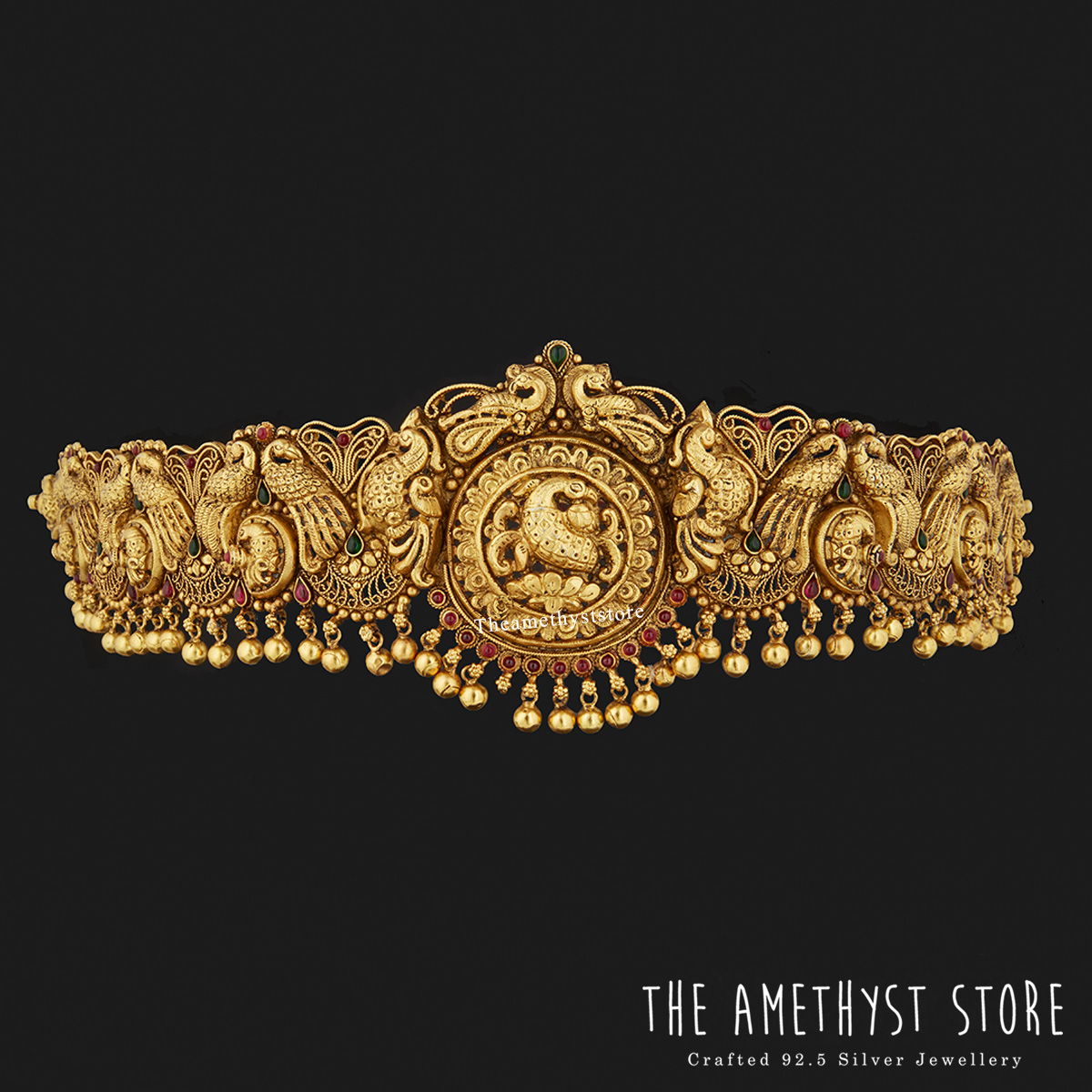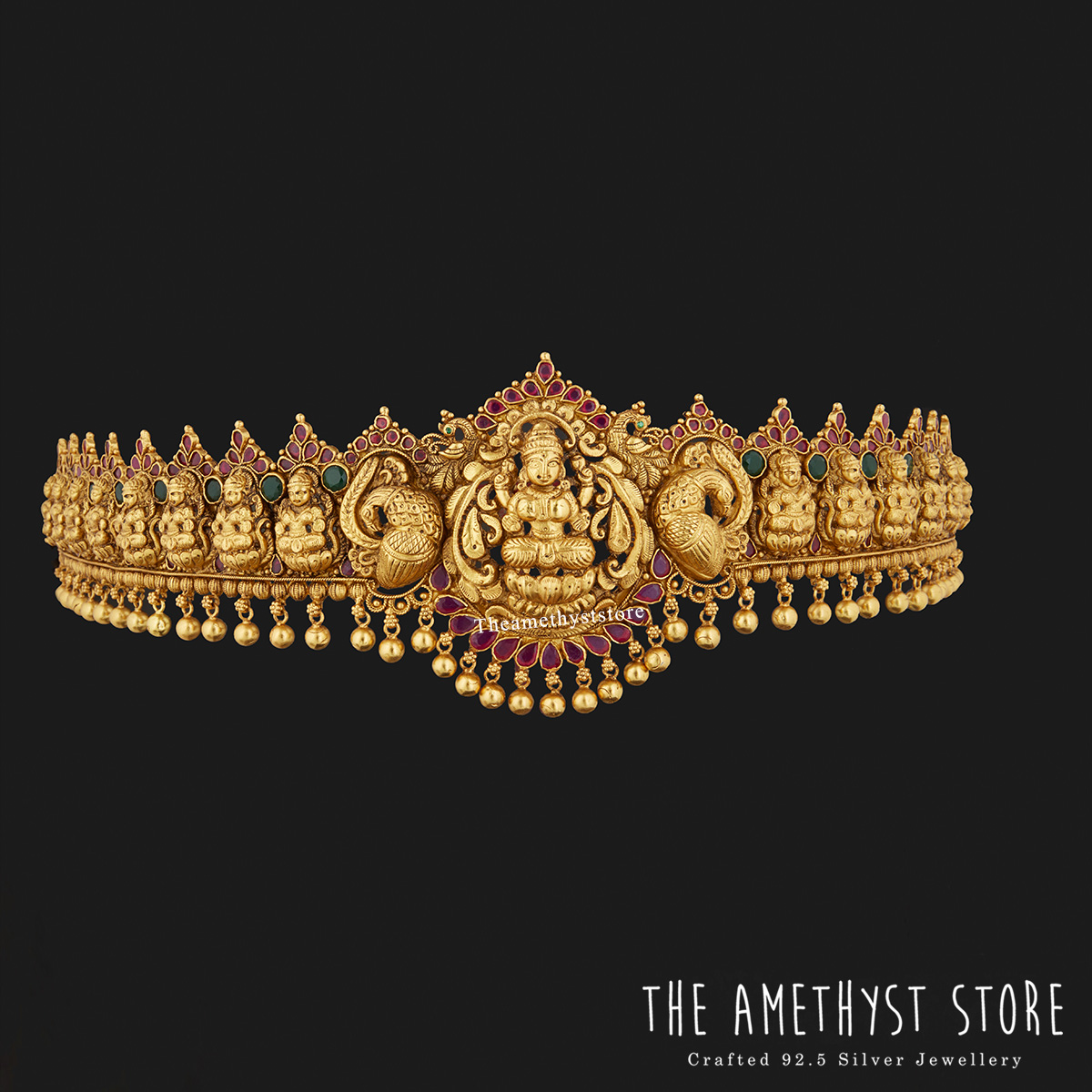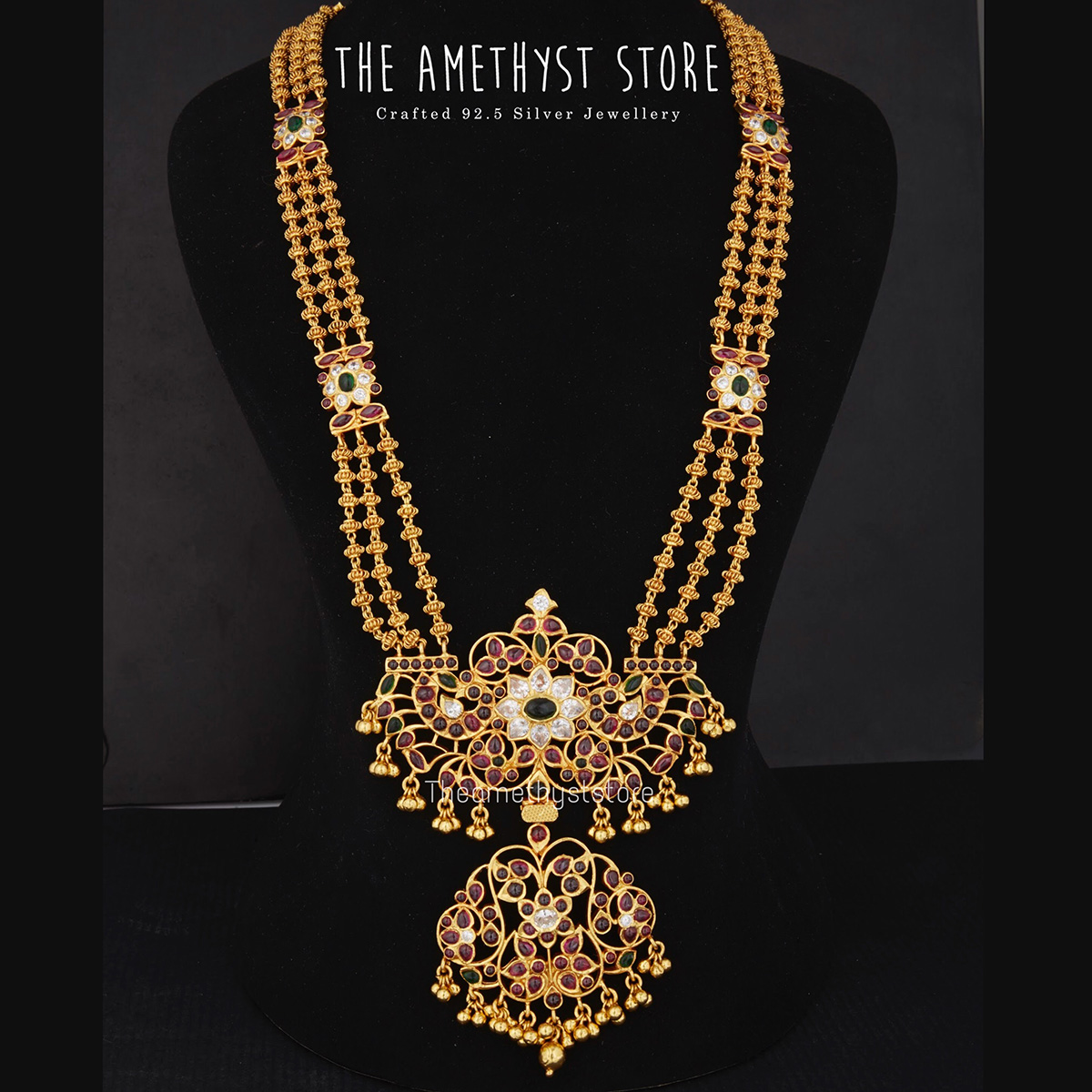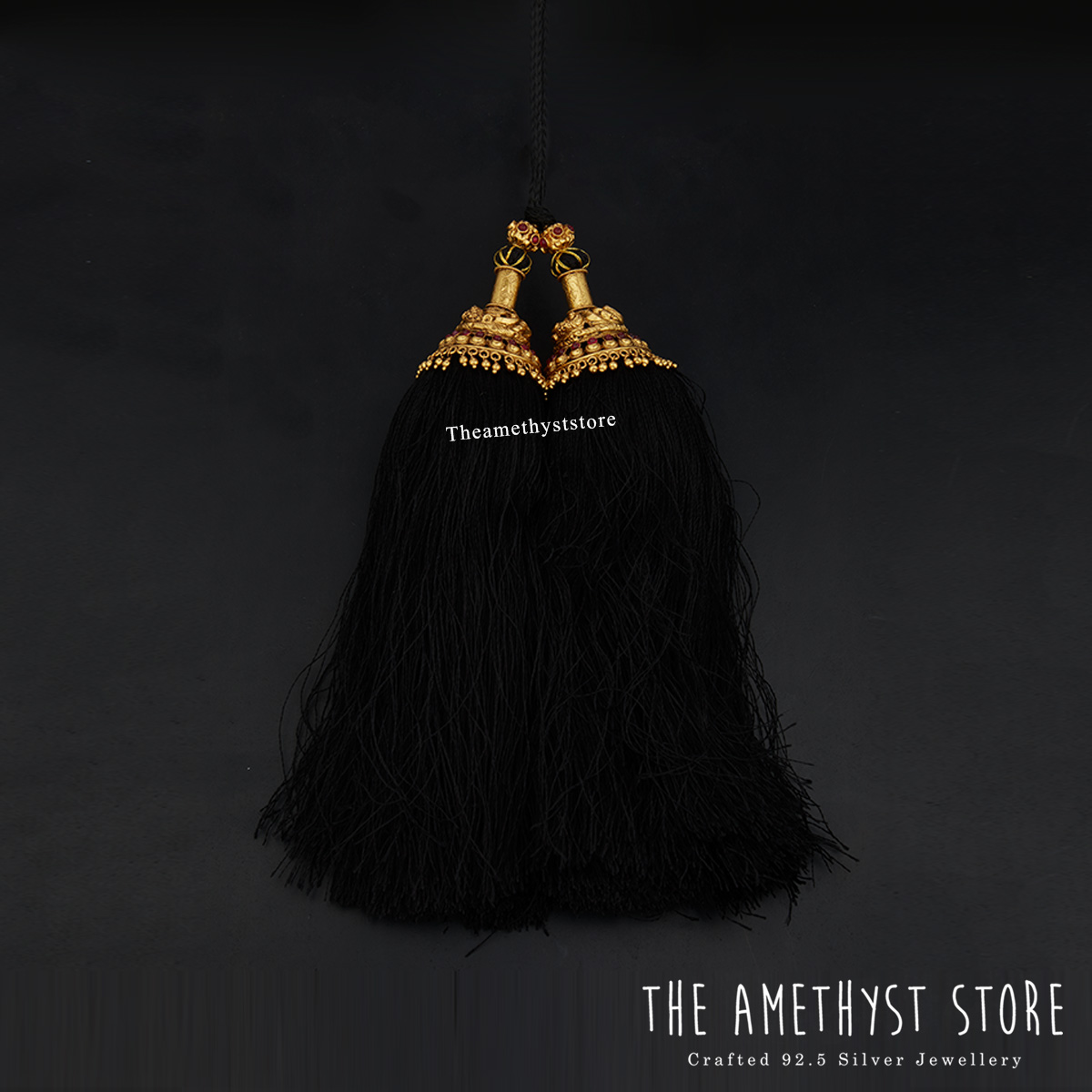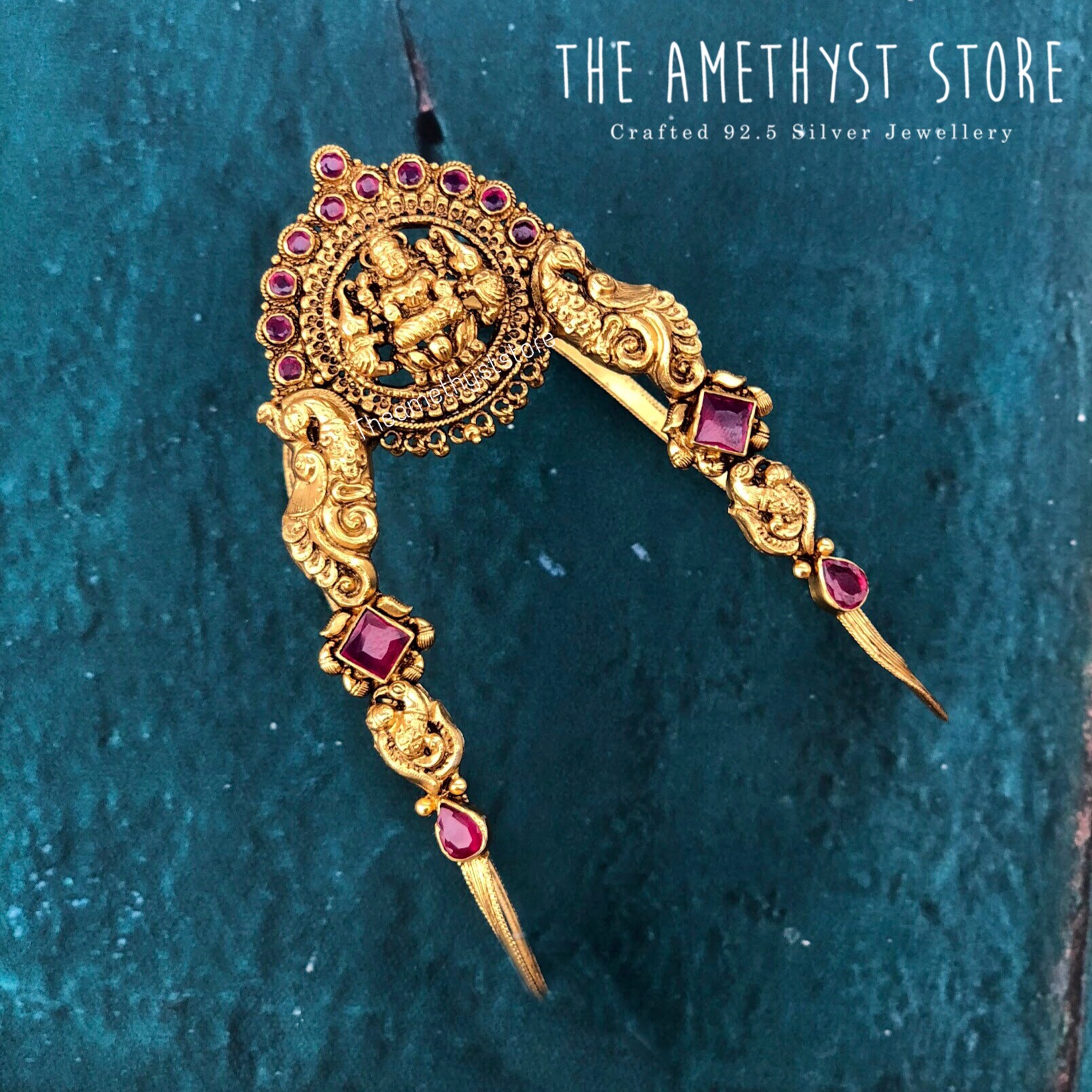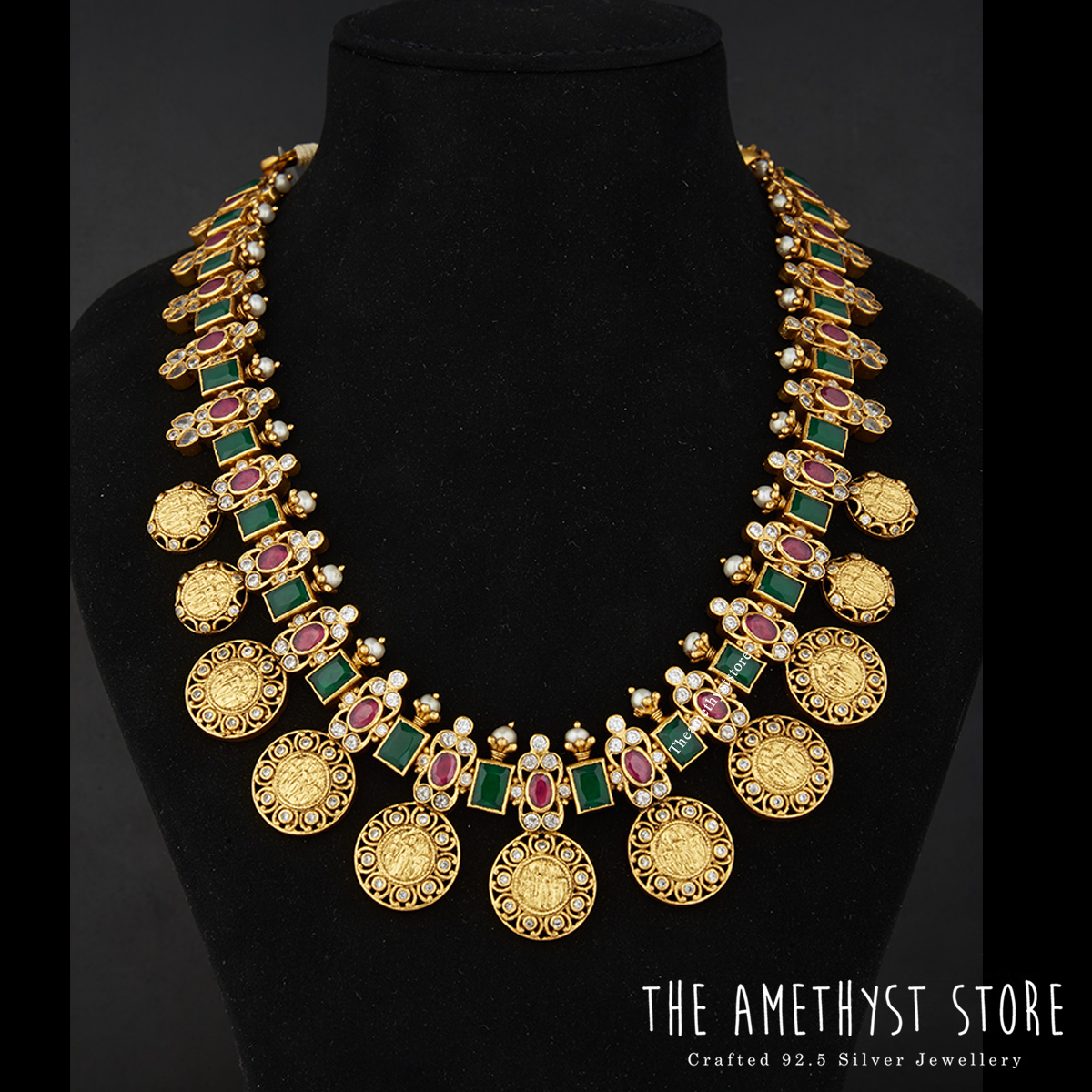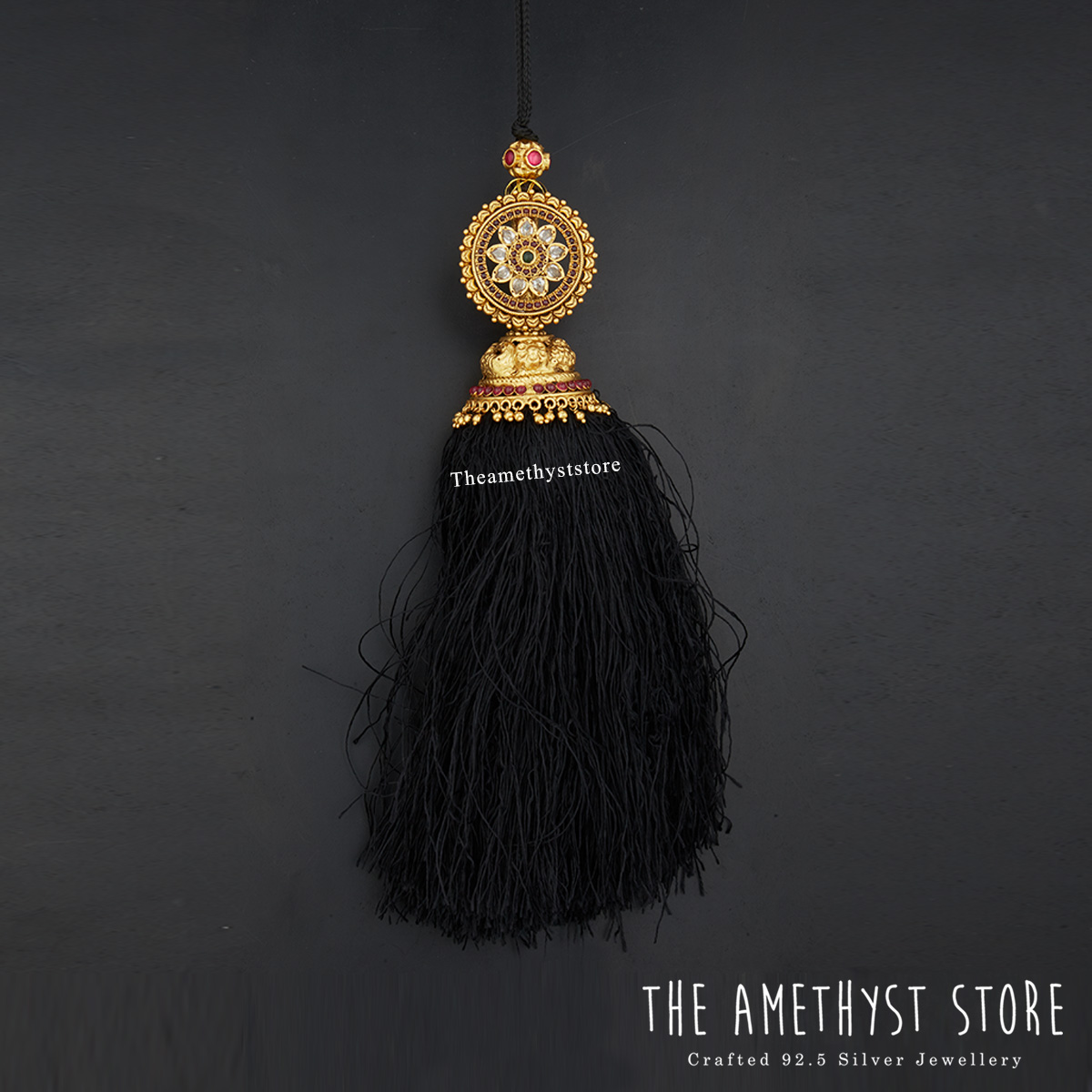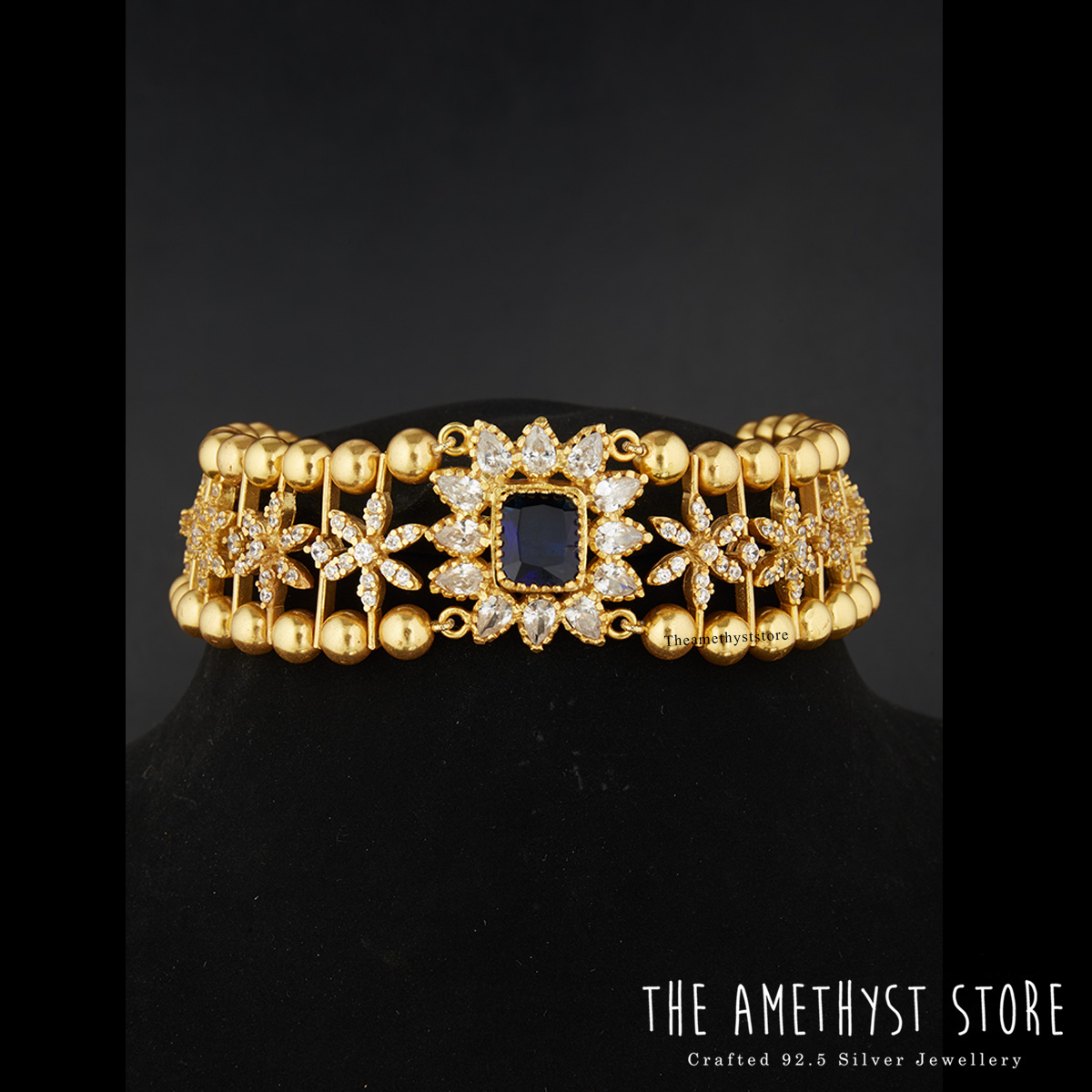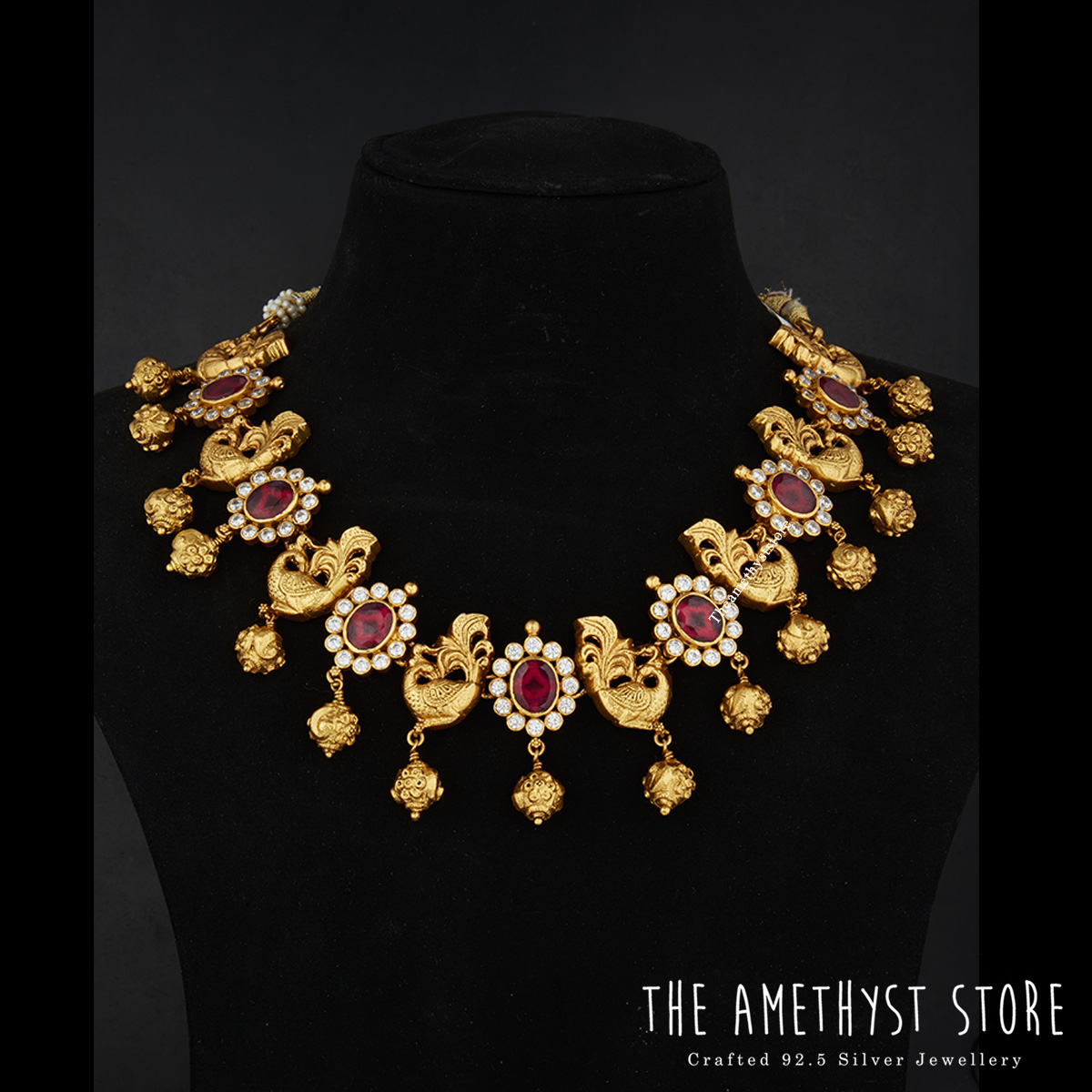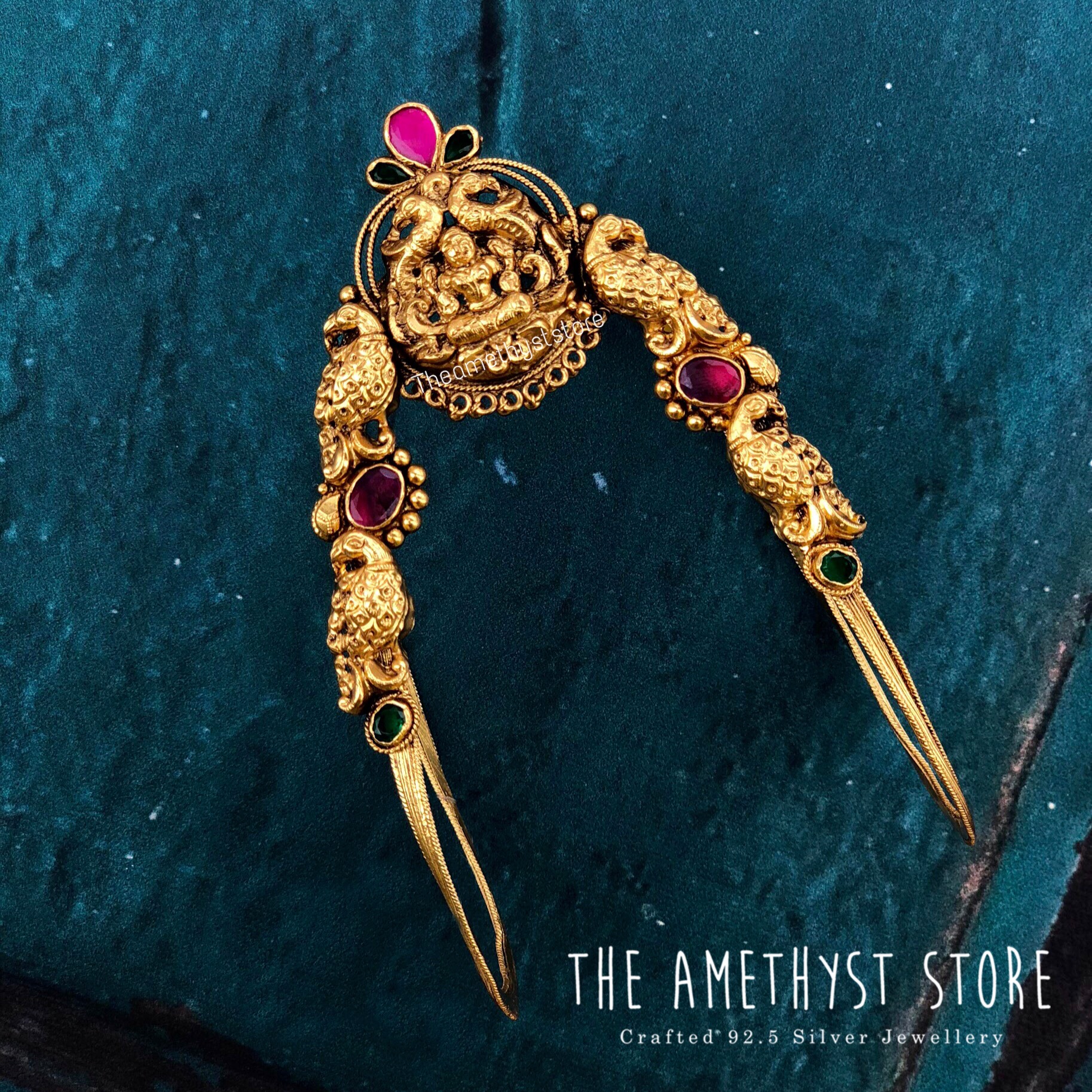 Traditional Bridal Jewellery can transform your bridal look instantly. This is why you should consider this for your big day. We have carefully selected the best brand that you can shop from for your D-day look. Check out the brand SVTM Jewels that have a huge variety of excellent Traditional Bridal Jewellery.
Also Read: