Gold Long Haram designs are loved by every South Indian woman. They keep on searching for the latest and the best exceptional haram designs. Women have this fetish of expanding their jewelry collection, the more the better. In order to help you and keep you updated about the latest jewellery trends, we also constantly keep coming up with the latest haram necklace designs.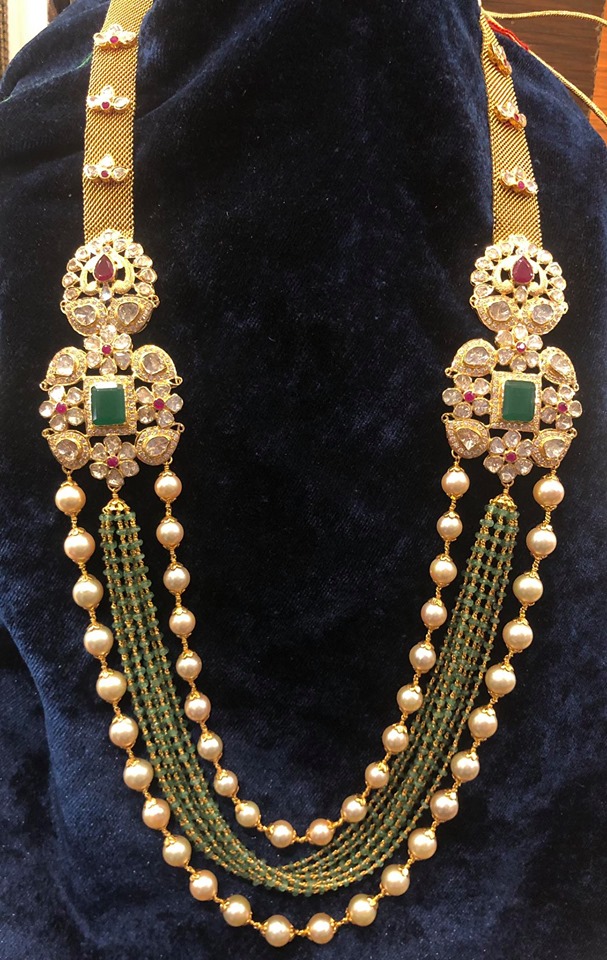 Haram gold necklace with emerald, rubies, stones, uncut diamonds and pearls looks extremely beautiful. Three layered or four-layered haram necklace with colorful beads and floral stones in between also comes in the latest design of haram gold set. Ganesha haram sets are also loved by the entire South Indian woman out there. Pecoack ones and coin ones are some every green haram necklace designs.
Latest Gold Haram Necklace Sets
Premrajshantilaljainjewellers provides all the latest and unique gold long haram designs that will add on to your beauty and make you look like a Royal diva. Apart from this South Indian jewellery, you can also shop for all the other fancy pieces of jewelry here like kundan polki sets, choker necklaces, Rajasthani bor, vadyanam, and diamond neckpieces etc. In this blog post, we are featuring some of the latest long haram designs from this brand; you can have a look below: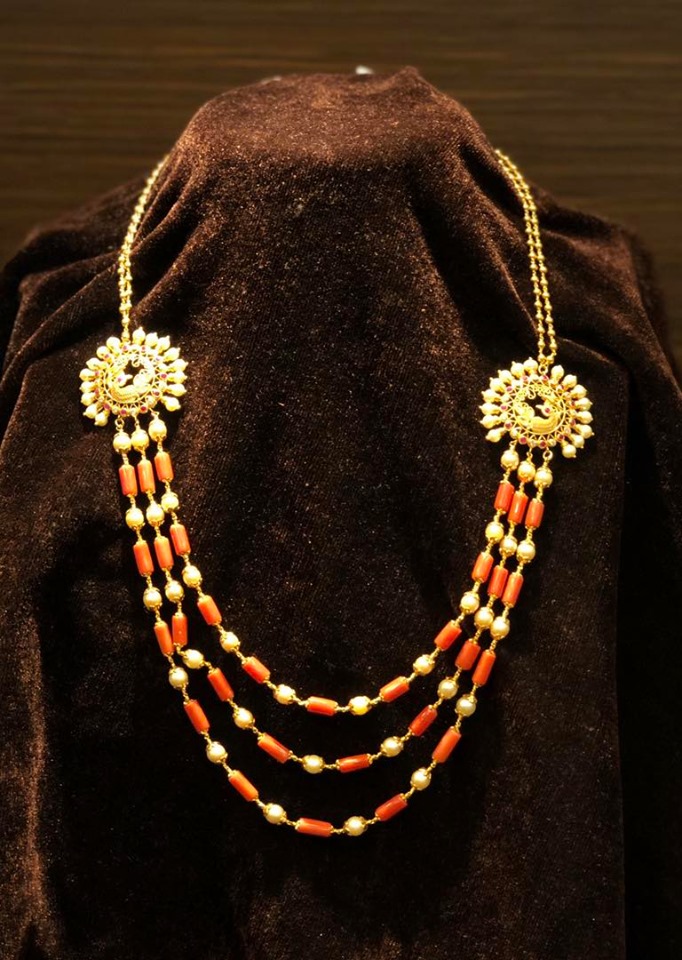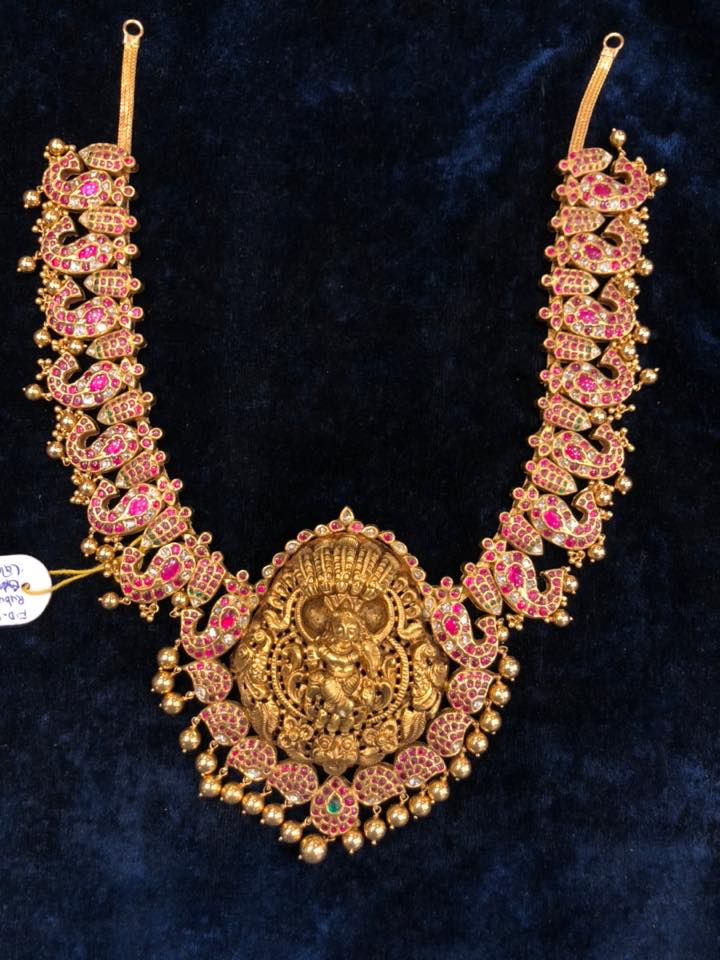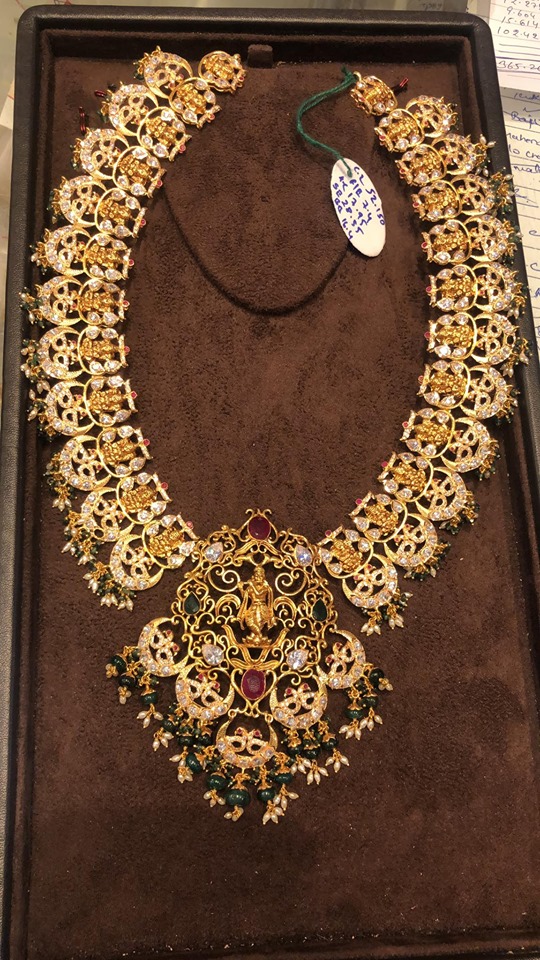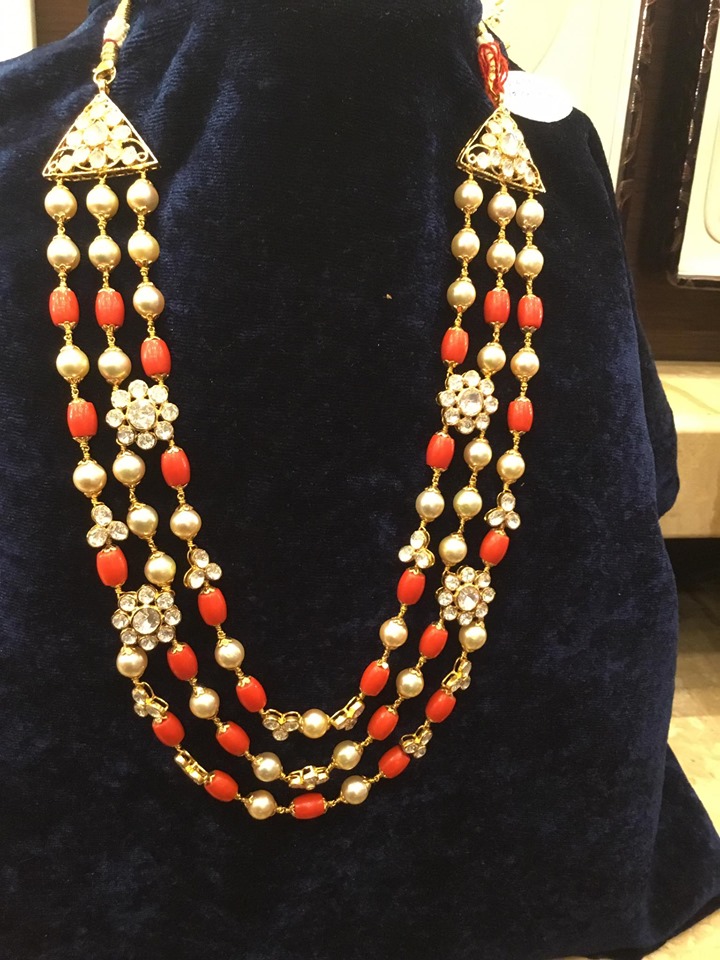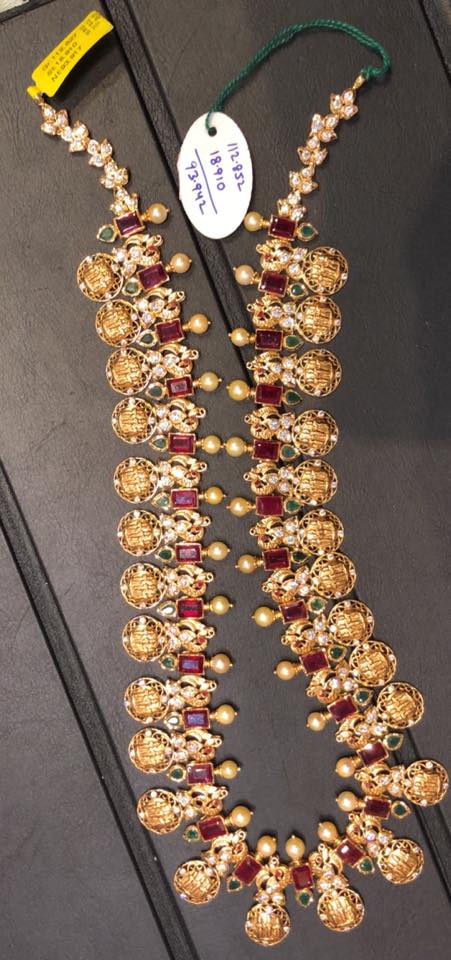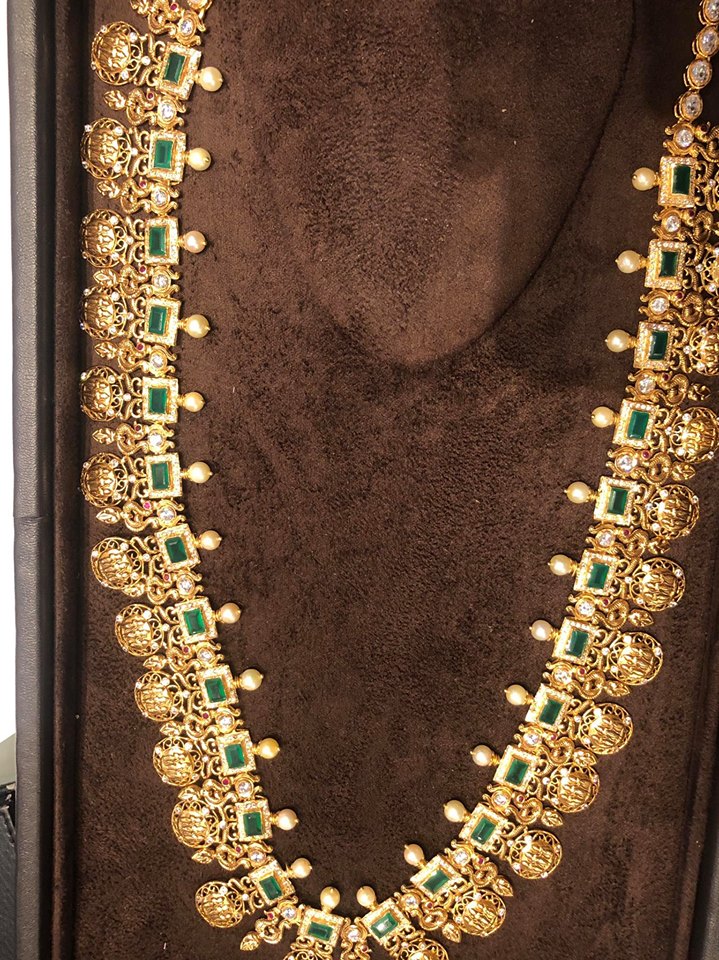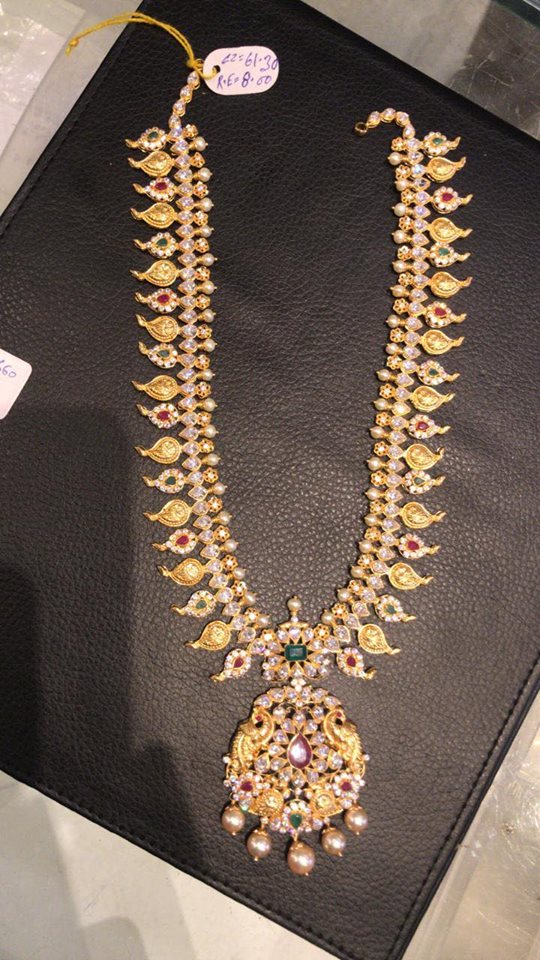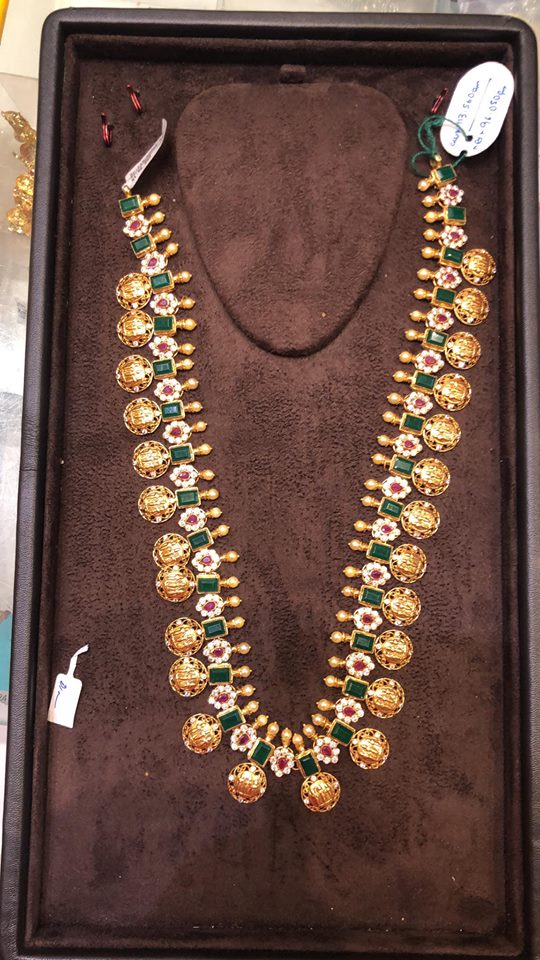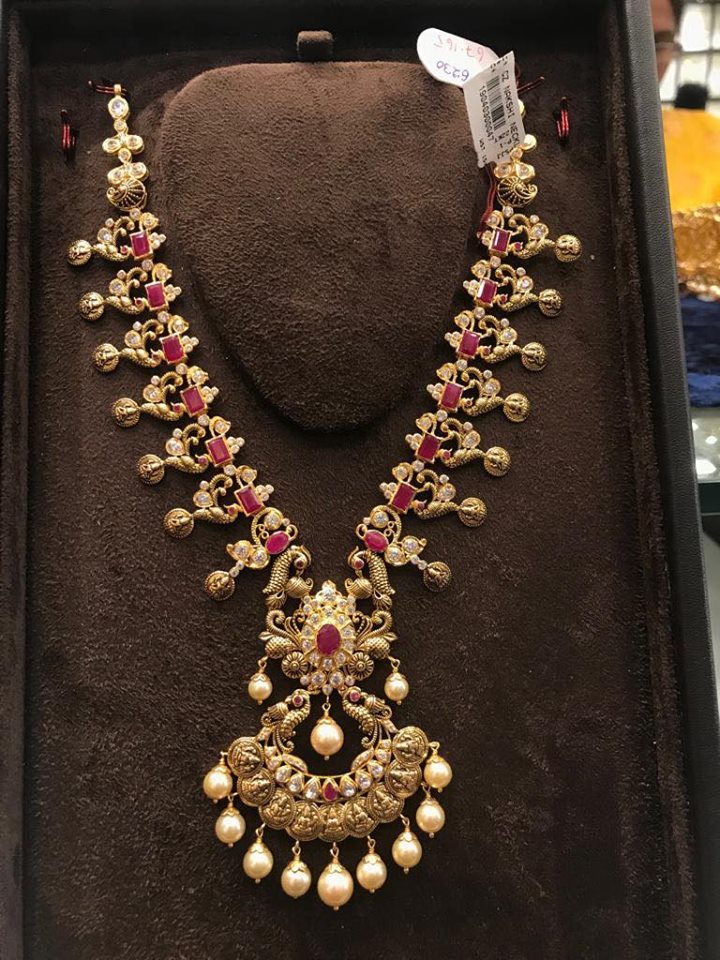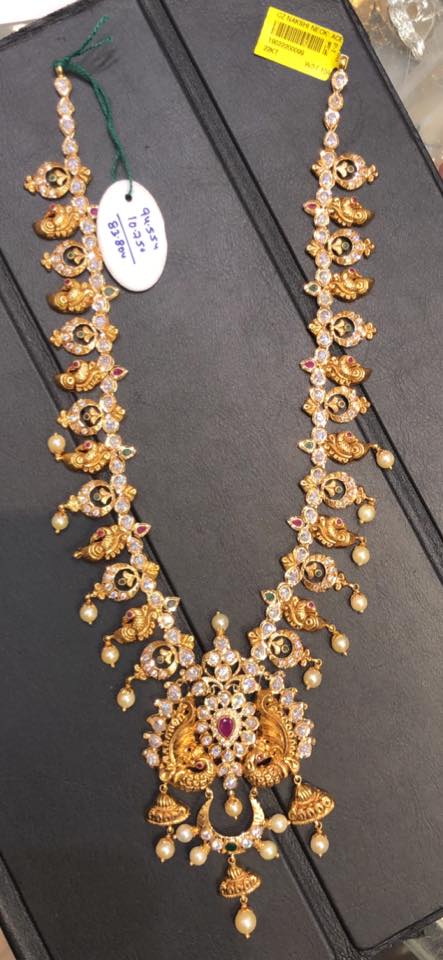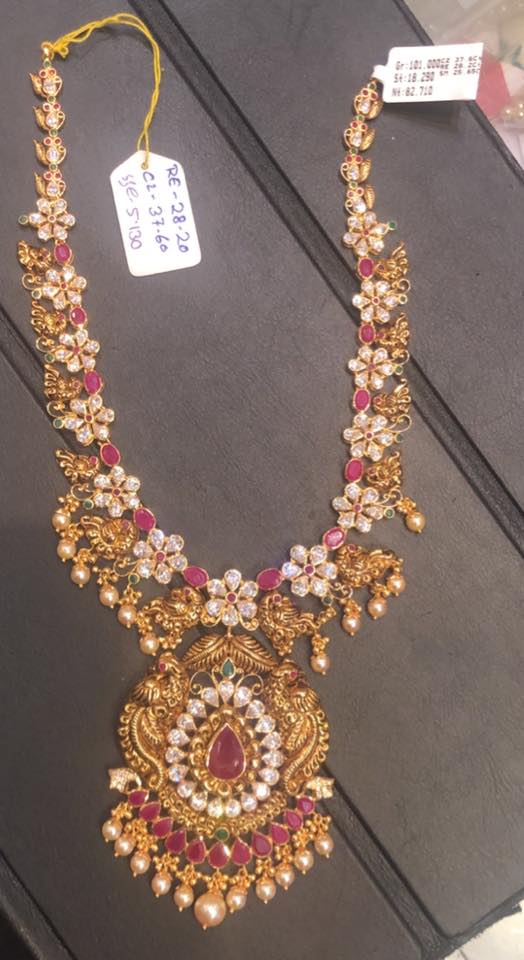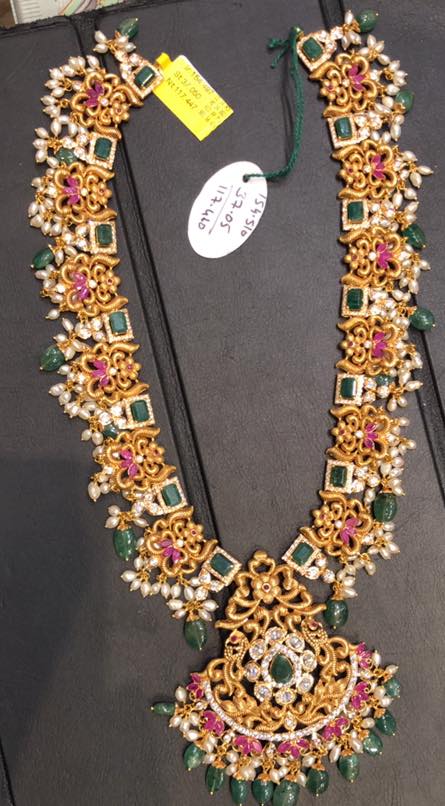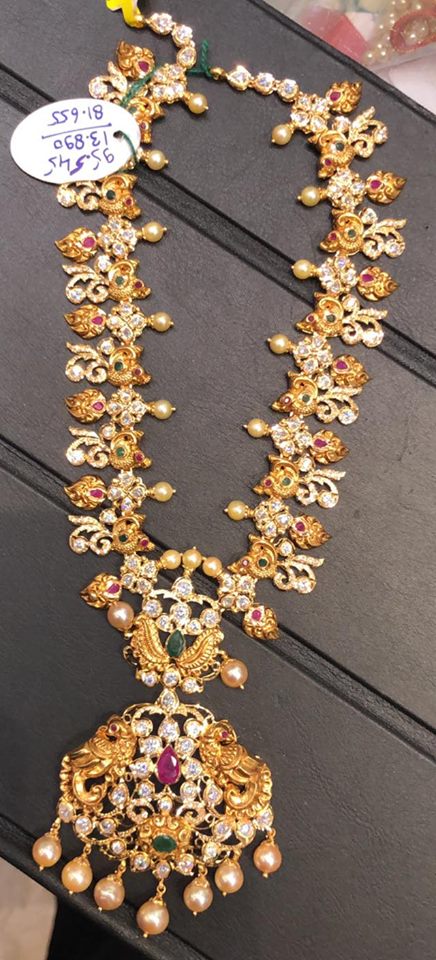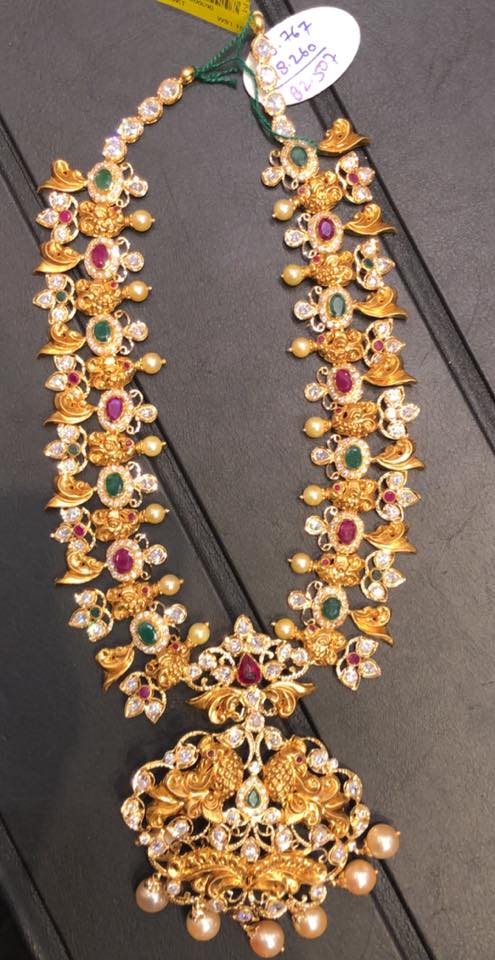 All the designs are splendid, isn't it? If you are eager to shop for the above collection or more such haram sets, then click here to buy!!
Also Read: