Some women love heavy jhumkas whereas some prefer lightweight but statement stud earrings. Diamond ear studs look stunning when paired up with Indian ethnic wears. Ear studs in emerald, rubies, and diamond can add a royal quotient to any outfit.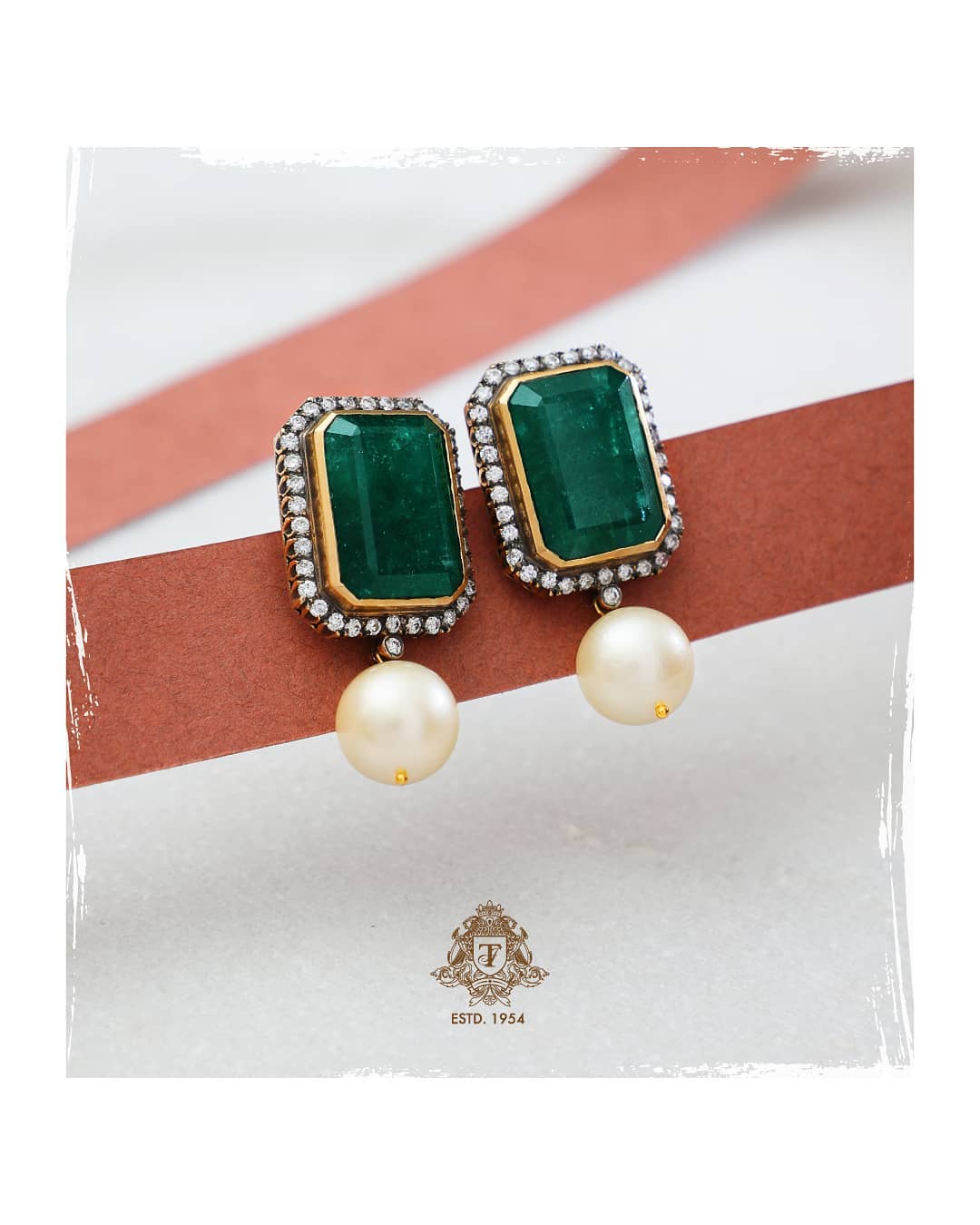 For special occasions like wedding, reception or a party, diamond ear studs are a perfect choice. Whether it's a single piece stud or a multilayer stud or peacock design earrings, each piece of diamond jewellery reflects prosperity.  However, if you are buying a piece of diamond jewellery there are few things that you must consider like its color, clarity, cut, carat weight etc.
Diamond jewellery is like a huge investment and hence before investing in it you need to ensure that you are buying it from a trusted place. Although these days you can find lots of jewelers selling diamond ears stud, both online as well as offline but you need to check the clarity, quality, and designs before making the actual purchase.
Talking of diamond jewellery, Talwar Jewellers is a brand where you can find unlimited options of diamond ear studs. Here you can find diamond studs with gold, rubies, emerald, etc in different shapes and sizes. Choose the one that compliments your personality. Below we are featuring some of the latest diamond studs from this brand, please have a look: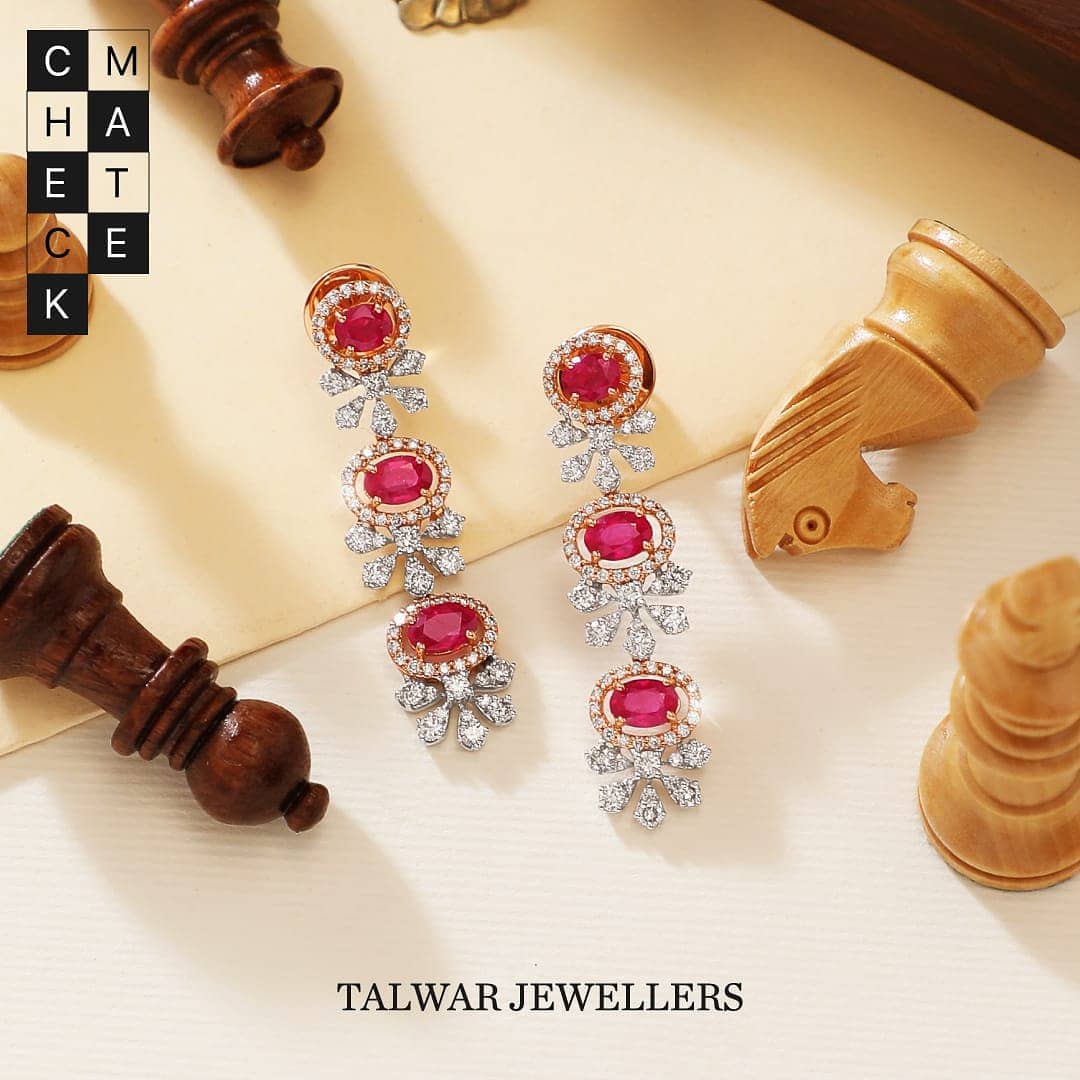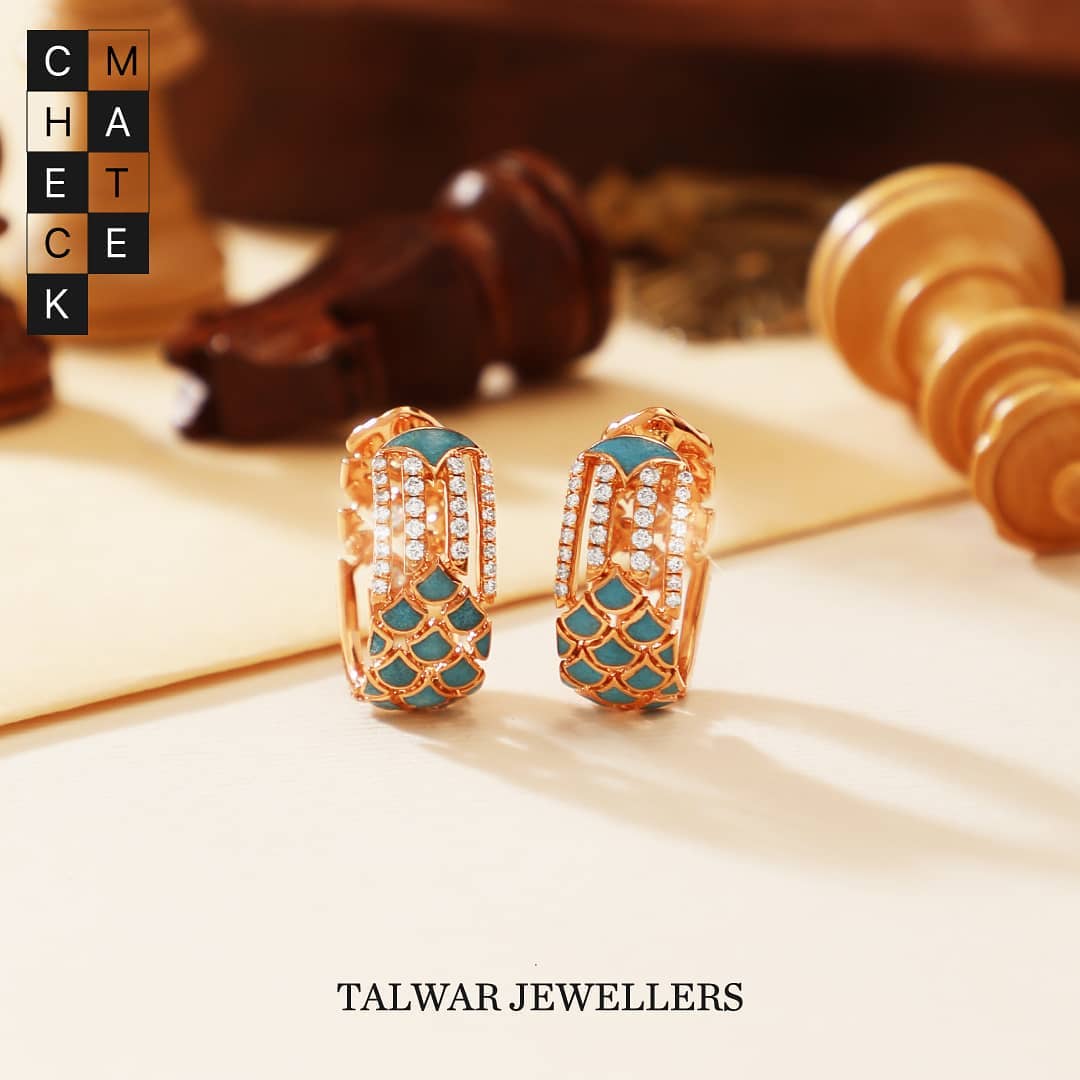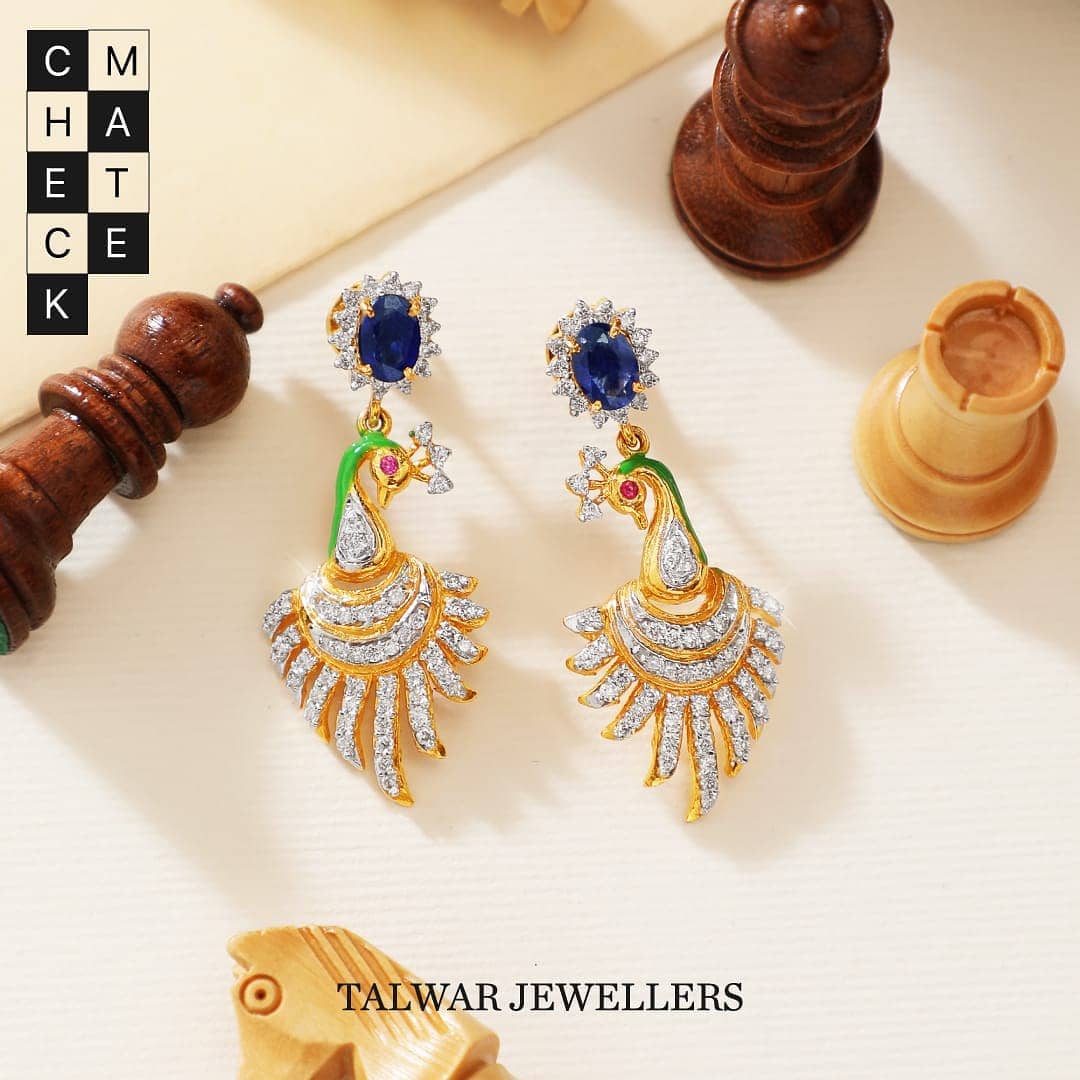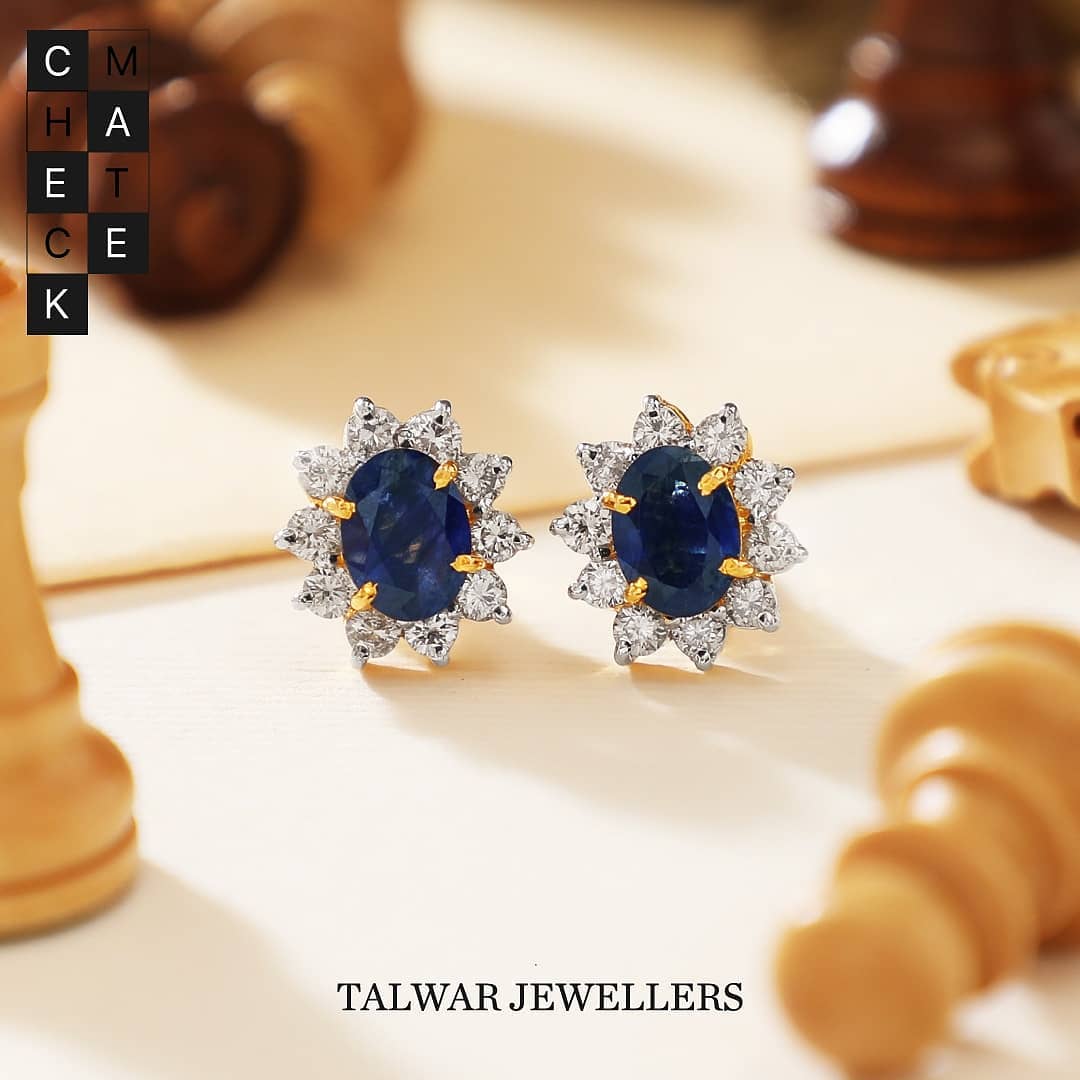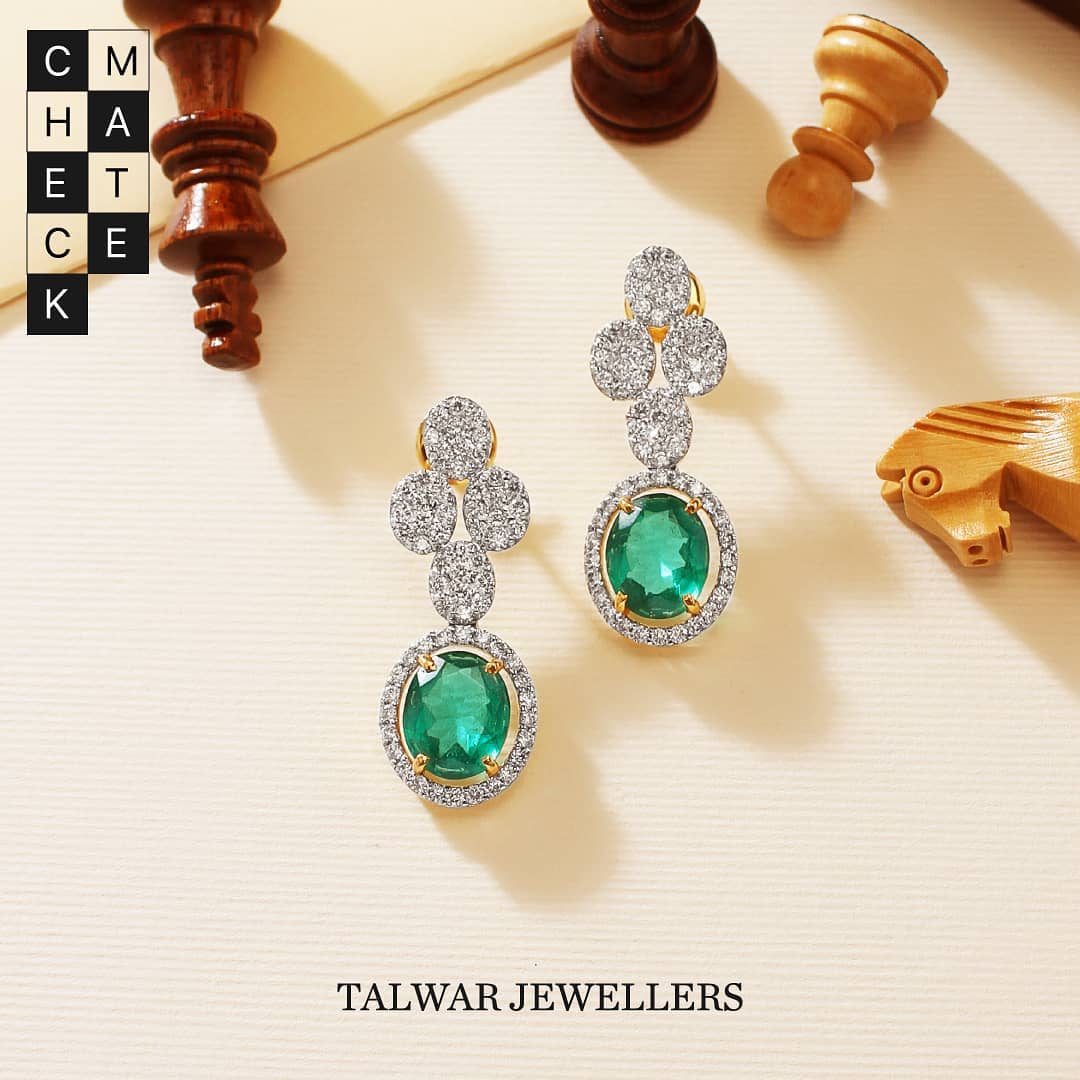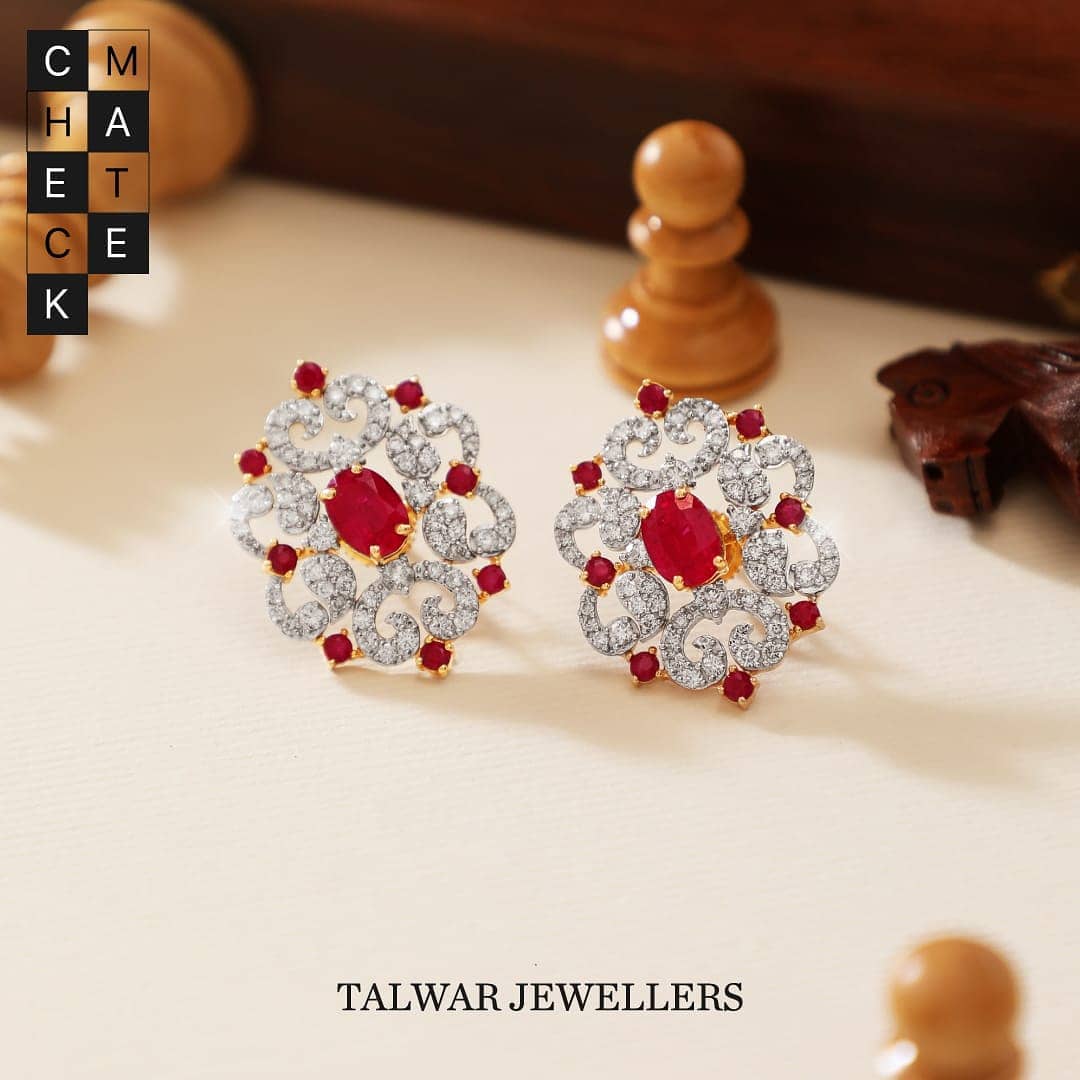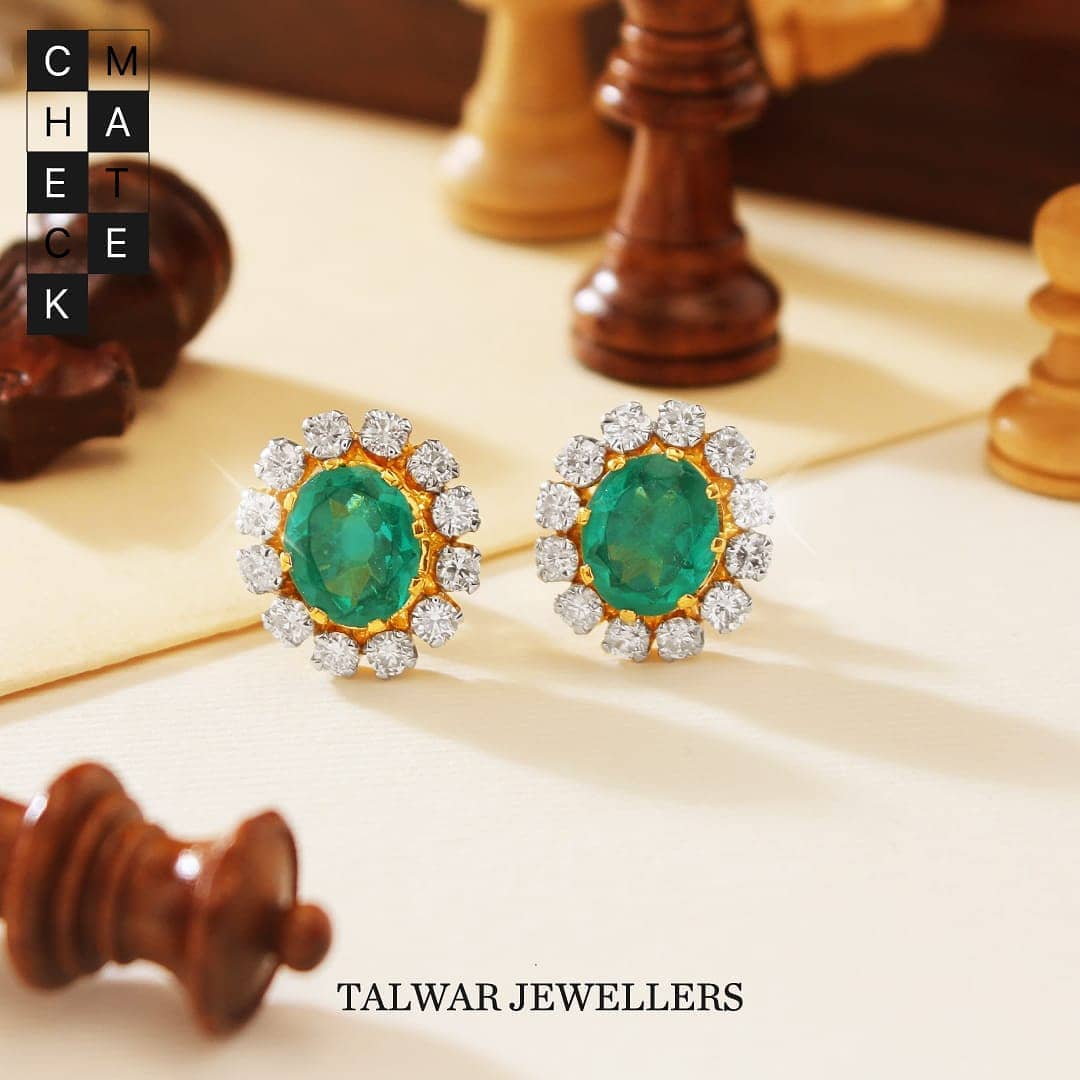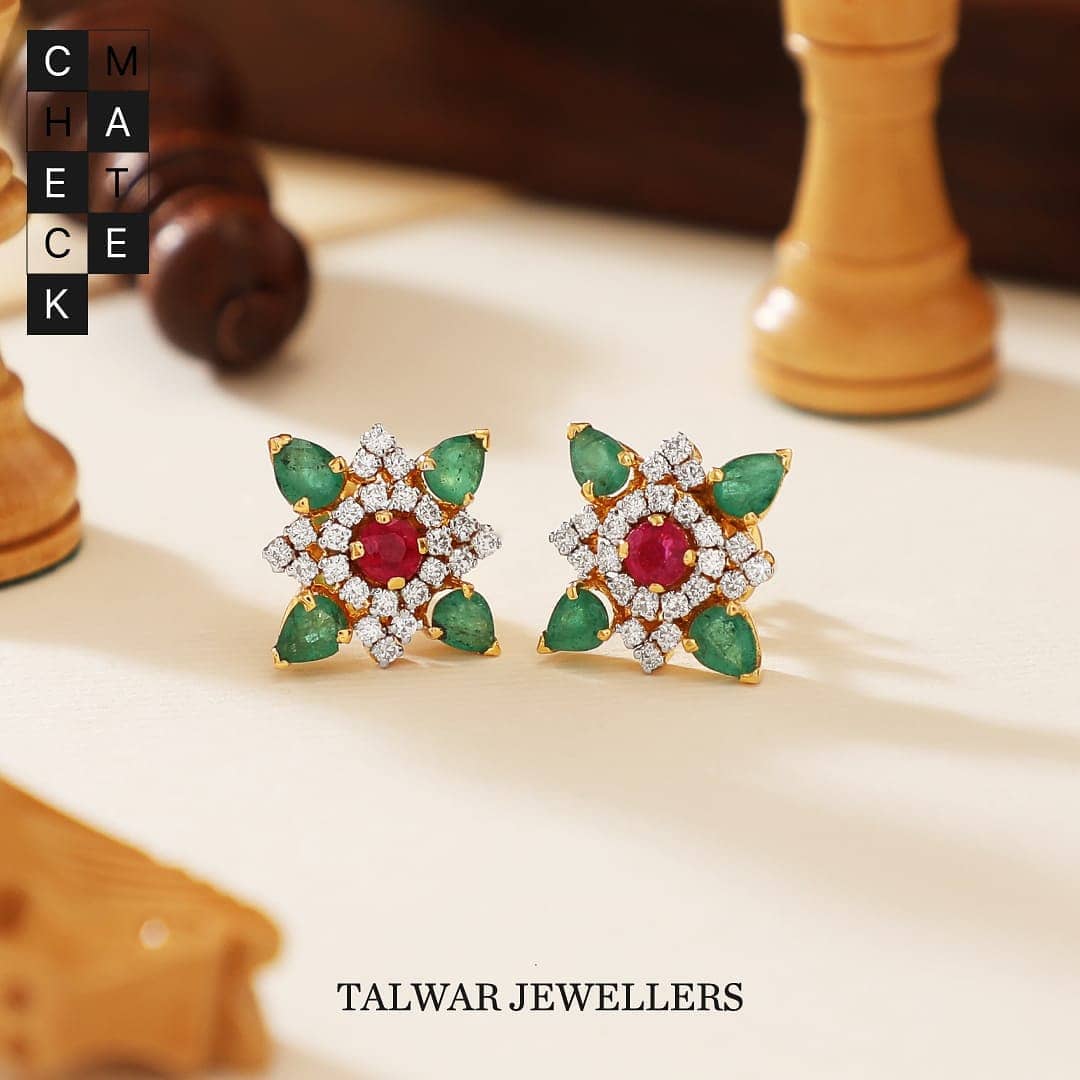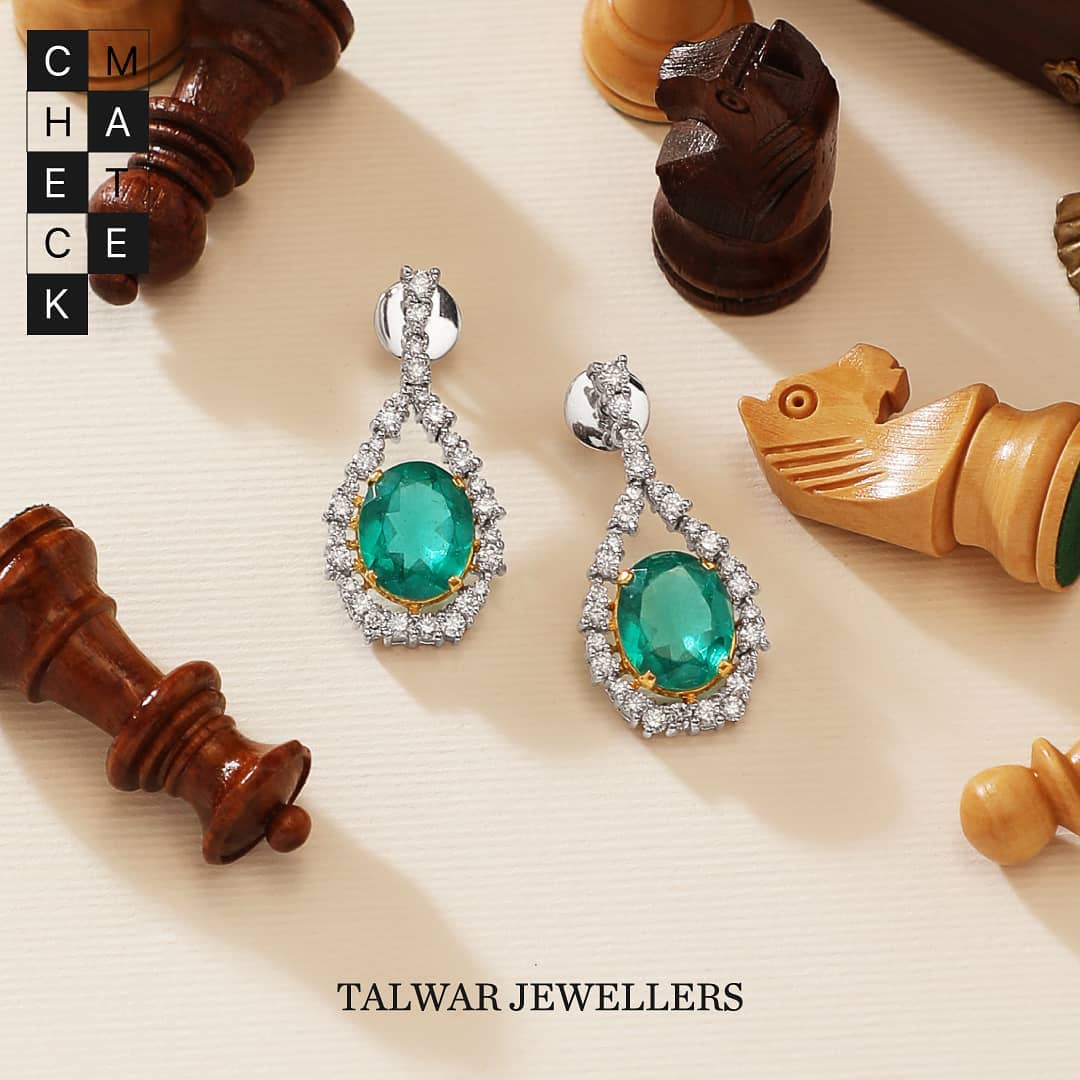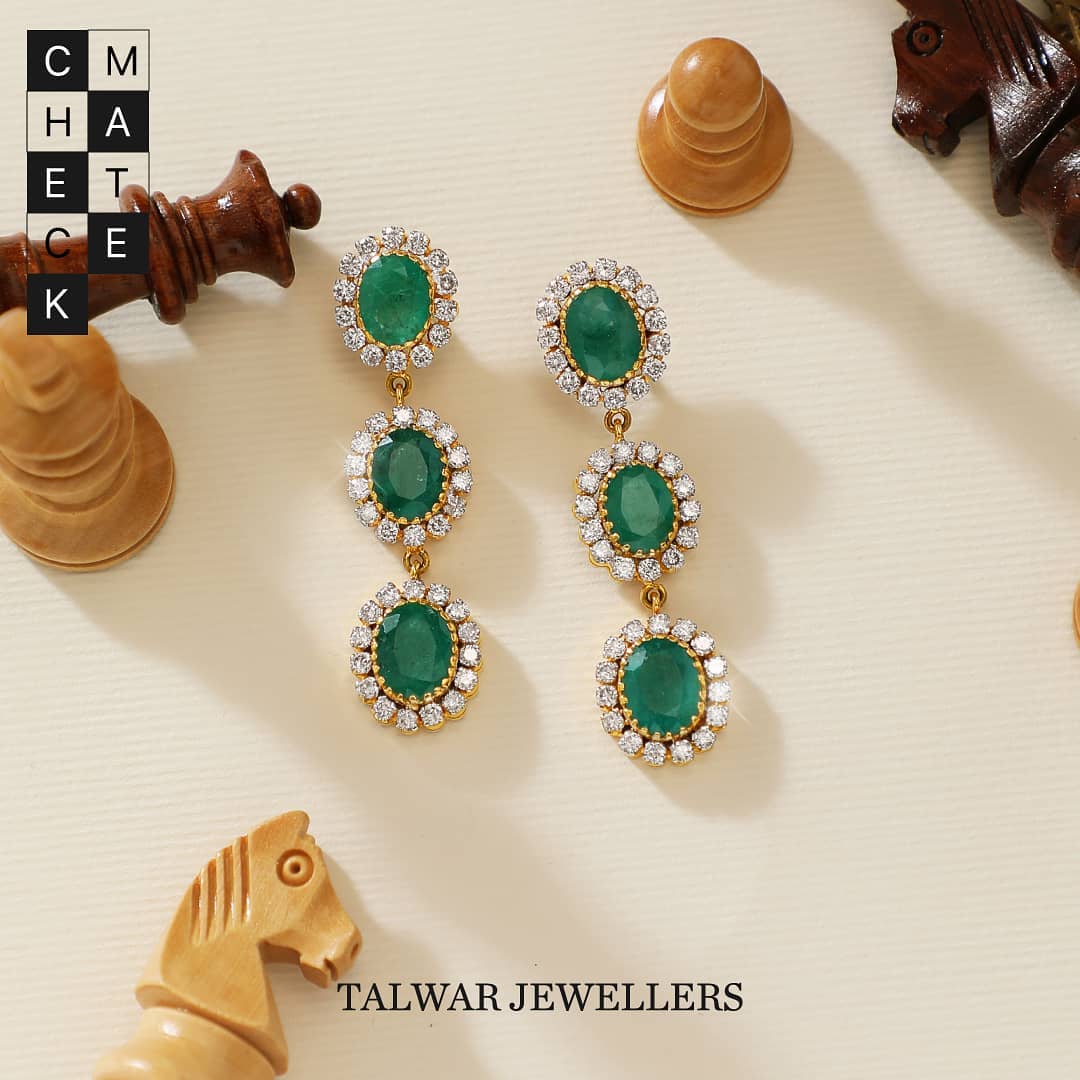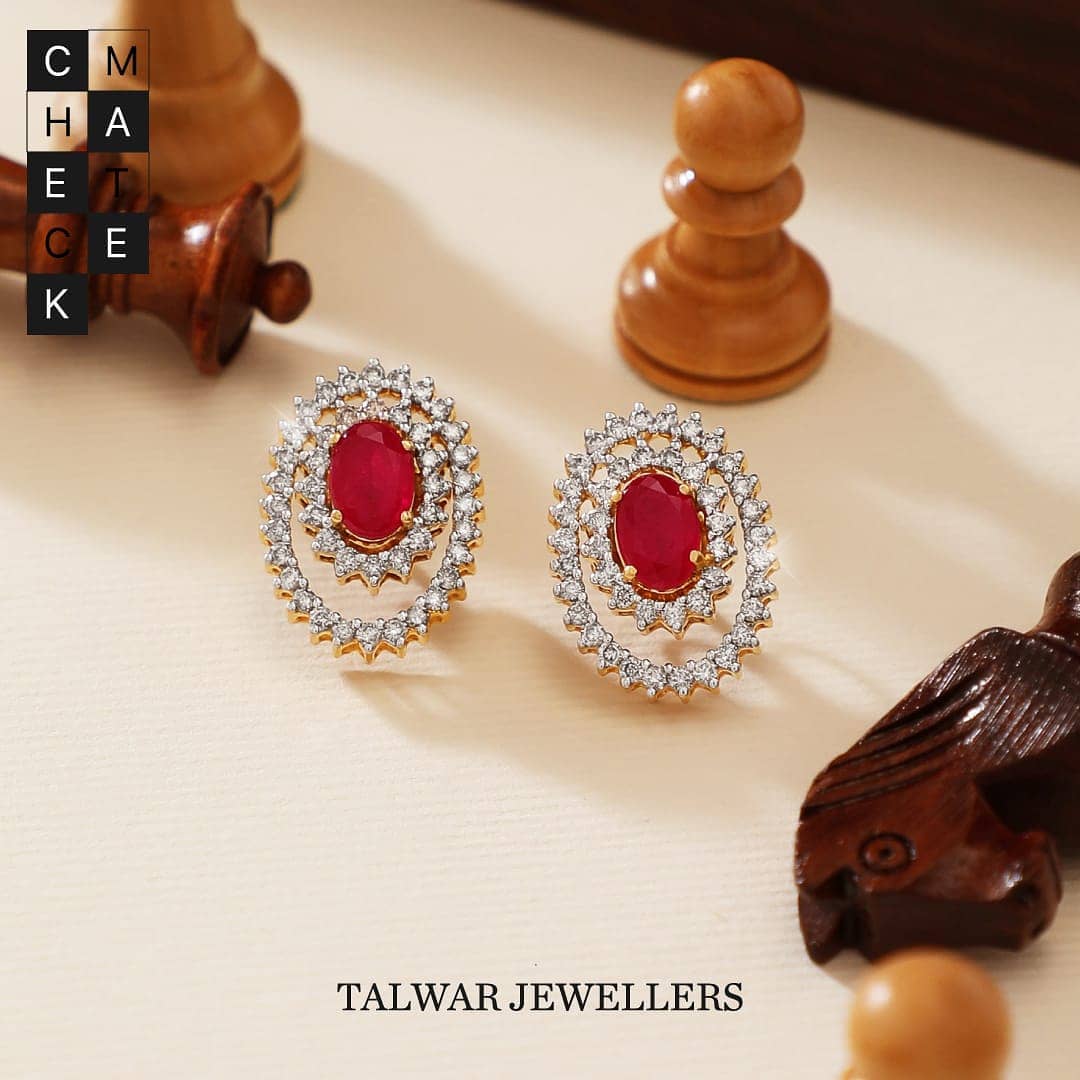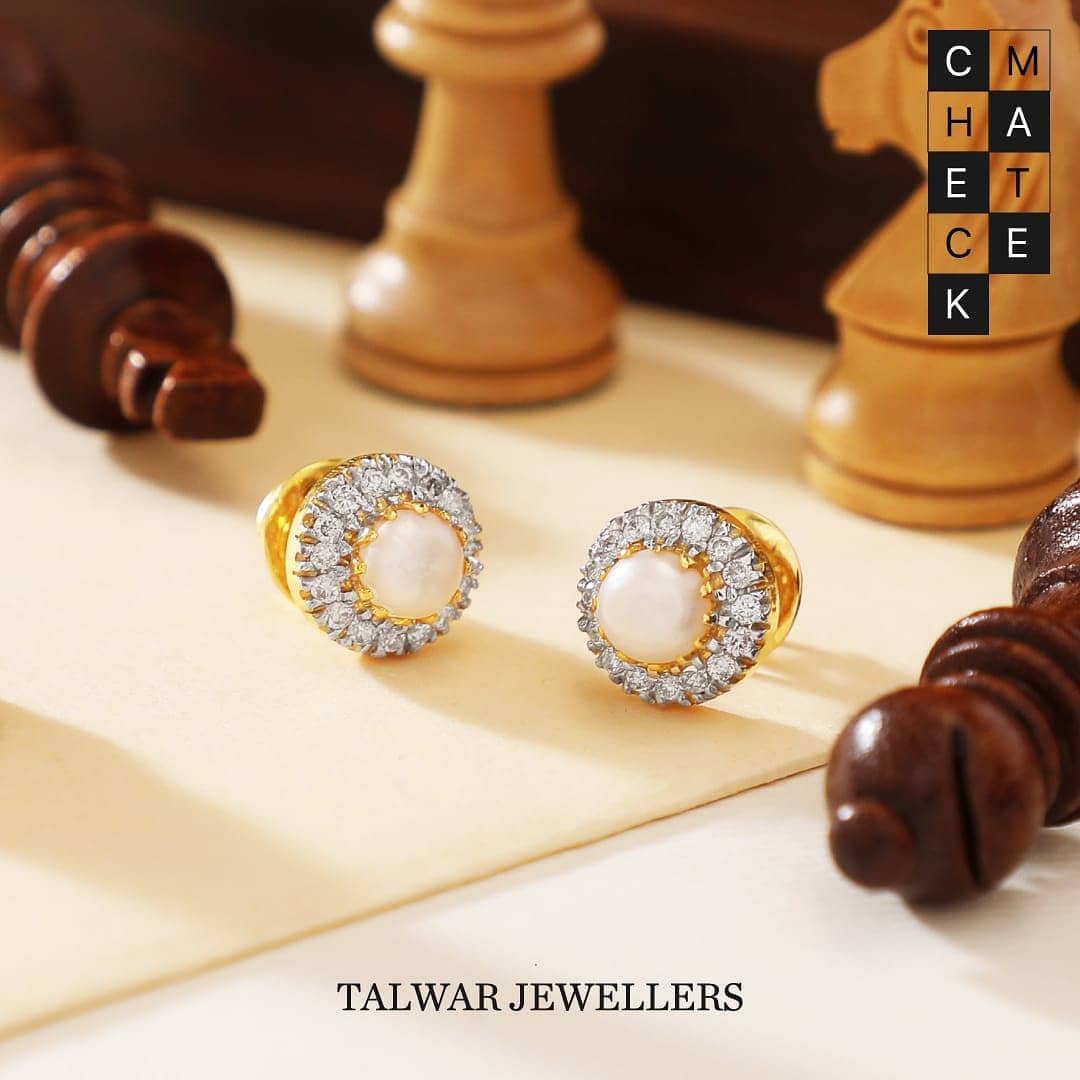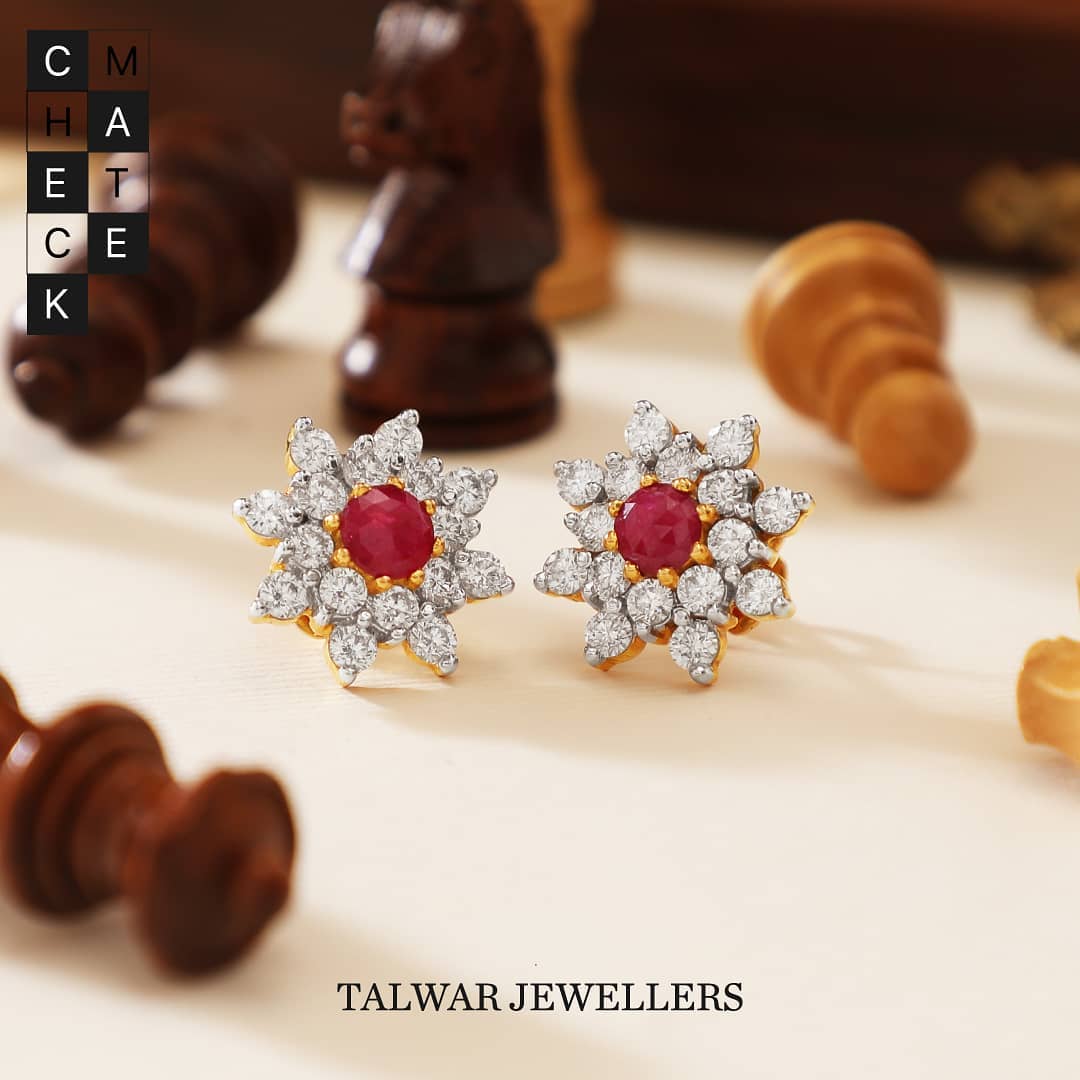 For more such unique and exciting designs, you can check Talwar Jewellers. If you wish to buy any of the diamond stud design feature above, kindly click here!!
Also Read: