Jewelry has consistently worked its charm on ladies. The women have been showing them off for decades. Be it the necklace or the ring or the earrings, a young lady and a jewelry piece are like best friends until the end of time.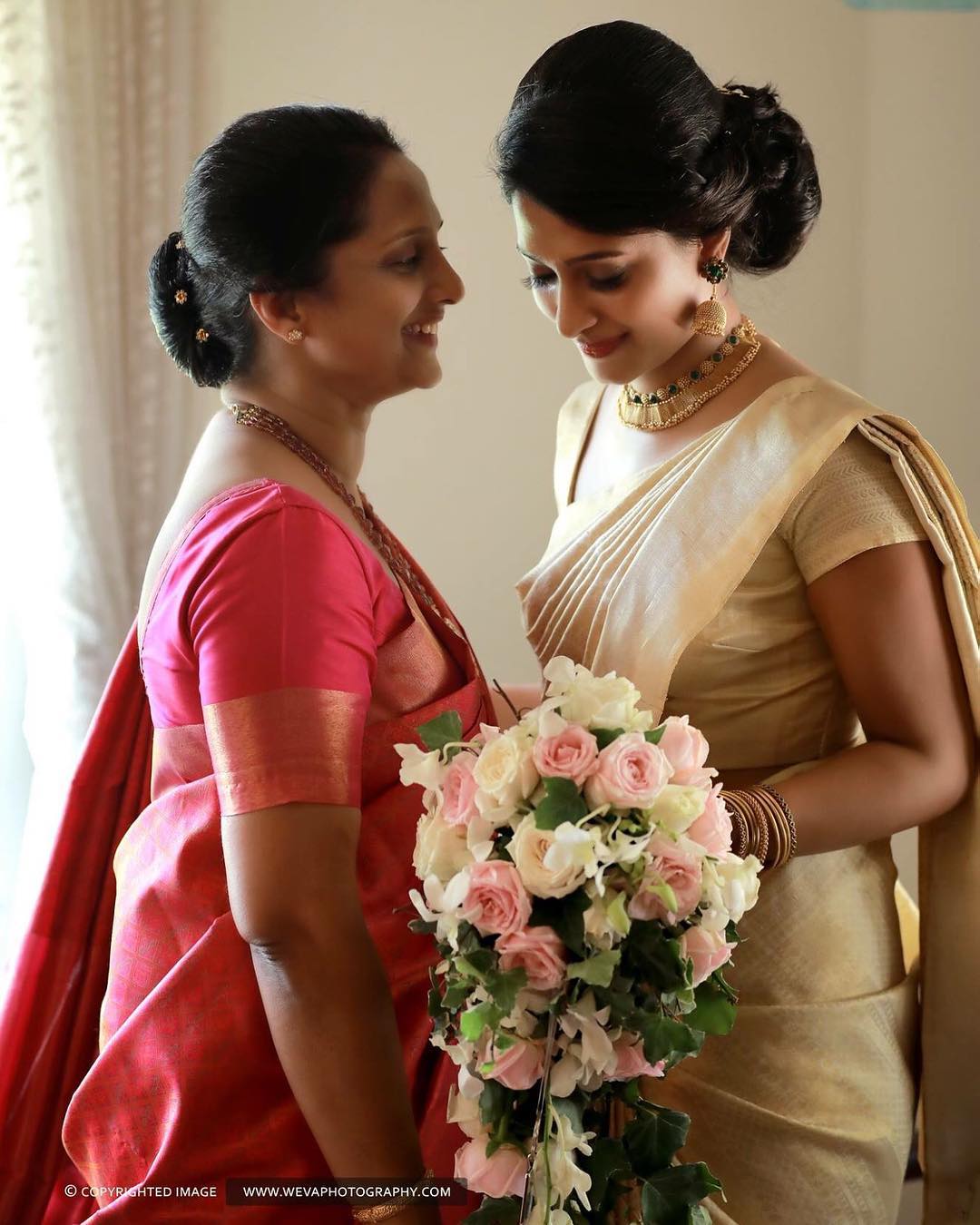 In addition, designer Jewelry has been singlehandedly responsible for the beginning of this trend. Designer Jewelry stores presently boast of collections which can be incredibly enticing. It is the diversity or the assortment which deserves the highest praise.
In recent years, Designer Jewelry has turned exotic and some modern designs have caught the attention of the women. There is something for every woman. Regardless of whether you are a nerd or girly, you are going to discover something suiting your personality.
At M.O.D Signature Jewelry, it is extremely easy to discover new items and buy it with ease. While everybody is aware of the ease of online shopping, what is incredible is the volume and variety that they bring. Featured below are some of their most exotic range of designer jewelry.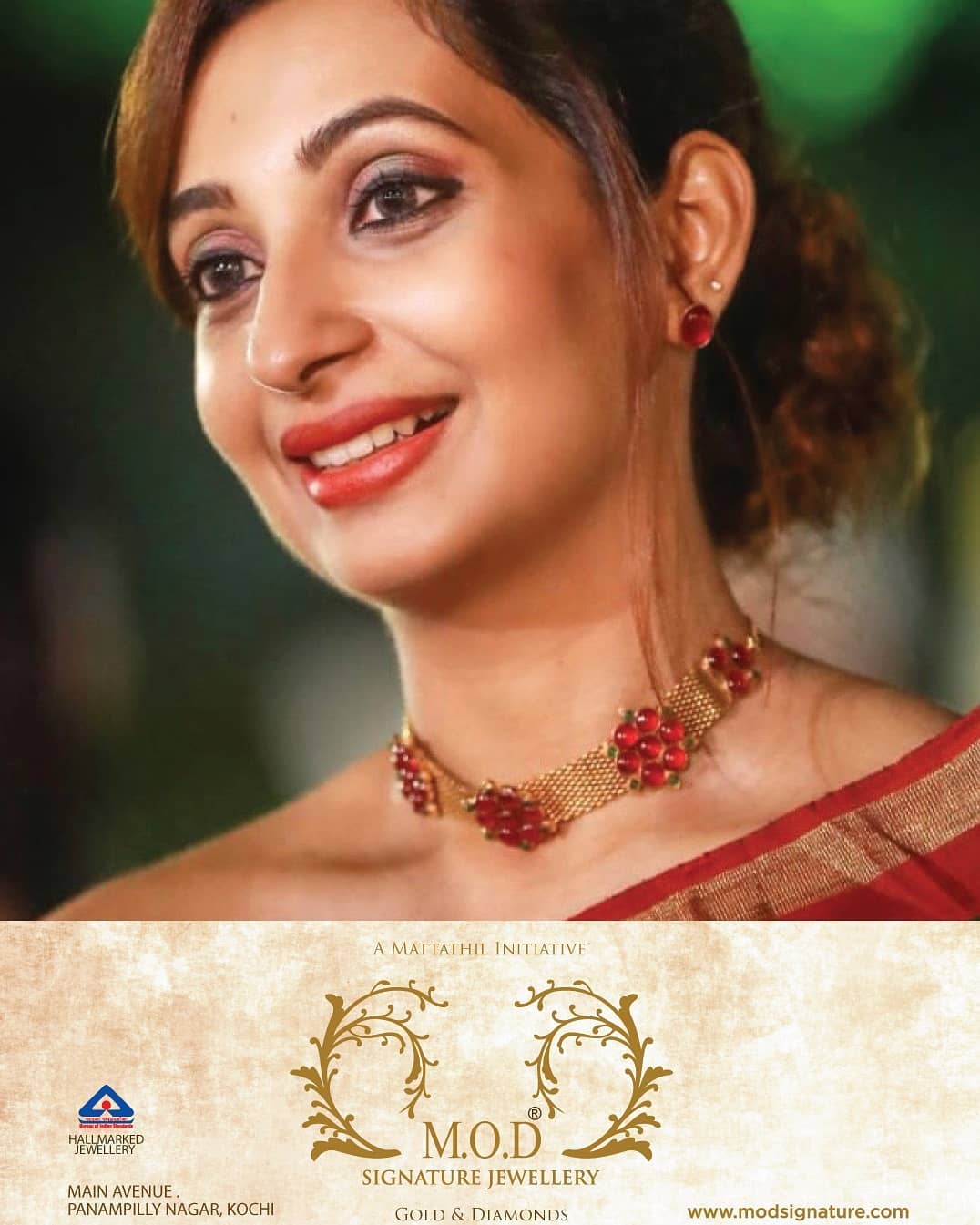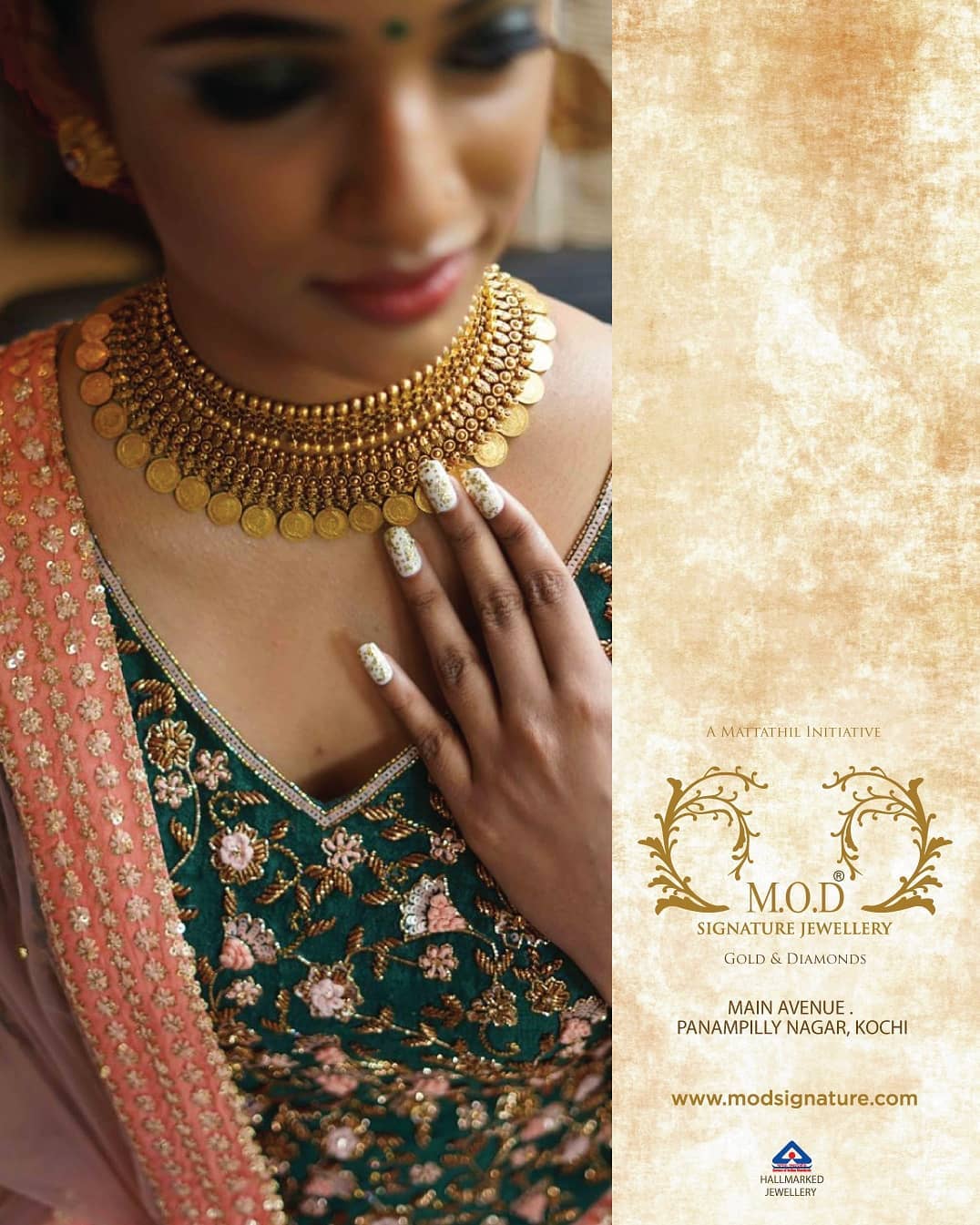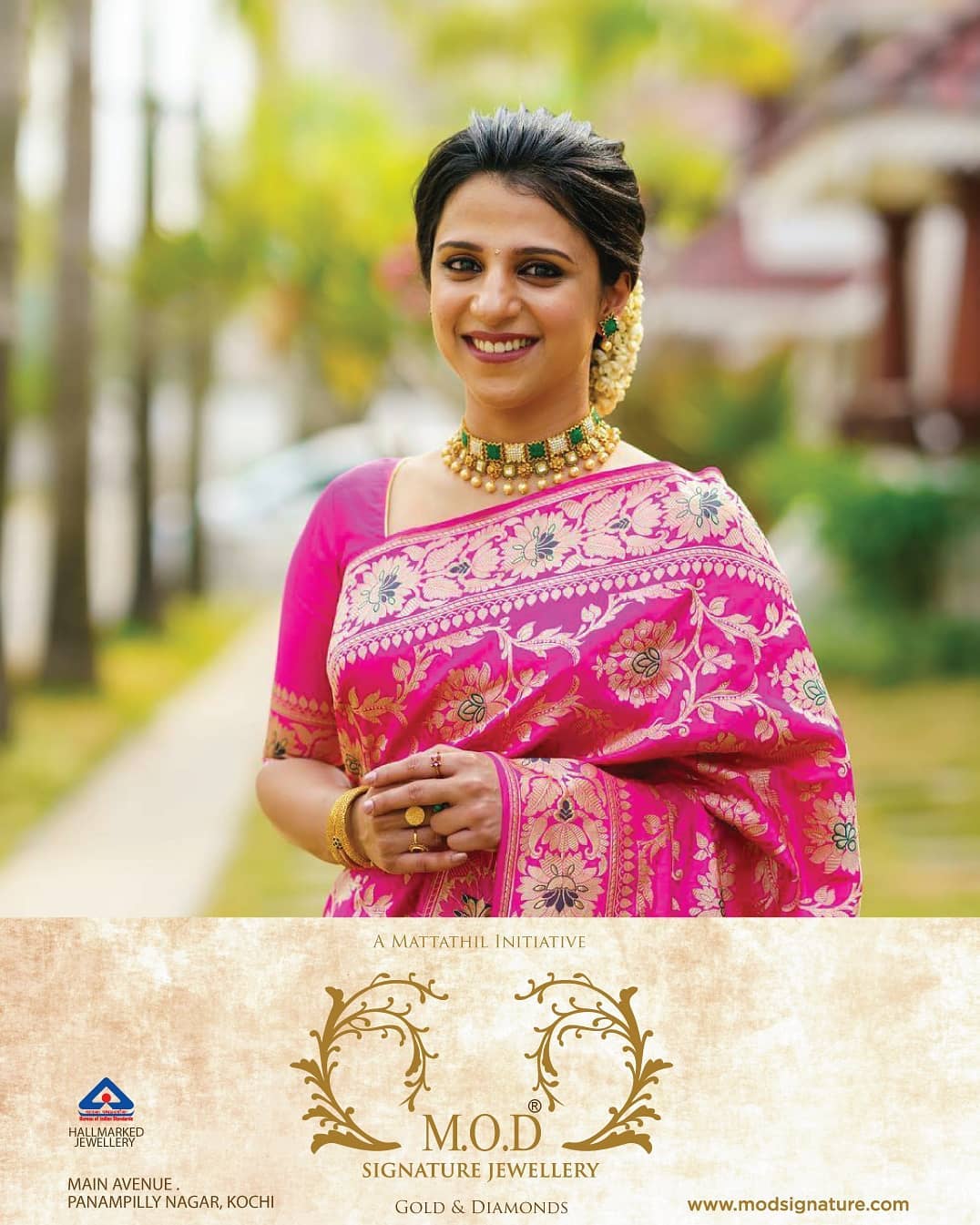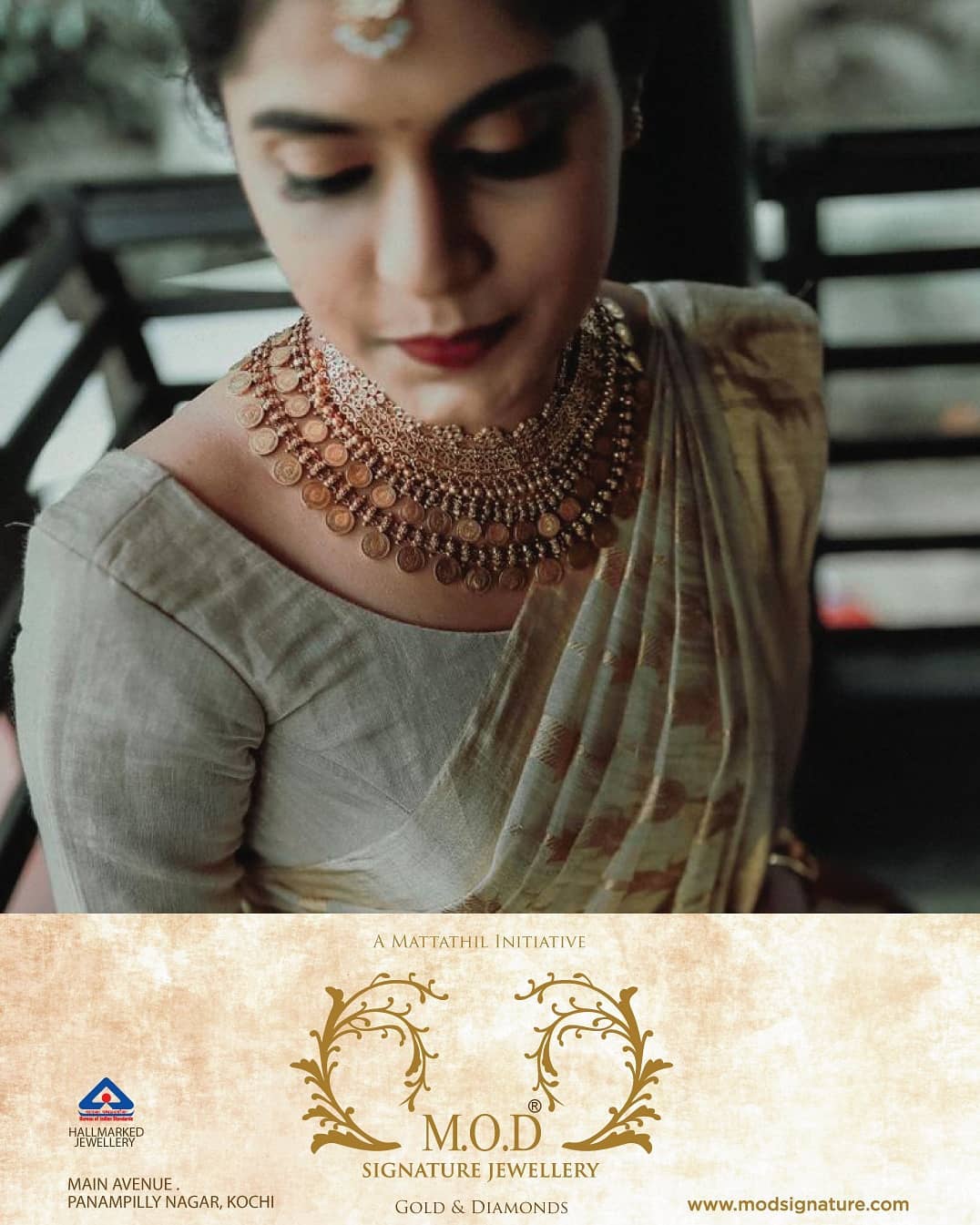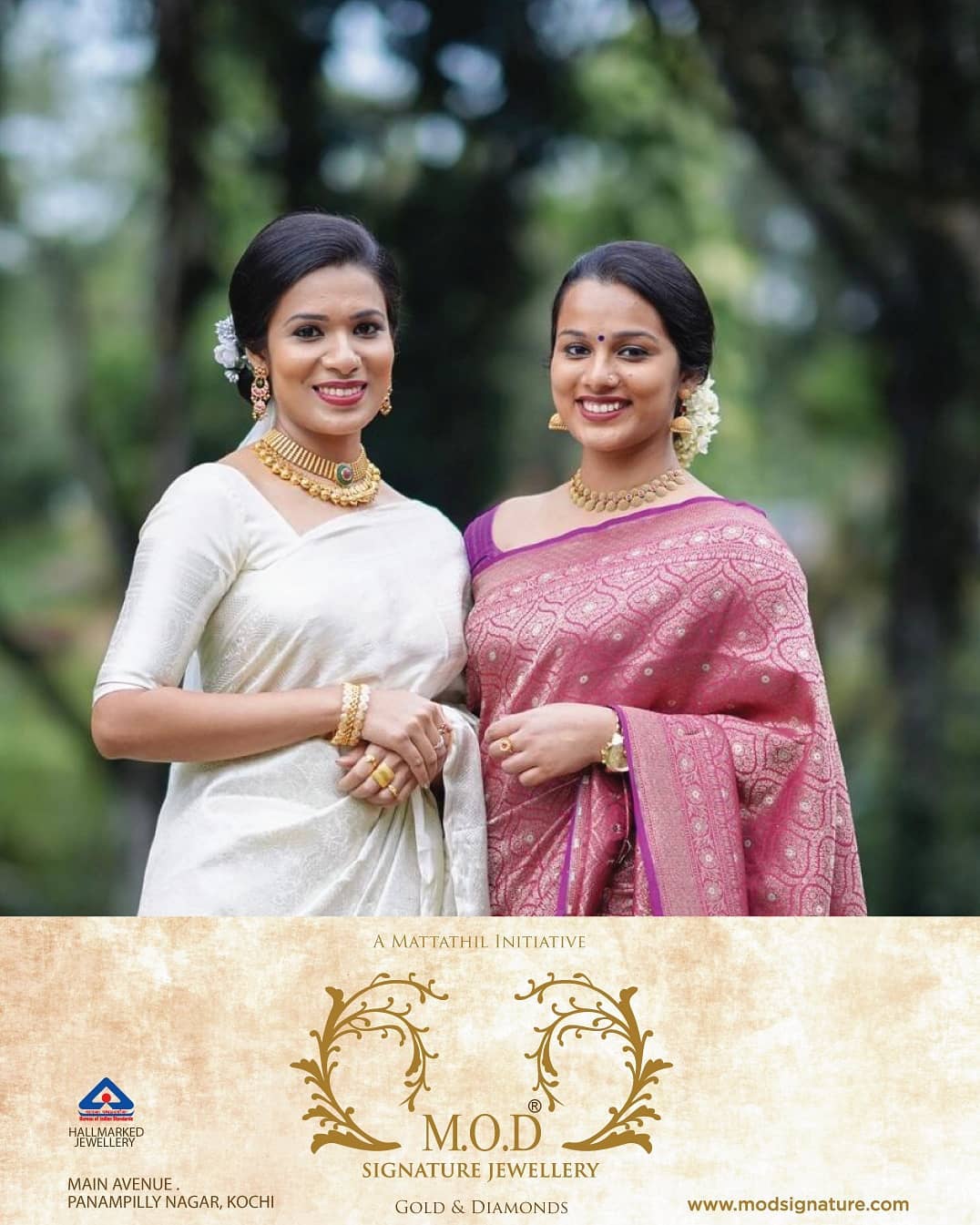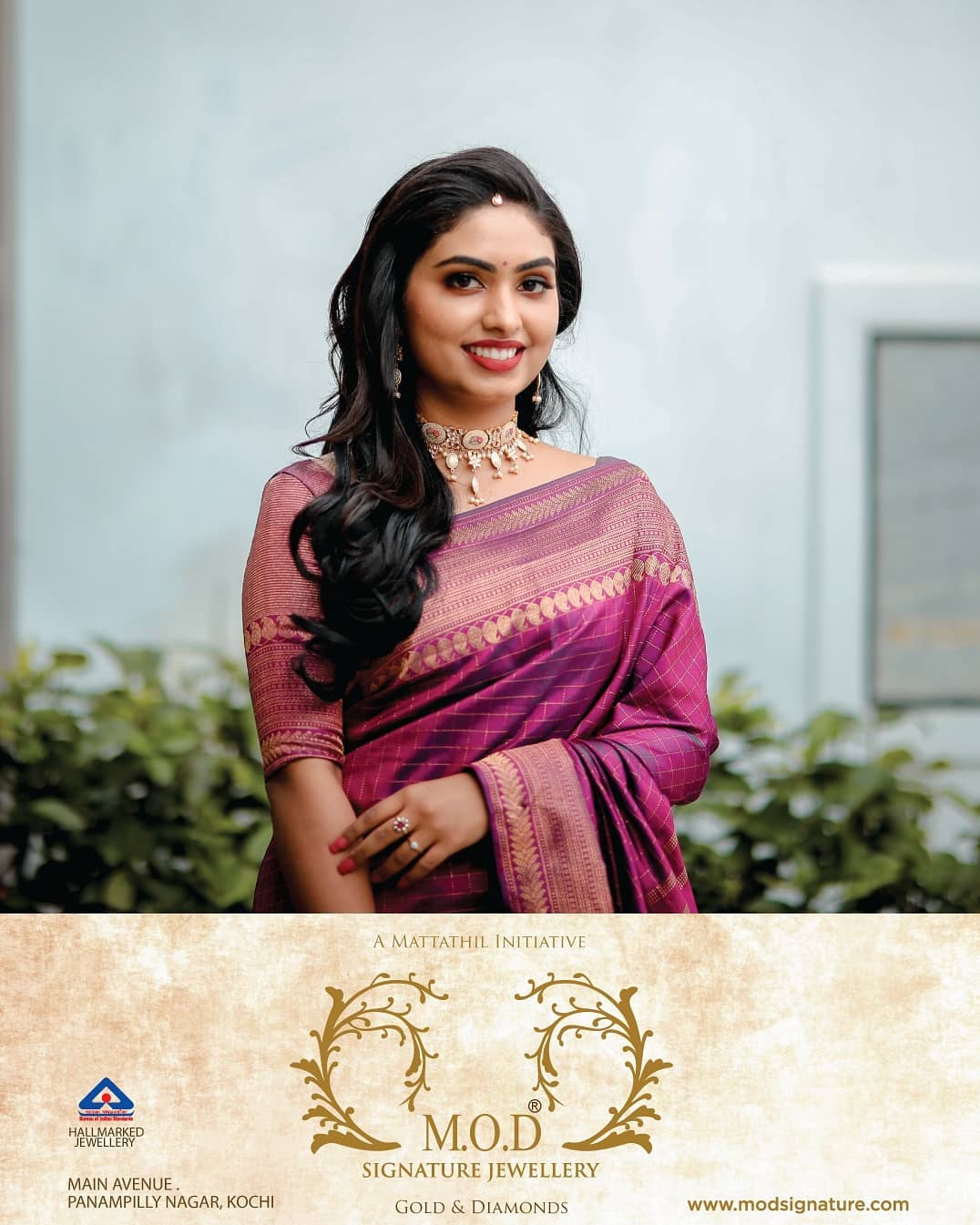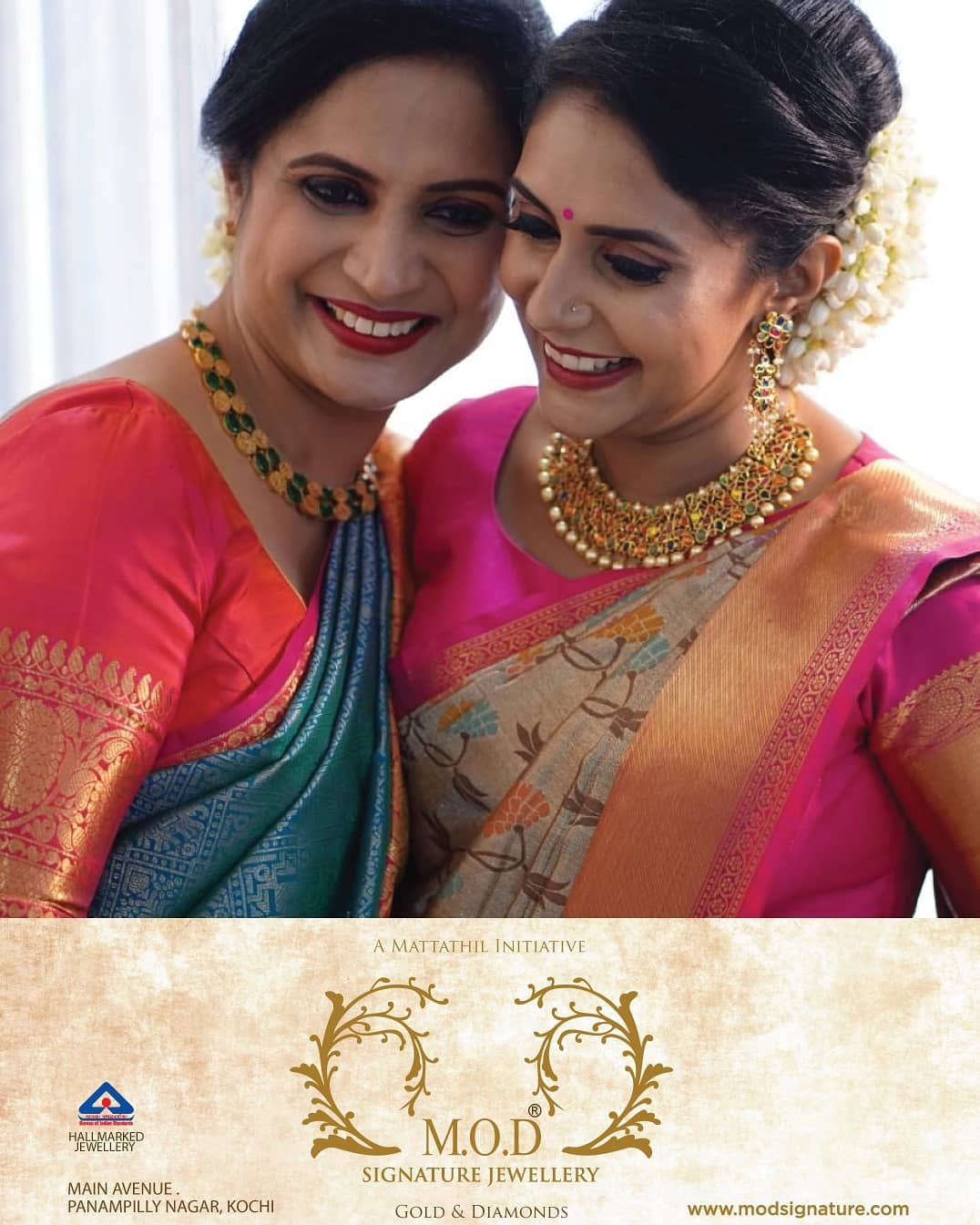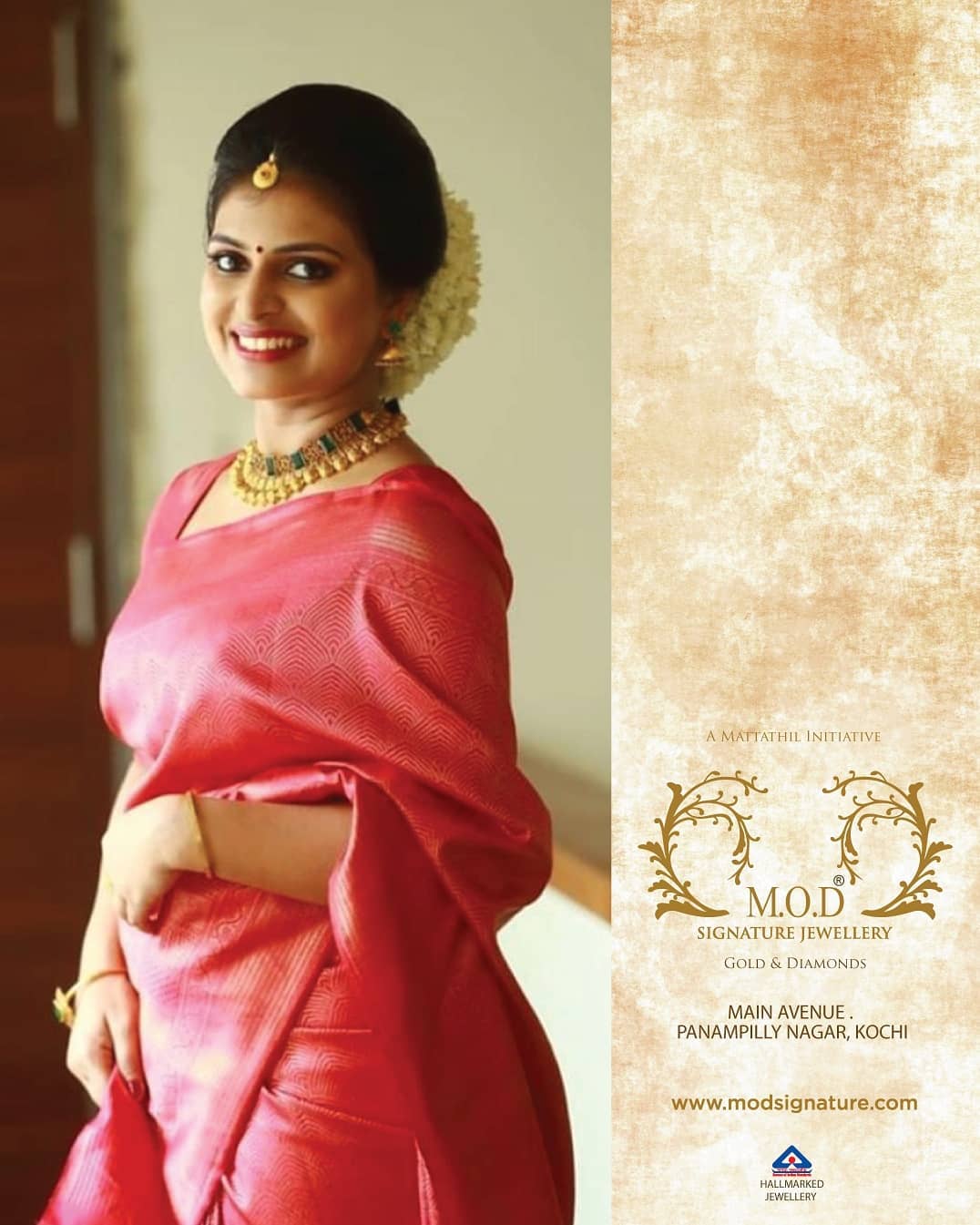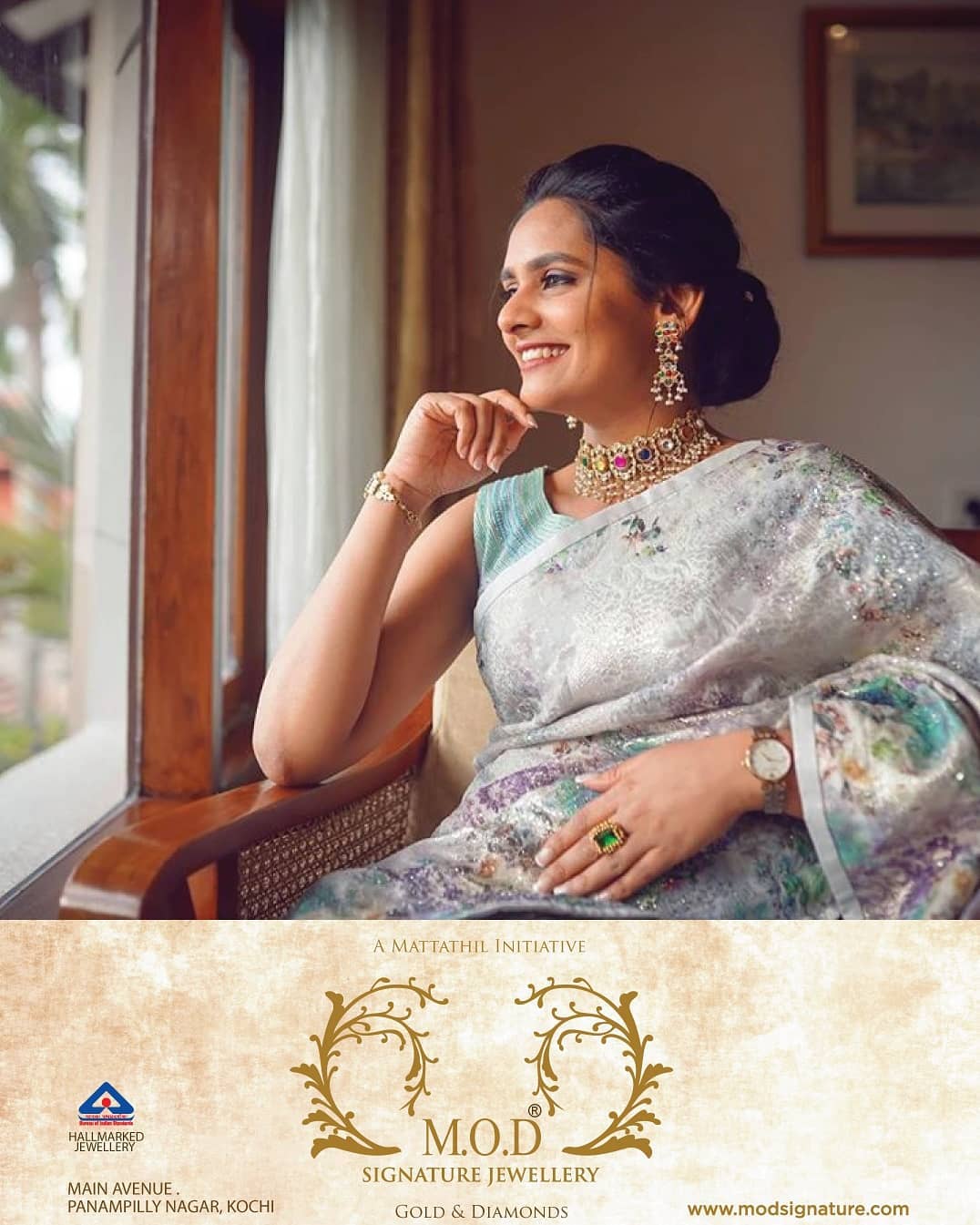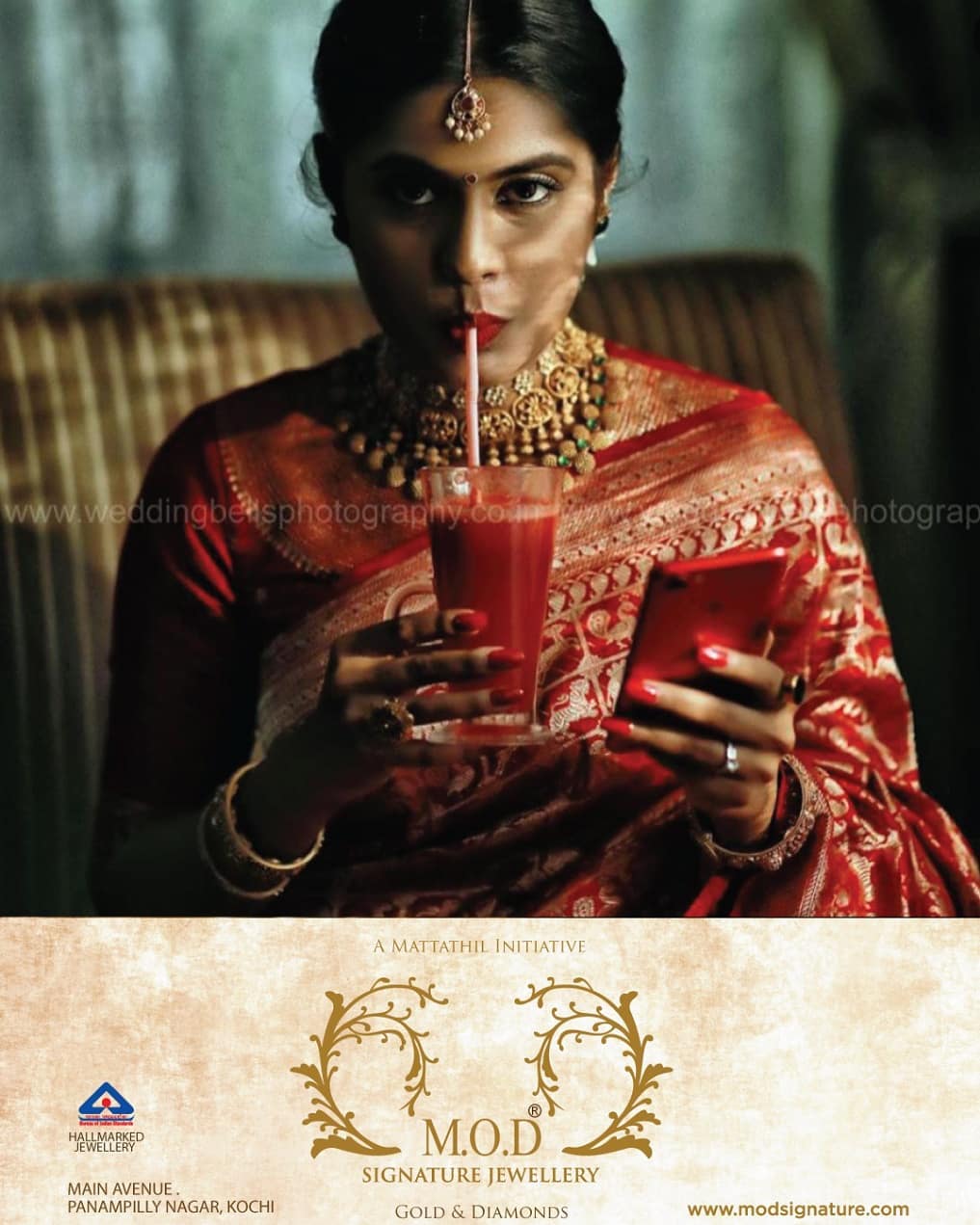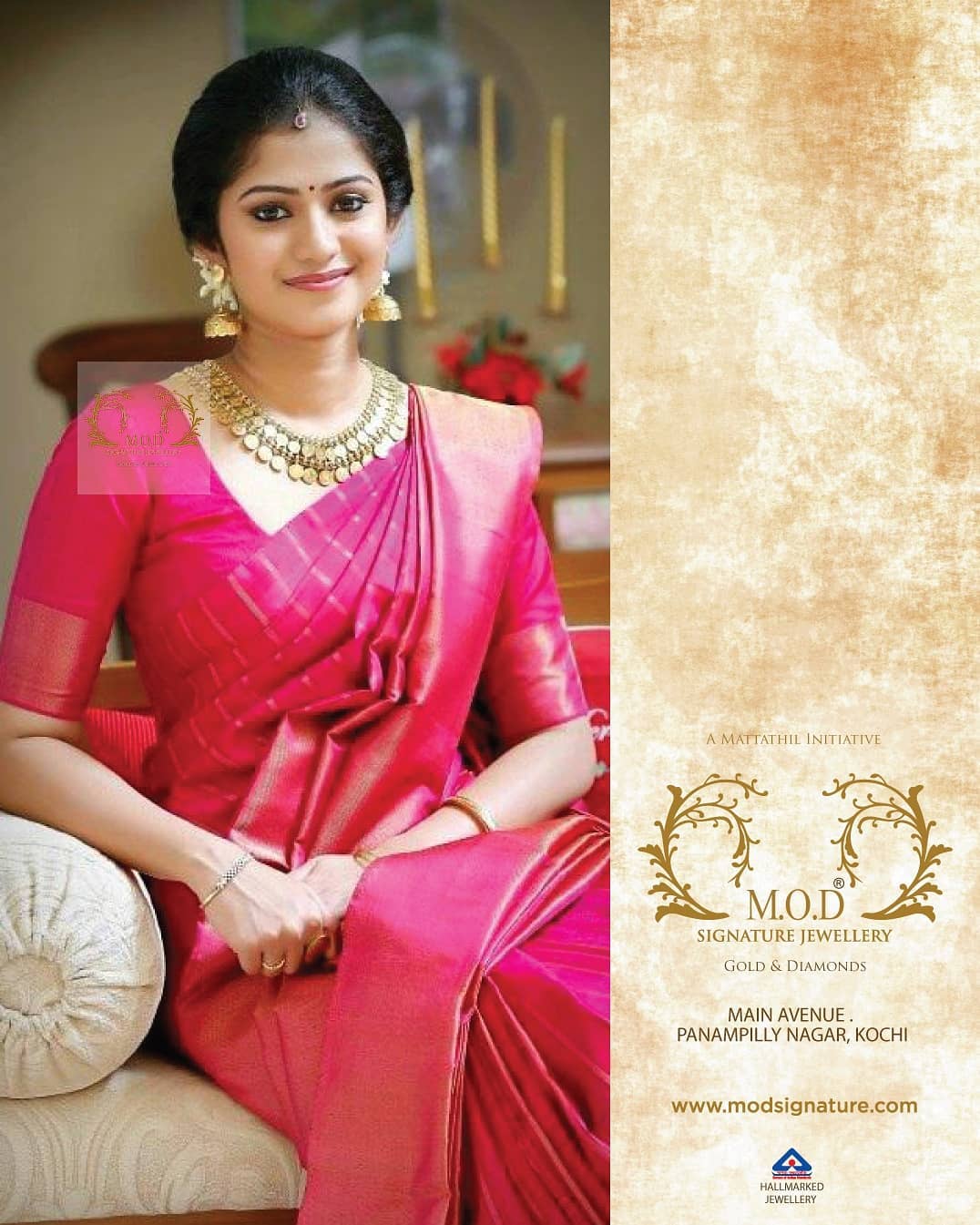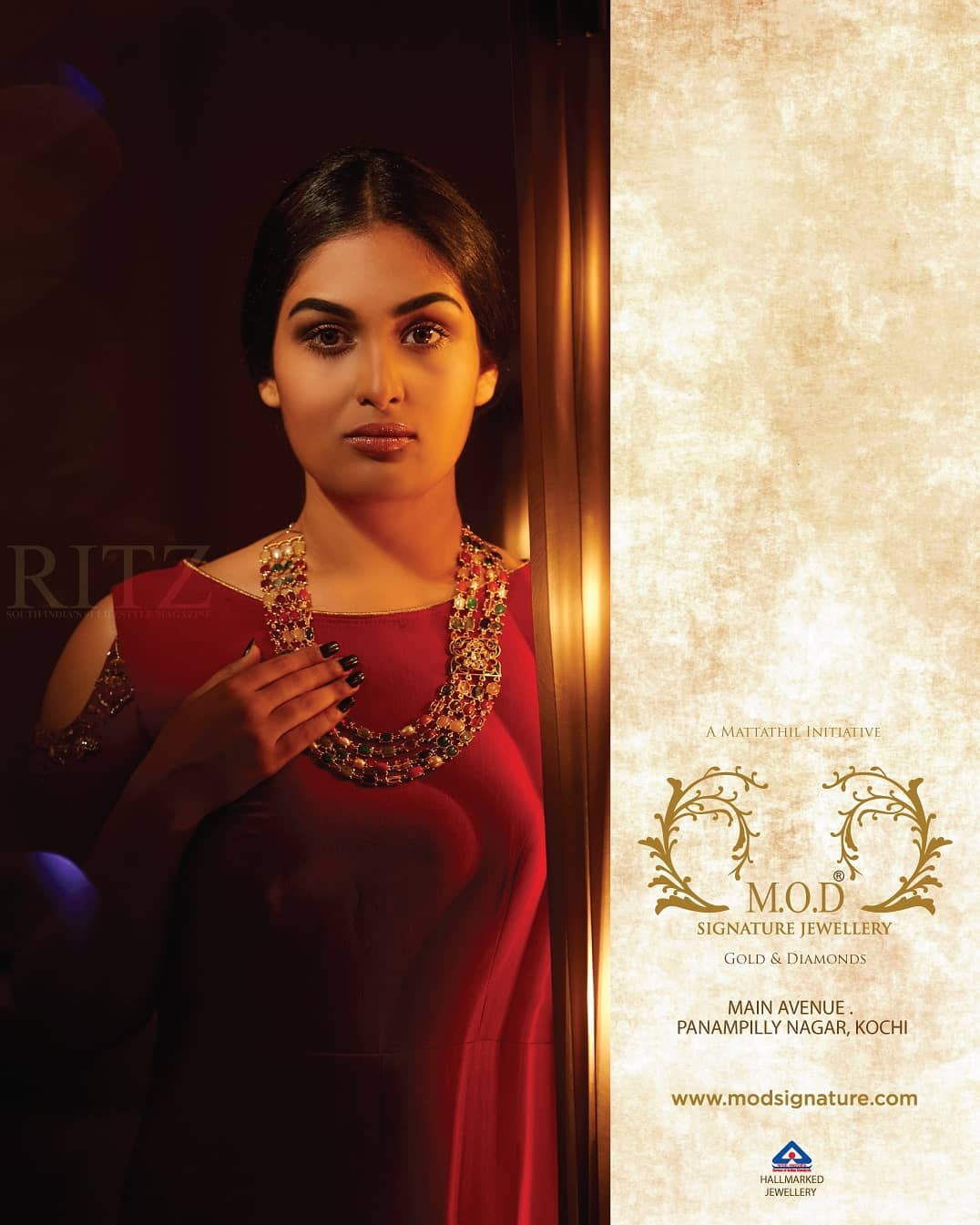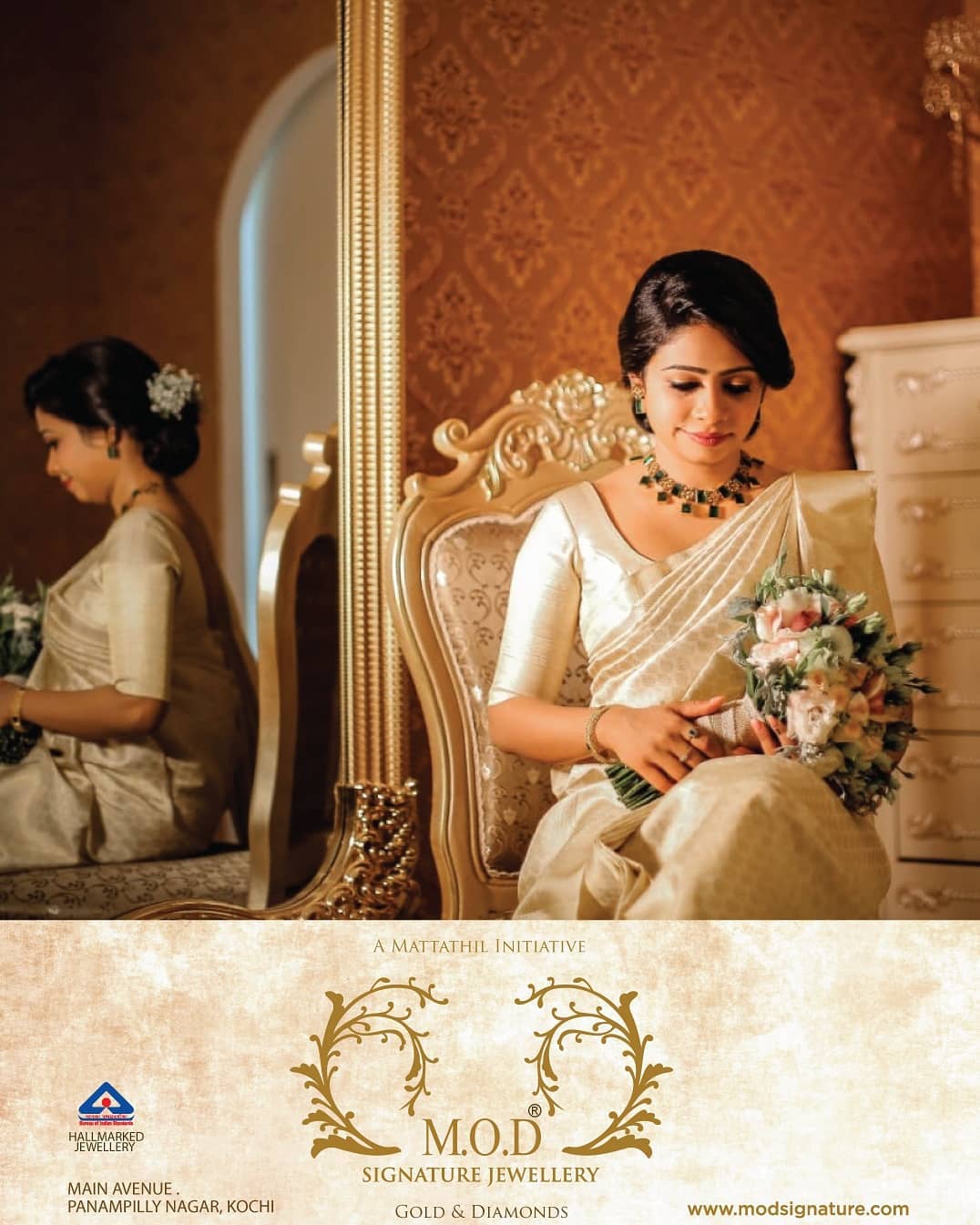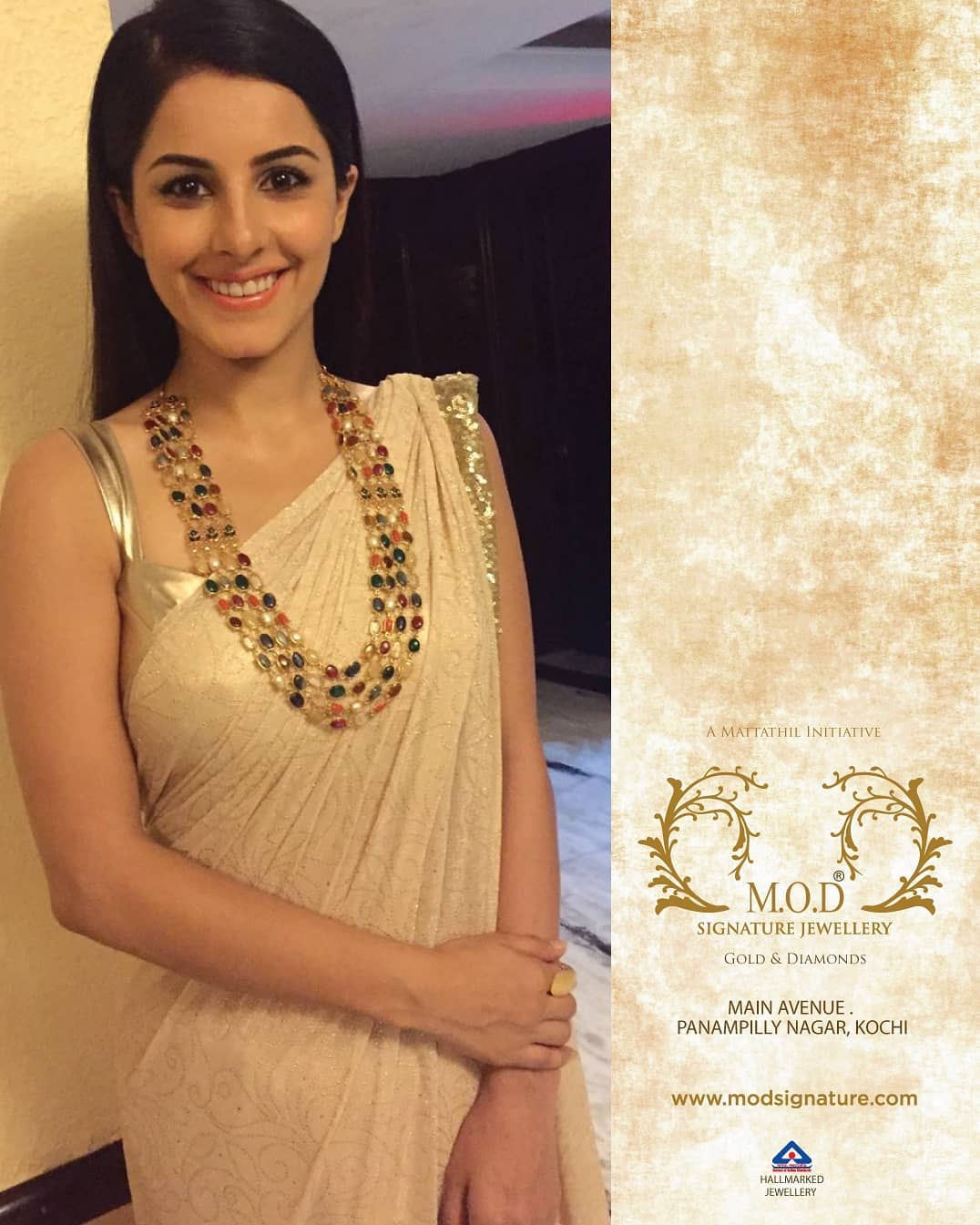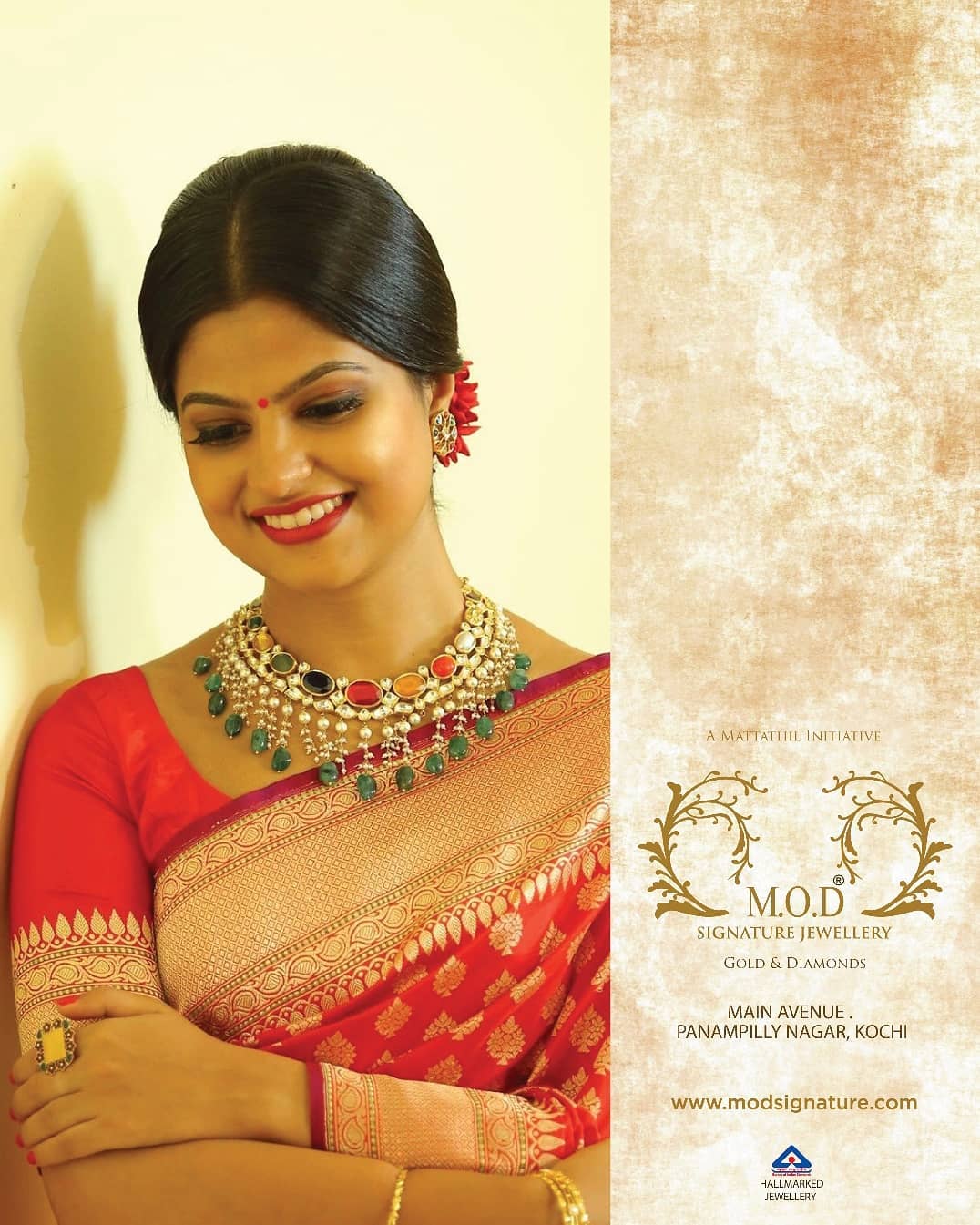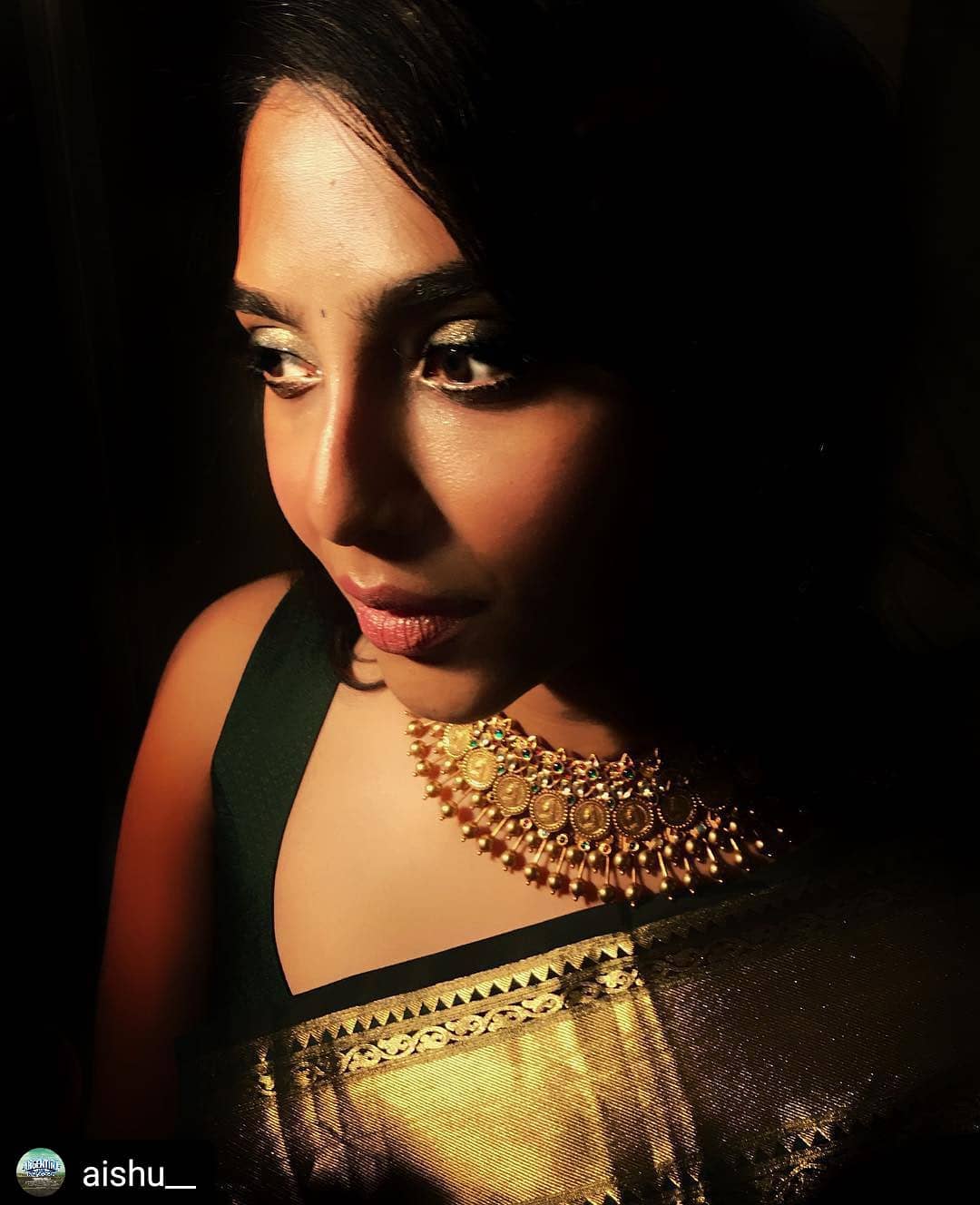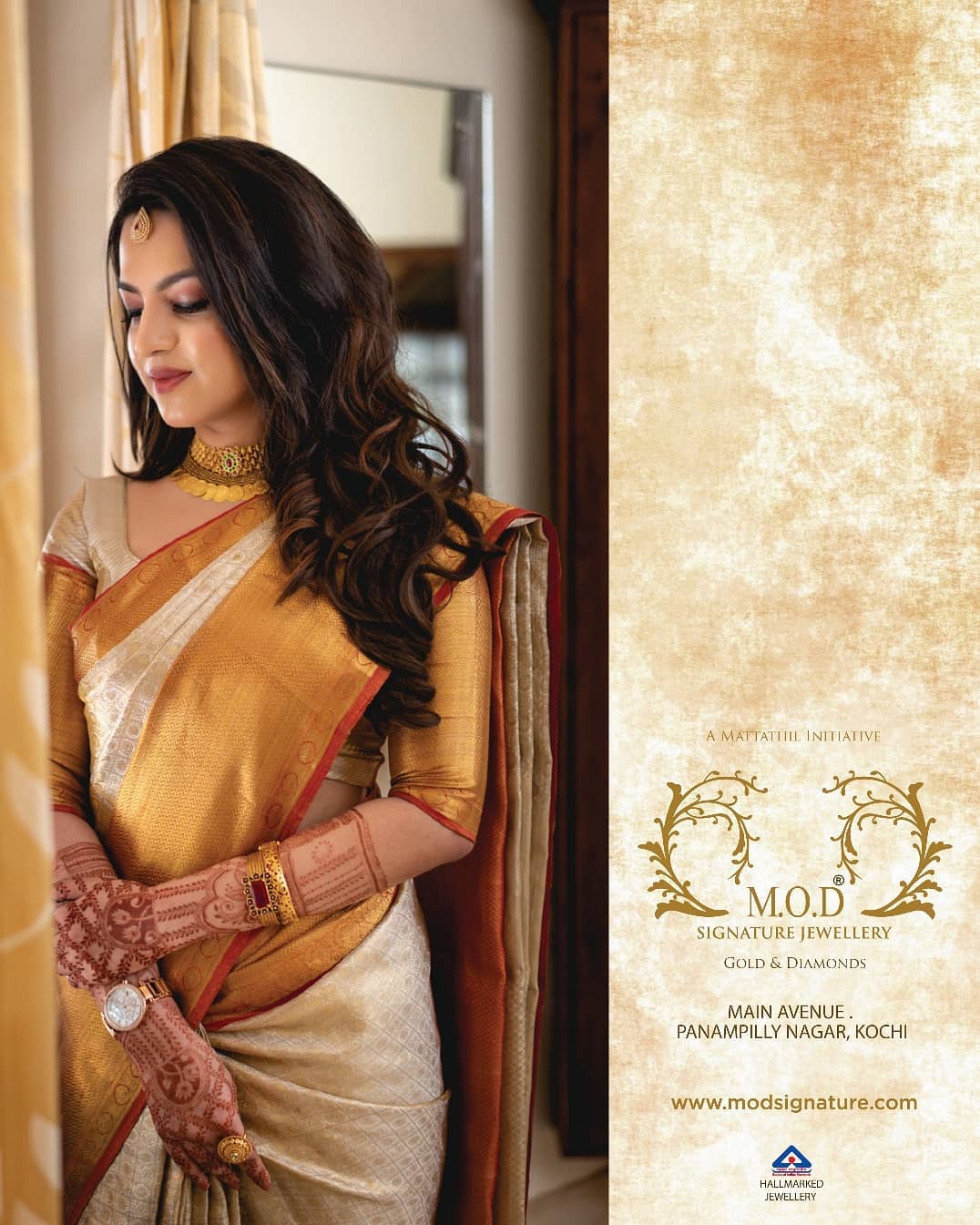 If you like what you just saw and are looking for designer Jewelry, then why not see if M.O.D Signature Jewelry has what you're looking for? With a wide range of designer Jewelry, you will be spoilt for choice. No matter whether you are looking for a designer necklace or earrings, you will be able to find what you are looking for. Why not browse the website and buy your favorite piece today? Click here to check the brand's collection!!
Also Read: