Gold jewellery might be more valuable in terms of investment but silver pieces of jewellery have its own charm that goes well with Indian outfits. The designer silver jewelleries are so much in trend, from big jhumkas, to bangles to neck sets to bracelets to haram sets; you can find the silver touch everywhere.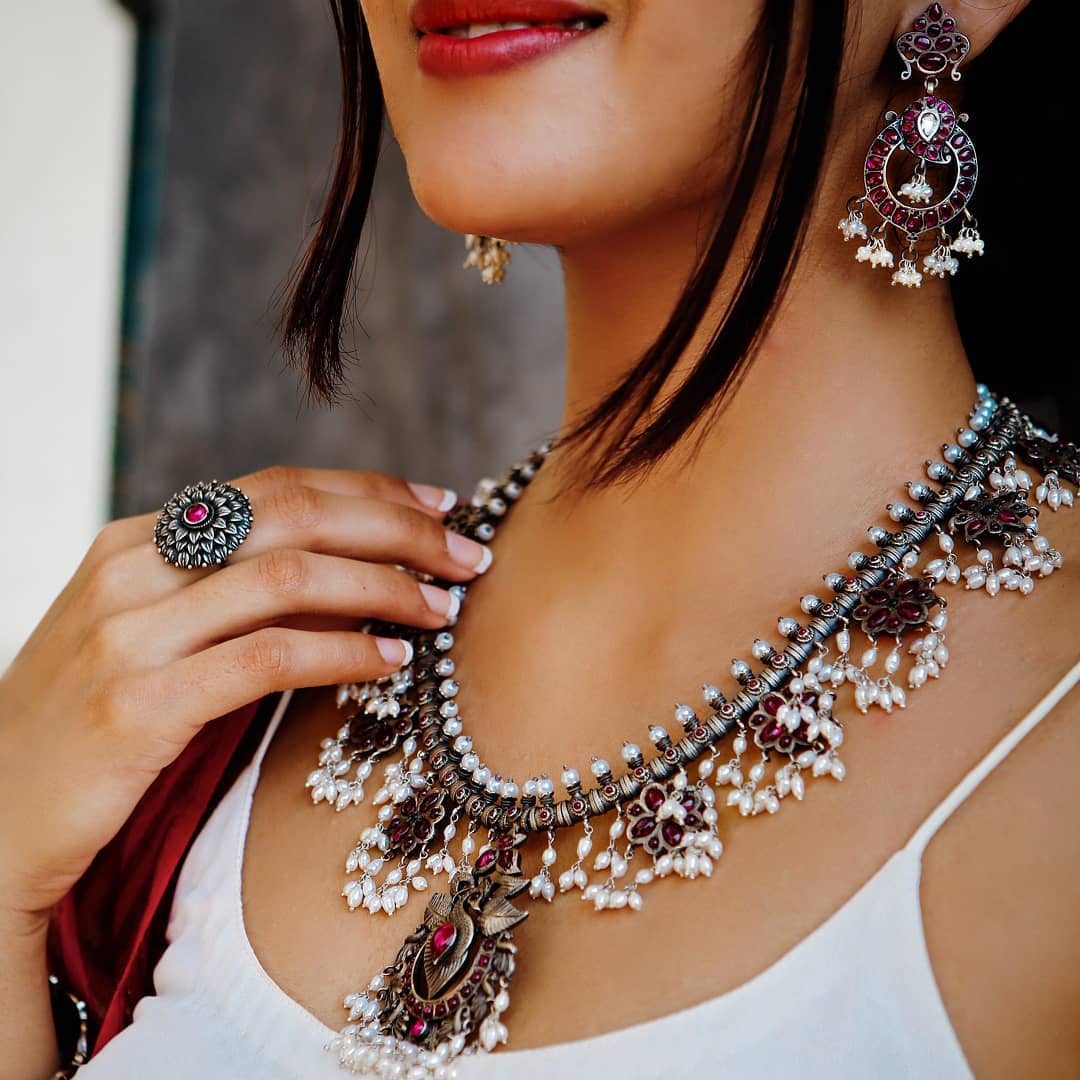 Silver jewellery in the gold plated form or the ones decorated with multicolor stones and pearls looks stunning. Understood that silver jewellery is not as valuable as gold ones but it's durable and will last for a long period of time. This is the best time to buy designer silver jewellery as the big silver jhumkas and boho kind of silver necklaces are so much in trend.
Whether you buy online or offline, you can find endless options in silver jewelry. If you are fond of gold jewelry then also you can go for gold plated jewellery in silver base and trust us when we say that you will look gorgeous.
Silver Streak is a famous brand where you can find a wide range of finest ethnic and contemporary silver jewellery. Stars like Sonakshi Sinha, Sayani Gupta, Chitrangada Singh etc love to wear the jewelry pieces from this brand. Have a look below at some of the mesmerizing silver jewelry pieces from Silver Streak: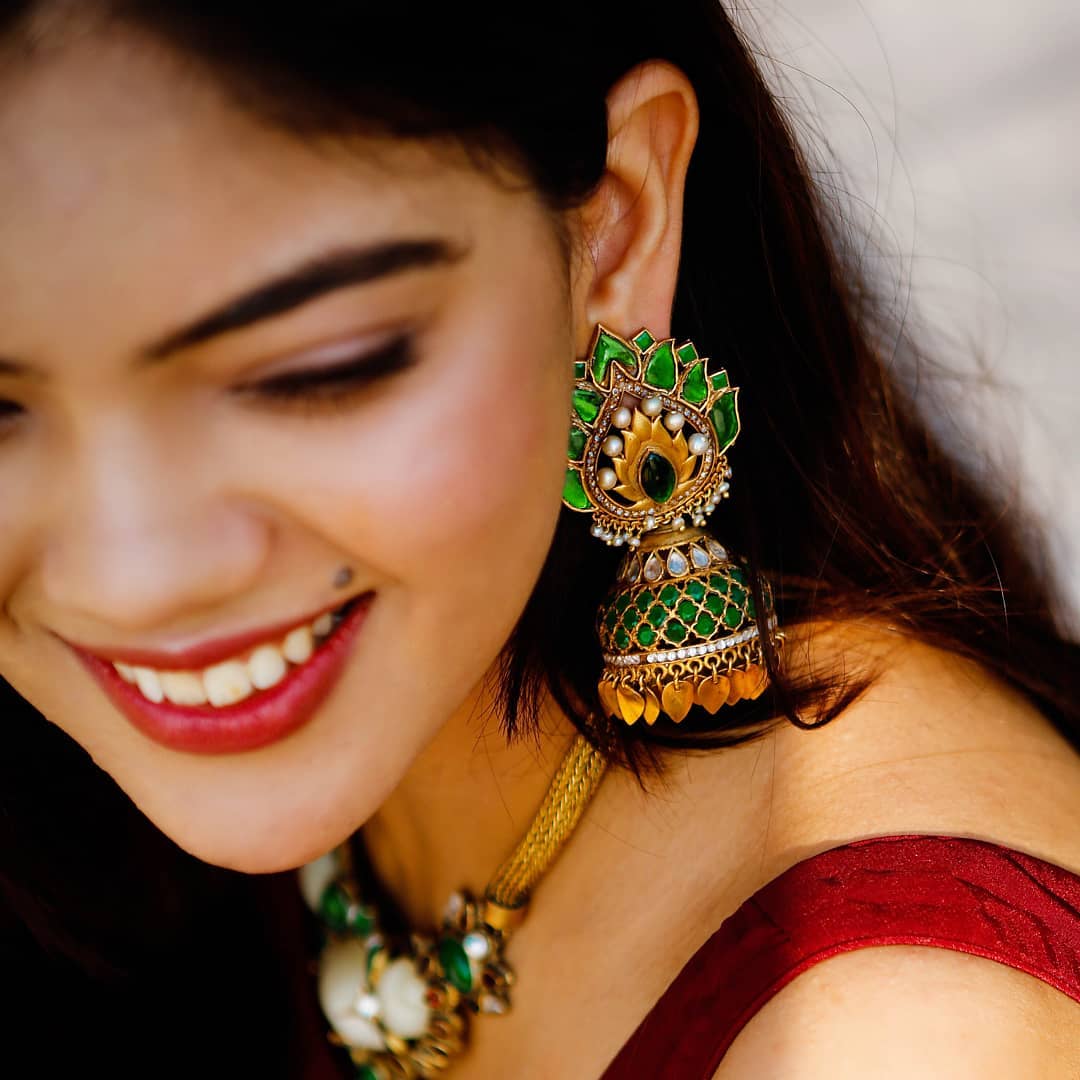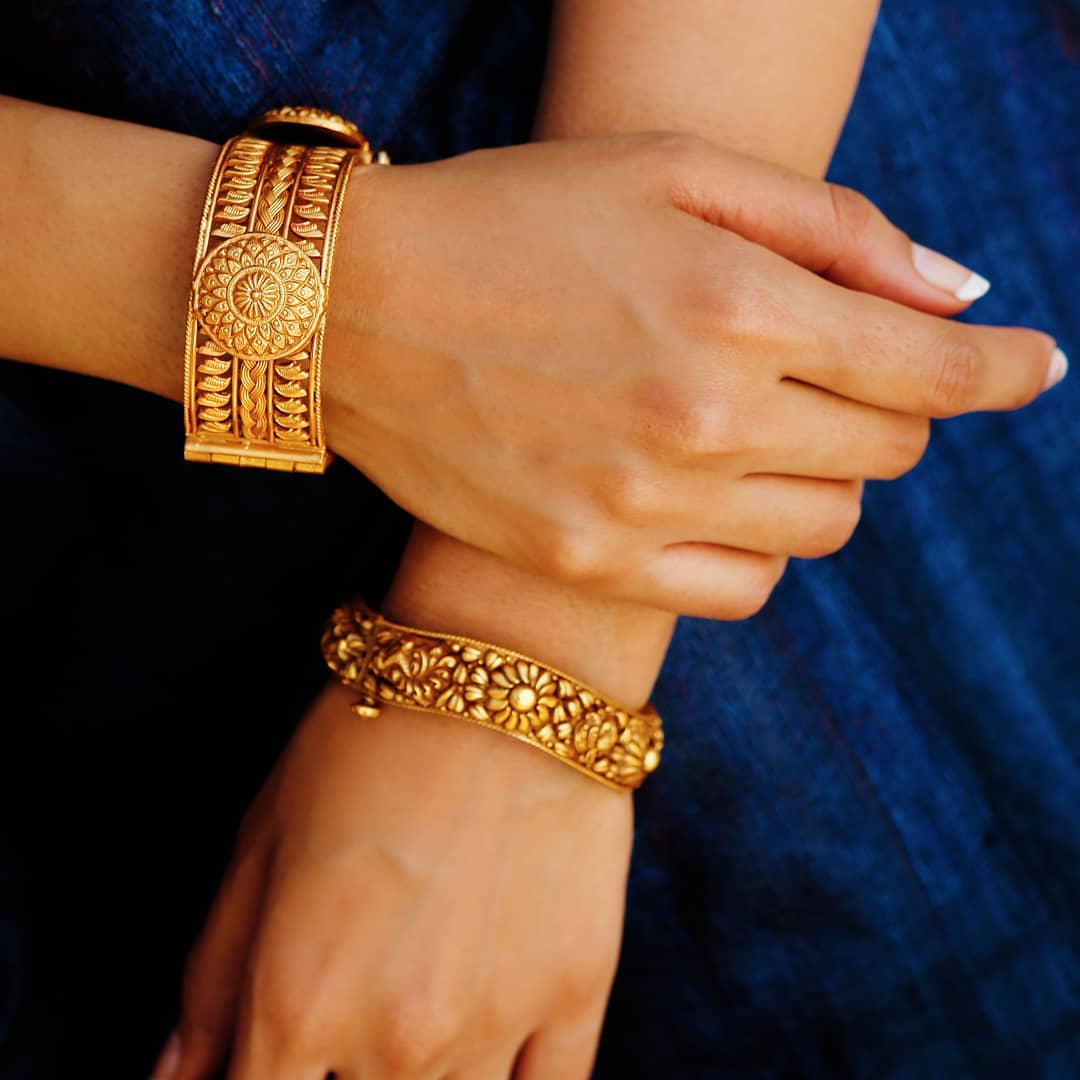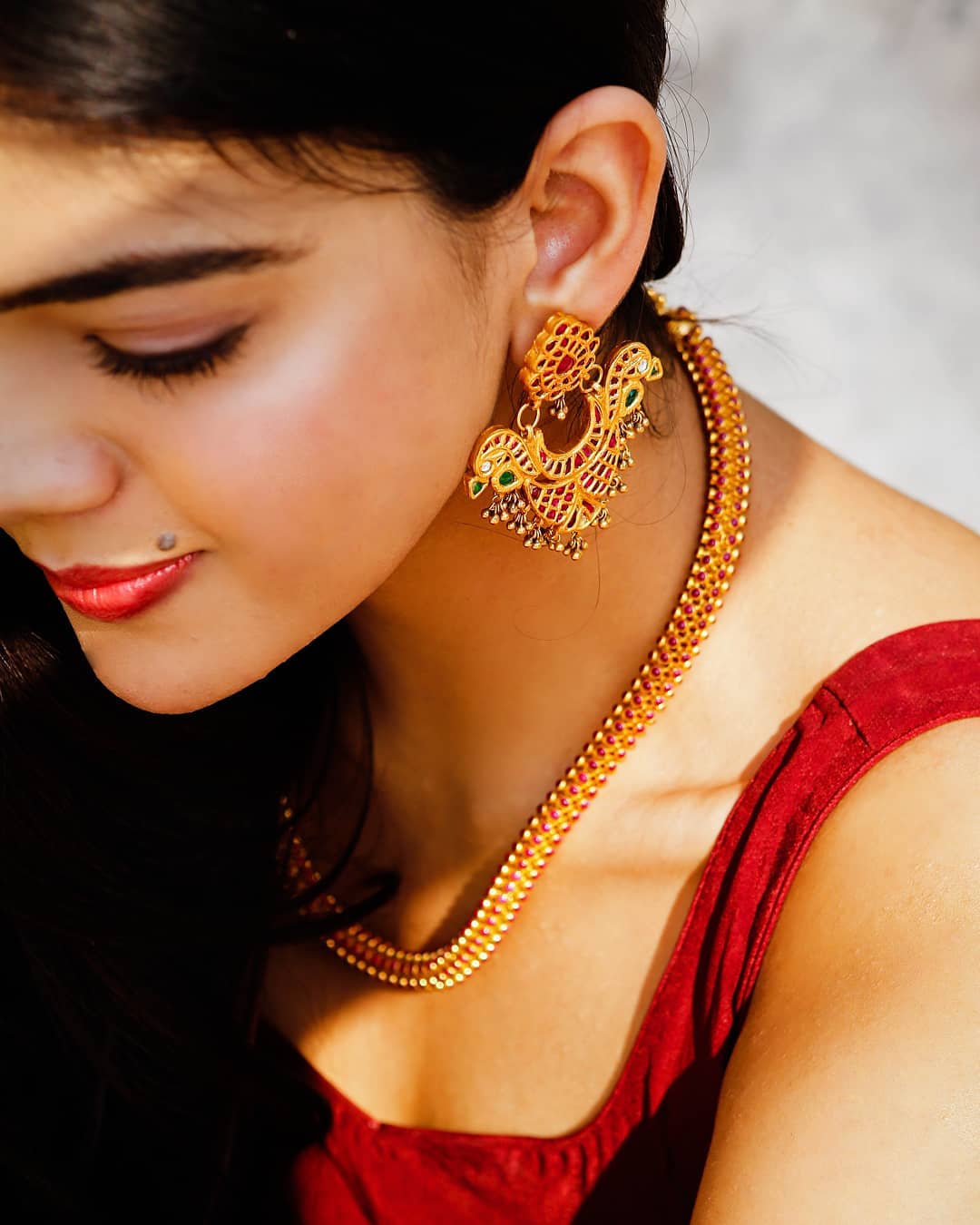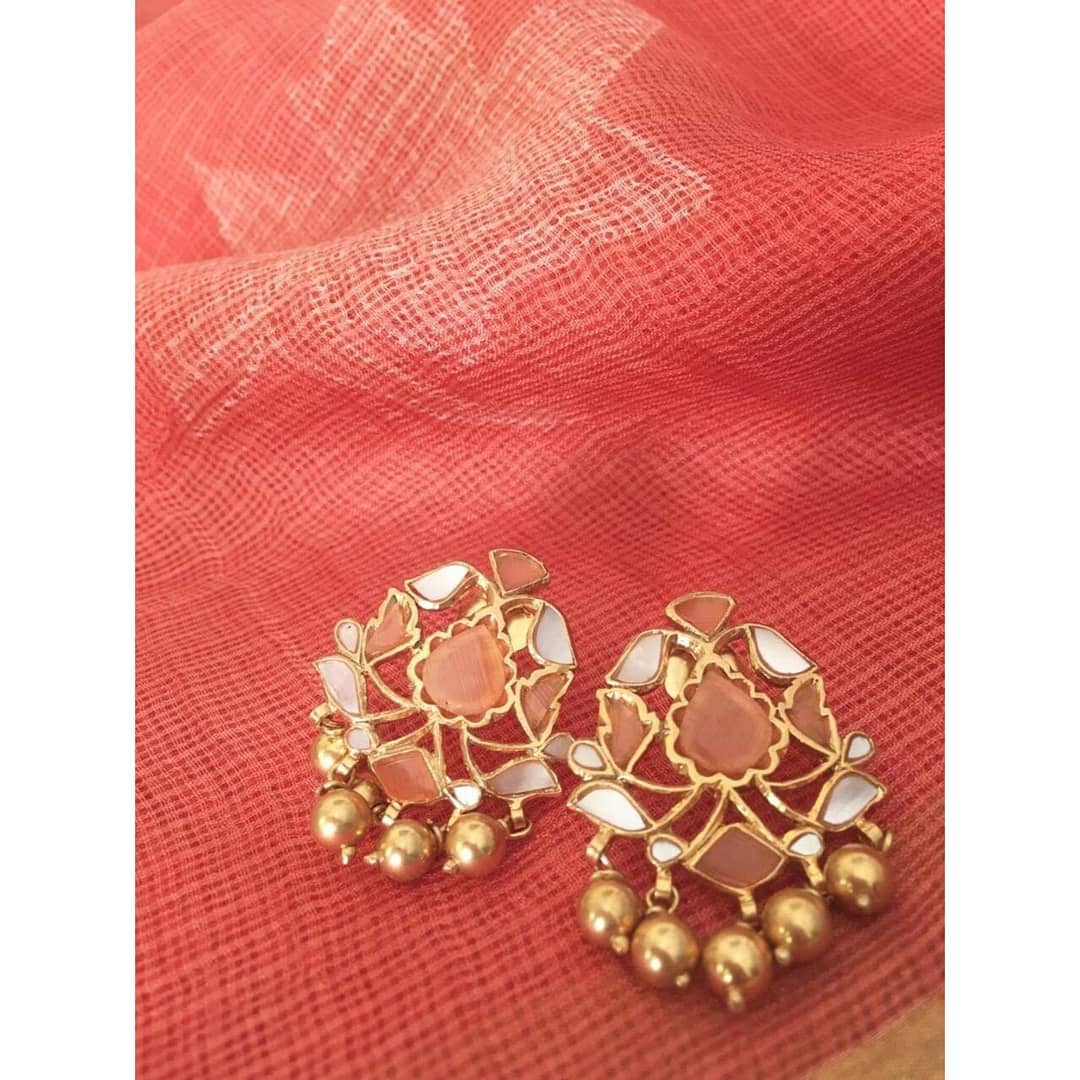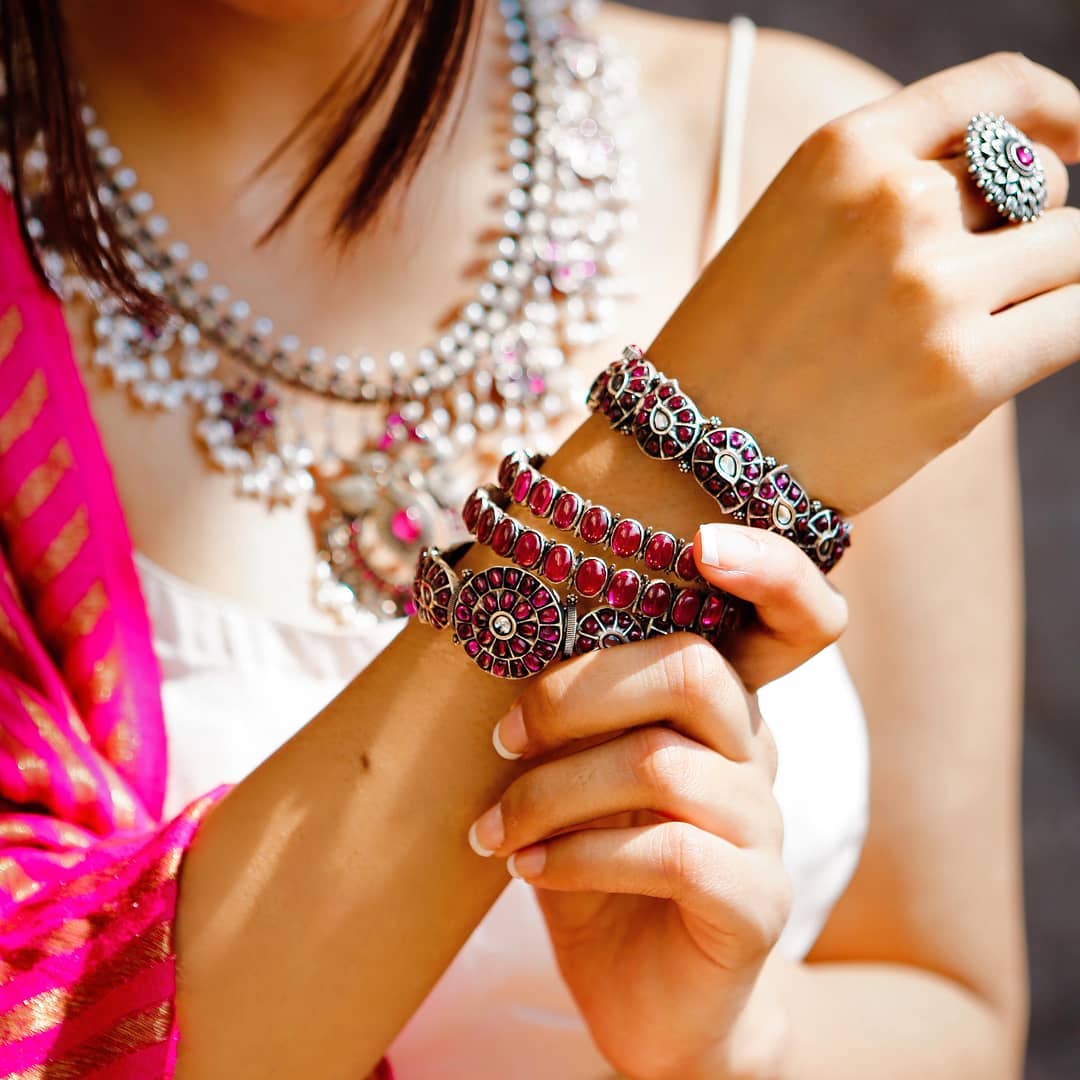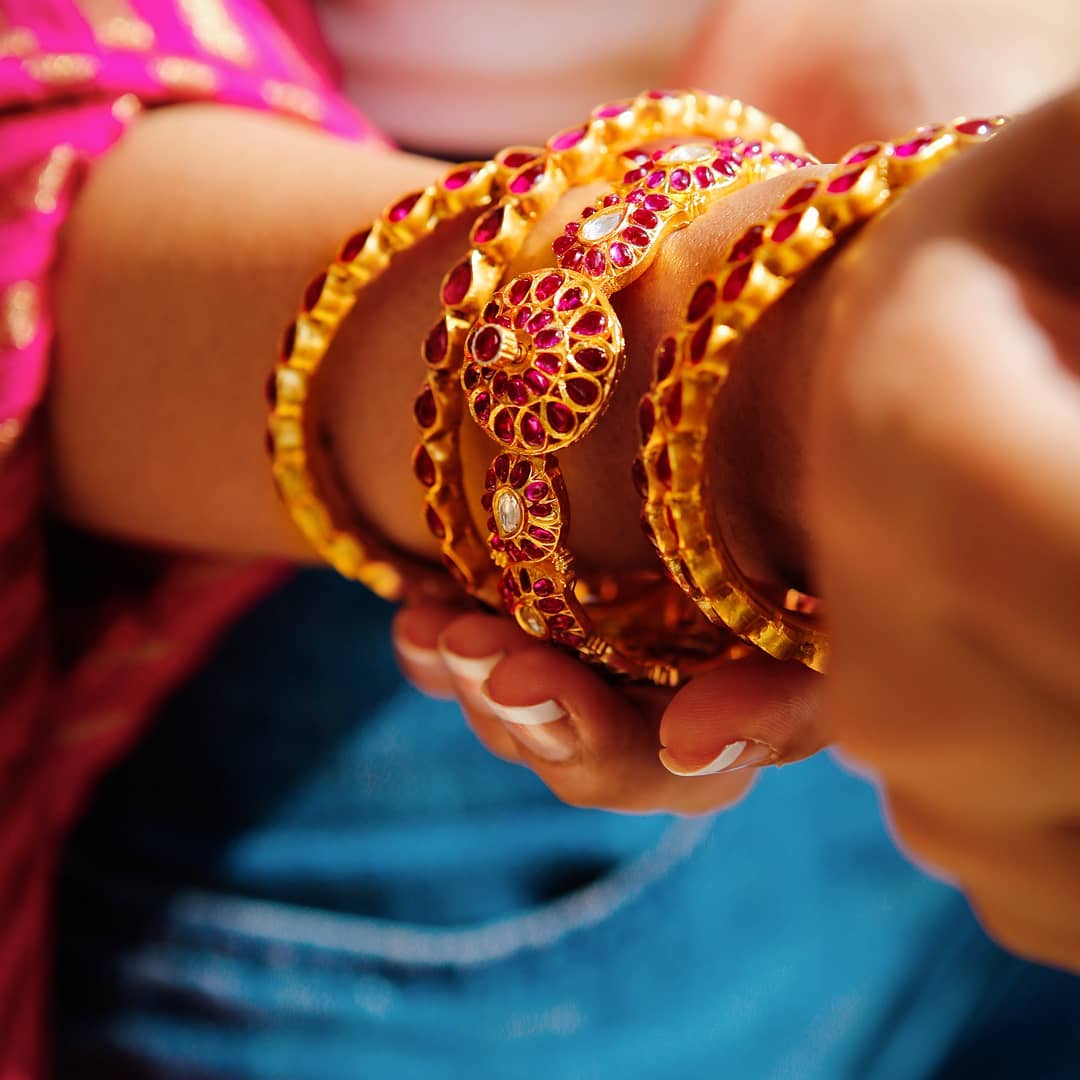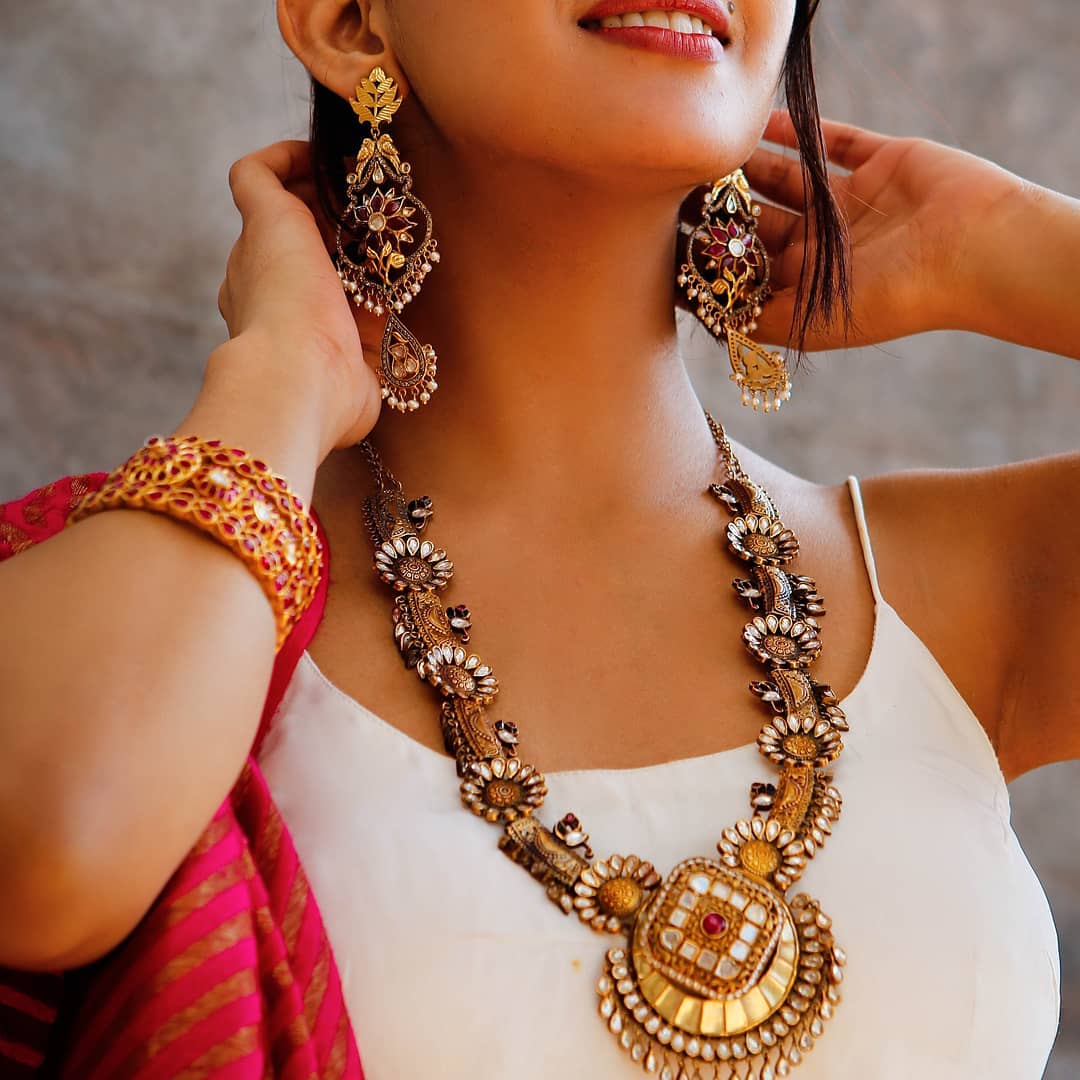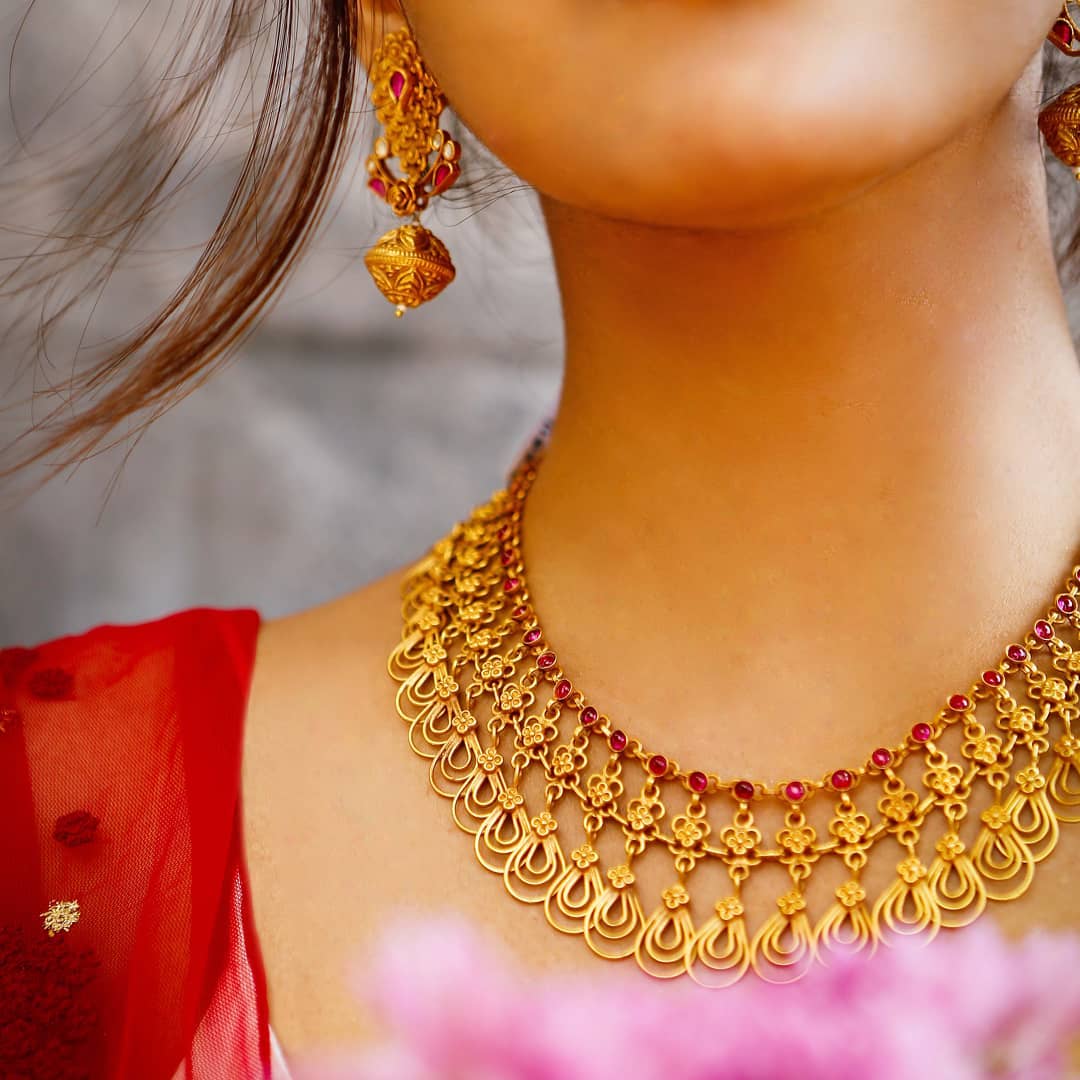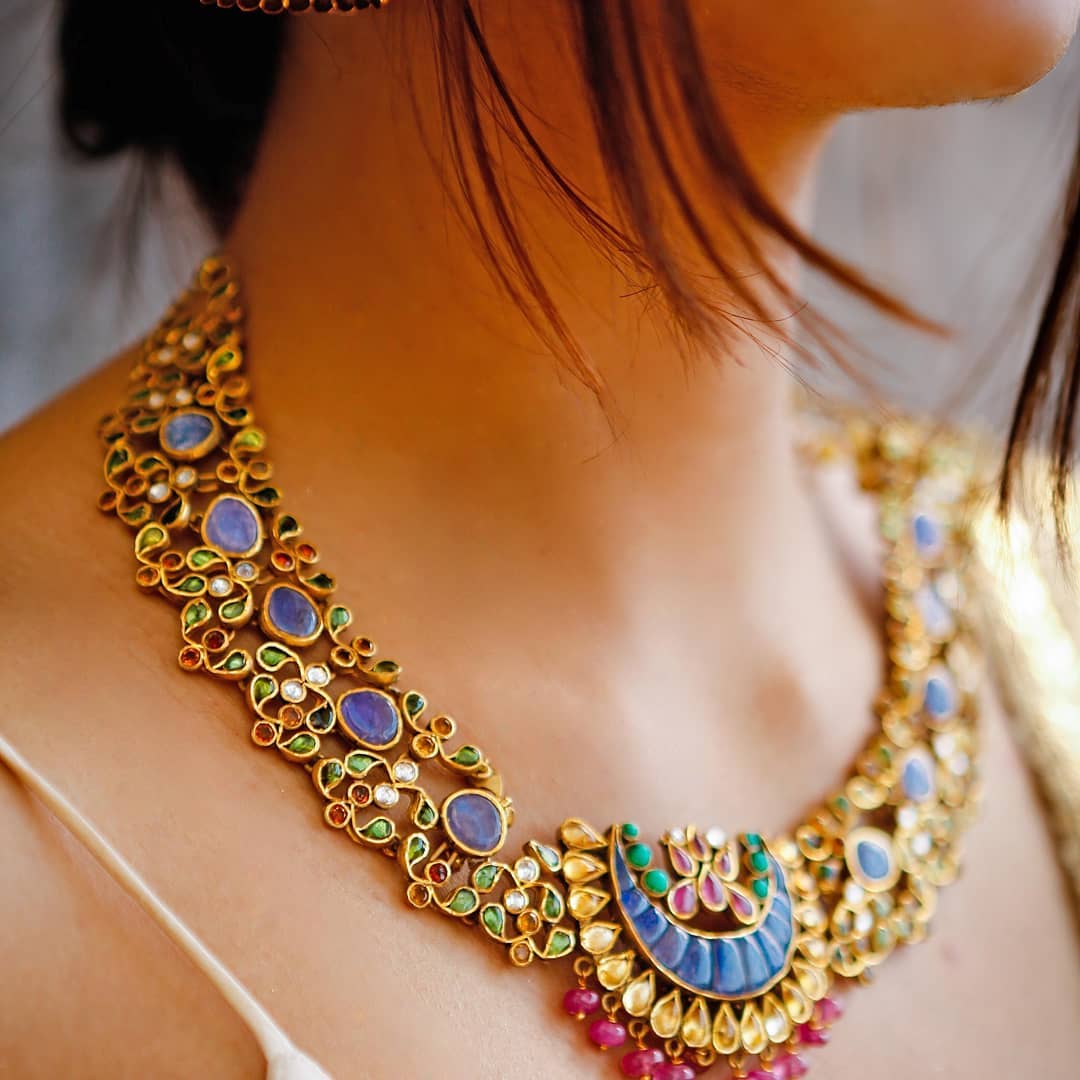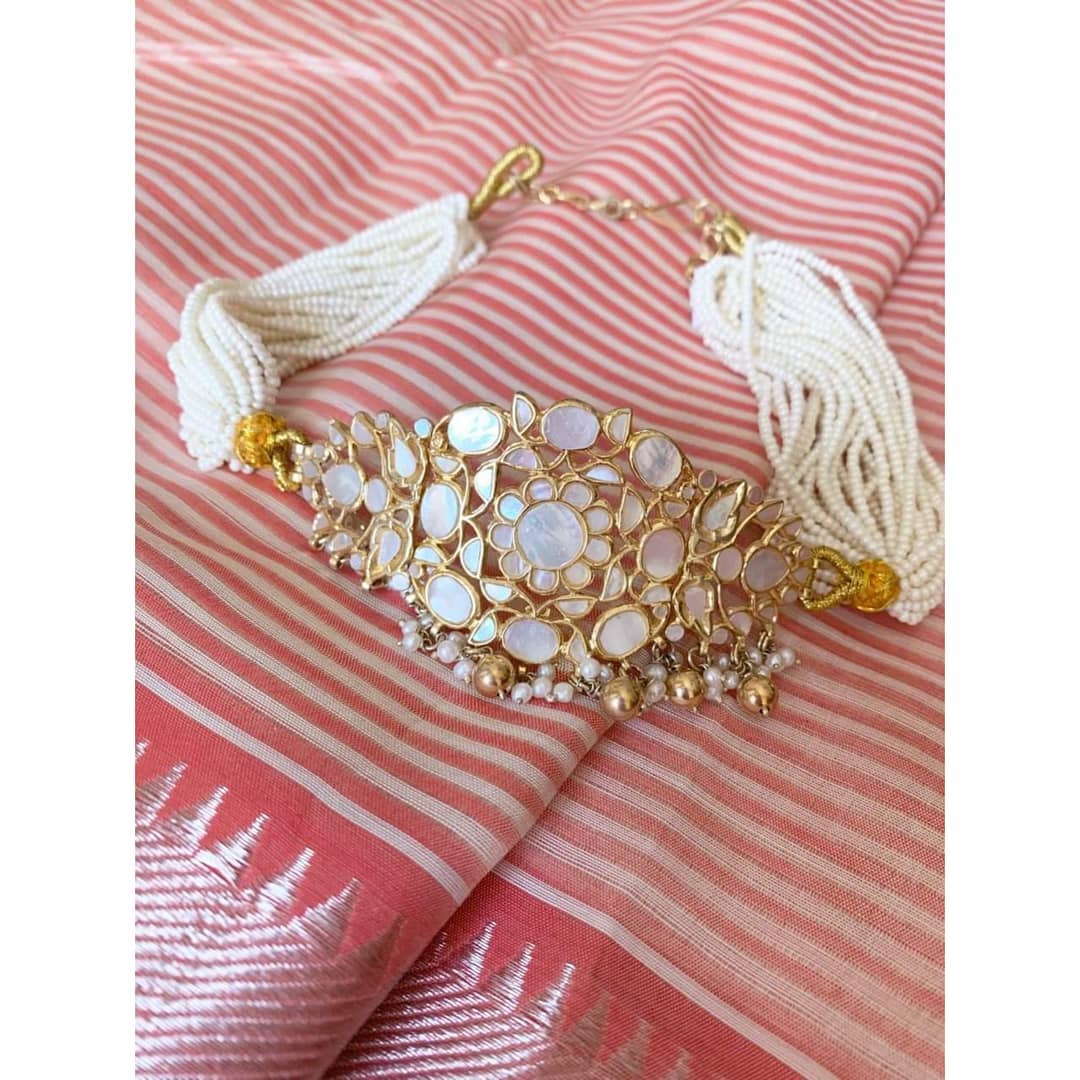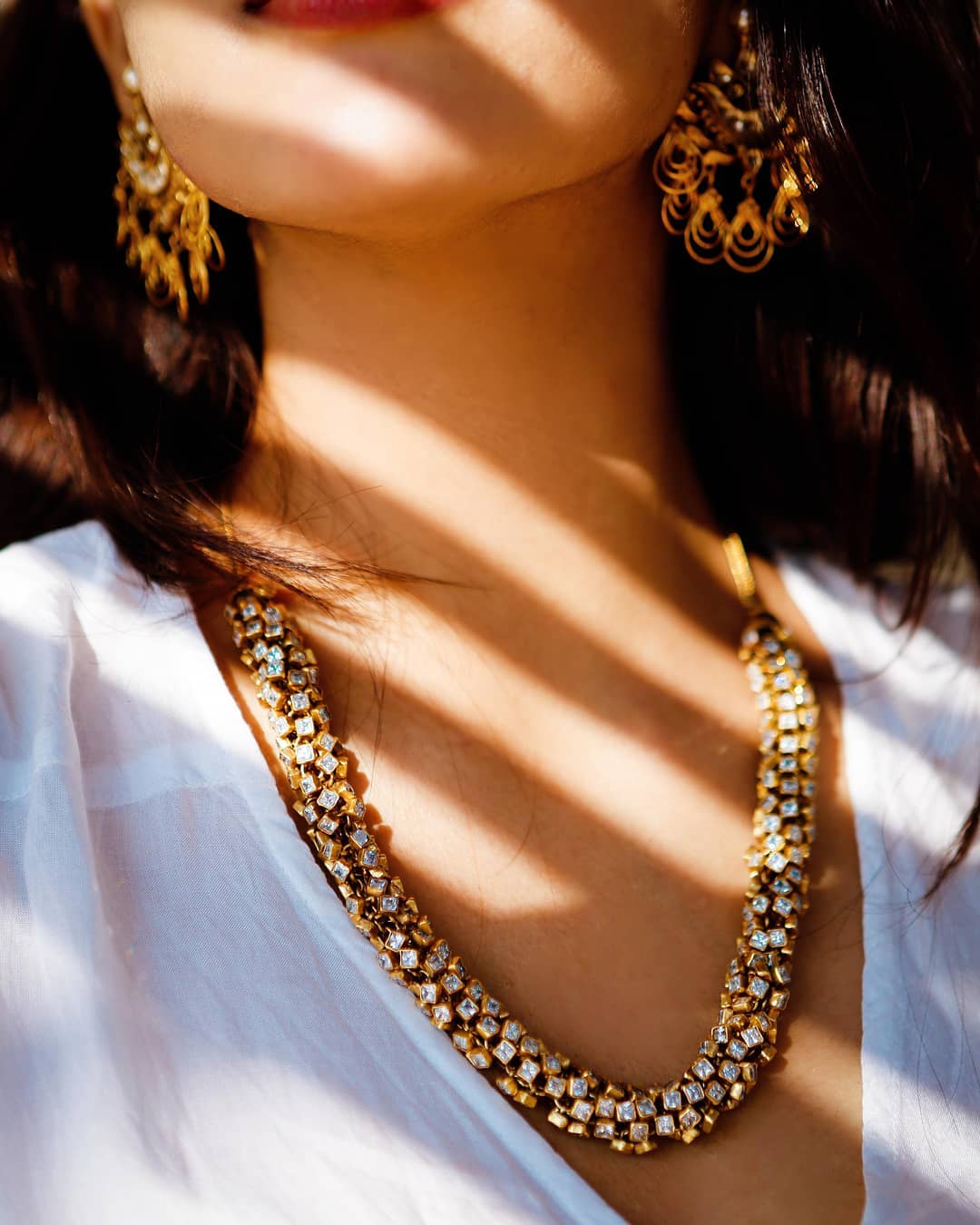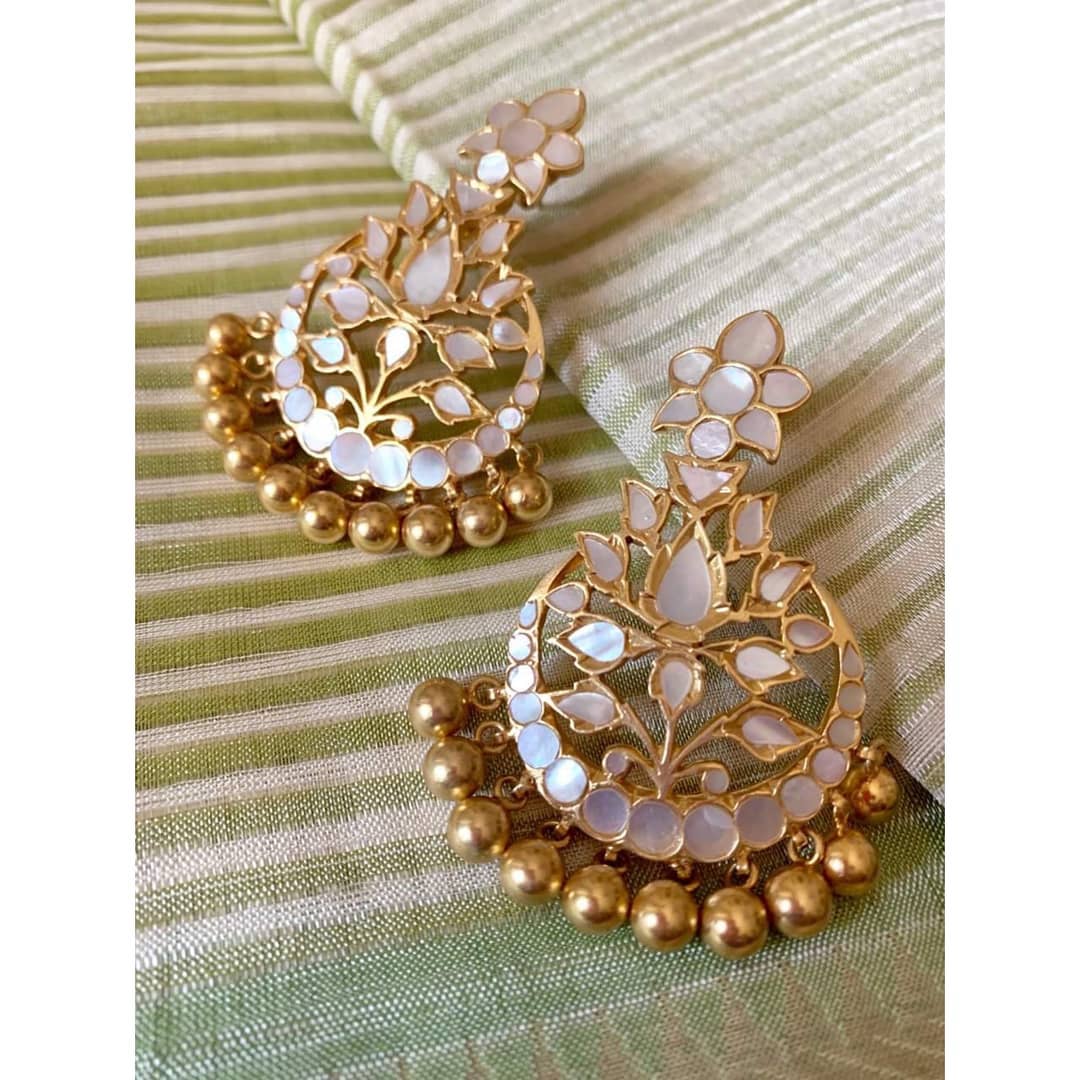 Those who like this brand collection and want to see more of their jewelry pieces can check out their Instagram page. Click here to buy and check more of Silver Streak jewellery collection.
Also Read: