Every woman loves to wear different types of jewelry and we have seen this since ages. Indian jewellery in itself is so vast that one can wear a different jewelry piece for each day of their lives. From antique silver jewelleries to gold ones to diamond jewels to the imitation ones, each have its own charm. Celebs have hugely inspired all the women to style their jewelries in certain kind of way. In this blog post we will show you some of the celebs styles who rock the Indian jewellery look very beautifully.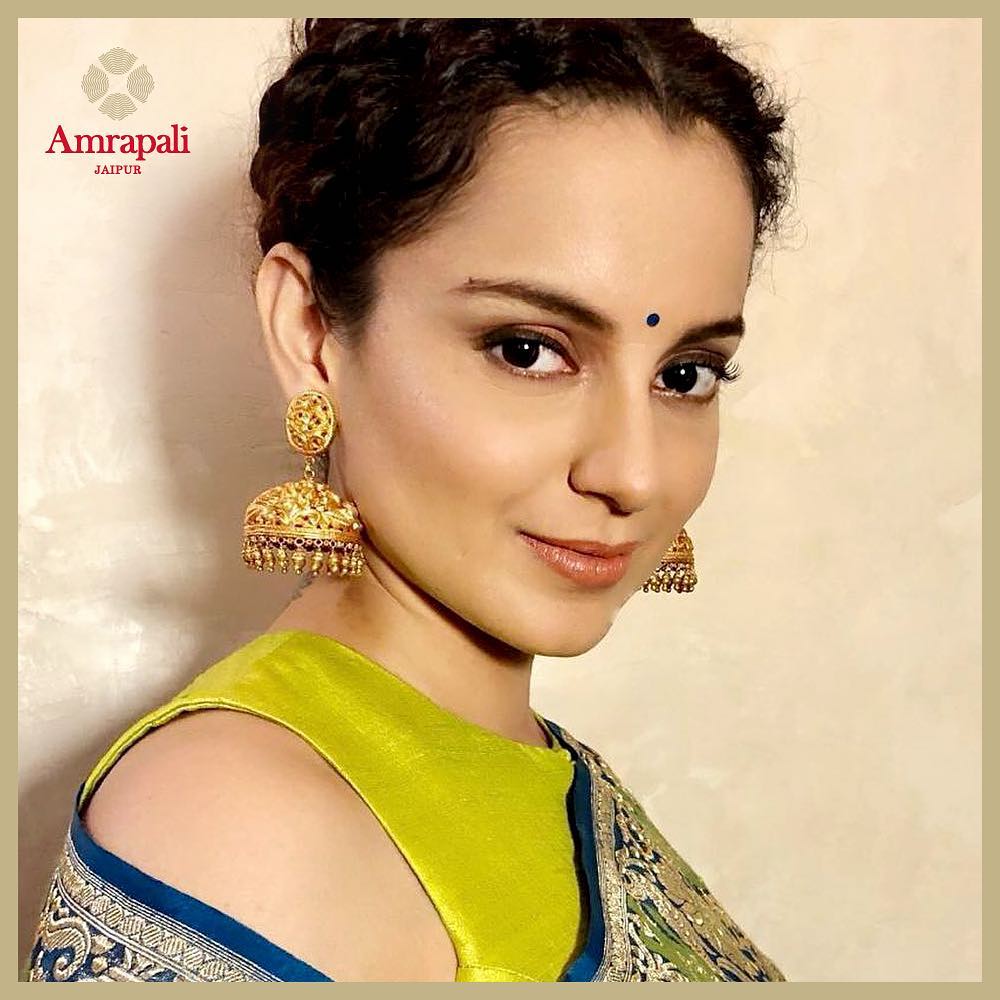 Jhumkas seems to have taken the Indian jewellery trends by storm. Every other celeb loves to accessorize their look with golden or silver jhumkas. Temple earrings are also quite popular among the celebs and they love to flaunt it in every important occasion. You can find many celebs in jewelry, especially in choker necklace that may inspire you to wear your jewelleries in different style every time.
South Indian celebs loves to flaunt temple jewellery, coin necklaces, multi layered neck pieces, lotus design jhumkas, kemp ones, Lakshmi haram sets etc. In case you are clueless about styling your Indian wears with different types of jewlry pieces then to give you a better idea below we have presented some of the celebs in jewelry. All the jewels worn by the celebs are from the popular brand Amrapali Jewels.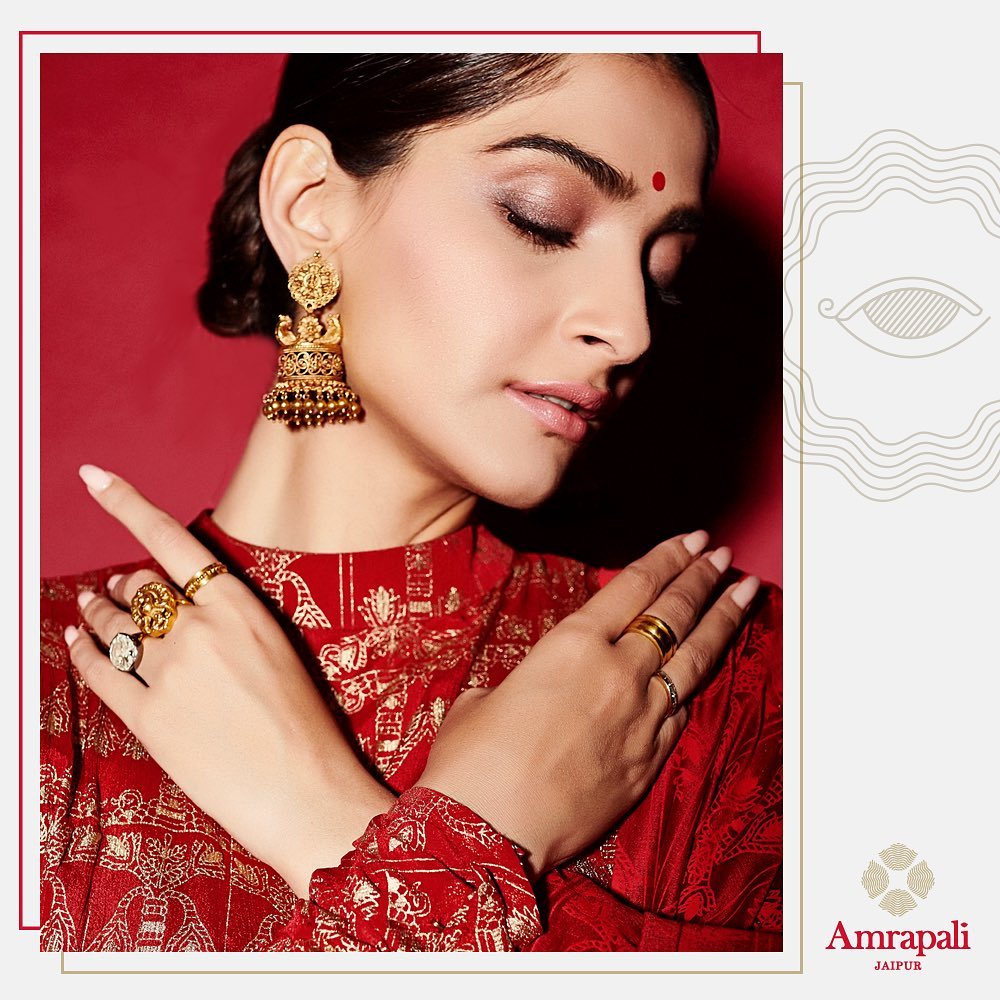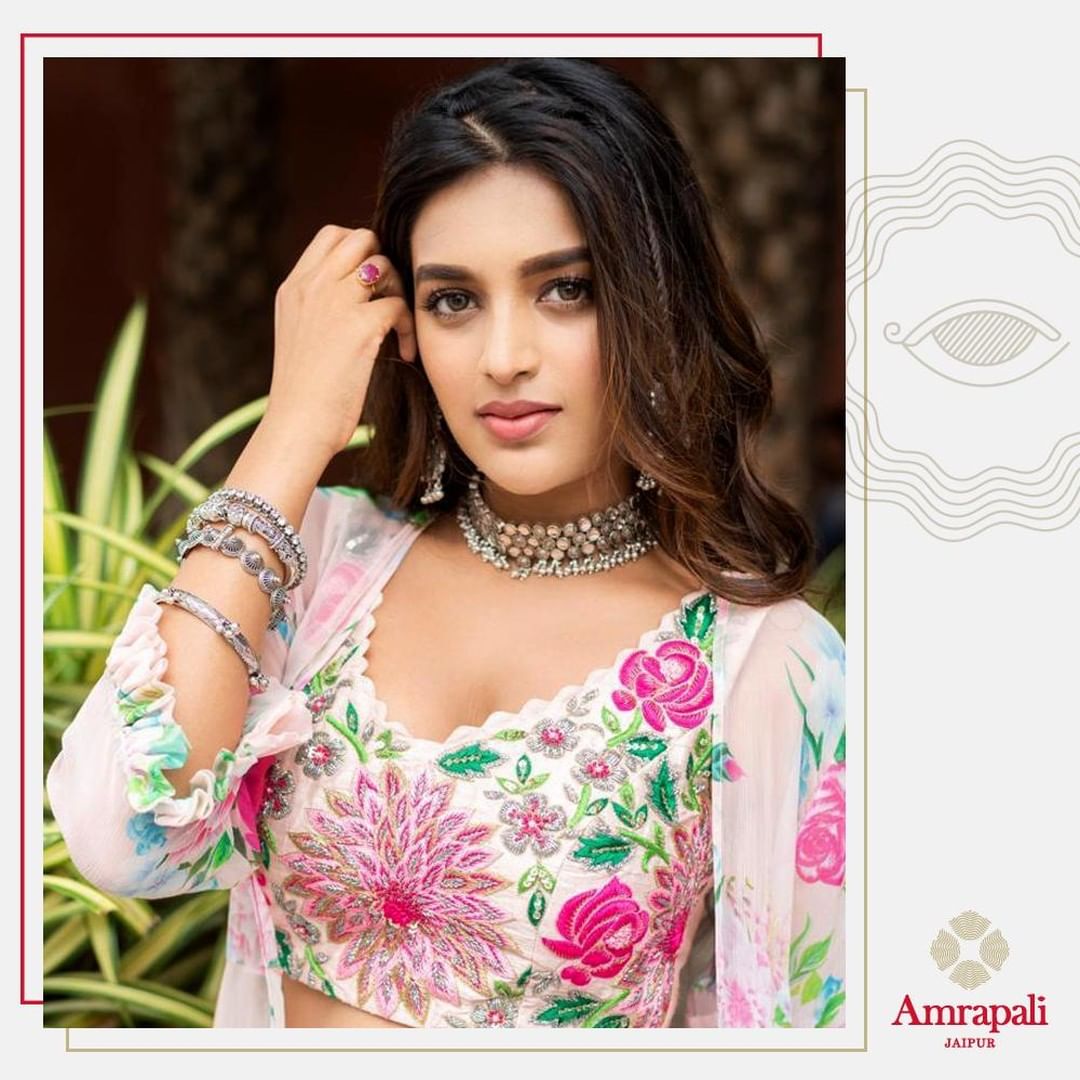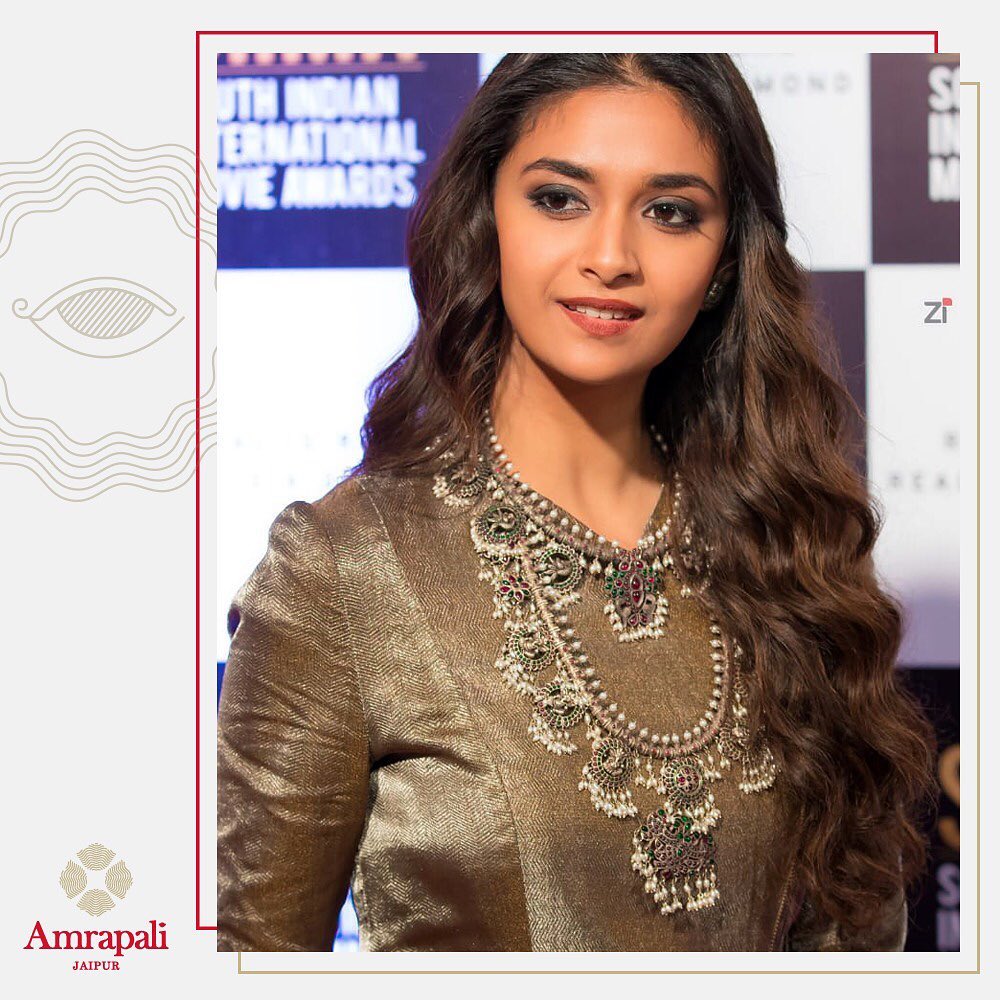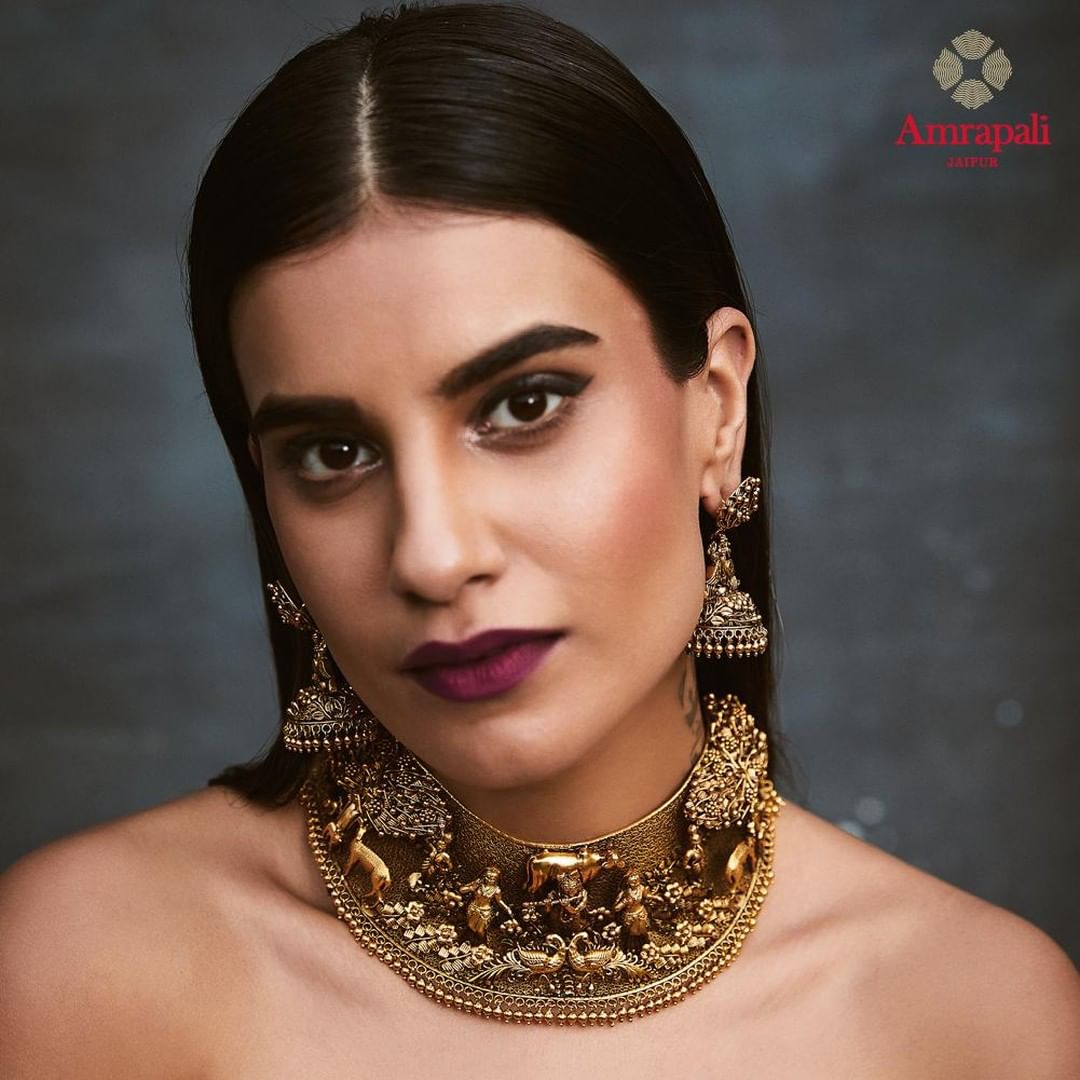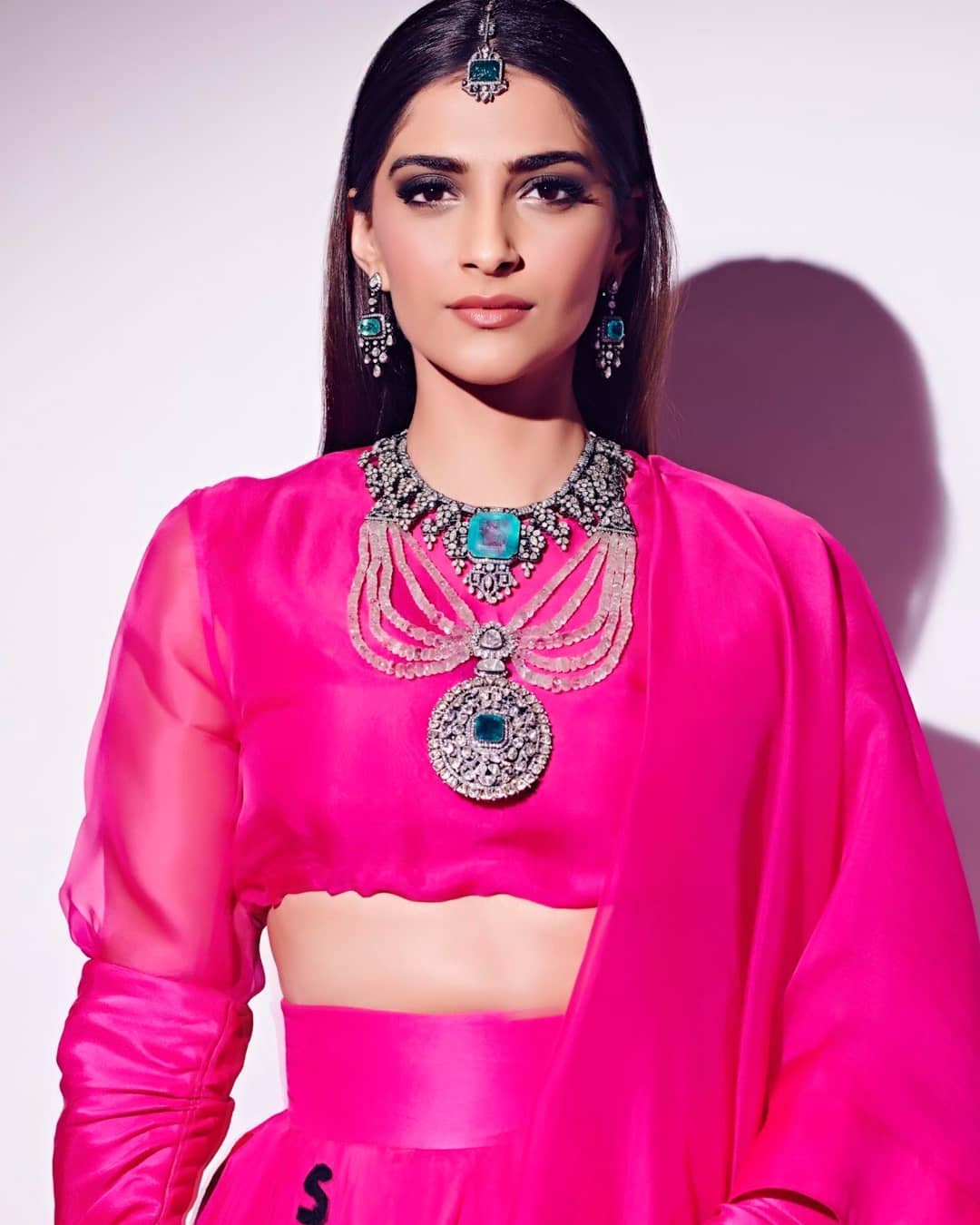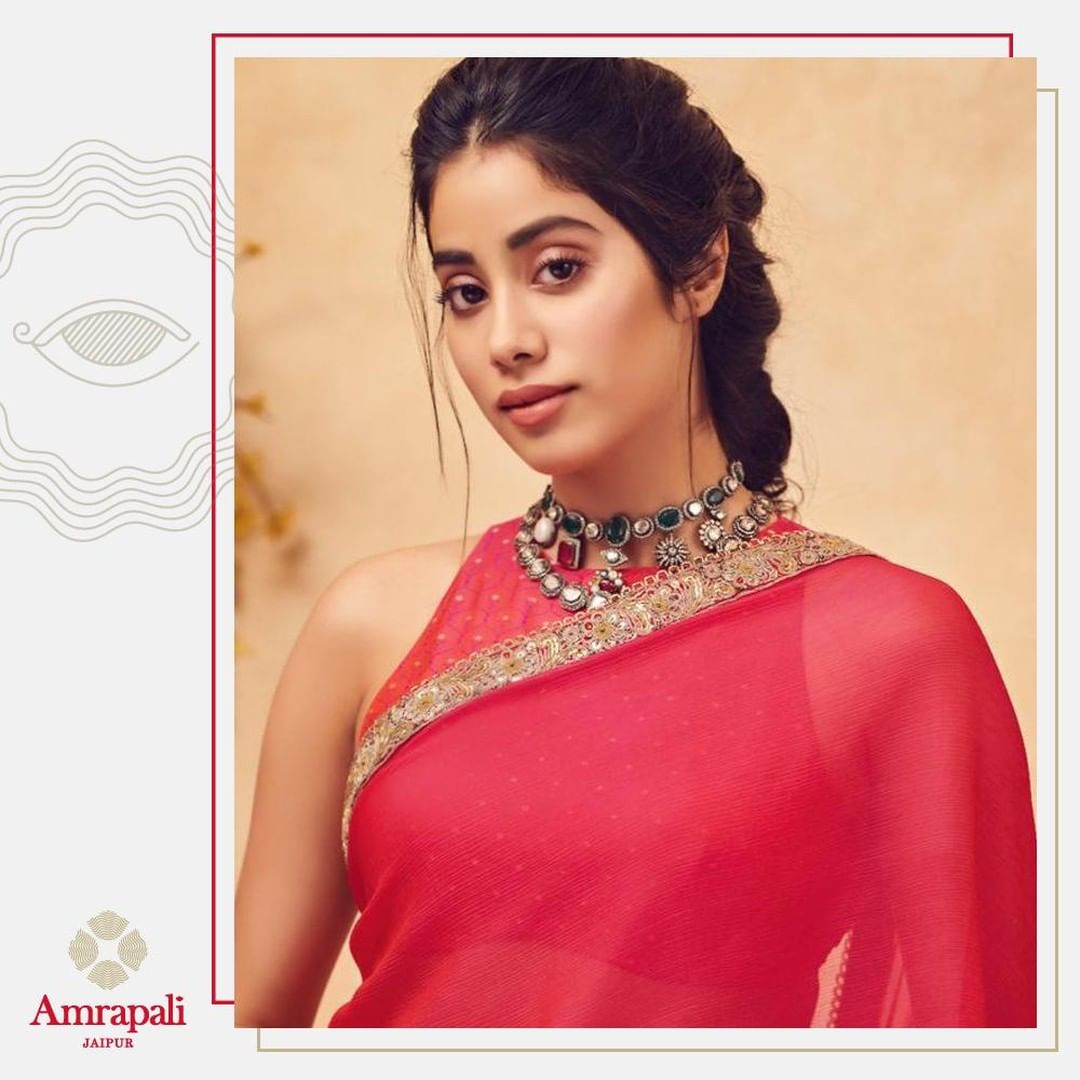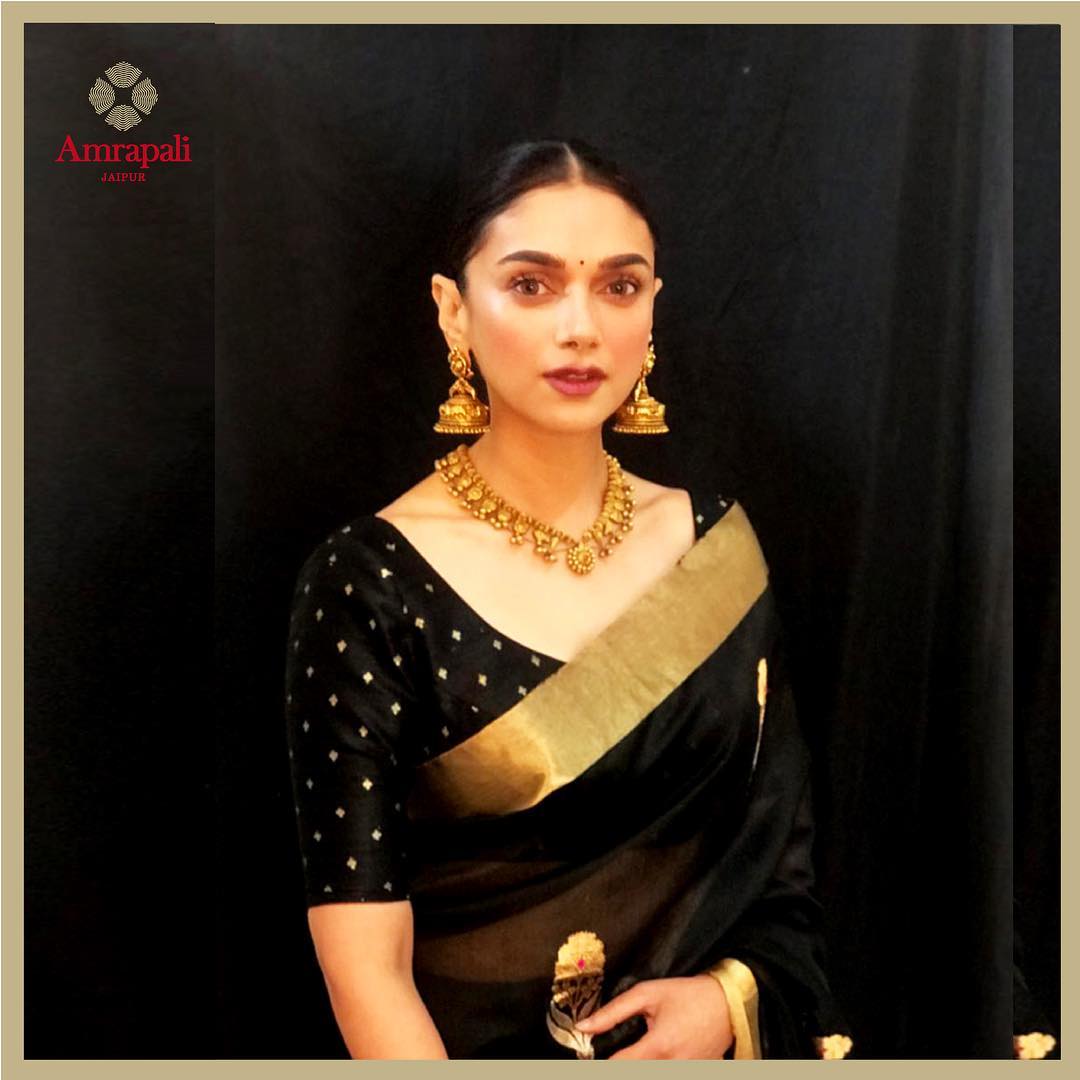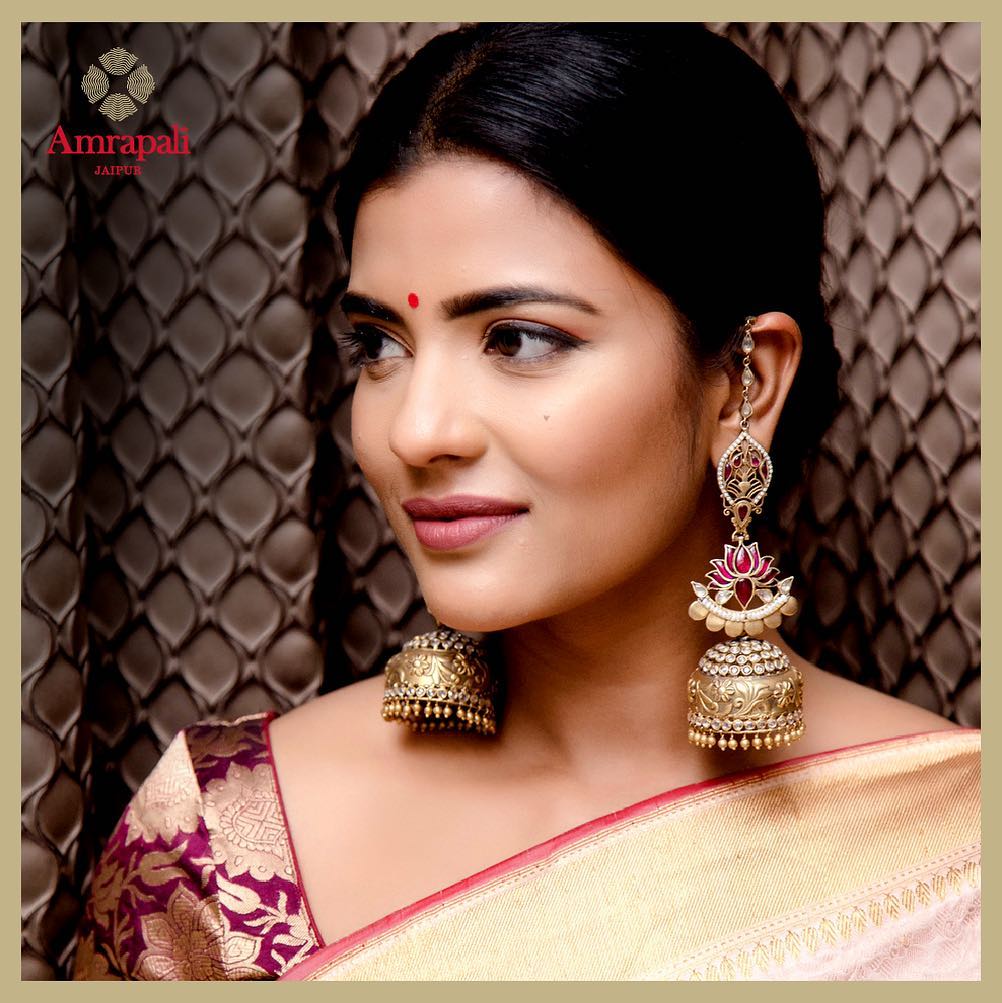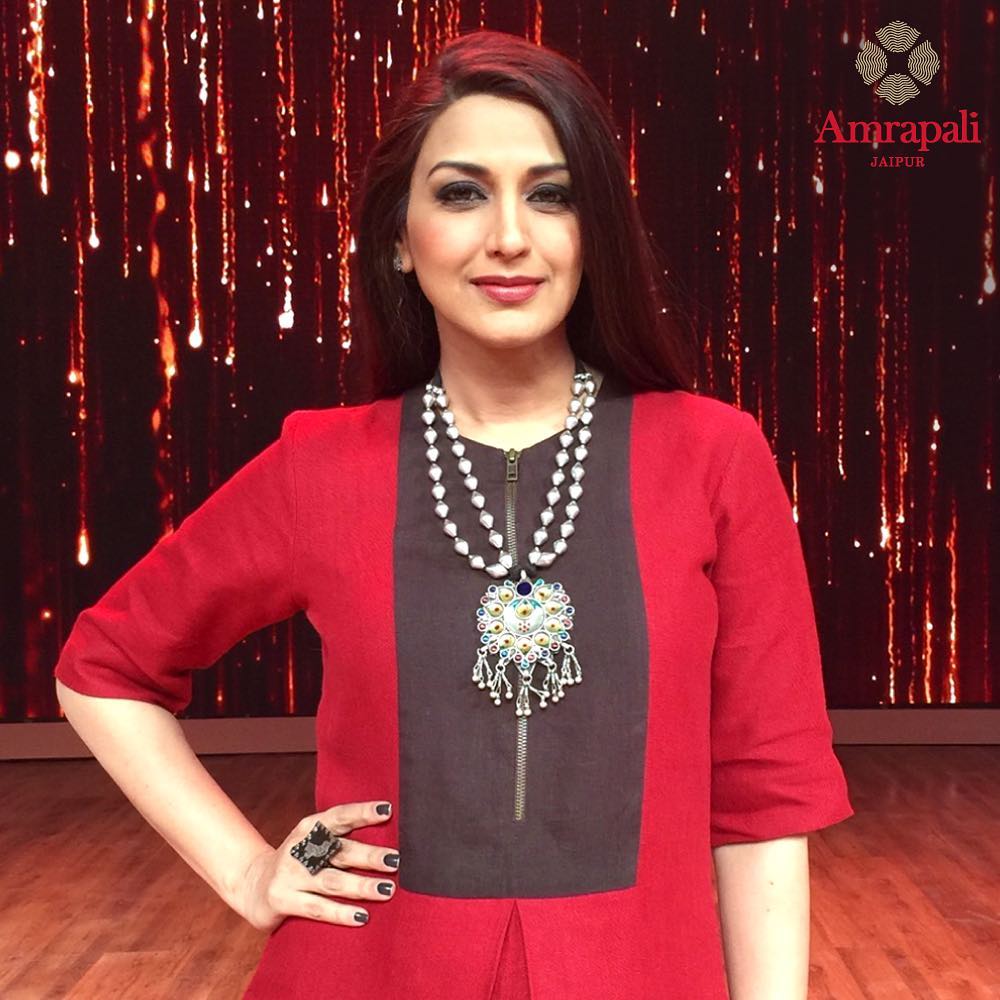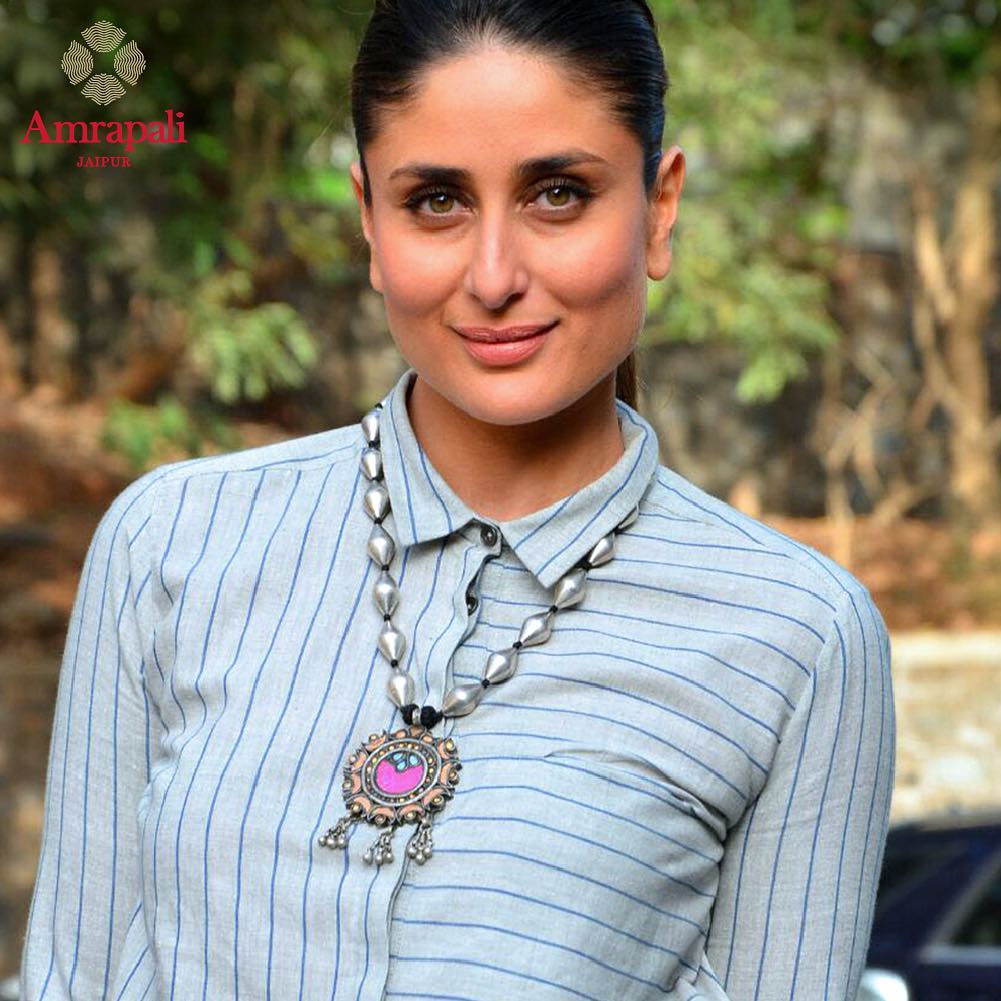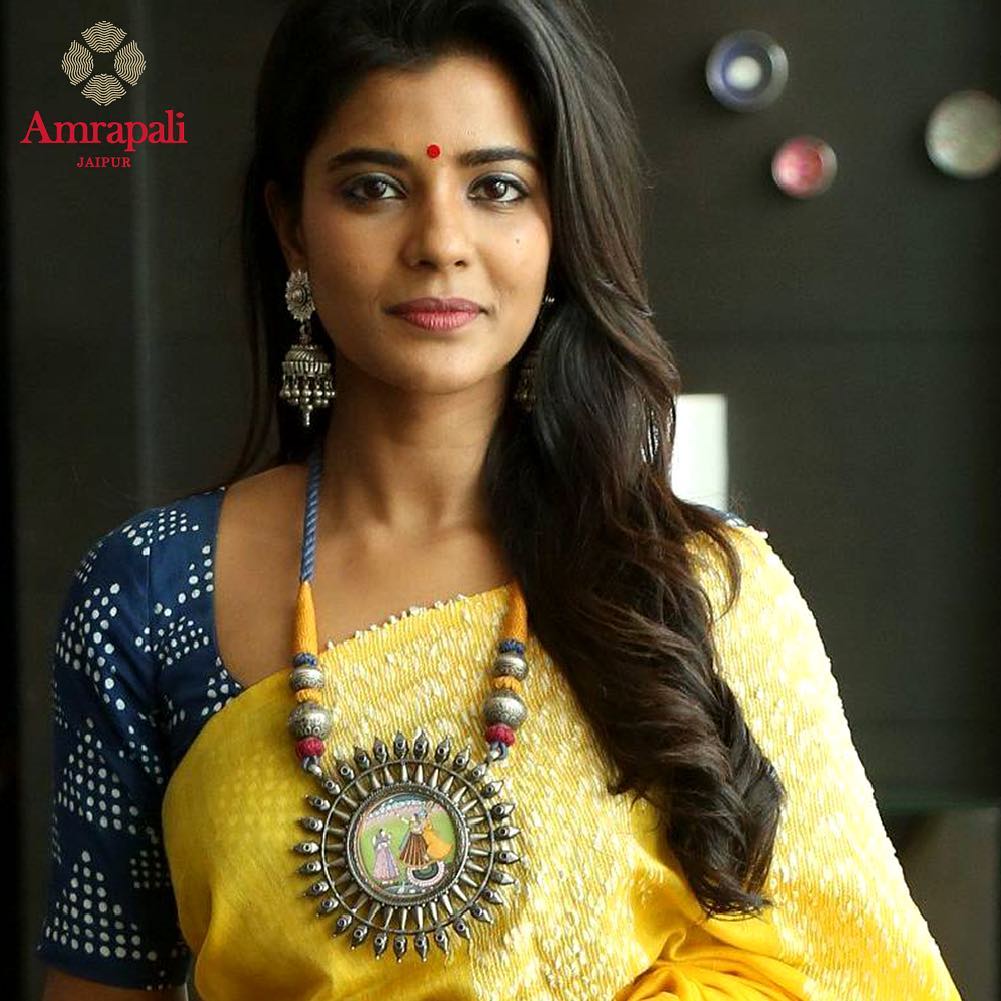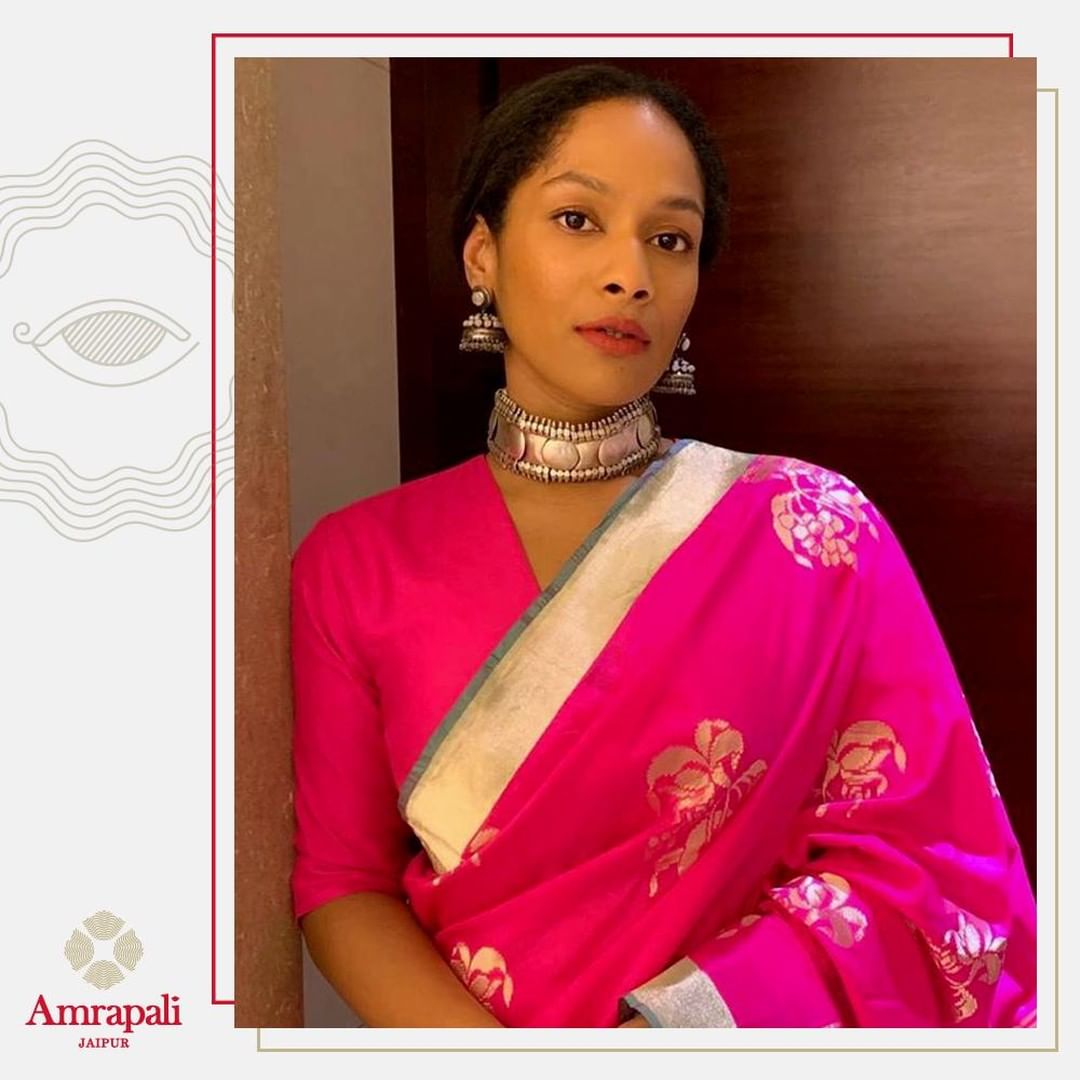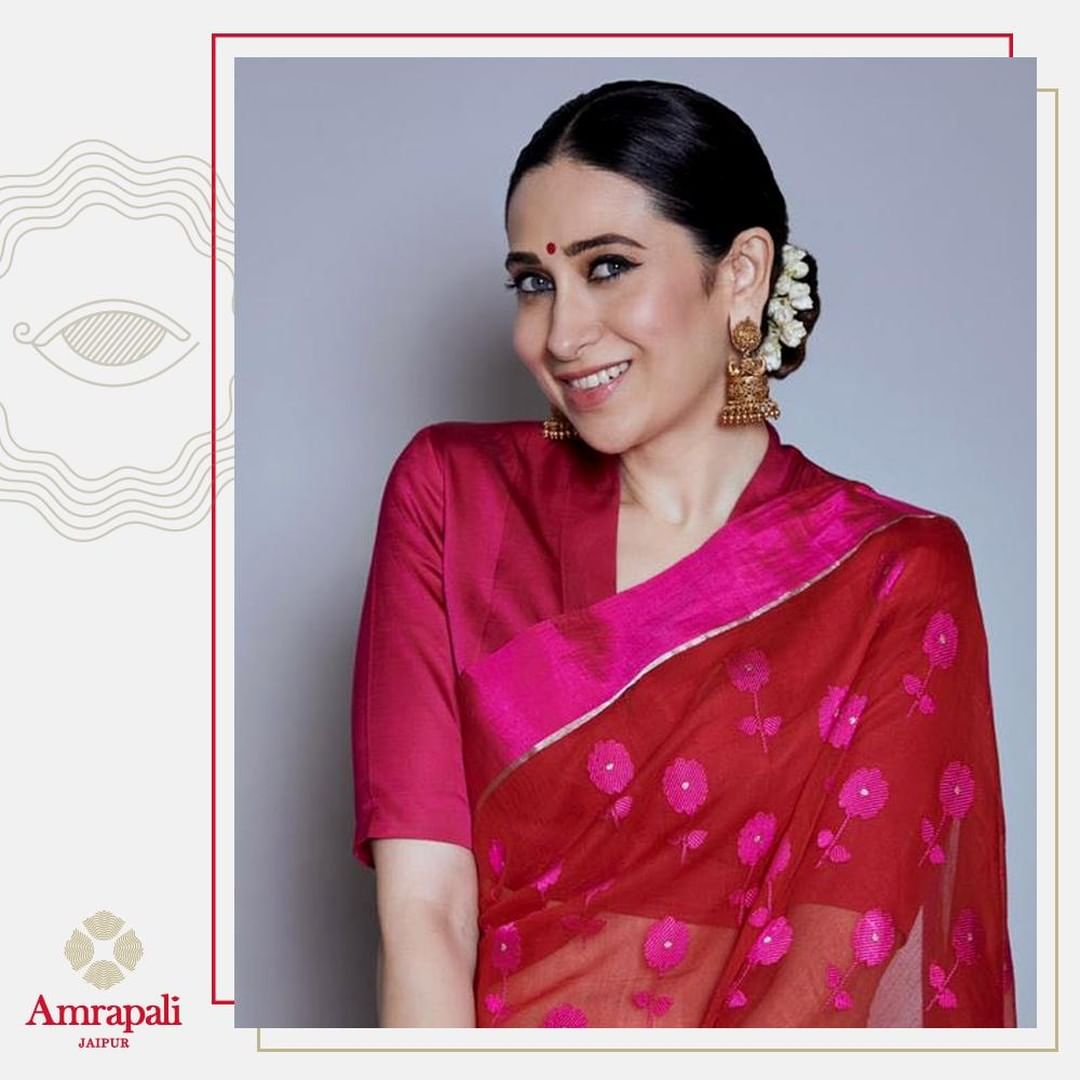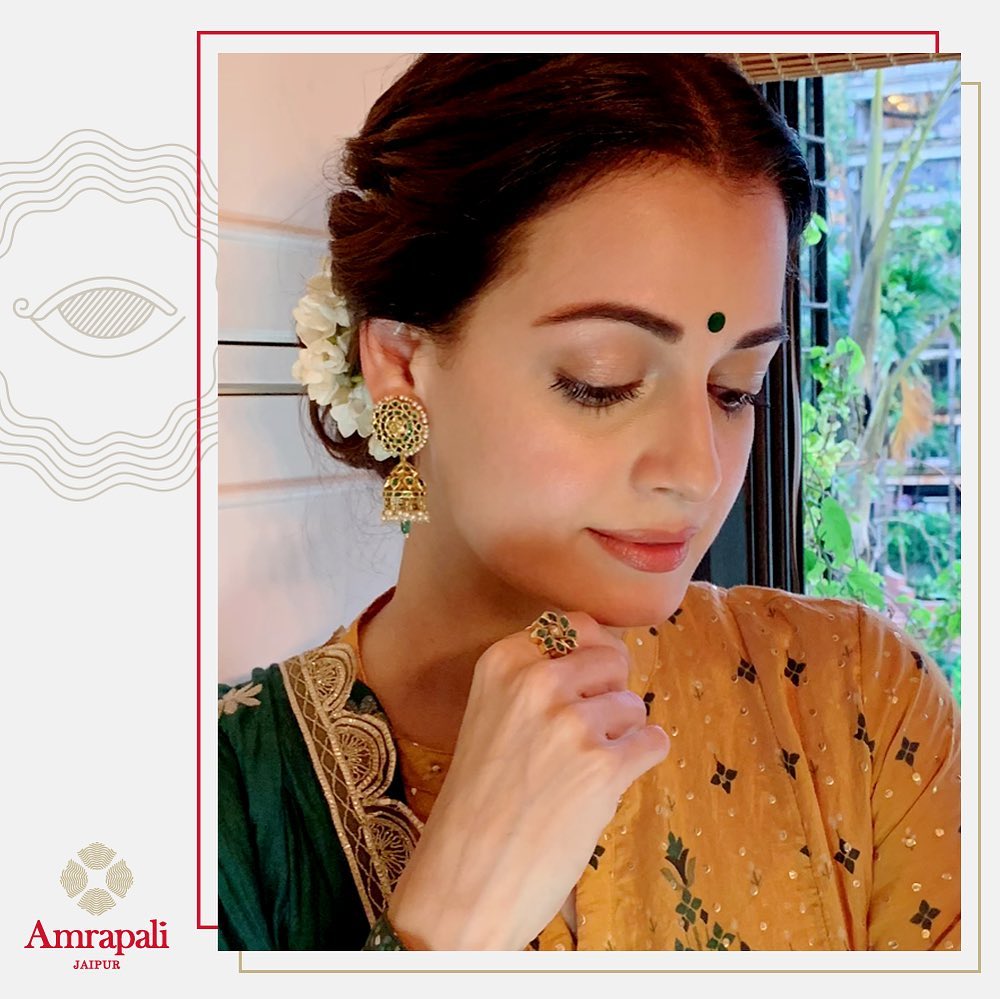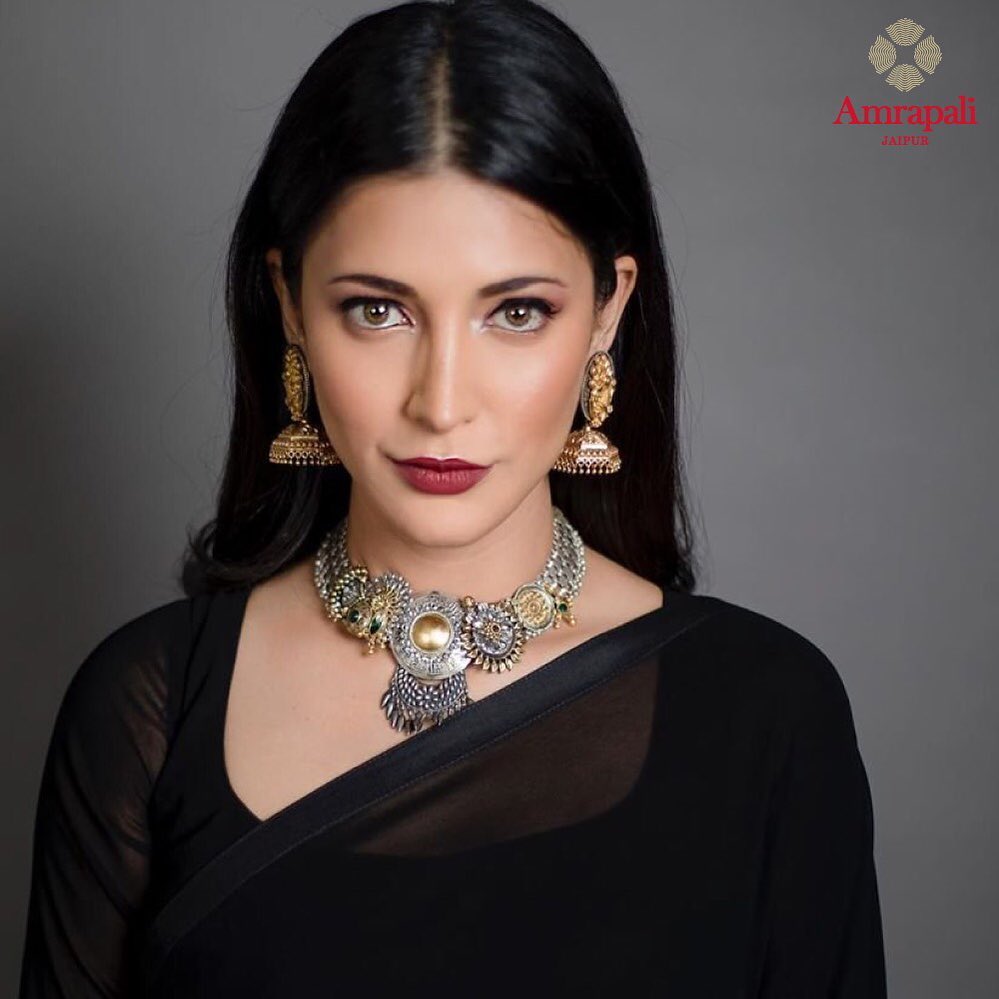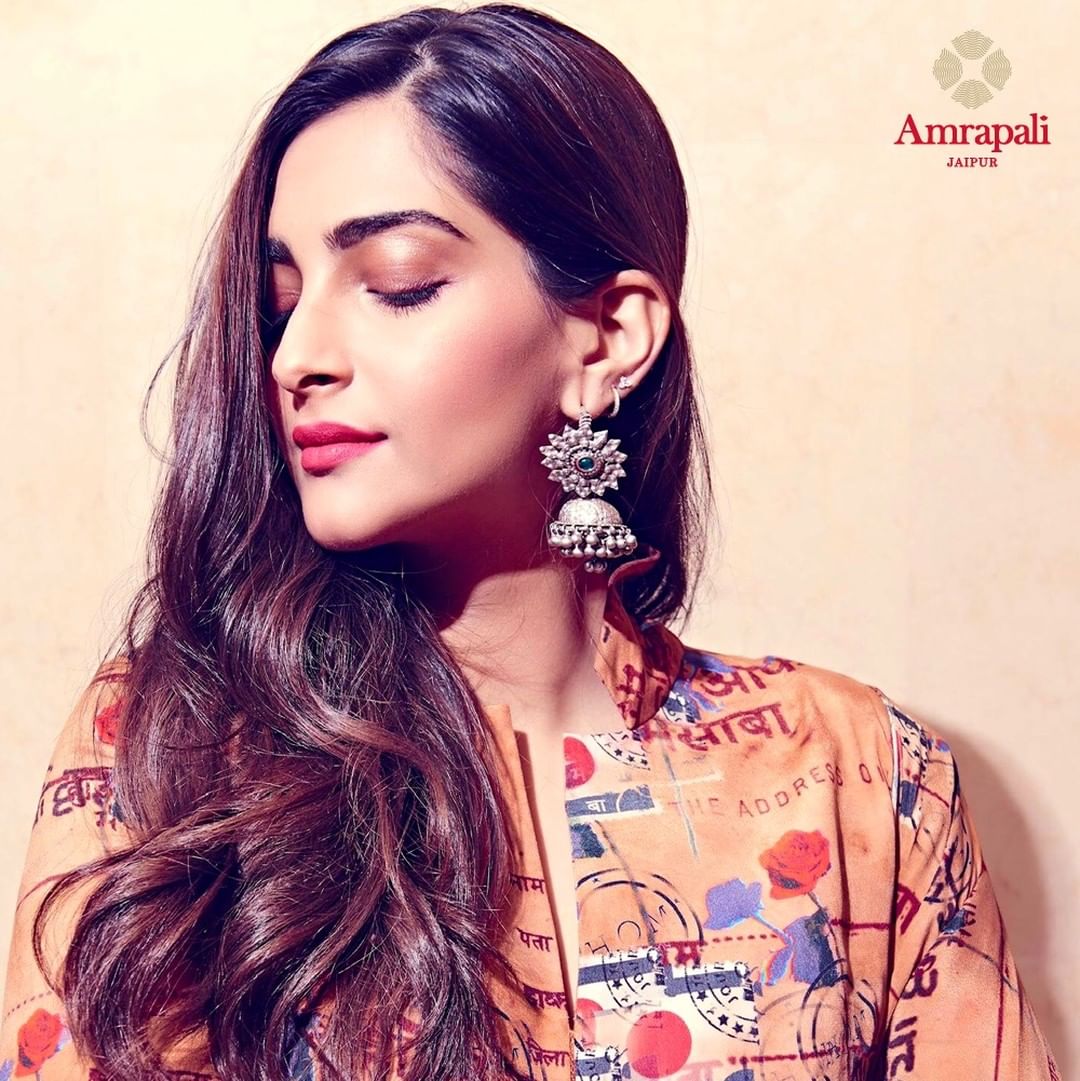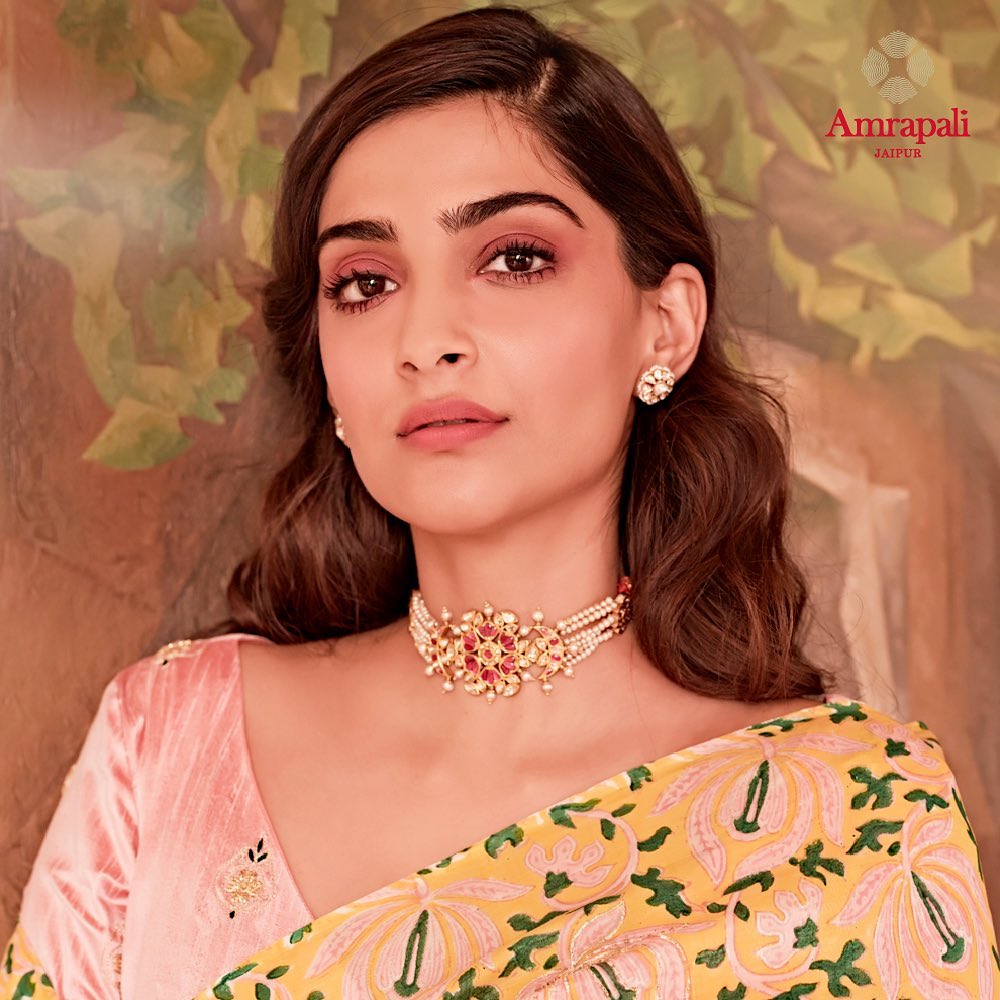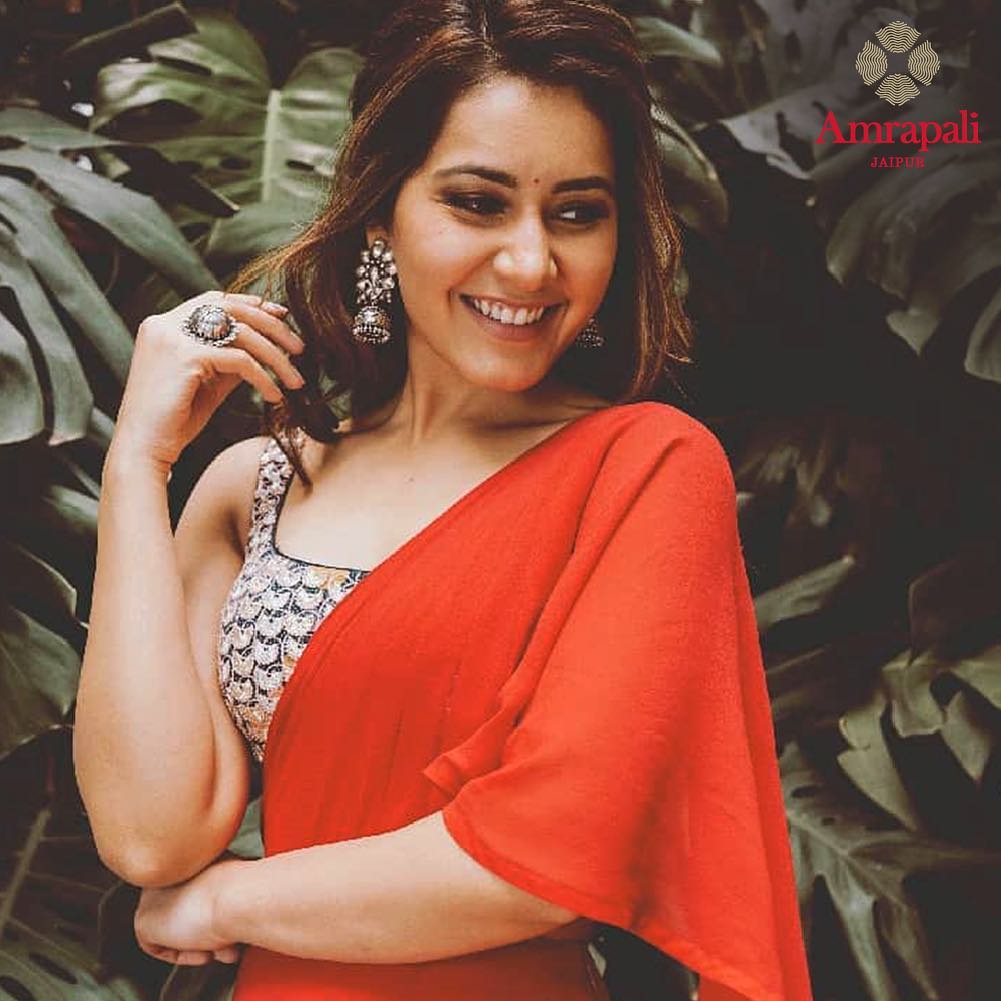 Click here to shop your favorite Indian jewellery from the brand Amrapali Jewels and flaunt your style like these celebs!!
Also Read: