Temple jewellery is worn by most of the South Indian woman. They love to wear it with their kanjivaram sarees. Gold jewelleries are quite popular in South India but gold plated pure silver temple jewellery is a much more economical option. Hence, there is a huge demand for it and that's the reason why you can find tons of silver temple jewellery online. In this blog post we have showcased some of the best designs.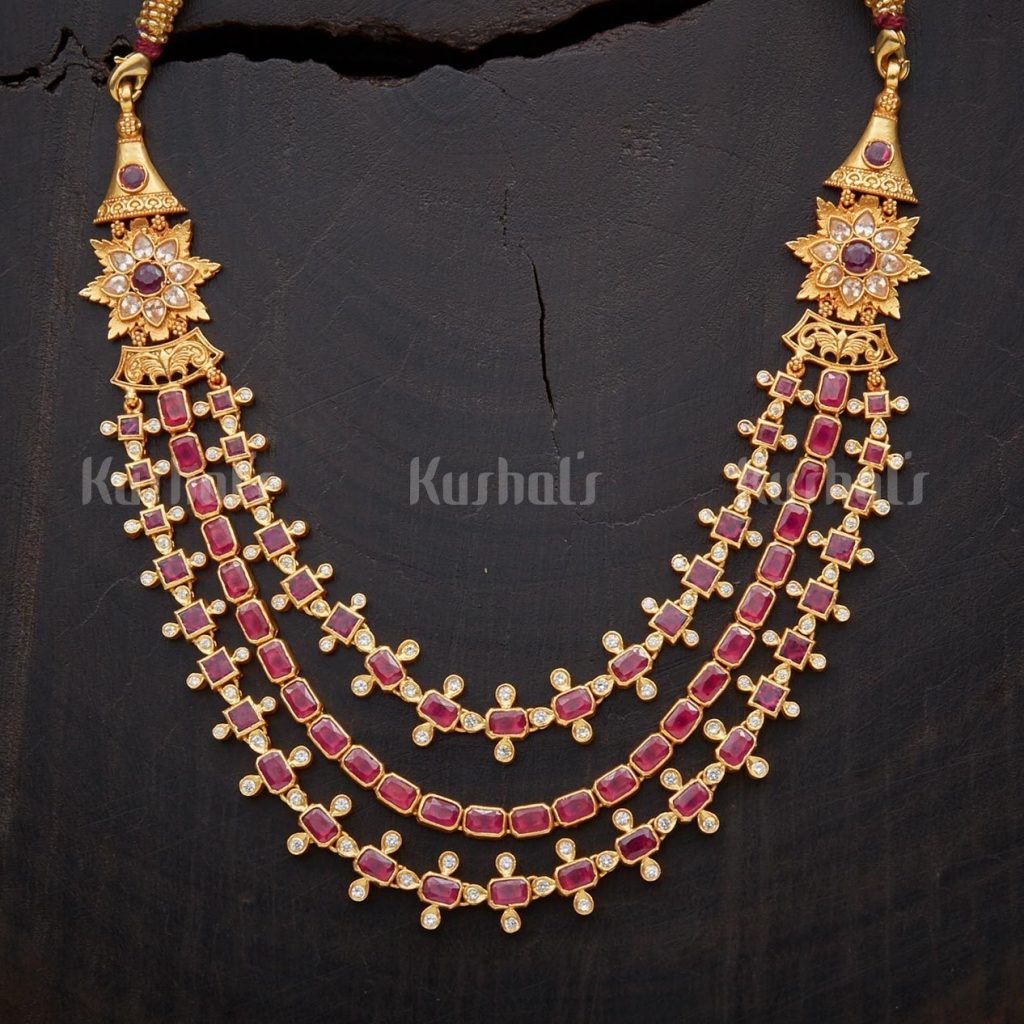 Uses of kemp and other stones are very much visible in such neckpieces. Temple jewellery refers to all those designs which have some figures of God and Goddesses. Long haram sets are quite popular but, in this blog post, we have featured many short gold plated pure silver temple jewellery.
For those woman who loves to flaunt a new neckpiece in every wedding or party, we have the best collection for you. All the below featured neckpieces are by the brand Kushals. In this brand you will find all the latest collection of fashion jewellery like necklaces, earrings, pendant sets, bangles, bracelets, etc.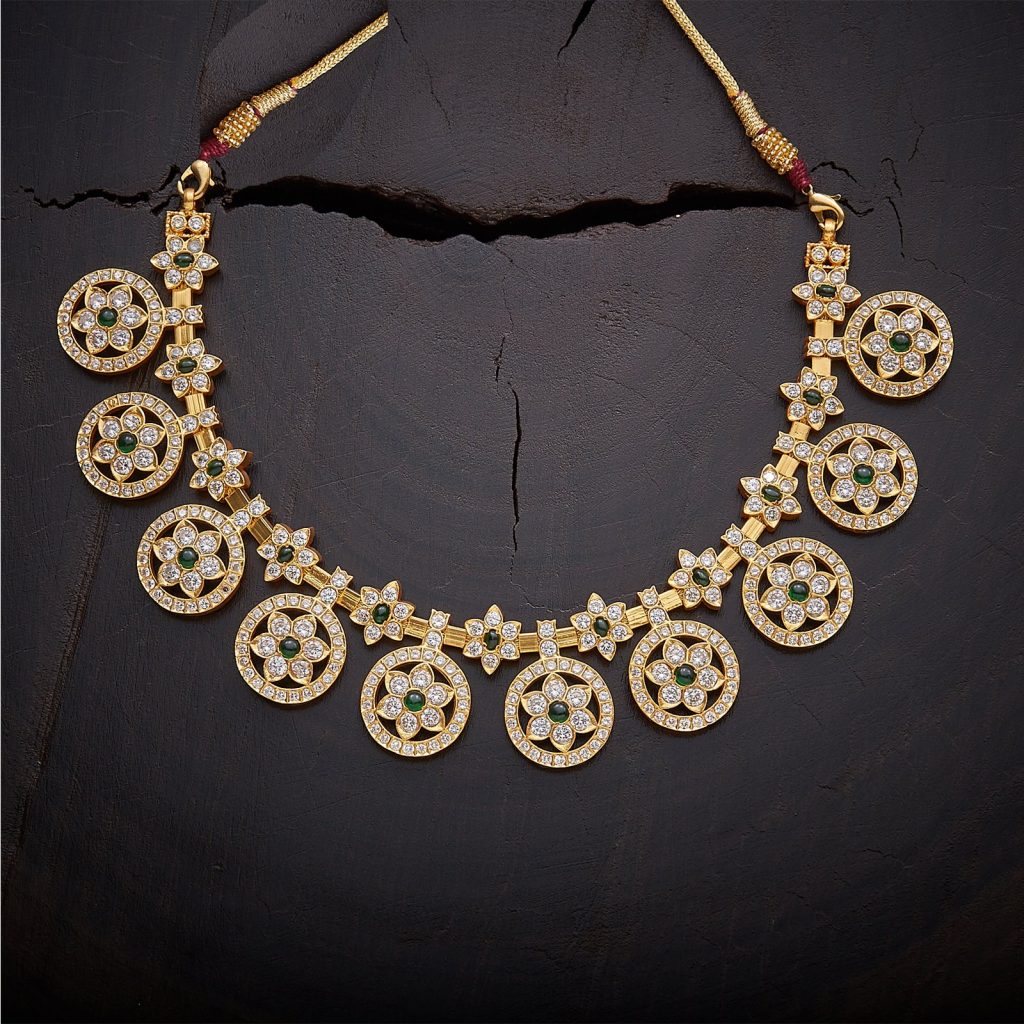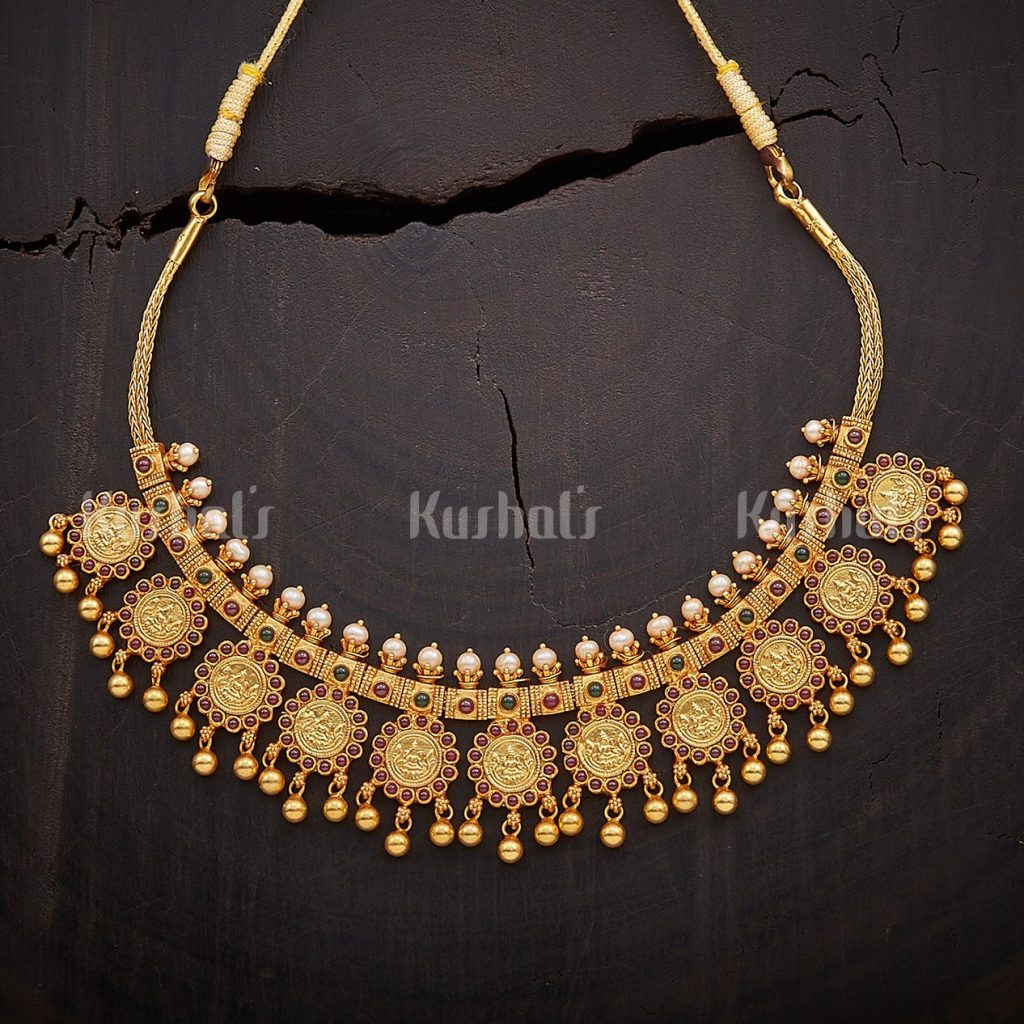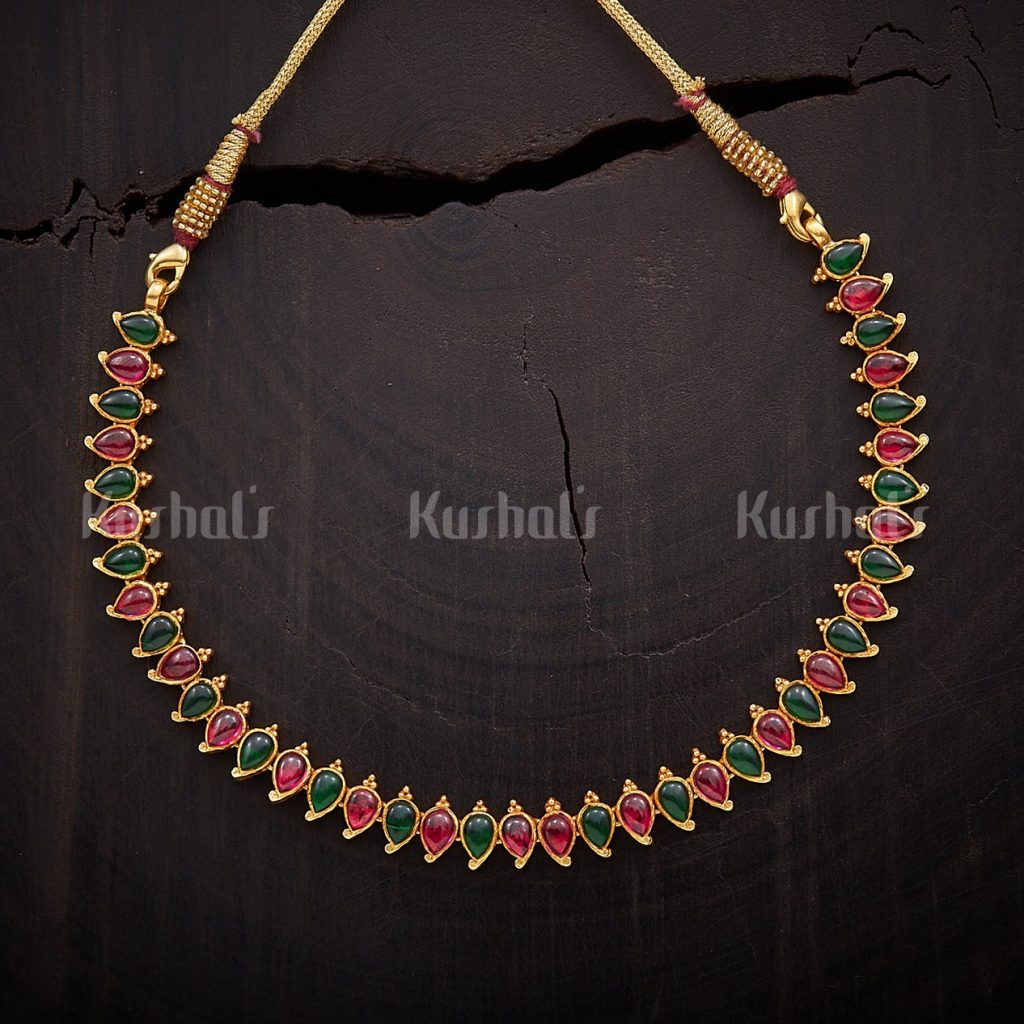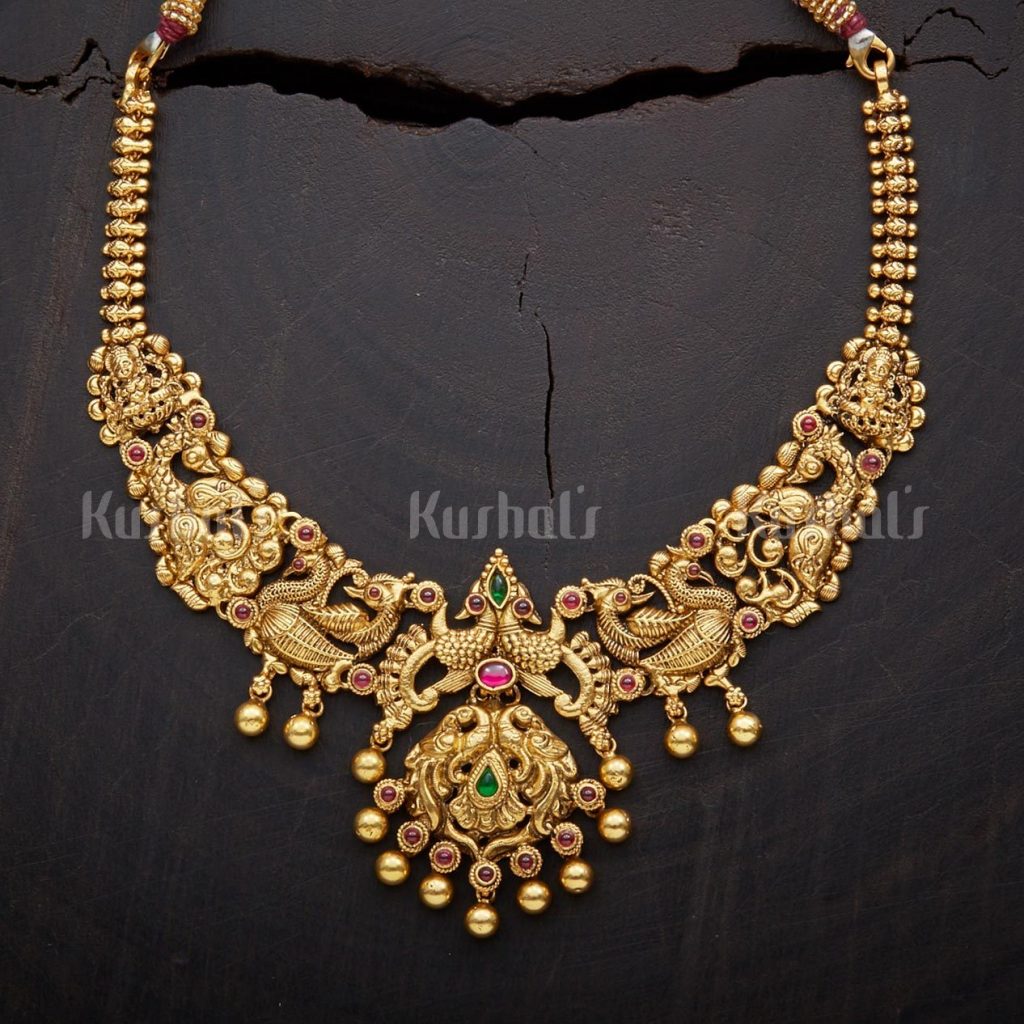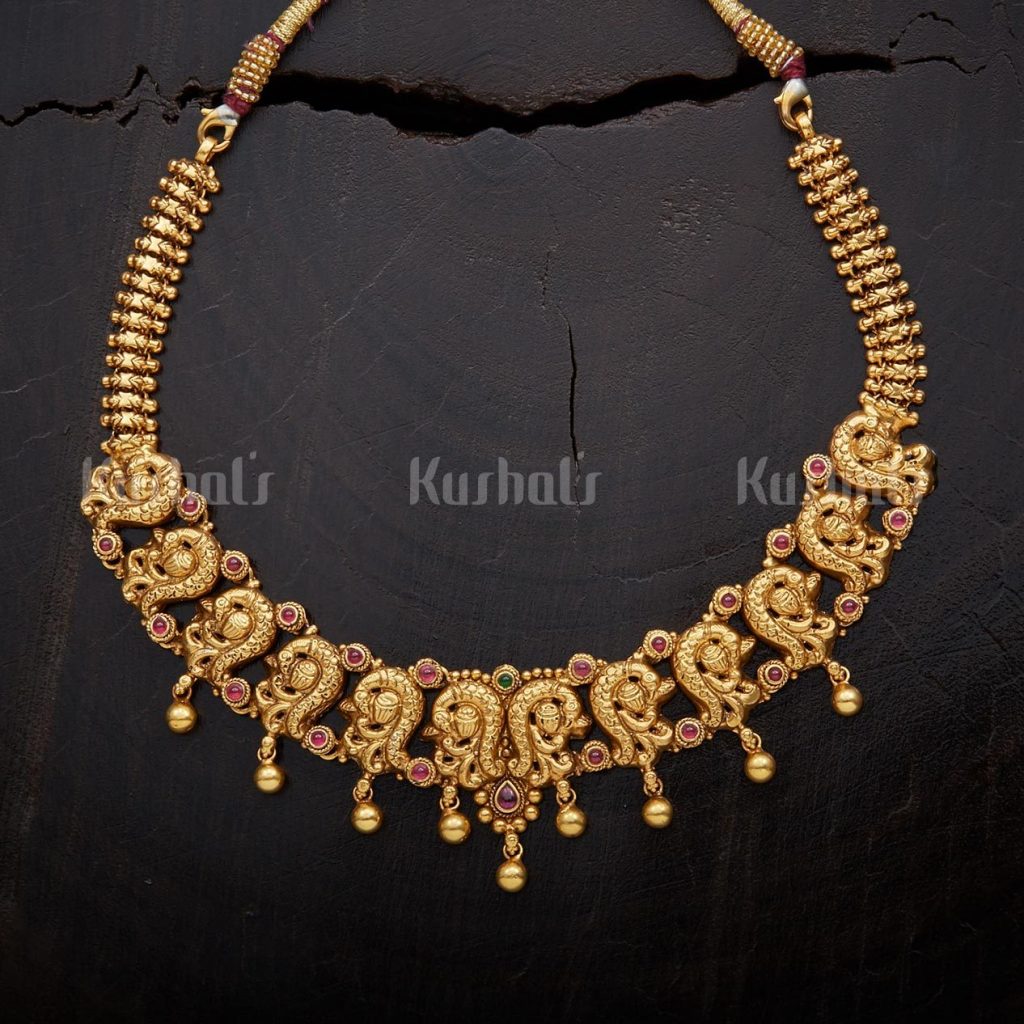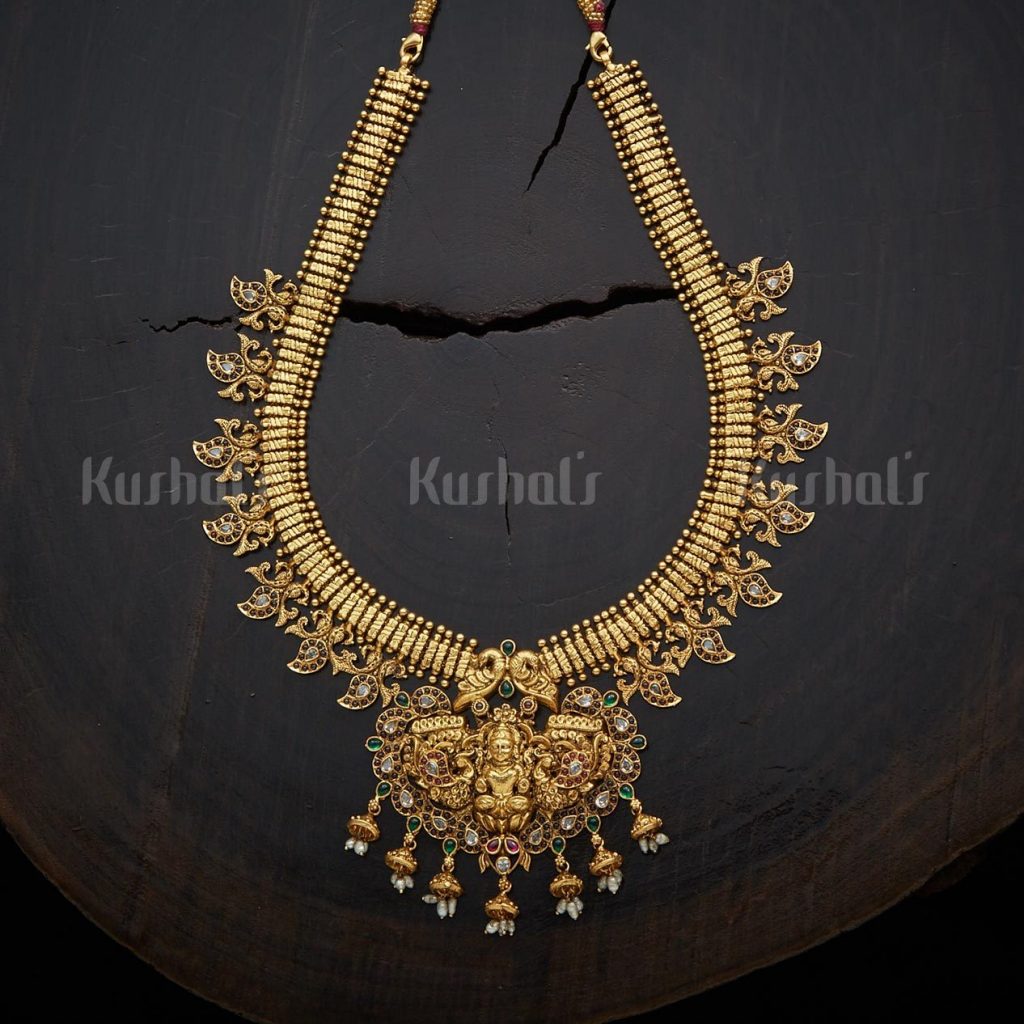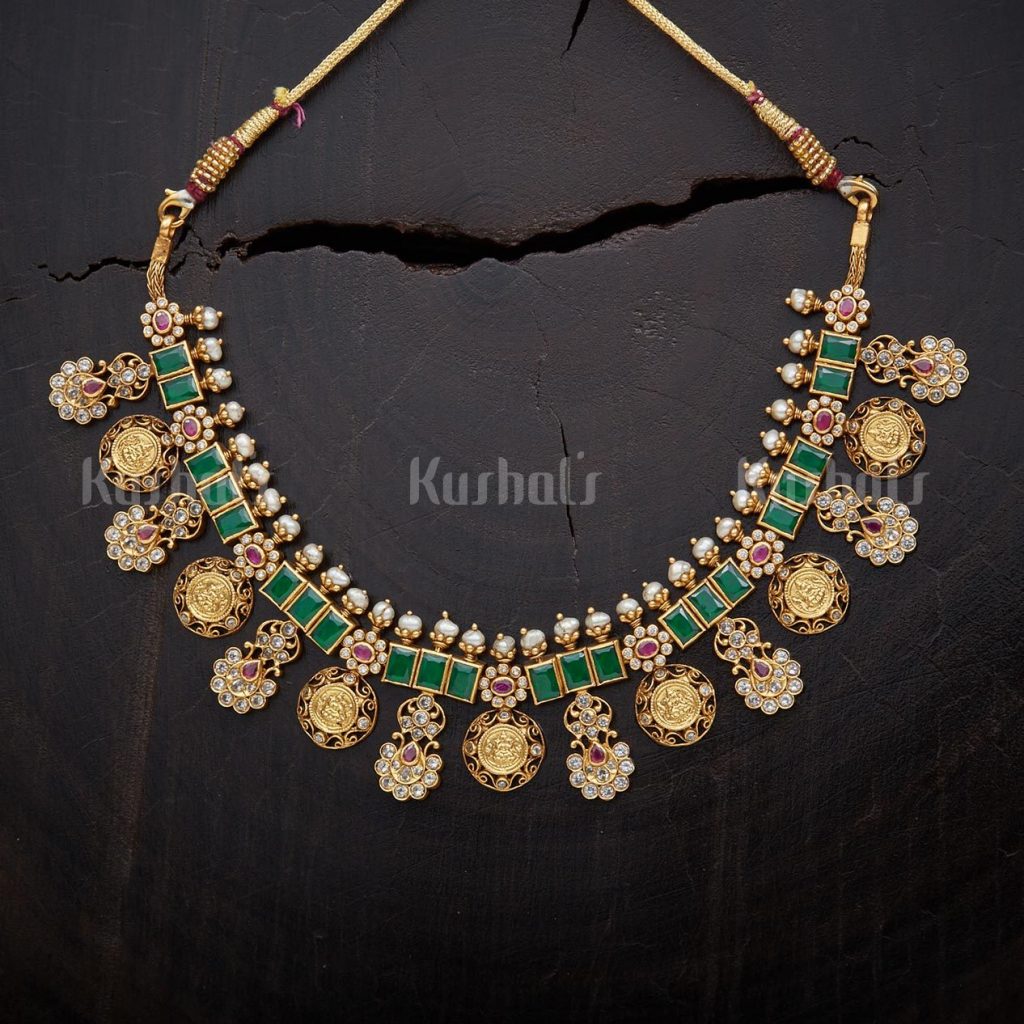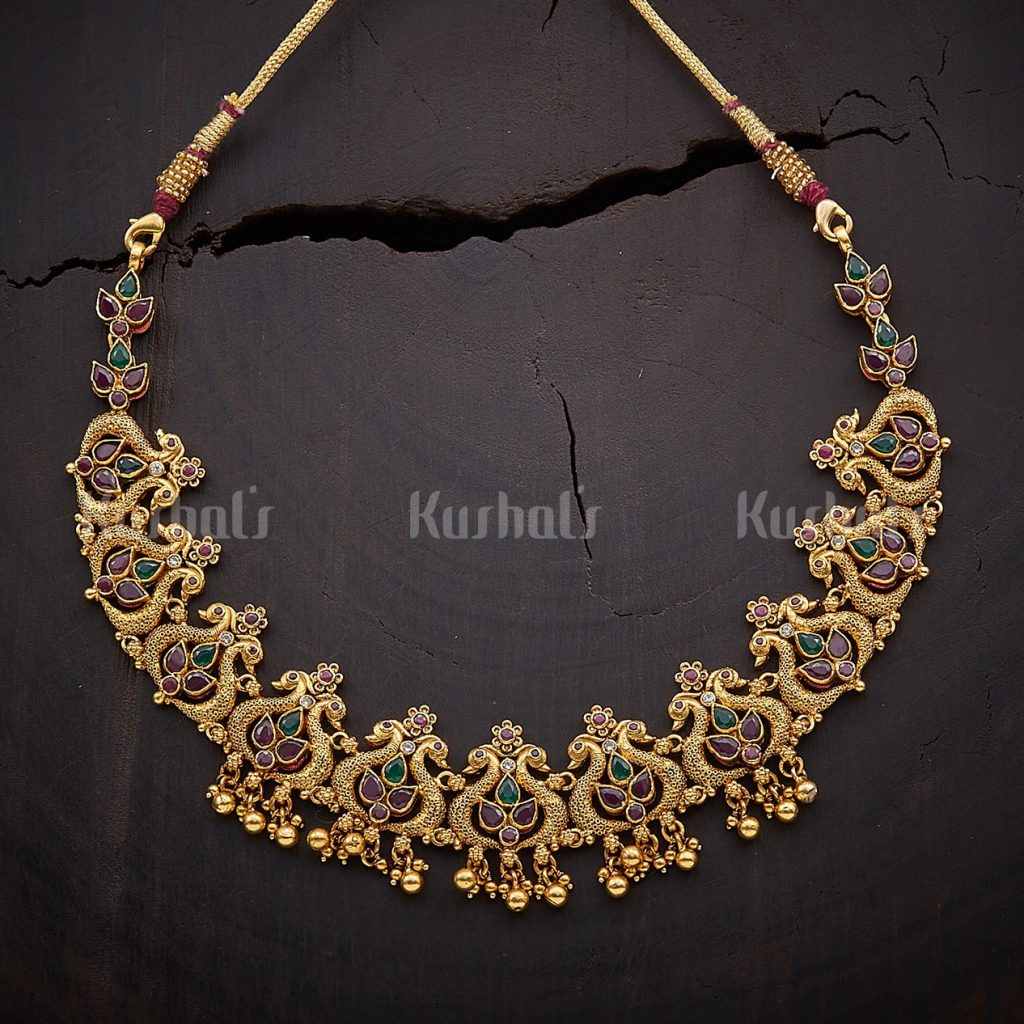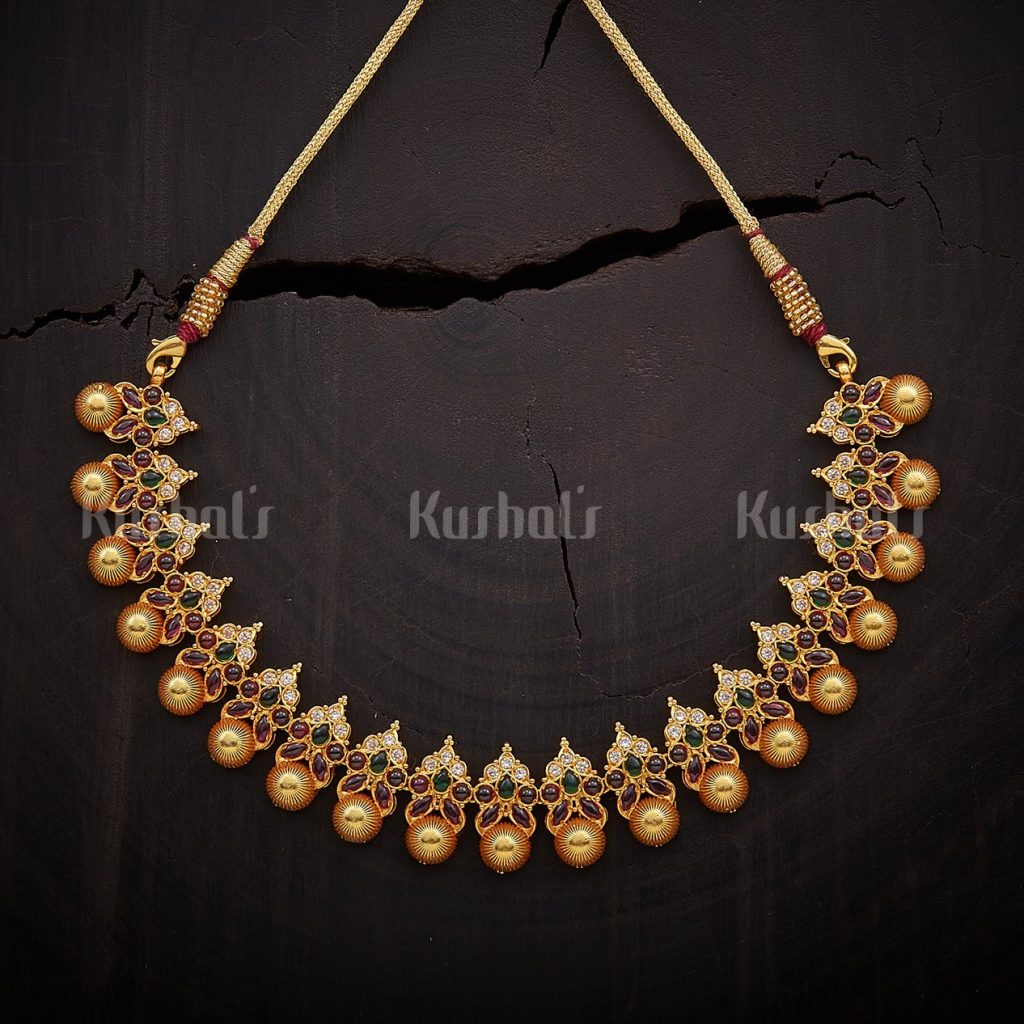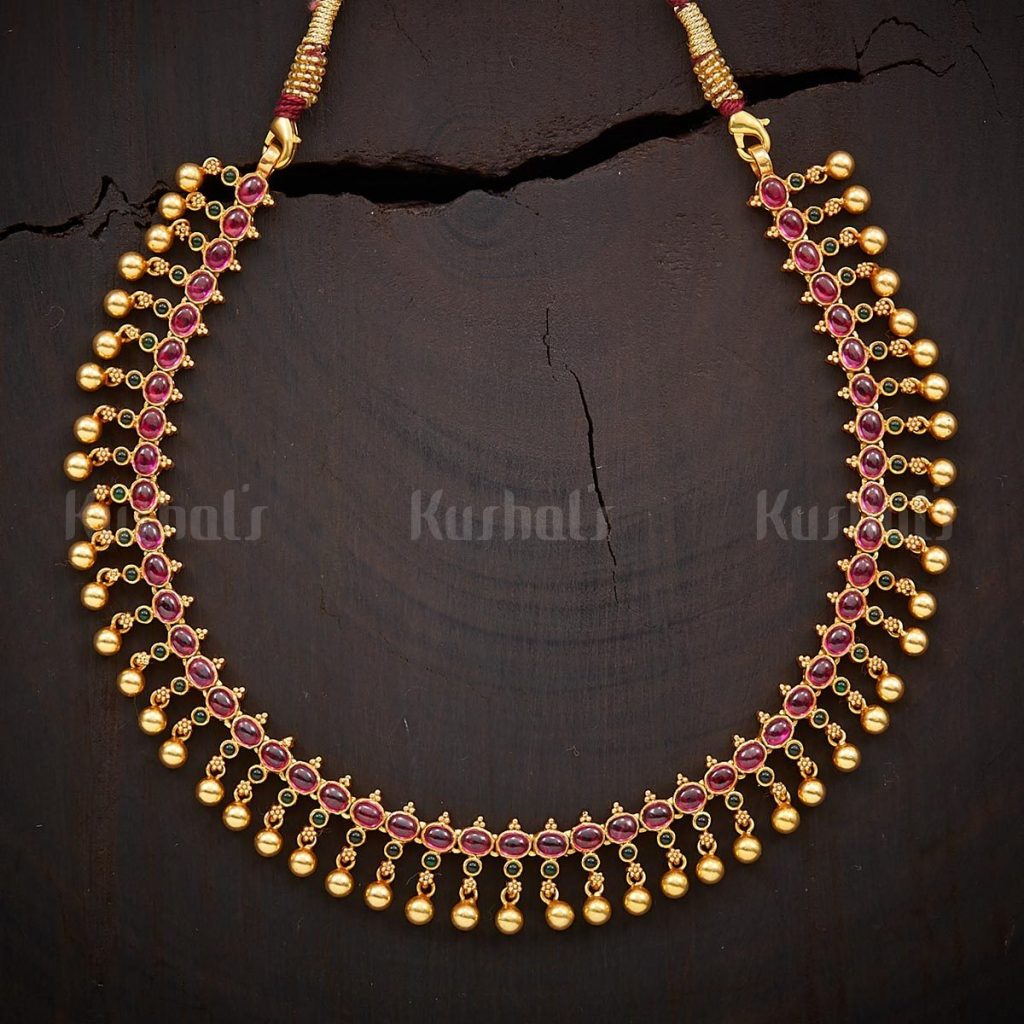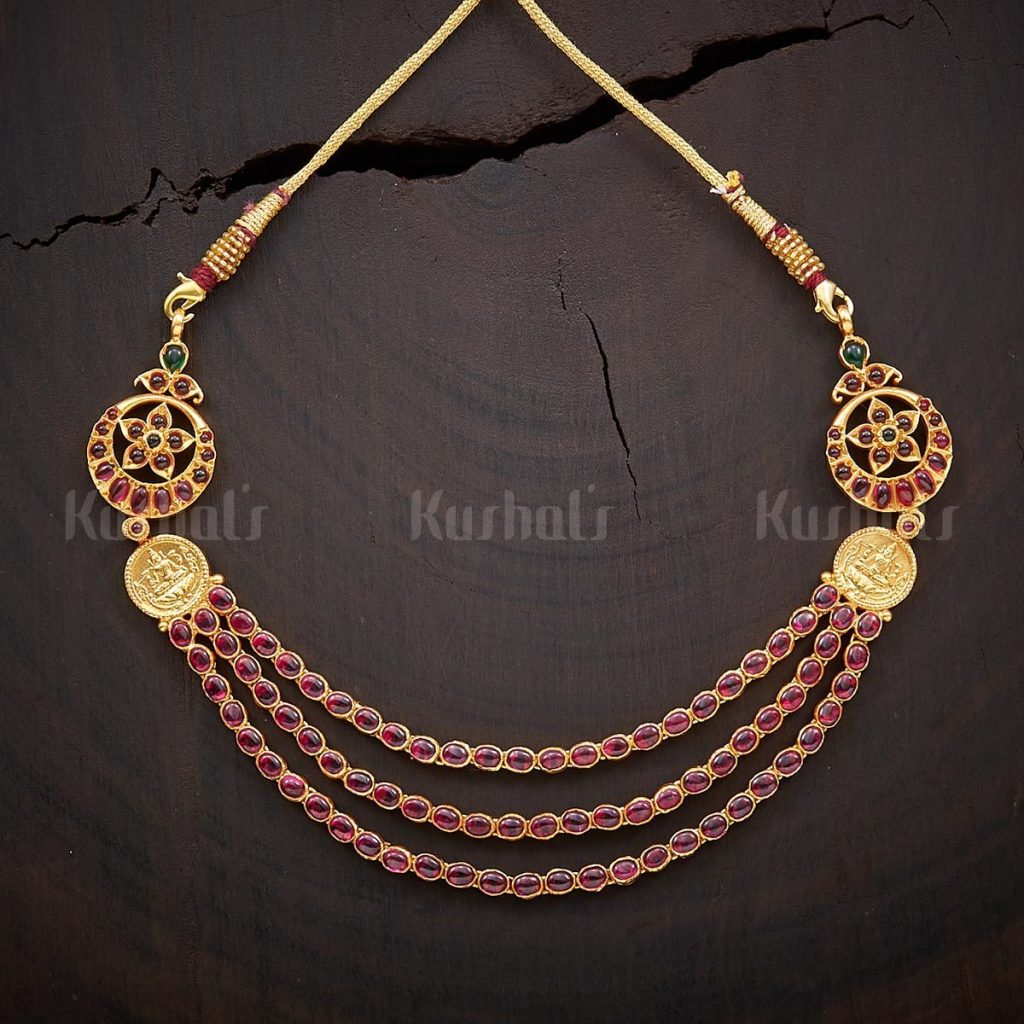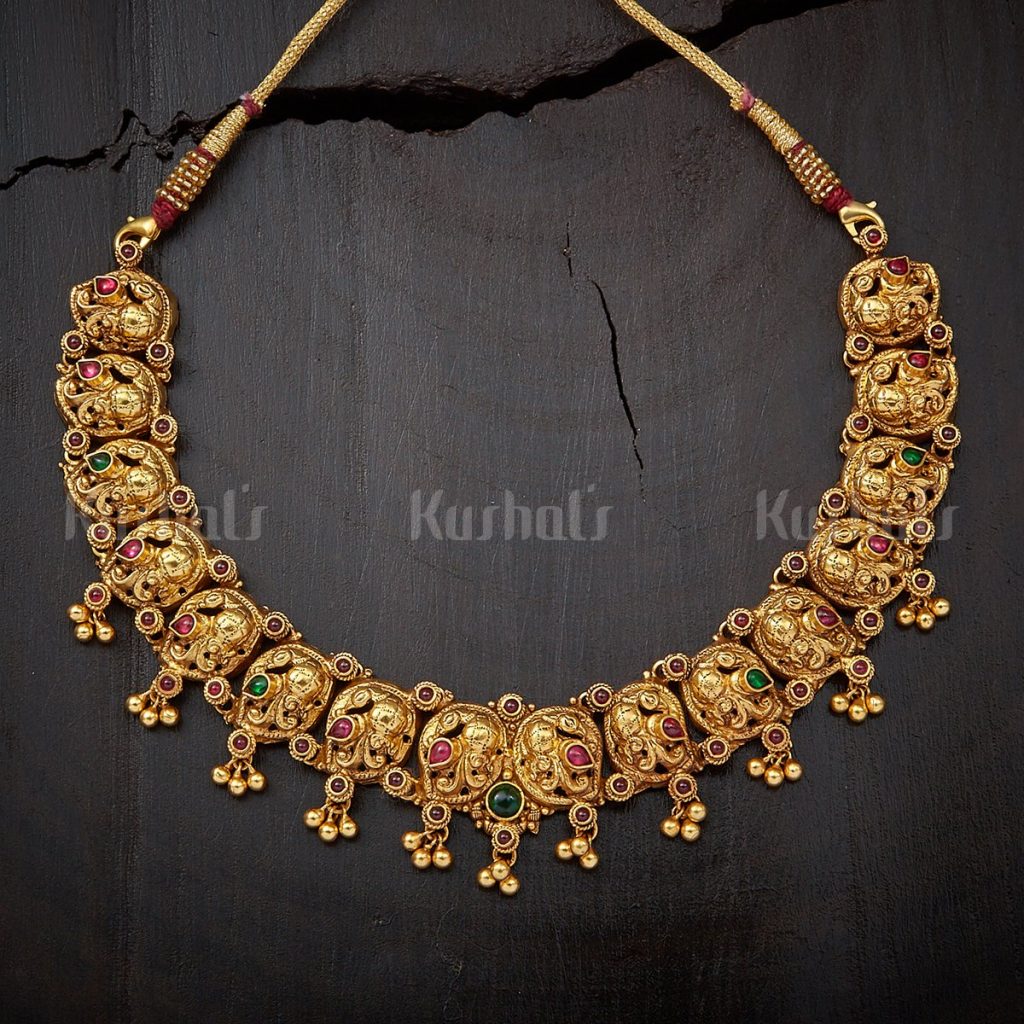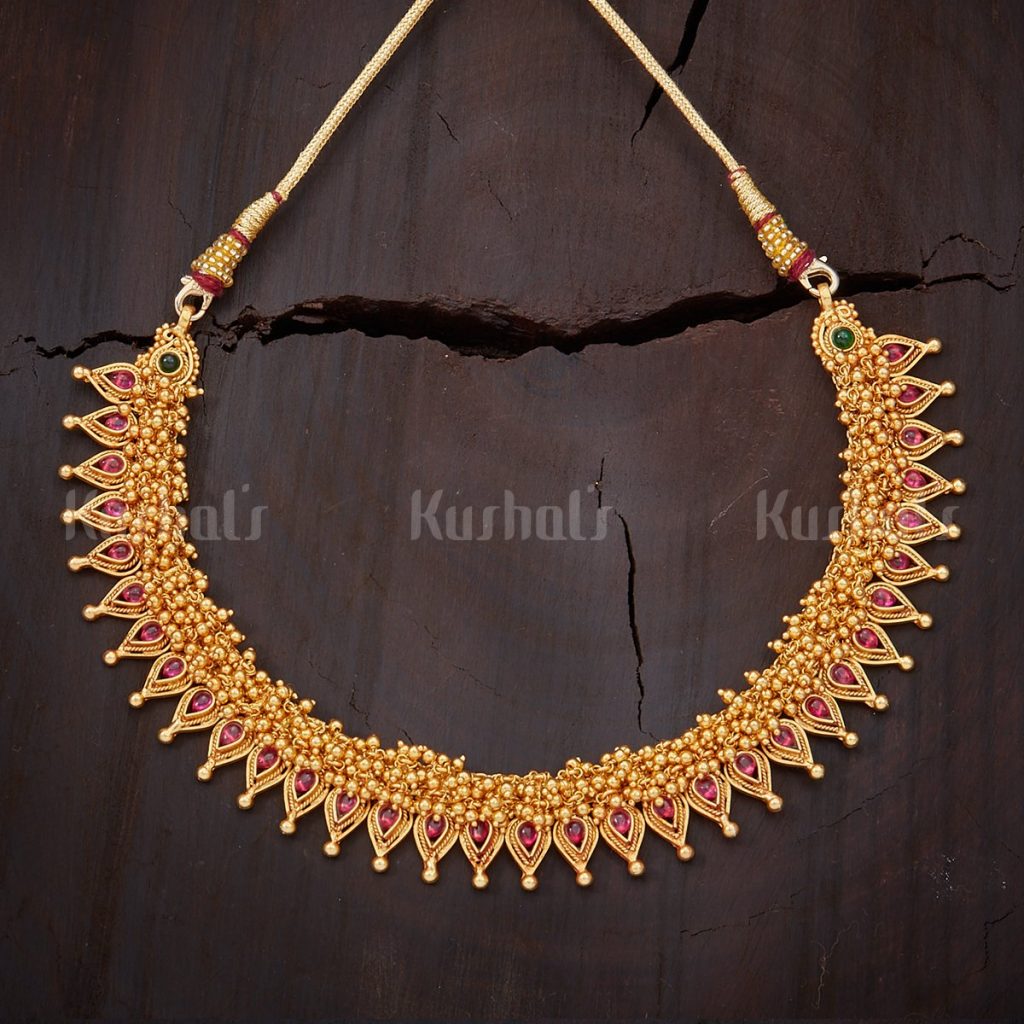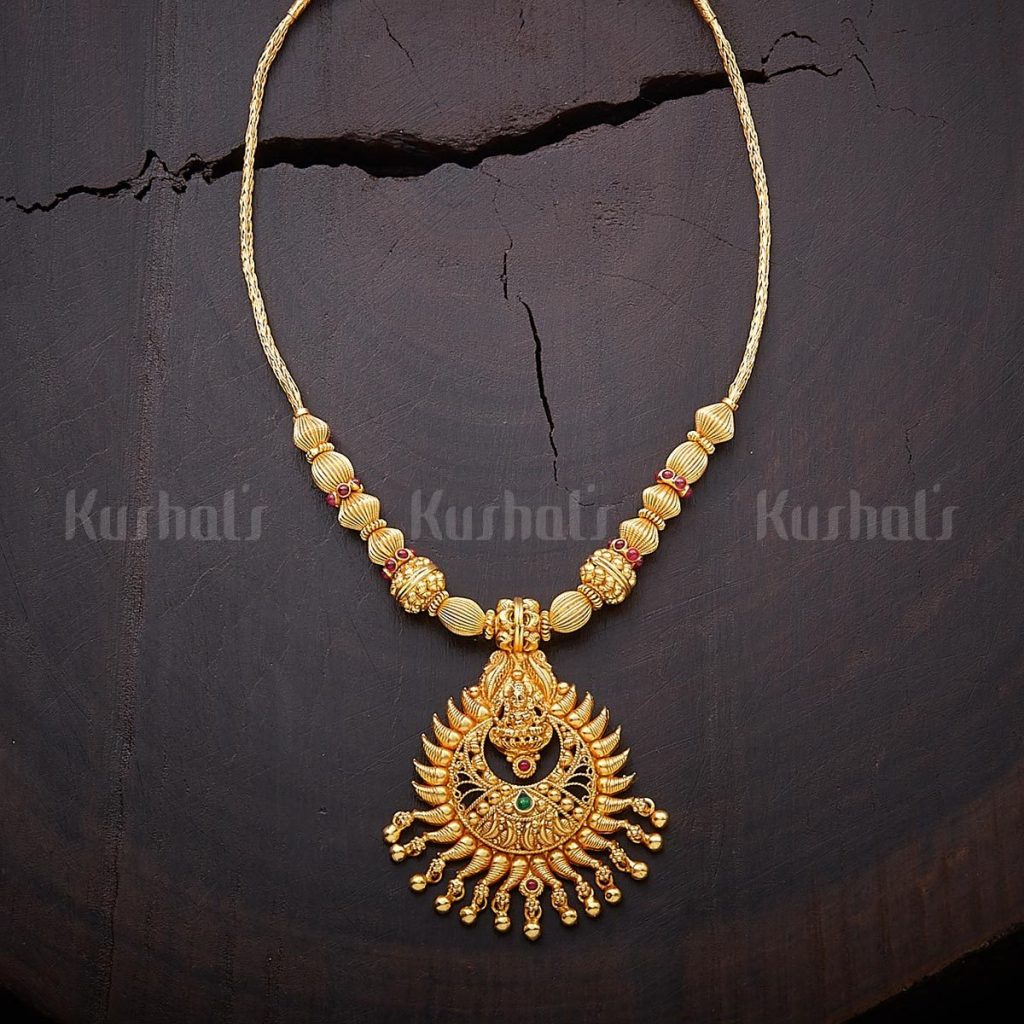 What do you think about these neckwears? Do you like them ?? Well, if you wish to buy them or see more such stunning jewellery collection then click here to check out the website.
Also Read:
Finest Luxury Silver Neckpiece Collection Is Here
Shop Exotic Gold Plated Silver Necklace Designs Here