Earrings are the most loved accessory that can enhance the beauty of any Indian outfit. Women love to collects the best and all the trendy earrings online so as to flaunt the best ones in the party. From antique earrings to pearls ones to chandbalis, each jhumka is unique in its own. In this blog post we have shared some of the trendy earrings online.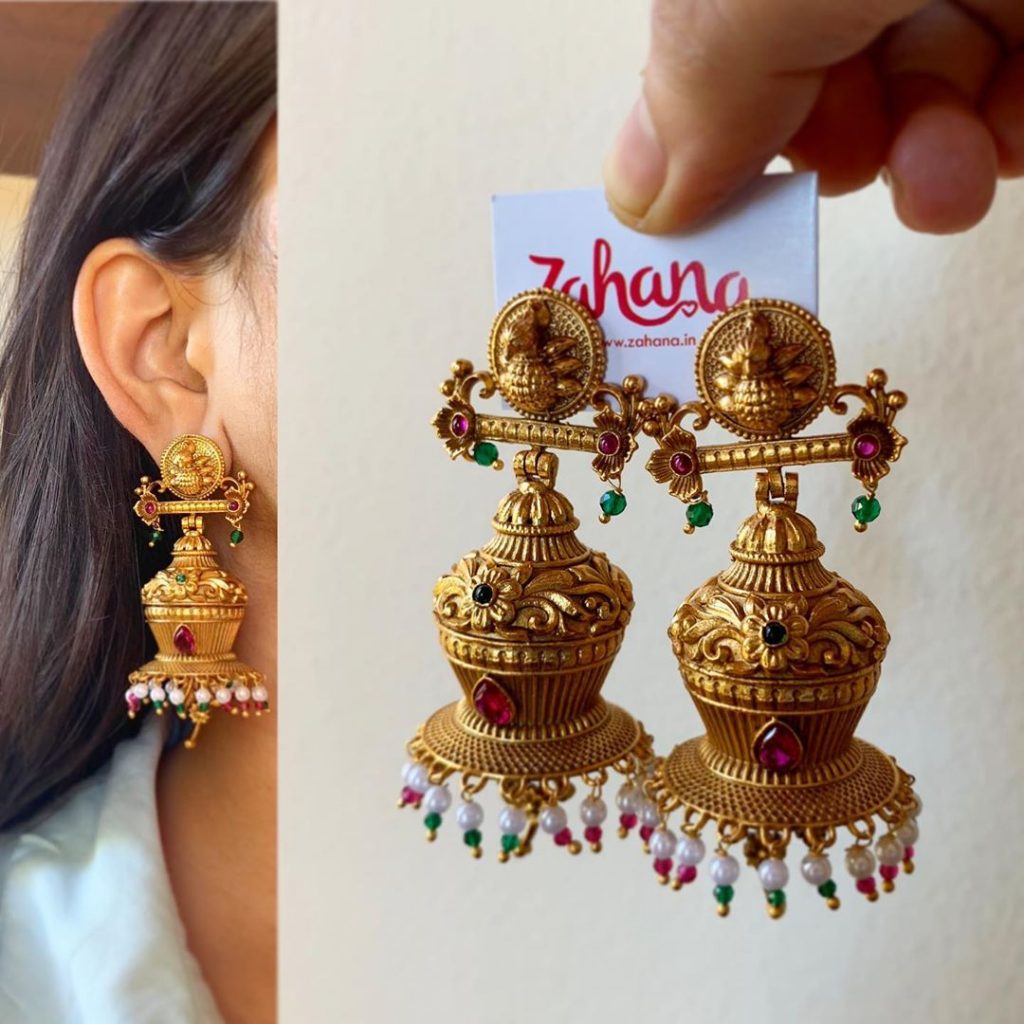 Currently jhumka style earrings are the most trending ones. The reason for its popularity is that they are enough in itself to accessorize any outfit. With jhumkas being on your side, you need no other accessory to compliment your ethnic look. There are many websites where you will find the trendy earrings online but there are only a few one can get the most unique ones.
Apart from jhumkas, one piece of jewelry that is also quite in trend these days are the chandbalis. These moon shaped earrings looks the best when paired up with saris. In case you are looking for the best and trendy earrings 2020 online then we have a brand recommendation for you. Check out this amazing jewelry brand called Zahana. They have the best collection of imitation jewelry online. Below we have presented some of the best earrings collection from this brand, have a look: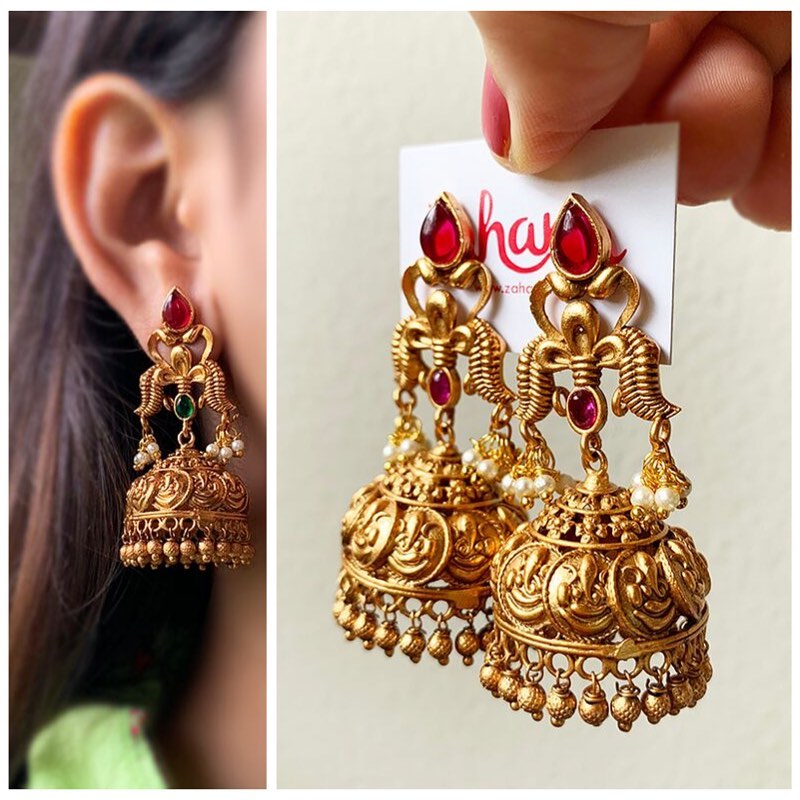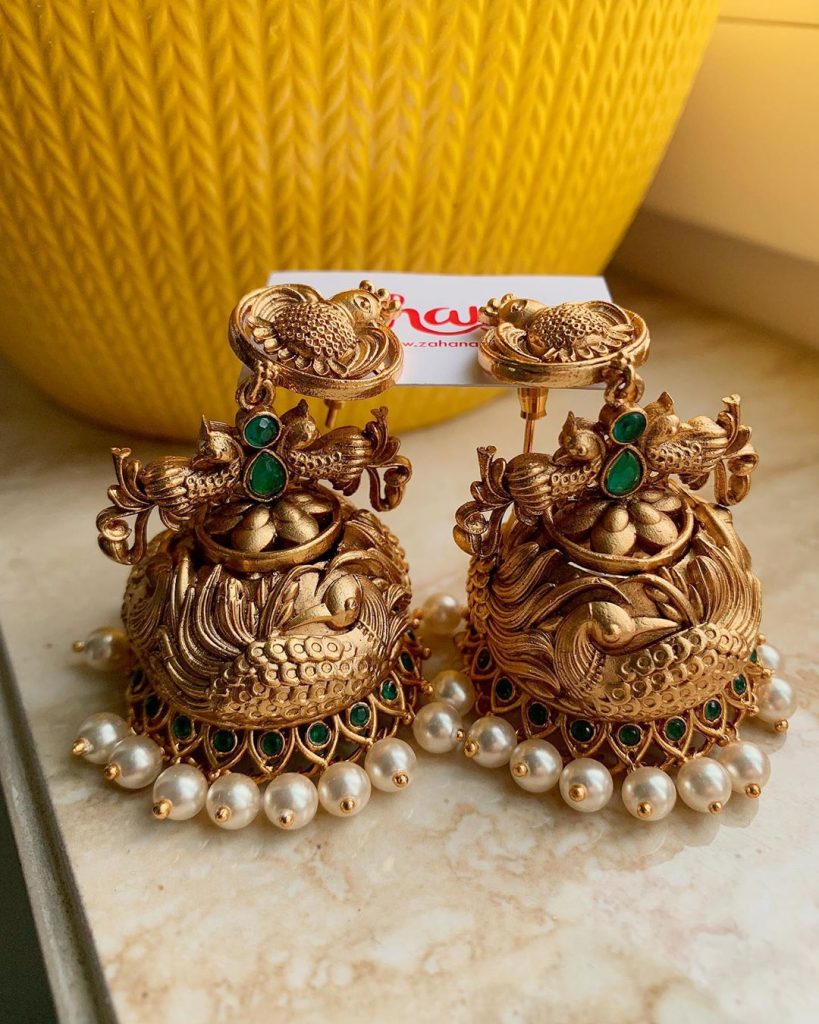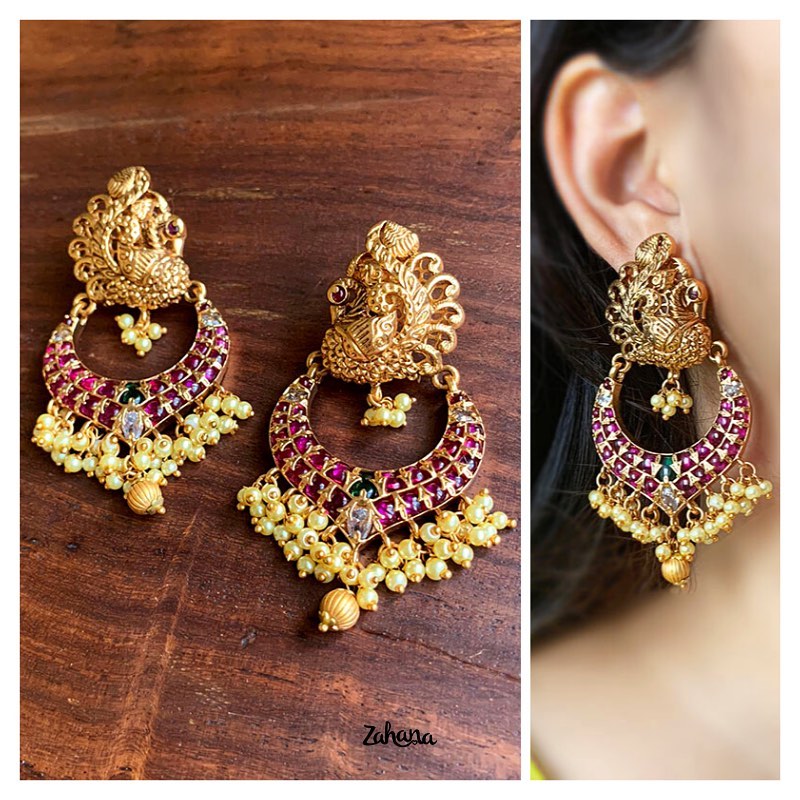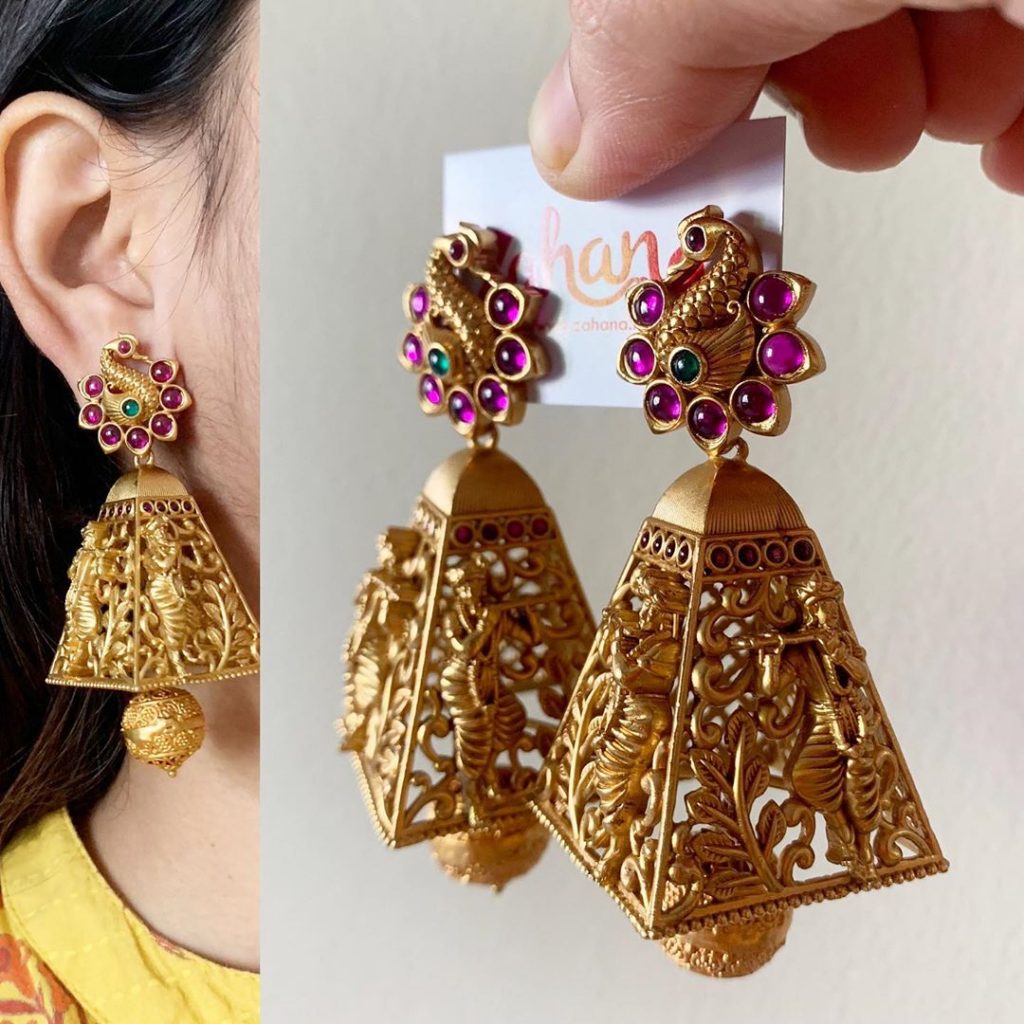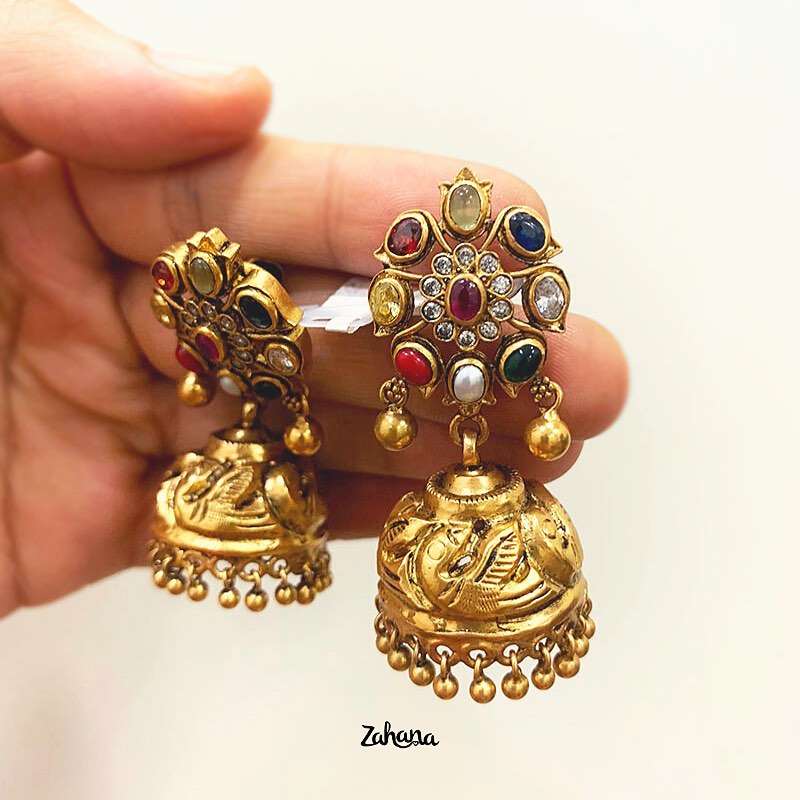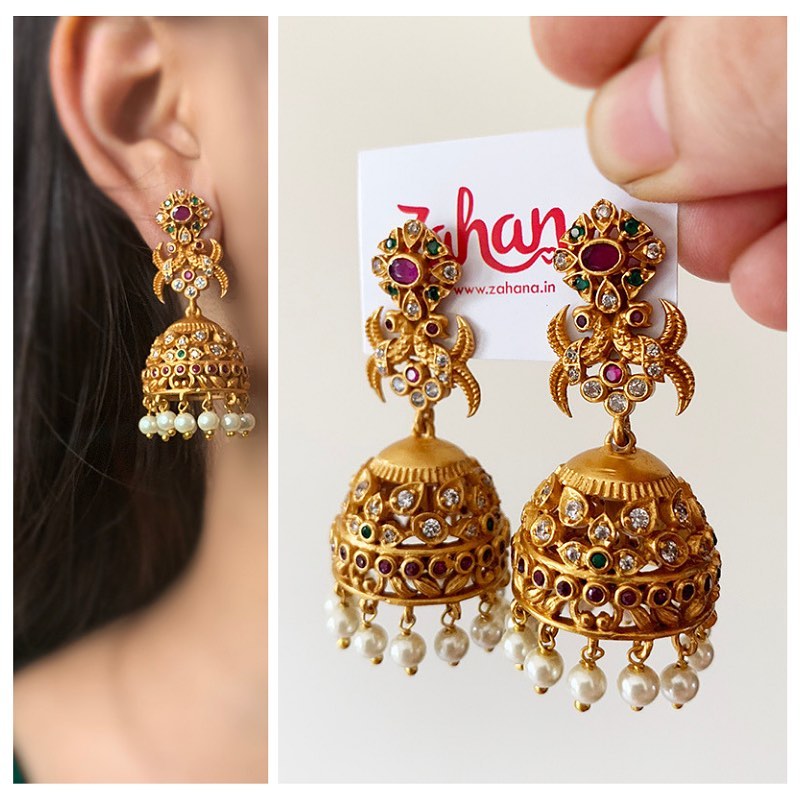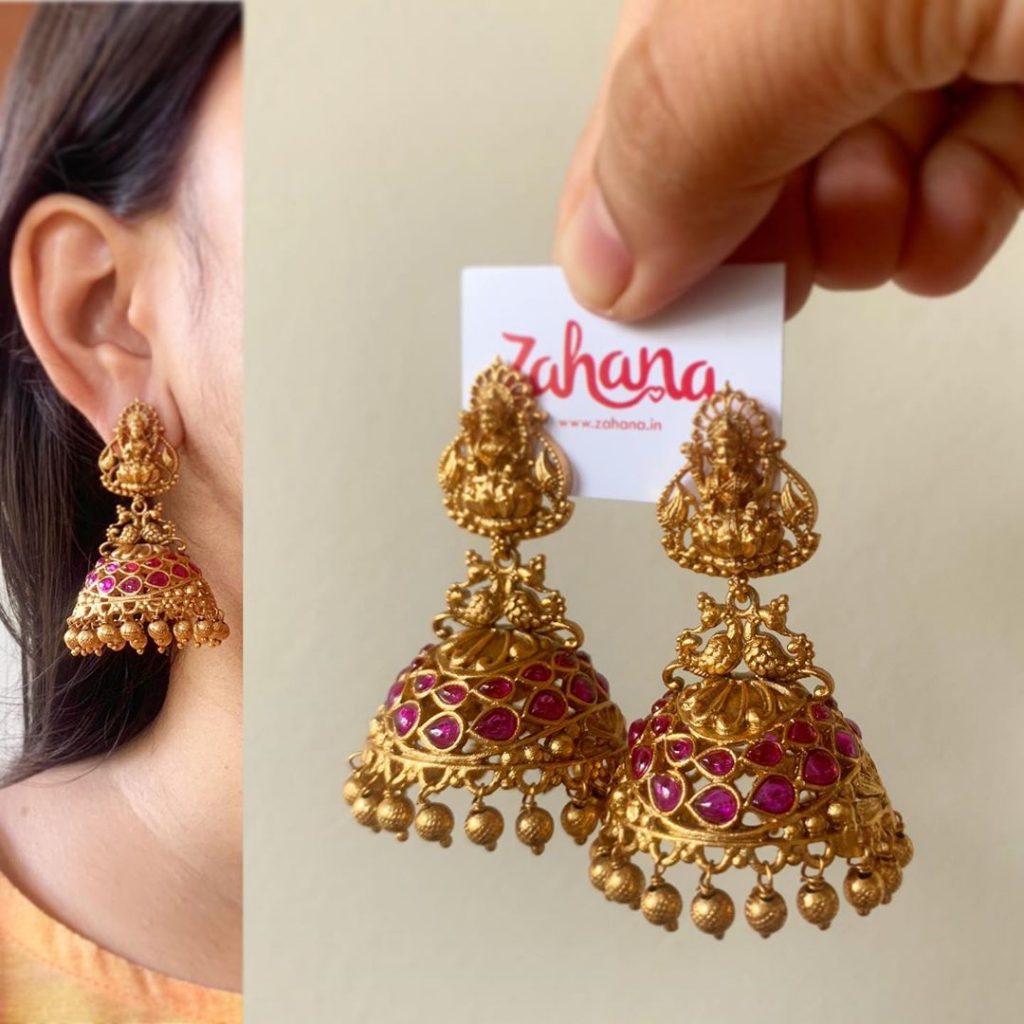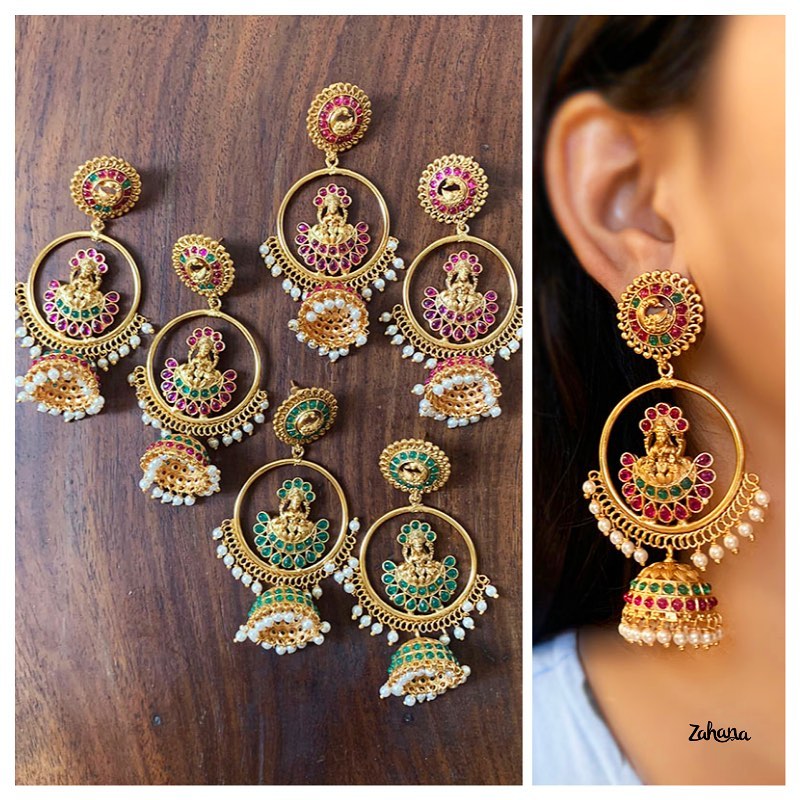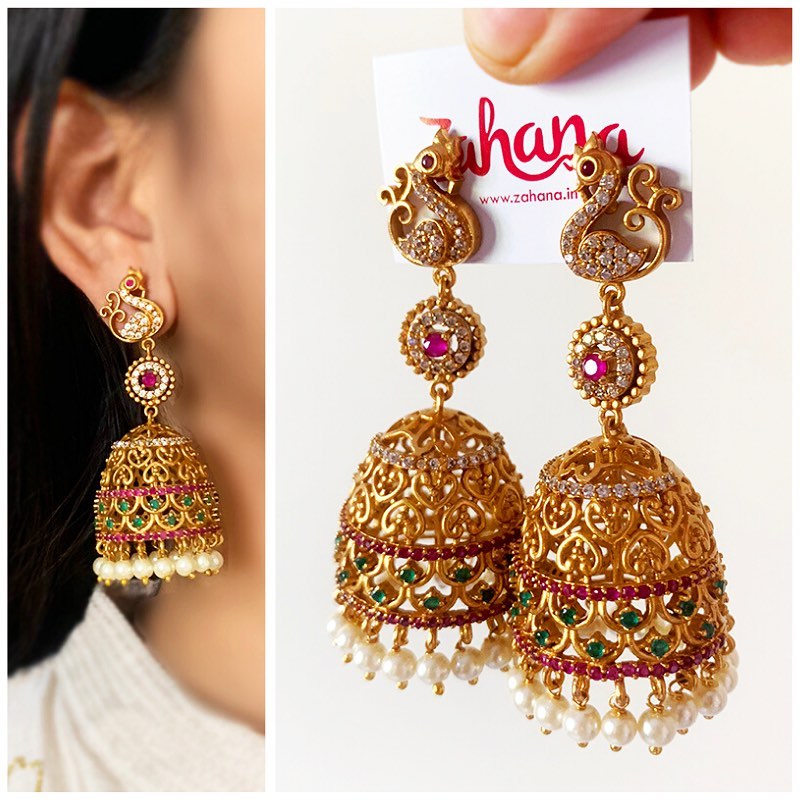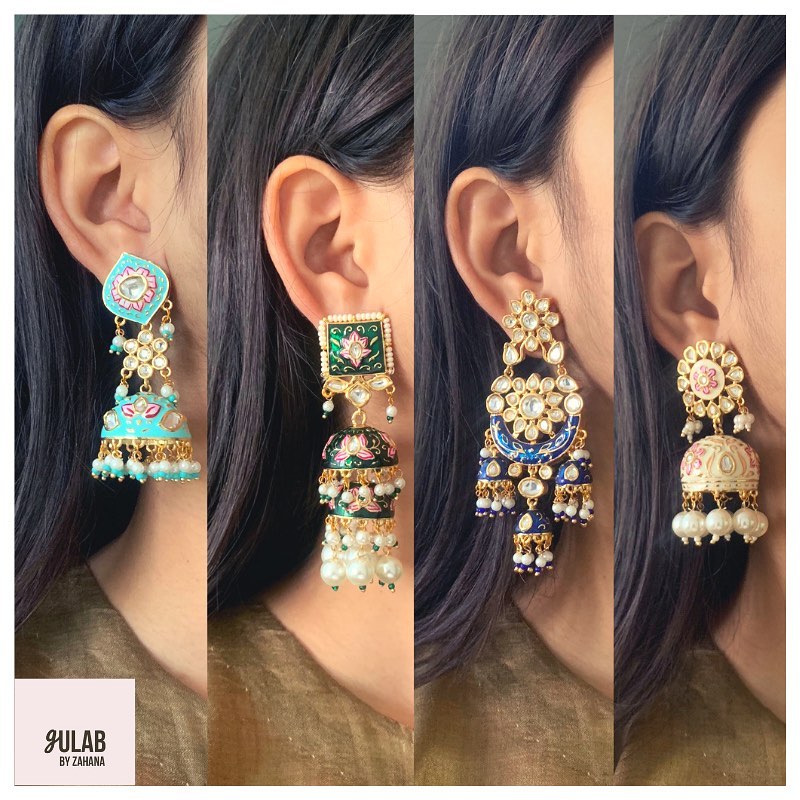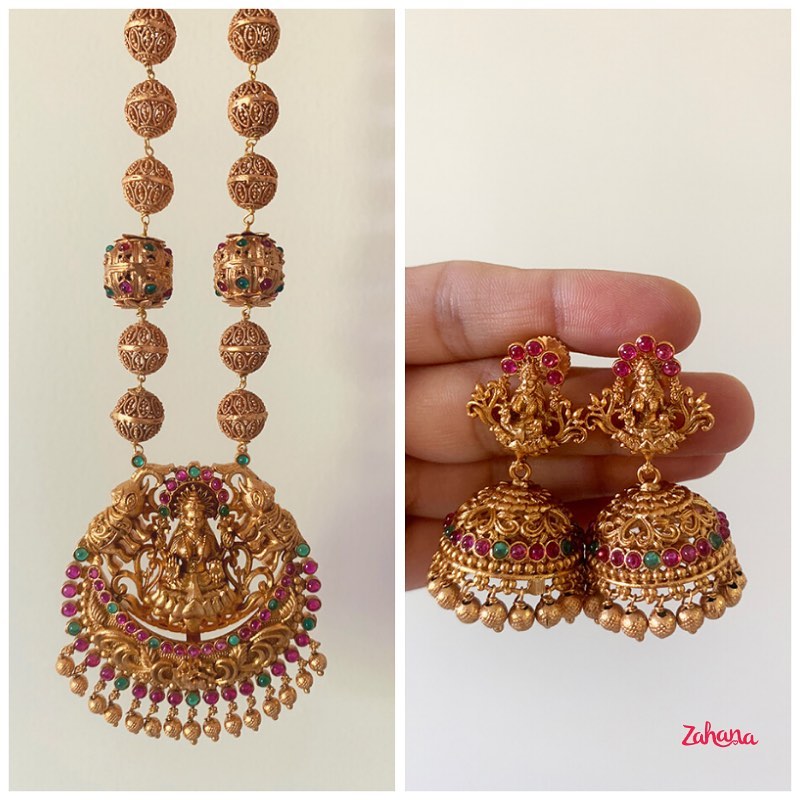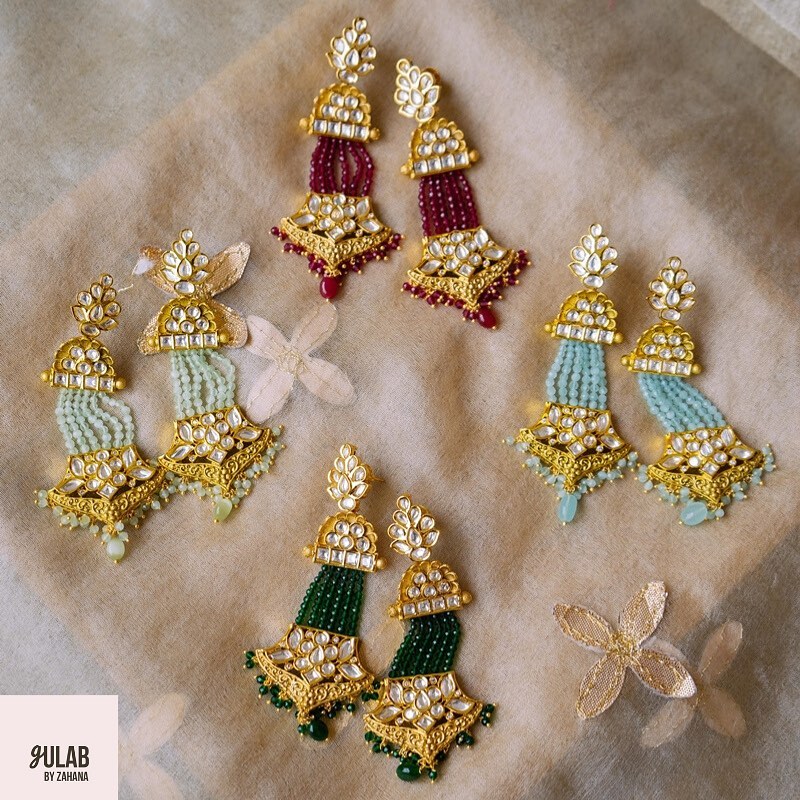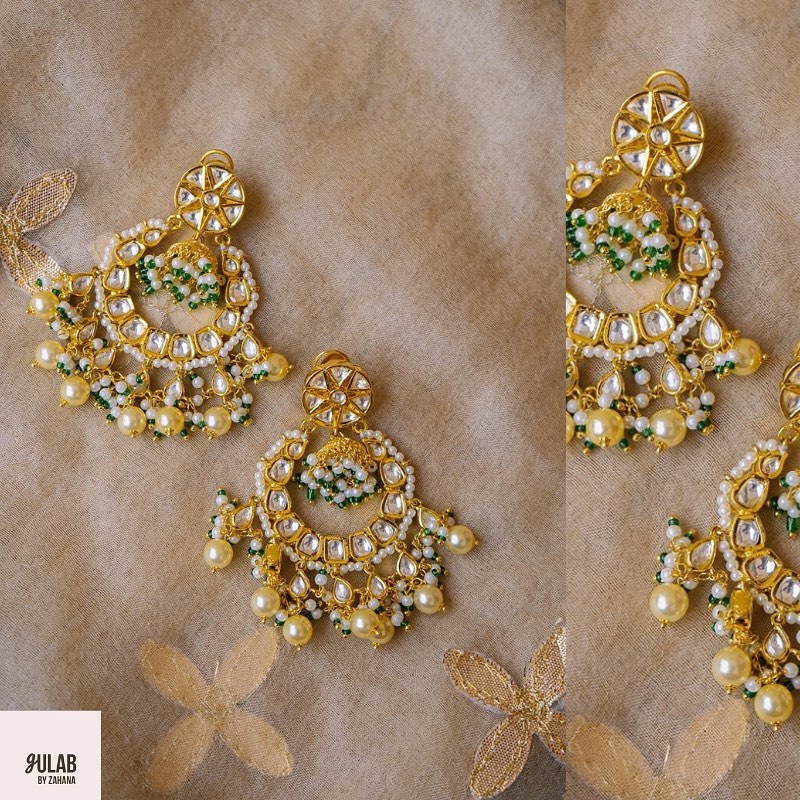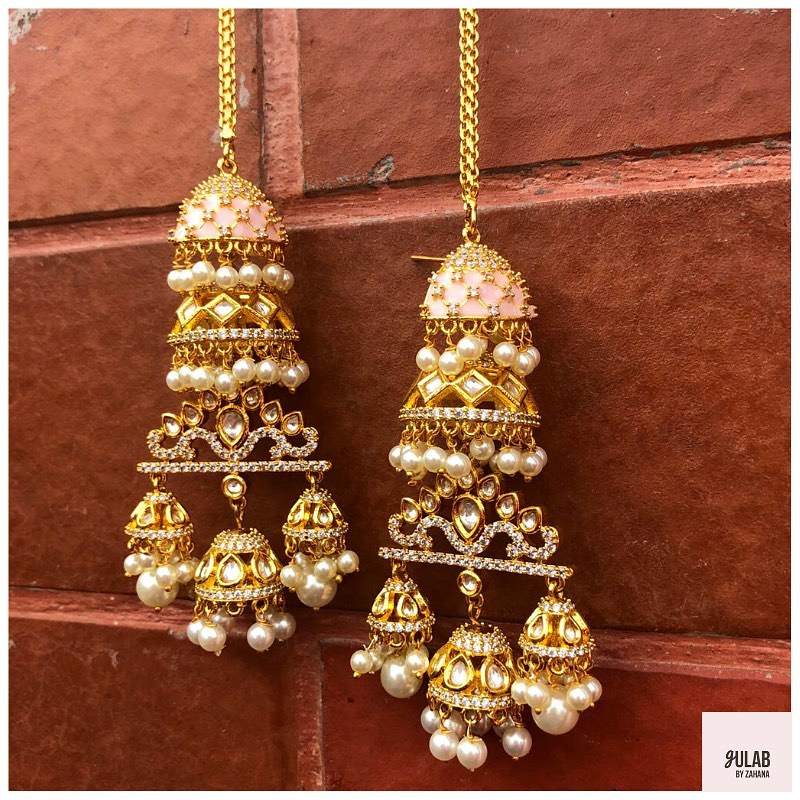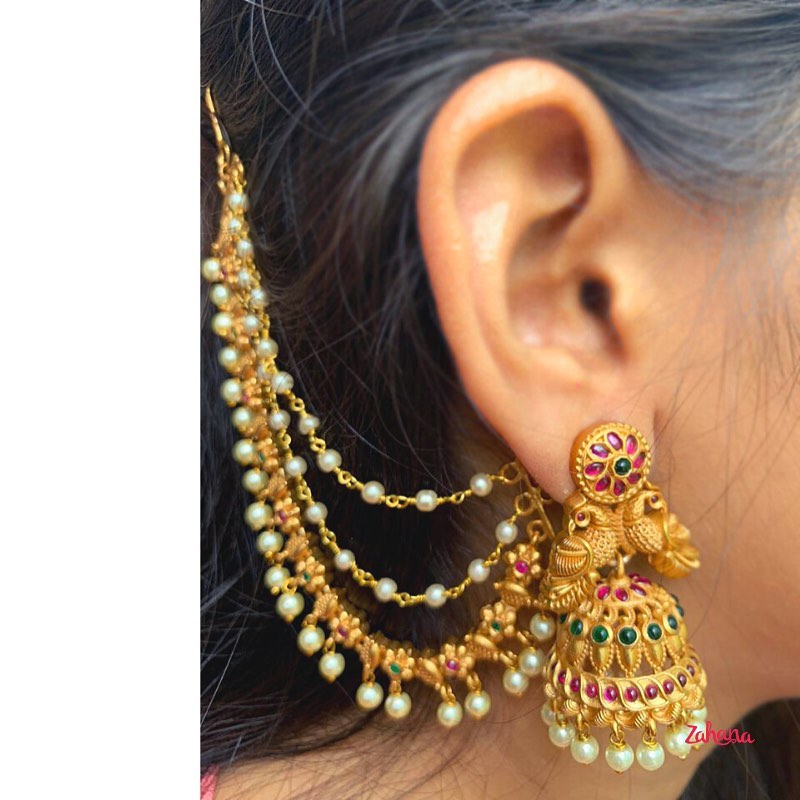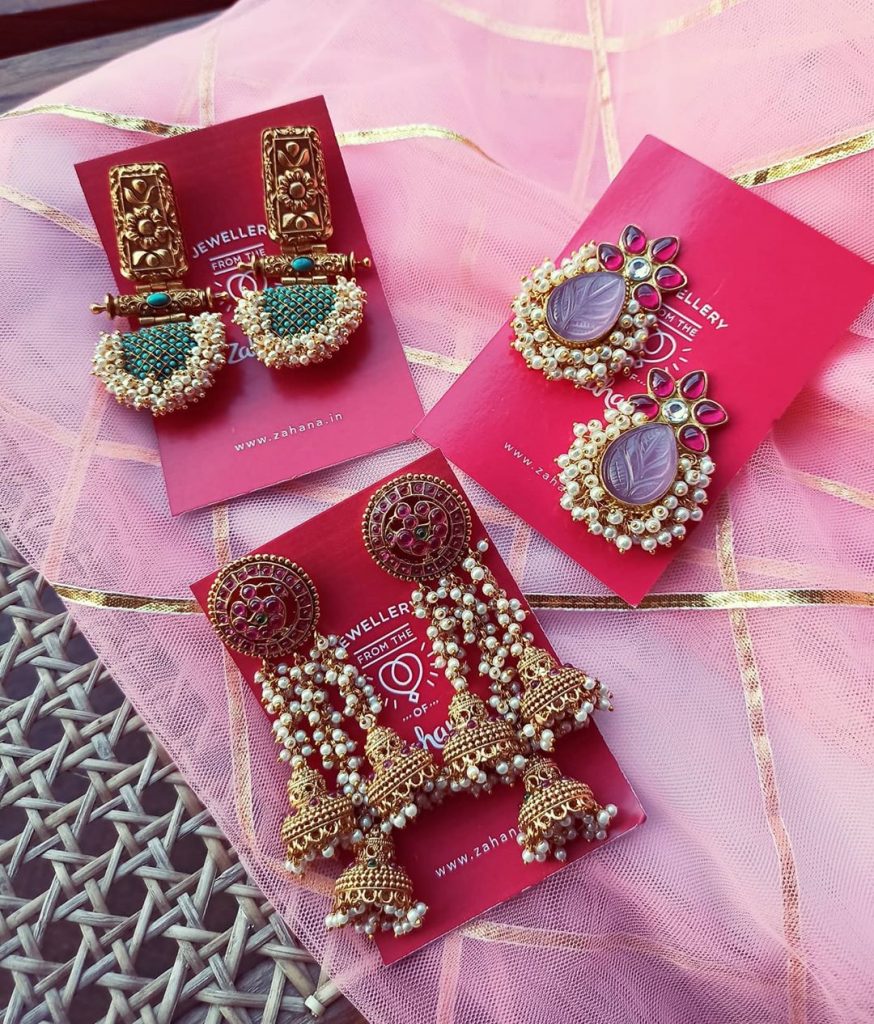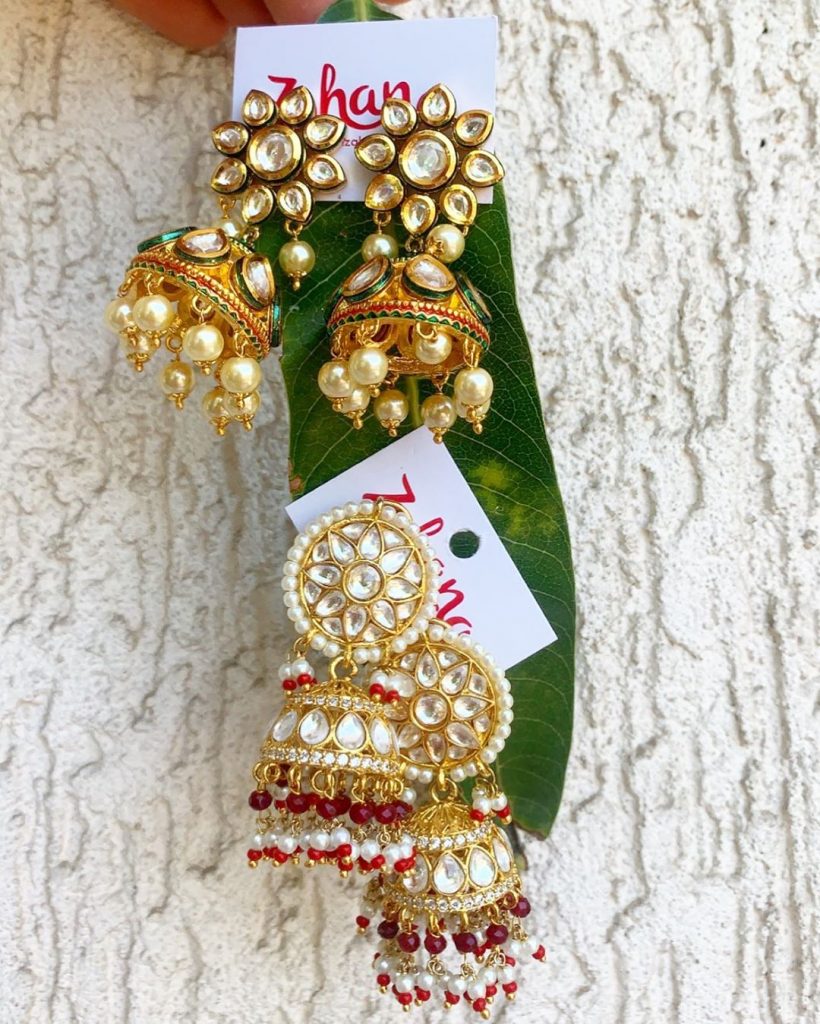 Click here to shop from this brand!!
Also Read:
Here Are All The Bold An Beautiful Jhumka Designs!!
31 Chandbali Earrings Designs That Will Blow Your Mind