Bangles are loved by women of every age. This traditional jewellery is a part of Indian culture since a long period of time. Antique bangle design is the best way to represent the rich Indian craftsmanship. Traditional bangles goes pretty well with temple border silk sarees. In this blog we will share some of the best antique bangles designs that will just light up your ethnic wears instantly.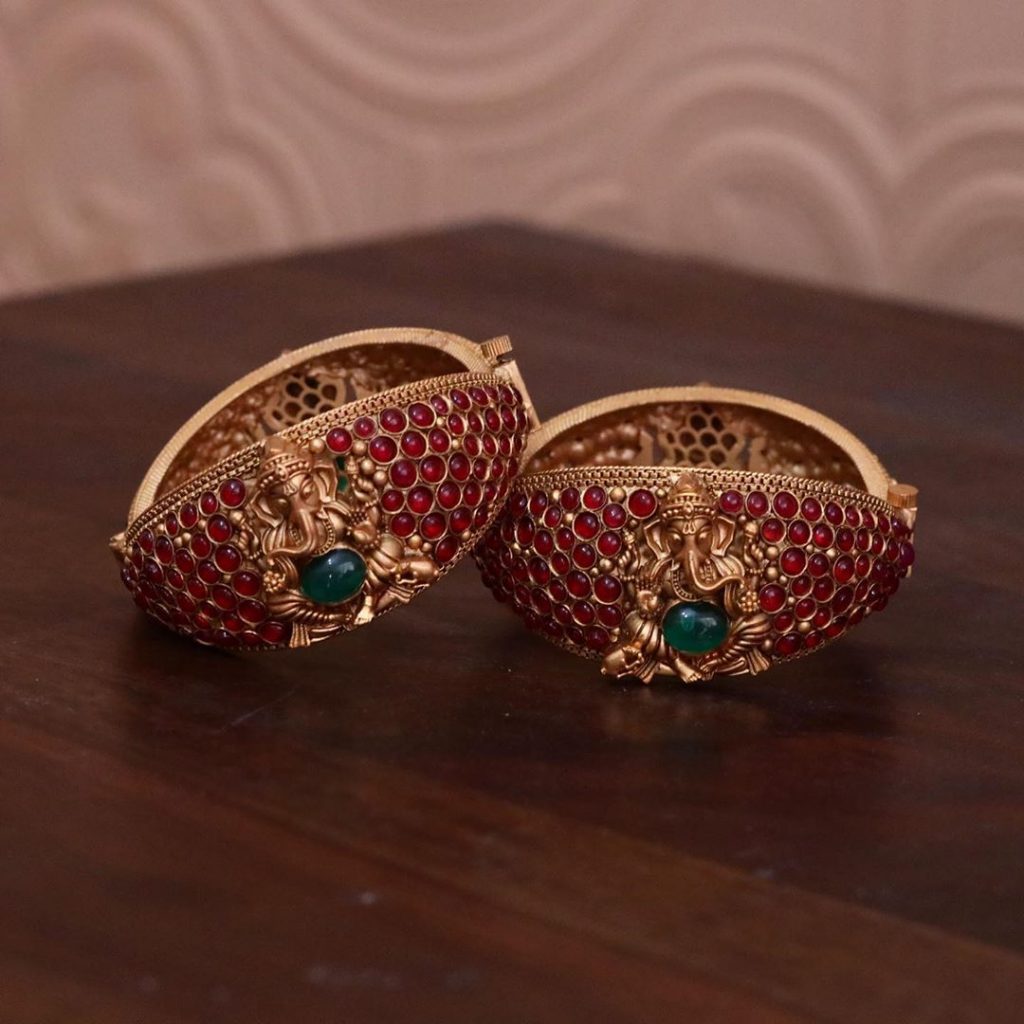 Antique South Indian bangles designs includes coin bangles, pearl lockable ones, gold nakashi bangles with studded stones, lakshmi design etc. If you are an antique jewellery lover who loves to wear different imitation antique bangles for different occasions then we would certainly recommend you to buy the below presented designs.
is a brand where you can find all sorts of fancy and imitation wedding jewellery including traditional bangle designs. Below we have presented some of the best selling antique bangles designs from this brand, have a look: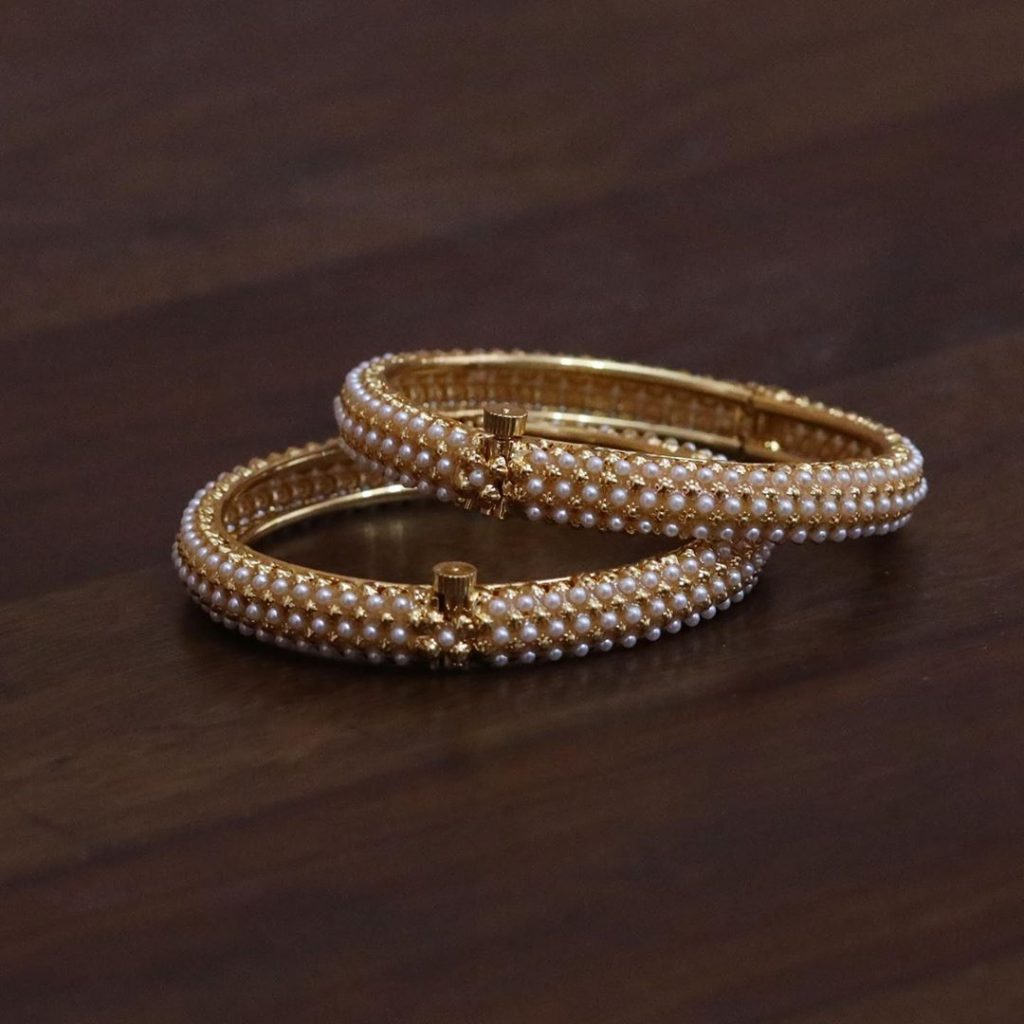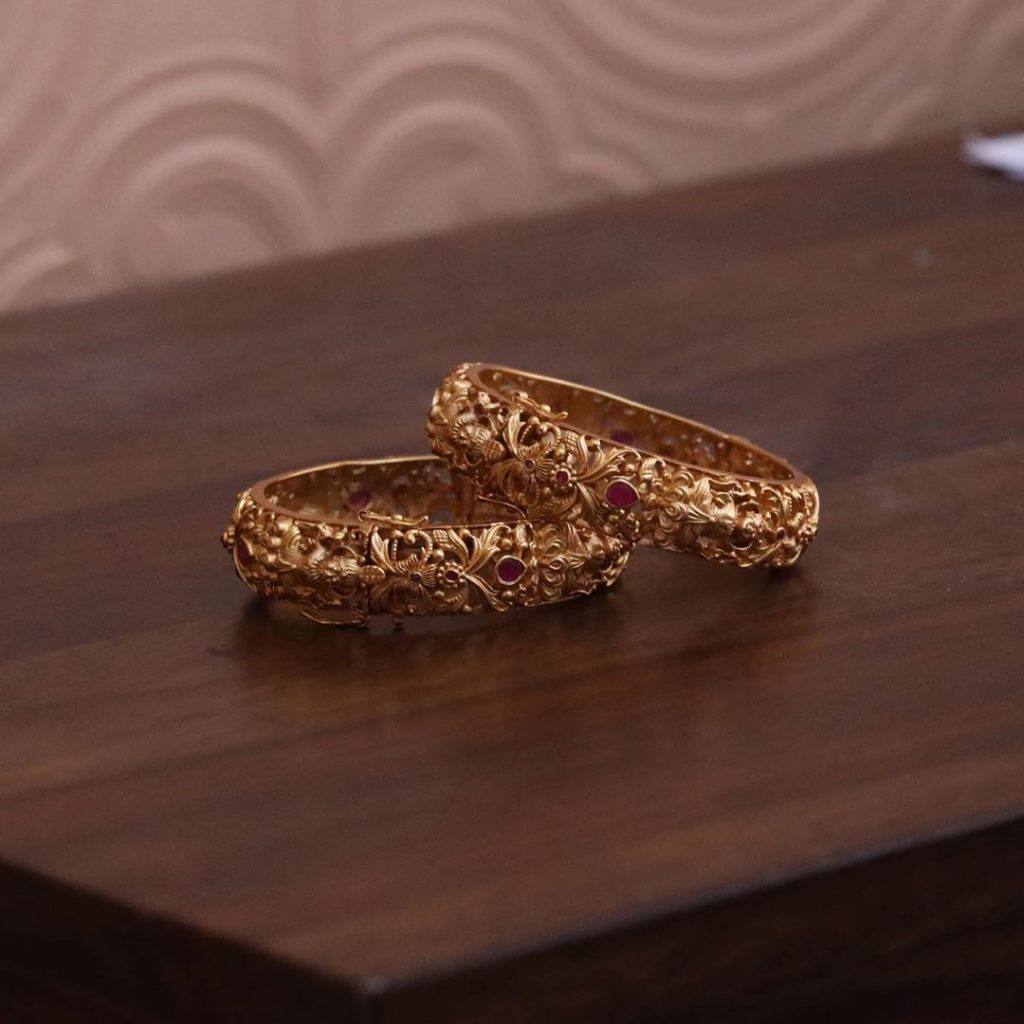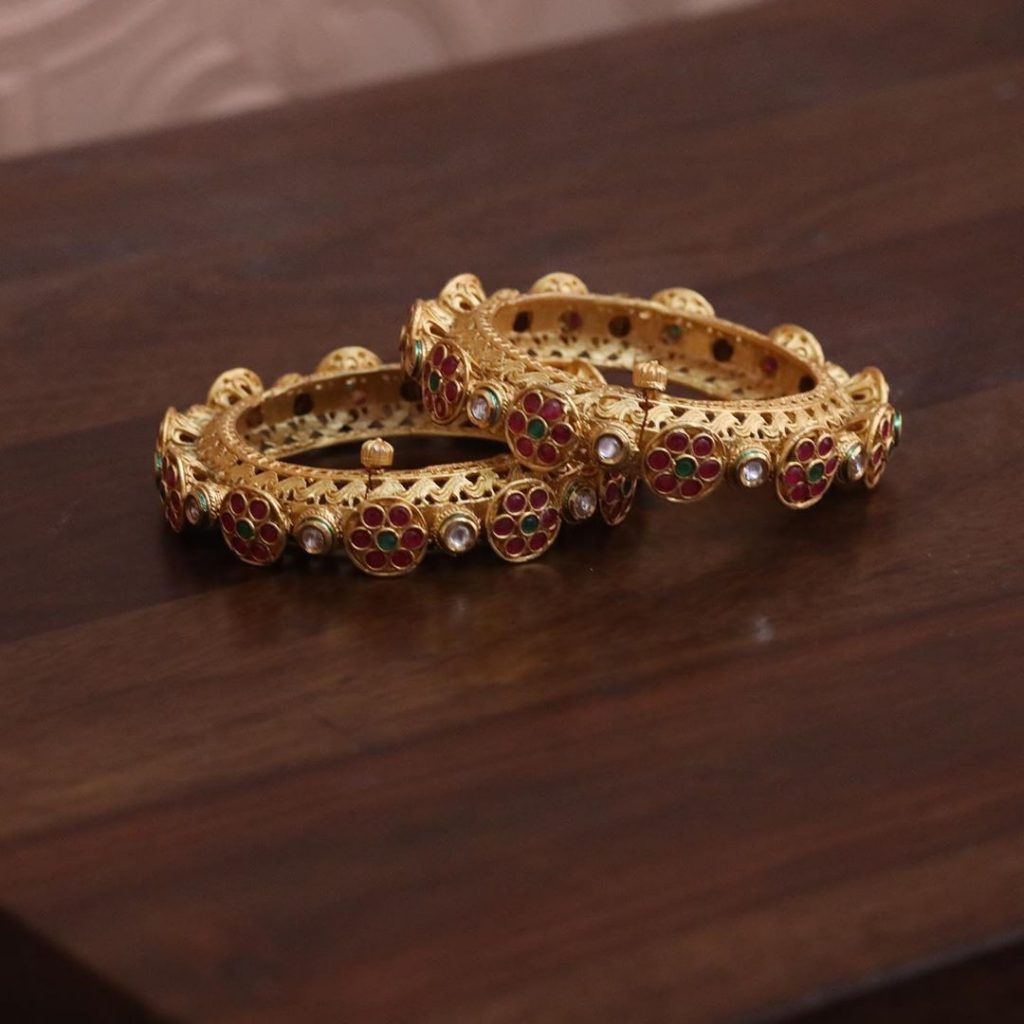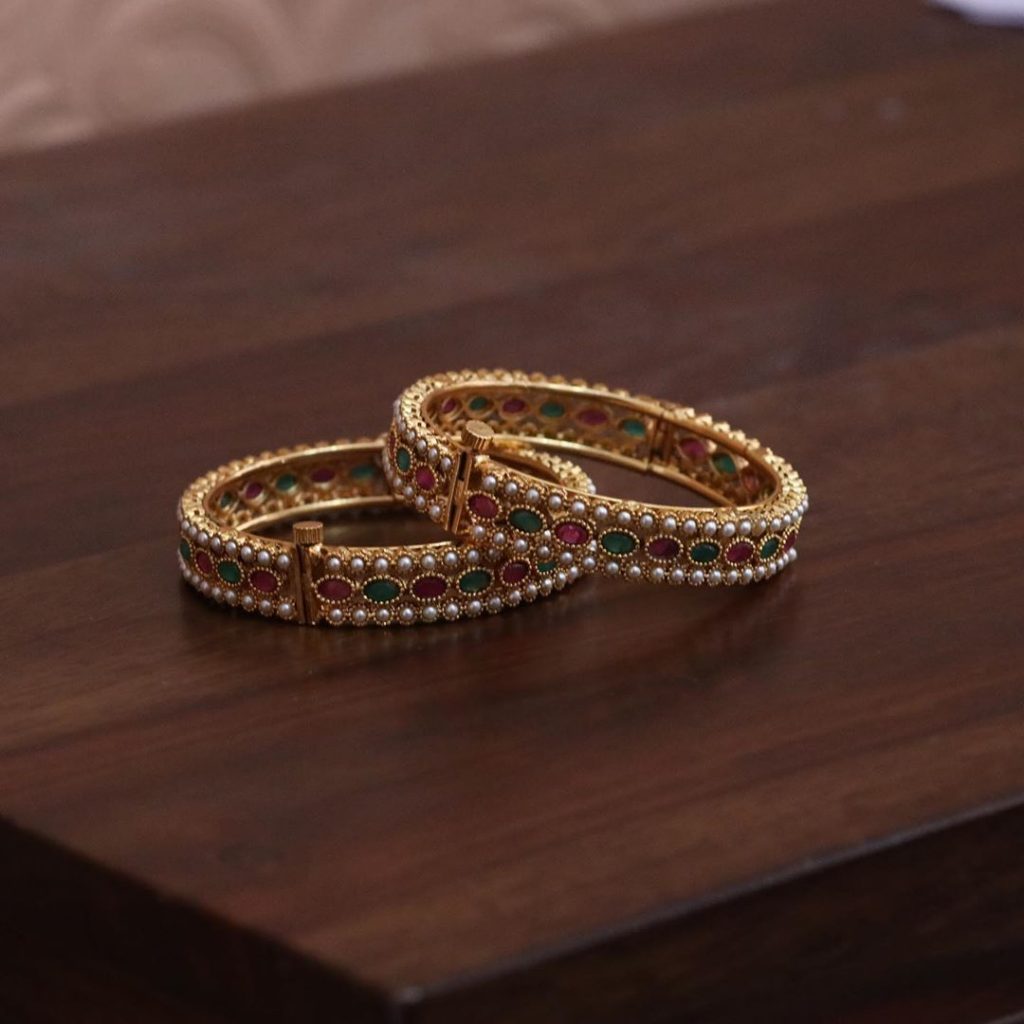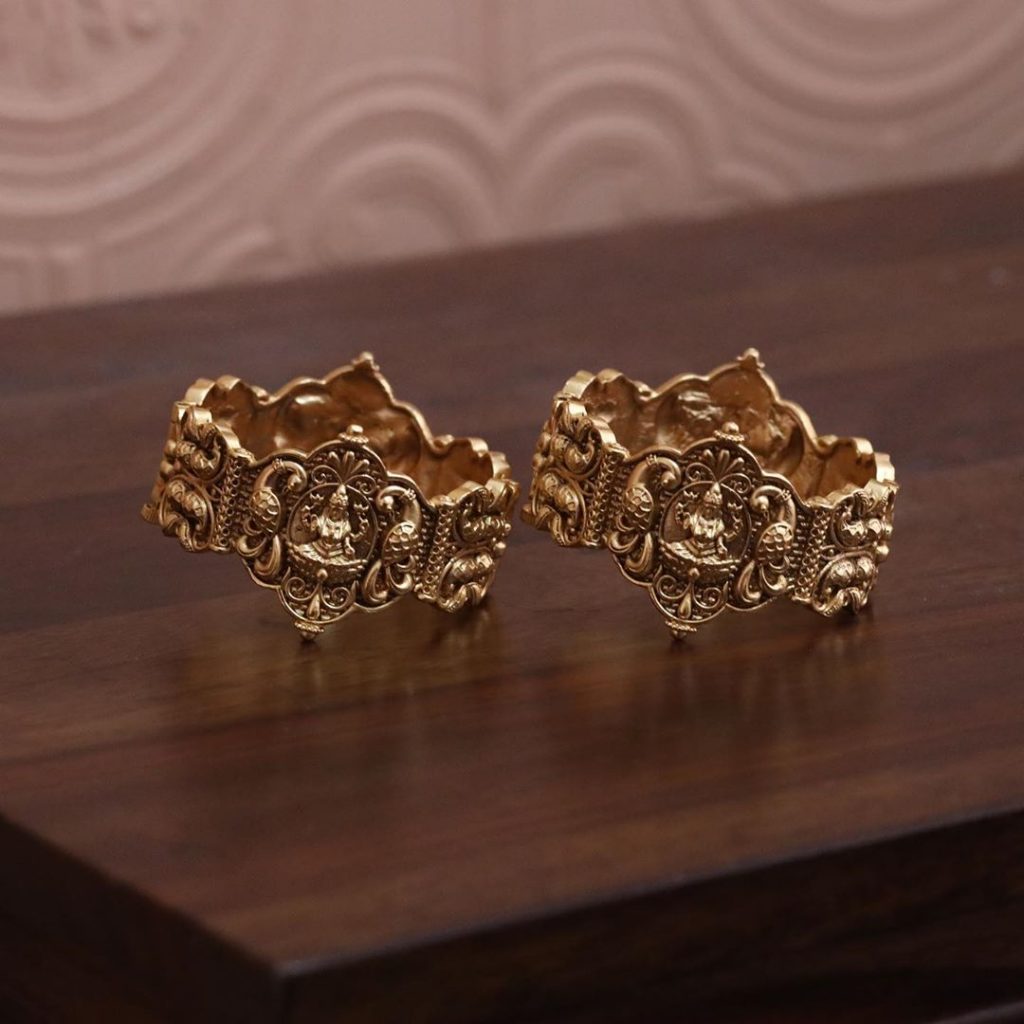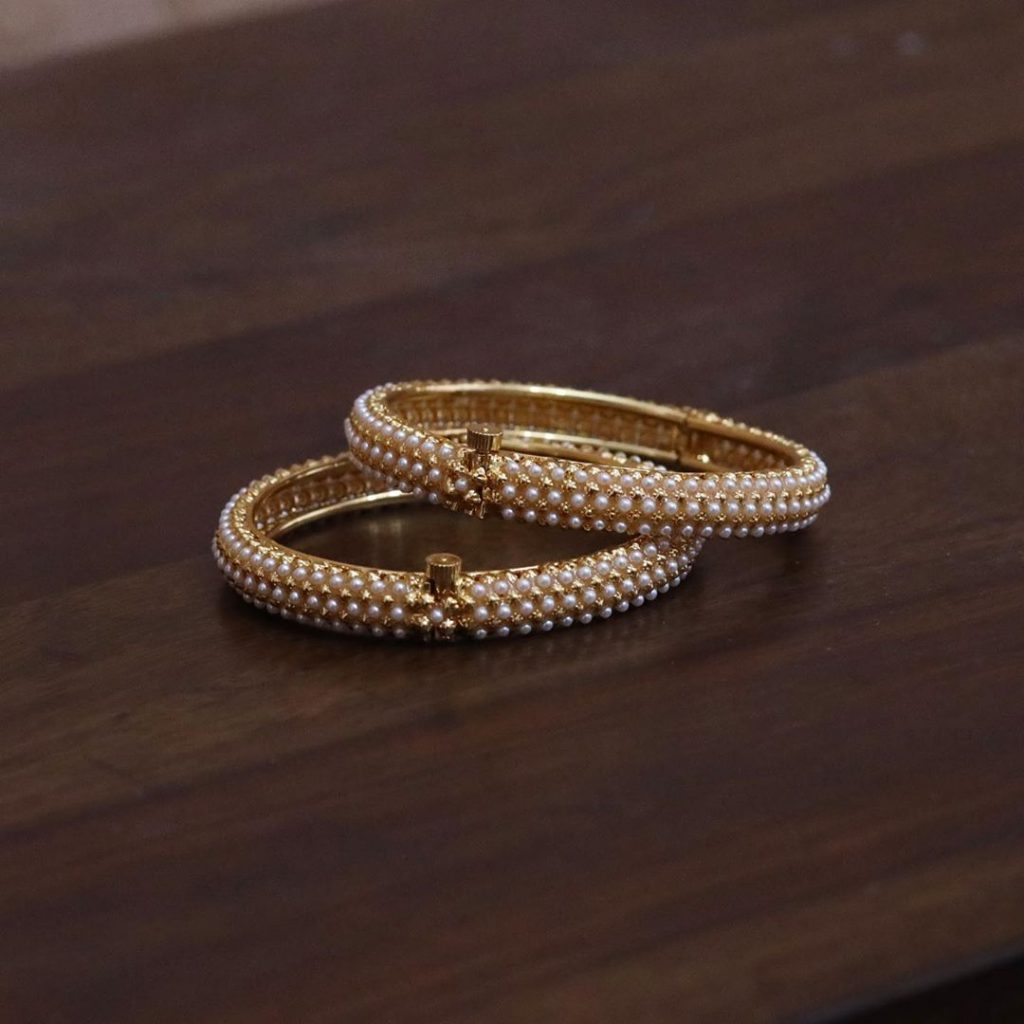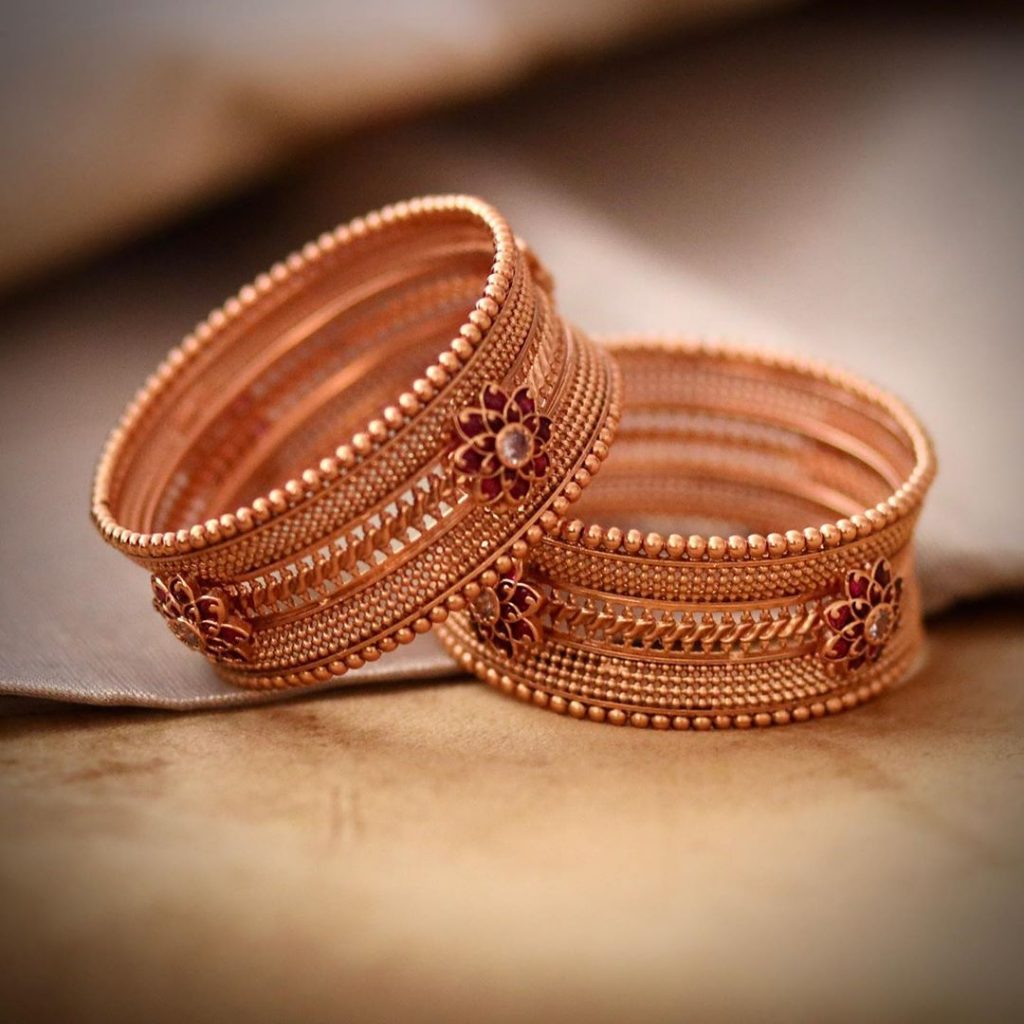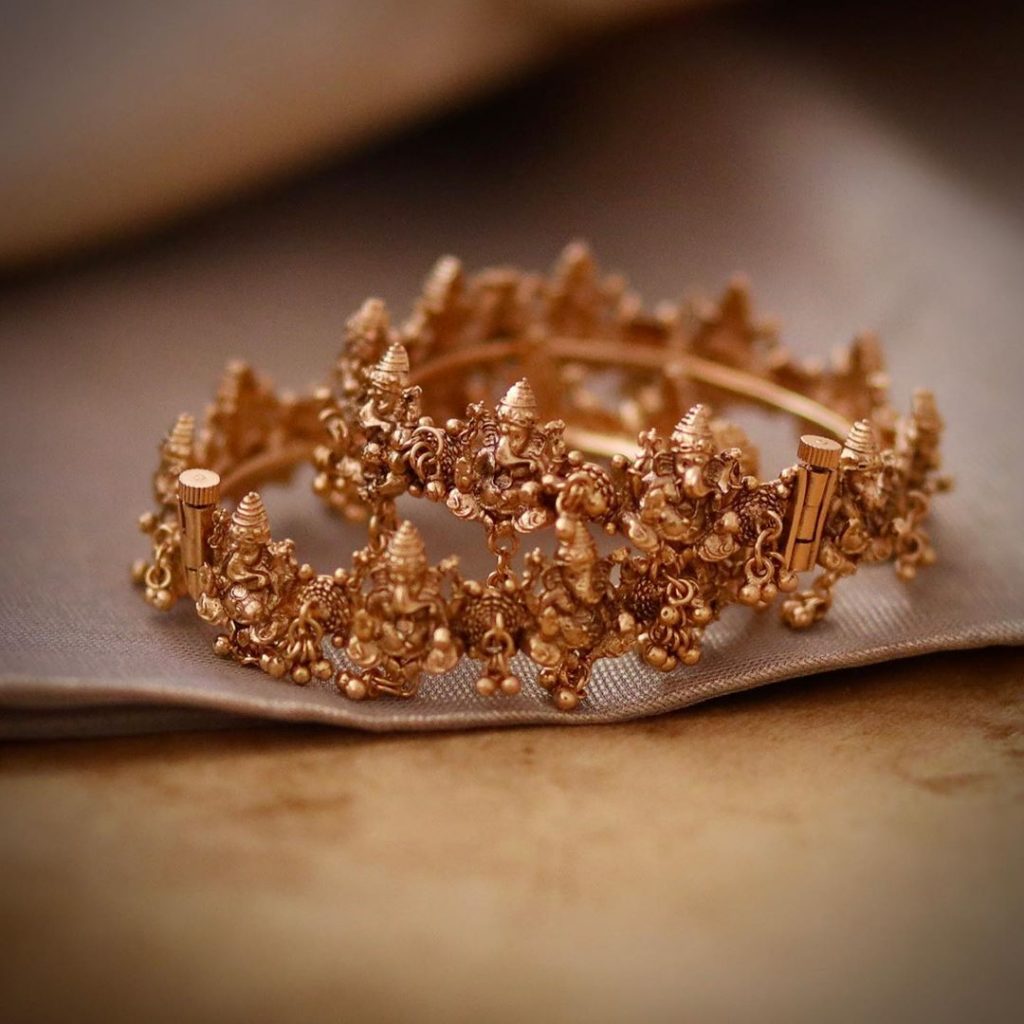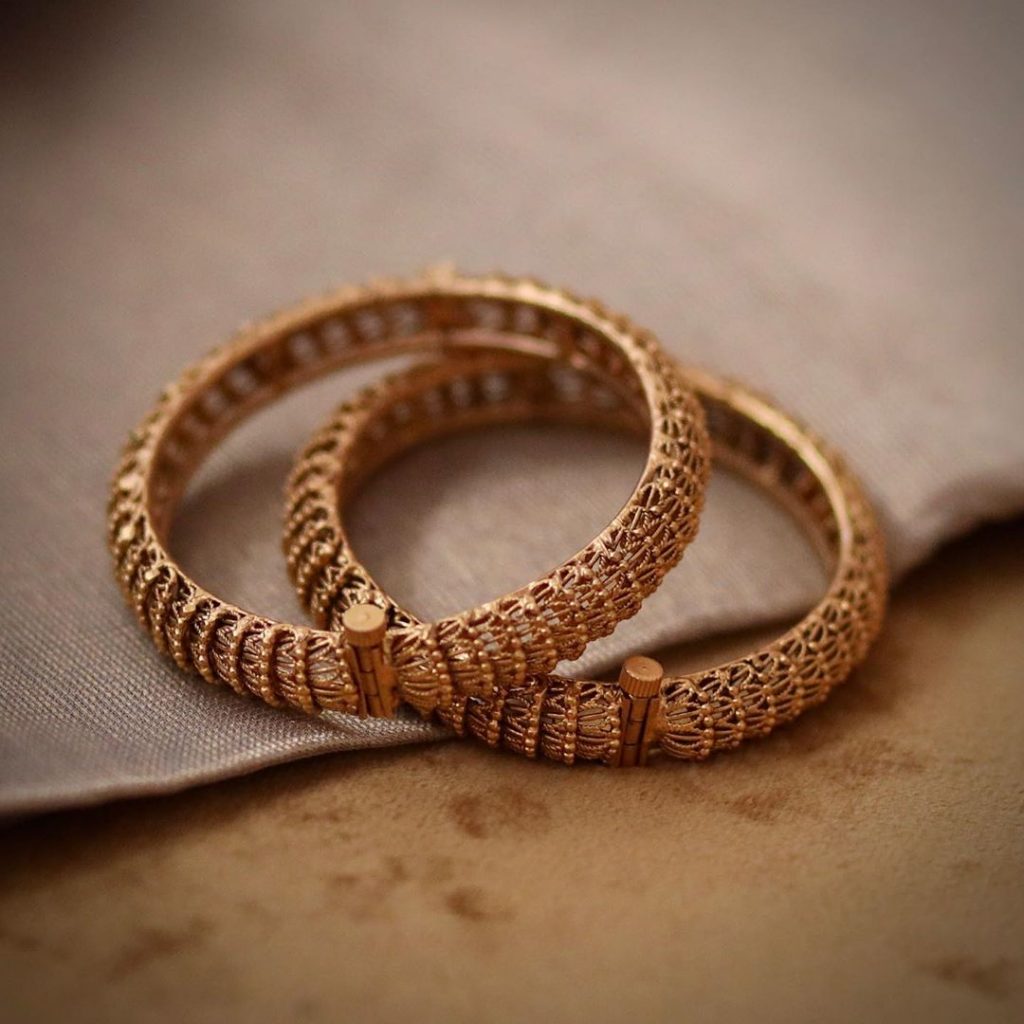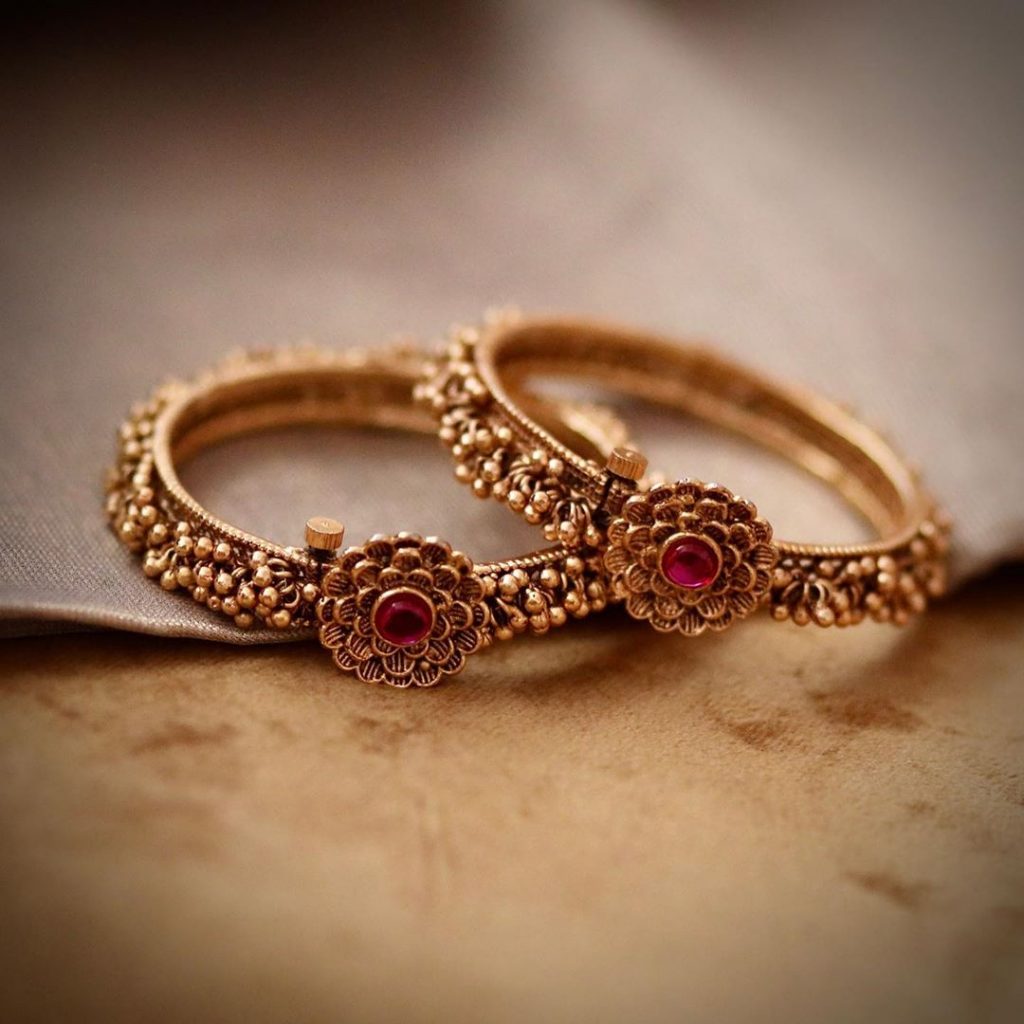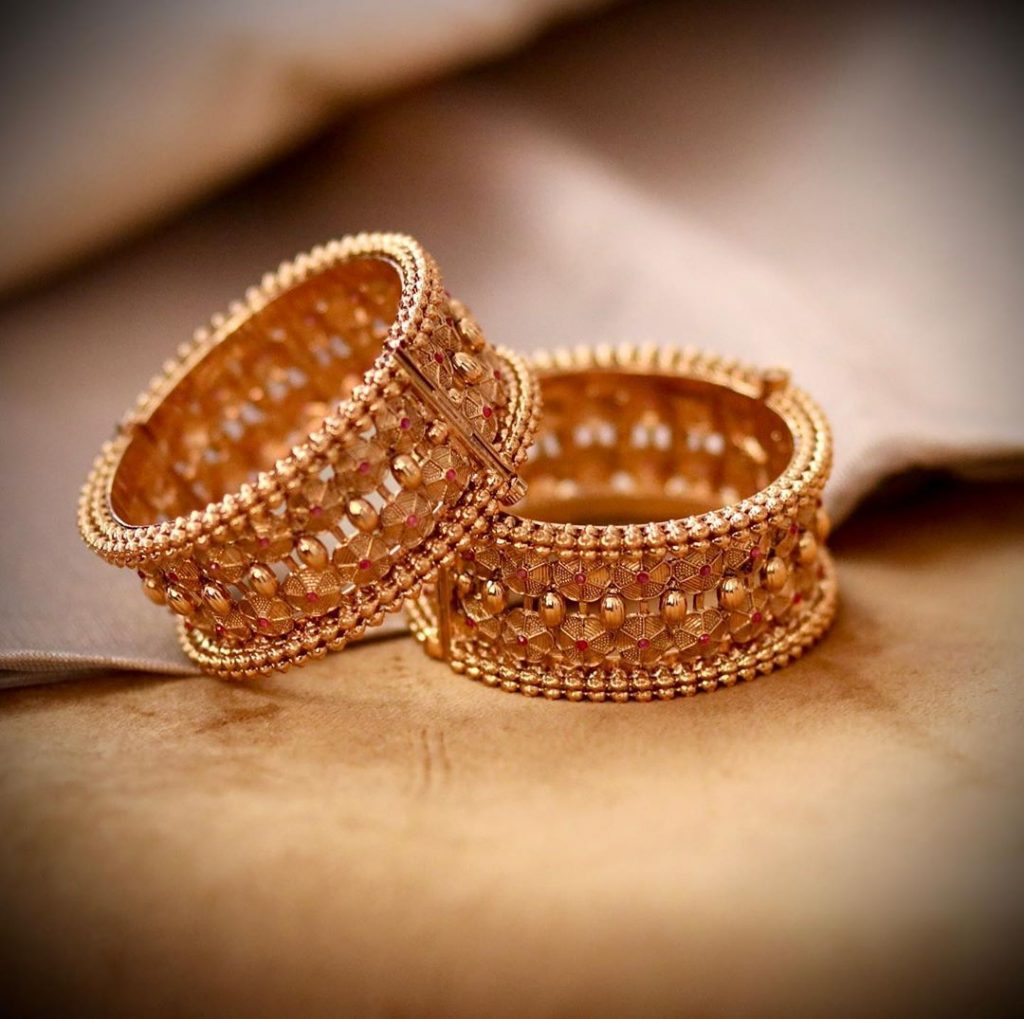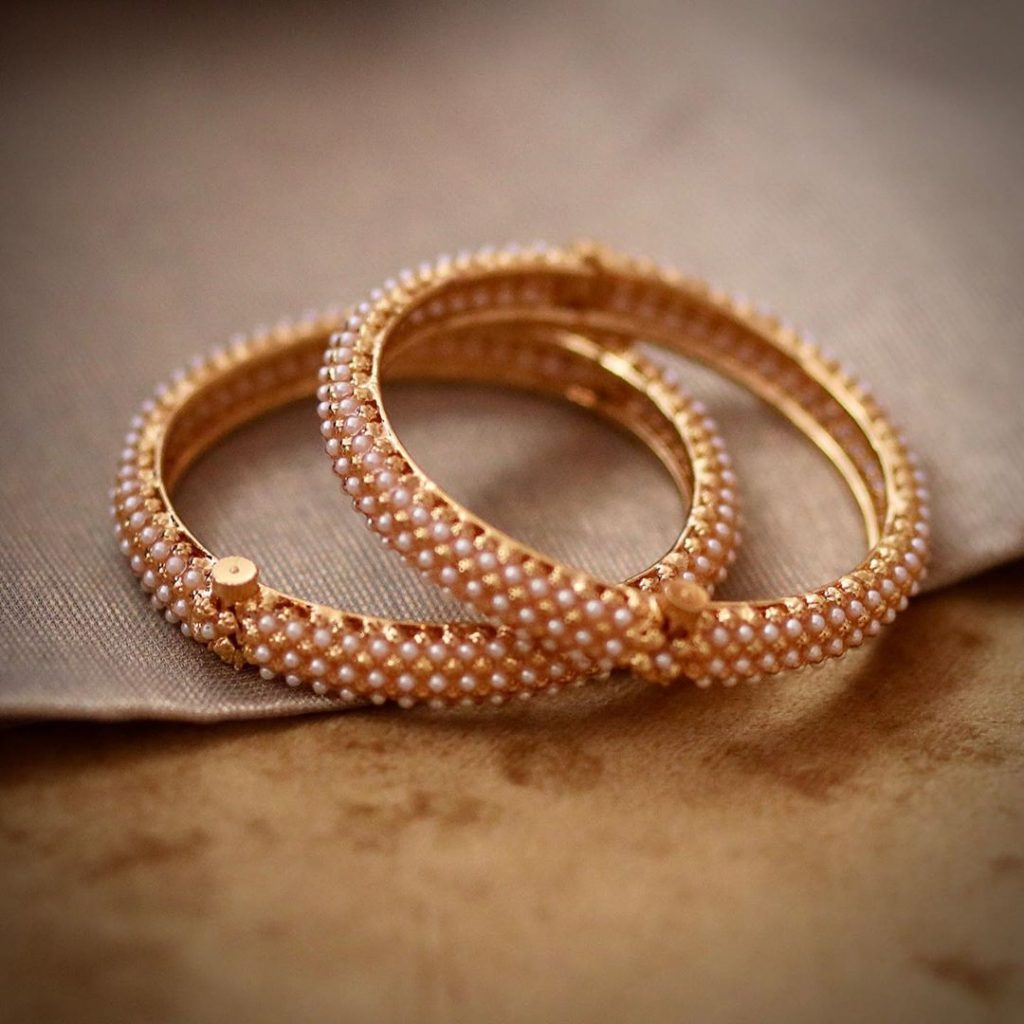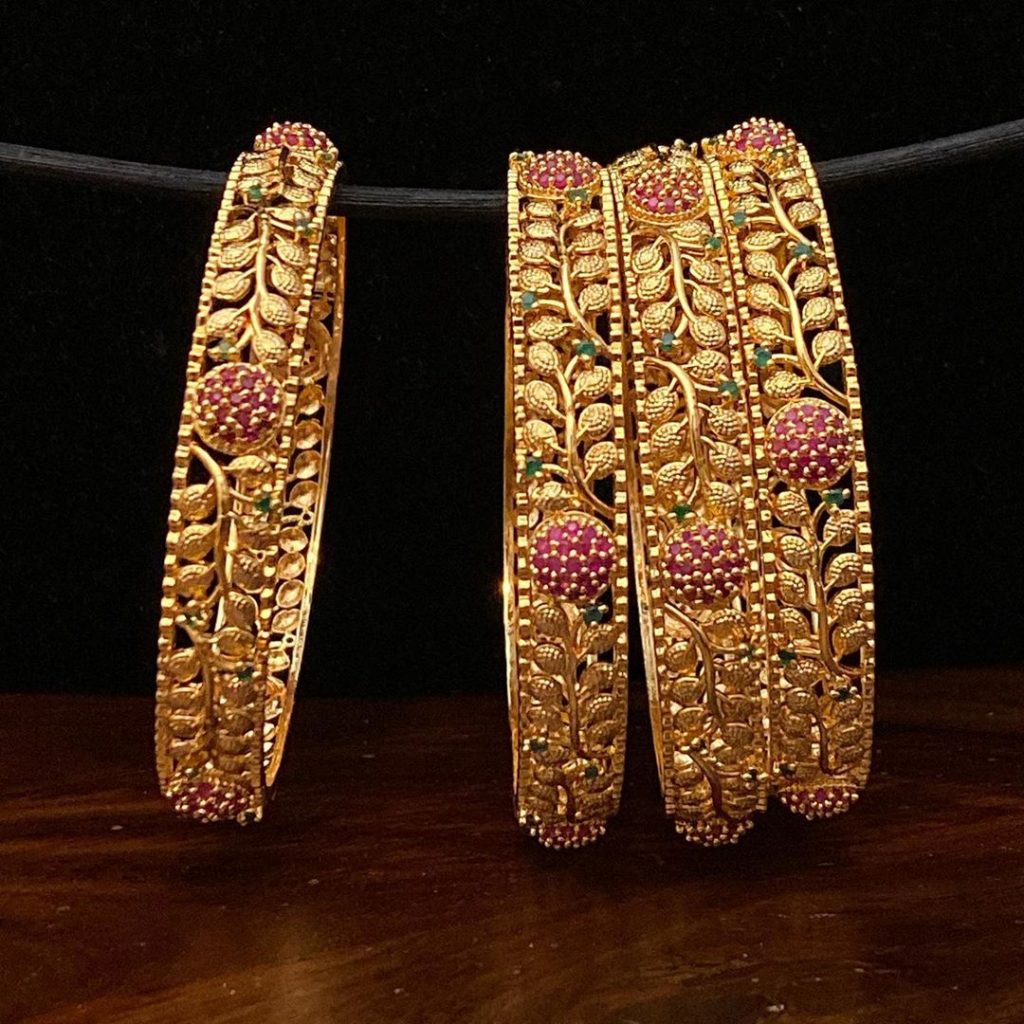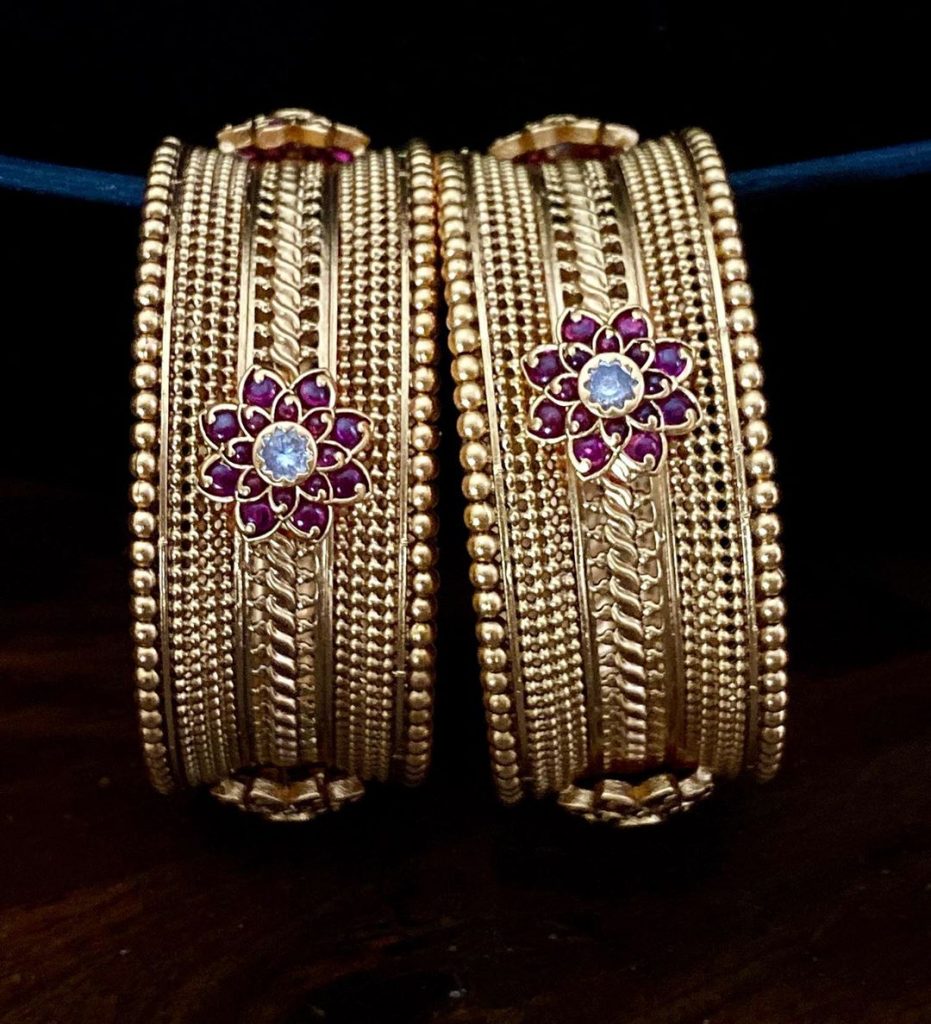 Click here to shop for any of the bangle design you like from above!!
Also Read:
Find The Best Imitation Antique Bangles Designs Here