Indian vintage jewellery hold a special place in the heart of every women. Wearing a beautiful antique necklace set is a matter of pride for many ladies. This is the reason why there is always the craze foe Indian antique jewellery. These type of neckpieces increase the charm of any ethnic wears and make the wearer look completely royal. In this blog post we have shared some timeless vintage necklace sets that will make you look like a charming princess.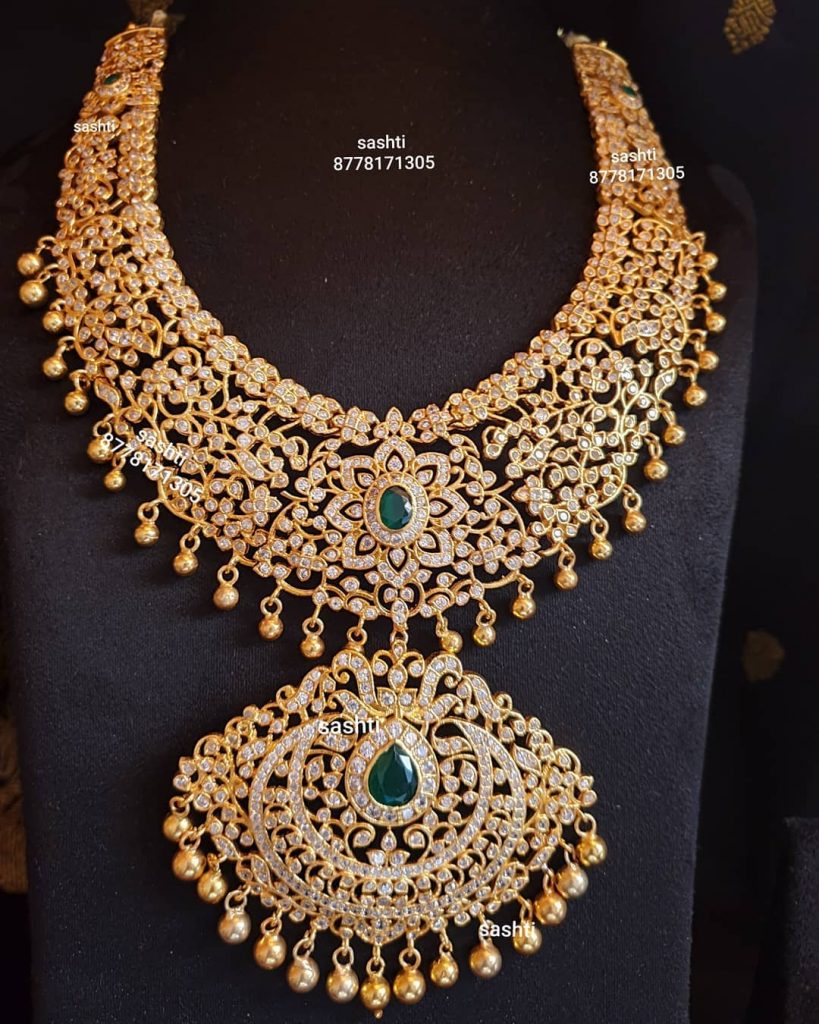 Some women have the fascination of collecting Indian antique necklace sets. This type of jewellery is available in gold as well as imitation also. If you love affordable jewelry pieces then you can opt for gold plated silver vintage jewelry. Kundan, polki, kemp stones, pearls etc are all counted in the antique gemstones. Designs like mango pattern, temple design, peacock, coin pattern etc also comes under traditional designs.
If you are a true Indian antique necklace sets lover and wants to have the best collection then check out this brand called Silver Sashti. This brand have exclusive silver gold plated jewelry. Below are some of the best selling neckpieces of this brand, have a look: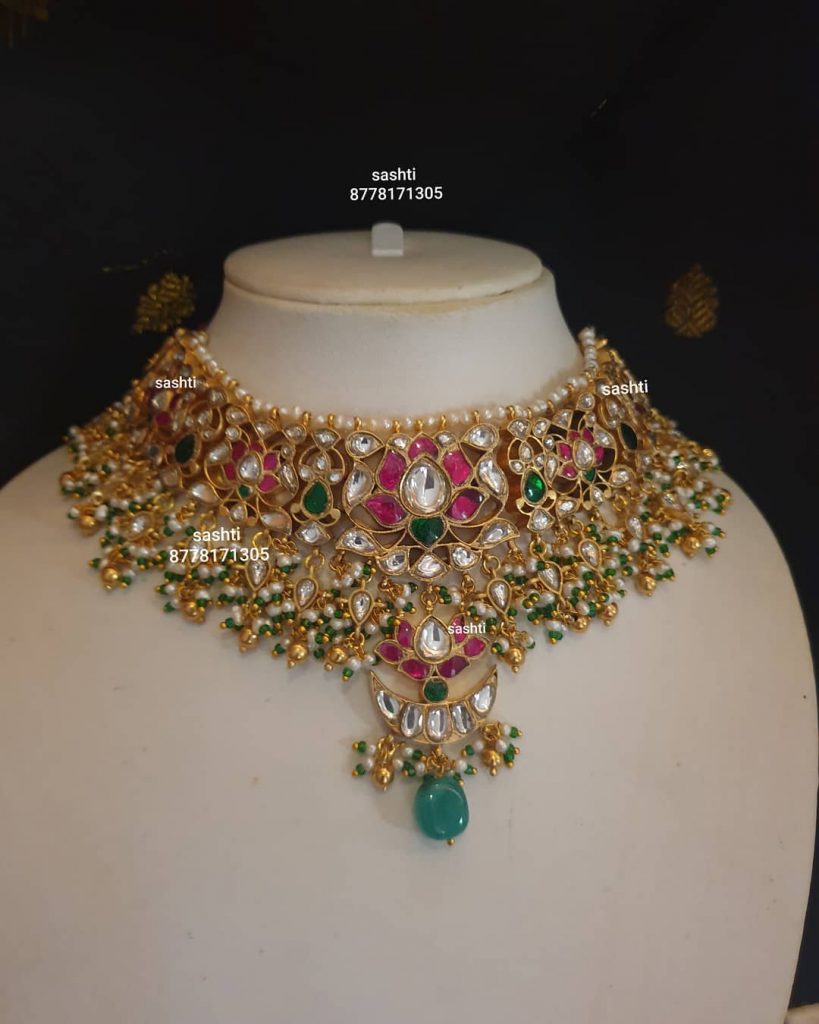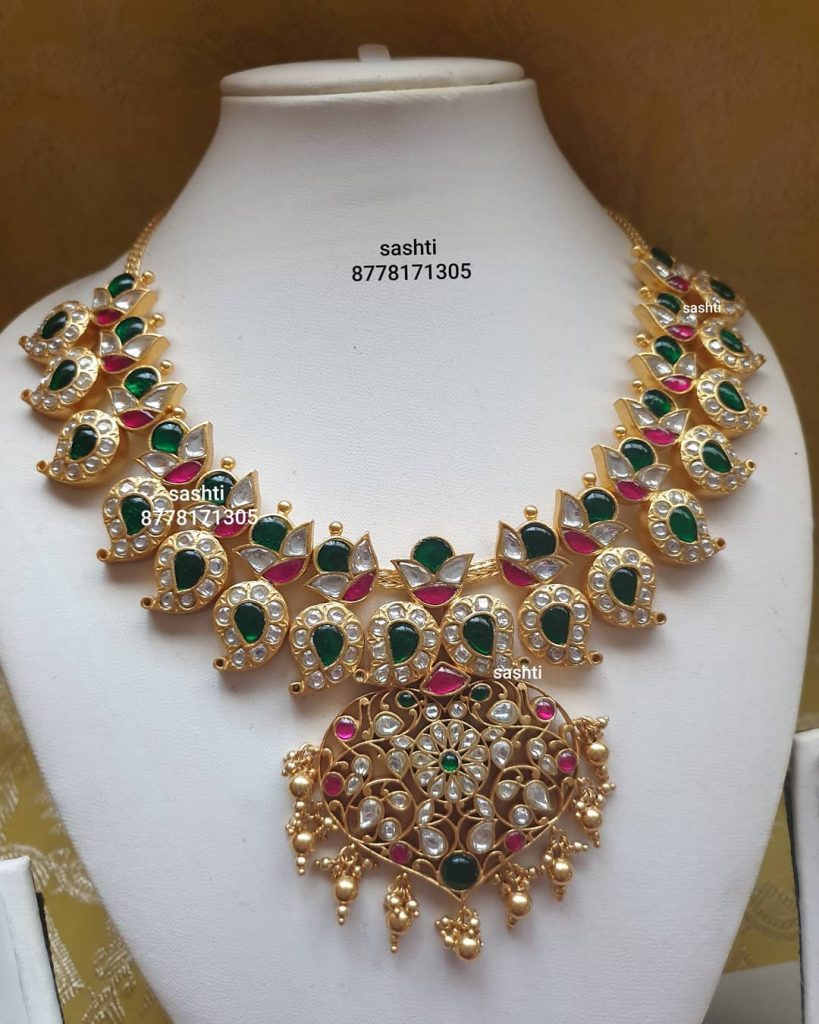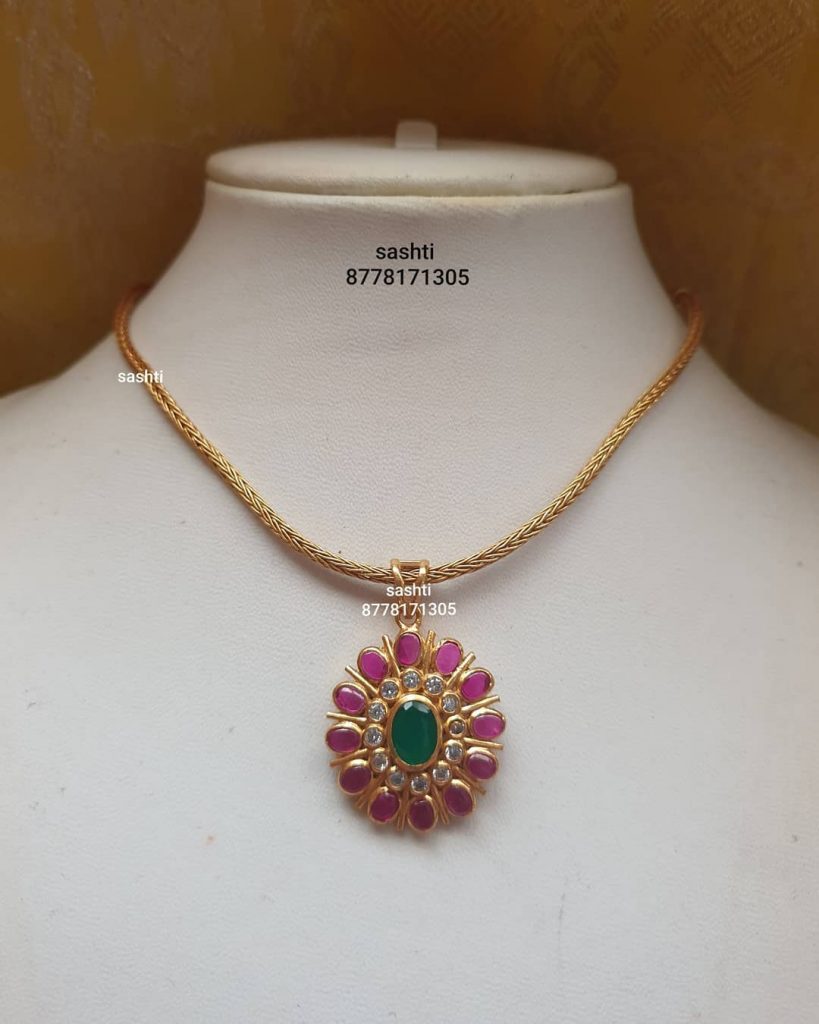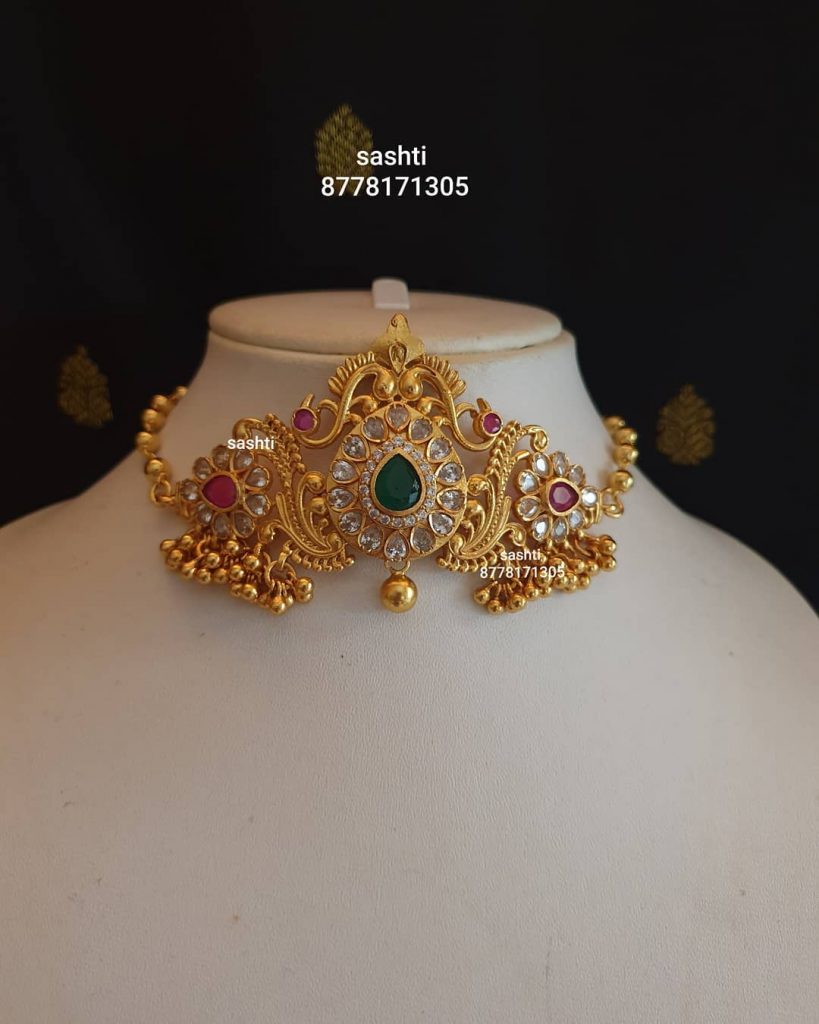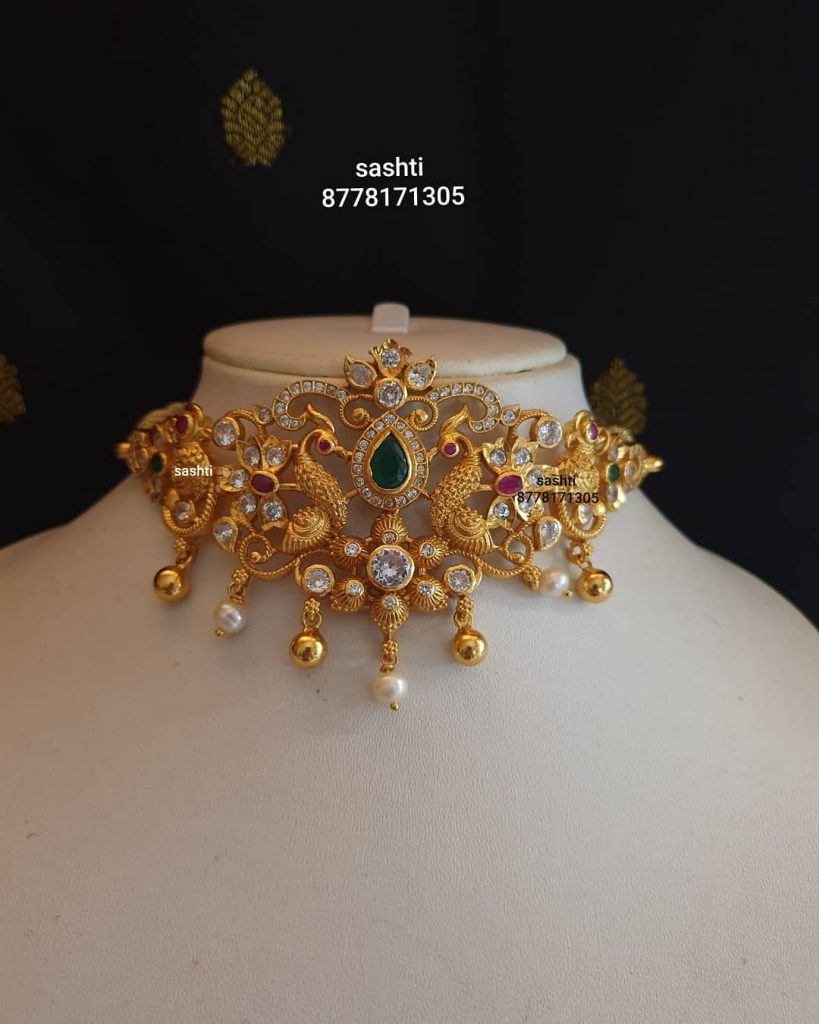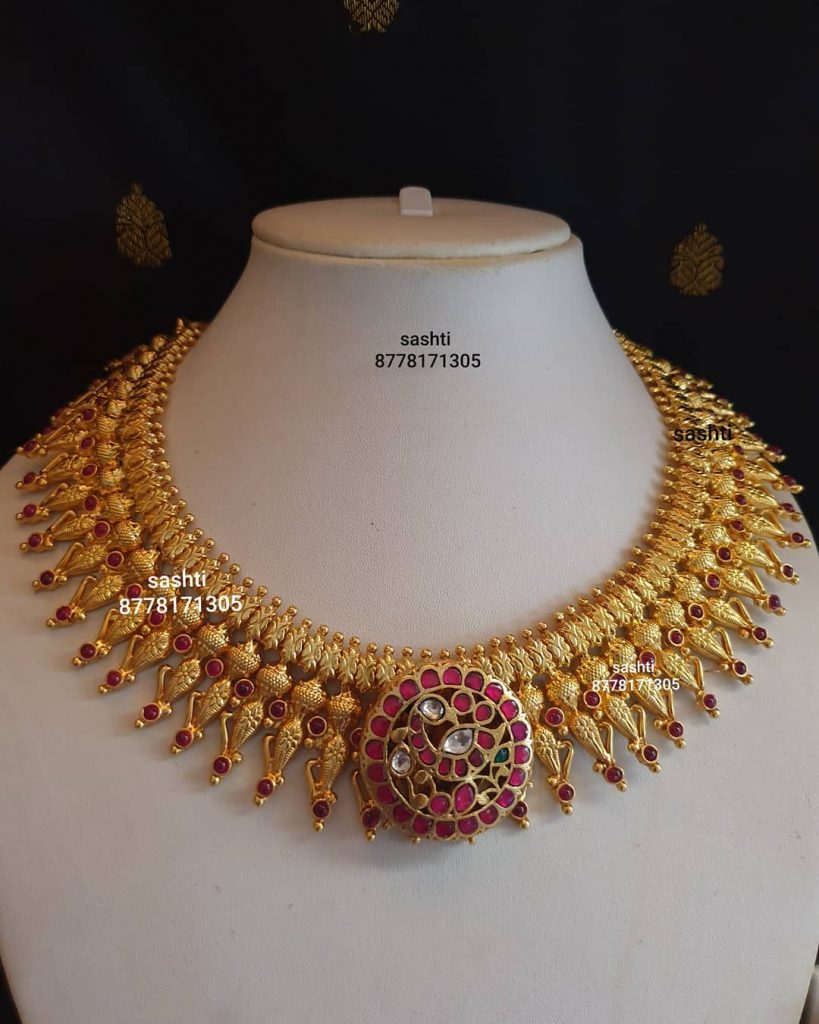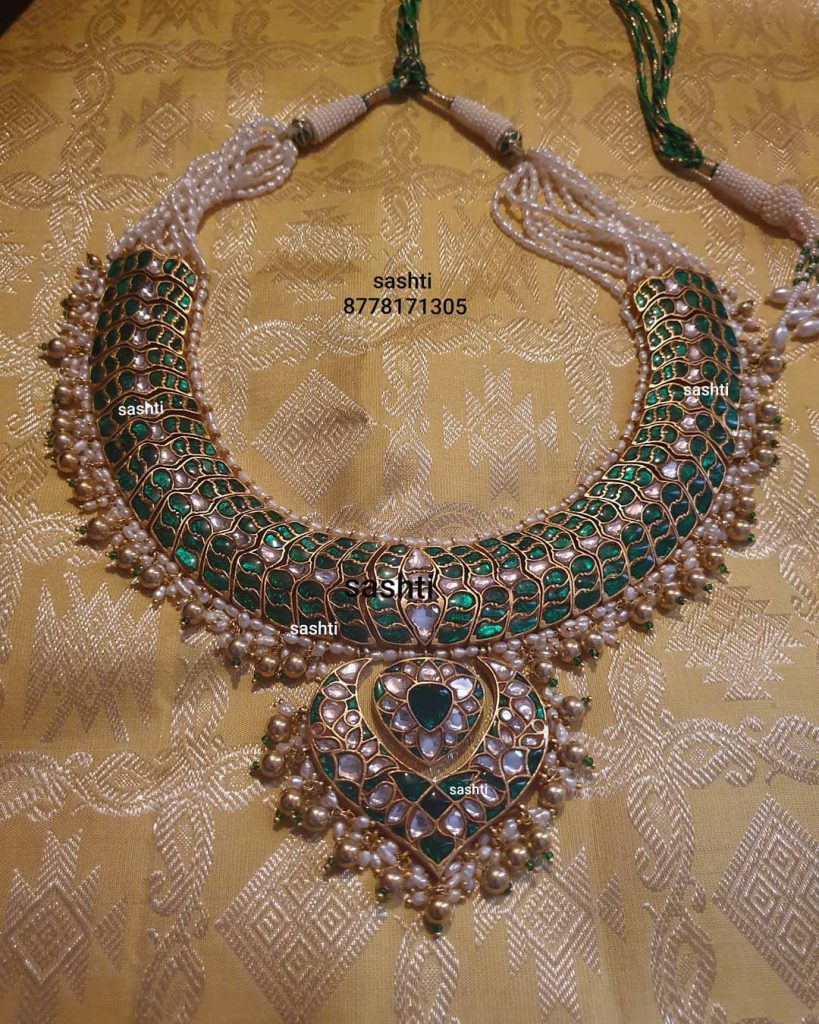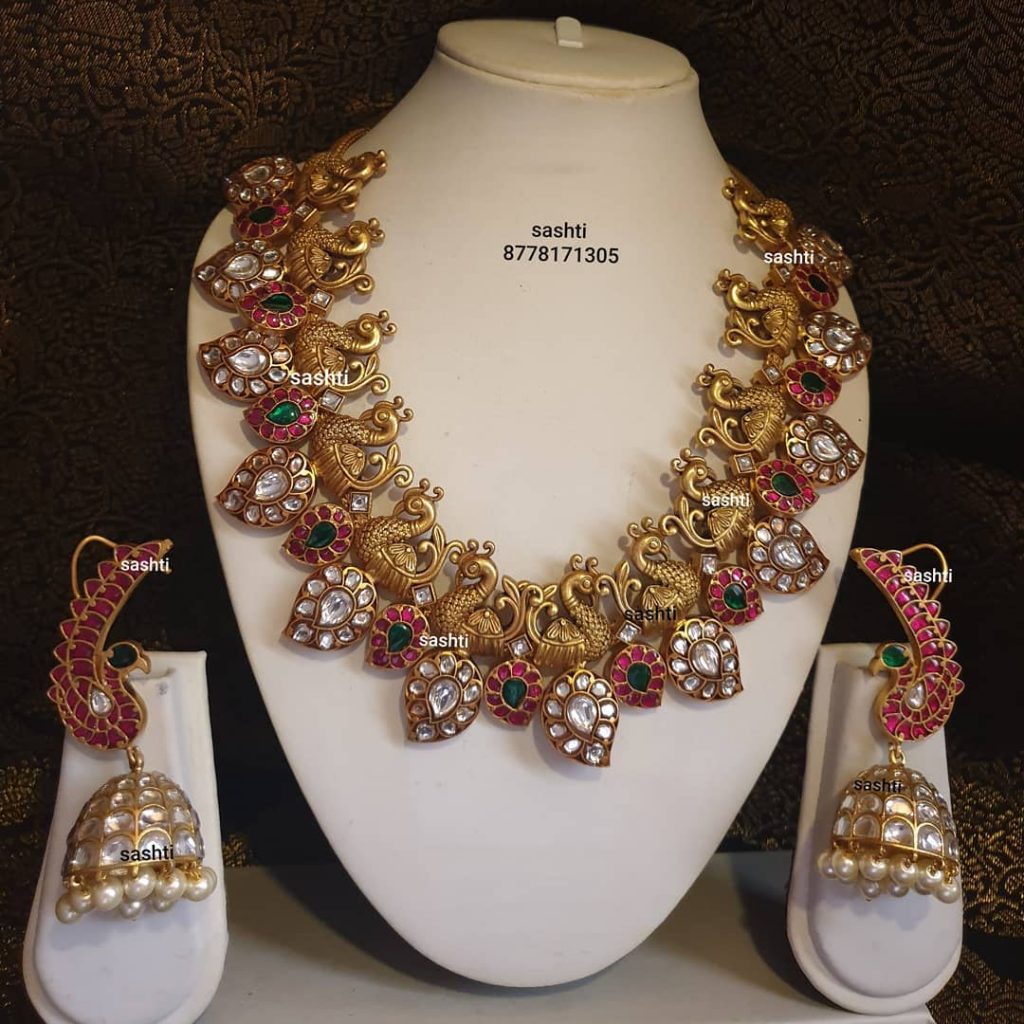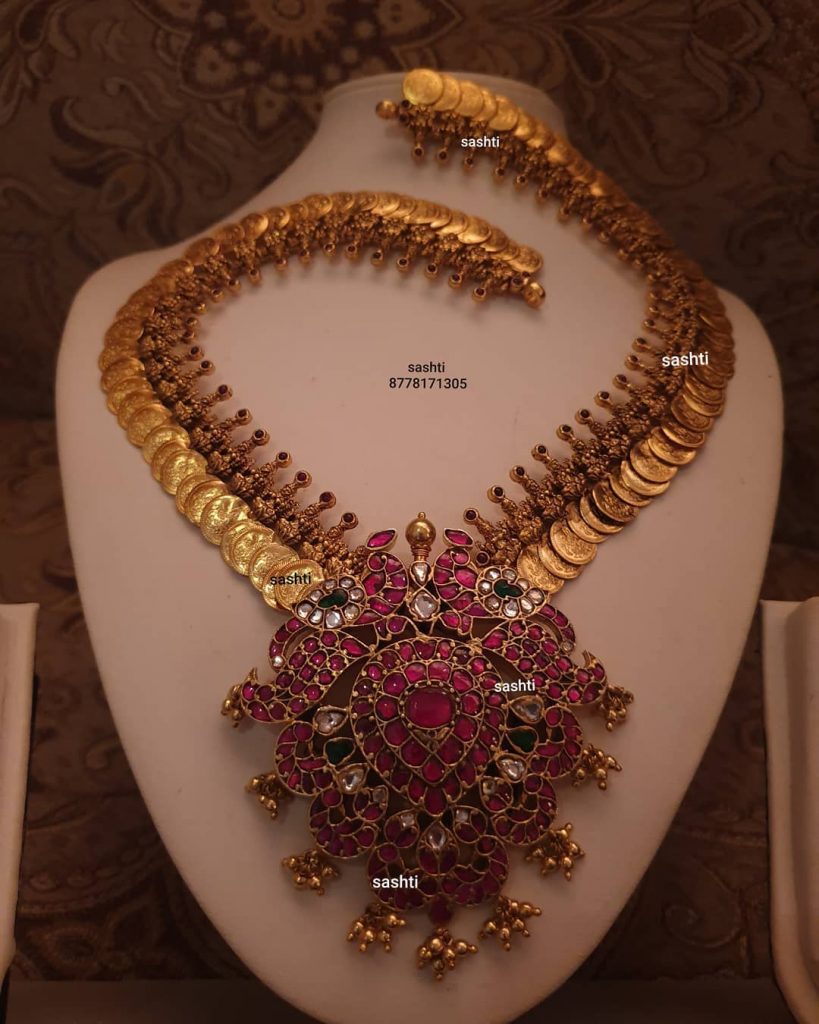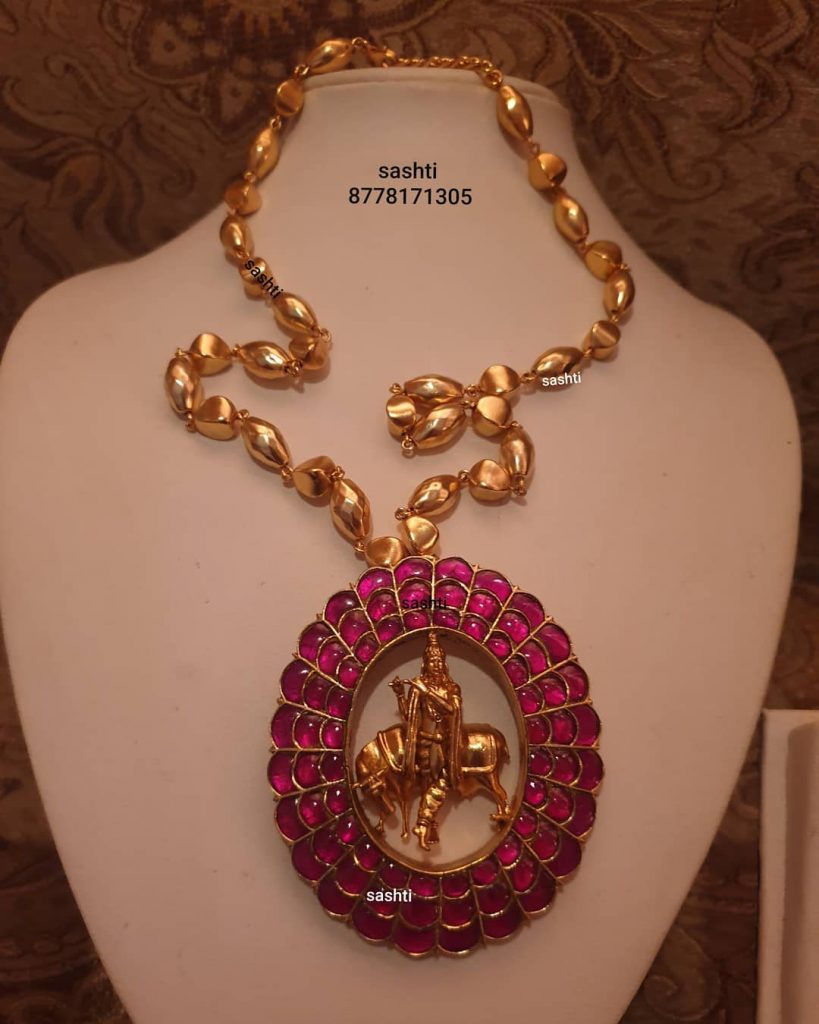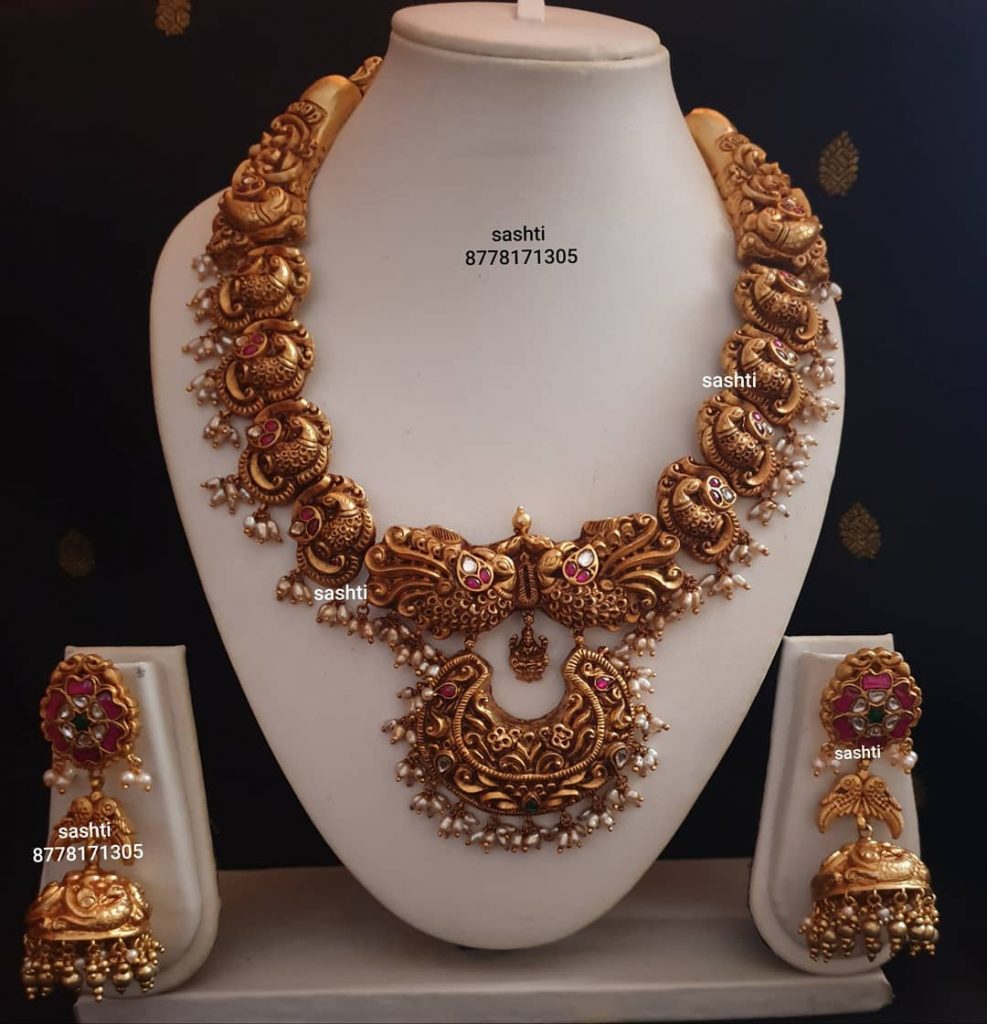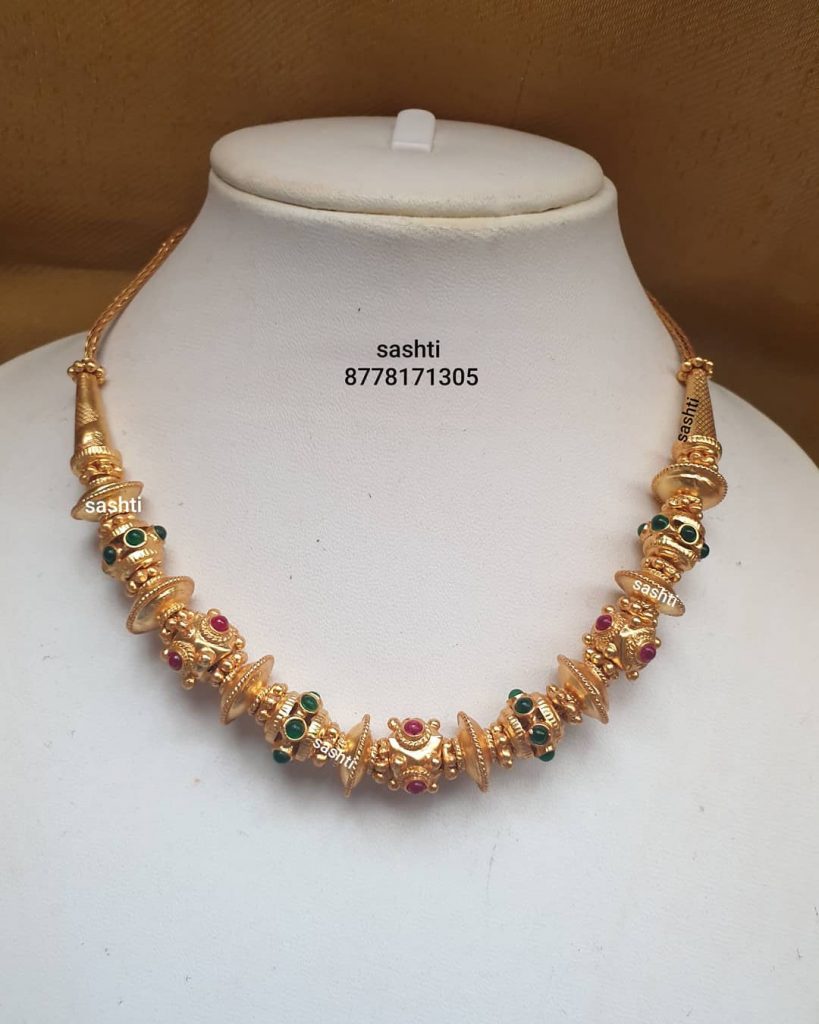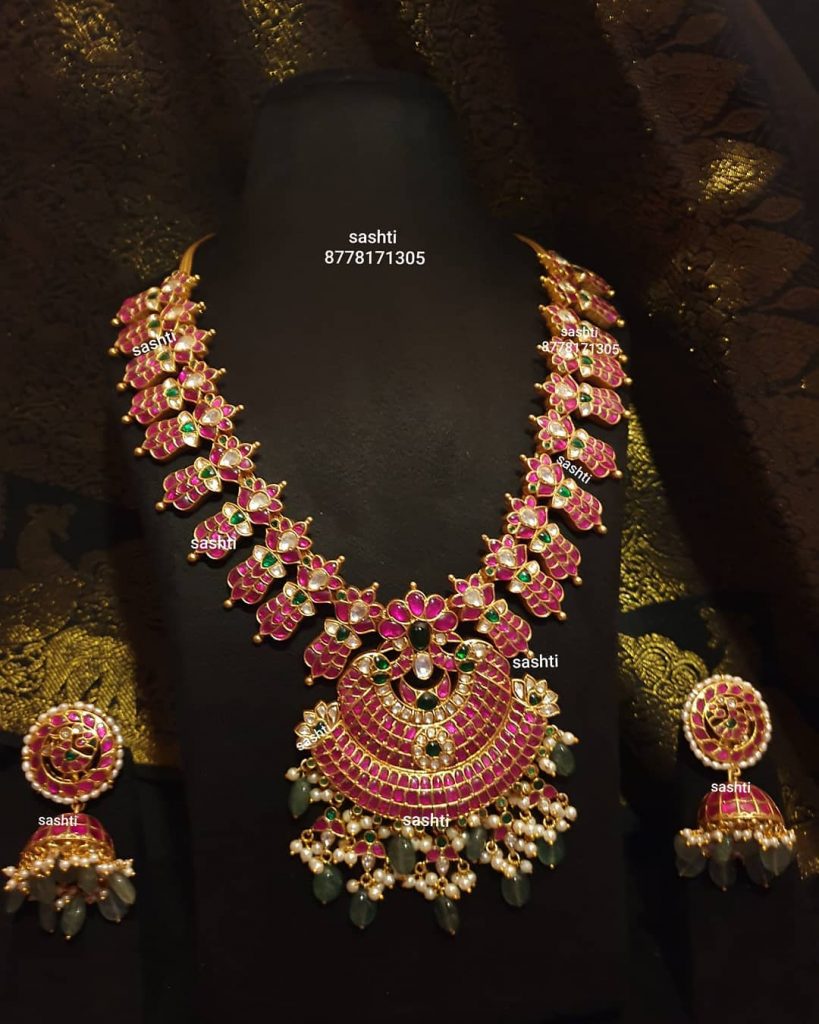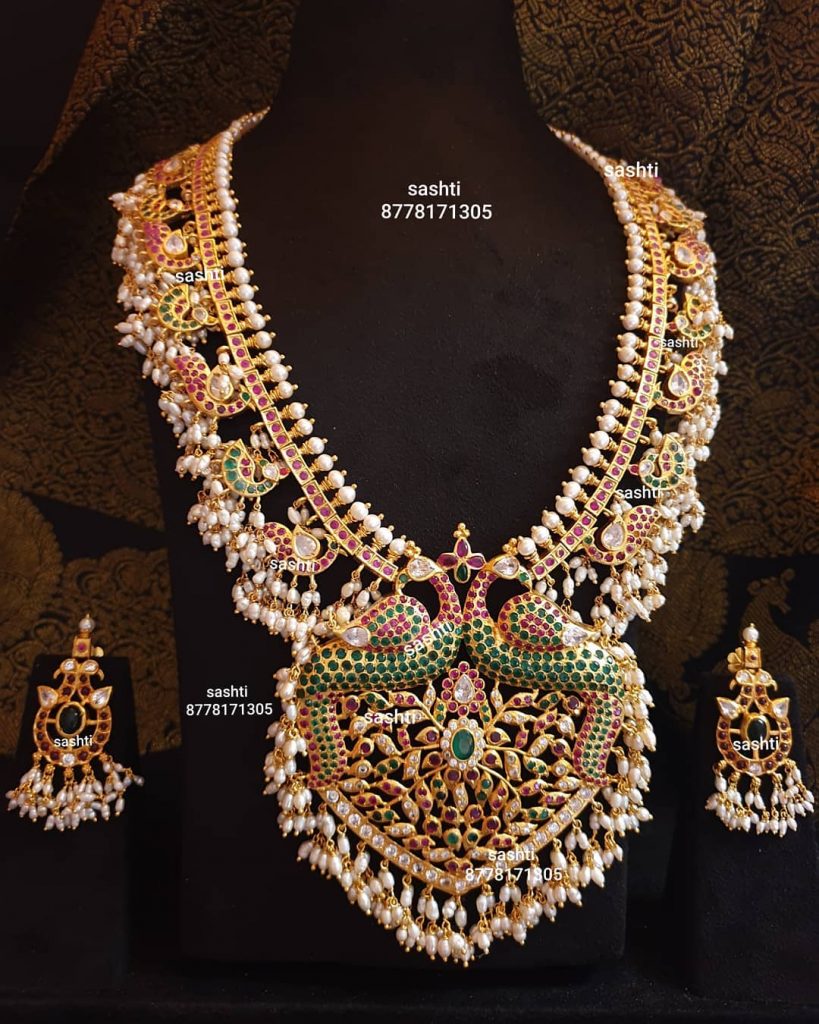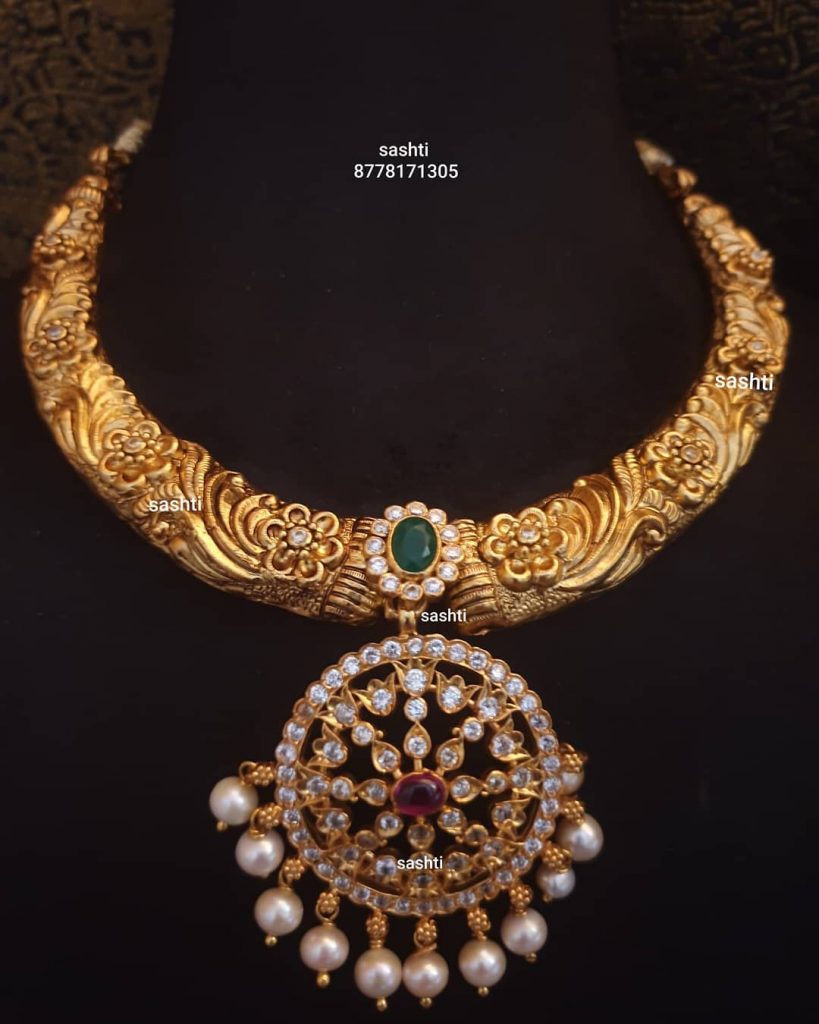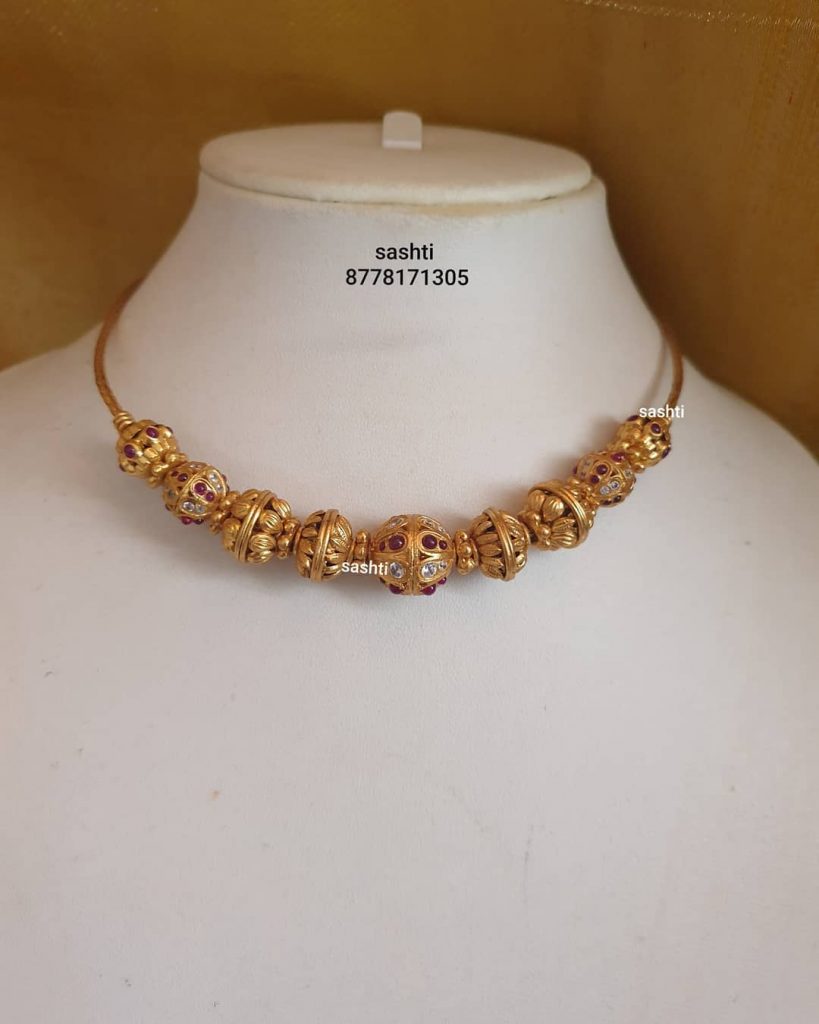 If you want to buy any of the above featured jewelry then click here to buy!!
Also Read:
Antique Necklace Designs For Every Jewellery Lover
Mindblowing Antique Imitation Necklace Designs