Do you love staying in-sync with the latest trends and often find yourself scrolling through Instagram looking for ways to style your jewellery? If yes, then you have landed on the right page! With so many varieties and styles of jewellery available in the market, we often love to explore the new style of jewellery. Moreover these days, styling isn't limited to matching your jewellery and outfit – it has moved beyond that!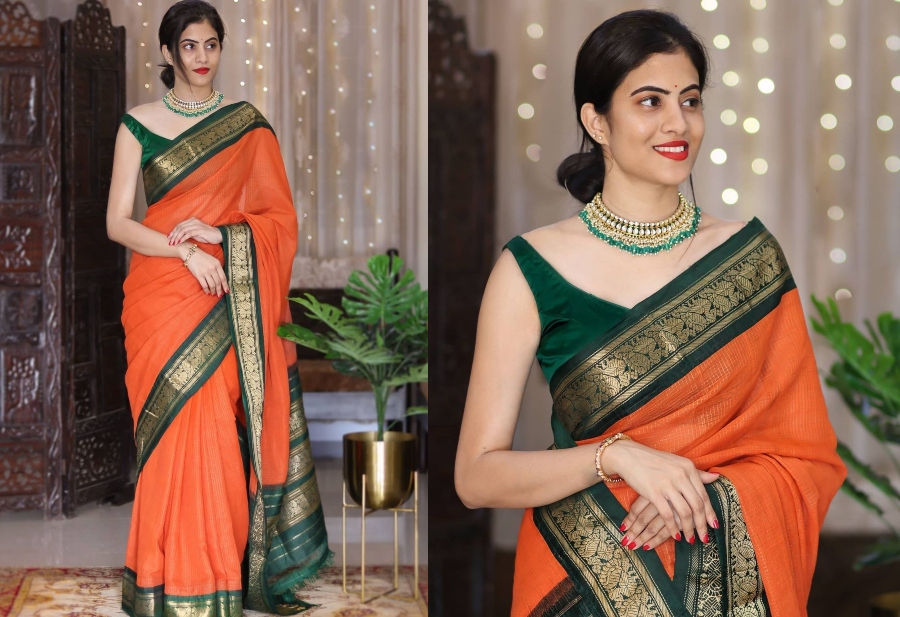 Be it any style or pattern of jewellery, there are numerous Instagrammers and fashion influencers to show you how to keep up with the trends. In addition to that, we often find these Instagrammers flaunting various ways to style jewellery with different outfits.
And one such Instagrammer is Alkananda Bodapaty! Her Instagram feed is no less than a fashion diary and style look book. Every look that she curates and styles are simply stunning and mesmerizing. We put together a few of her looks and her ways to style jewellery for inspiration.
And, she is sure to inspire you on how to choose your accessories to complement your outfits while dressing up. Scroll down if have a brimming jewellery collection that you have forgotten or want a few new ways to style jewellery. Check out these pictures featured below and up your fashion game.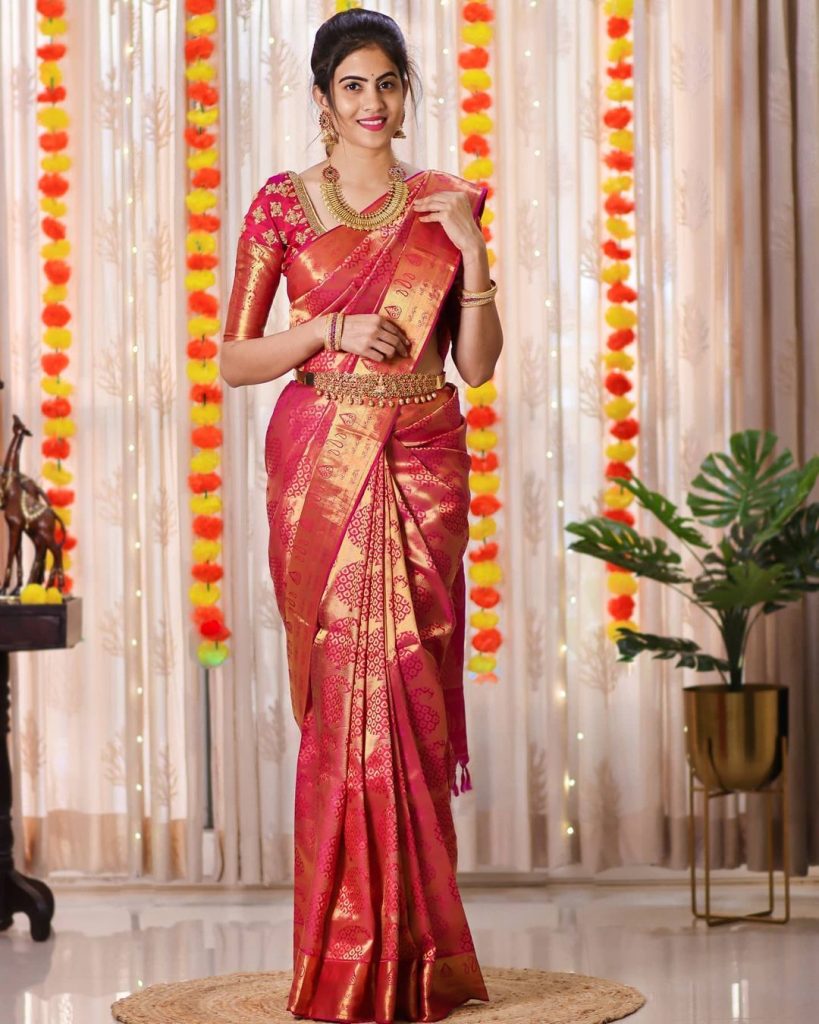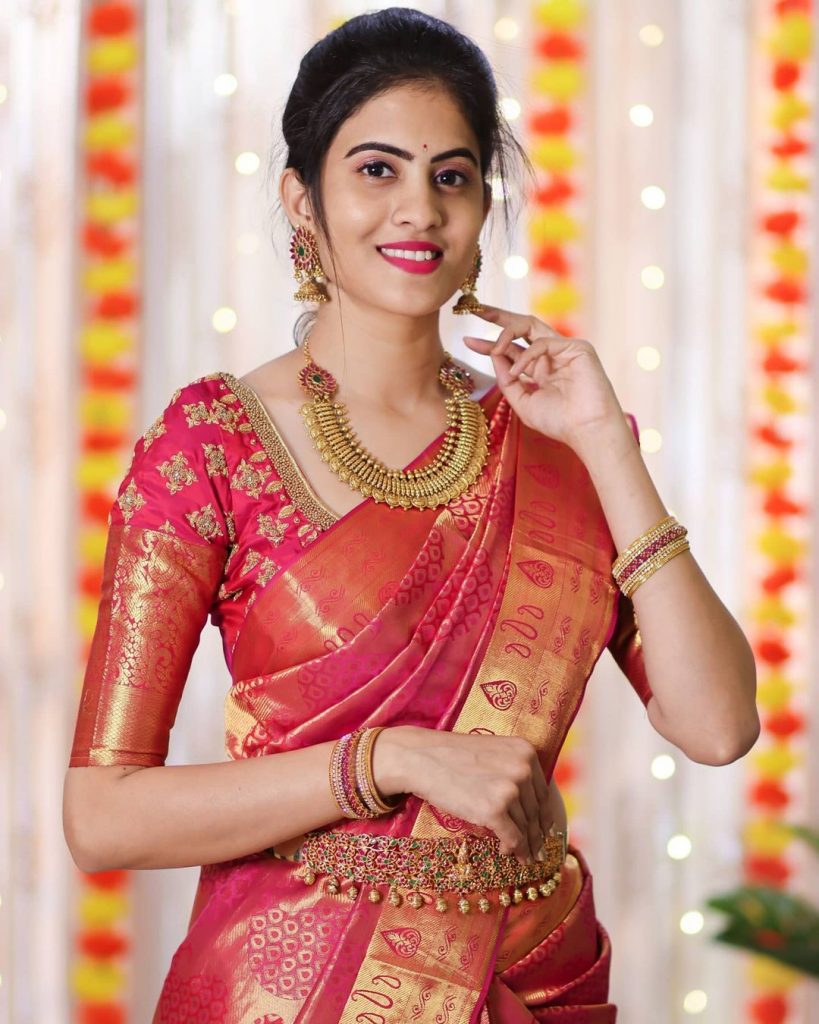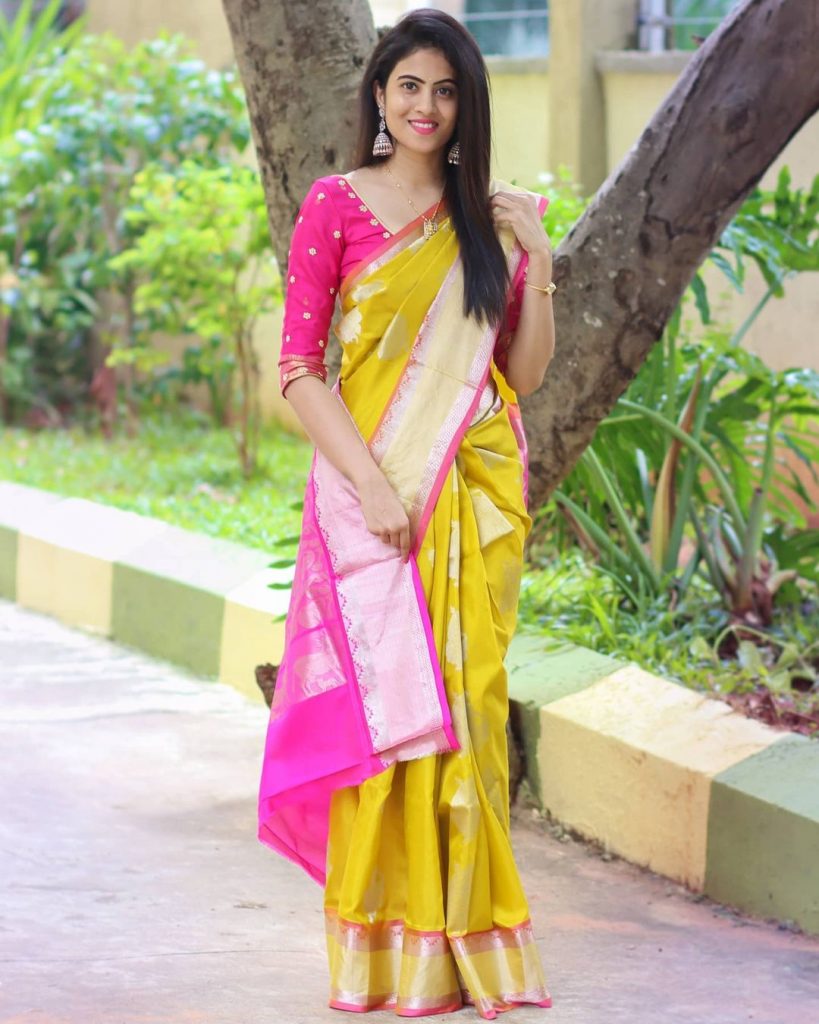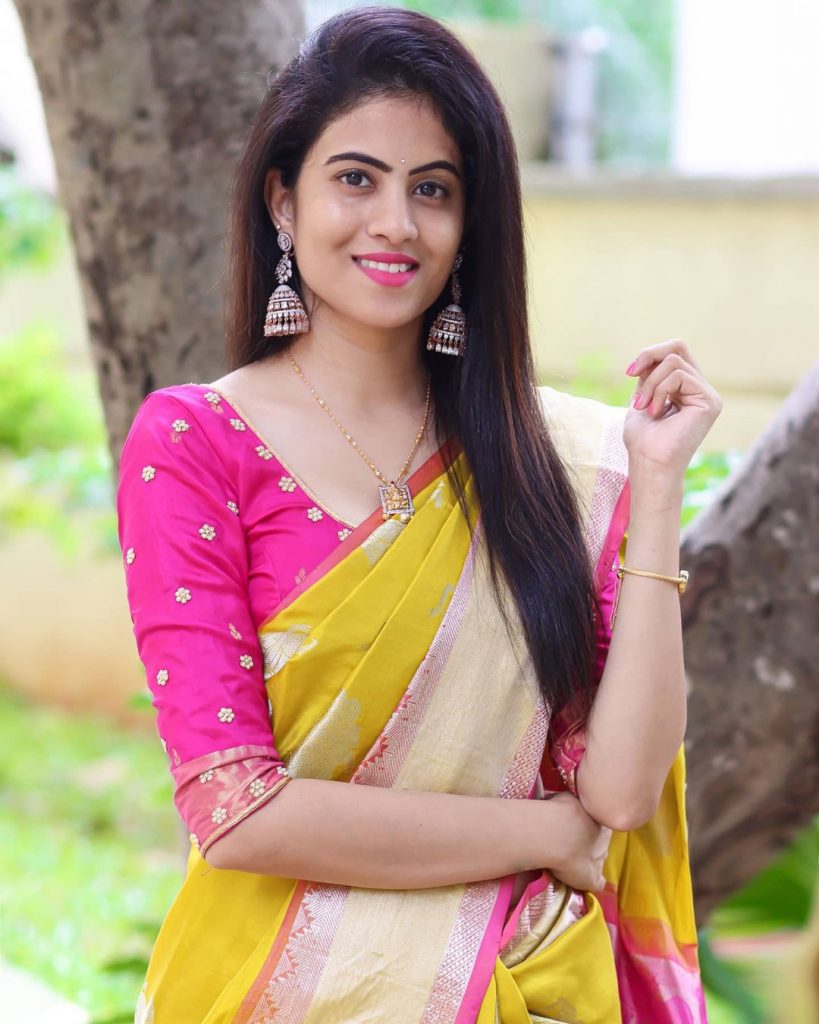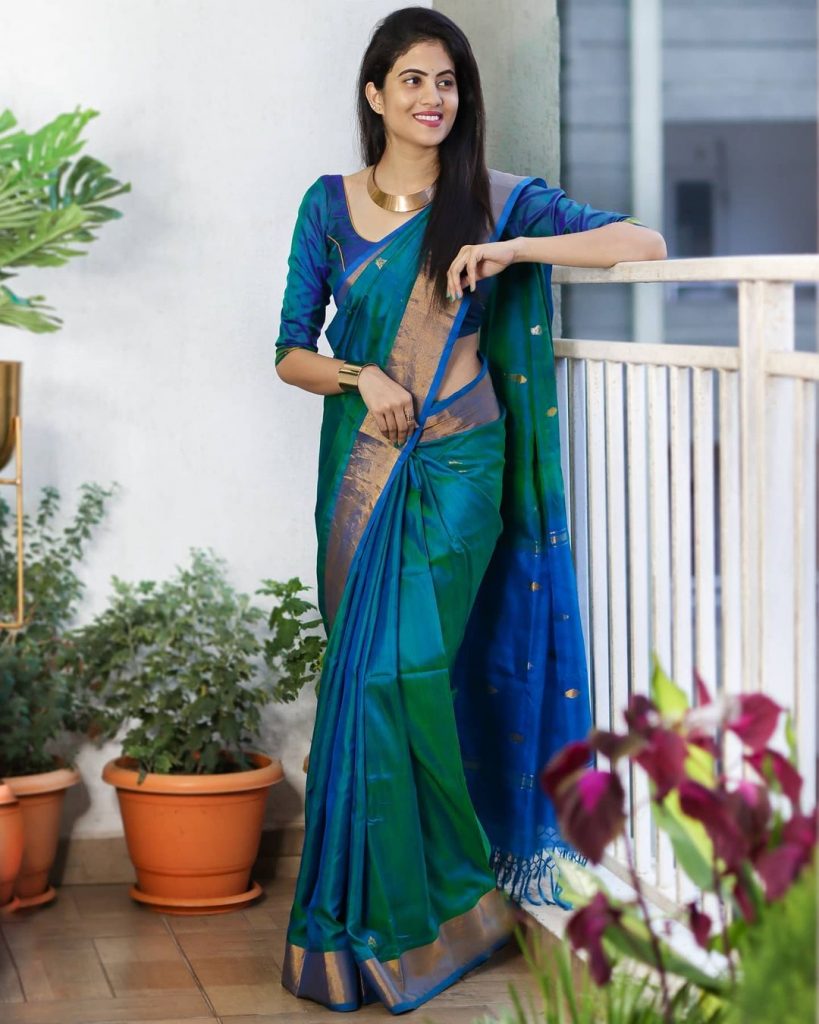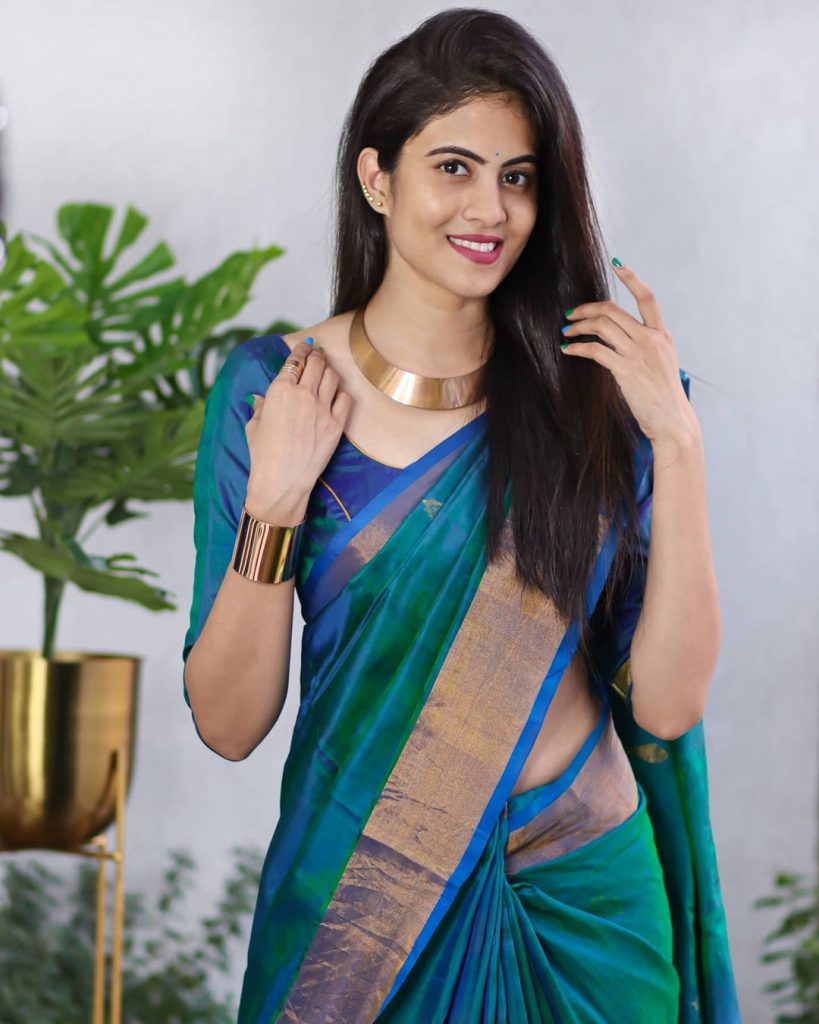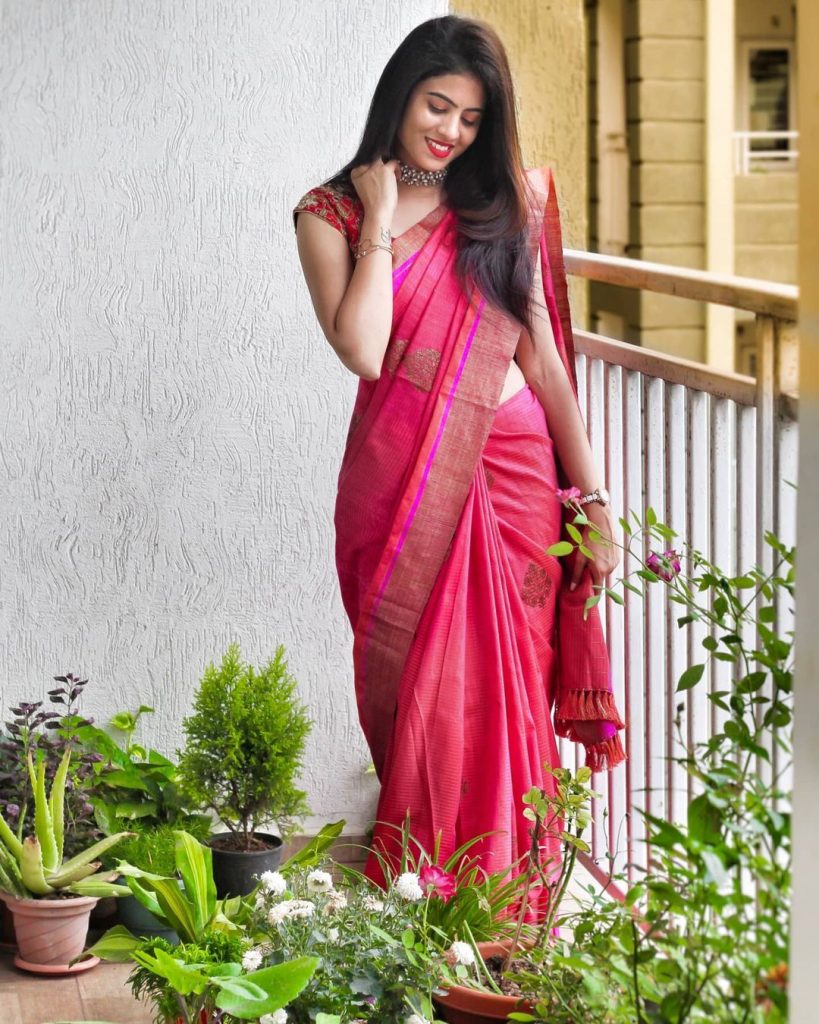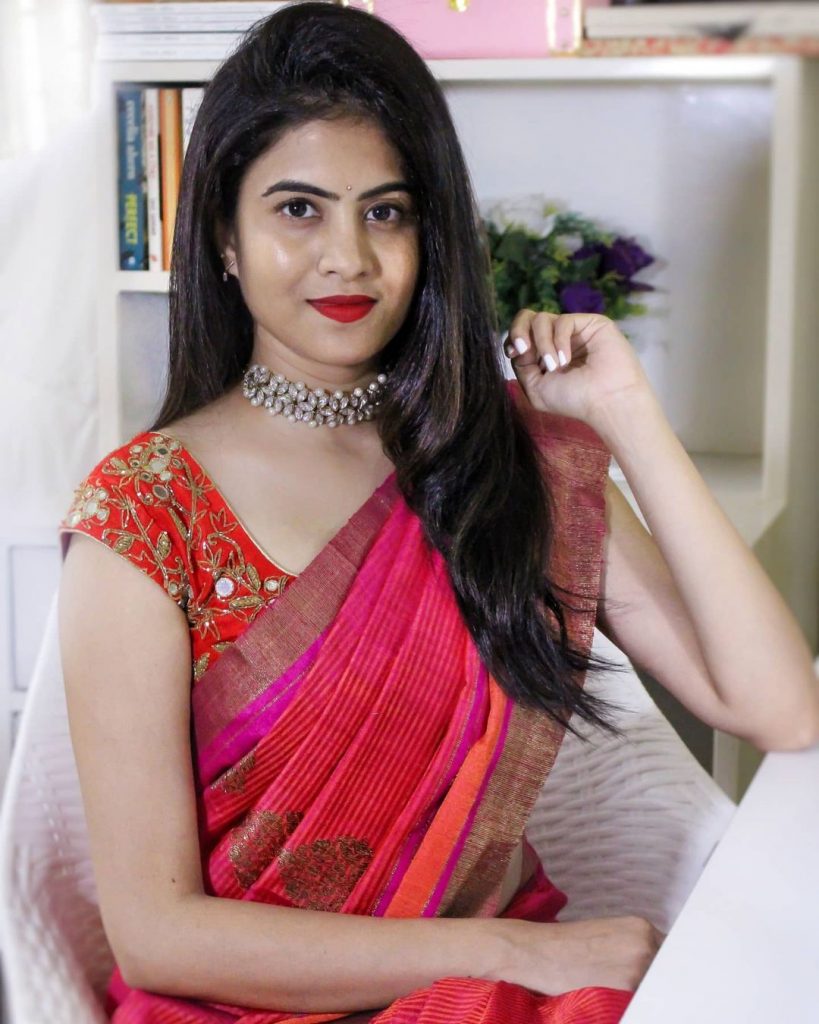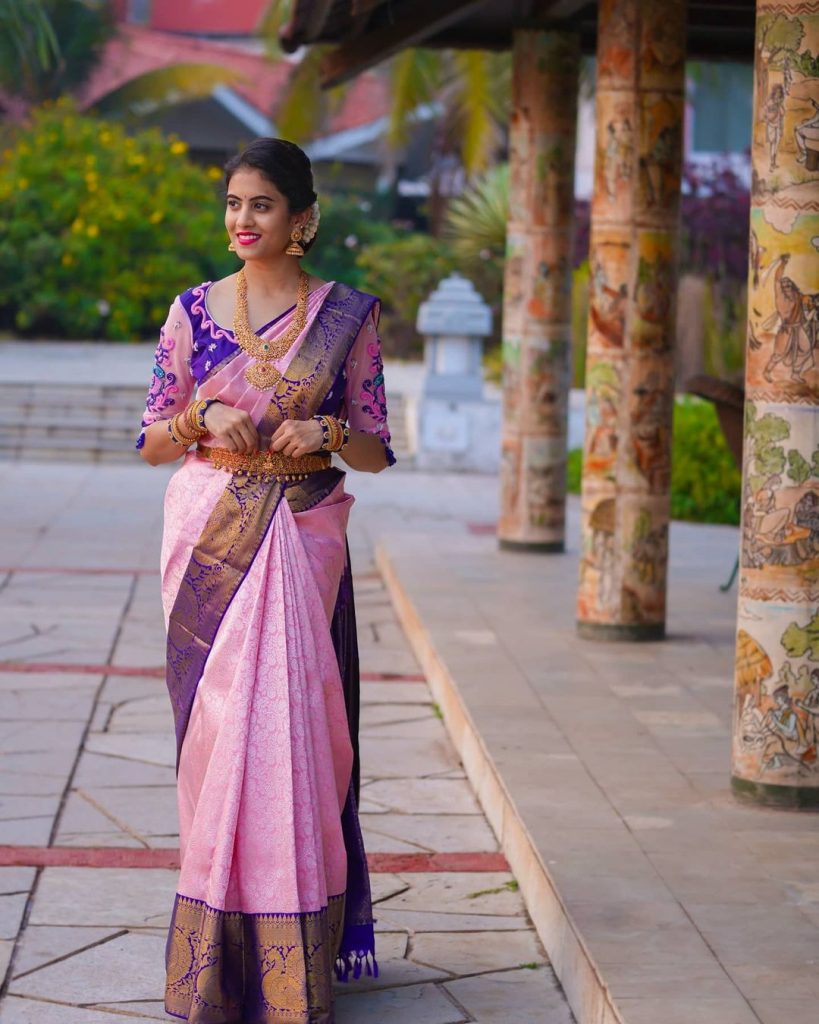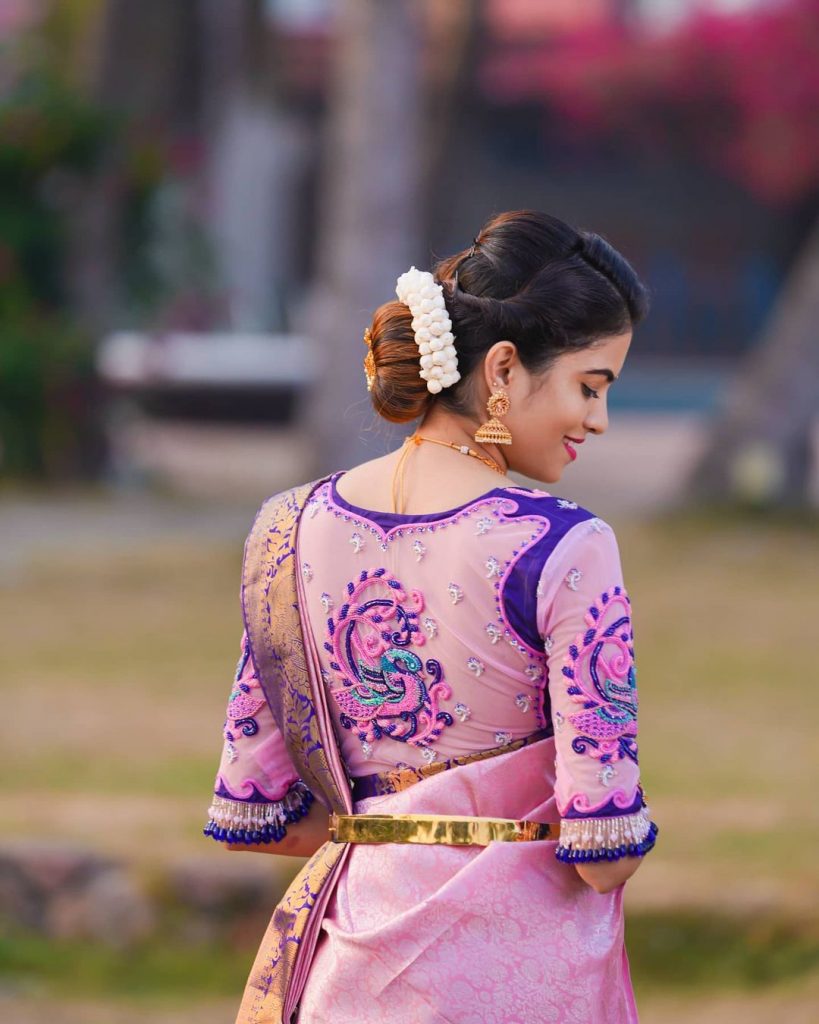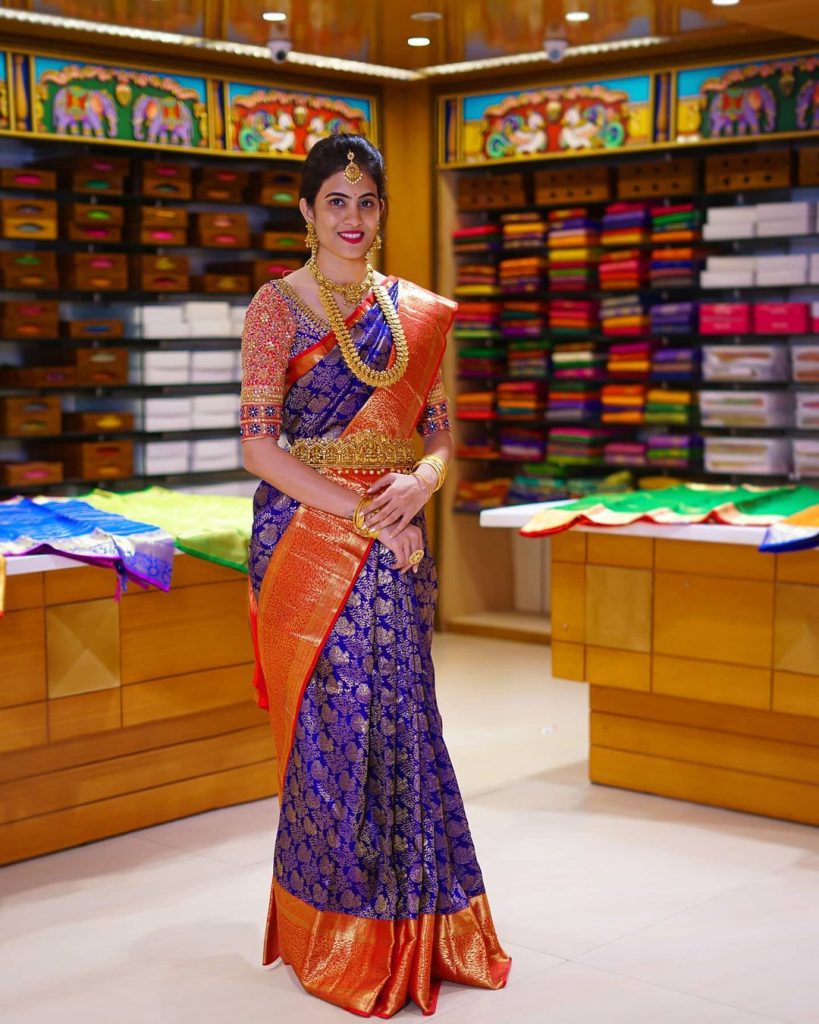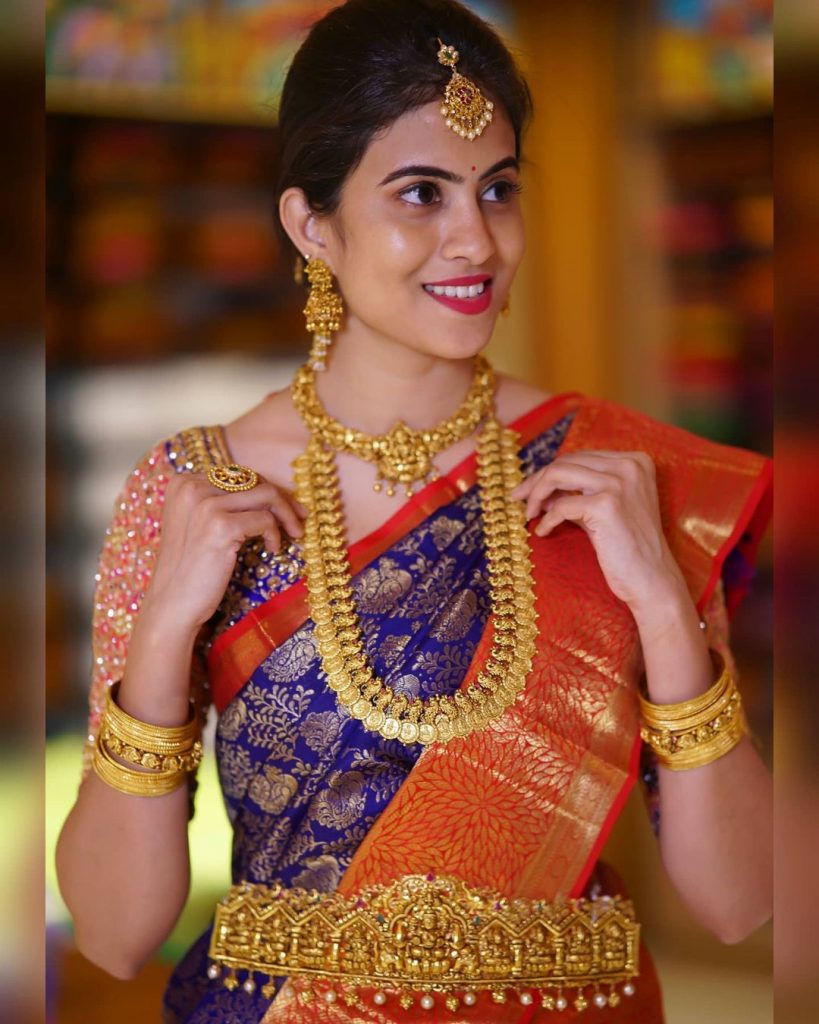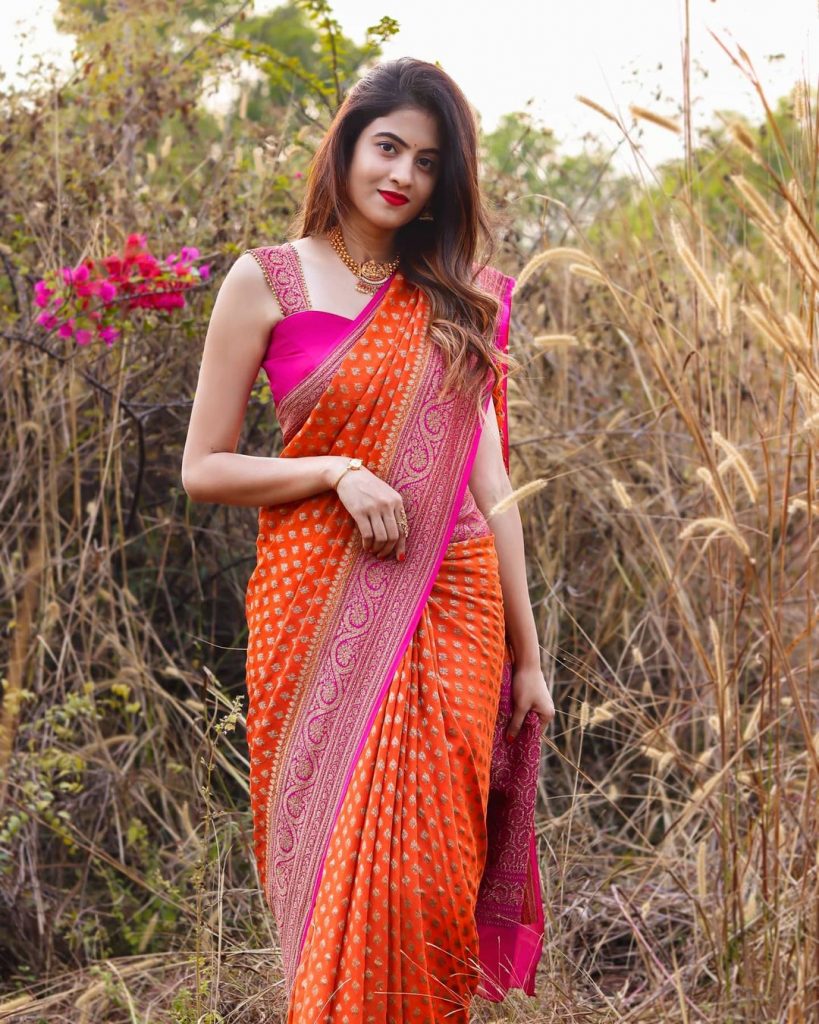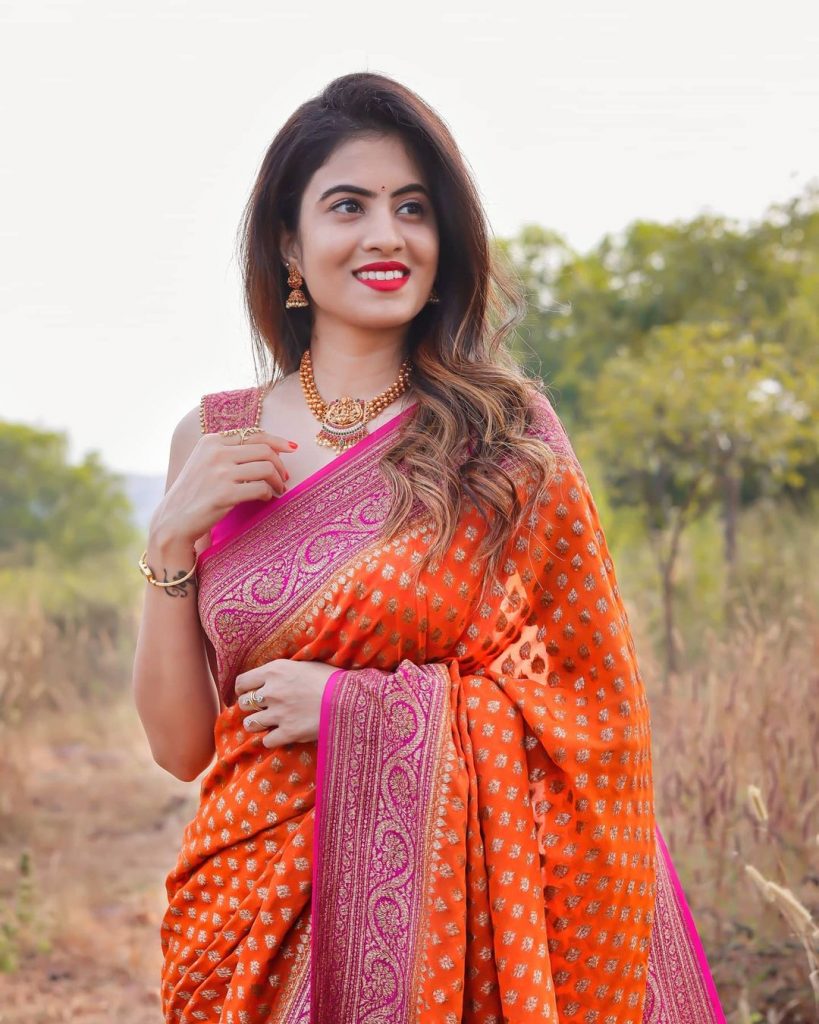 Weren't these ways to style jewellery simply stunning? So, how many of these are you willing to try out with your jewellery collection?
Credits:
In Frame: @alkananda_bodapaty
Saree: @jrsilks | @silkkothi
MUA: @honey__makeup_artist_ | @lalithamakeupartist
Photography: @redantzcorporate
Jewellery: @southindia_jewellers | @ southindiashopping
Location Courtesy: @theparkvizag

Also Read:
Instagrammers Shows How to Style Silver Jewelleries
Get Adorable Jewellery Styling Inspiration From Her!