There are some jewellery pieces that make a home in our hearts instantly! No matter what type of occasion, this masterpiece jewellery fits every occasion and makes a grand statement. And one type amongst a great lot of jewellery styles is the temple jewellery designs. Moreover, each jewellery item is a masterpiece of its own type and equally stunning!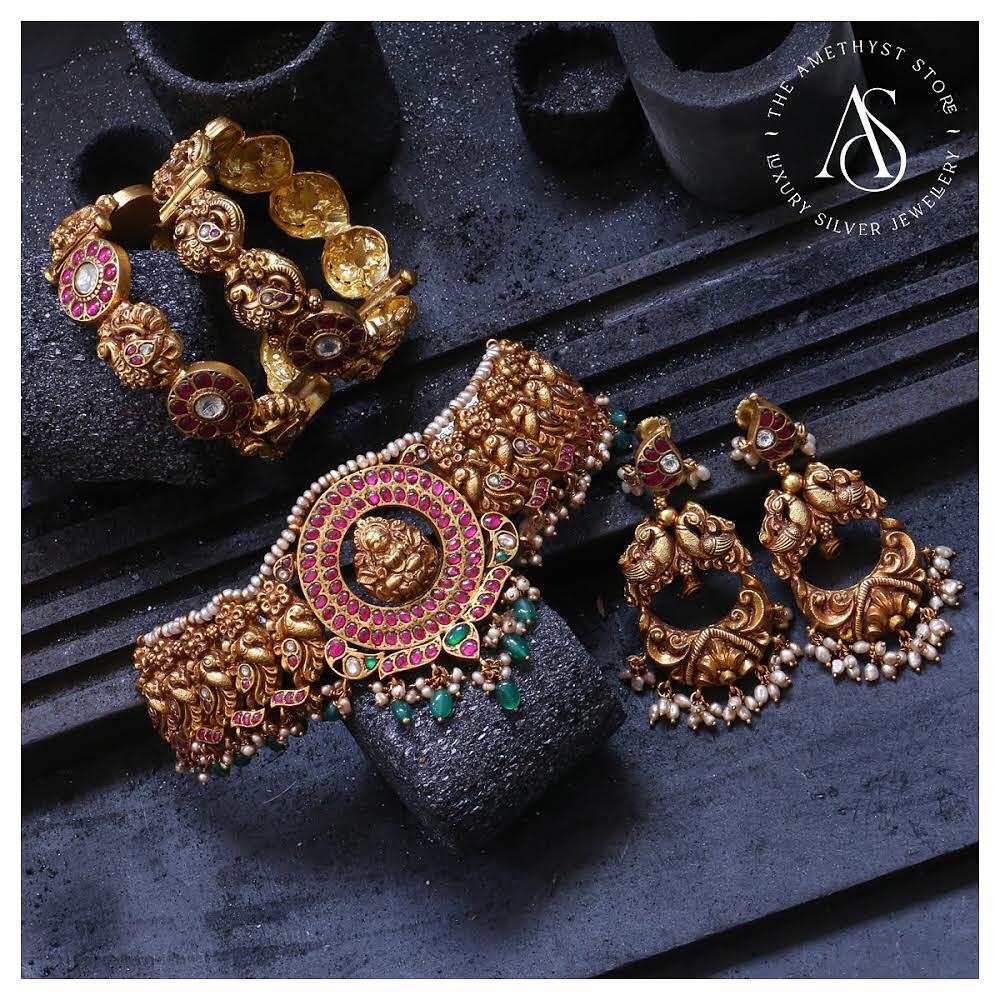 So, if you are planning to buy some amazing masterpiece jewellery for your personal collection, then you have landed at the right place. We have some of the most amazing masterpiece jewellery pieces that are sure to make a grand statement and up your style game. And, with so many festivals and weddings, you cannot miss out on an opportunity to wear these masterpiece jewellery pieces.
And the best part of these below featured masterpiece jewelleries is that they are of pure silver and are gold plated. Moreover, these silver jewelleries are then further decorated with kundan stones, kemp stones, artificial diamonds and pearls. This stunning embellishment then adds grandeur to them and makes them the statement-making jewellery pieces.
And the brand that these gorgeous jewellery pieces are from is The Amethyst Store
. In fact, this brand has some of the best 92.5 gold-plated silver jewellery collections. So scroll away and check out these stunning feature pictures that are sure to charm you over and make you want to instantly add these to your shopping cart!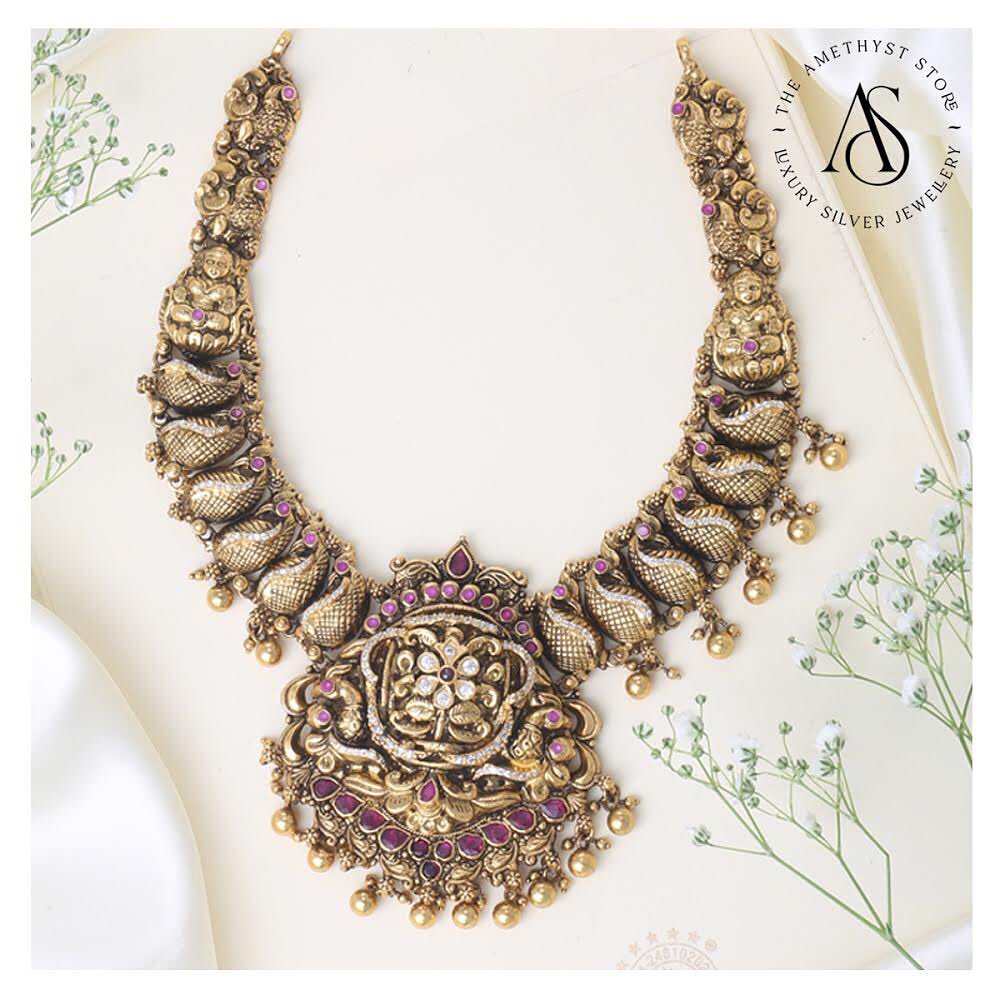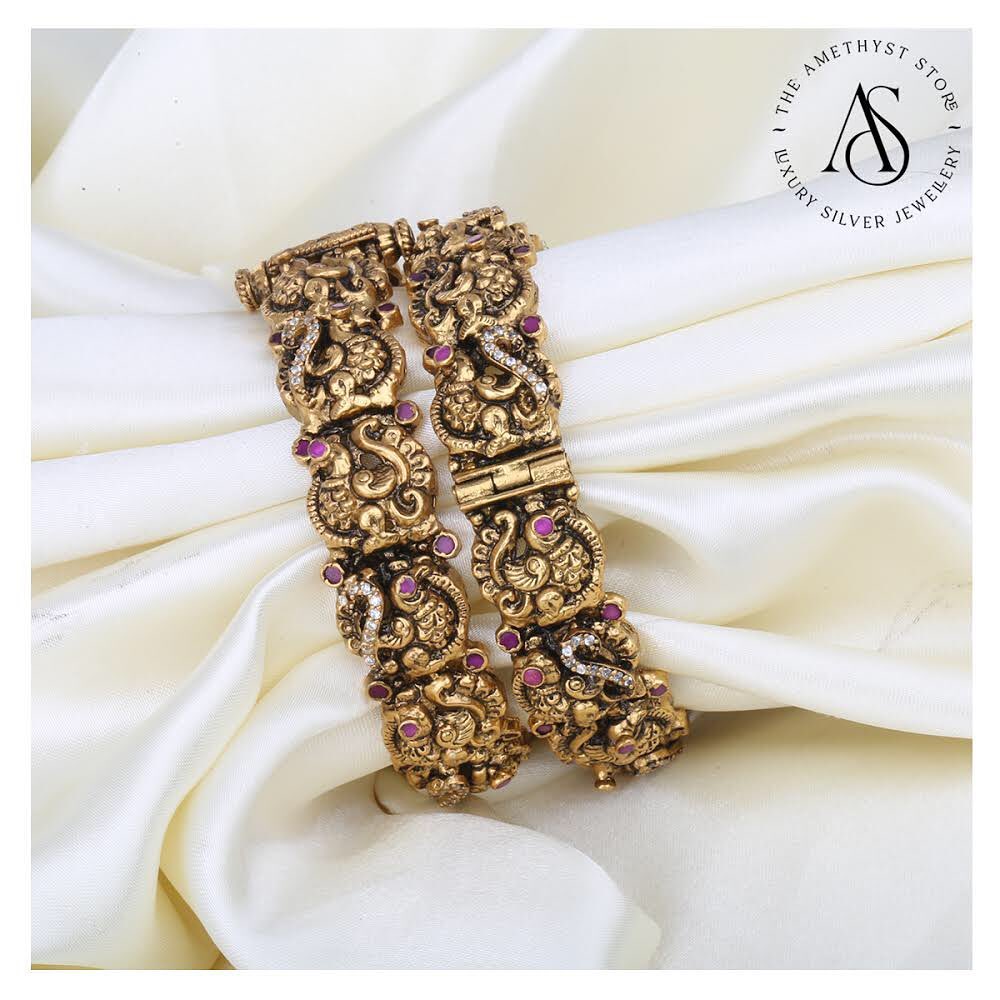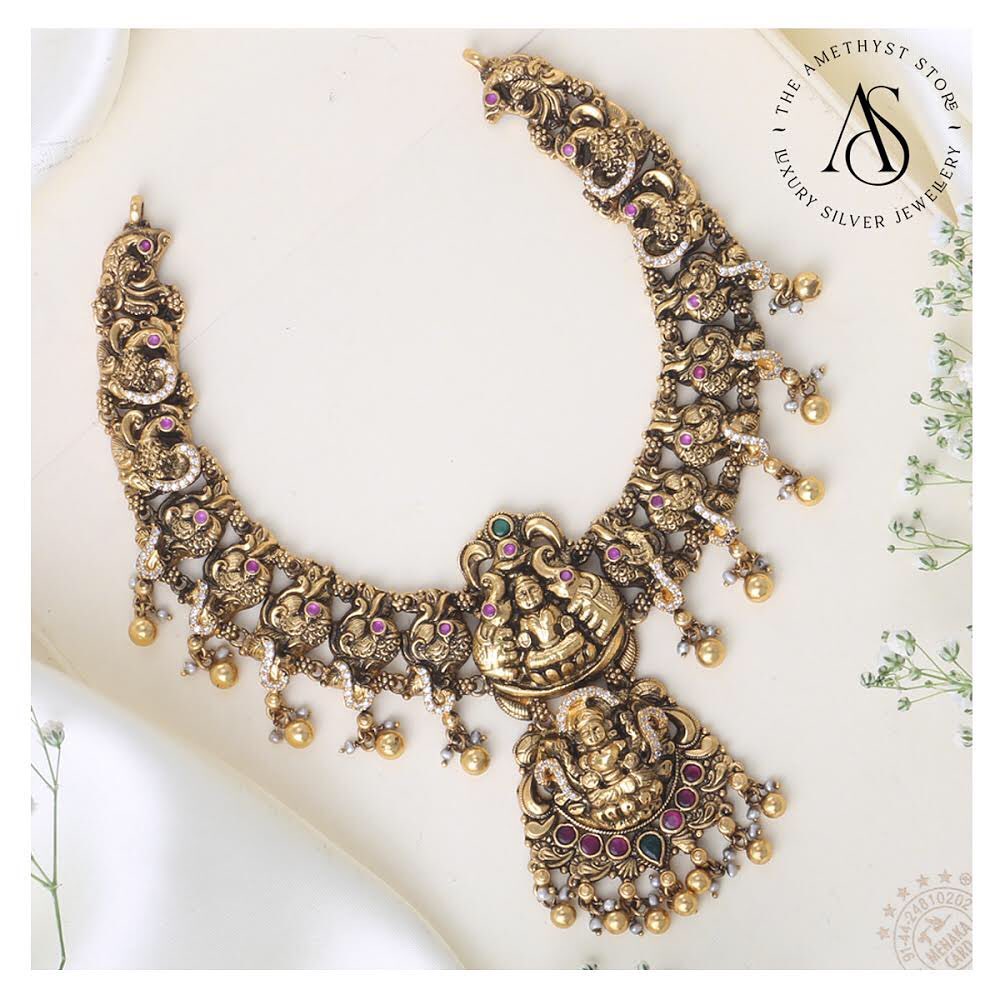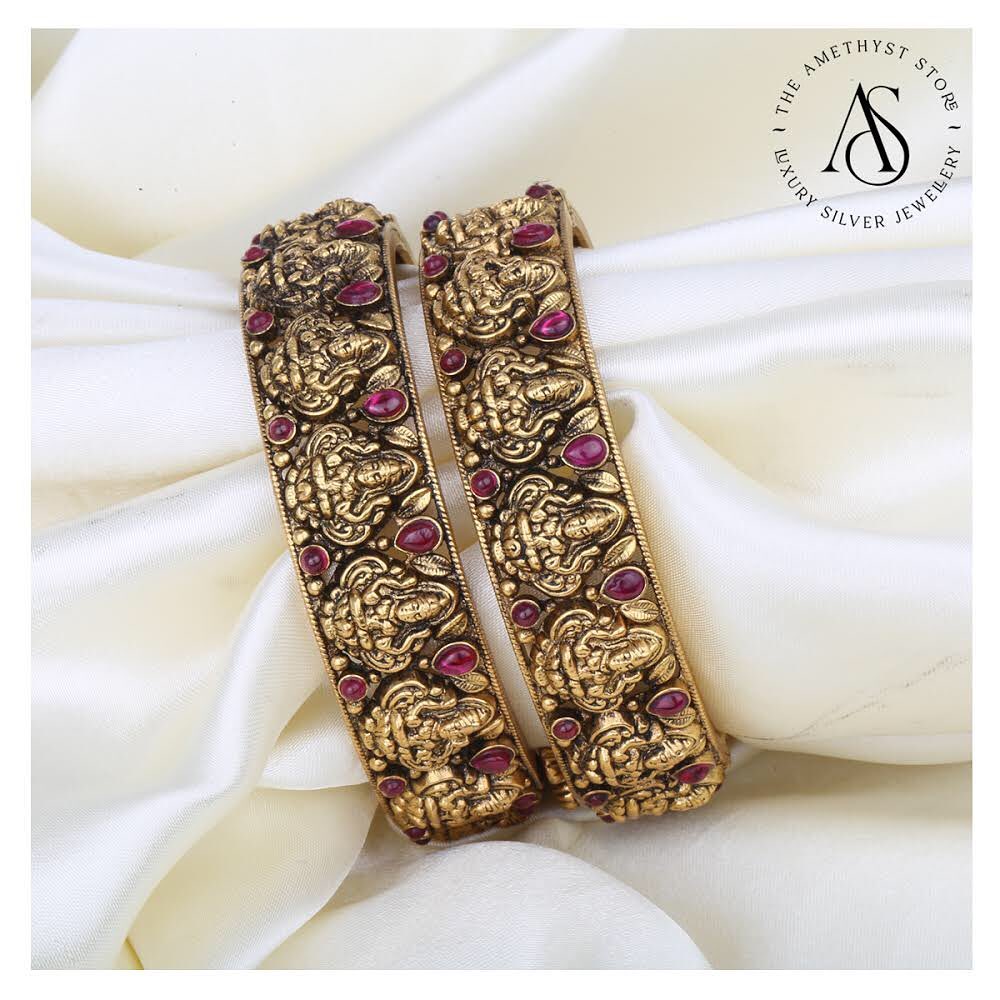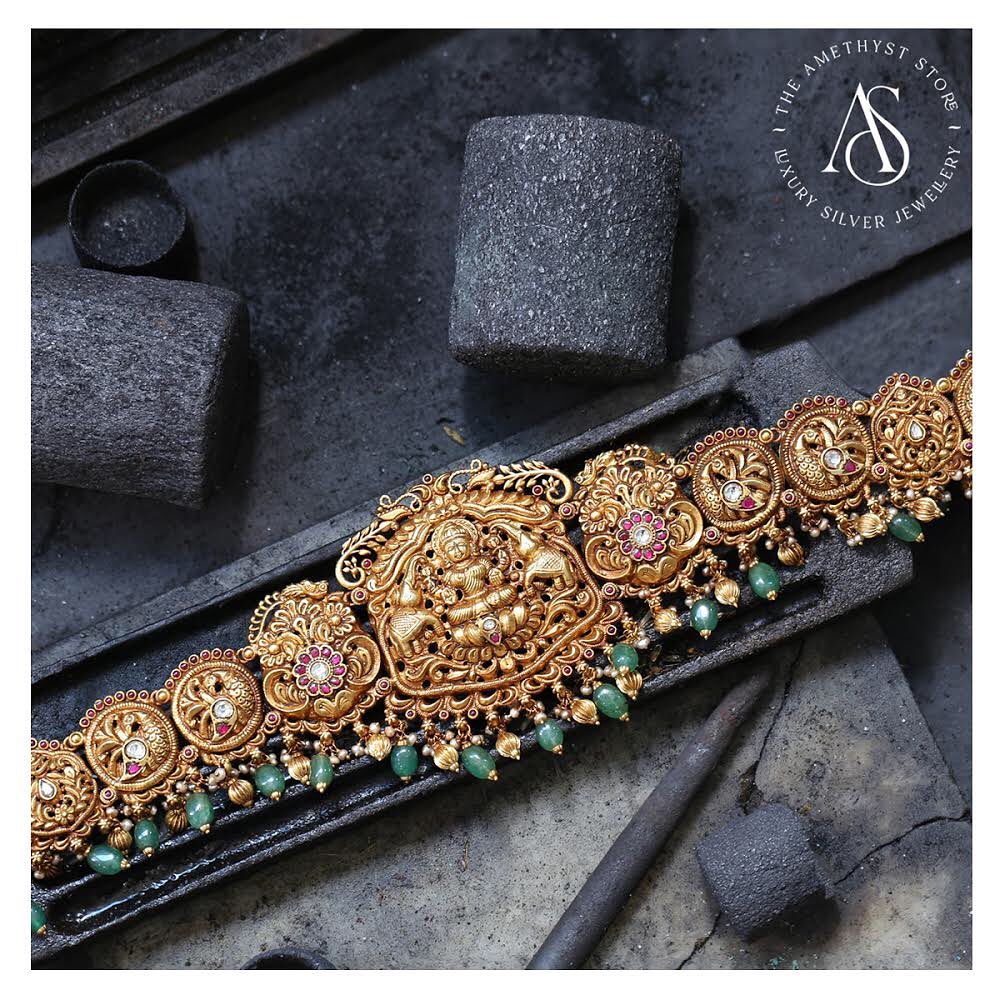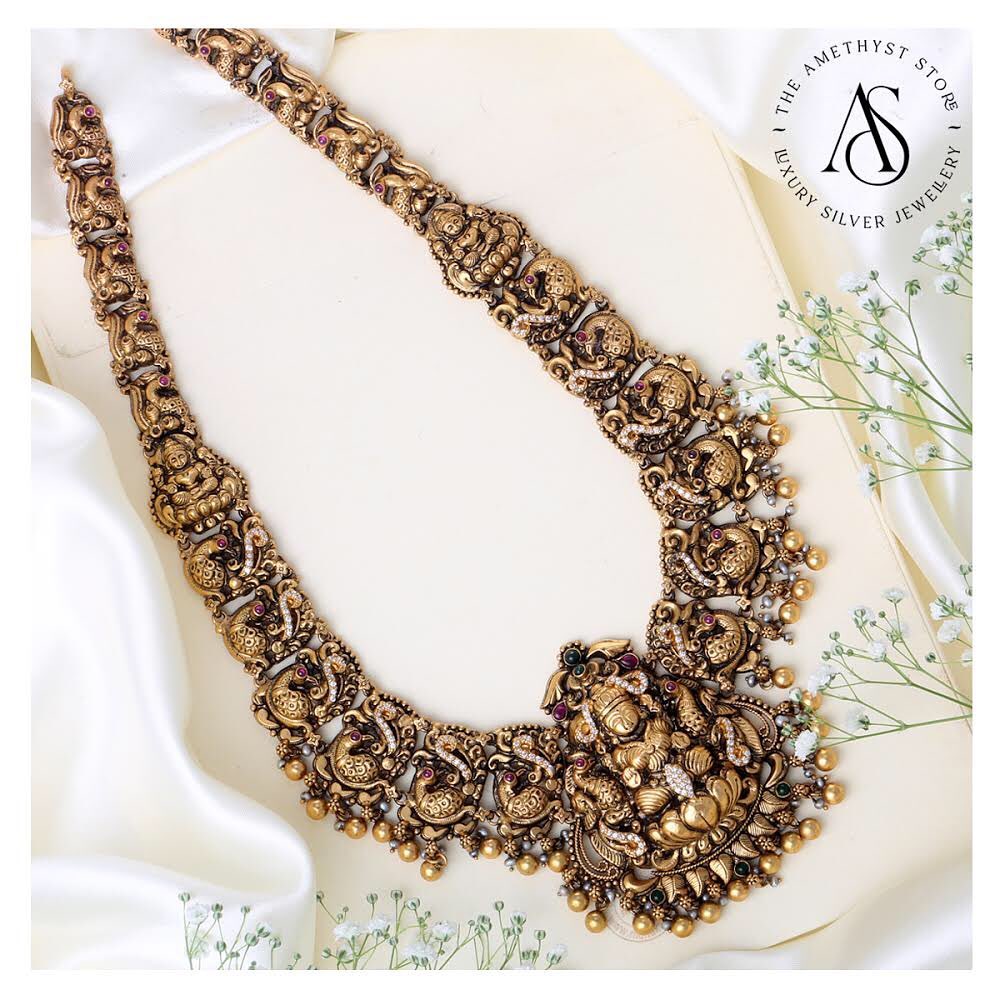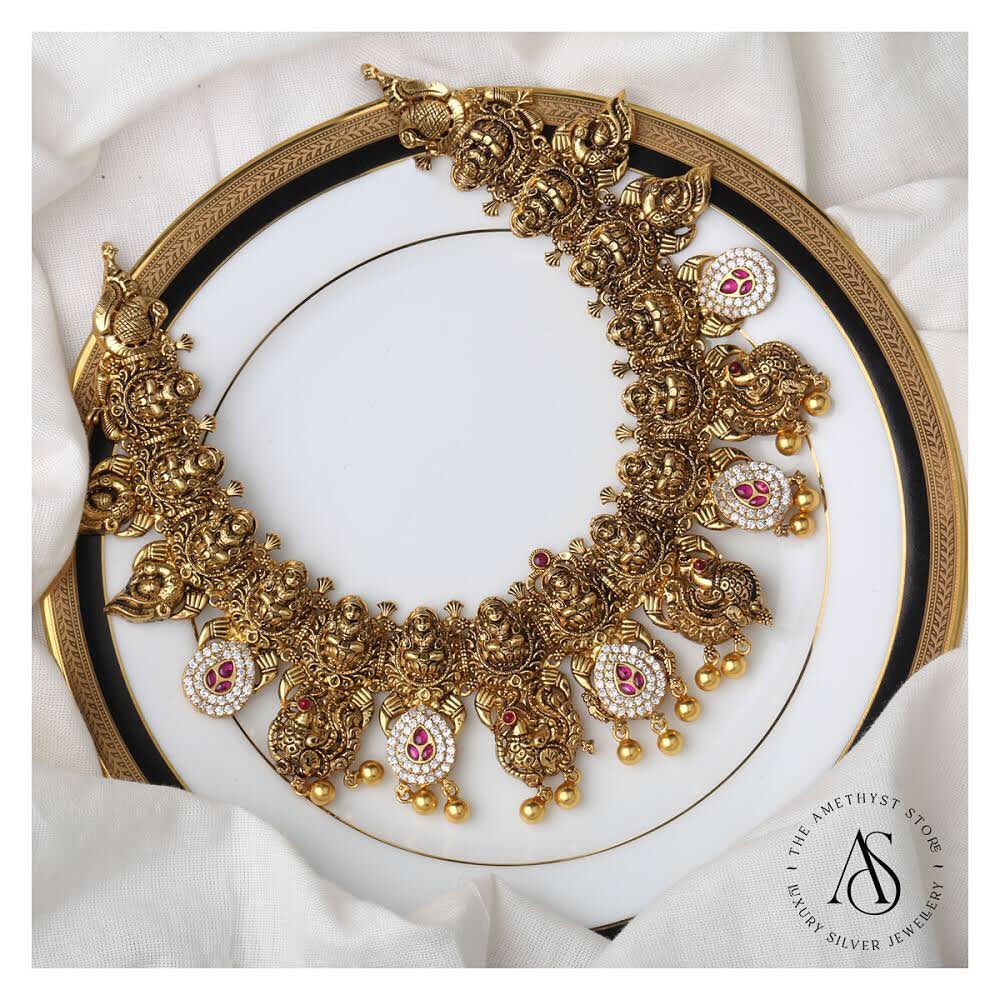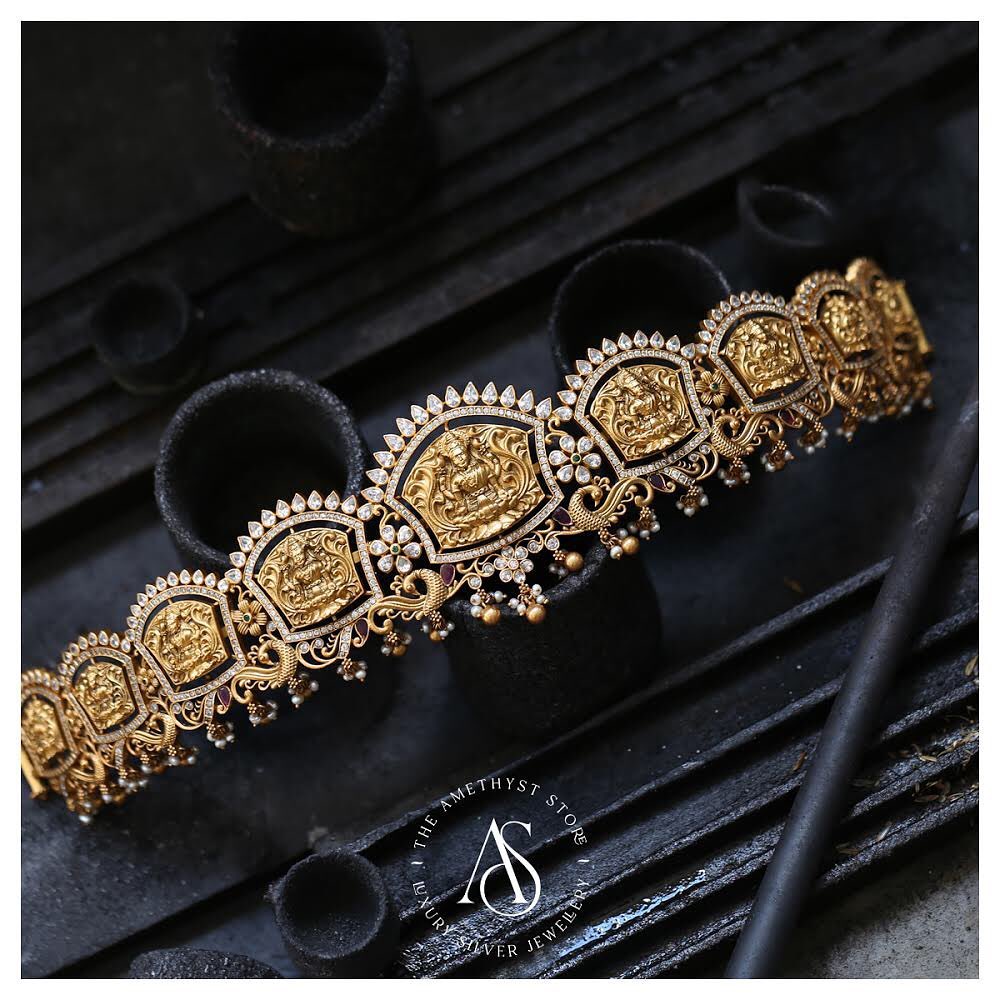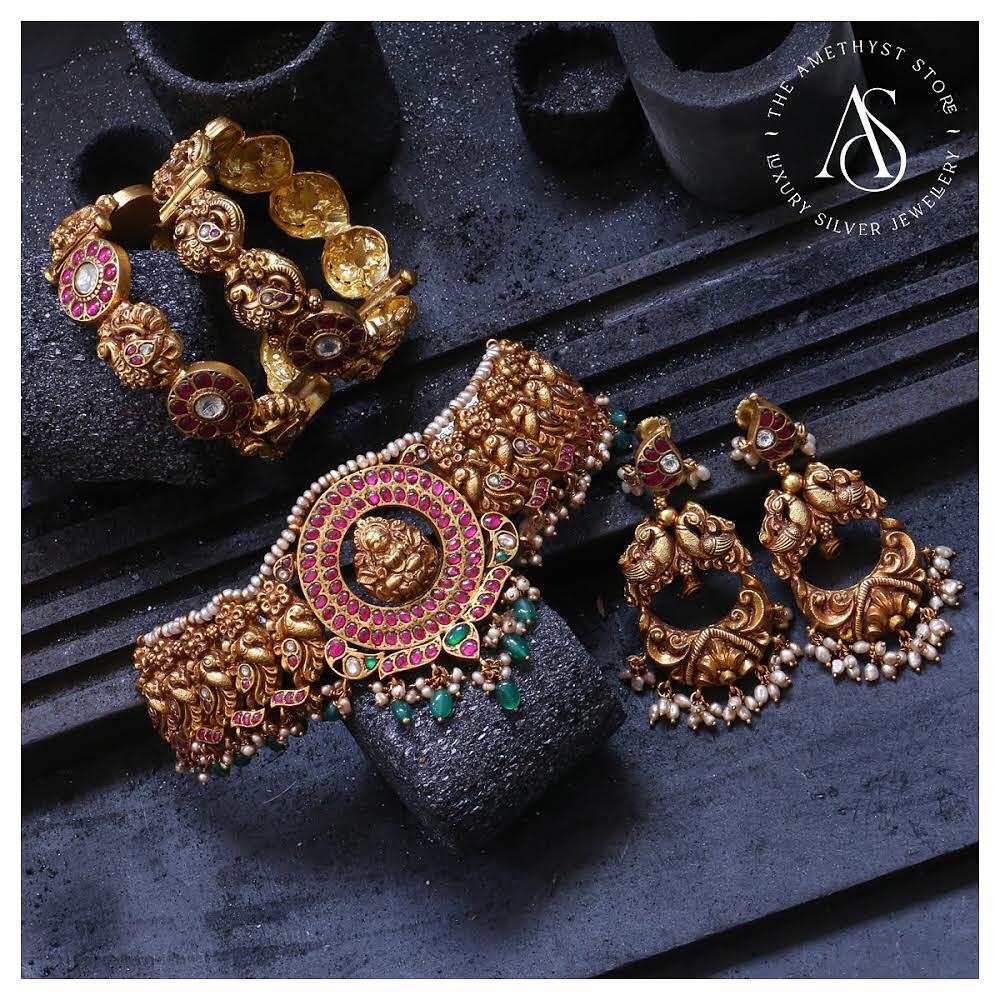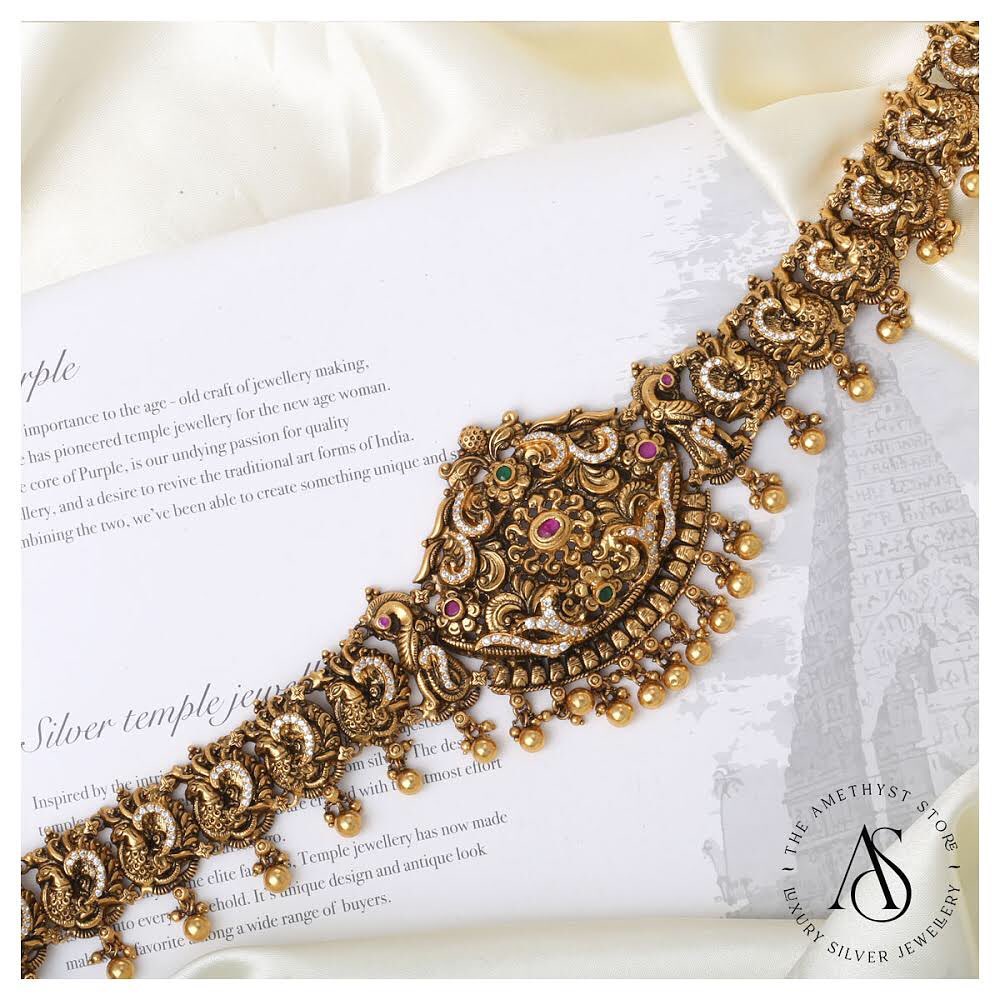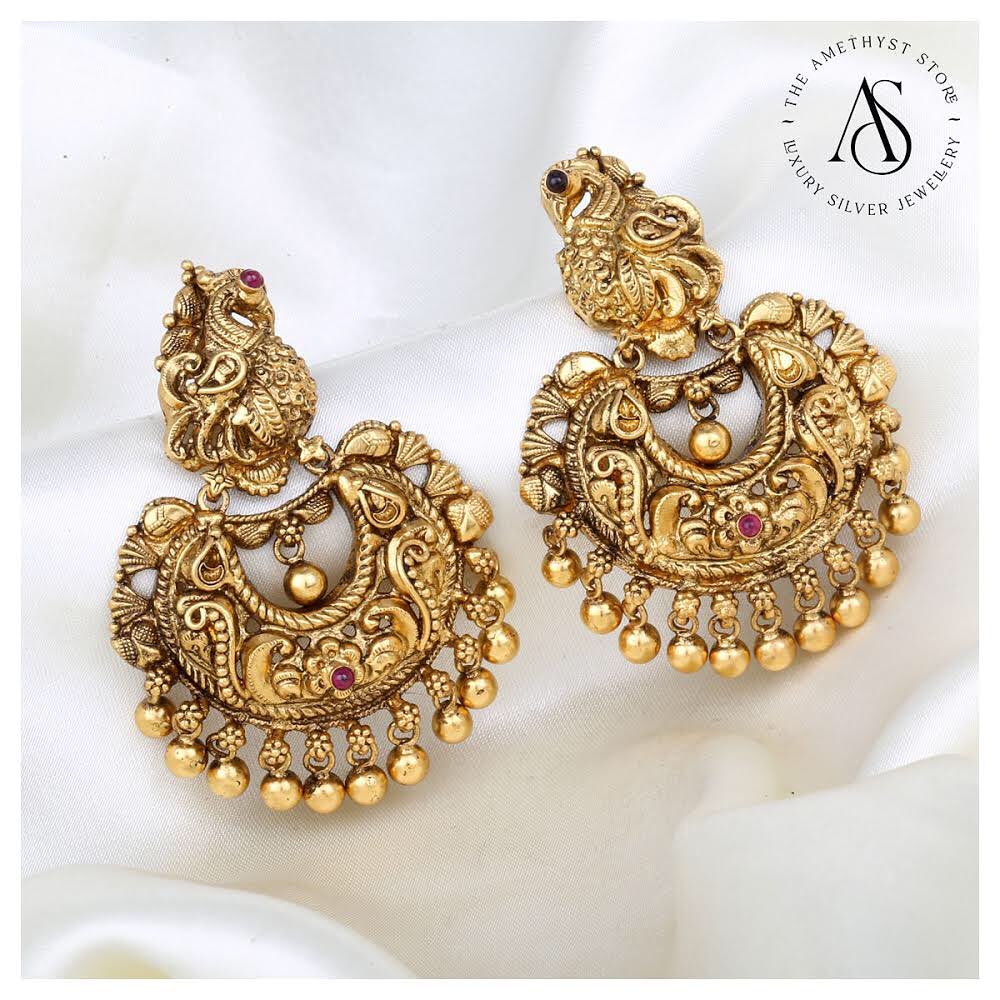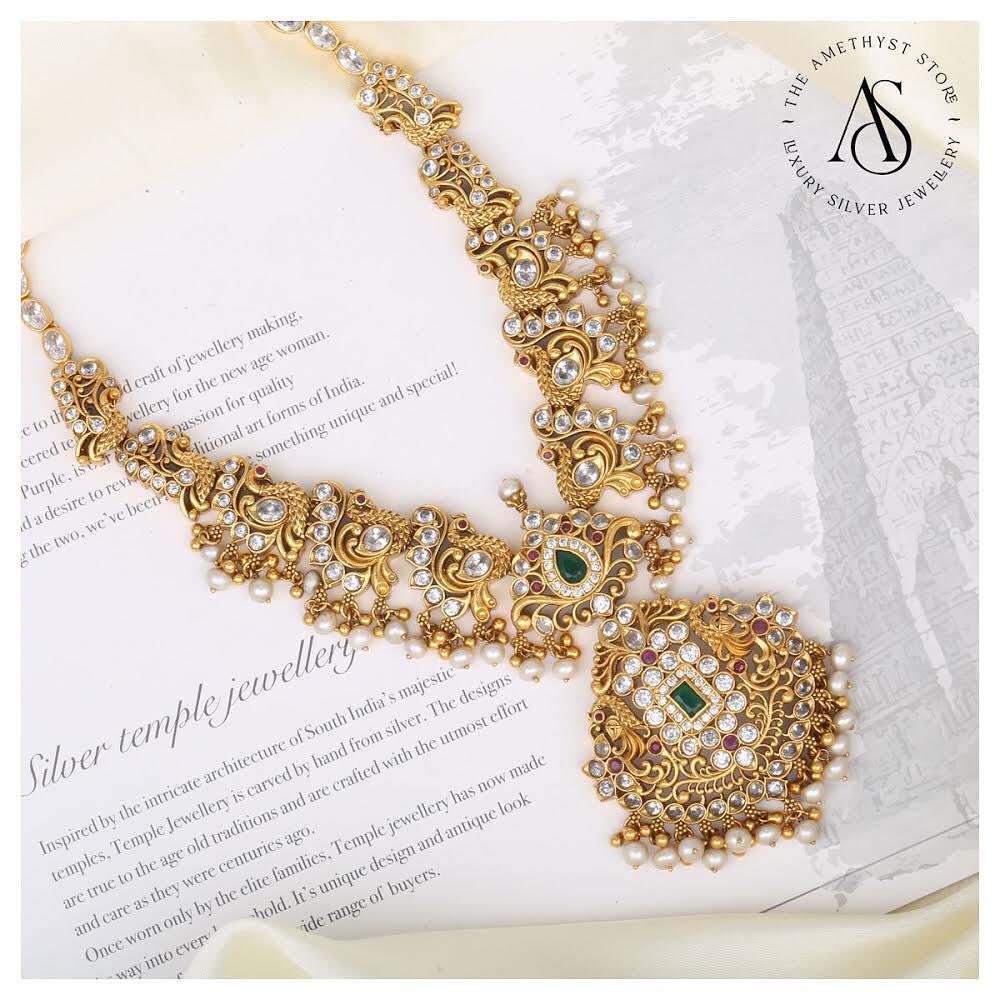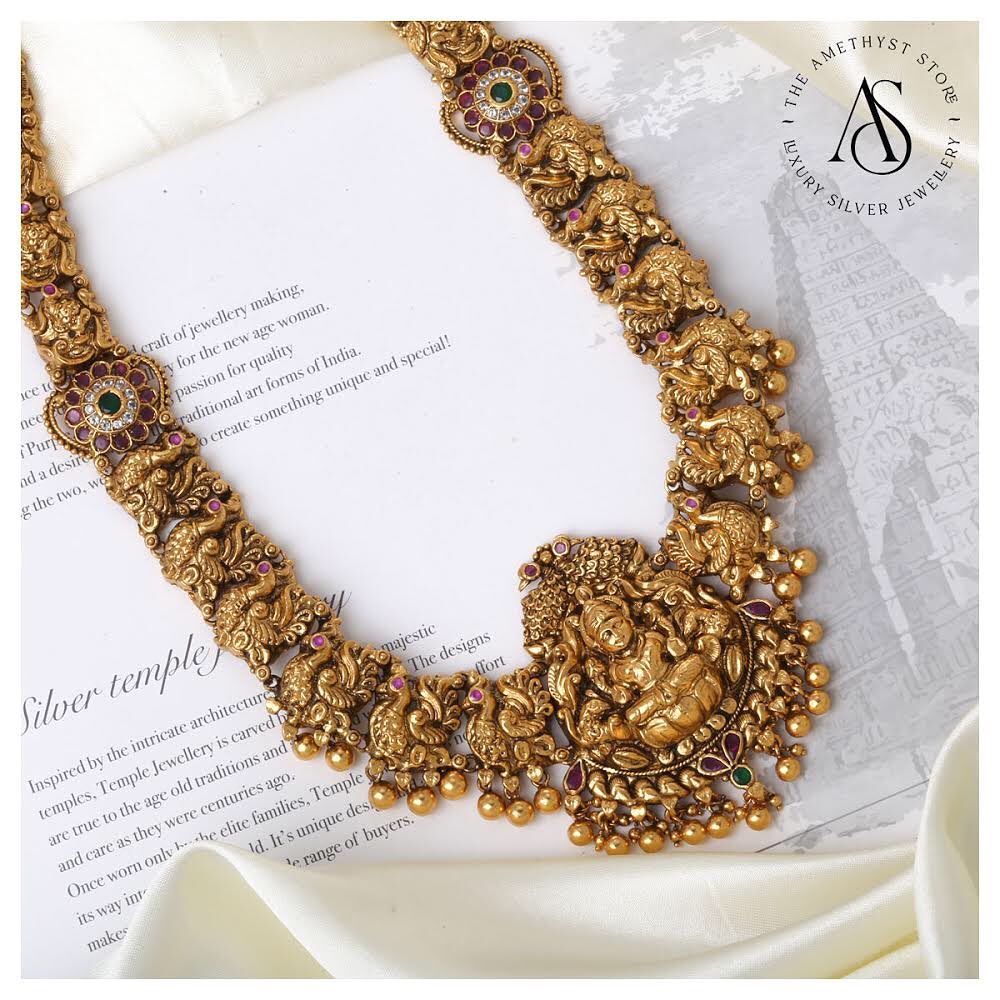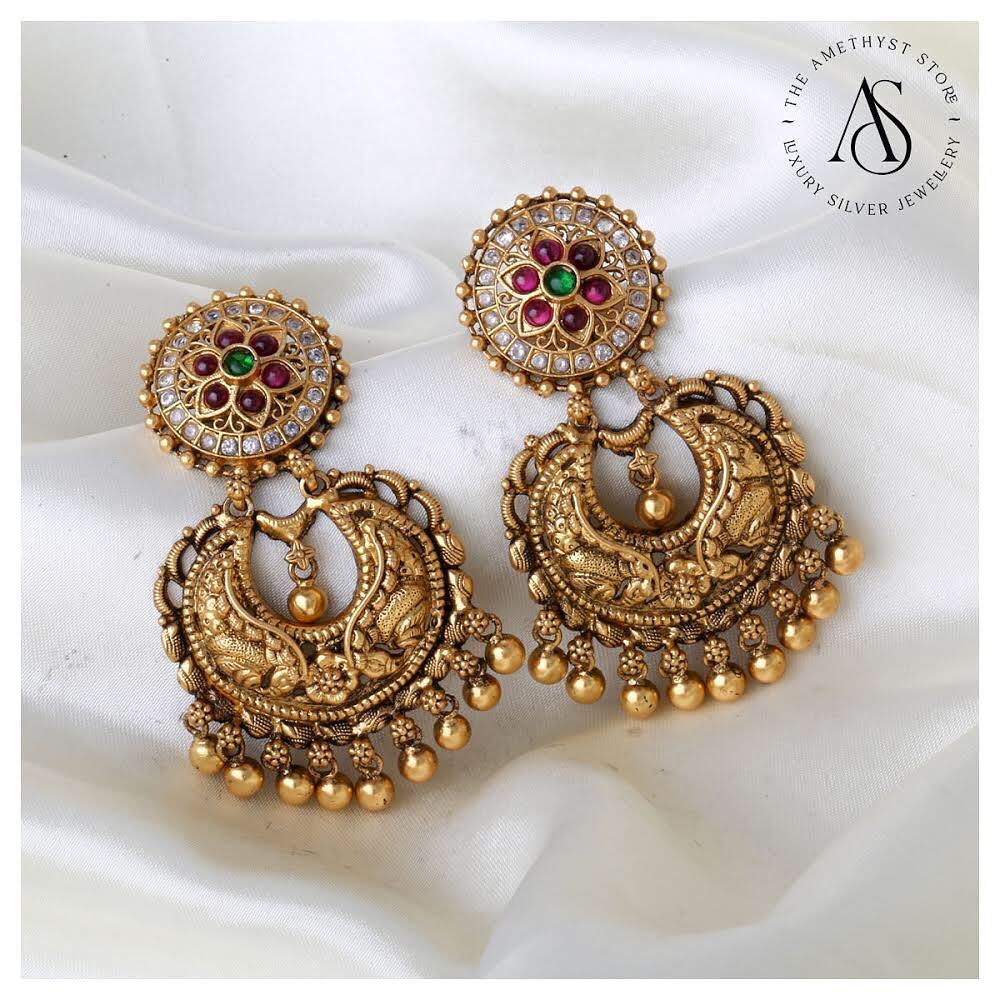 So, if you want to shop for any of the above featured stunning masterpiece jewellery designs to make a grand statement, then click here to buy!!
Also Read:
Incredible Temple Jewellery And Where to Shop Them!
Check Out These Best Kemp Jhumka Designs That Are Drool-Worthy!