In Indian heritage, bangles and kada designs hold an important place. It is considered auspicious for married women and hence most of married women love wearing different types of bangles. The significance of the bangle may or may not be the key point why women love bangles, but they sure do! If not bangles, they definitely kadas. Not only married women, but even young girls love to flaunt their bangle and Kada designs on special occasions.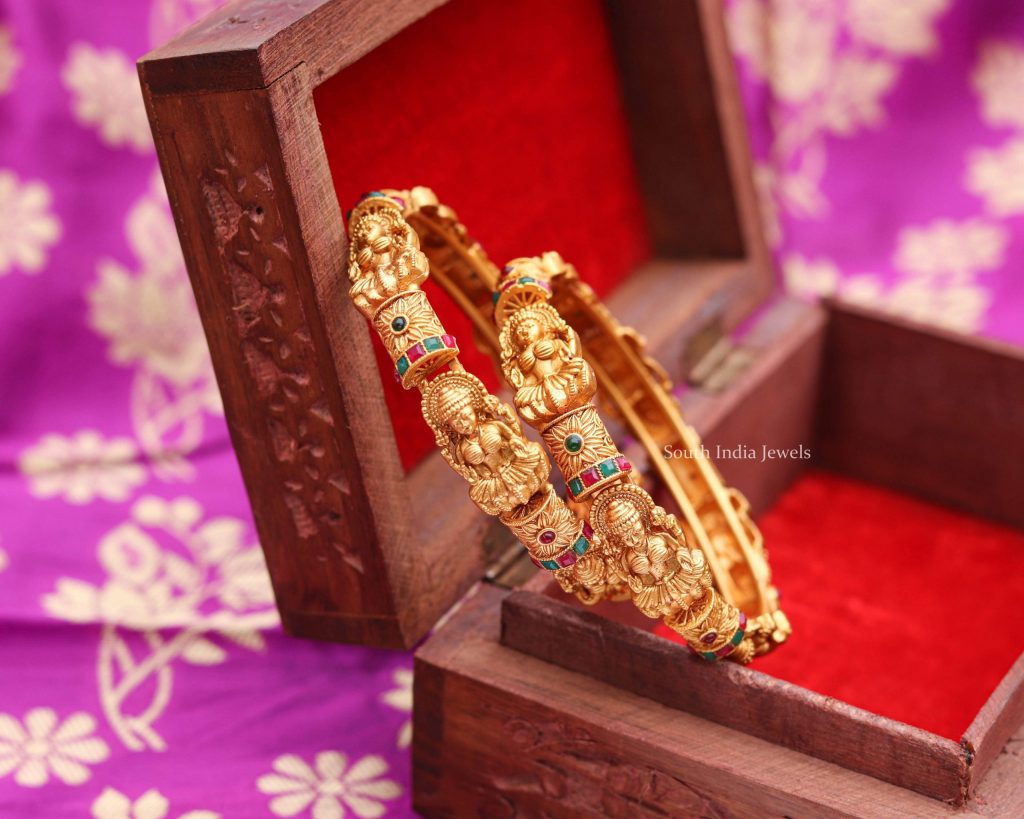 When it comes to bangles or kada designs, there are numerous patterns available in the market. They come in so many different types from glass, brass, gold, silver, platinum, wood and even precious stones. And bangles and kada designs are involving every single day with a hint of tradition and modern finish. These bangles designs are flooded on various websites all over the internet.
There are plenty of online websites where you can find different sorts of bangles designs but if you are looking for exclusive pieces, we know where you should head to! This article has some amazing bangles or kada designs featured on the South India Jewels
, which you can easily shop from!
Featured below are some of their best bangles designs from their wide collection.
Check them out –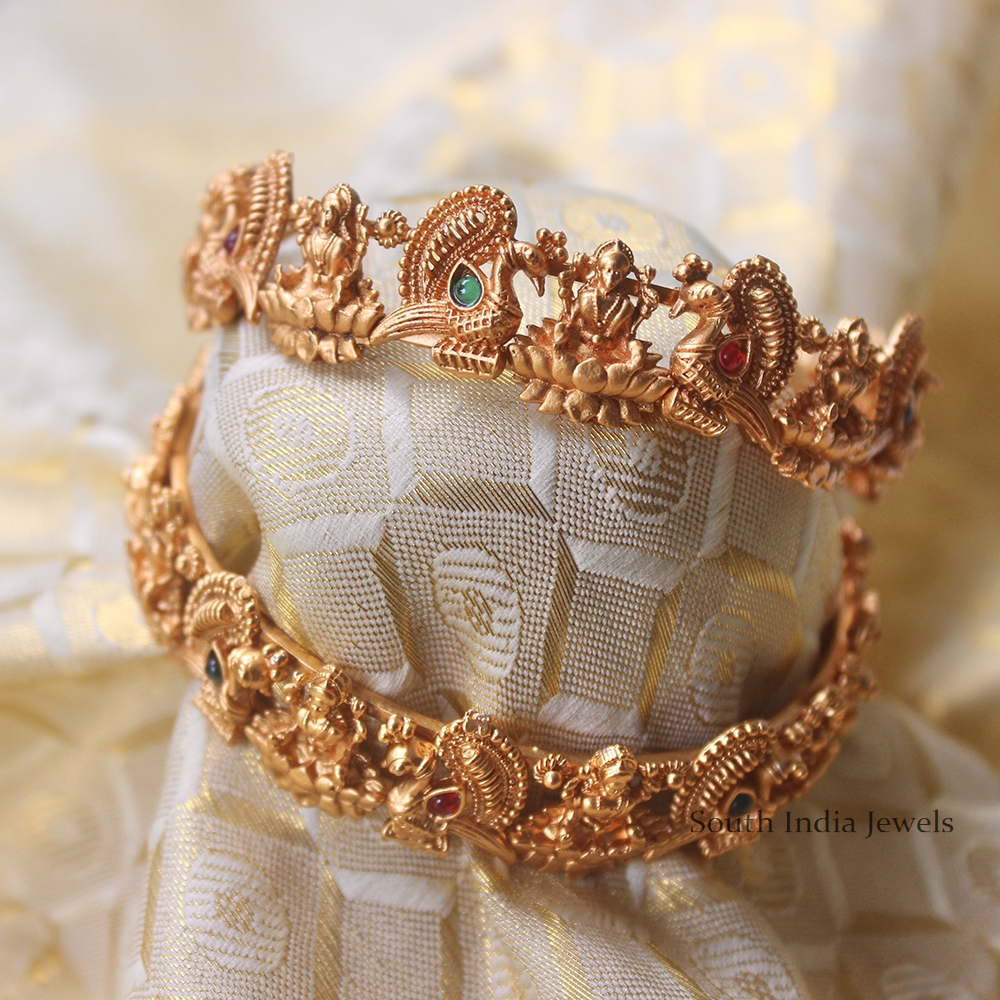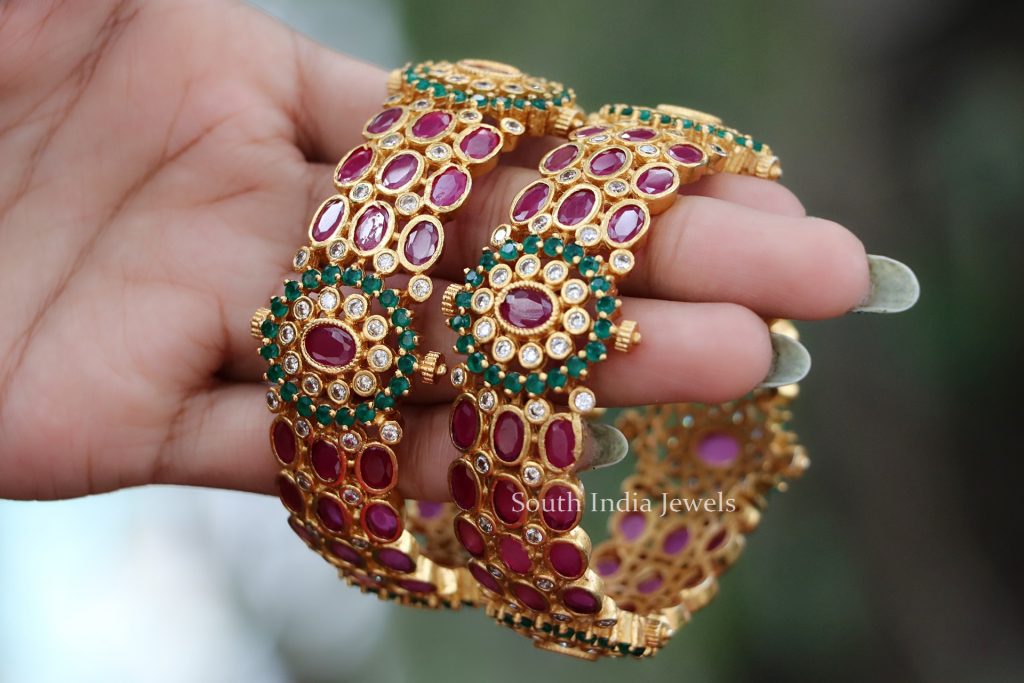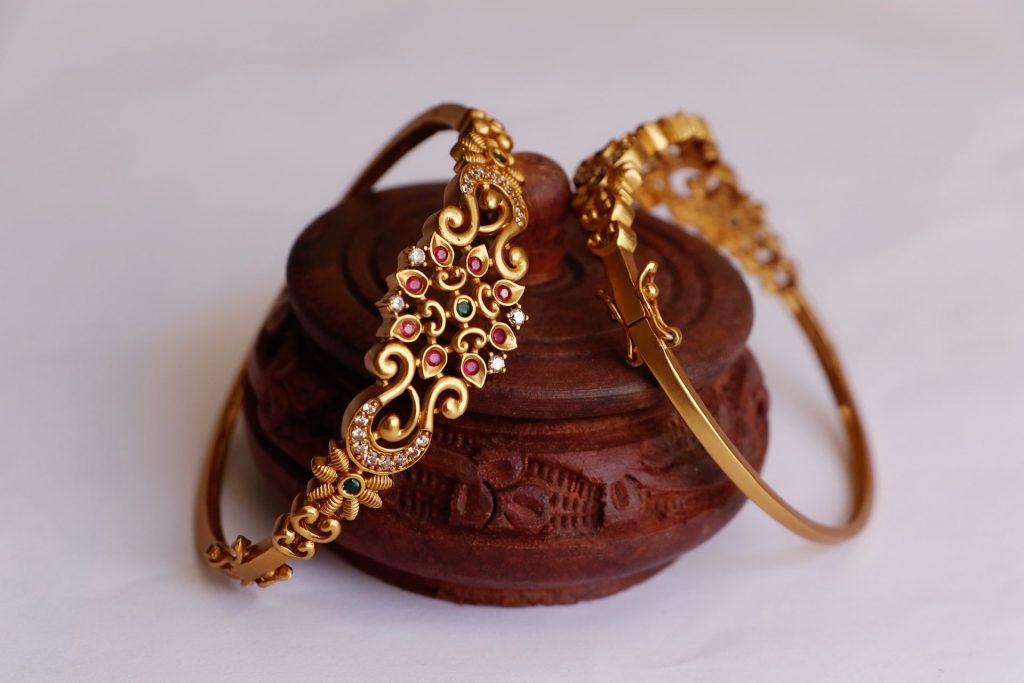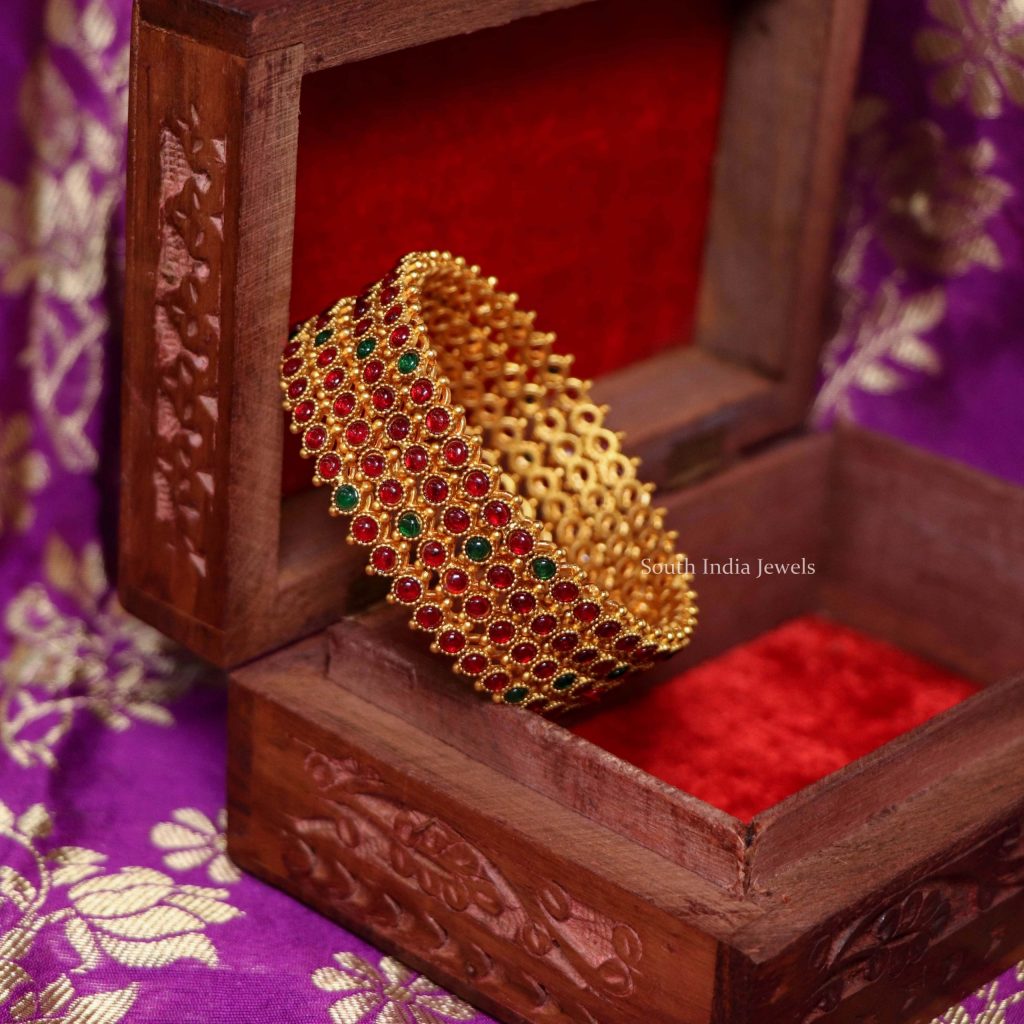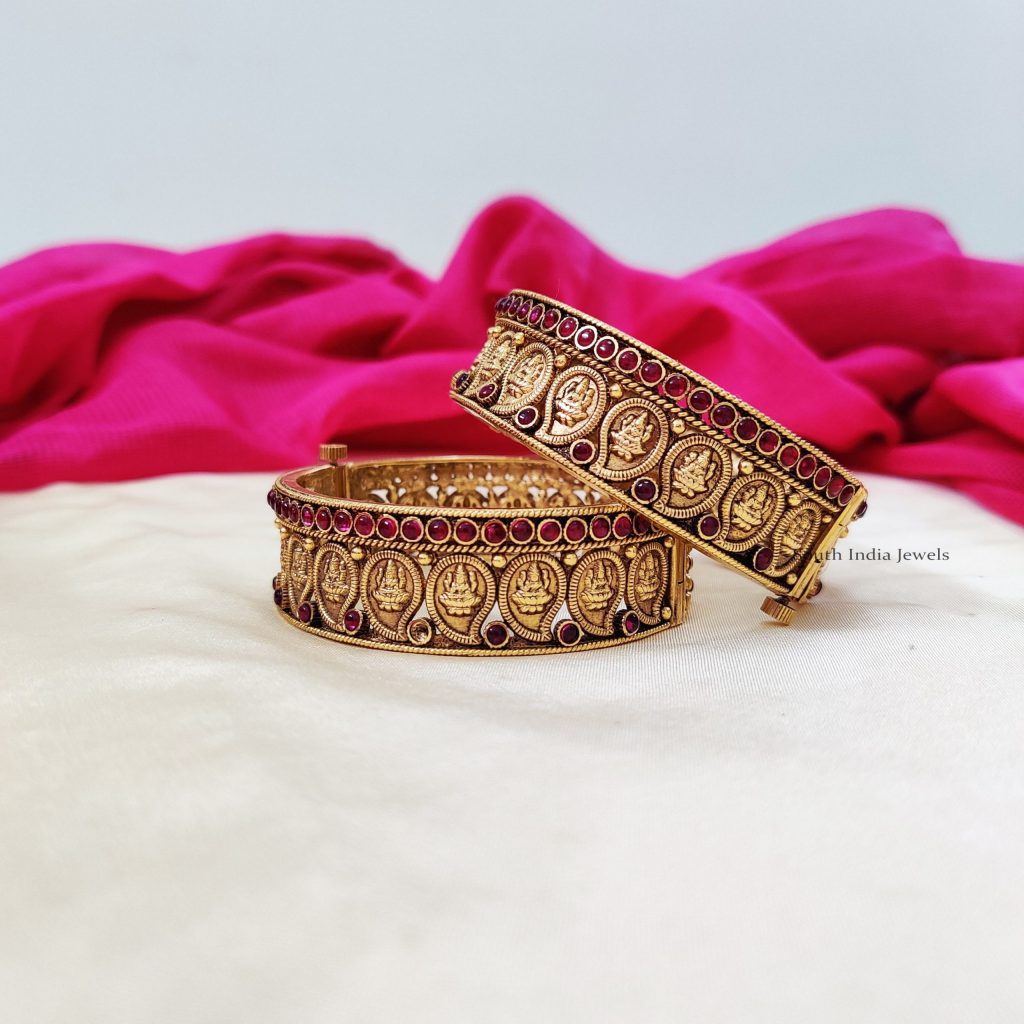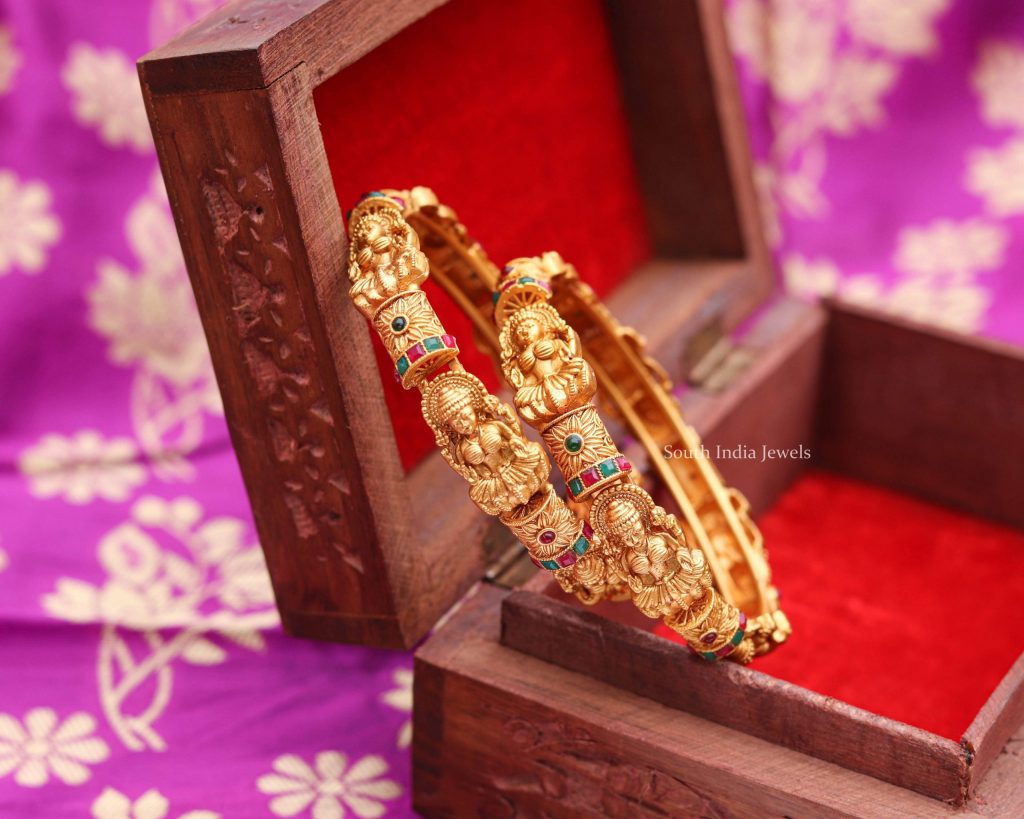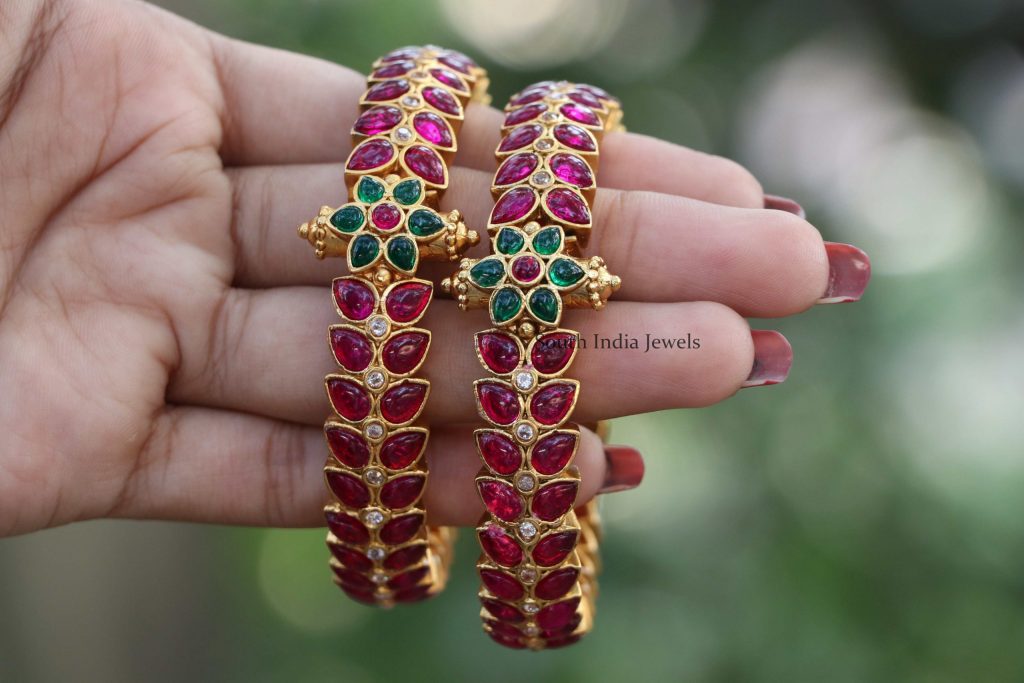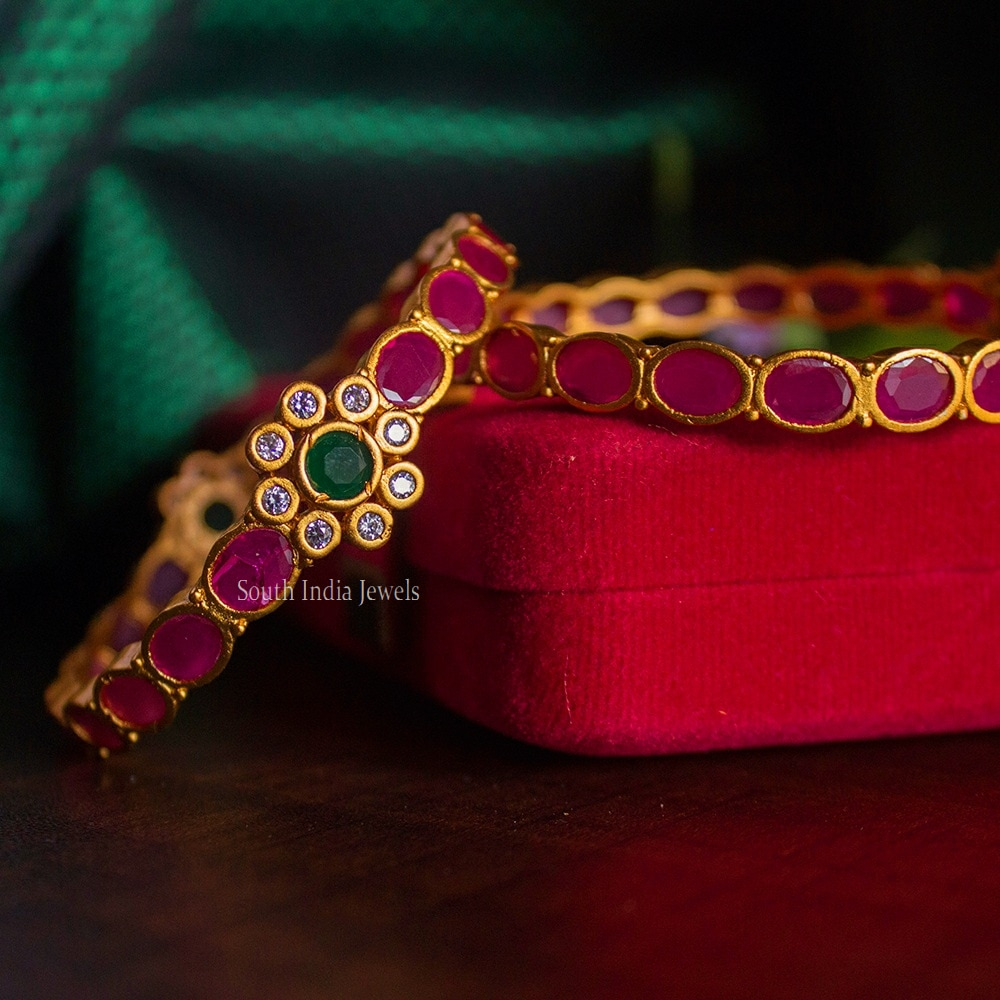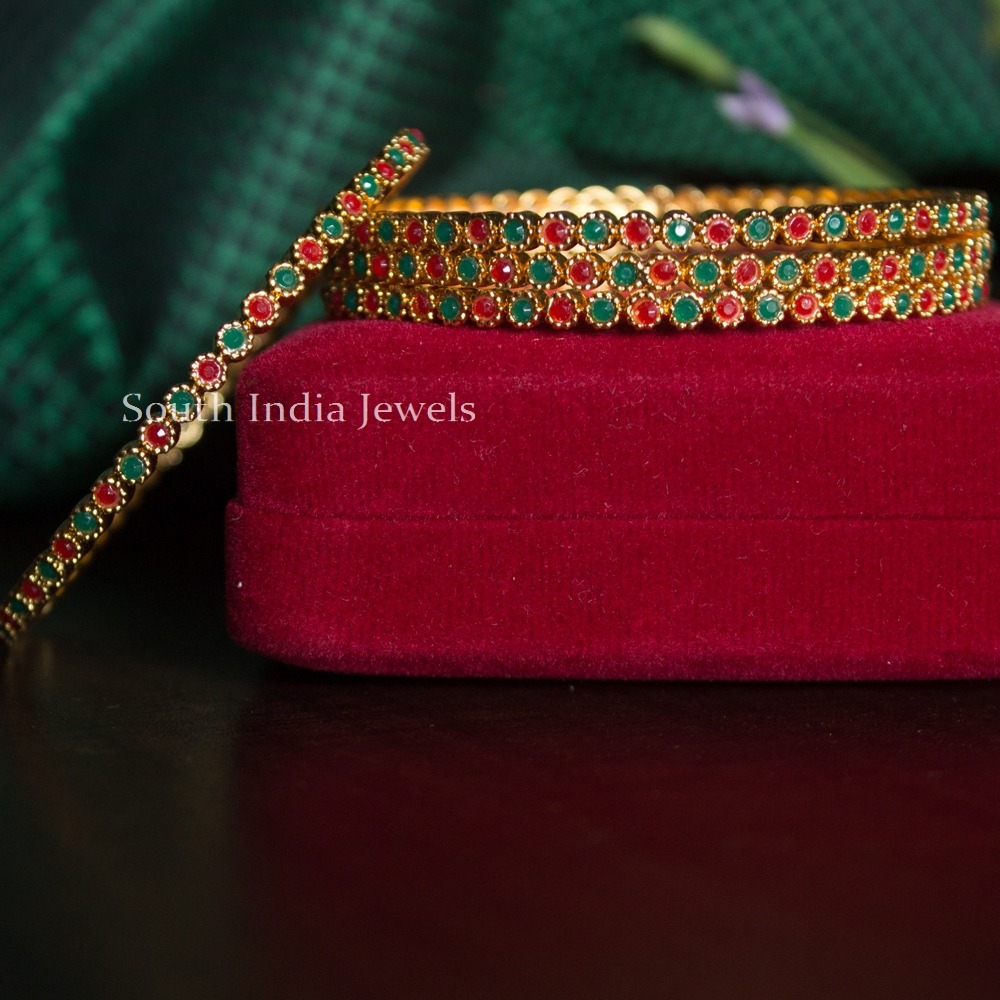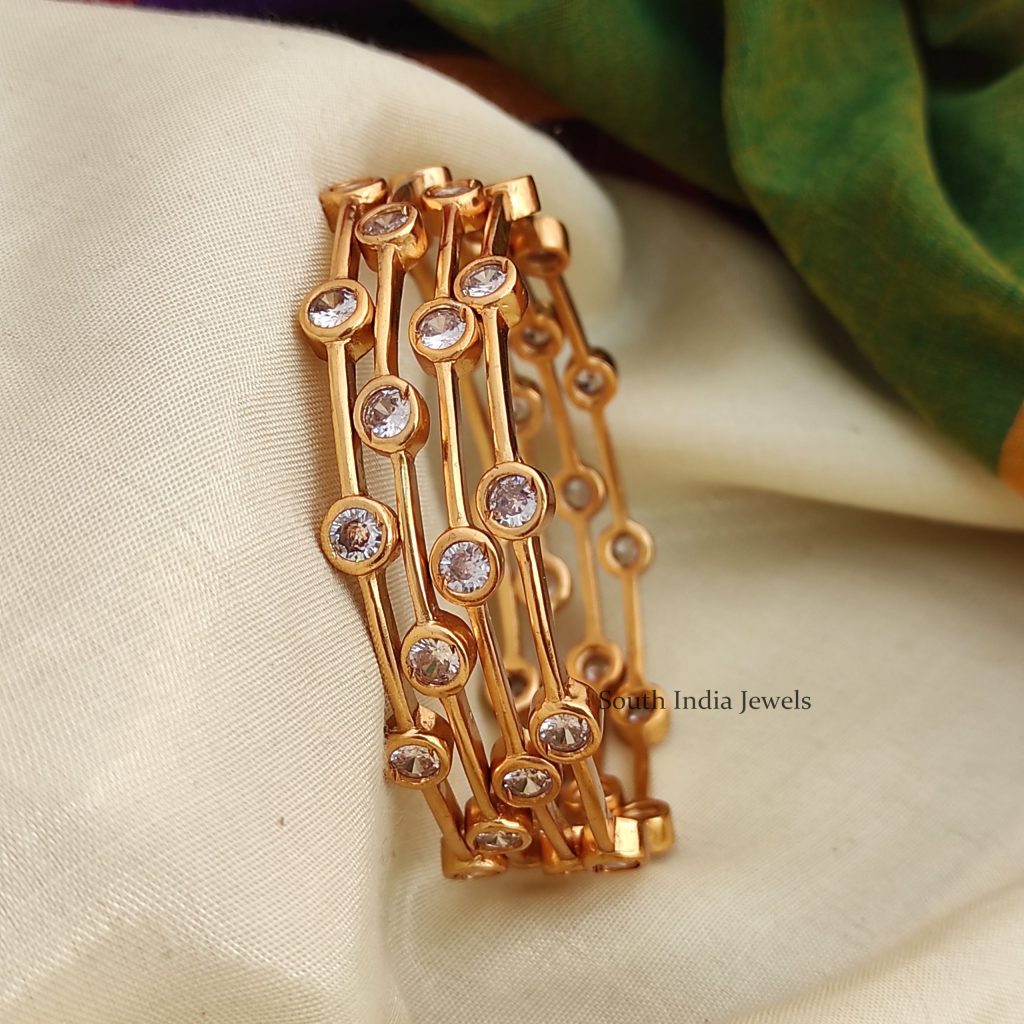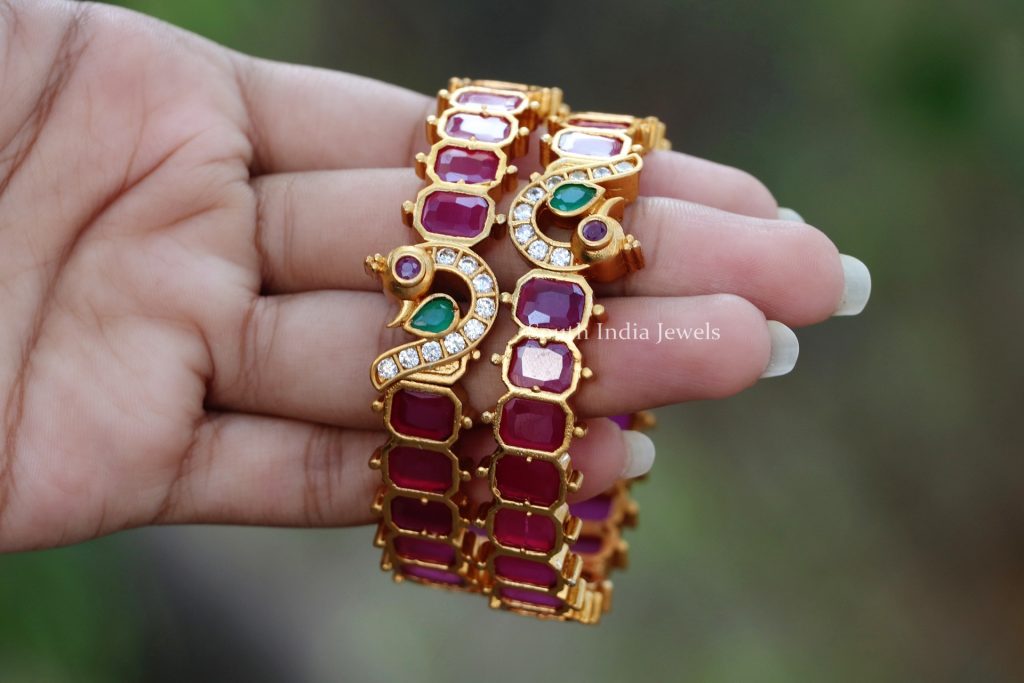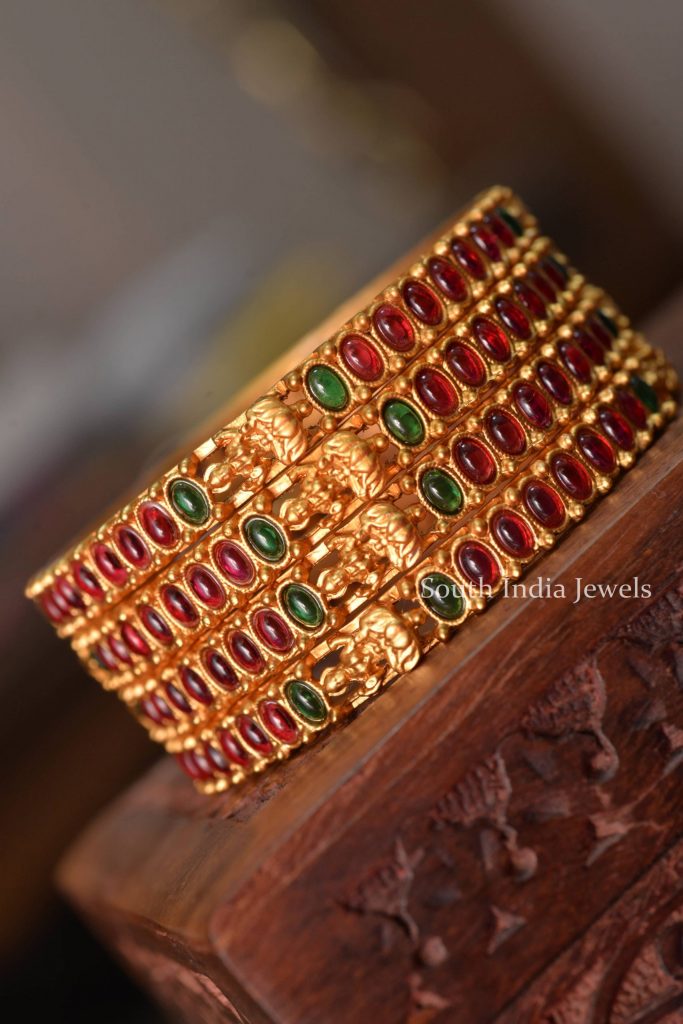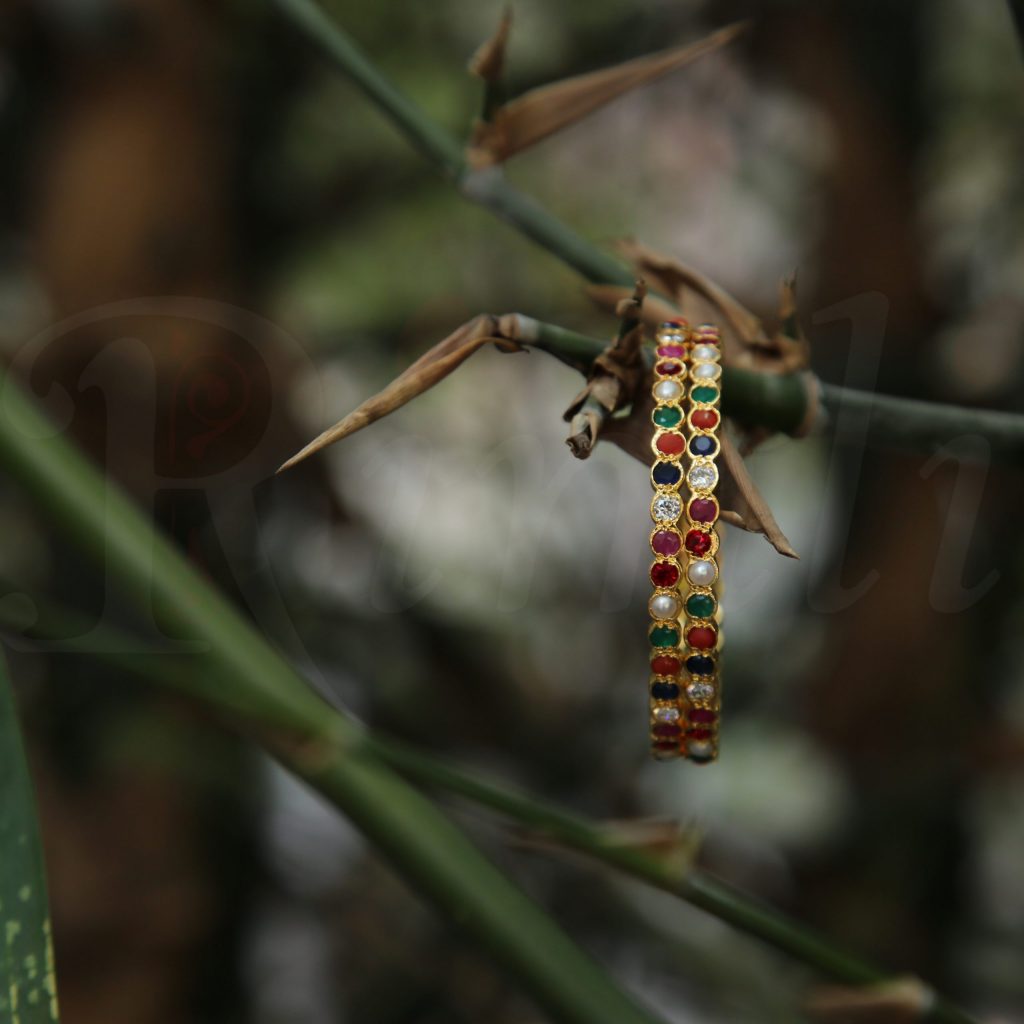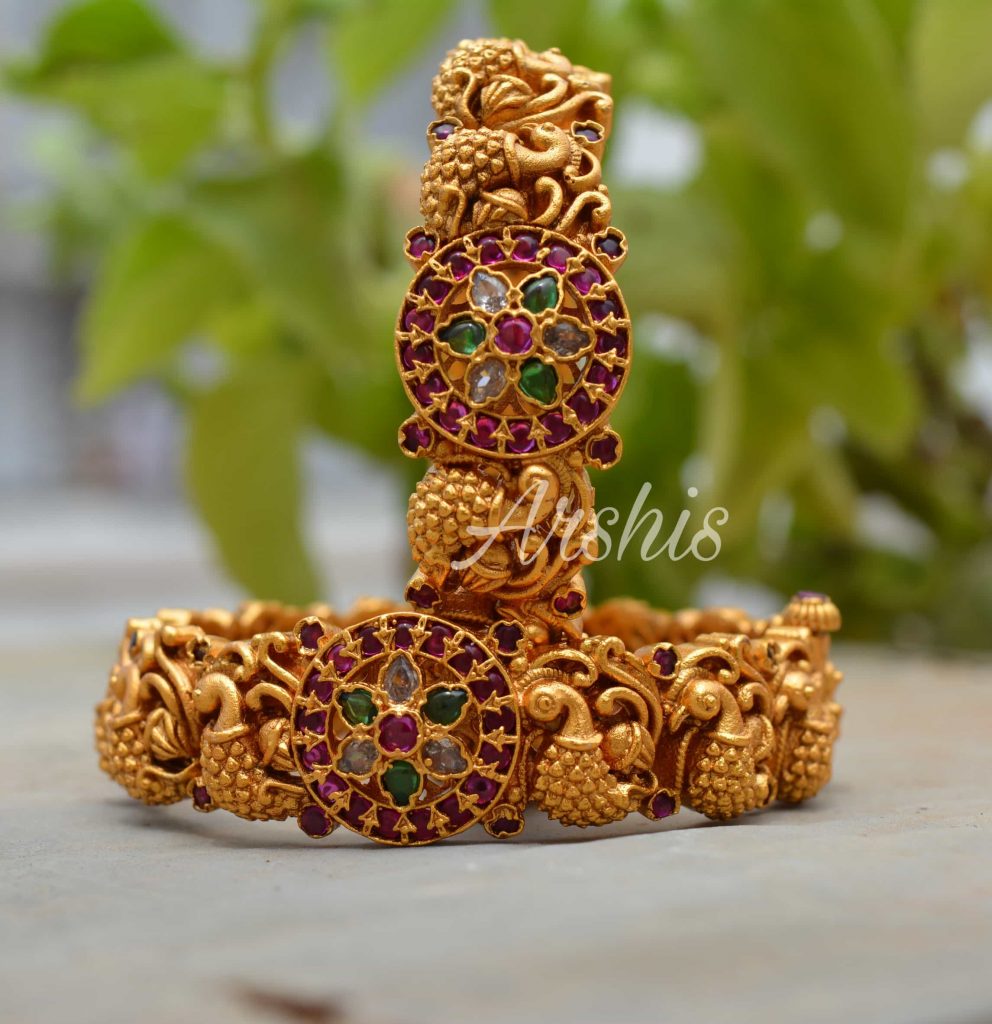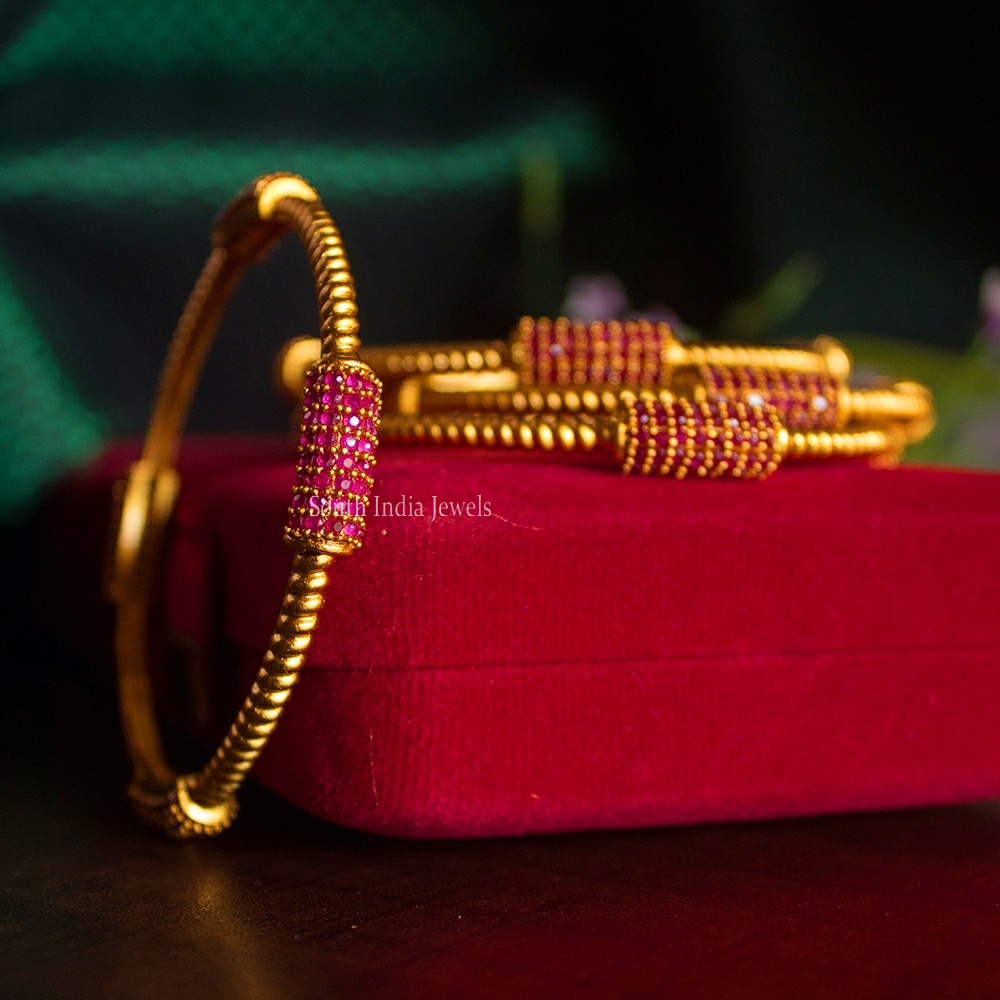 Are you mesmerized by these amazing bangles or kada designs? So, if you are planning to shop any of these above featured bangles and kada, then click here!!
Also Read:
Style Statement Neckpieces Like These 14 Celebs!
Style Any Outfit With These Minimalistic Chokers!