We as Indians, love grandeur and richness when it comes to jewellery. And there is nothing that can beat the grandeur when it comes to temple jewellery and antique jewellery. Both of these jewellery types include beautiful Hindu deities and figurines engraved and embossed beautifully. These regal antique jewellery collections come with new designs every now and then that most people fall in love with.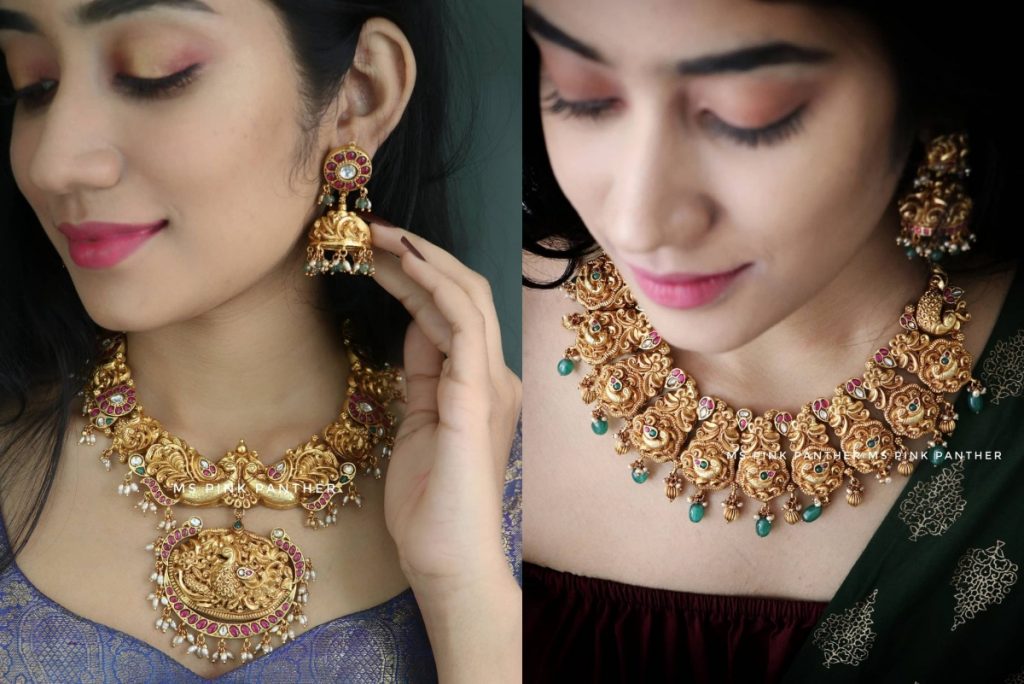 Every south Indian has at least one regal antique jewellery in their collection. Be it a temple or regal antique jewellery, these go perfectly for every occasion and festivities. In this blog post, we will share some of the best antique jewellery collections of this season. From long harams to kemp regal chokers, and other accessories, there is so much to explore!!
And when it comes to antique jewellery collection, there is one brand that takes the premium spot! And this brand with some of the most stunning antique jewellery collections is Ms. Pink Panther!
They have all sorts of jewellery designs from temple to kemp and antique that you are sure to love. From long necklaces, armlets, earrings to stunning chokers, this brand has the best regal antique jewellery collection.
If you are planning to buy some amazing jewellery, then you are at the right article! We curated some of their most recent along with some all-time favorite pieces from their regal jewellery collection. Scroll away and check them out –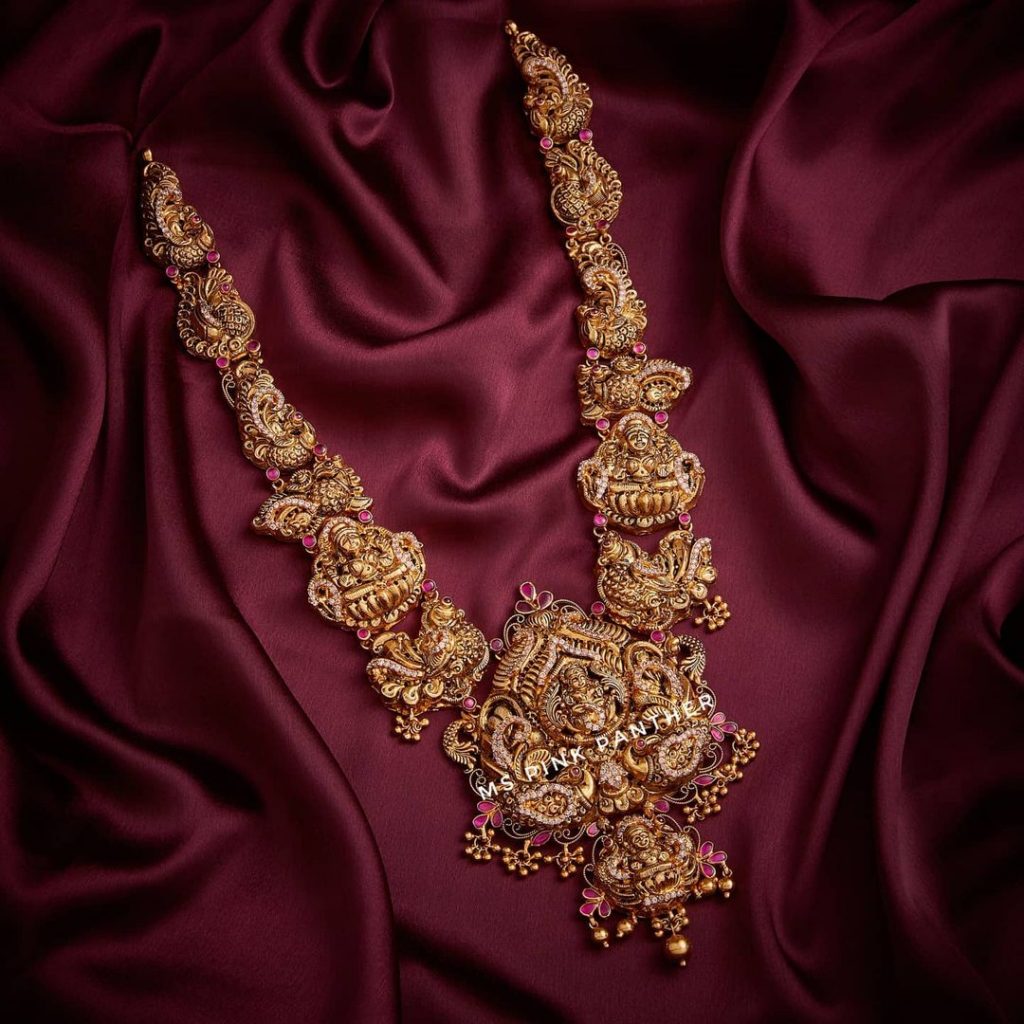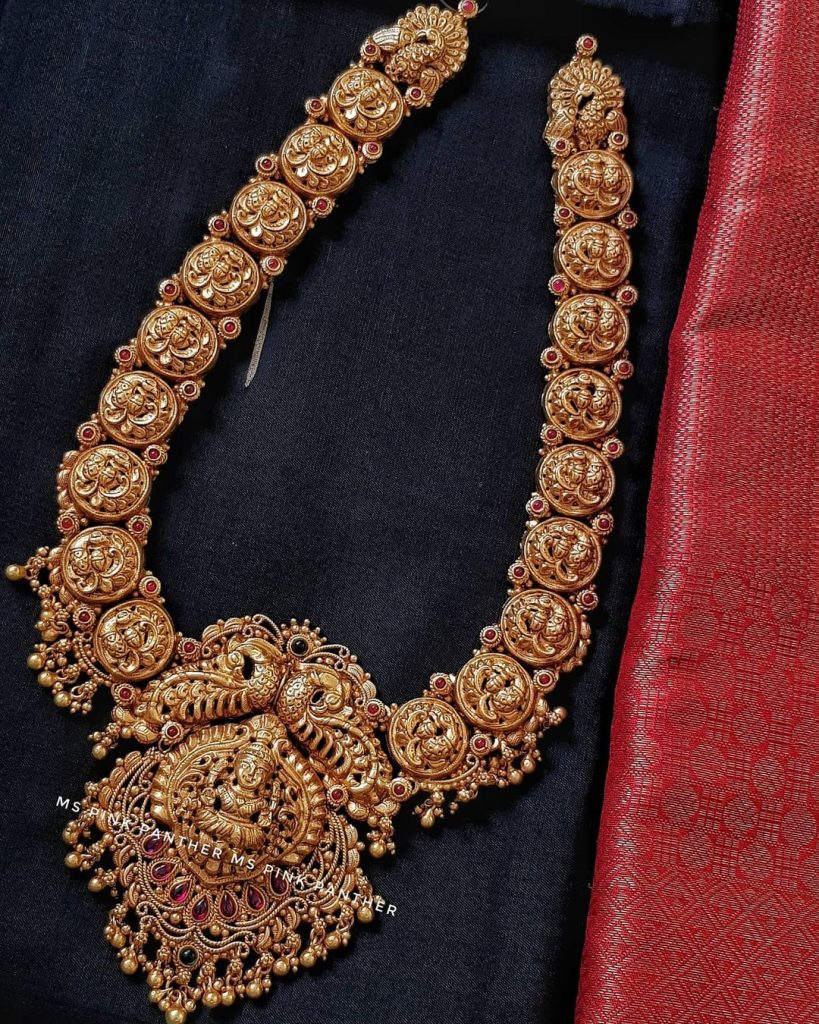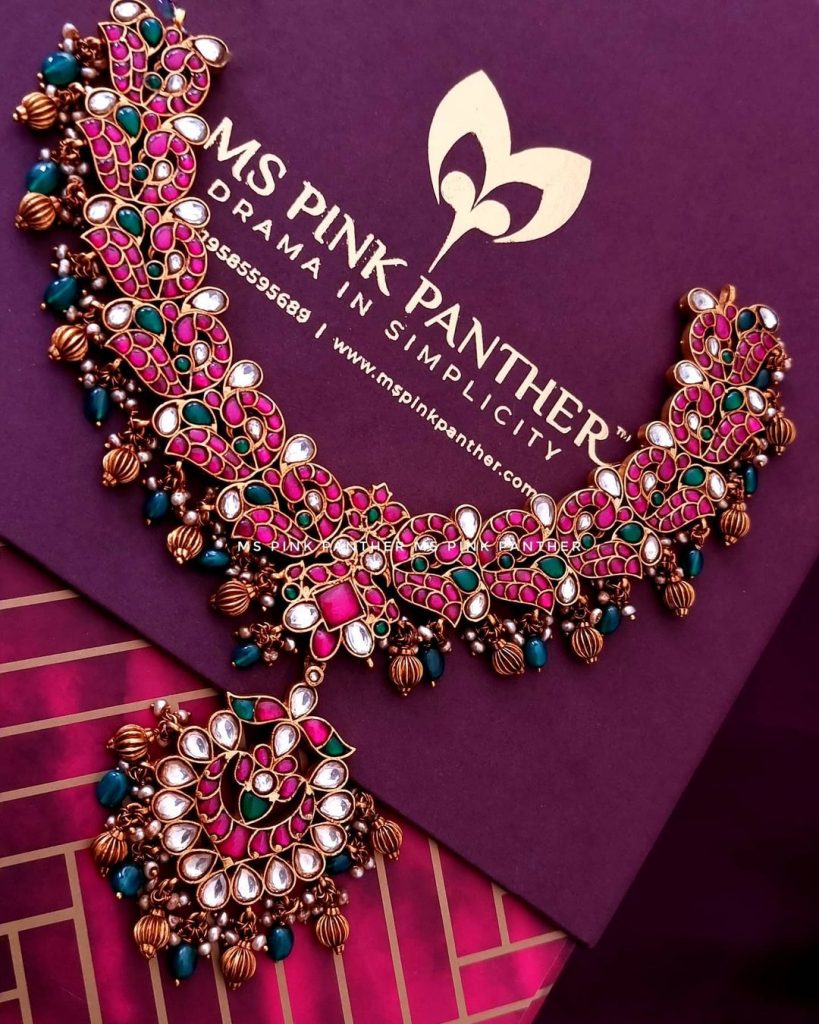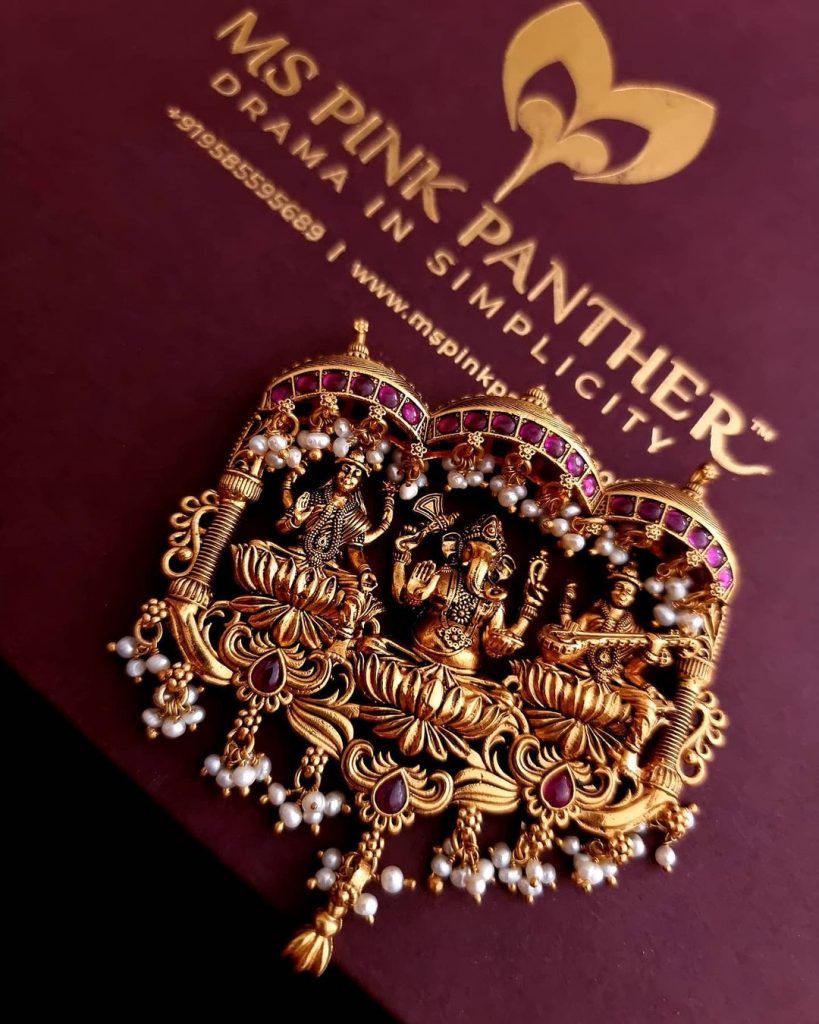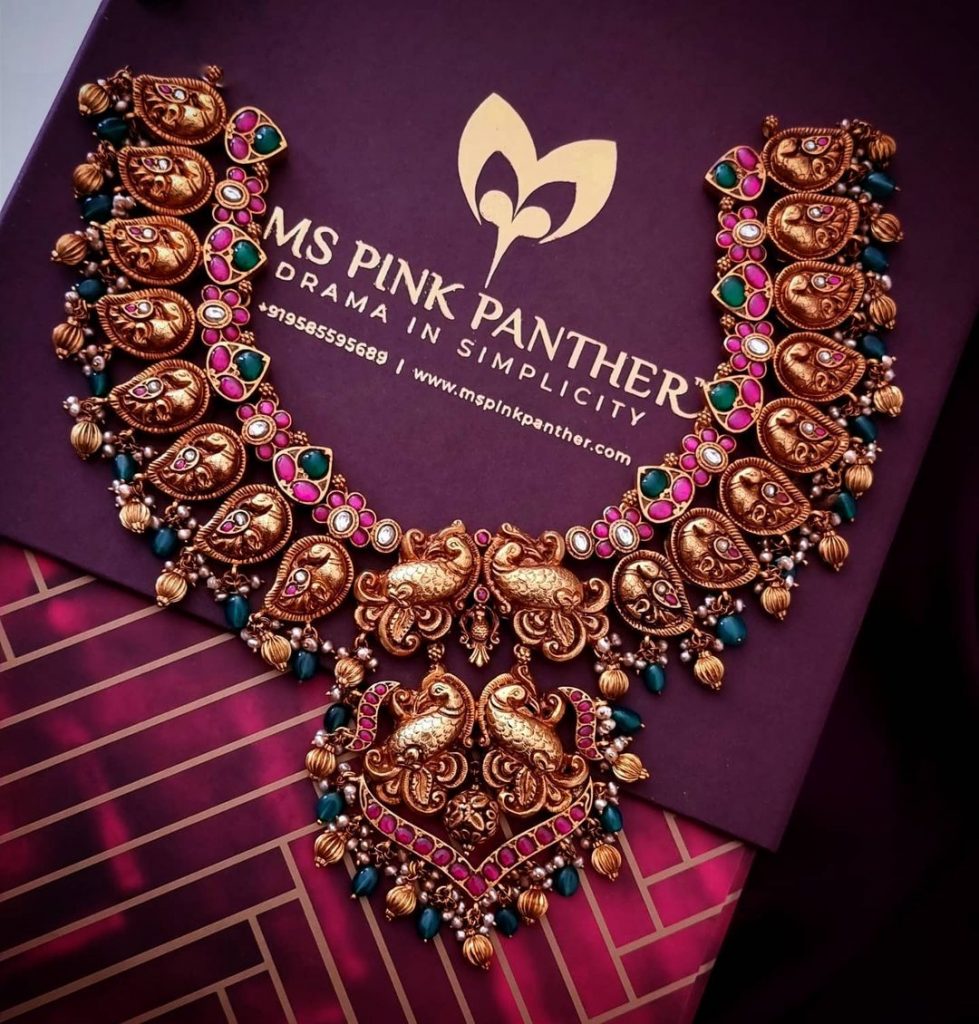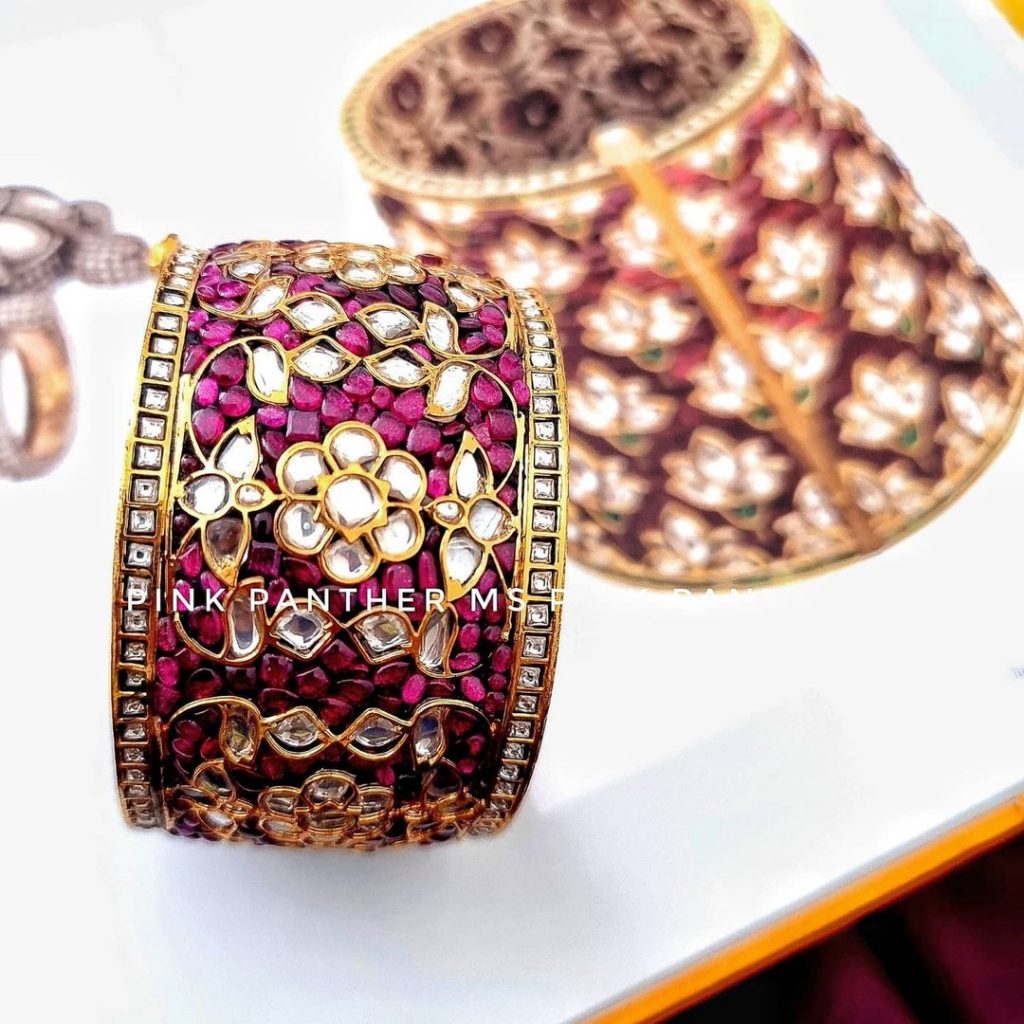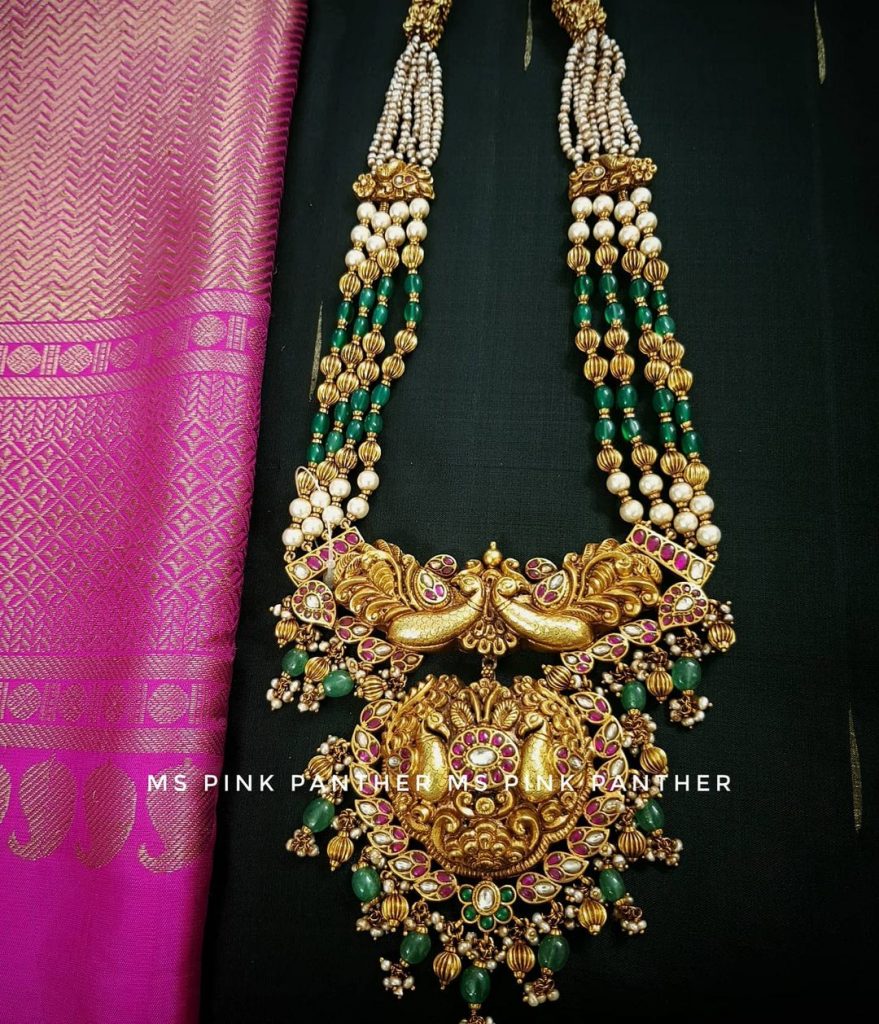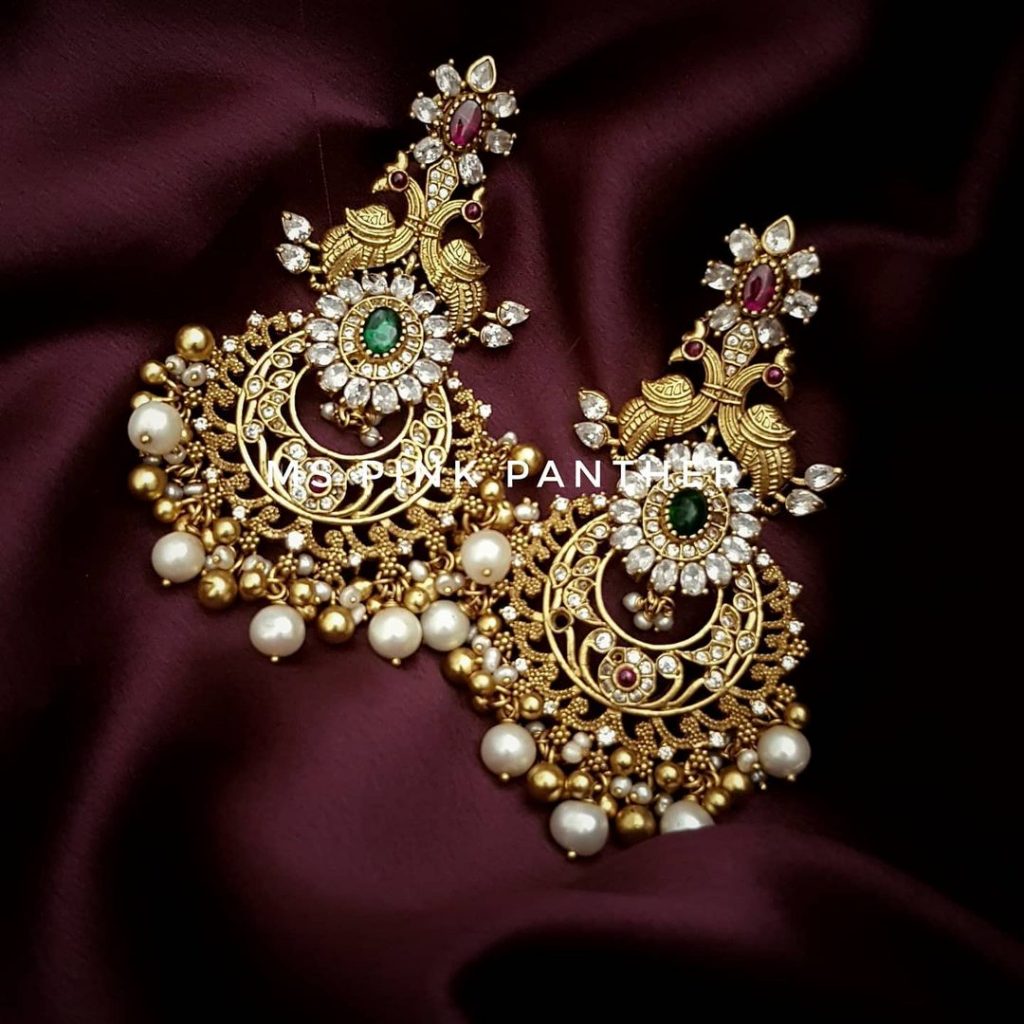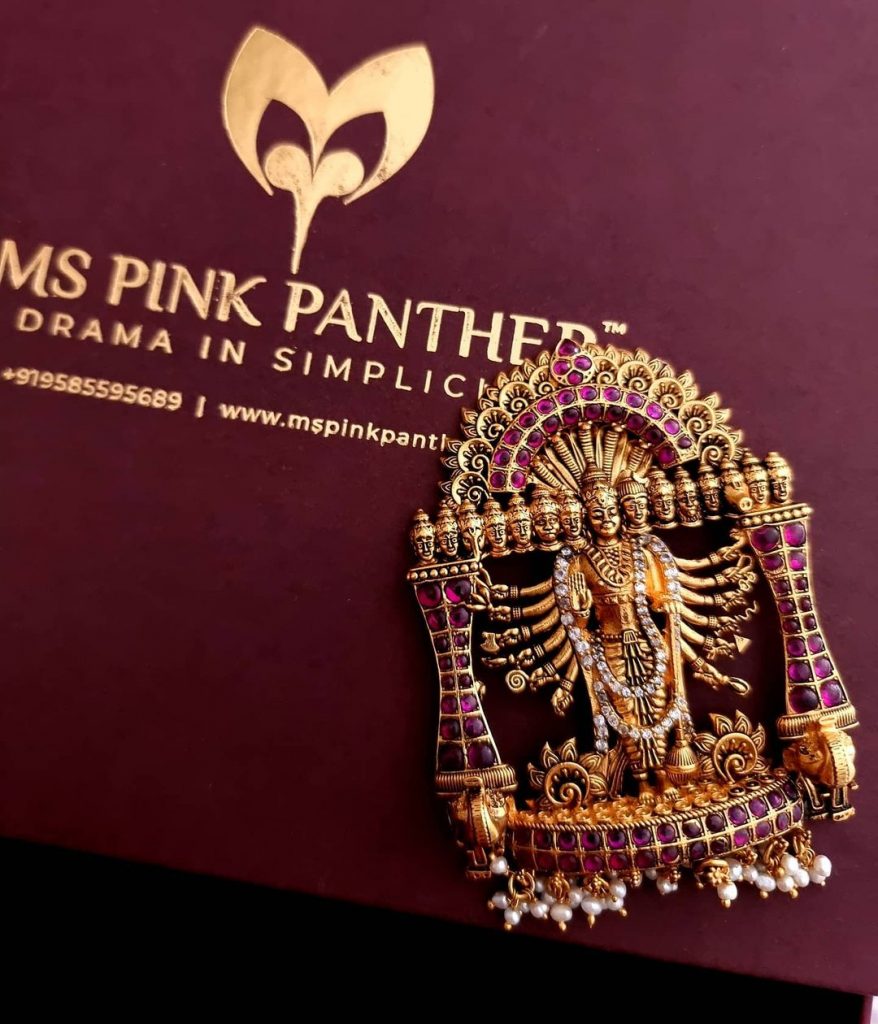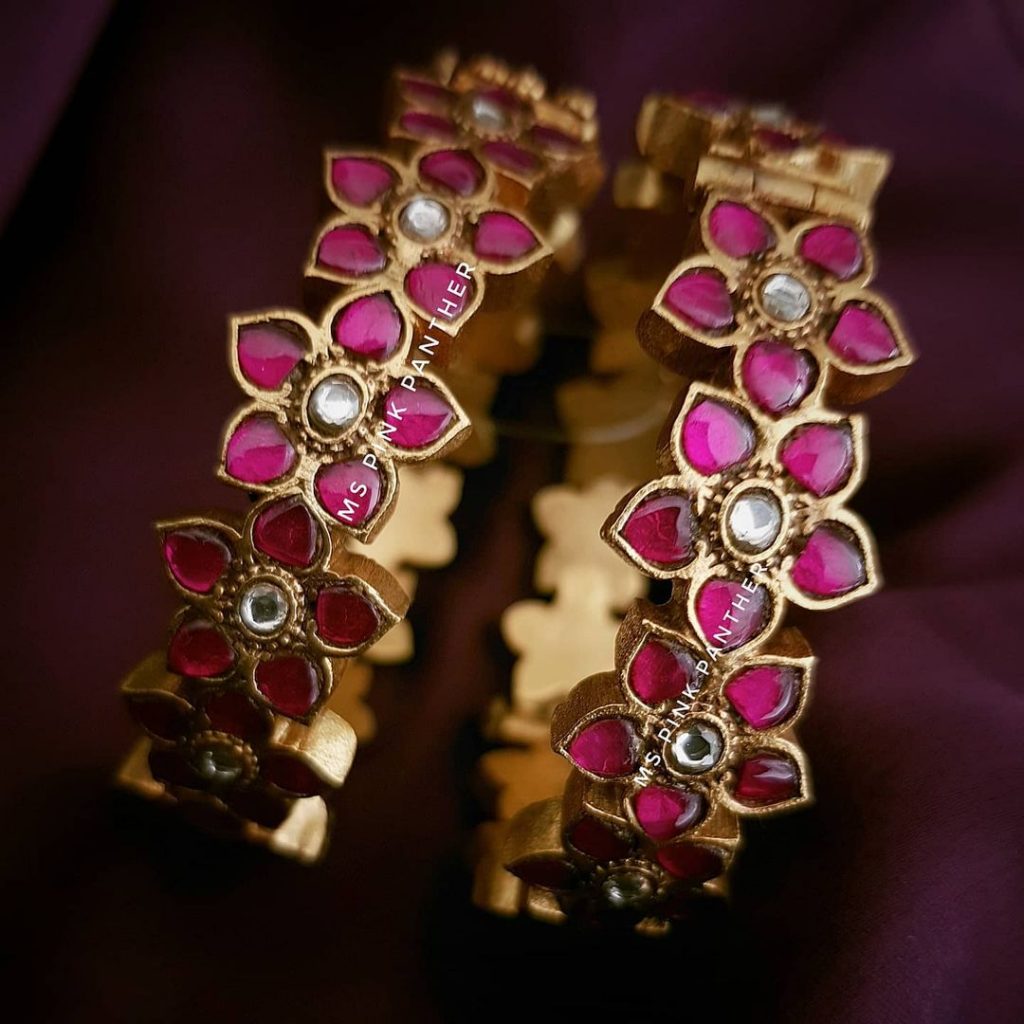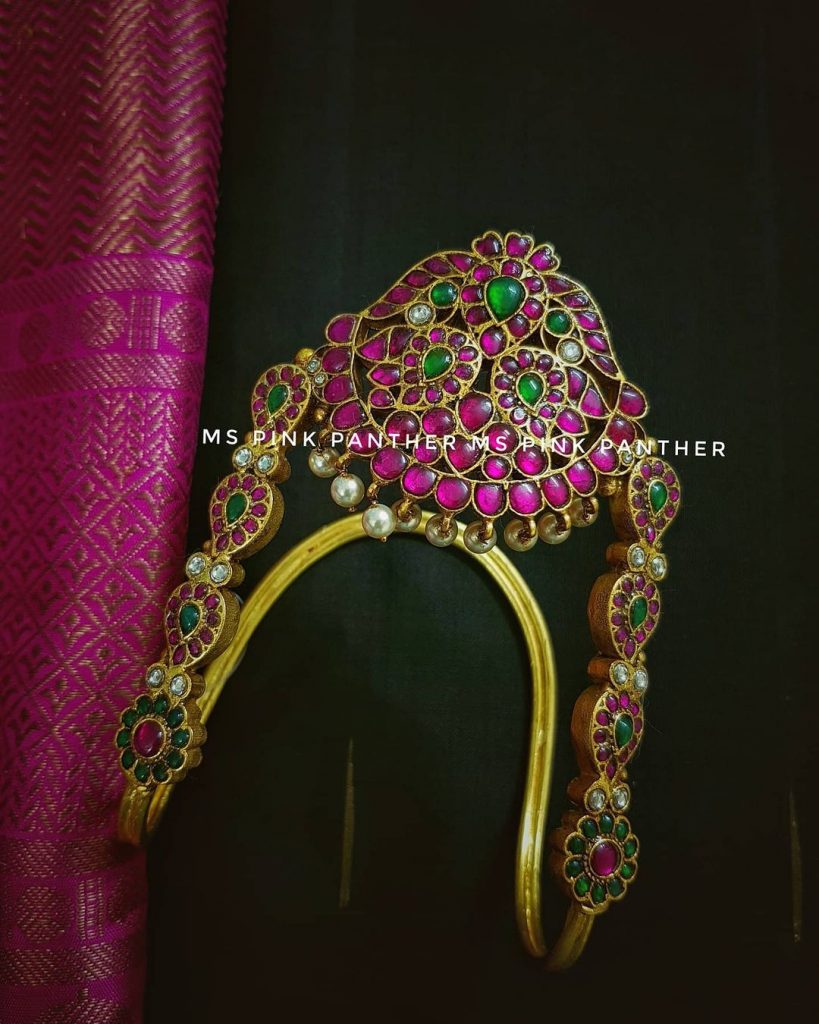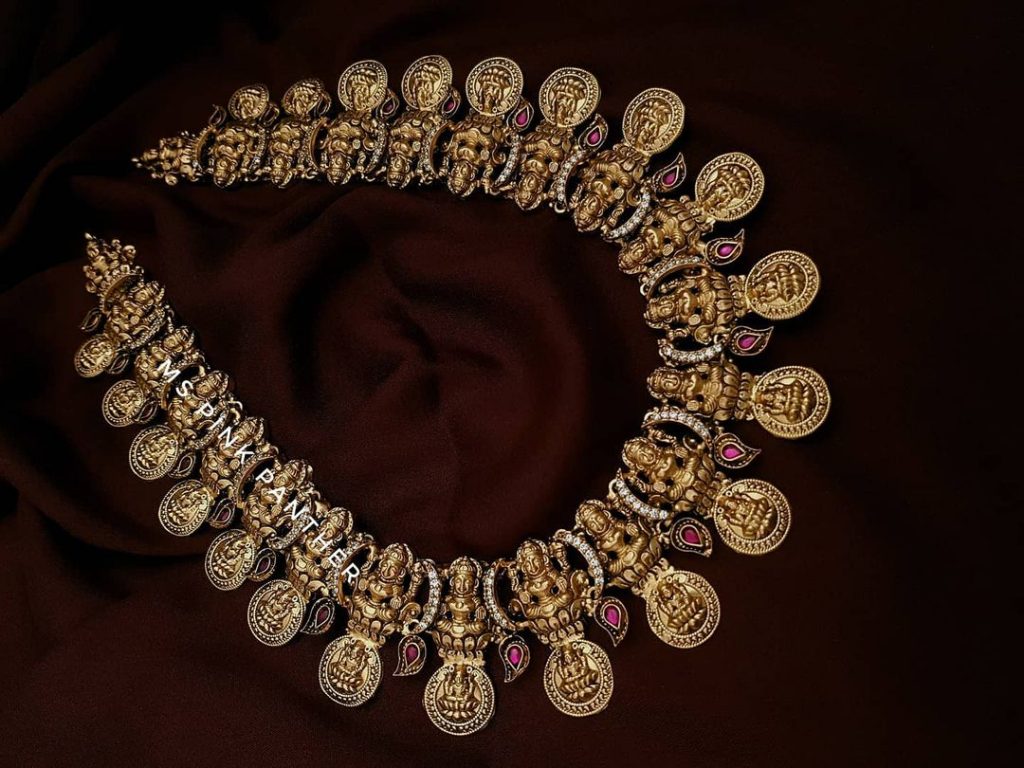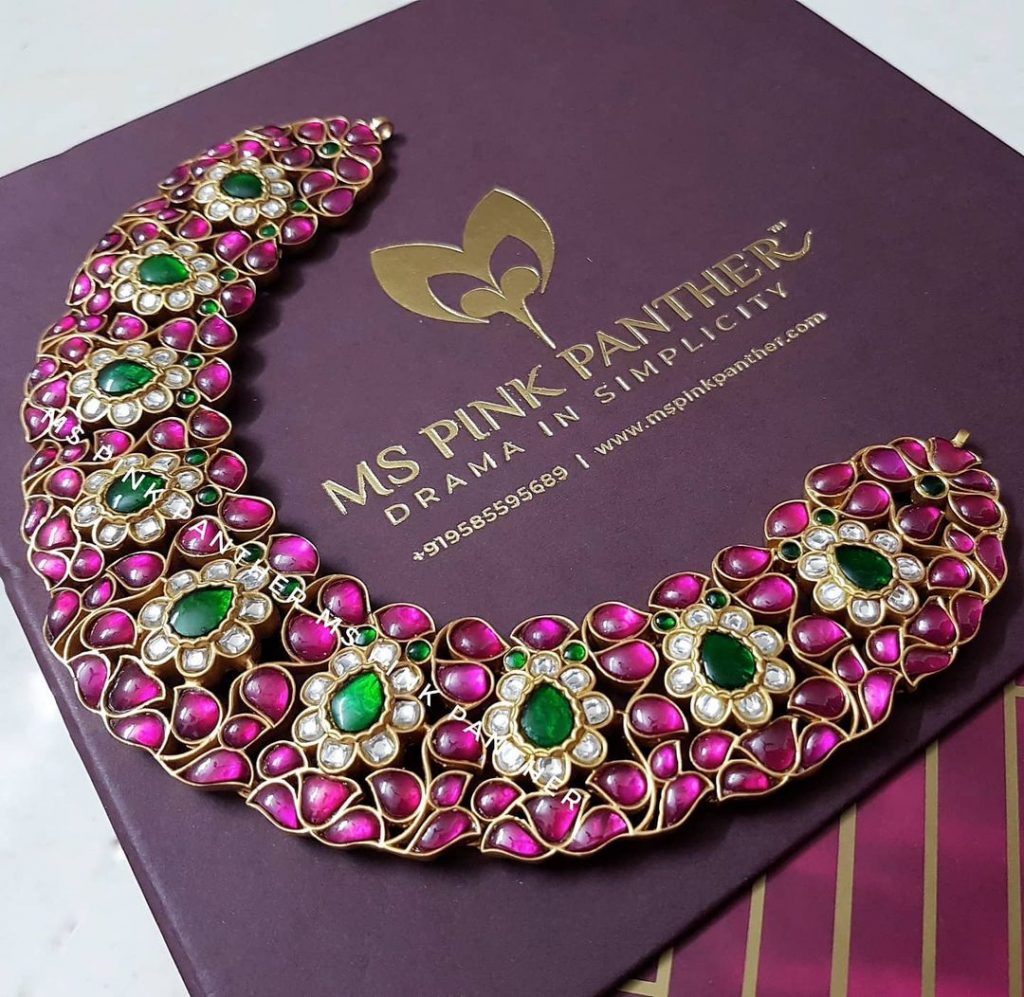 Weren't these jewellery pieces simply stunning? If you liked any of these above-featured jewellery pieces, you can shop them here!!
Also Read:
Check Out These Exquisite Bangles And Kada Designs!
Style Statement Neckpieces Like These 14 Celebs!