We know the temple and antique jewellery have been the highly trending ones. These exquisite antique and gold jewellery sure have the grandeur and charm that is unmatchable. But with the changing trends, silver jewellery designs are also catching up and how! Be it any style of antique jewellery, you are sure to find an equally stunning and remarkable piece in amongst the silver jewellery designs.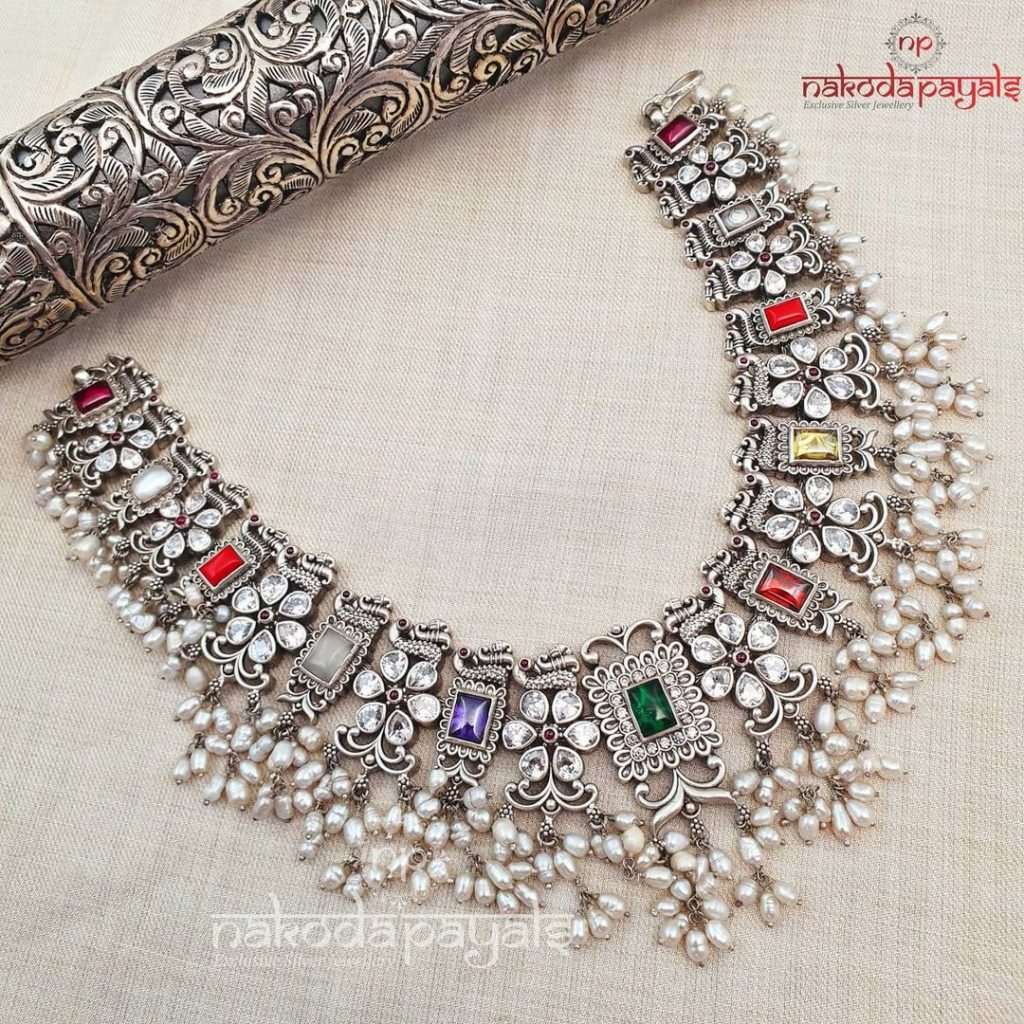 For those who still are in denial that there is no way silver jewellery designs can be even close to other pieces, let us show you what we are talking about. In this article, we have rounded up some of the finest silver jewellery designs that are sure to win your heart!
No matter what style, from chokers, anklets, bangles, earrings, to grand necklaces, we got them all for you – right here! These amazing and finest silver jewellery designs that we are about to tell you are from one of the brands that are going to be your favorite soon.
This brand is Nakoda Payals which has an exclusive 925 pure silver jewellery. They have some of the finest silver jewellery designs that you can come across in the market.
And to help you scroll through their finest pieces, we shortlisted a few and featured them below. Scroll away and check these gorgeous pieces out that are definitely going to tempt you into splurging on!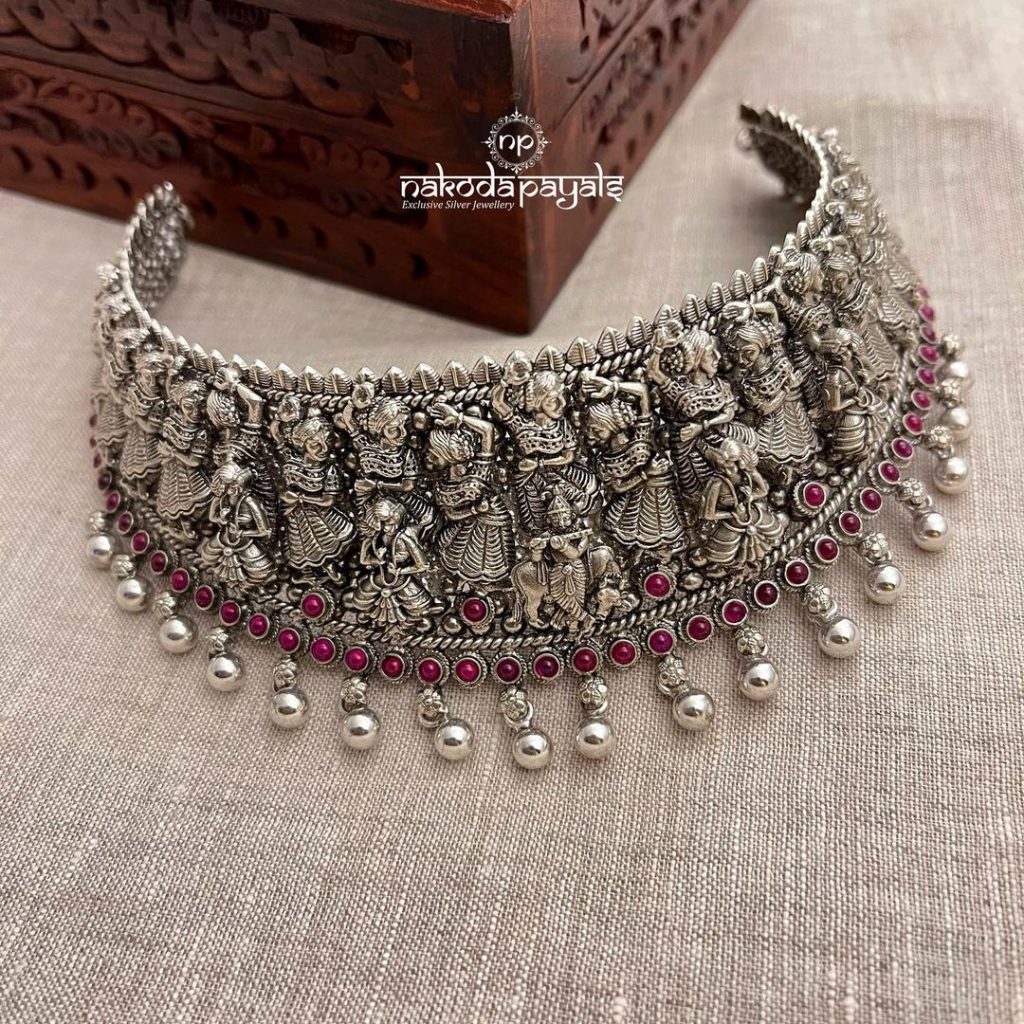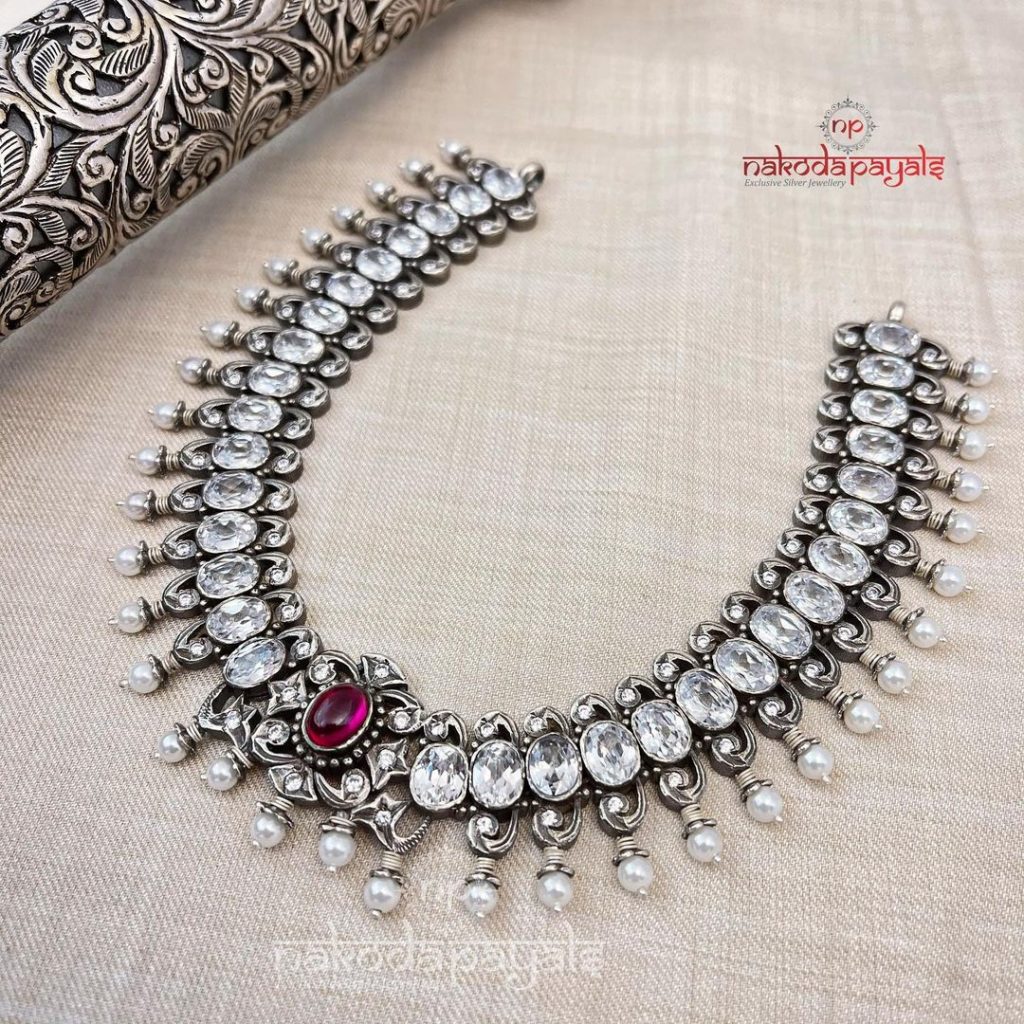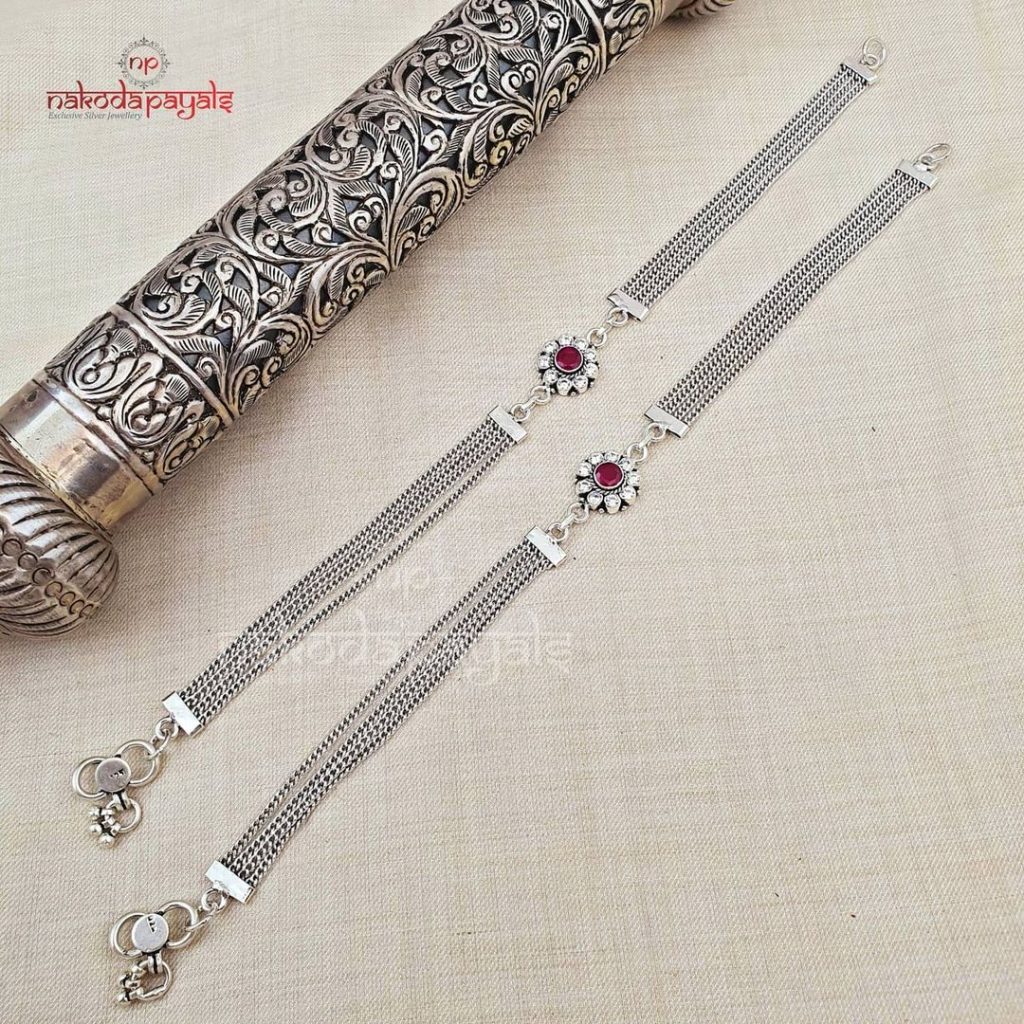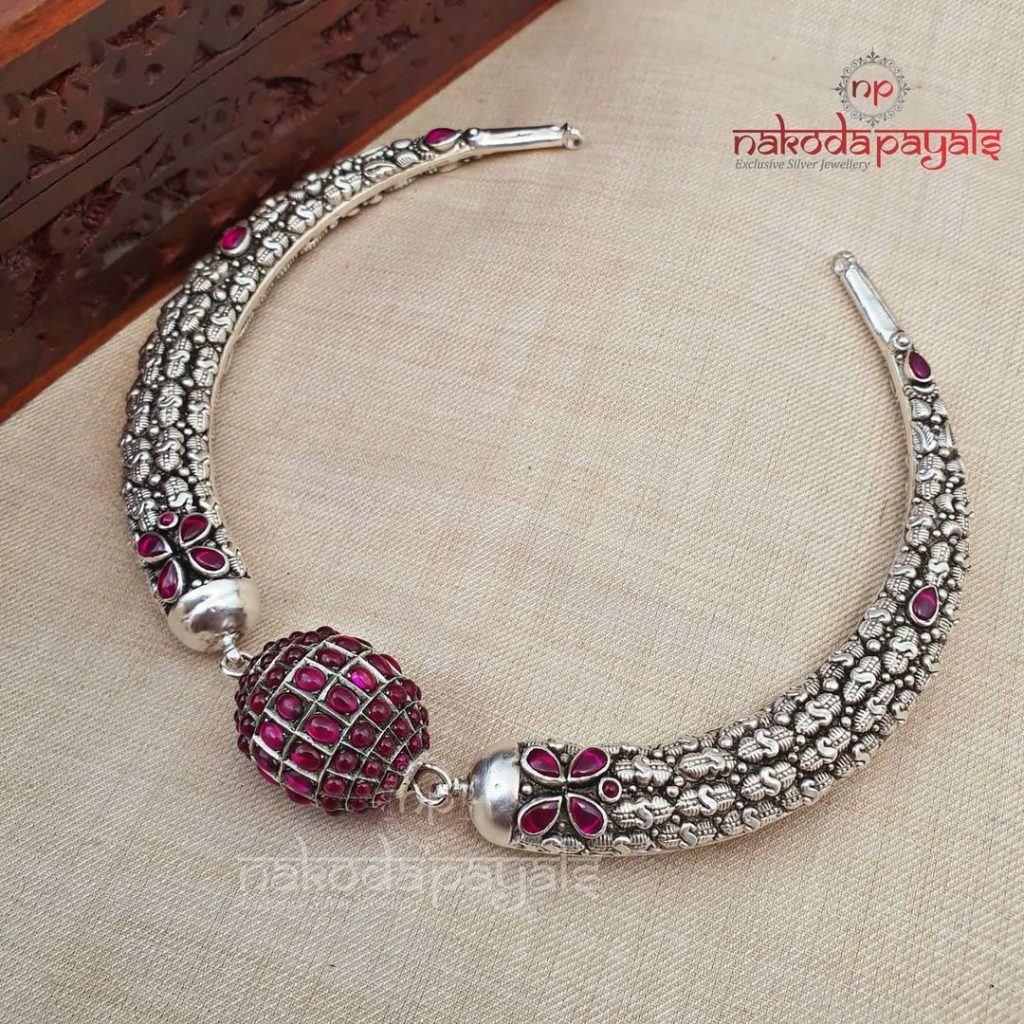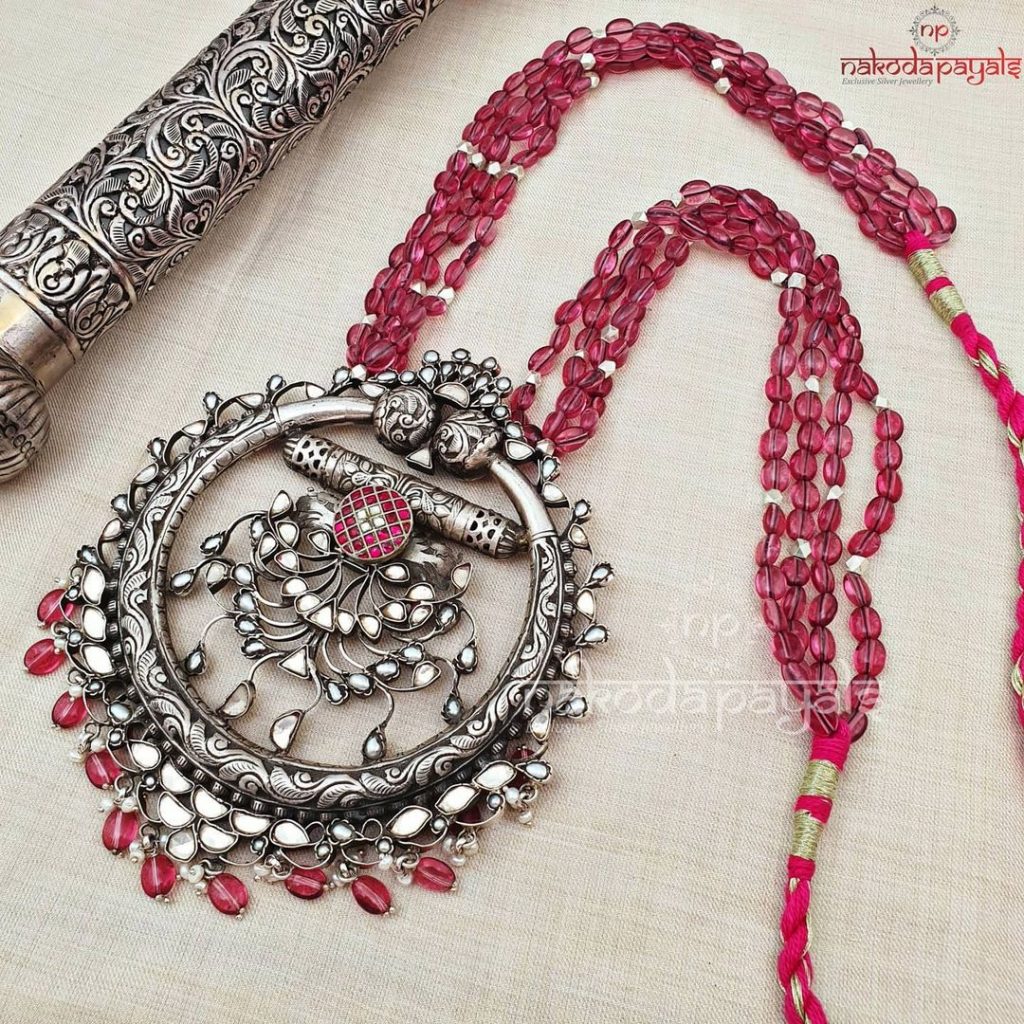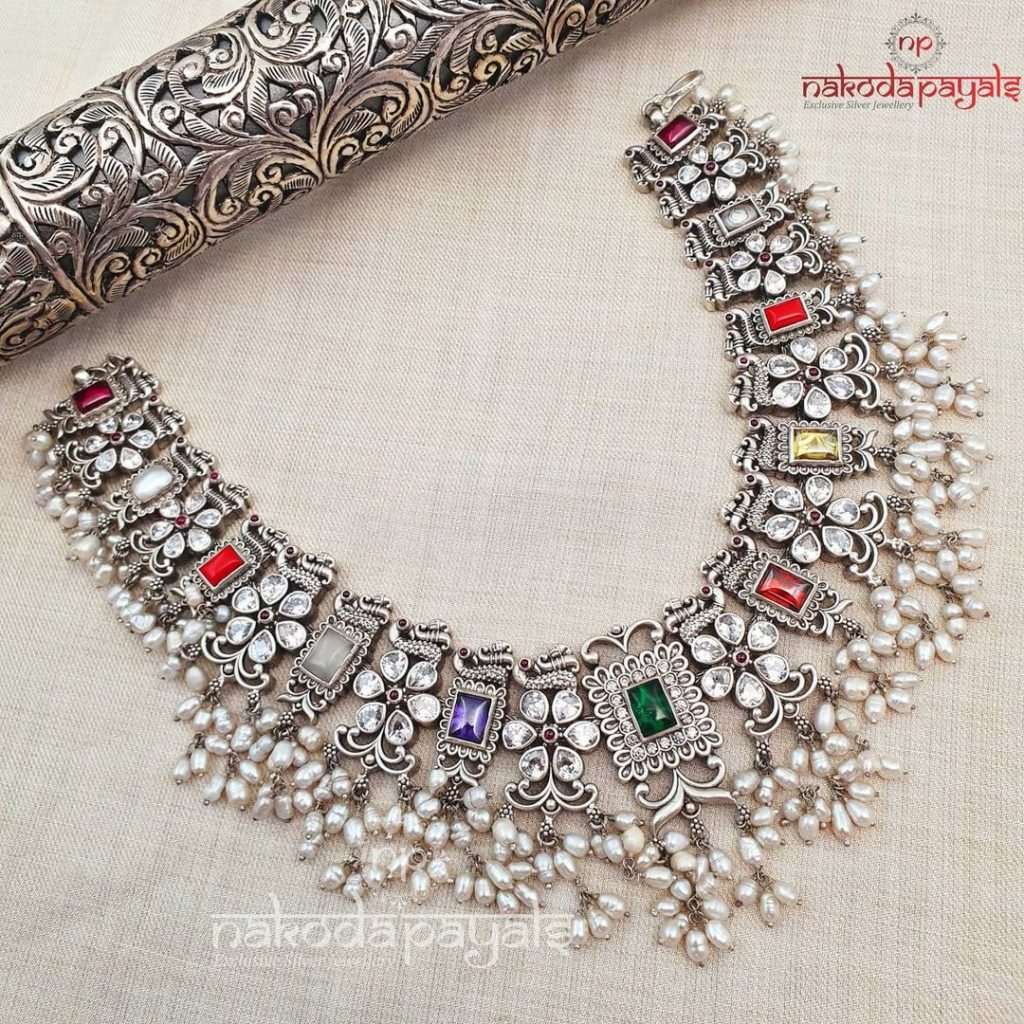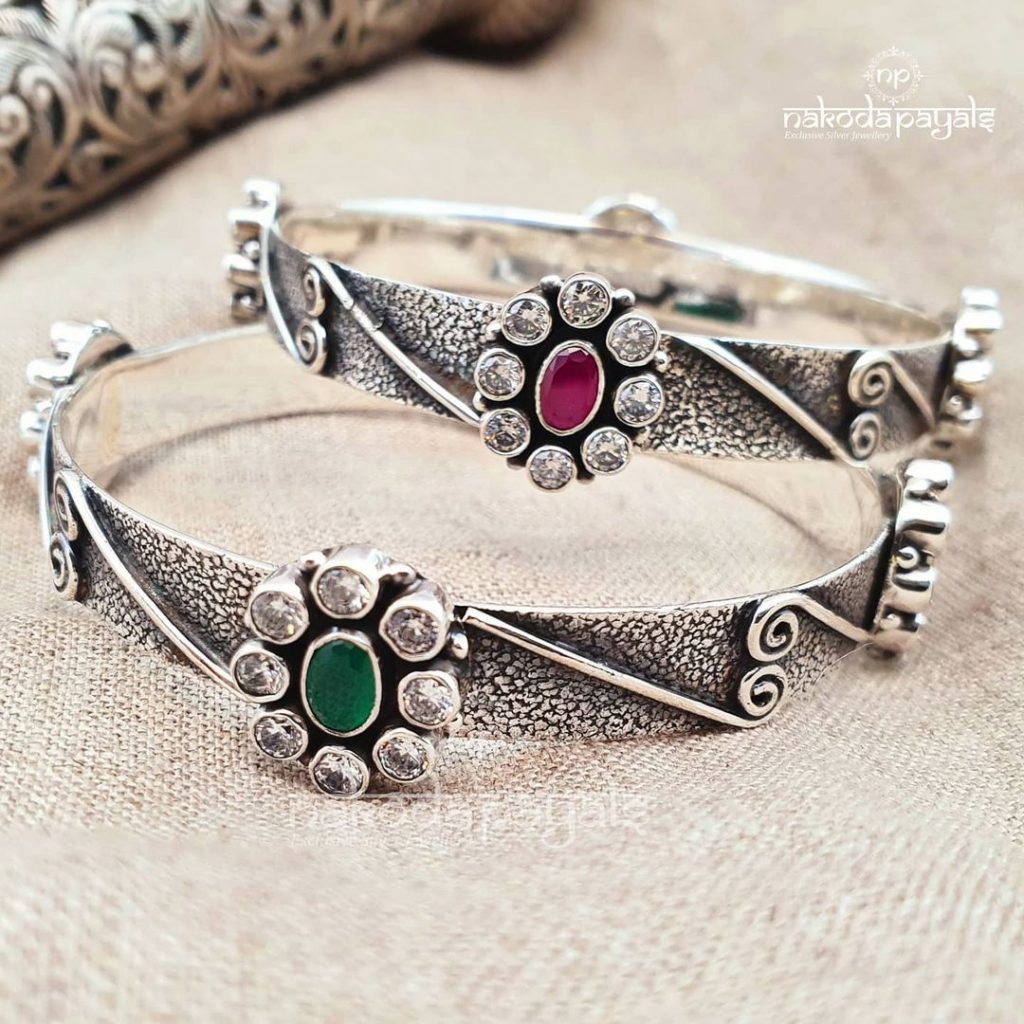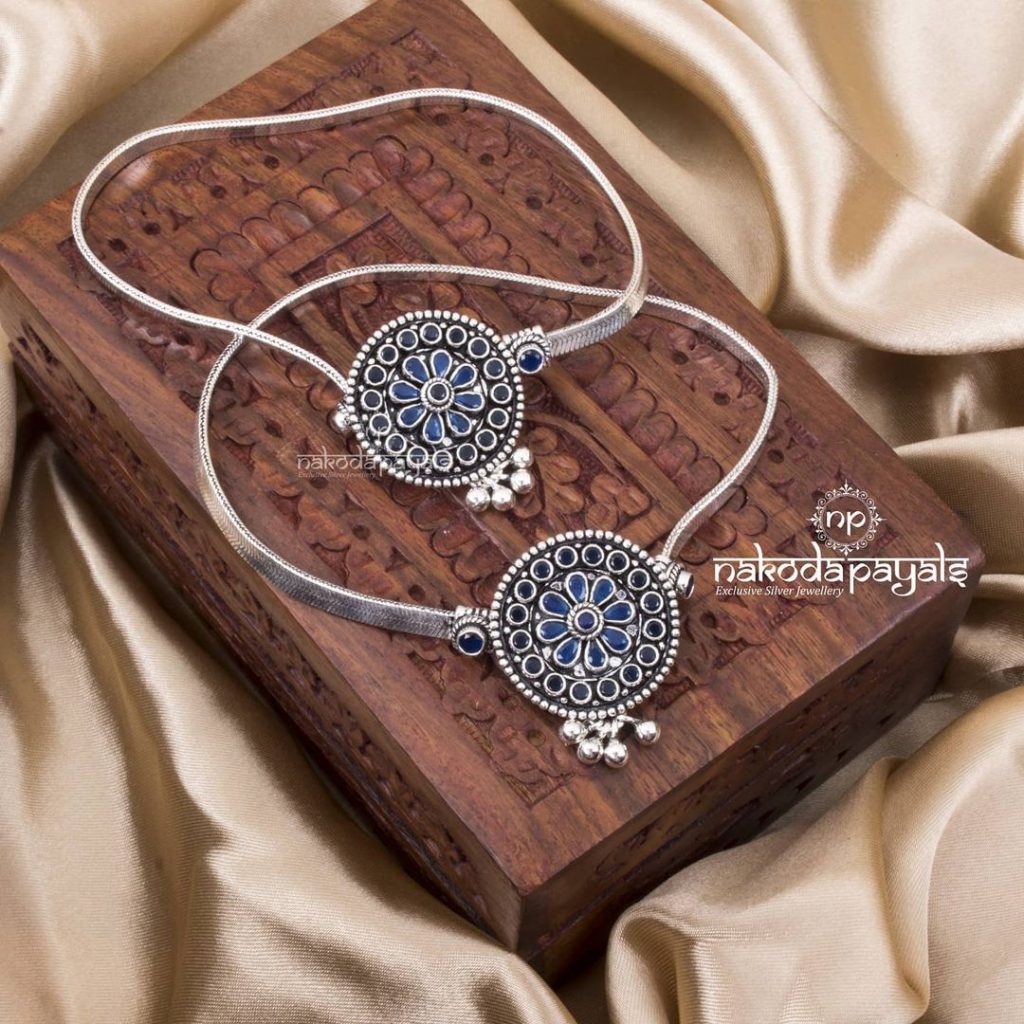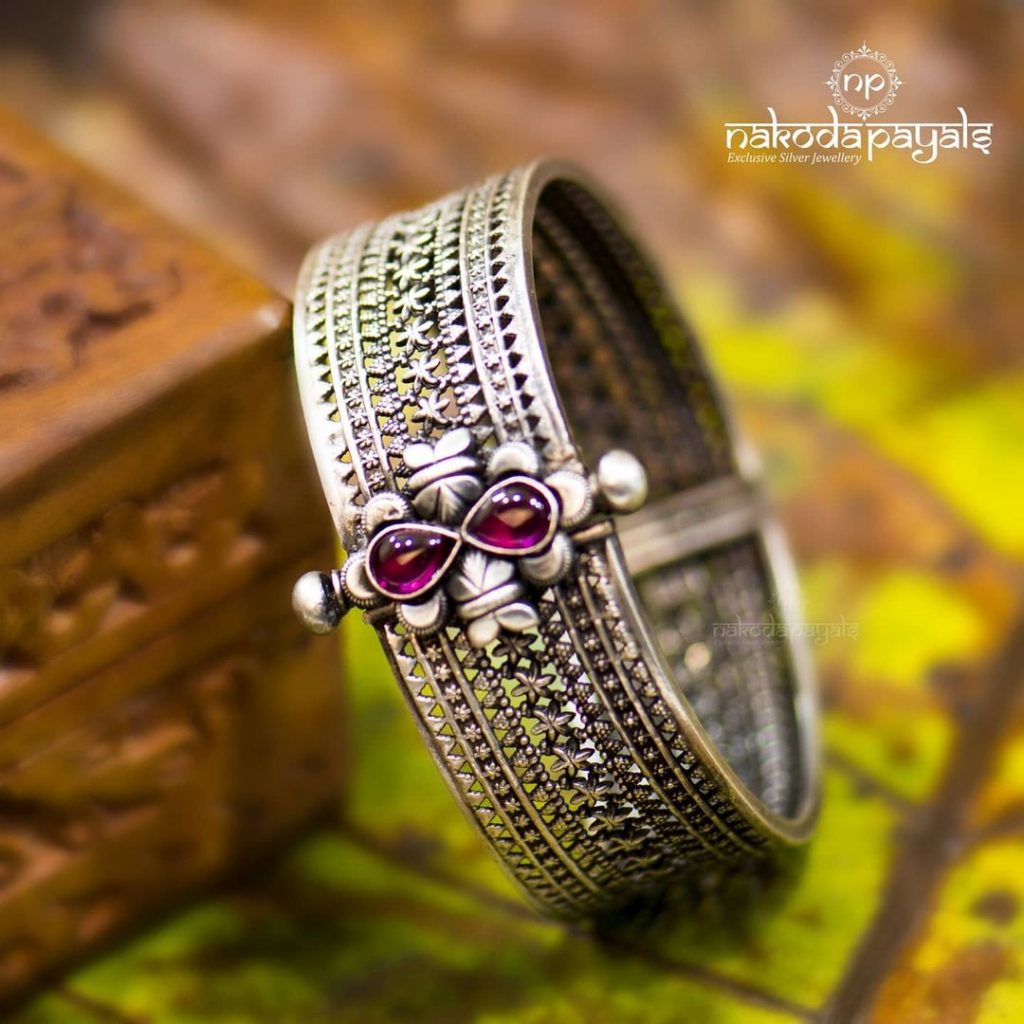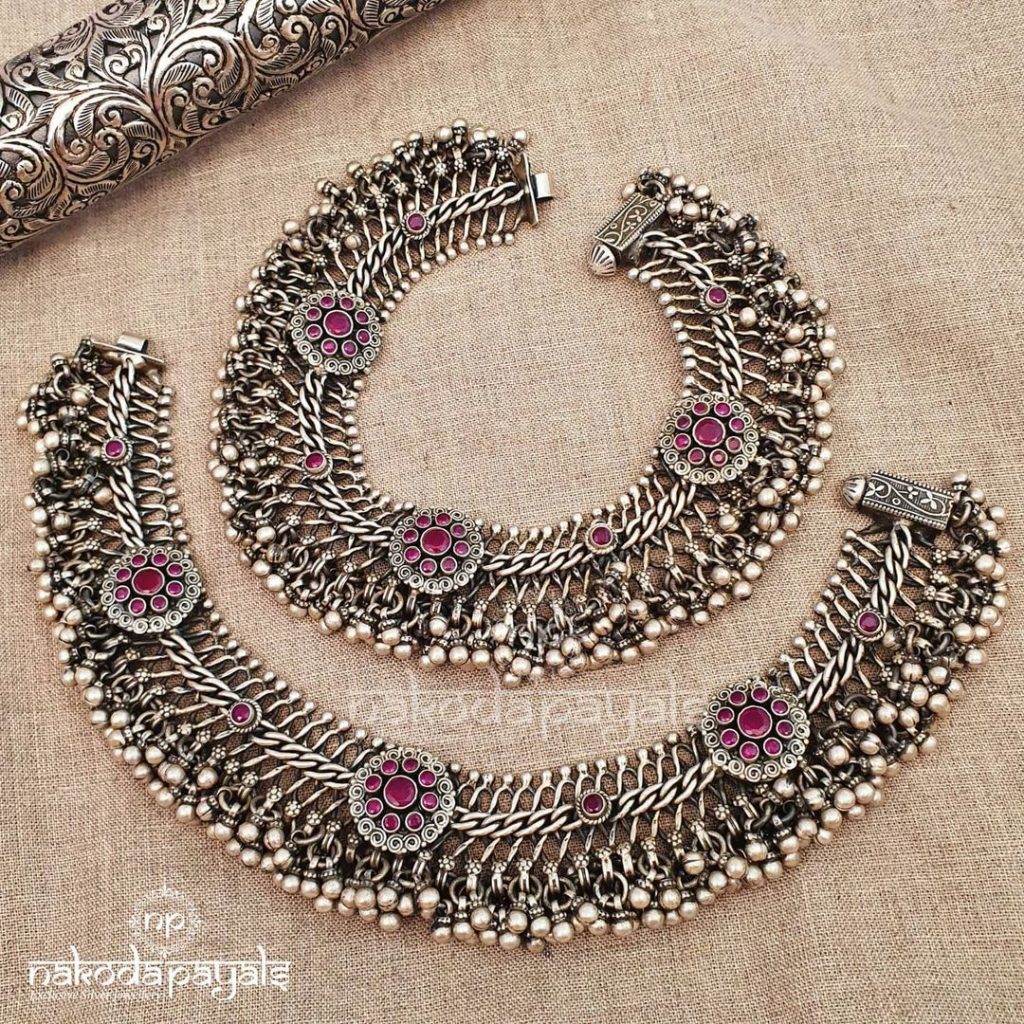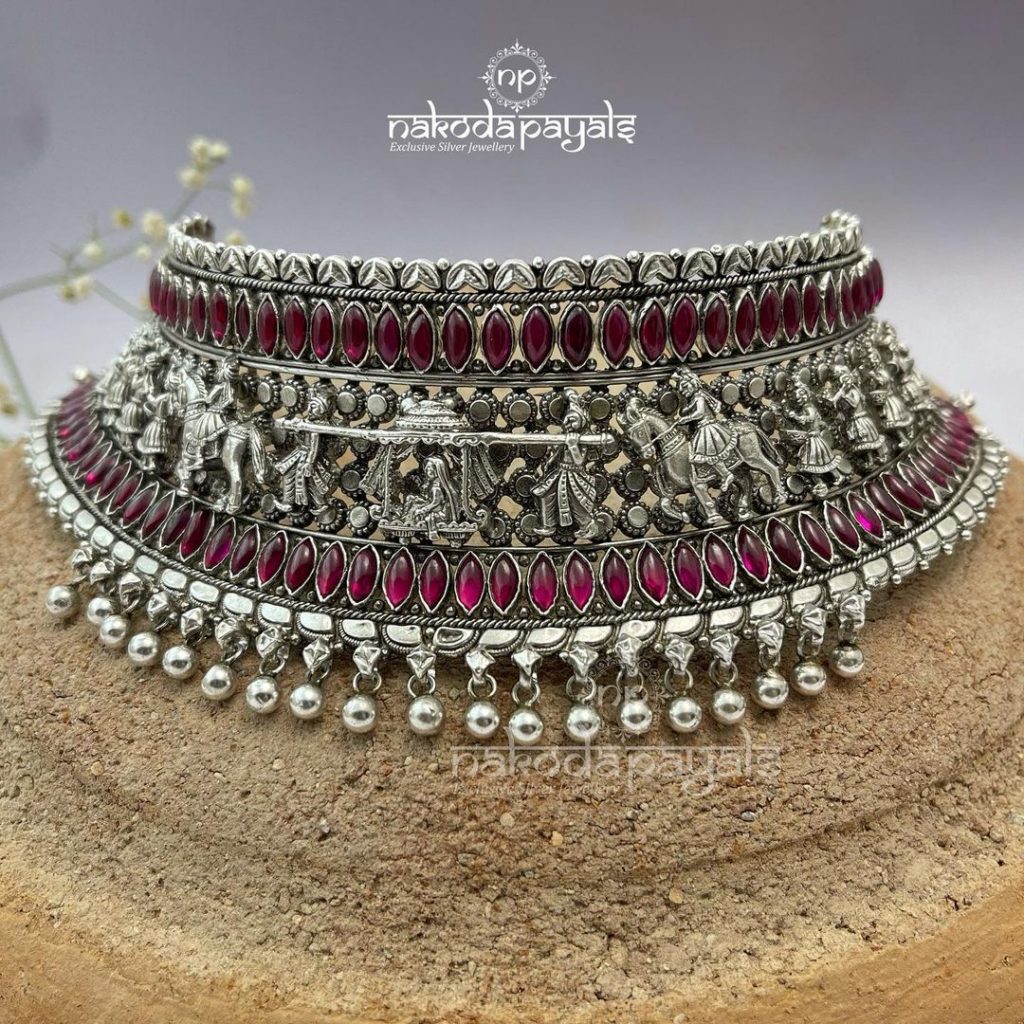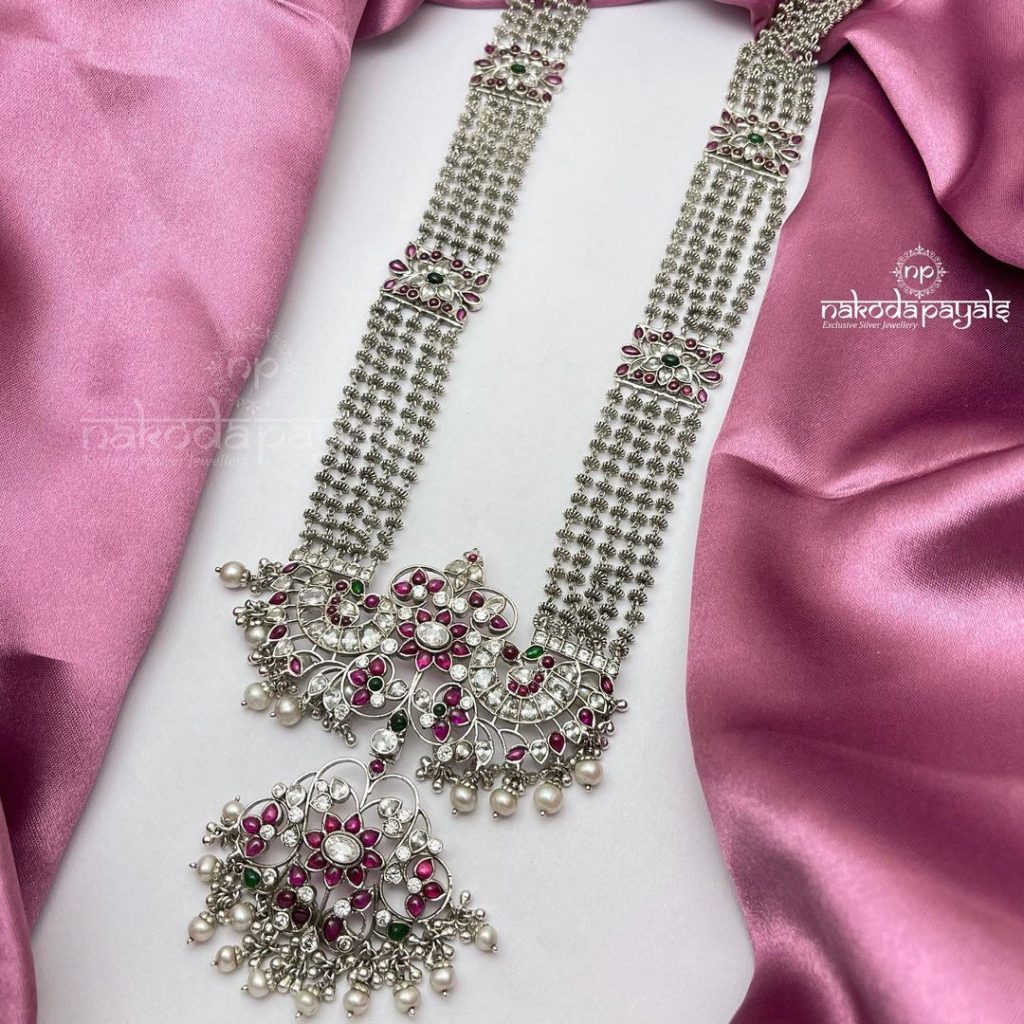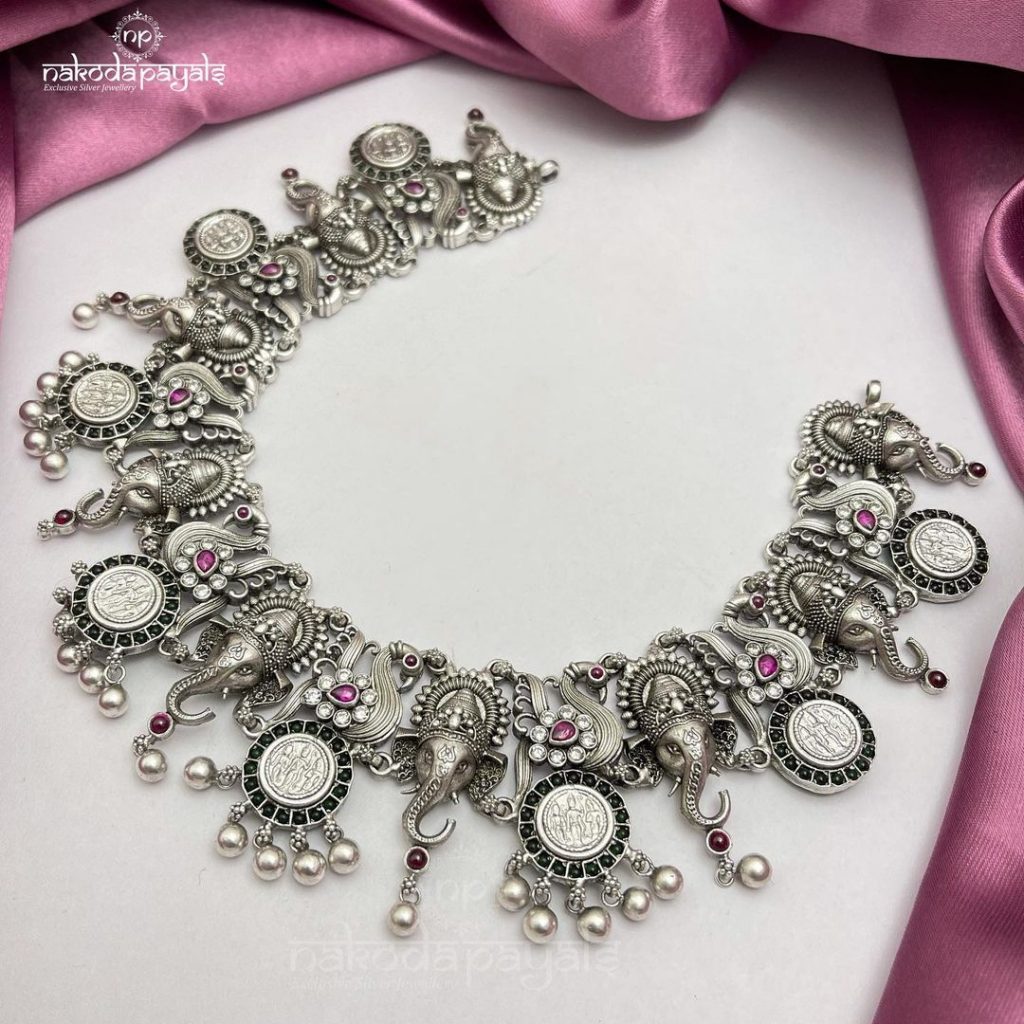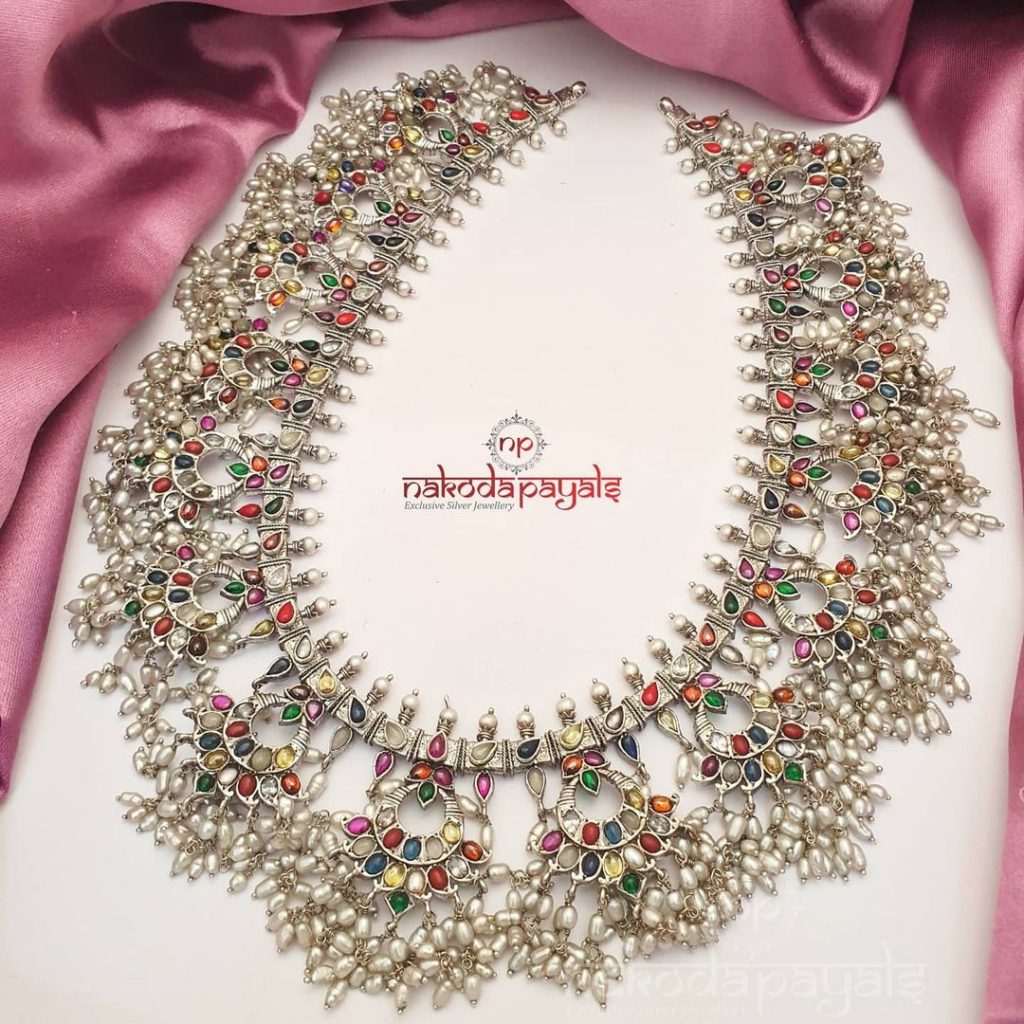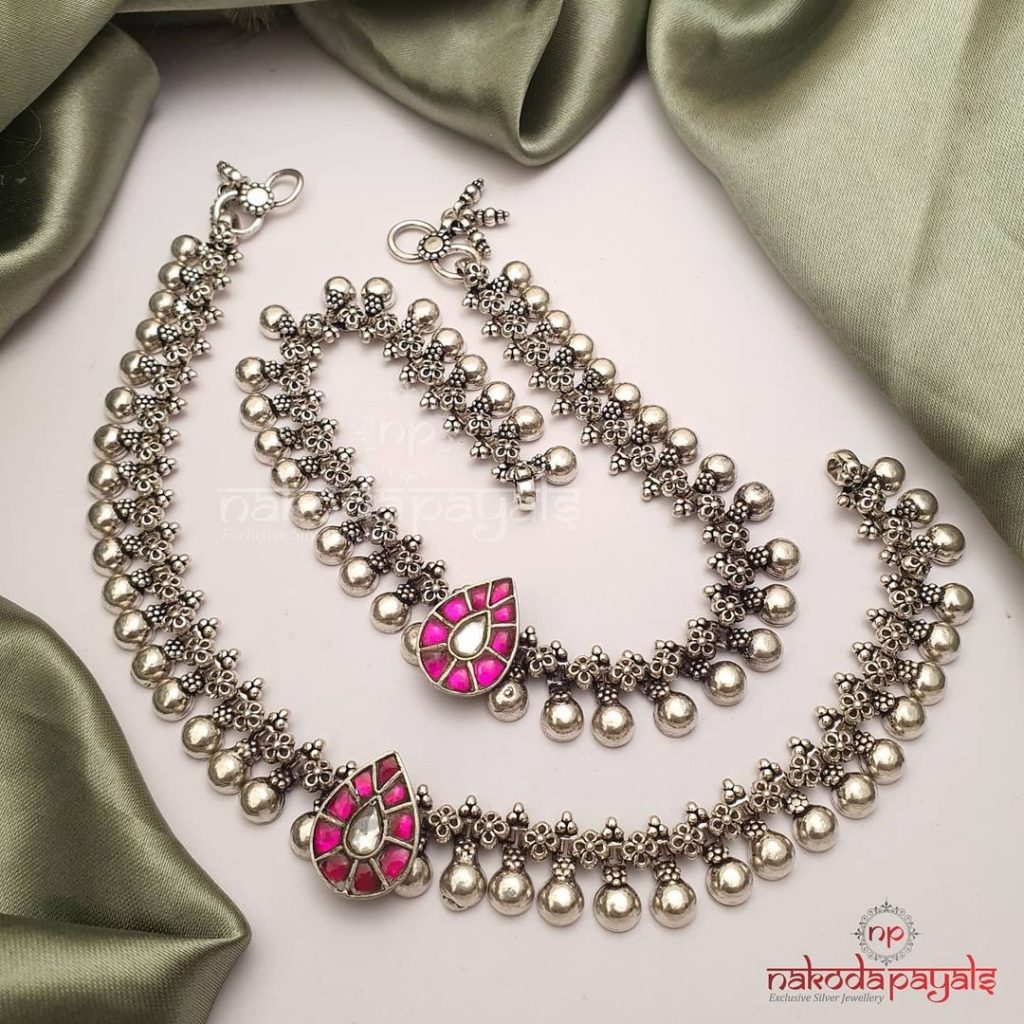 Loved what you scrolled through? So, if your heart is already stuck on some of these beauties, then head to the brand's page and click here to shop!!
Also Read:
This Regal Antique Jewellery Collection Is To Die For!
Check Out These Exquisite Bangles And Kada Designs!