We always wish to have exclusive jewellery pieces that are unconventional and stunning. Something that might be latest, trending, or something that no one has yet. And finding something exclusive is slightly more difficult than it may seem. With so many unconventional and stunning designs coming up, it can be daunting to pick the best ones.
There are so many brands in the market that have a variety of jewellery pieces. Some exclusive, while some are the usual ones. But some brands have a certain style of jewellery that helps them outshine from the lot of regular jewellery pieces. And that's the kind of unconventional and stunning jewellery that most of us look out for now.
Is your style a blend of modern and traditional? Then we know one such brand that is sure to check all your requirement boxes. This brand has a huge range of unconventional and stunning jewellery designs to cater to all your needs. Be it bangles, chokers, earrings, to statement neckpieces, they have a collection worth checking out! And this brand is the Rimli Boutique!
From jadau to pearls, and antique jewellery, they have everything under one roof. And we picked some of their best pieces and featured them down below. Scroll away and find these stunning pieces that you are sure to love and might get tempted to shop instantly!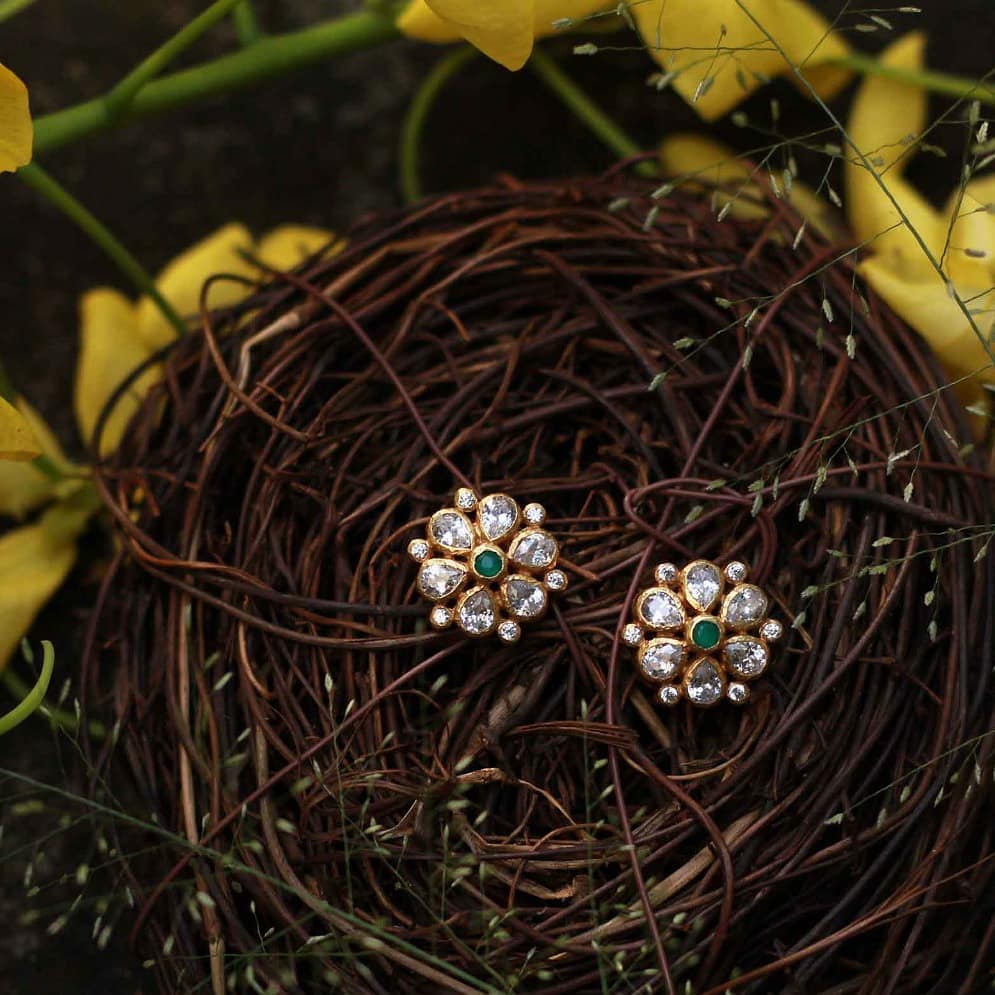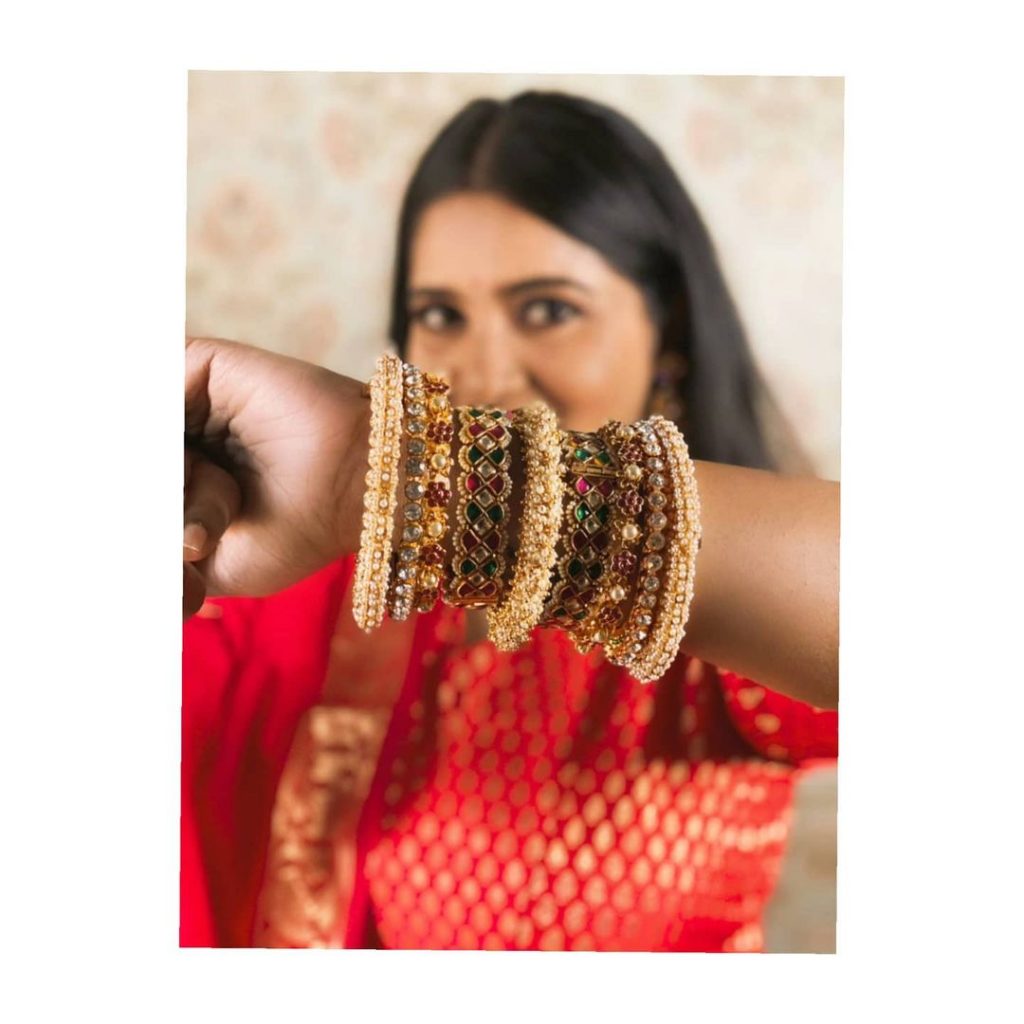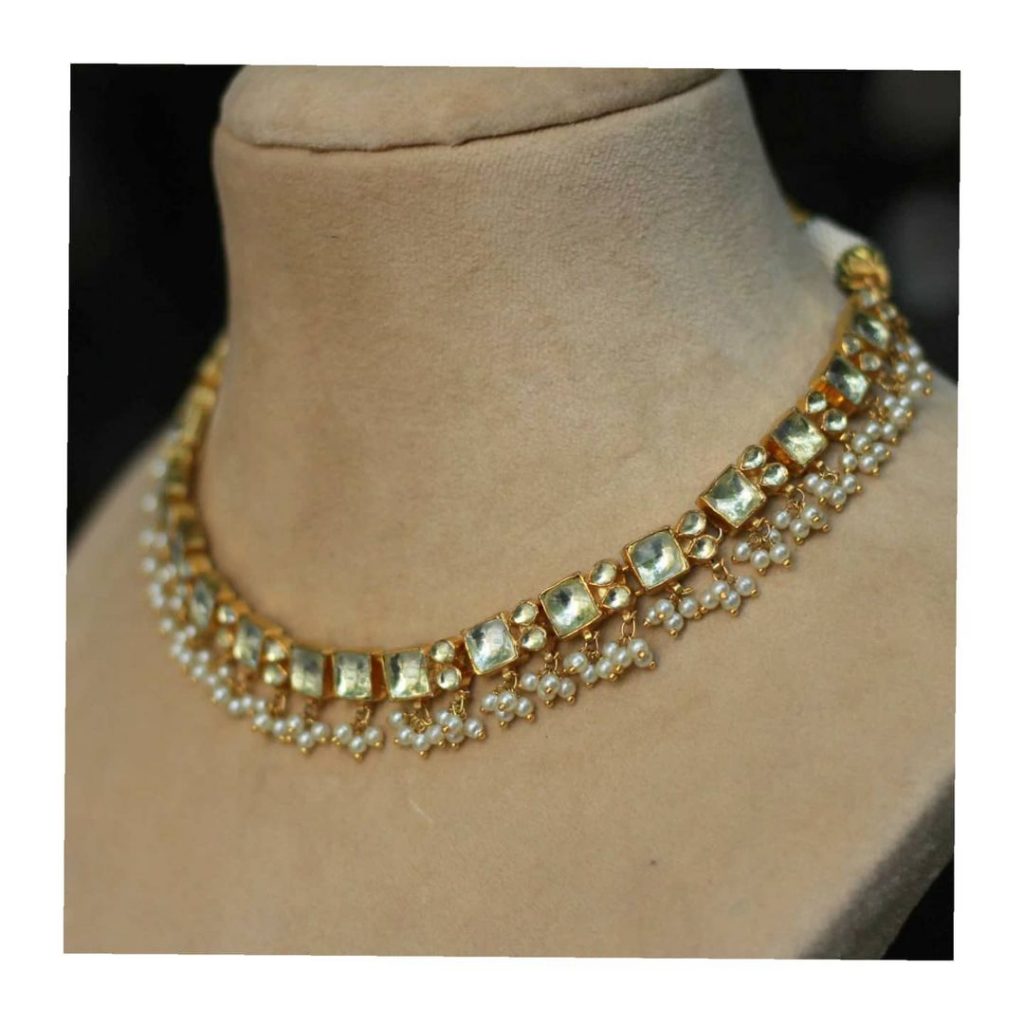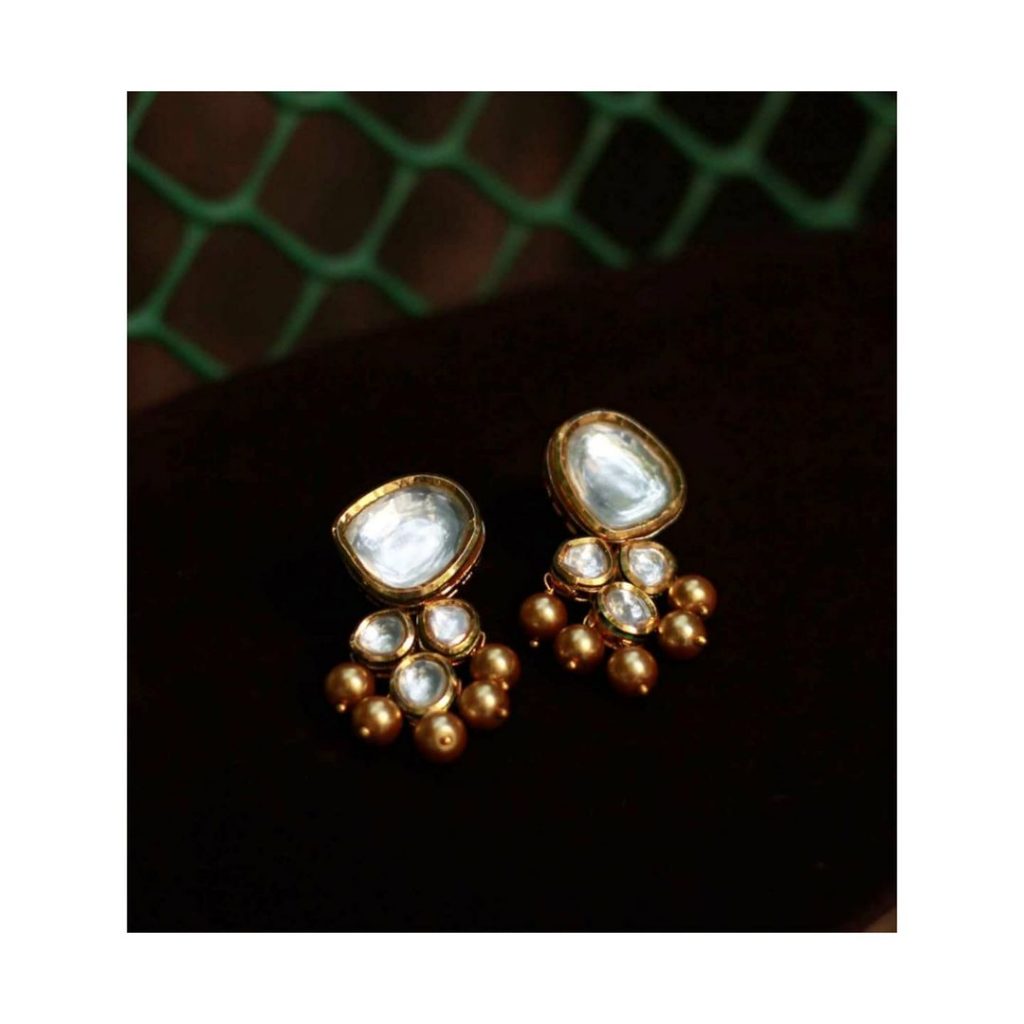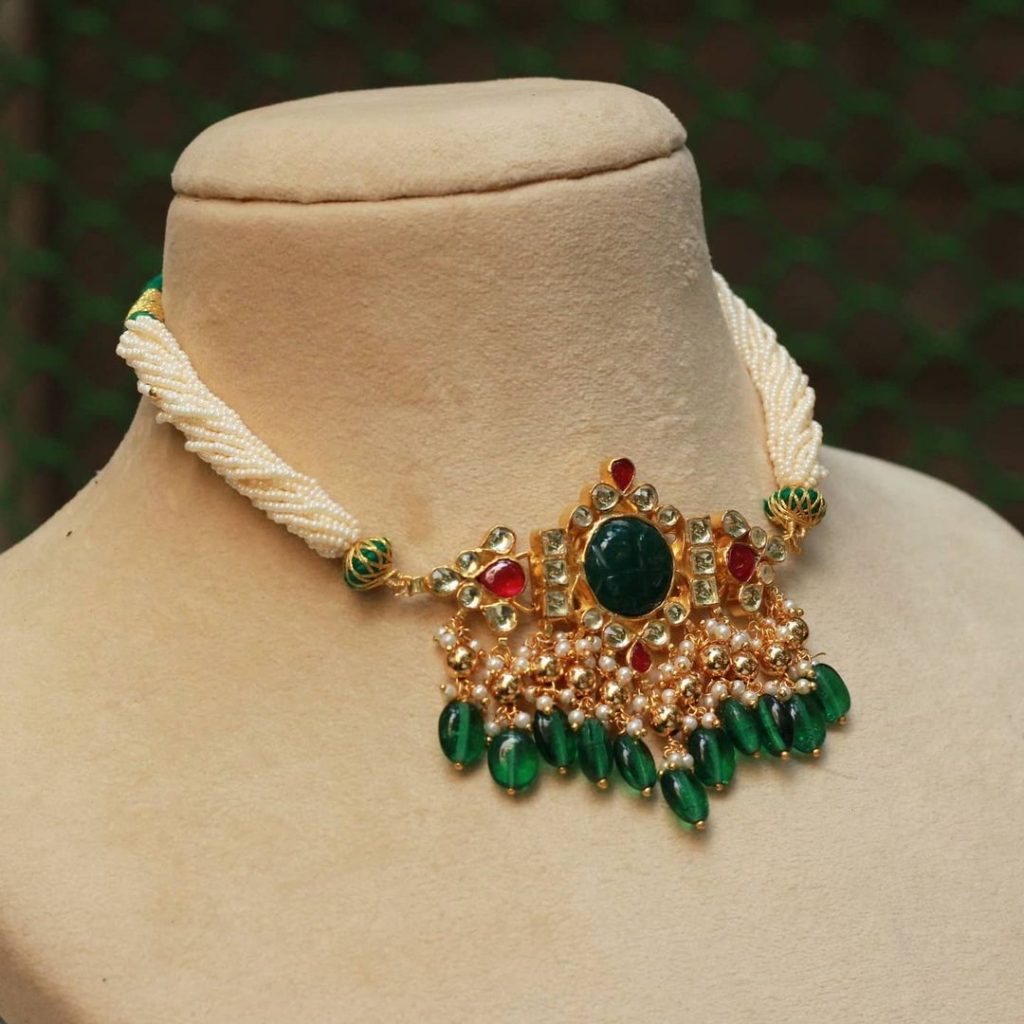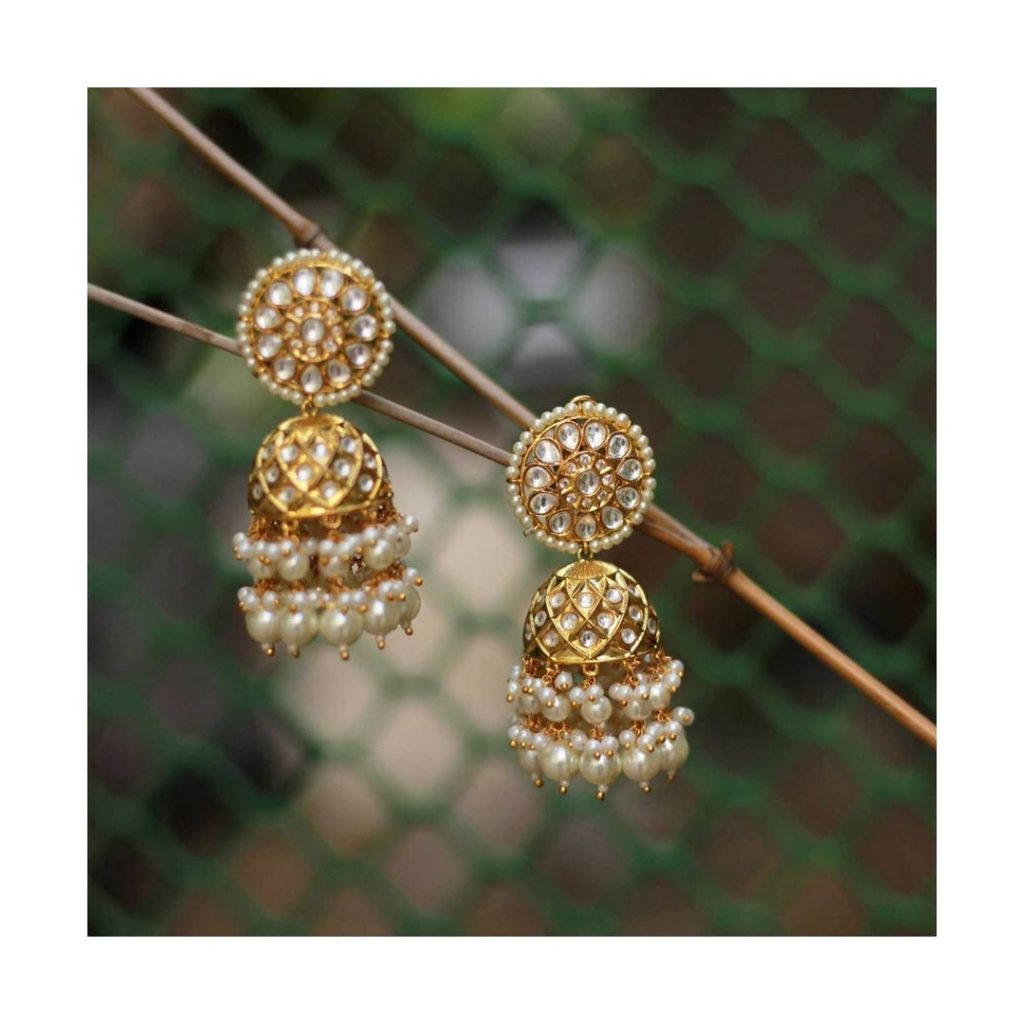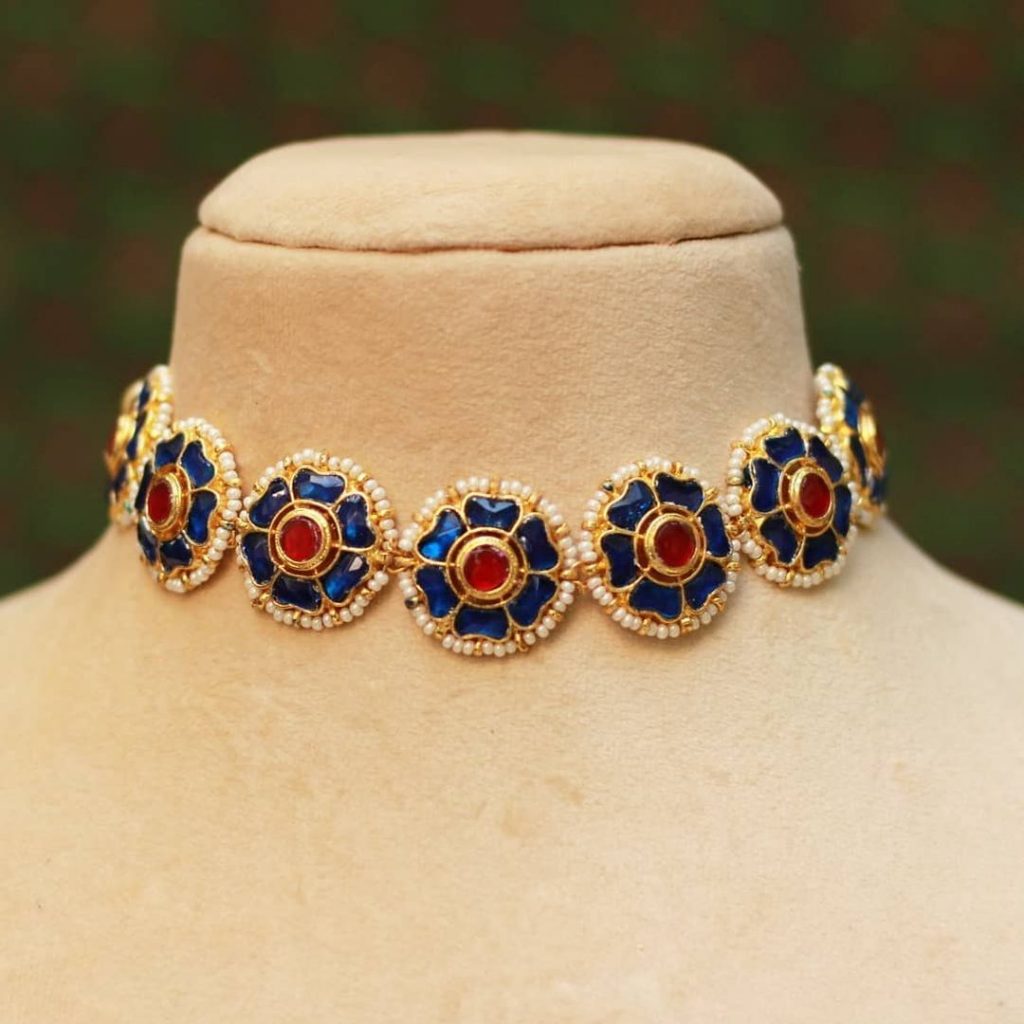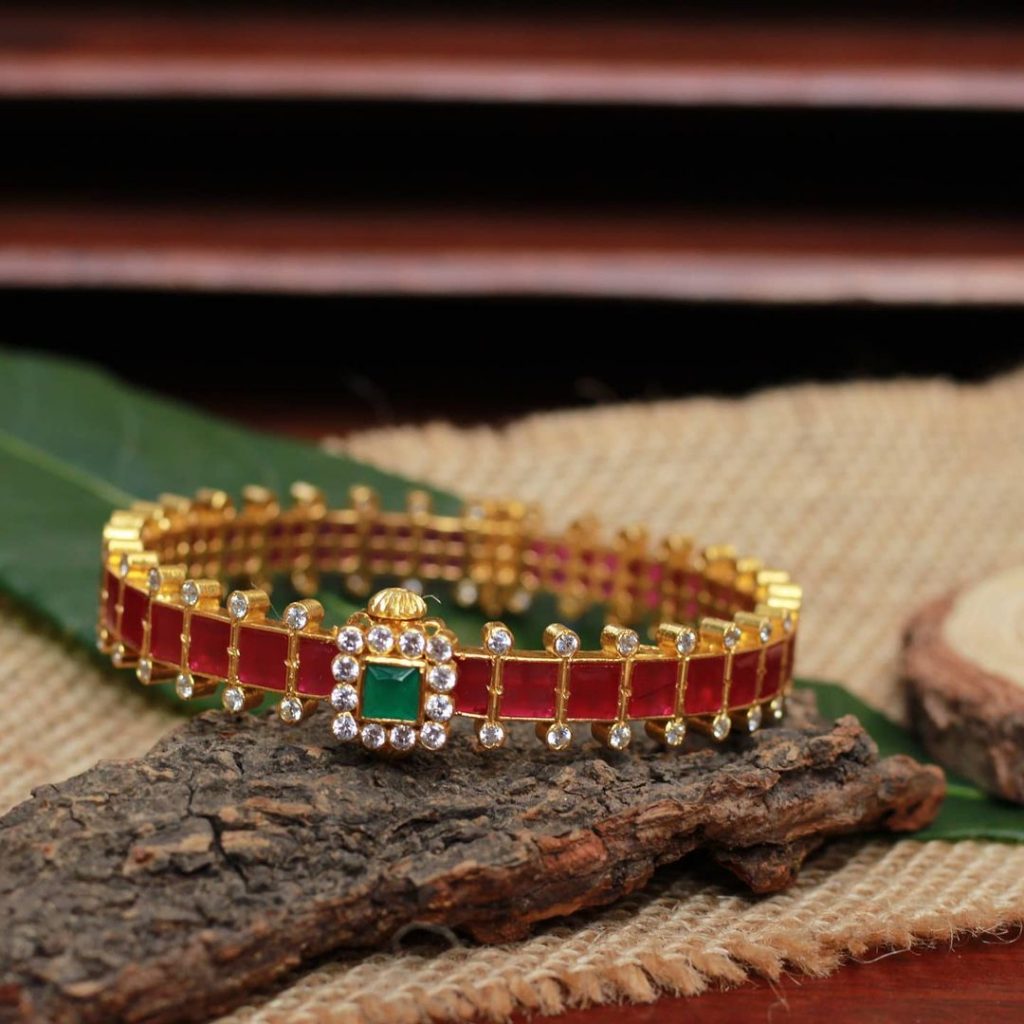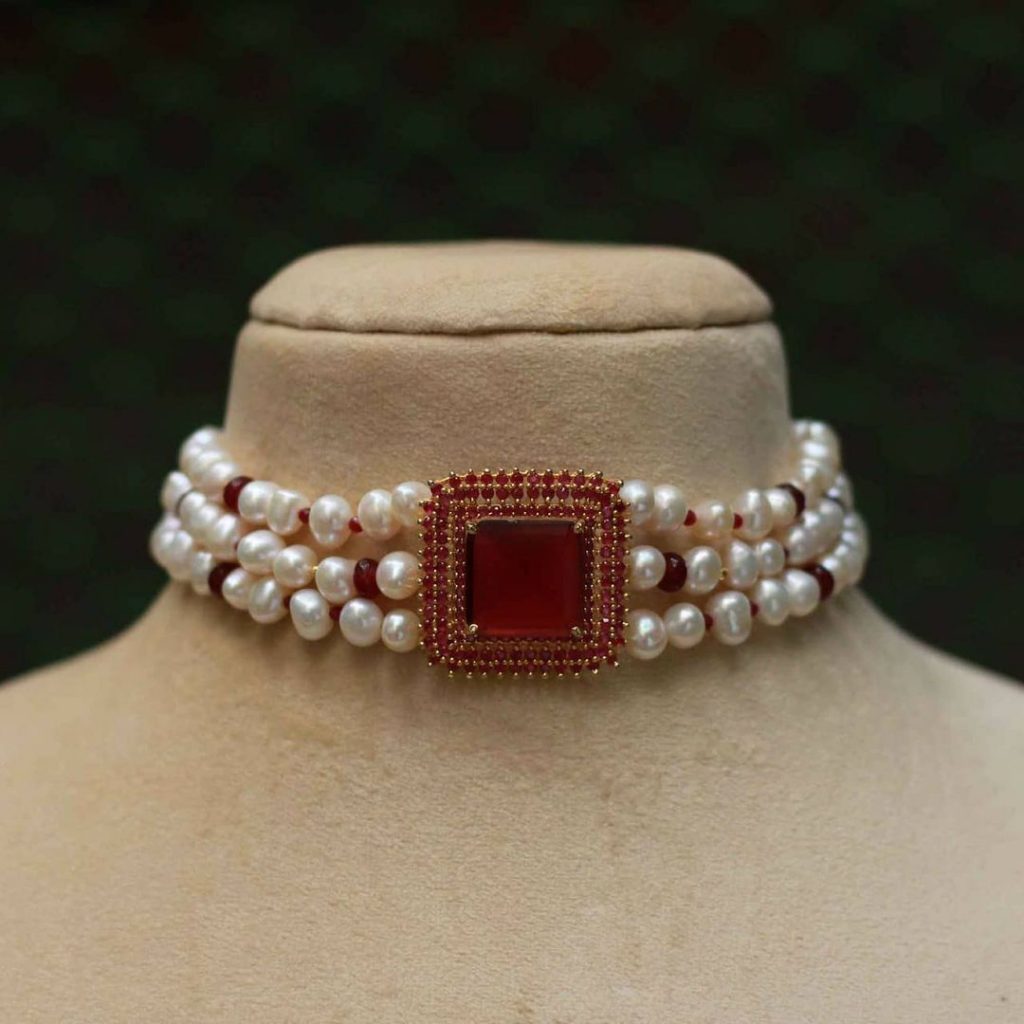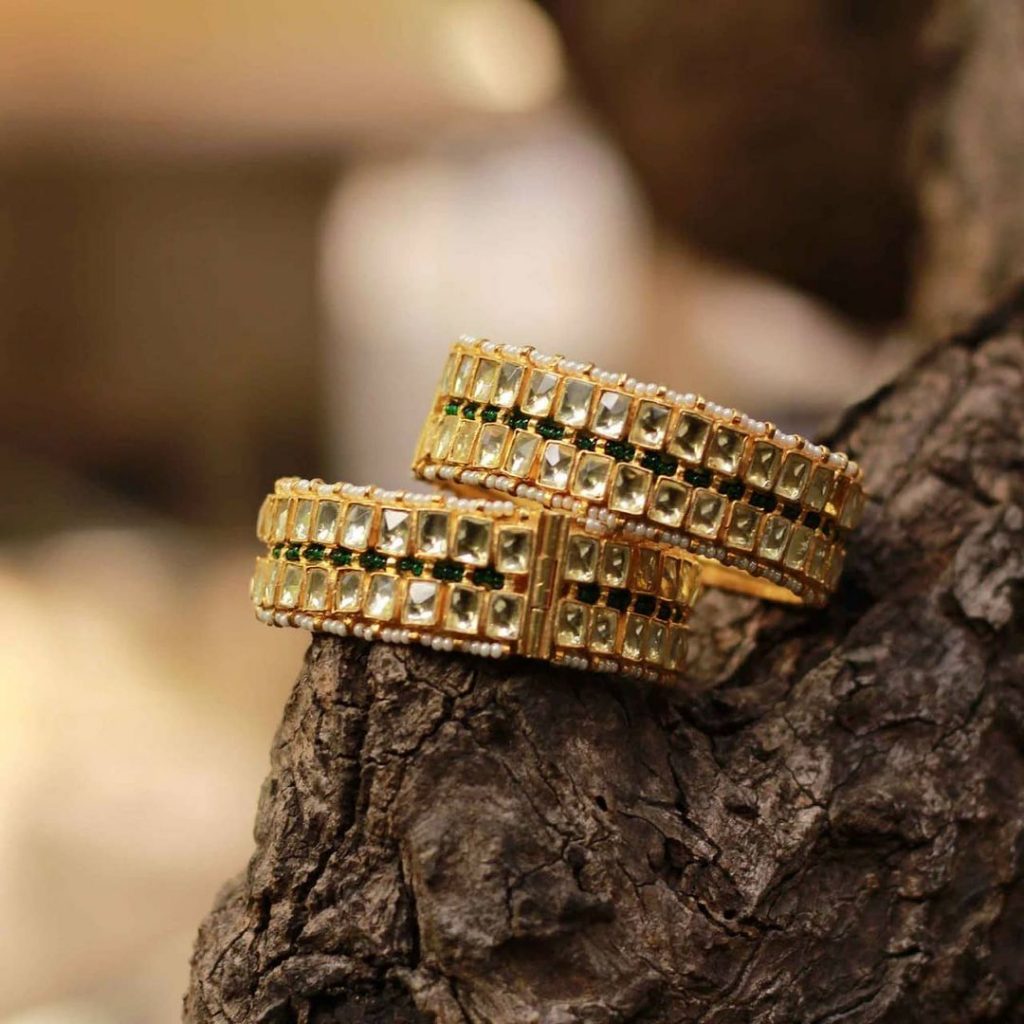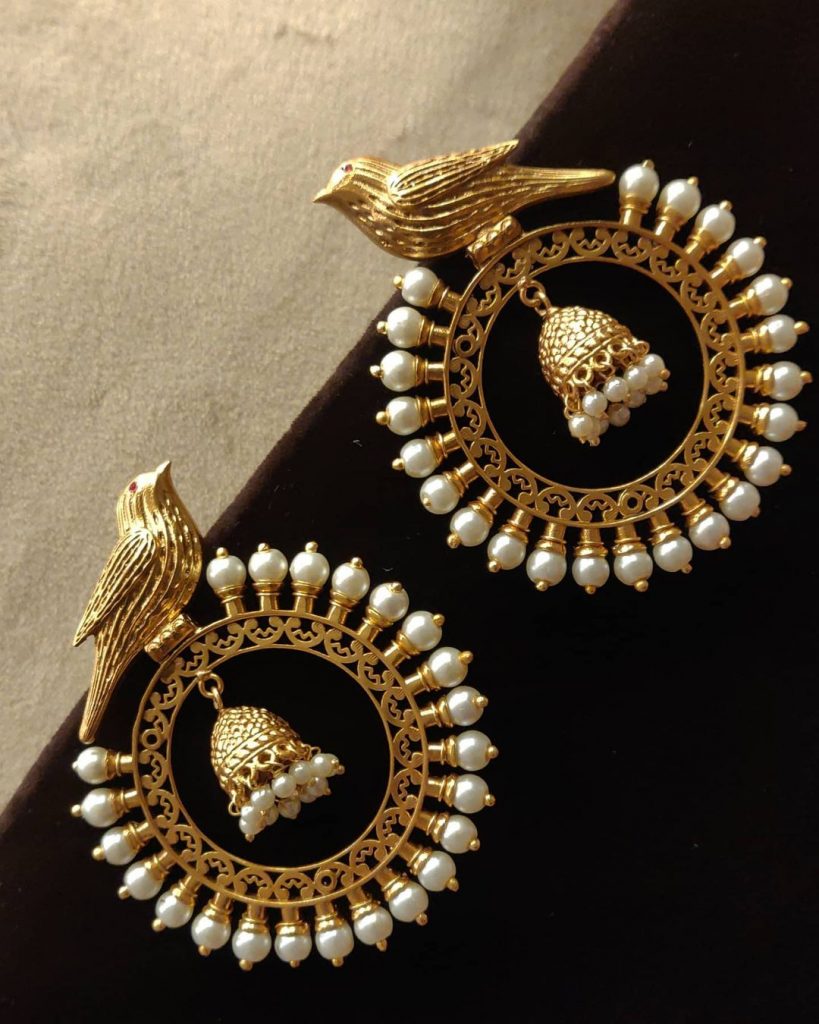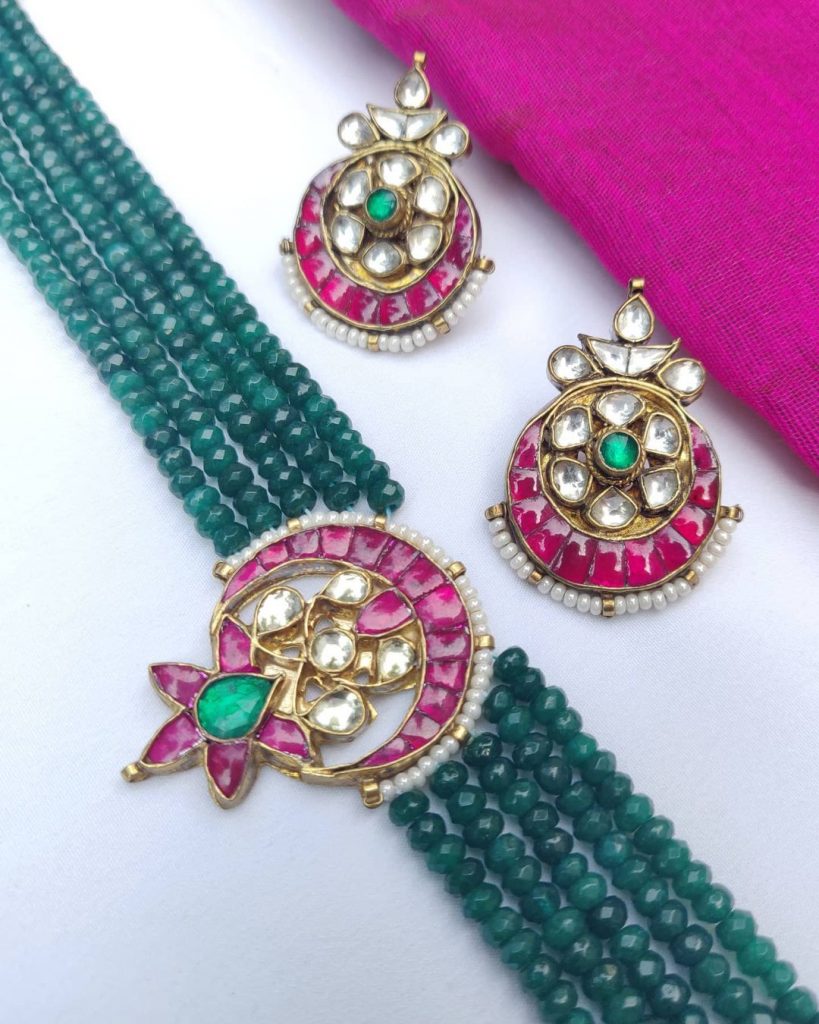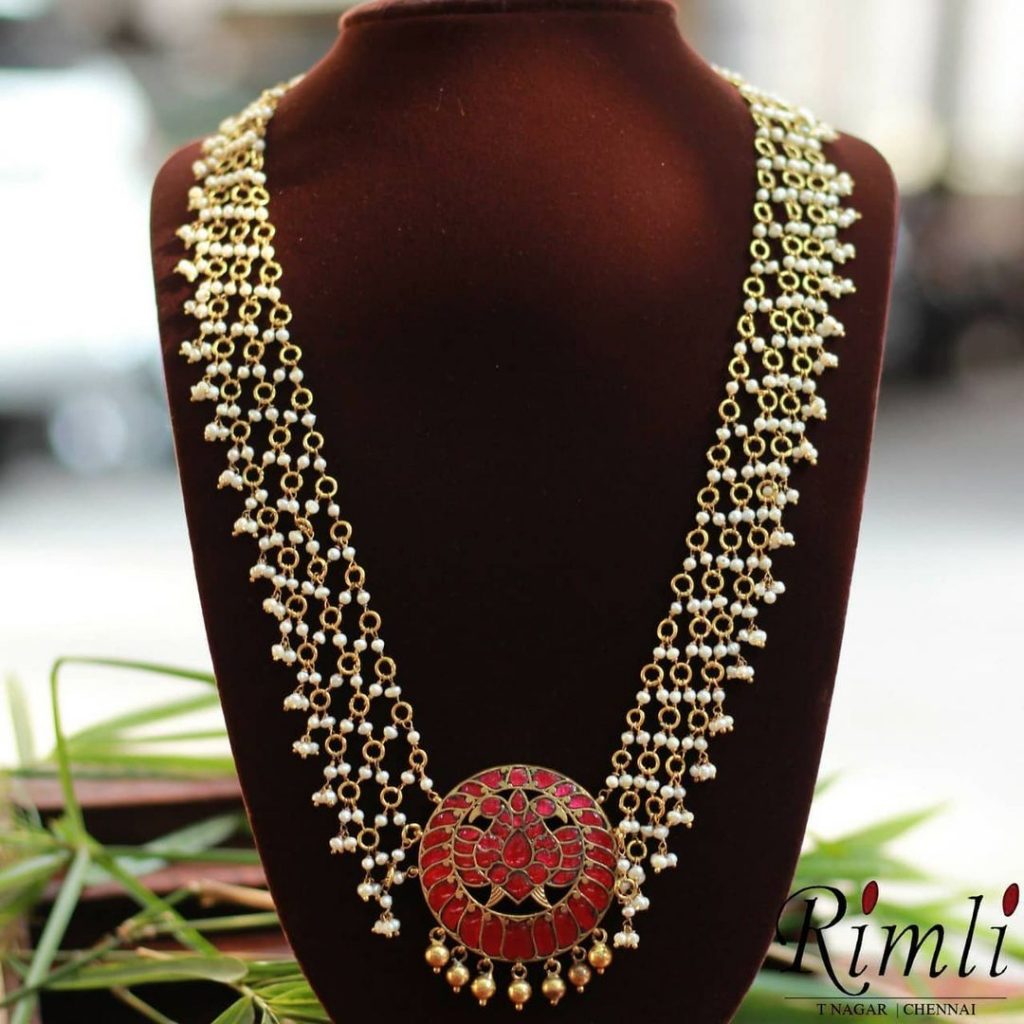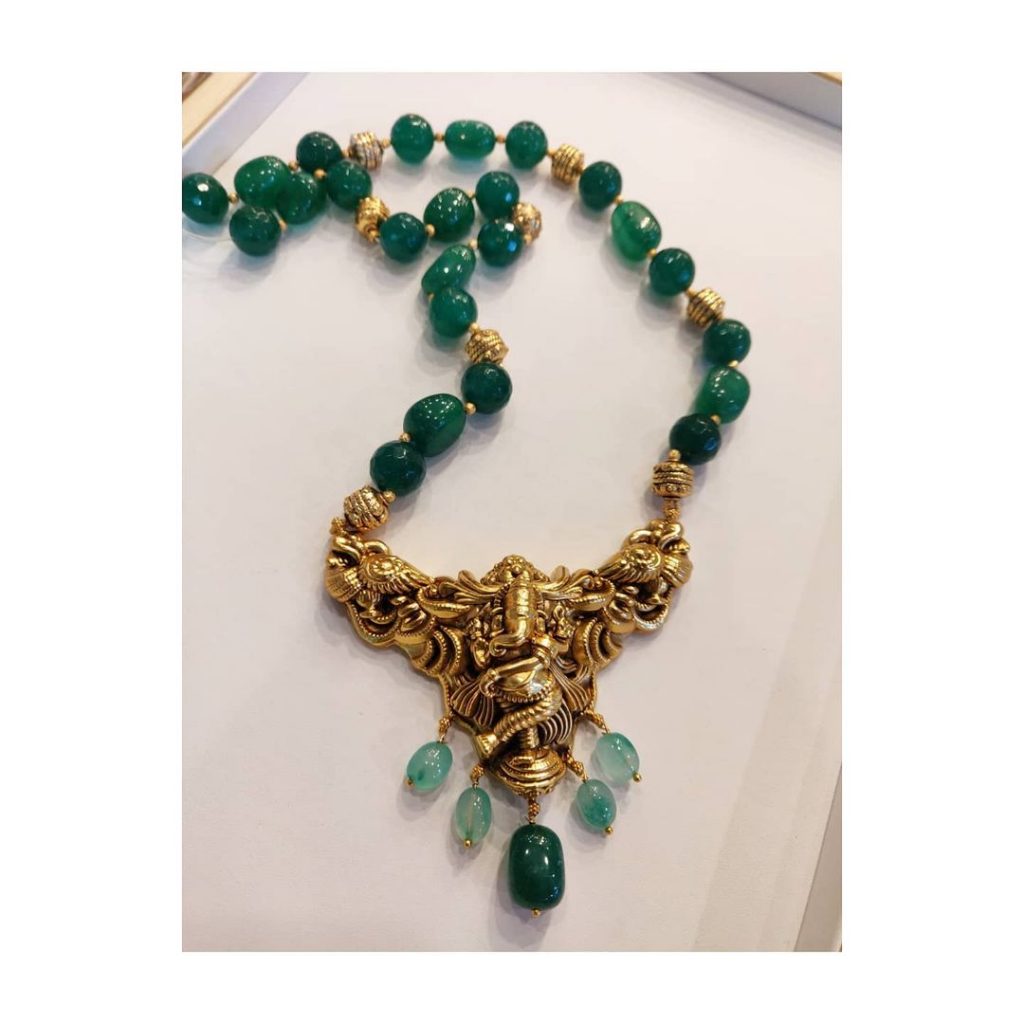 Weren't these pieces unconventional and simply stunning? If you want to shop these, then click here!!
Check out more details about the brand –
Website – https://www.rimli.in/
Store Address – Rimli Boutique
Shop No. 6, Kasi Arcade,
Thyagaraya Road,
T.Nagar Chennai -600017.
Also Read:
Finest Silver Jewellery Designs Are Here!
15 Brands That Have Exquisite Jewellery Collection!