Every woman loves wearing grand and royal-looking jewellery pieces. But as much as we love them, they might not be an economical option always. And this is where the stunning gold-plated jewellery comes into place. They are not only pocket-friendly but also have a huge variety of designs. And in this article, we are going to leave you stunned with some amazing stunning gold-plated jewellery designs!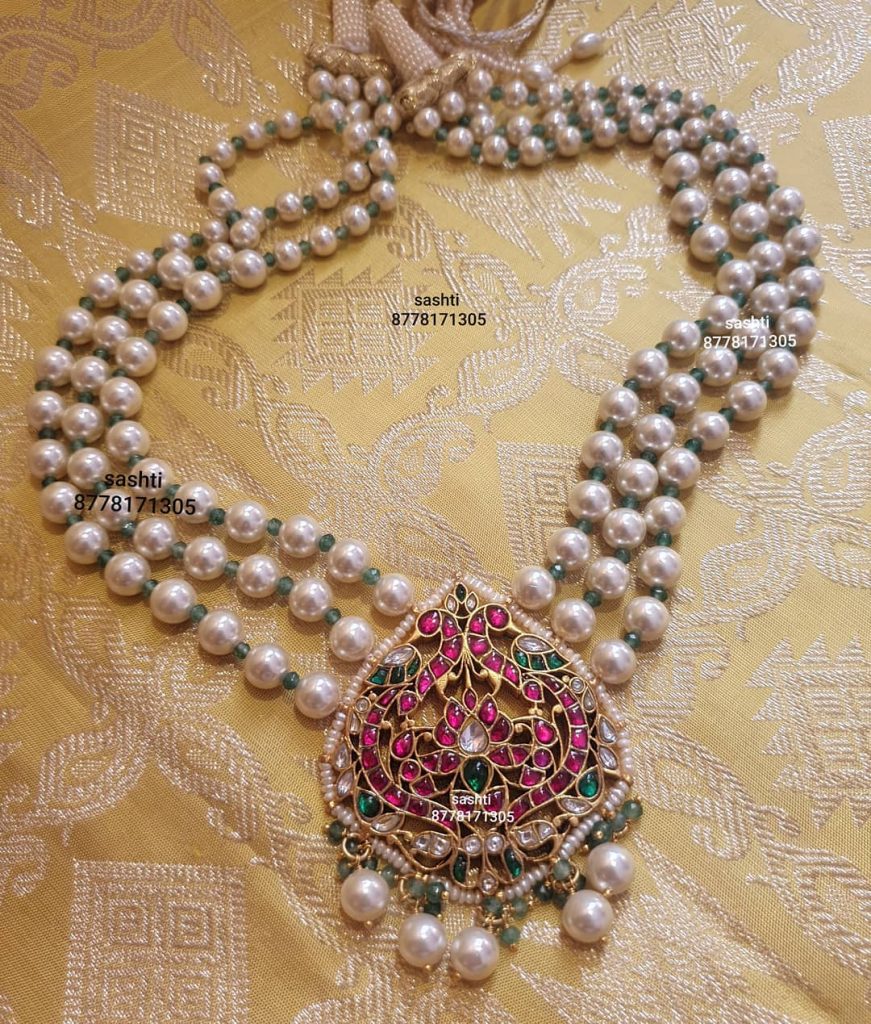 Gold plated jewellery is an amazing option that you can buy easily and style in fun ways. And we assure you that they look as stunning as real gold jewellery might seem. Most of the gold-plated jewellery designs are done in pure silver and further engraved and studded with different types of stones, polki, kundan, kemp, or pearls. These engraved semi-precious stones accentuate the beauty of these jewellery pieces.
We have included some of the best gold plated jewellery designs in this article that you are sure to love! From necklaces, bangles, earrings, and chokers, this brand has some gorgeous stone studded jewellery designs. Are you already tempted to find out which is this brand that we are raving about? Well, this brand is the SASHTI Silver Jewellery.
We have featured below some of the best gold-plated jewellery designs from this brand. These designs are simply stunning and are sure to tempt you to buy them! Scroll away and check them out –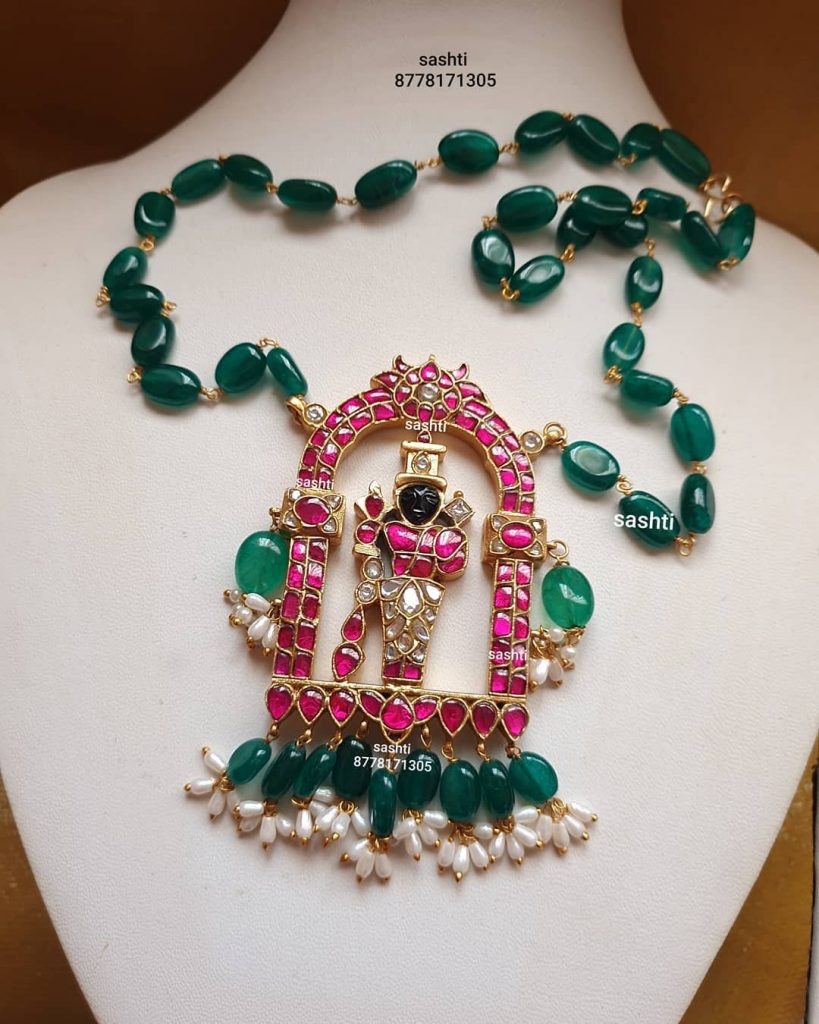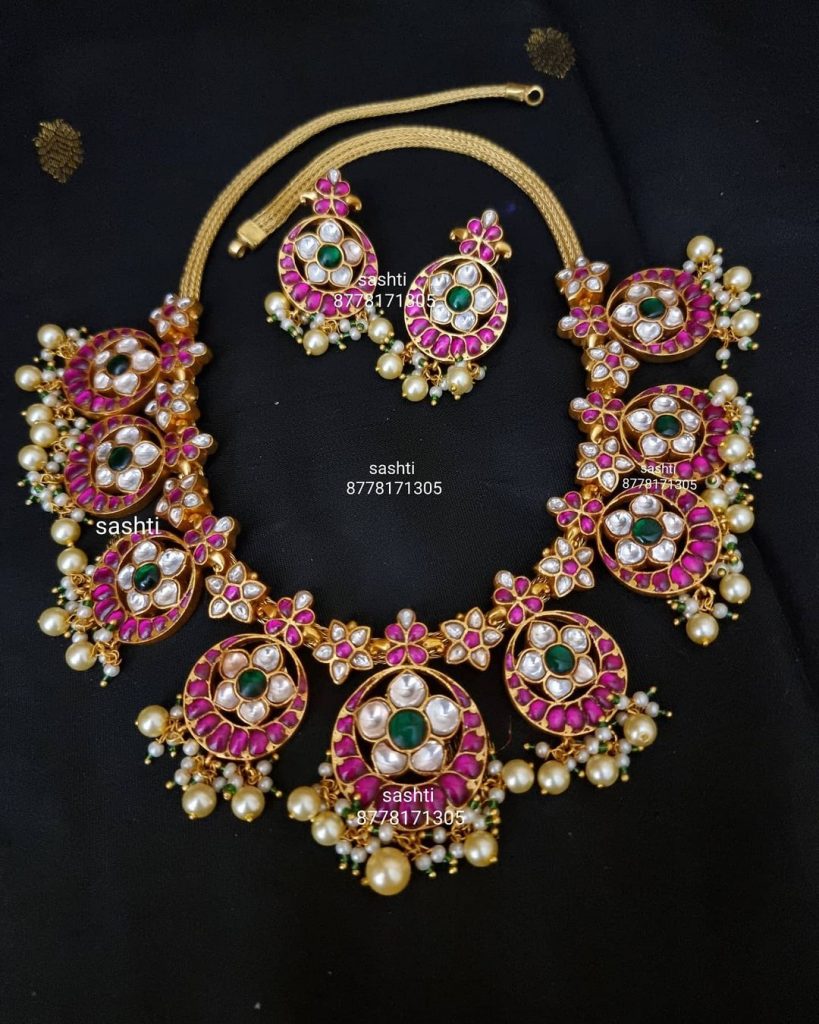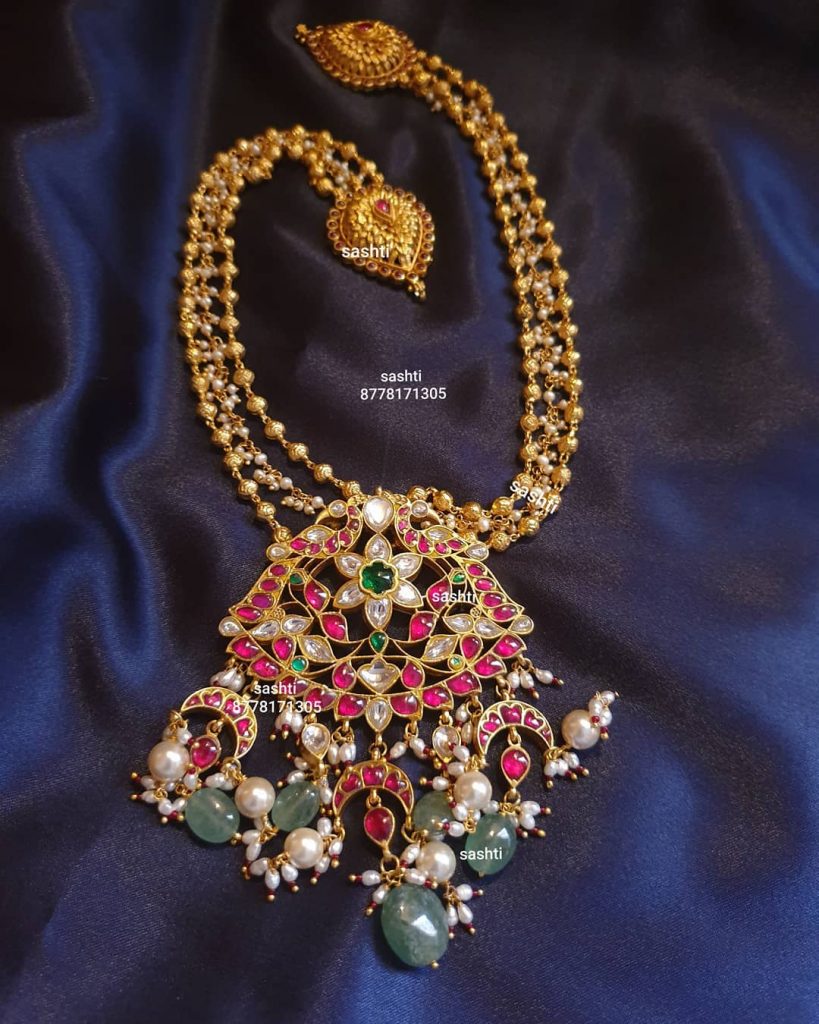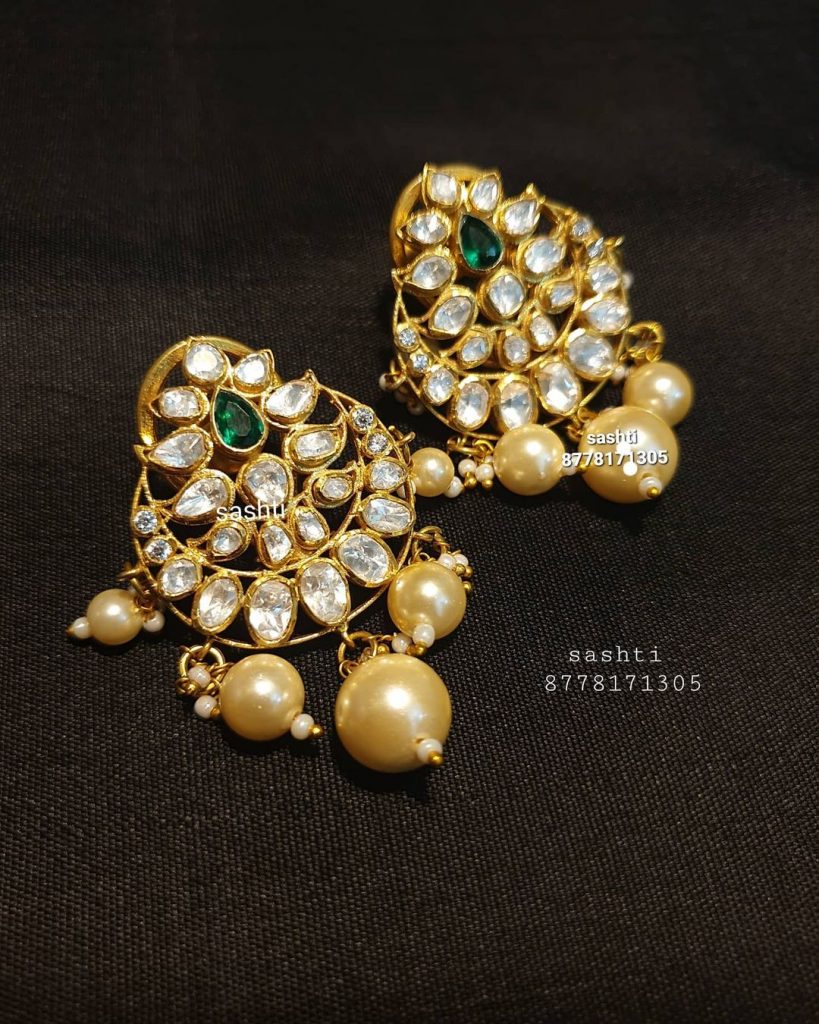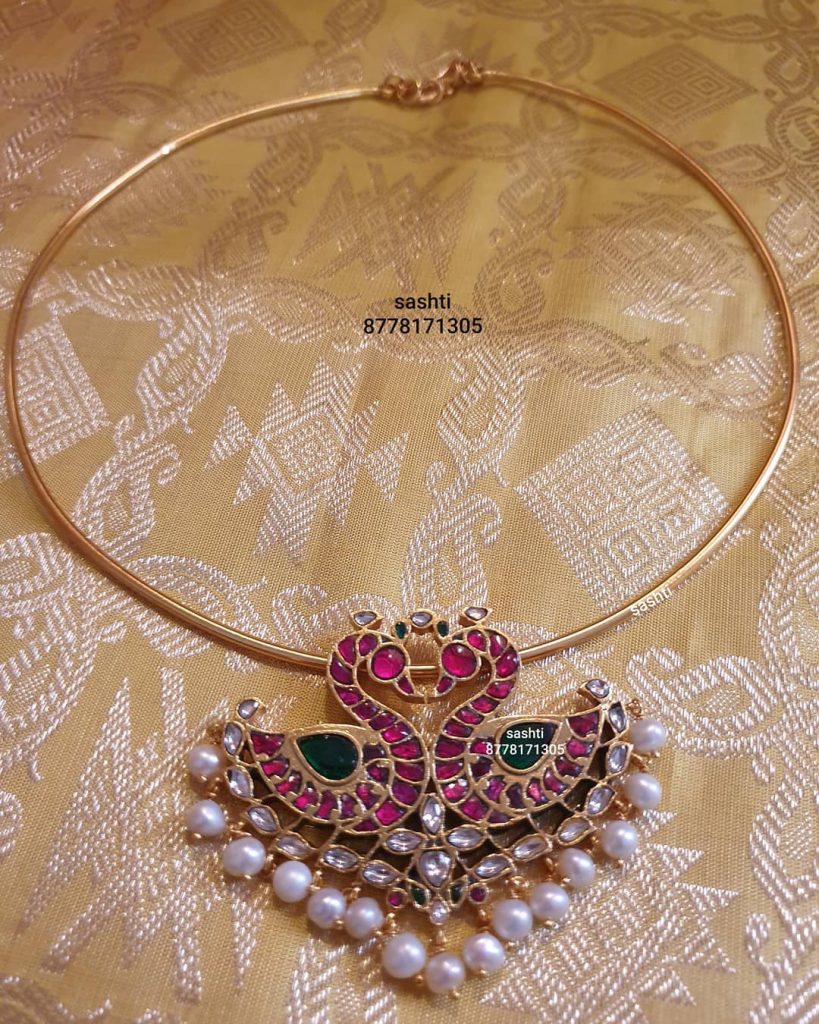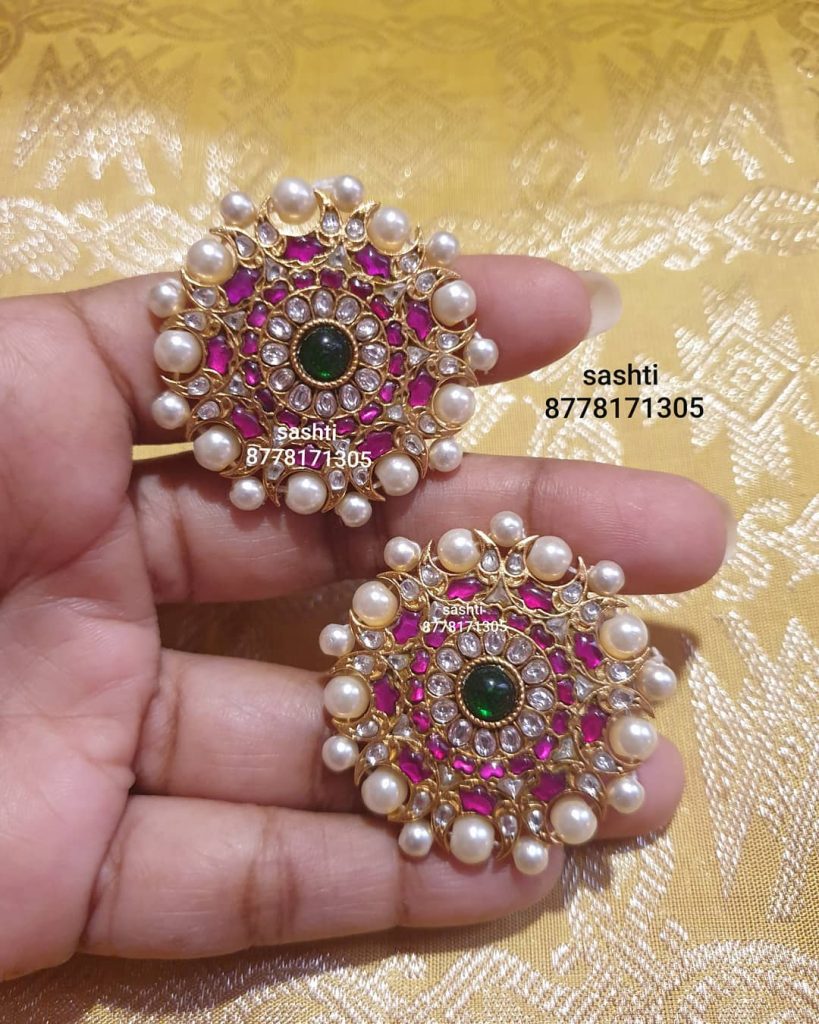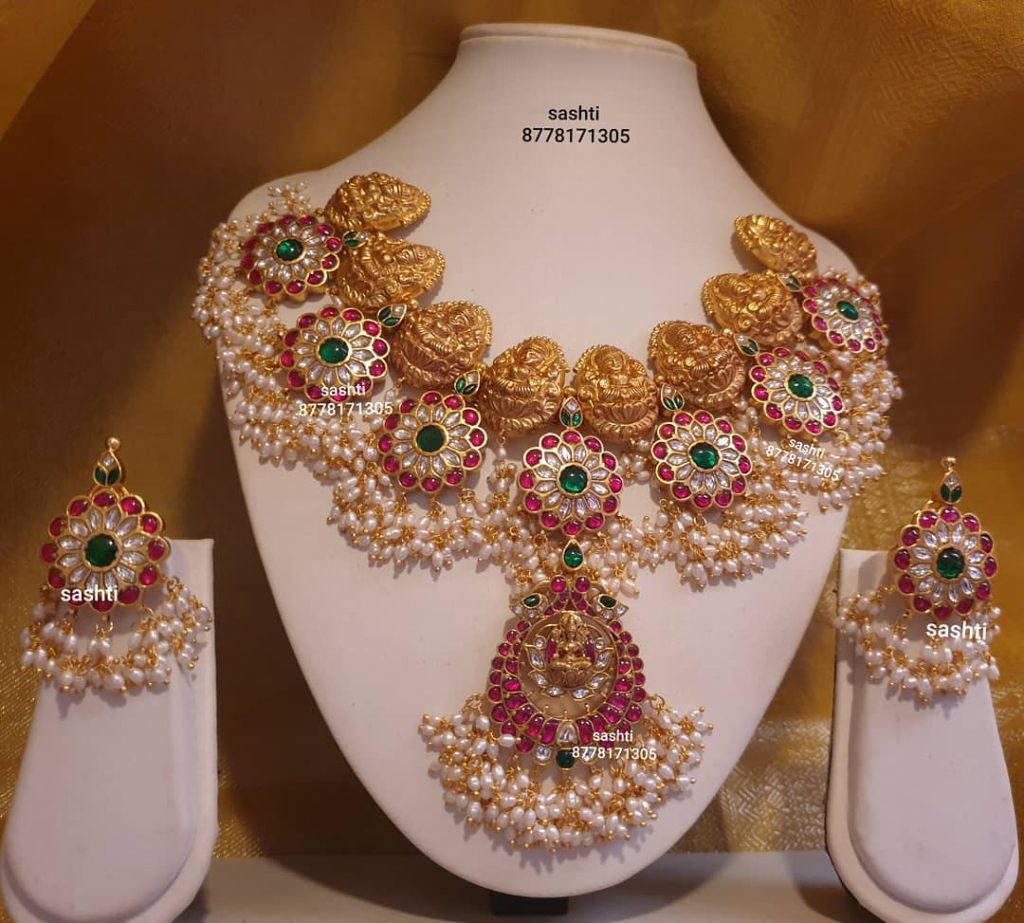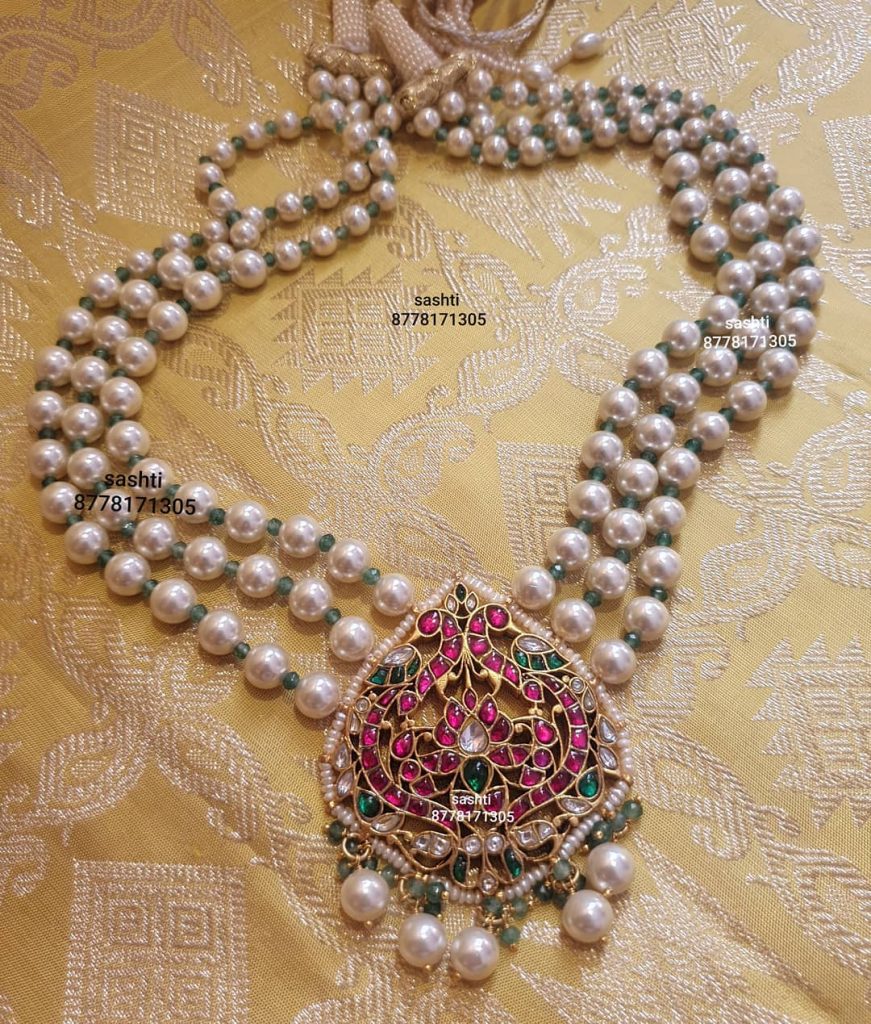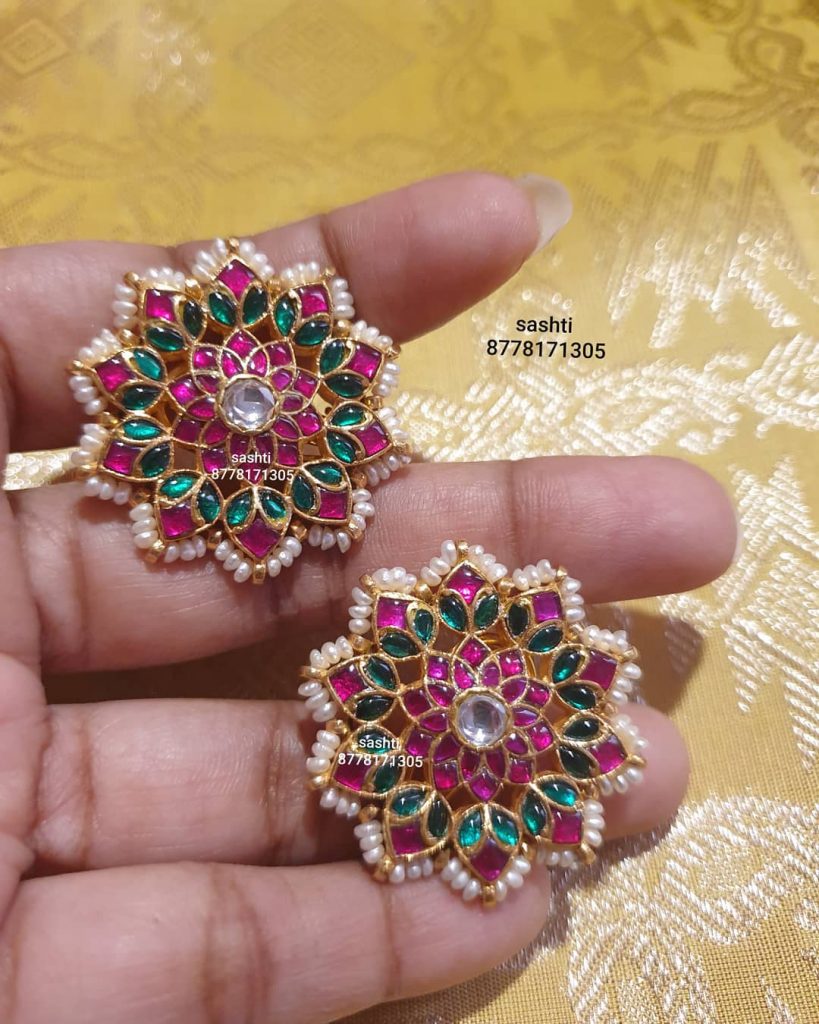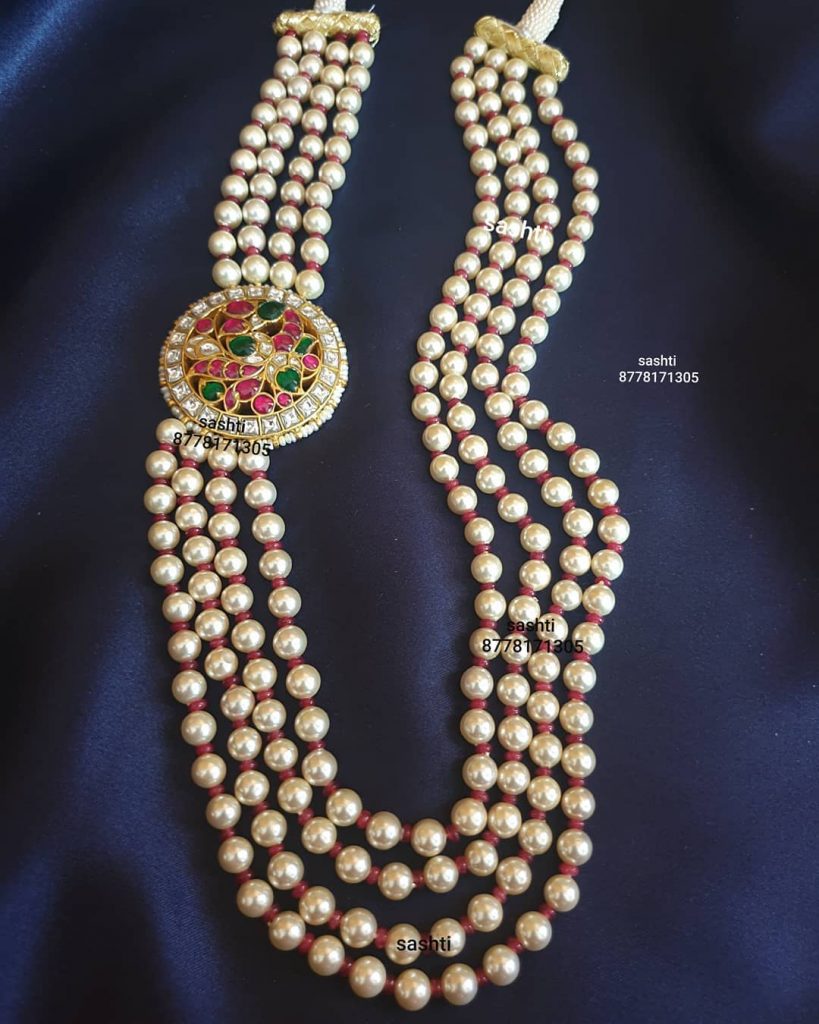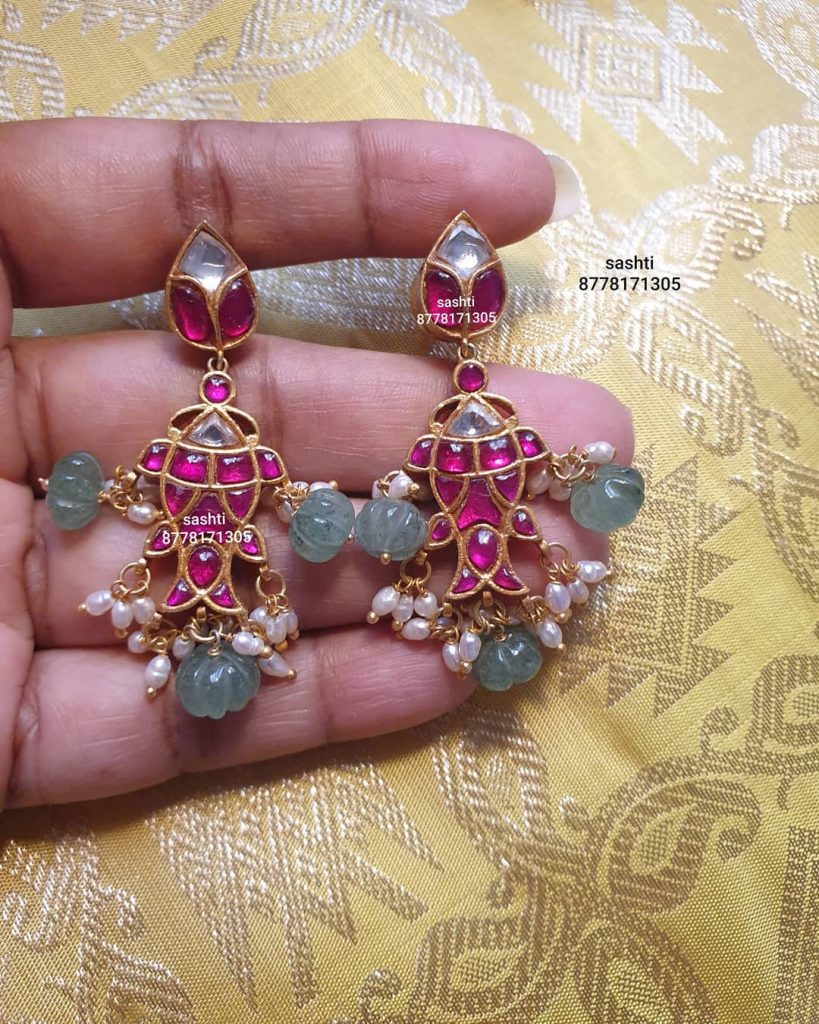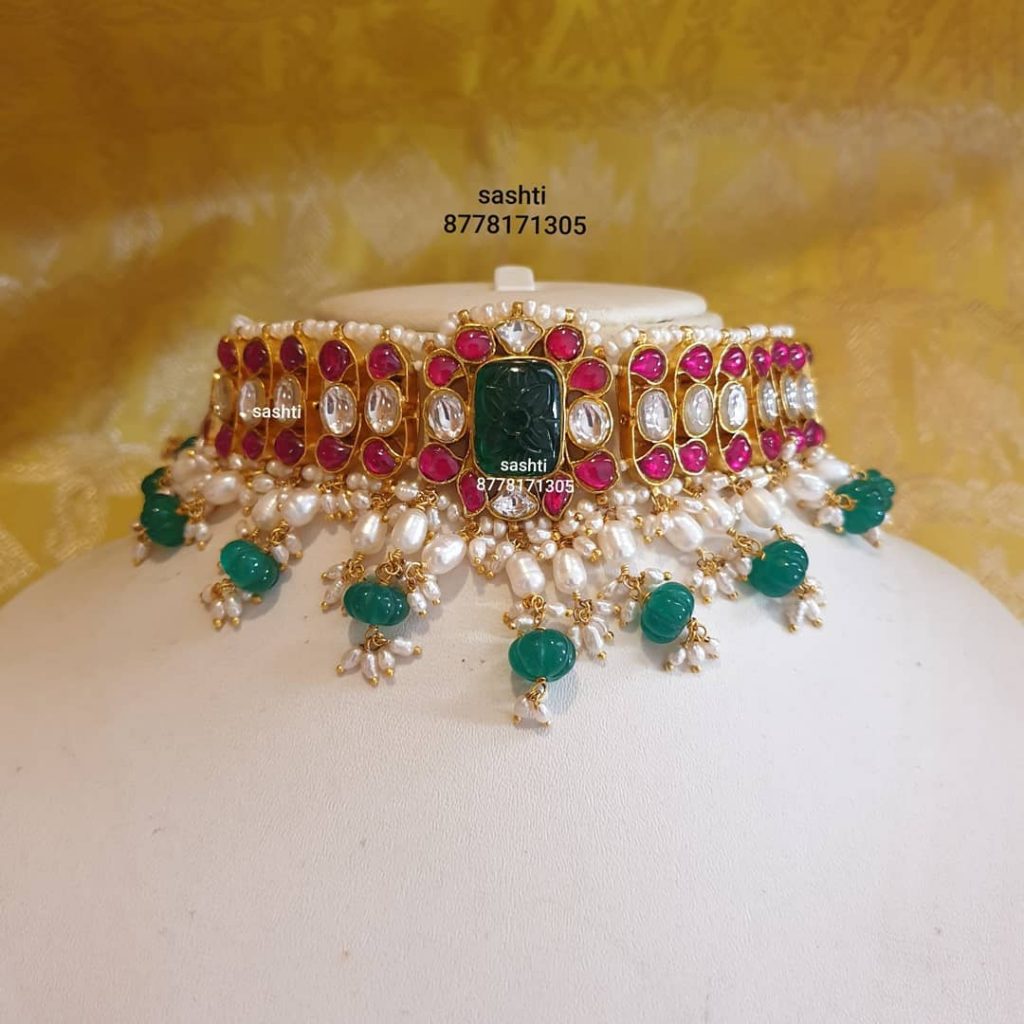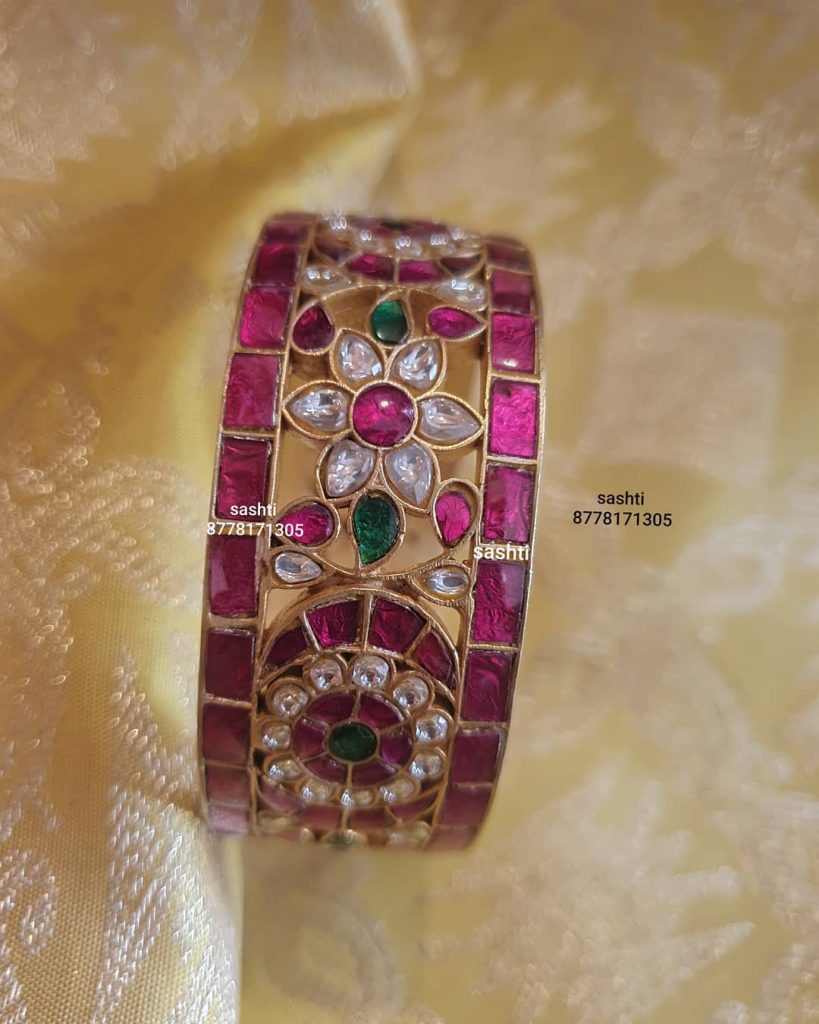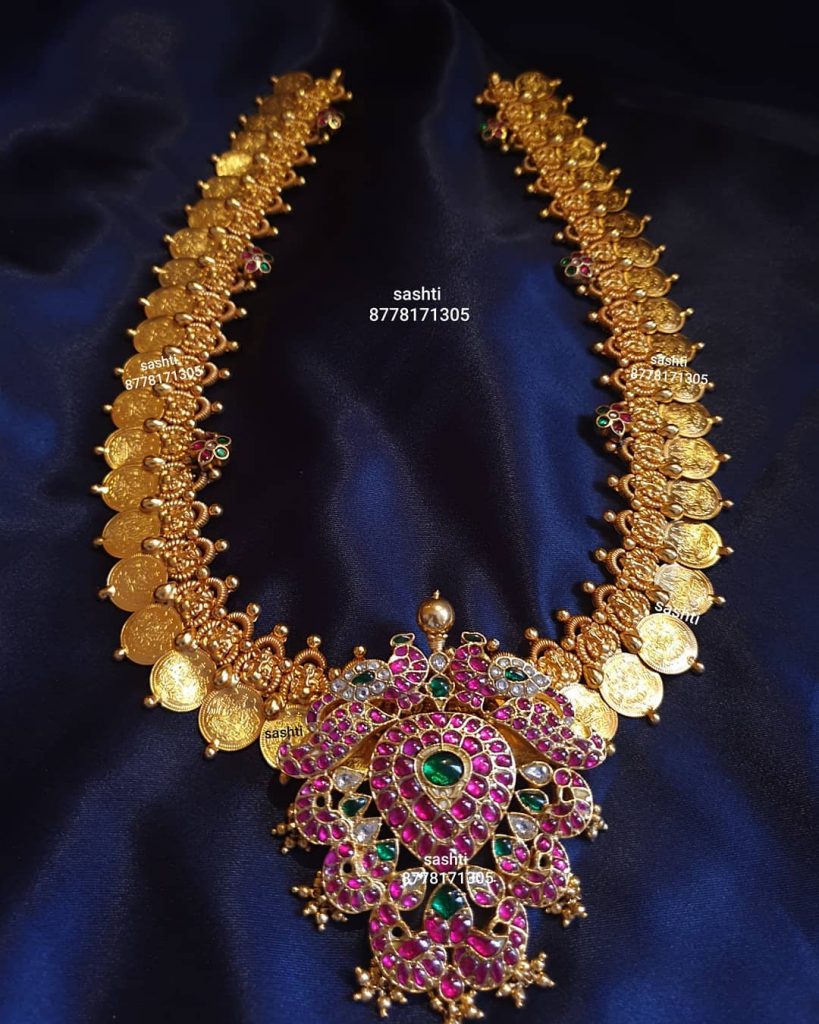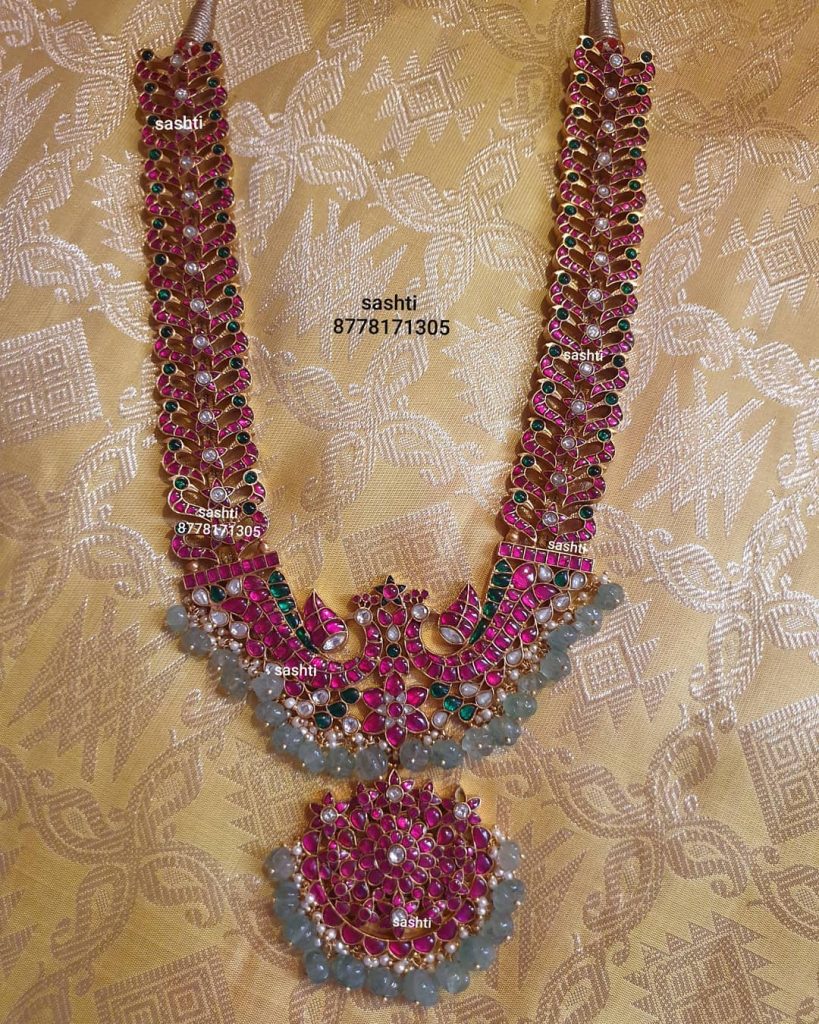 Loved these gorgeous gold-plated jewellery? head to the brand's page to shop – click here!!
Also Read:
Shop For Unconventional And Stunning Jewellery Here!
15 Brands That Have Exquisite Jewellery Collection!