Silver anklets are one of the best foot accessories that every Indian woman loves to wear. These pretty and charming grand anklet designs look stunning and can also be worn every day or for special occasions. Moreover, in Indian culture, married women wear silver anklets as a sign of them being married. And in this post we are going to explore some grand anklet designs that are trending!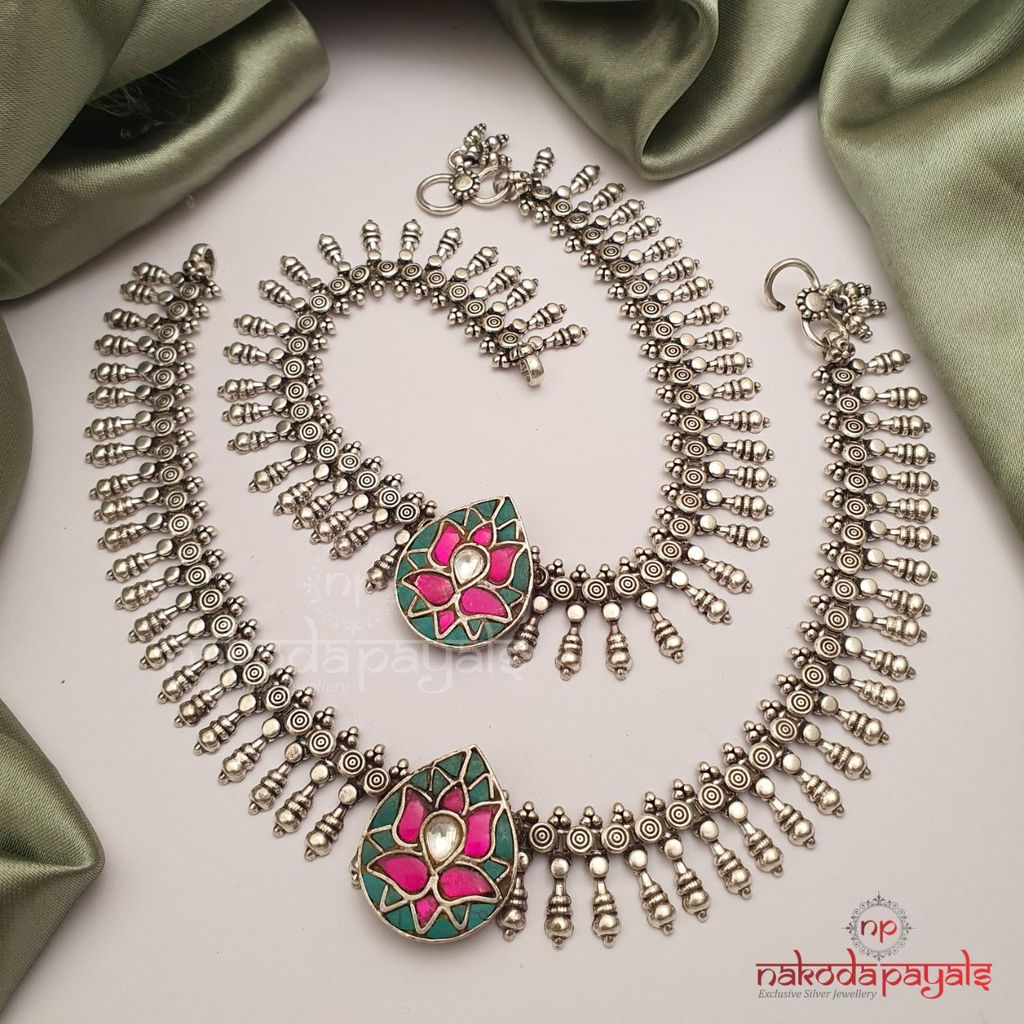 Apart from being the culture thing, grand anklet designs in silver have always been in vogue. One can never get bored of them, or have too many either! And with changing trends, the grand anklet designs also change.
We have featured some of the most stunning meenakari design, and dual-toned anklets. All these beauties are from the brand Silver Jewellery Nakoda Payals
. This brand has an amazing and exclusive collection in silver anklets that you are sure to love!
Check them out –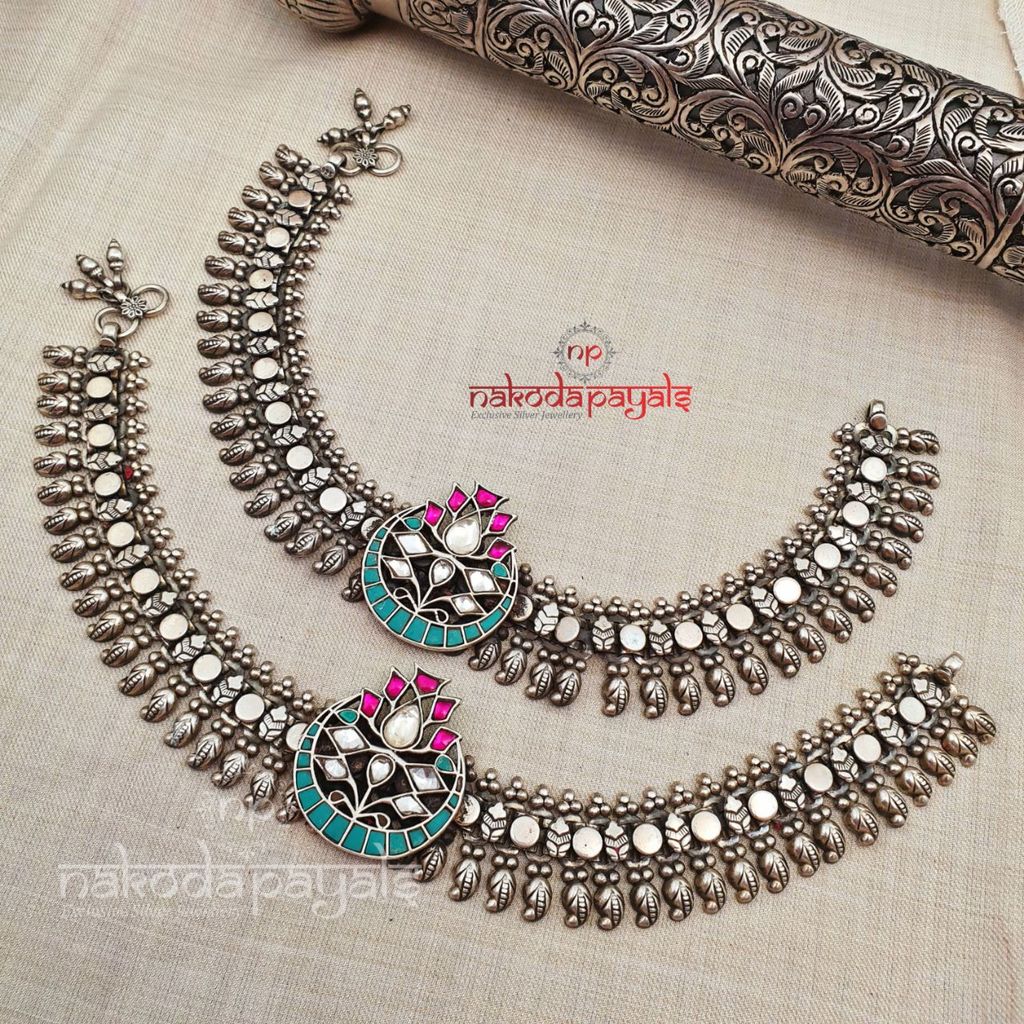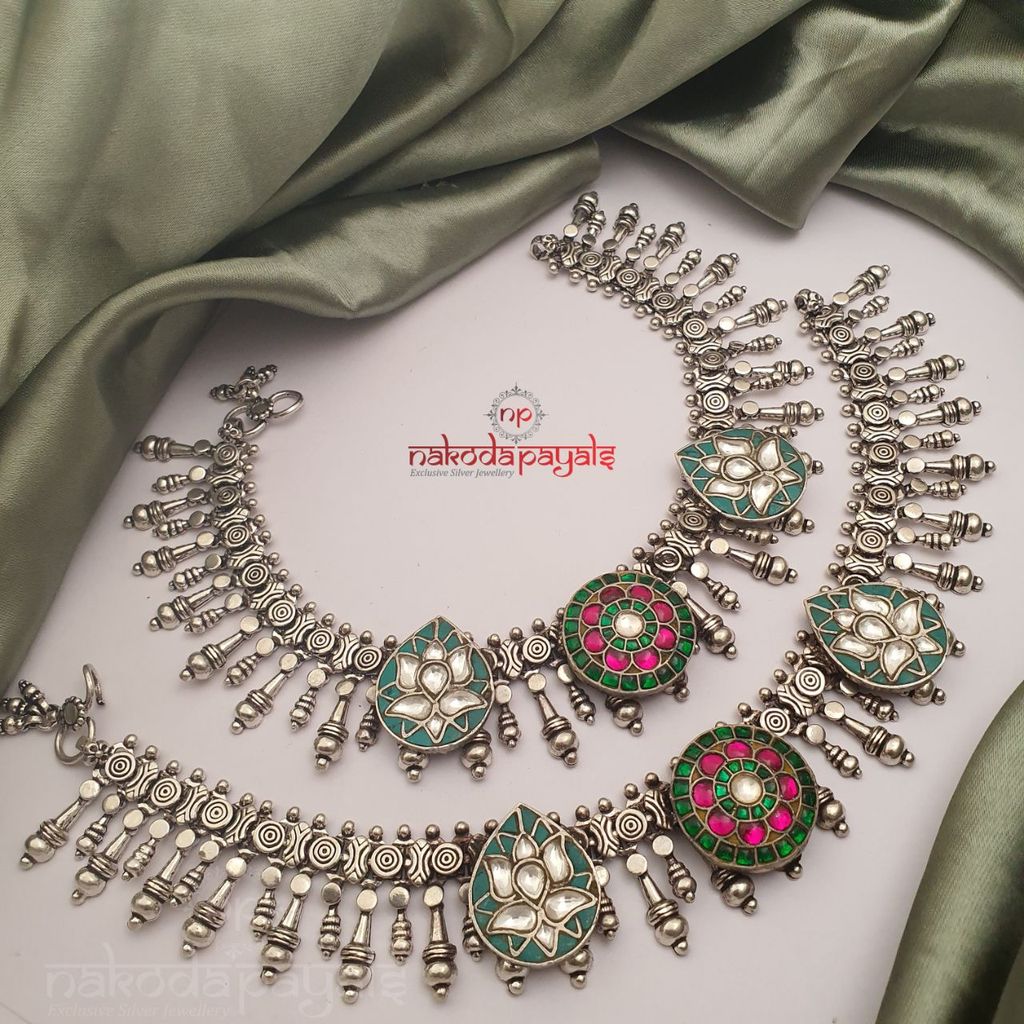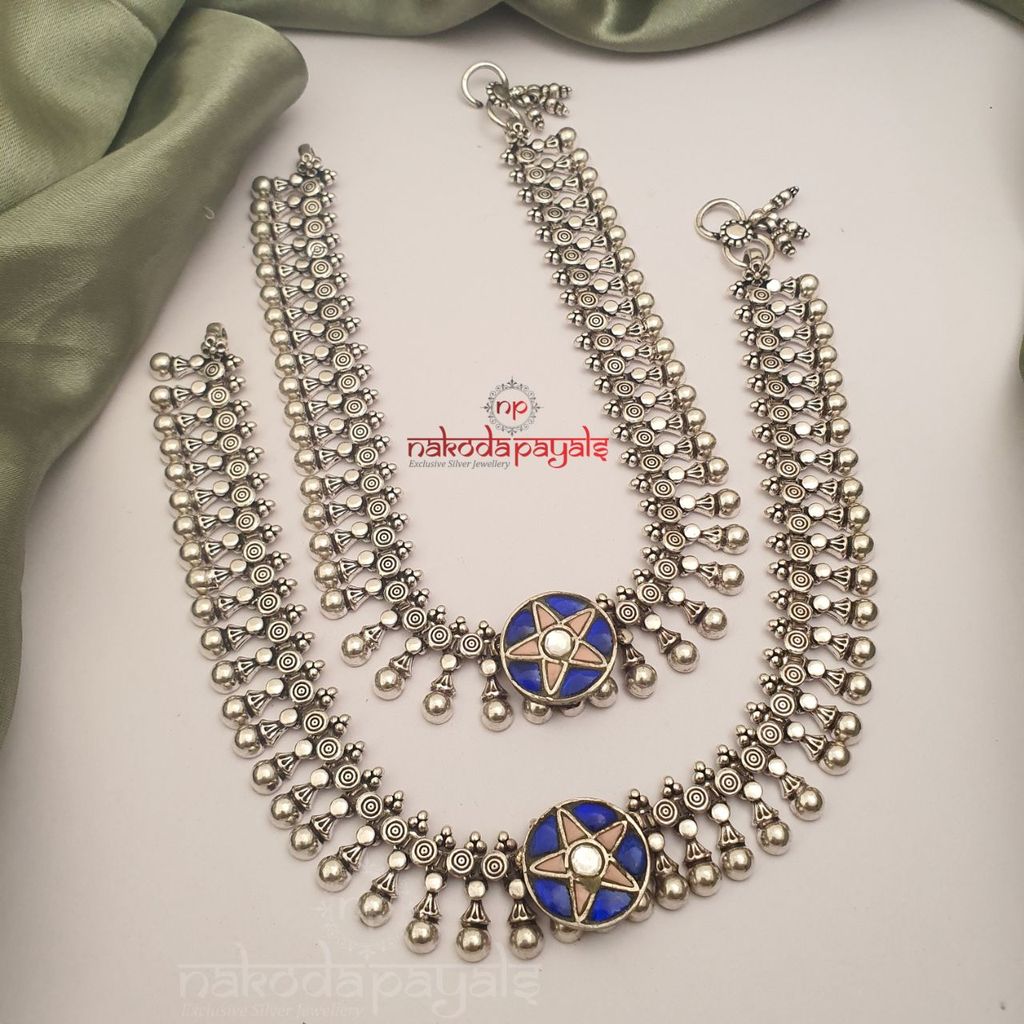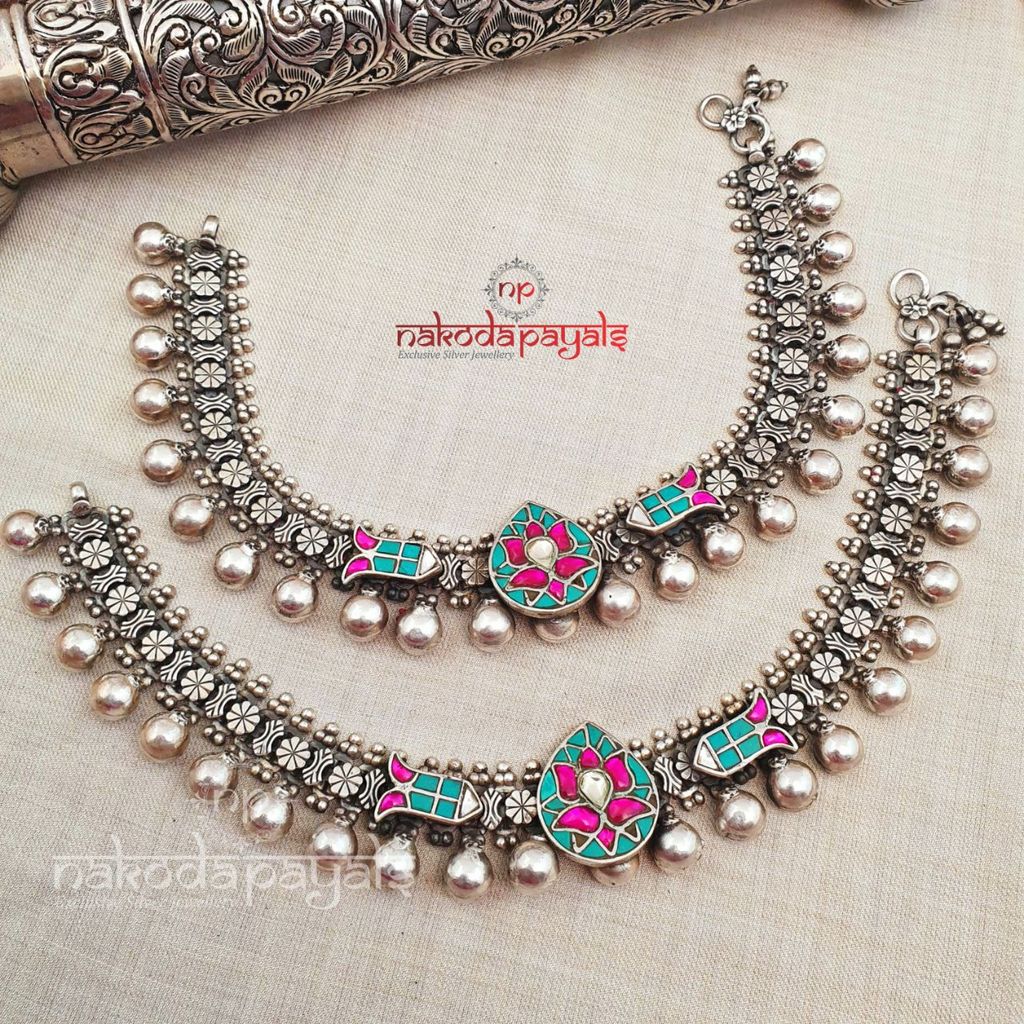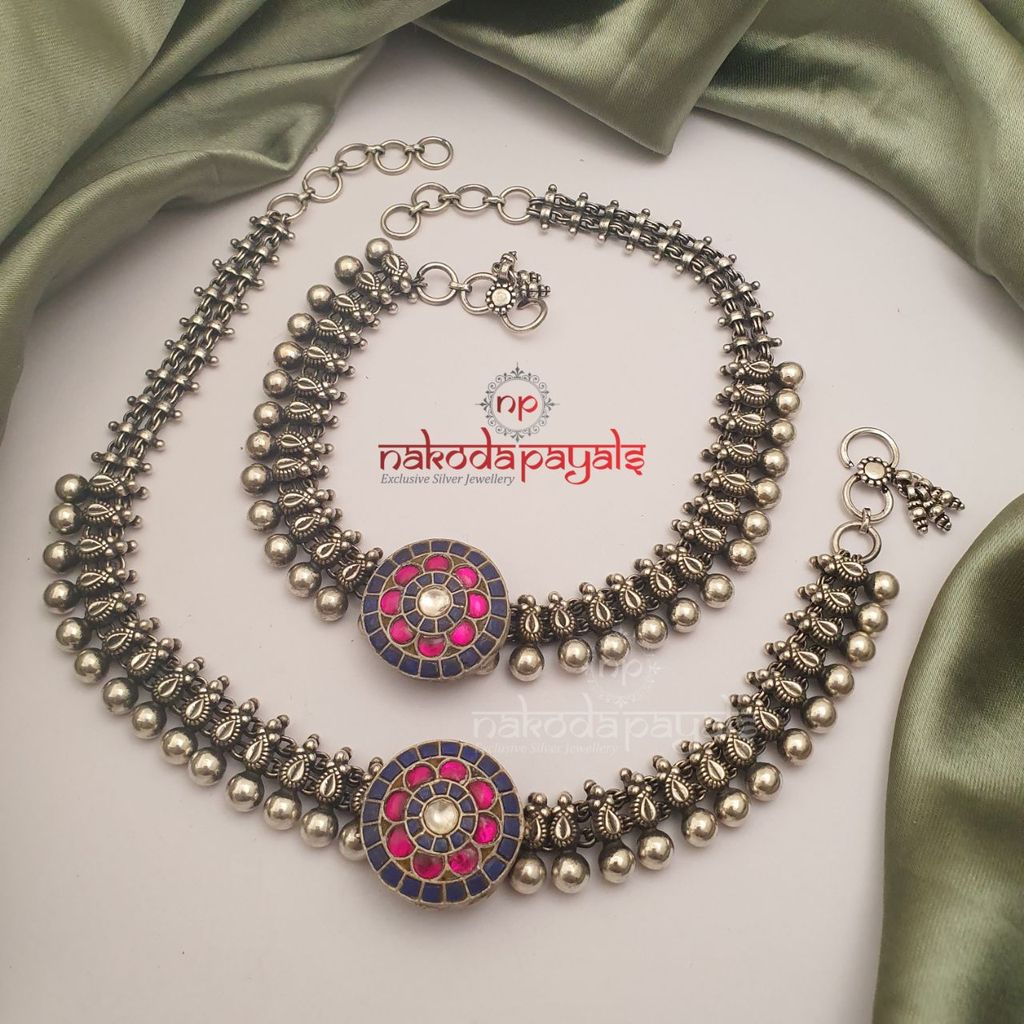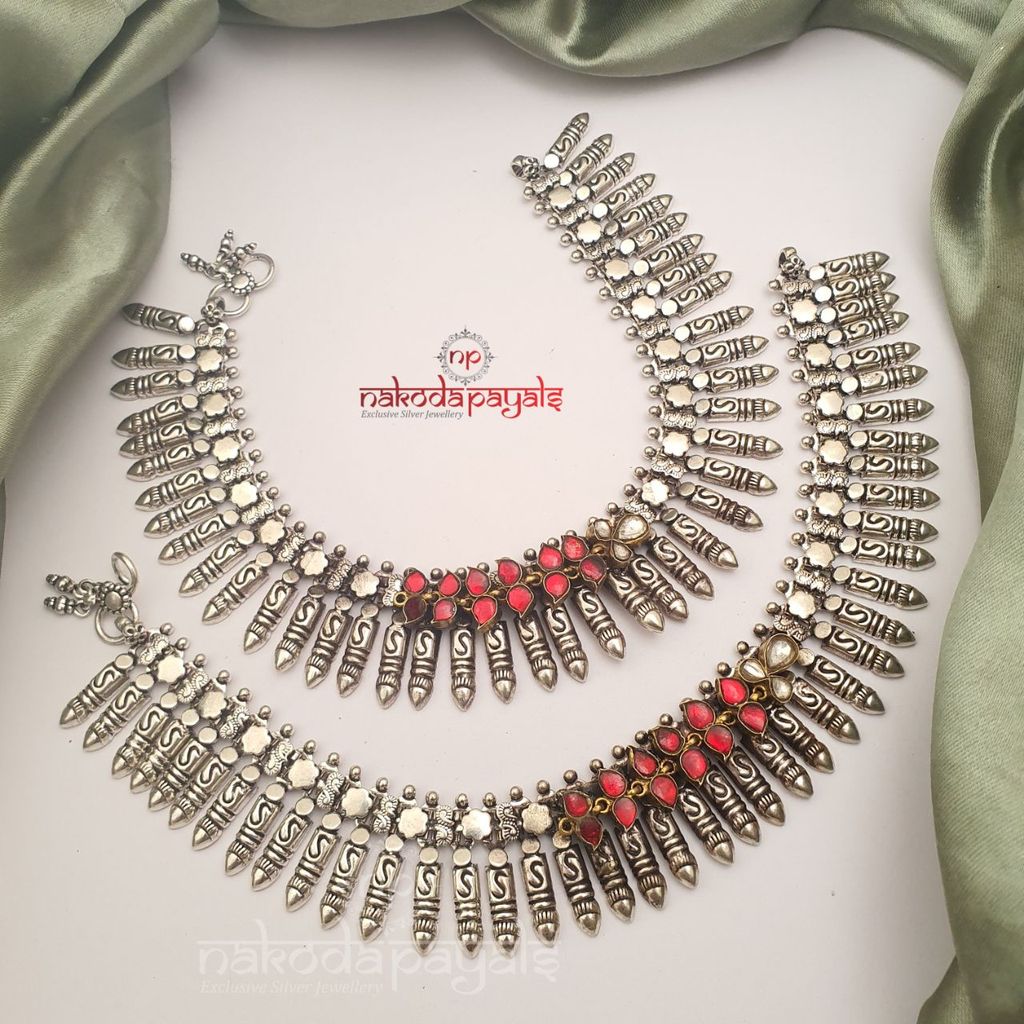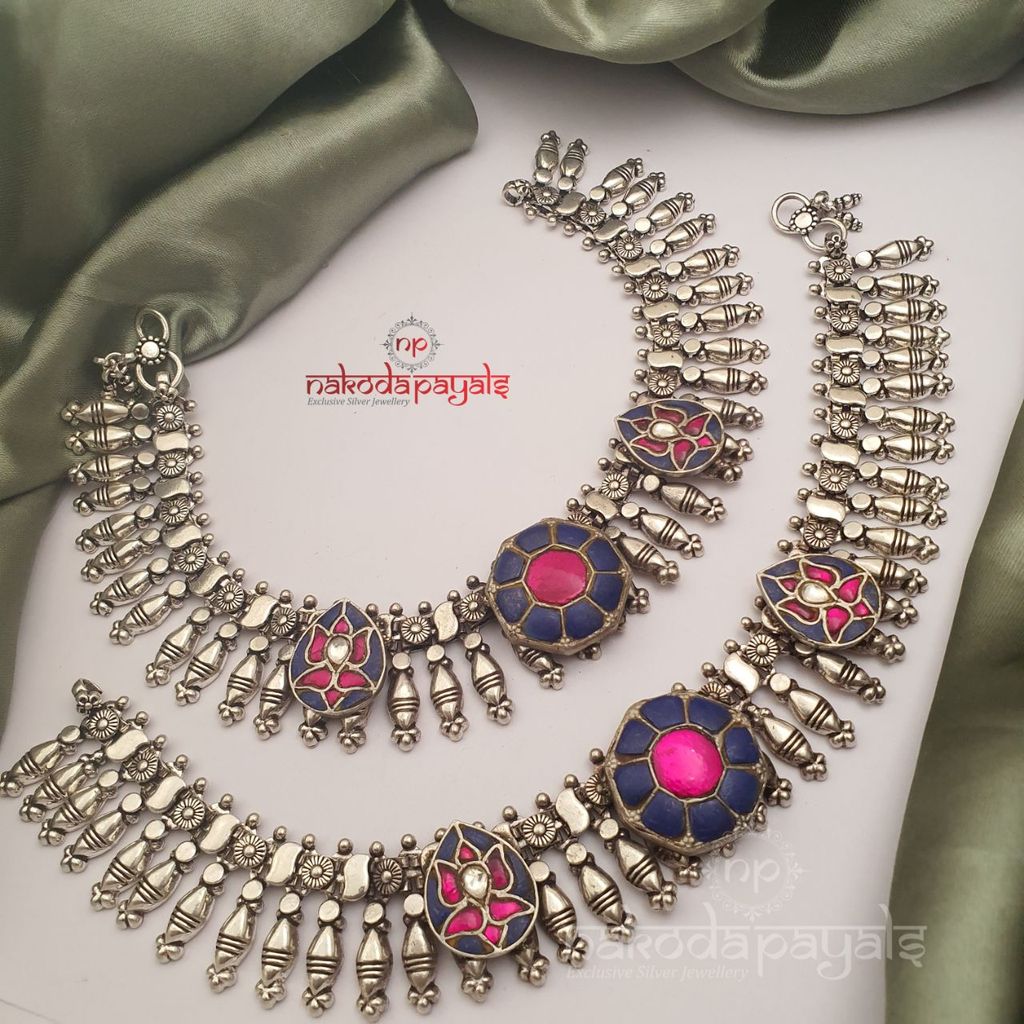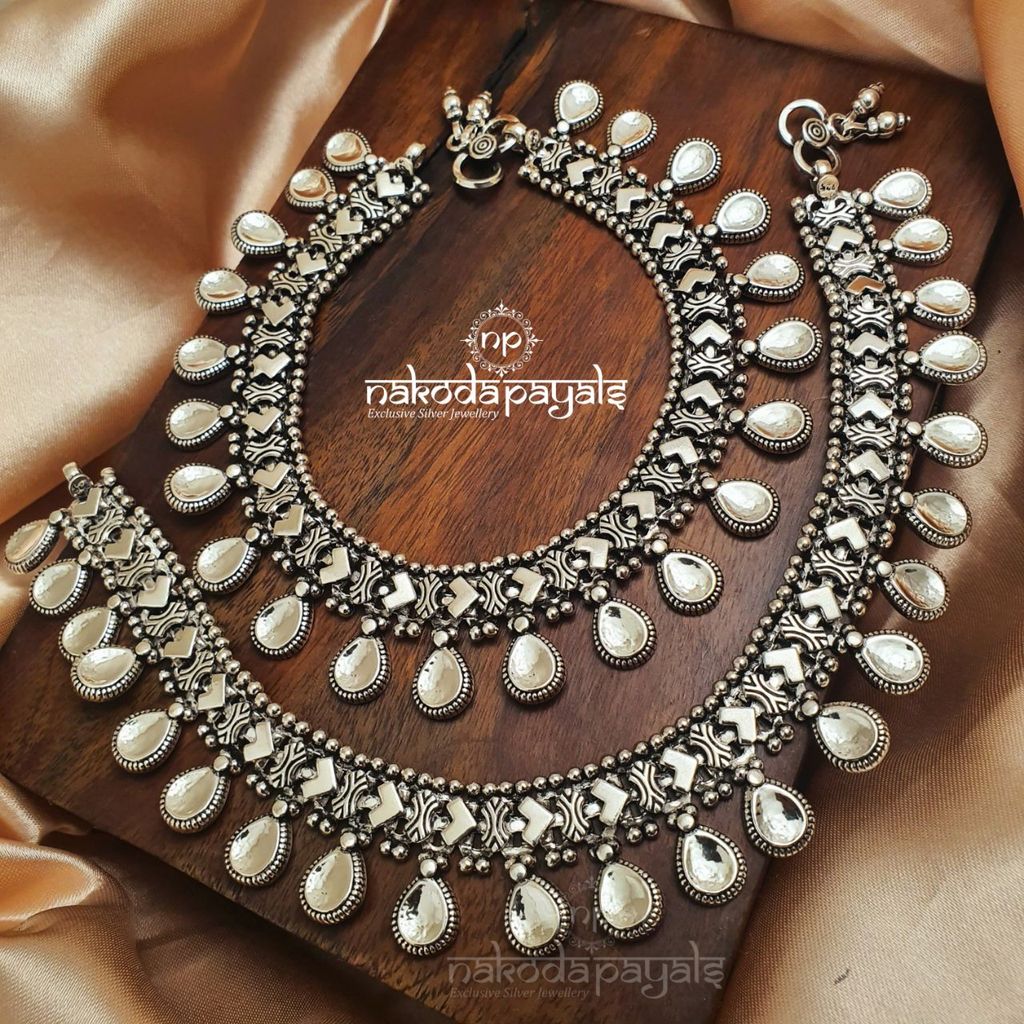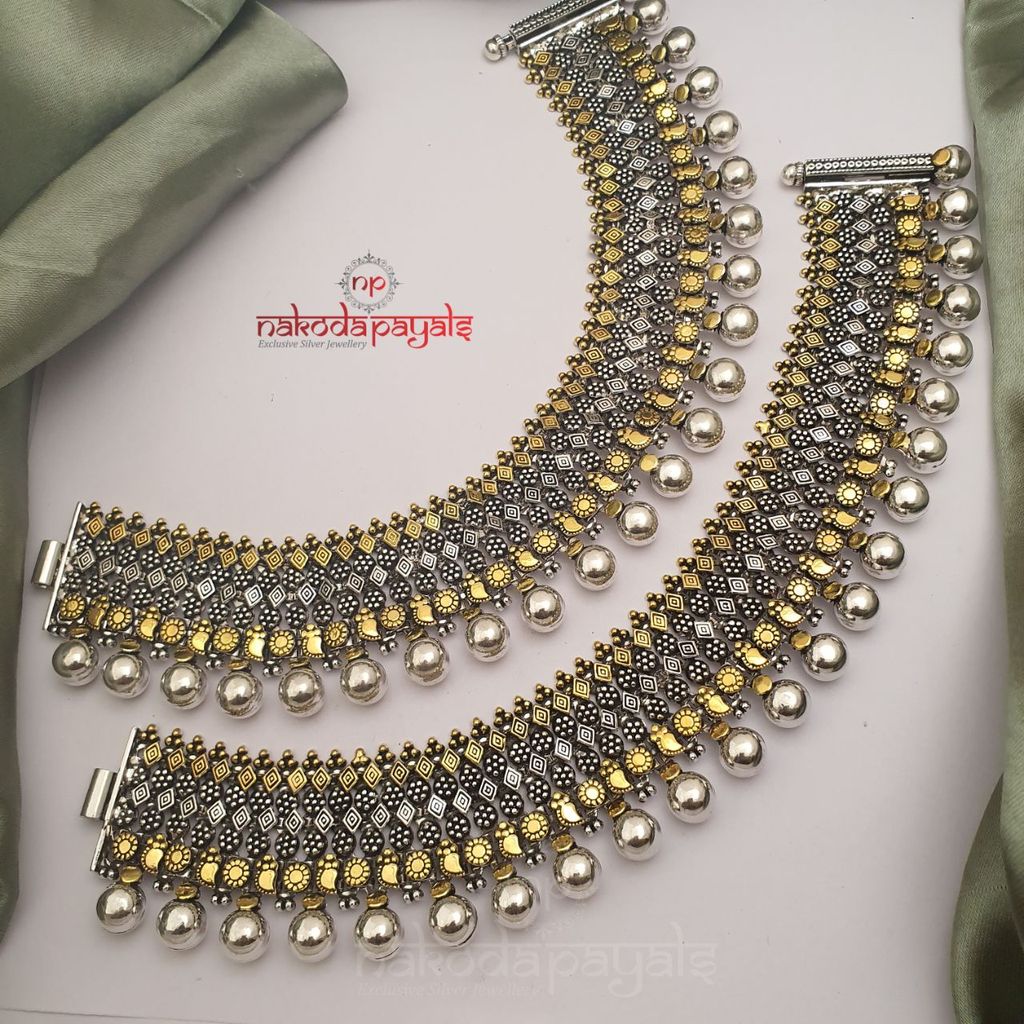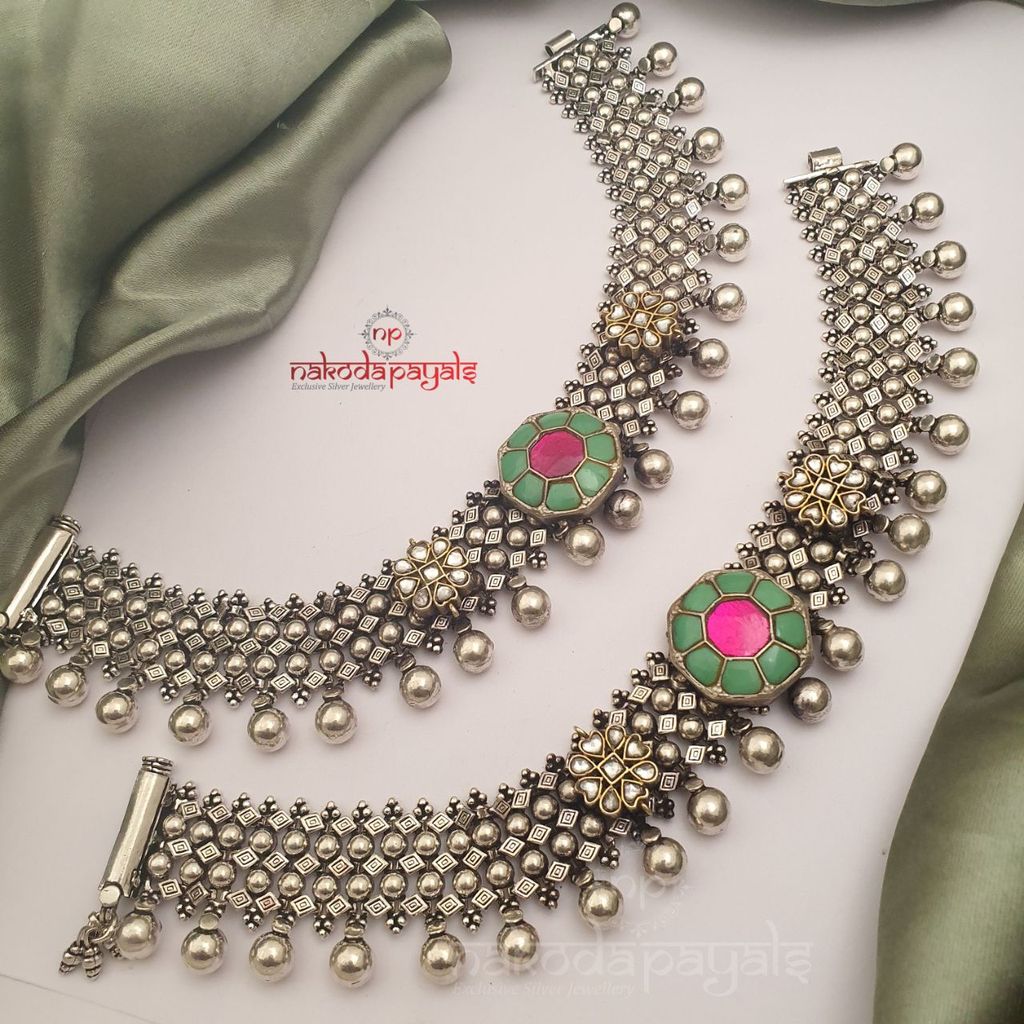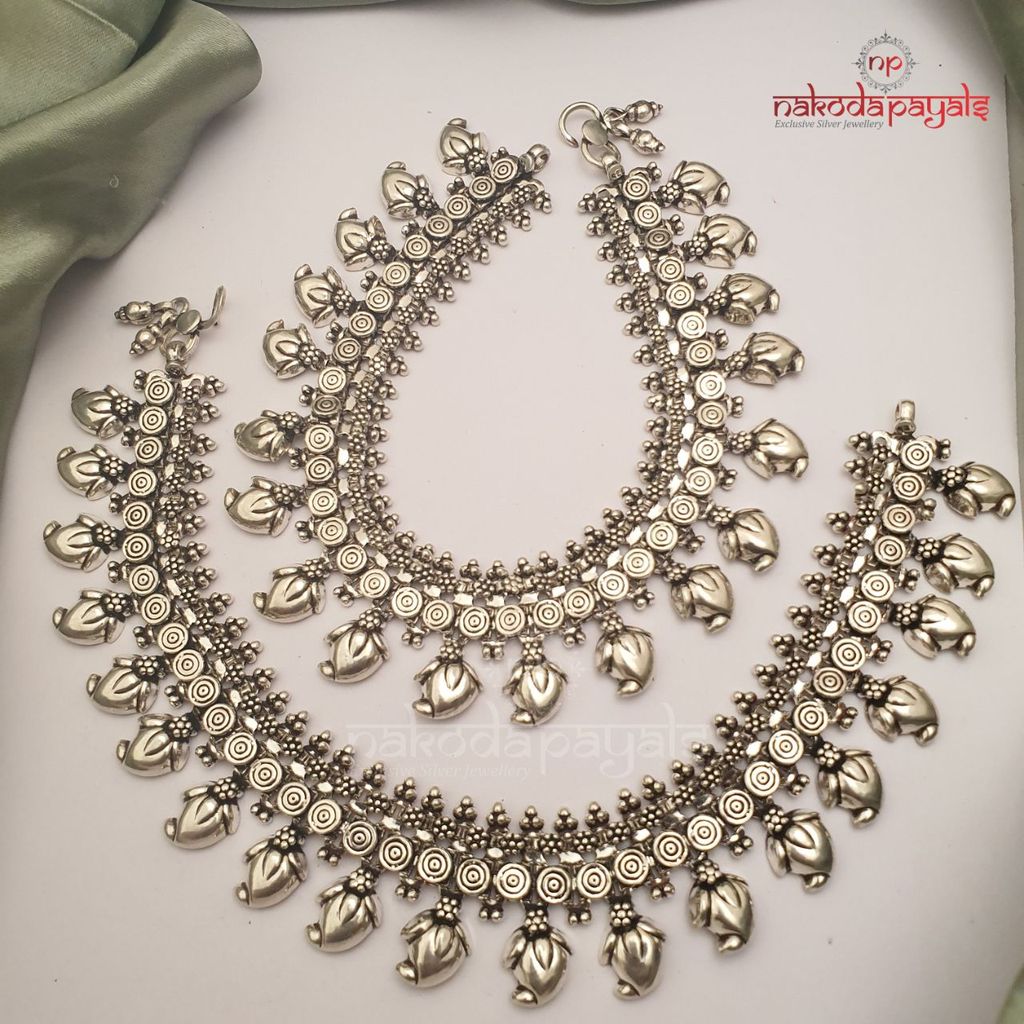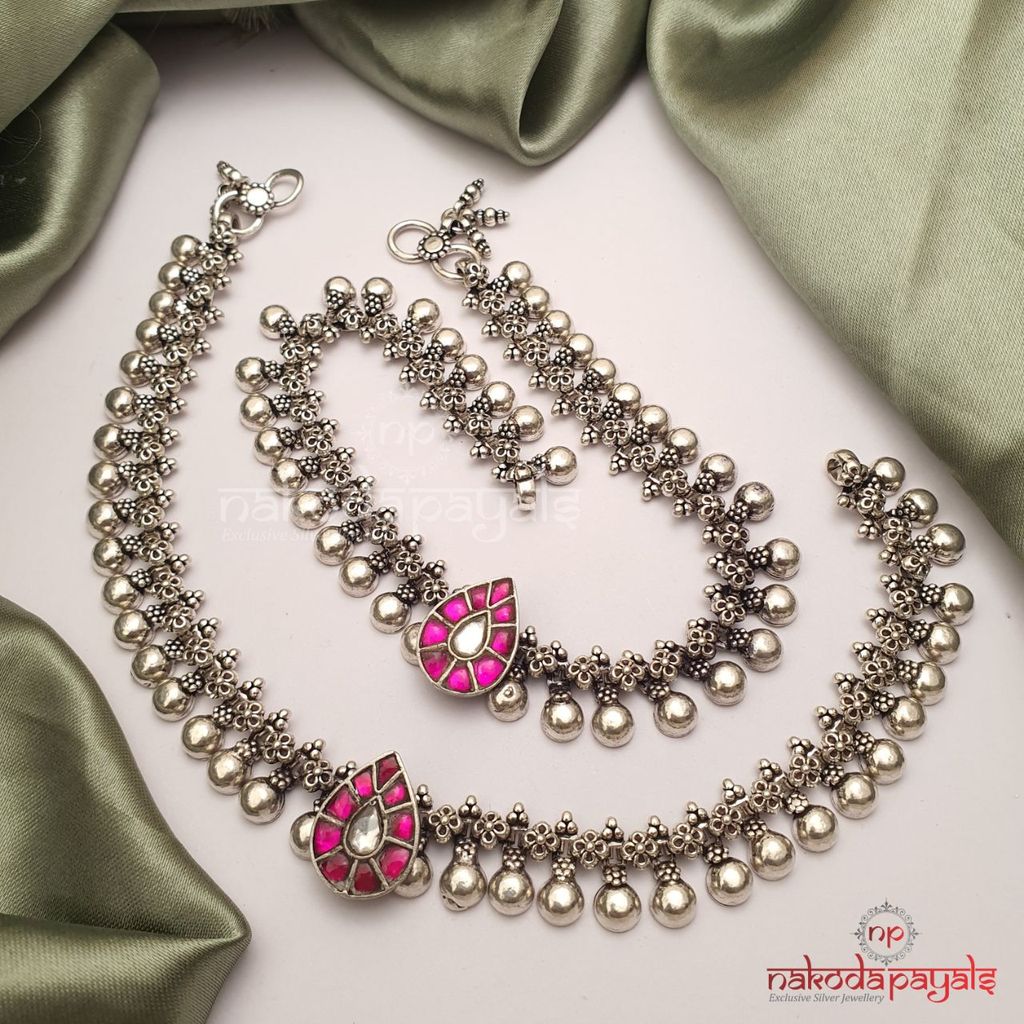 If you want to buy any of the anklets feature above then click here to buy!!
Also Read:
Here's How To Rock A Saree & Silver Jewellery Combination!
Grand Bridal Jewellery For Every Jewellery Lover!!