There are some jewellery pieces that instantly catch your attention and charm you over. Every Indian woman is fascinated by designs and look for any occasion to wear them. While there are various jewellery pieces from different places that are a highly adorned. But we have some of the stunning South Indian jewellery pieces in this blog that you must check out!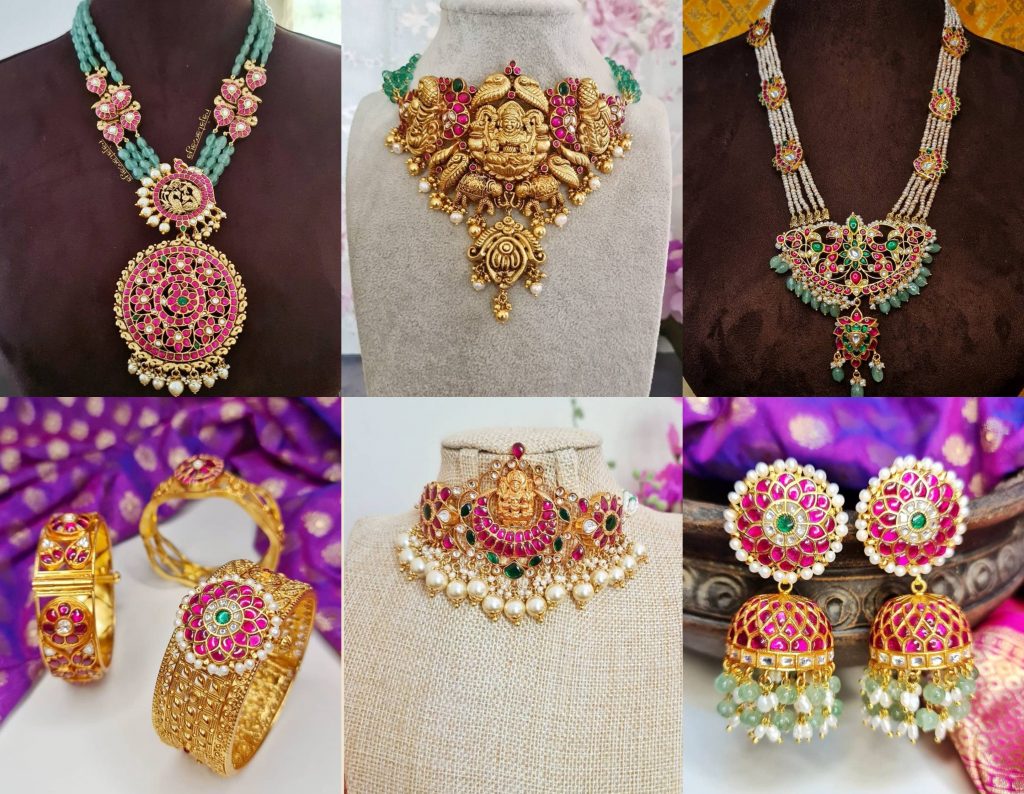 Some of the South Indian designs, no matter how simple, have a grandeur to them. From Kemp, antique, temple designs, and so much more – they have a charm! When it comes to traditional patterns, there are a variety of options that one can choose from. But not always can one manage to buy them in gold!
Although, there are numerous options of designs in gold plated or even imitation ones. They are not only affordable and pocket-friendly but also look alike any other pure gold jewellery. So if you are looking for unique and exclusive jewellery pieces, then this Rajatamaya
is the brand you need to check out!
This brand has jewellery pieces that are not only amazing but are also an amalgamation of tradition and modern-ness. We have rounded up some of their best featured images and designs below that you can shop from.
Check them out –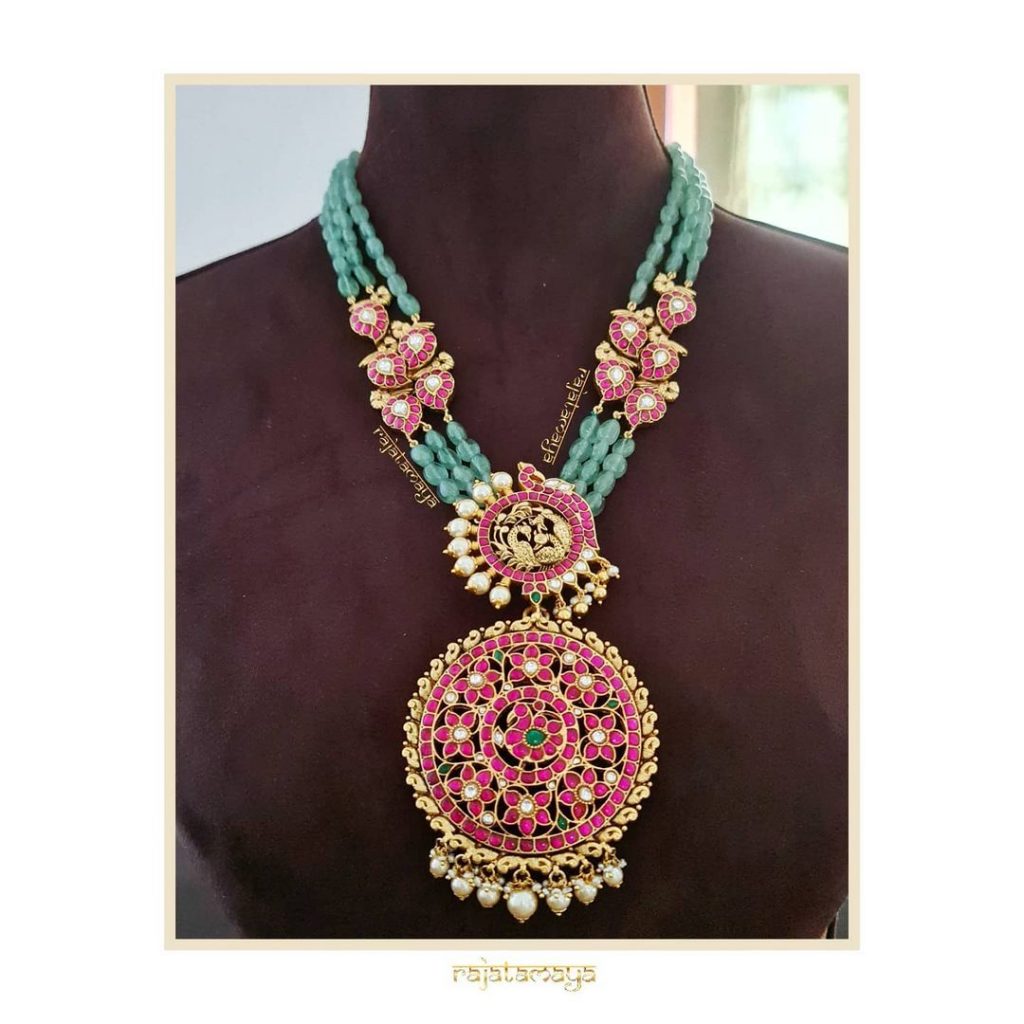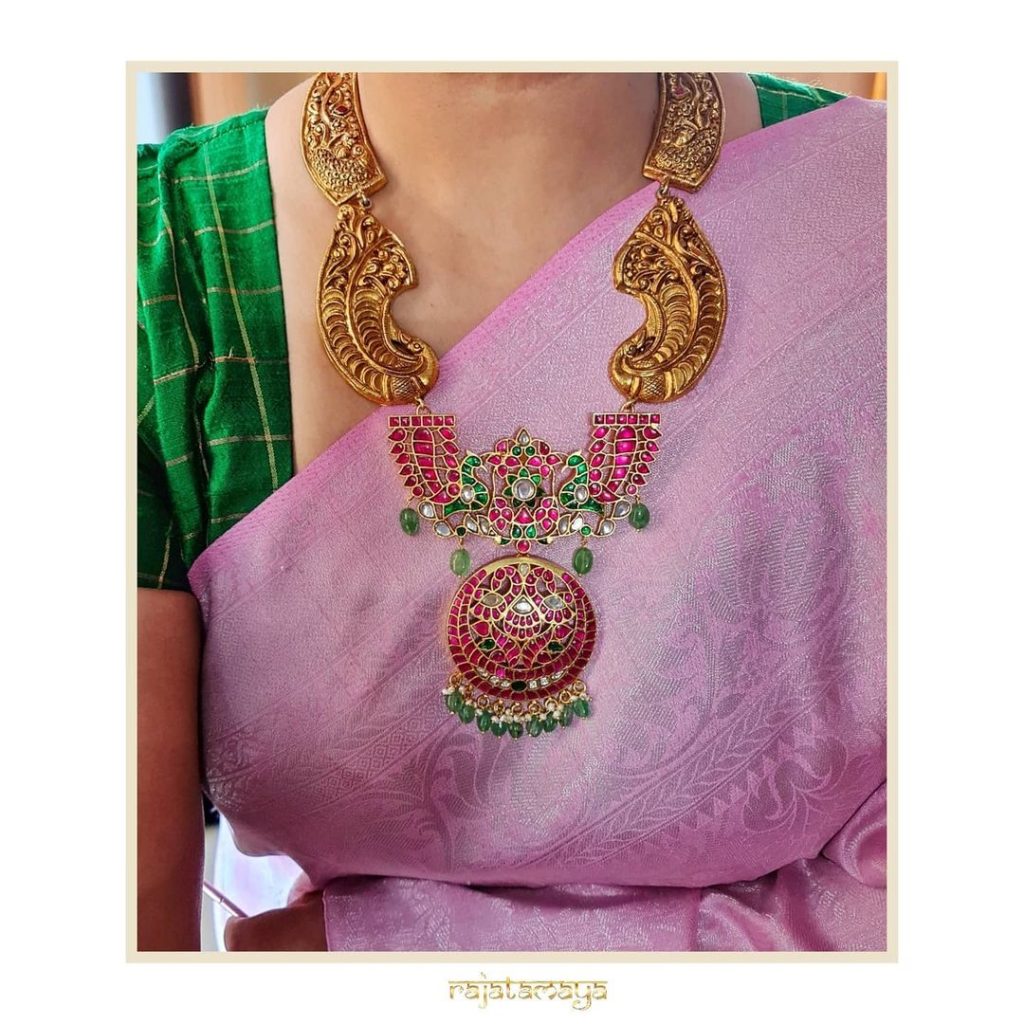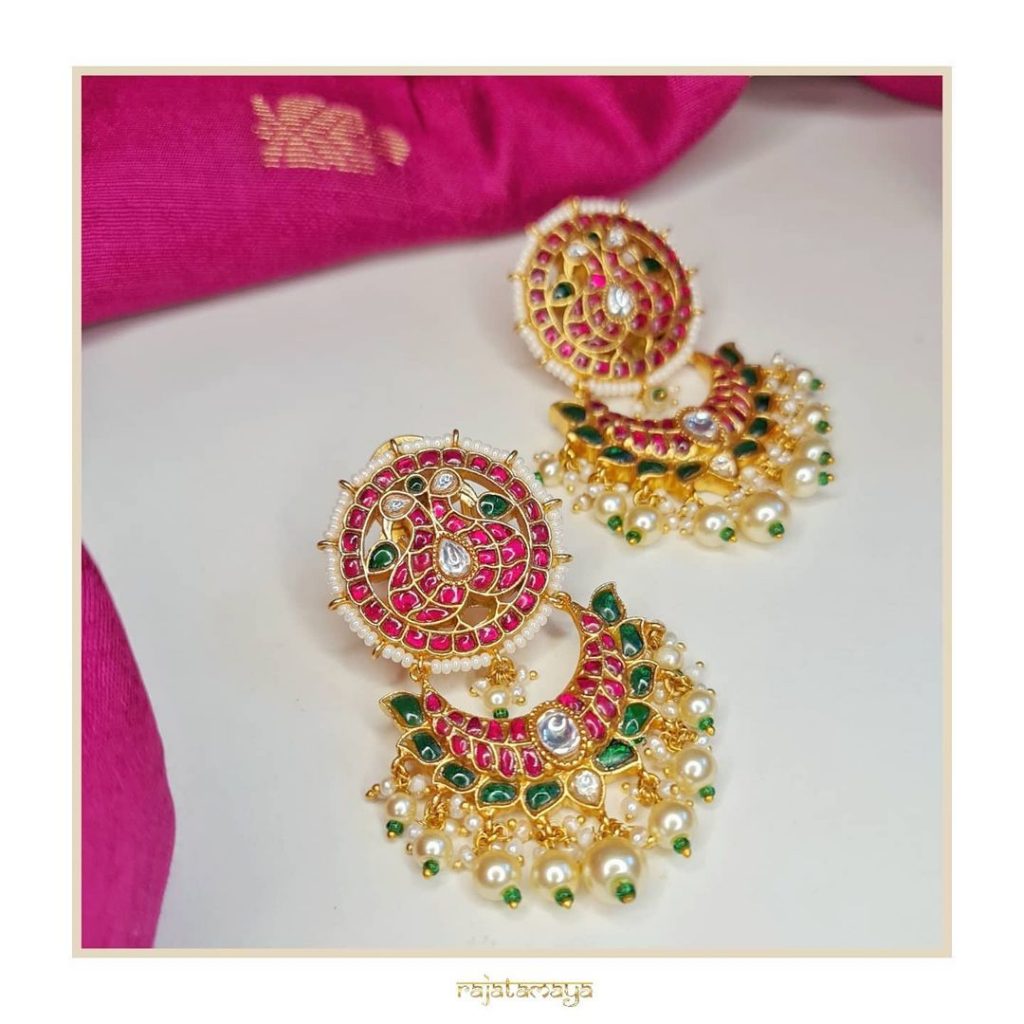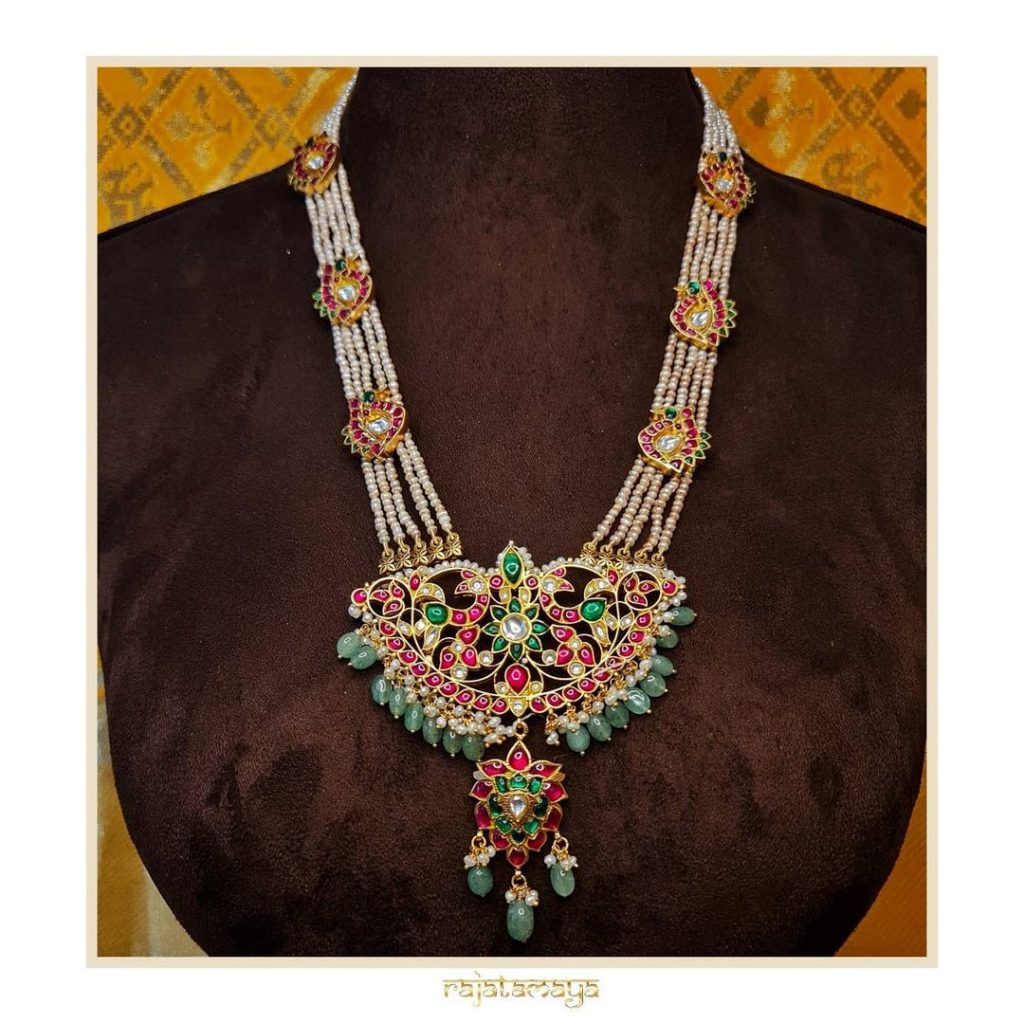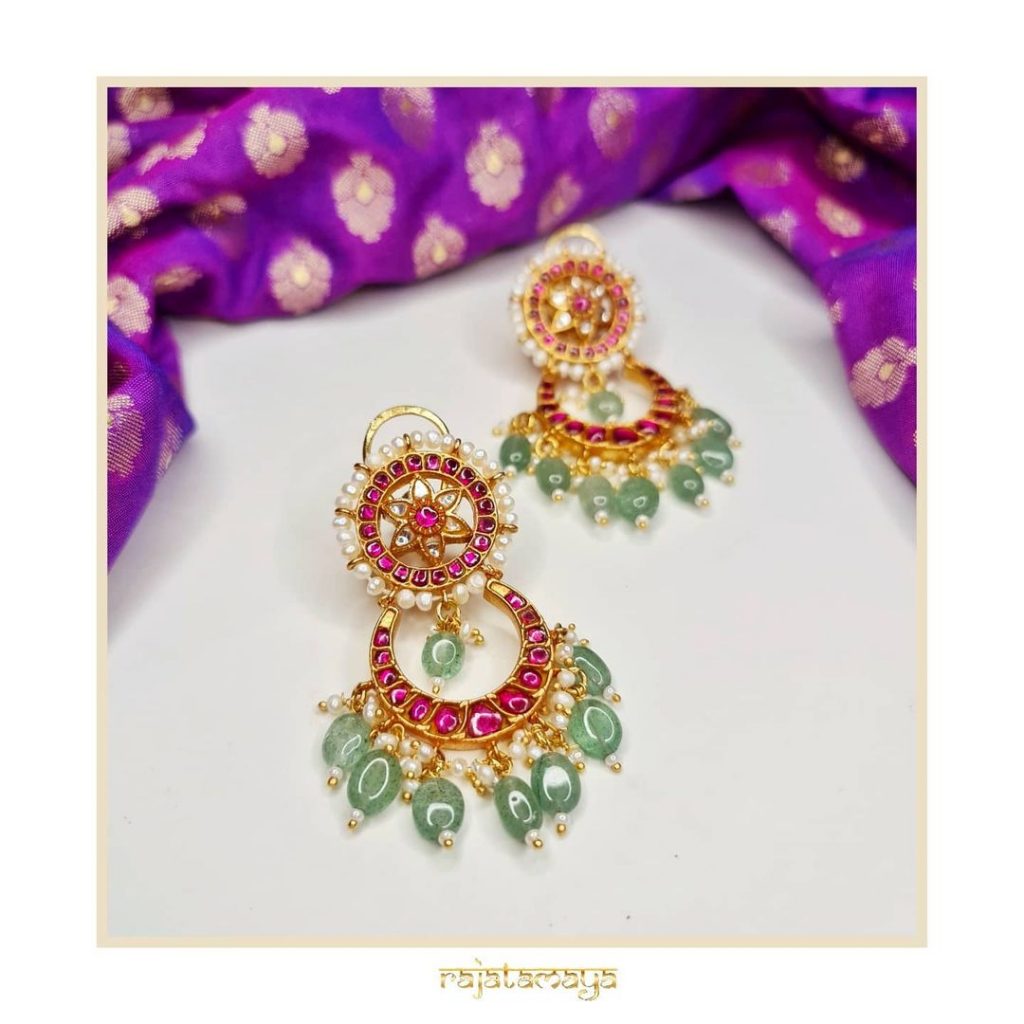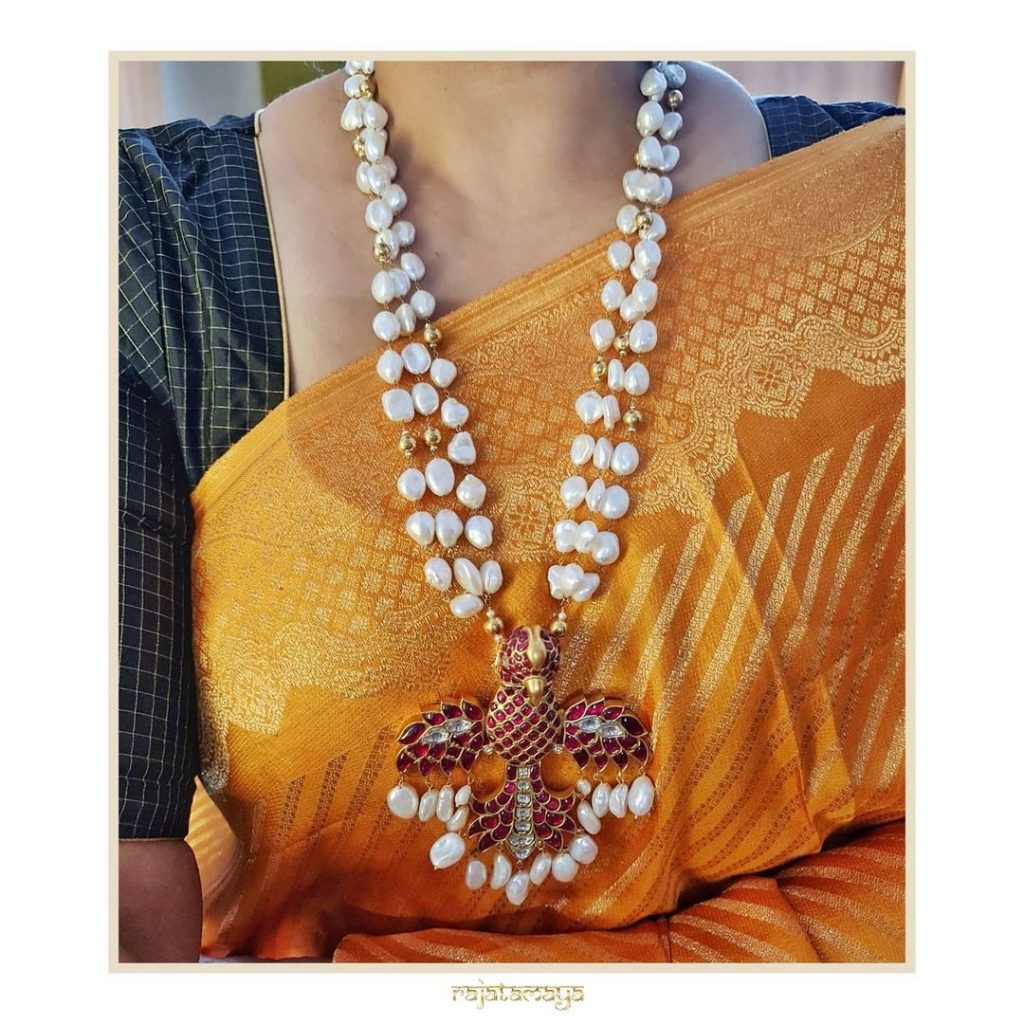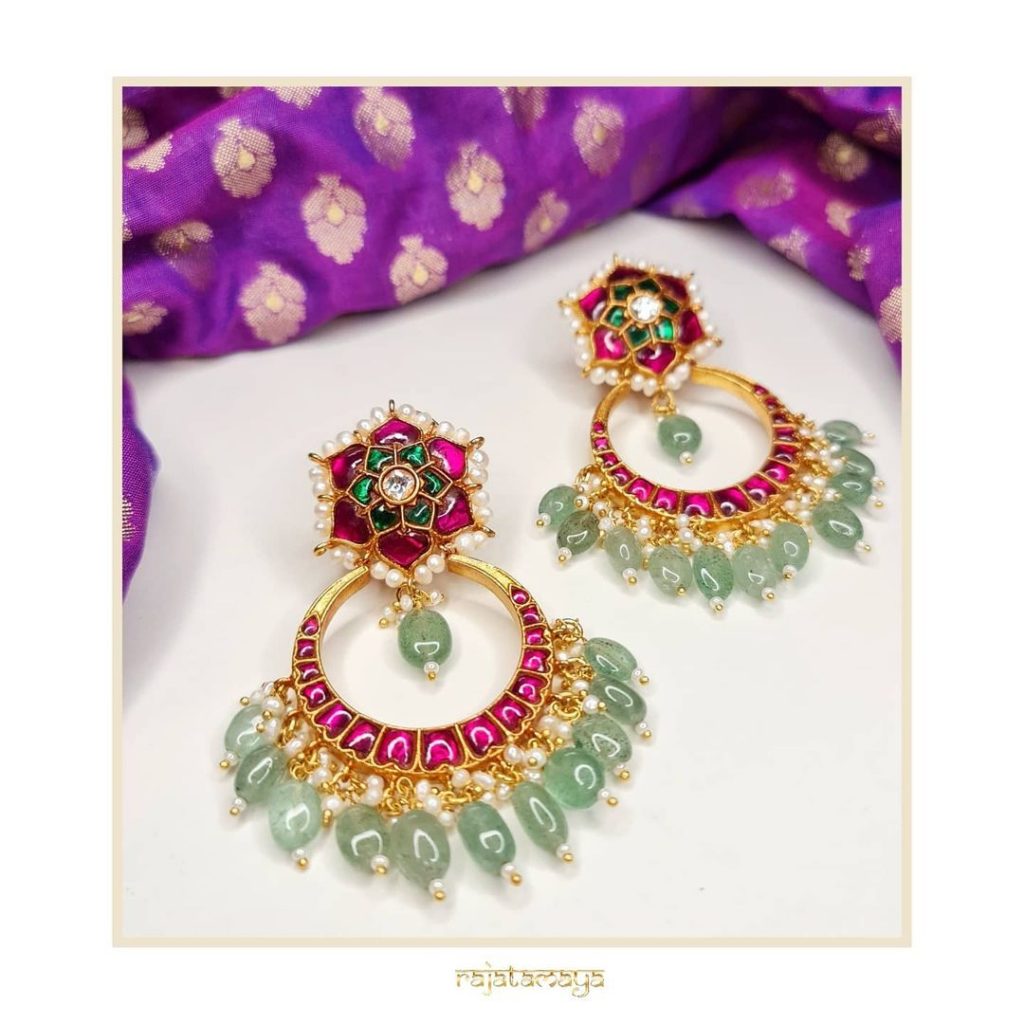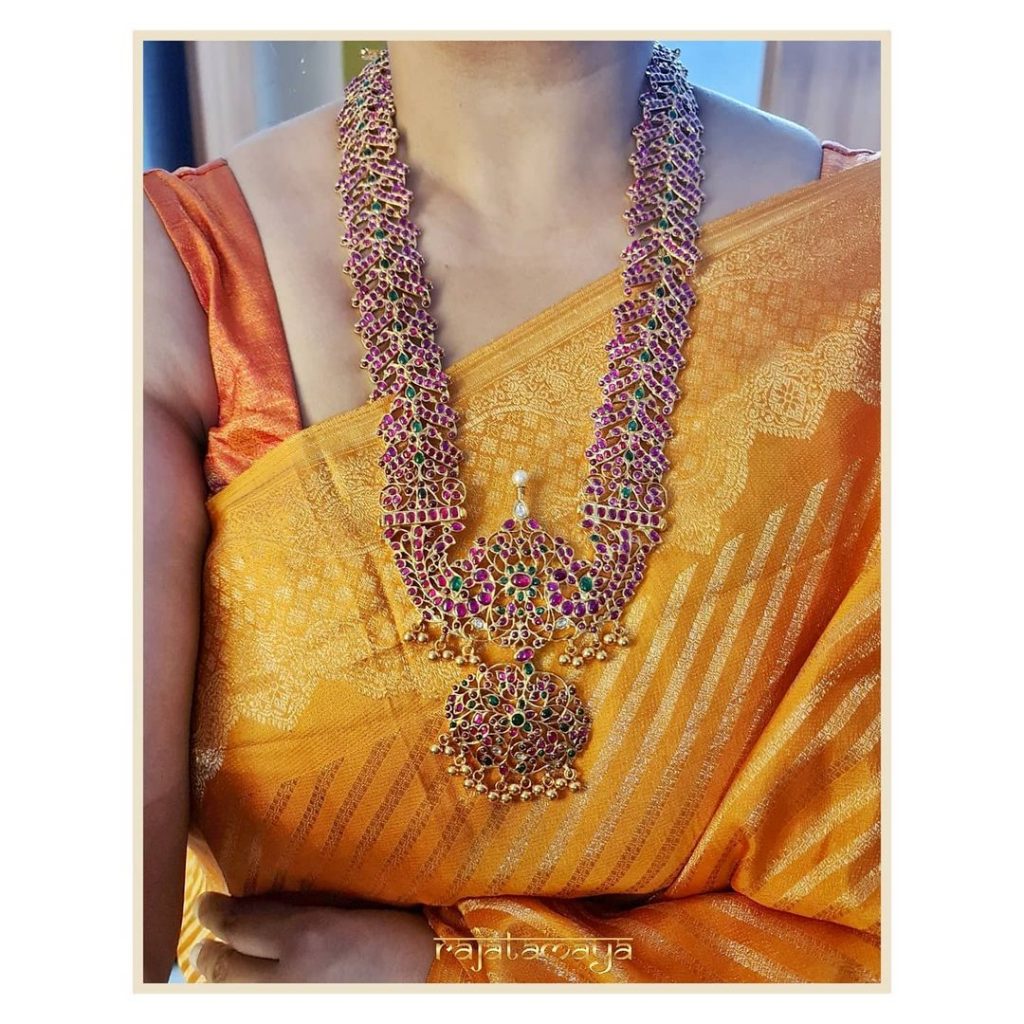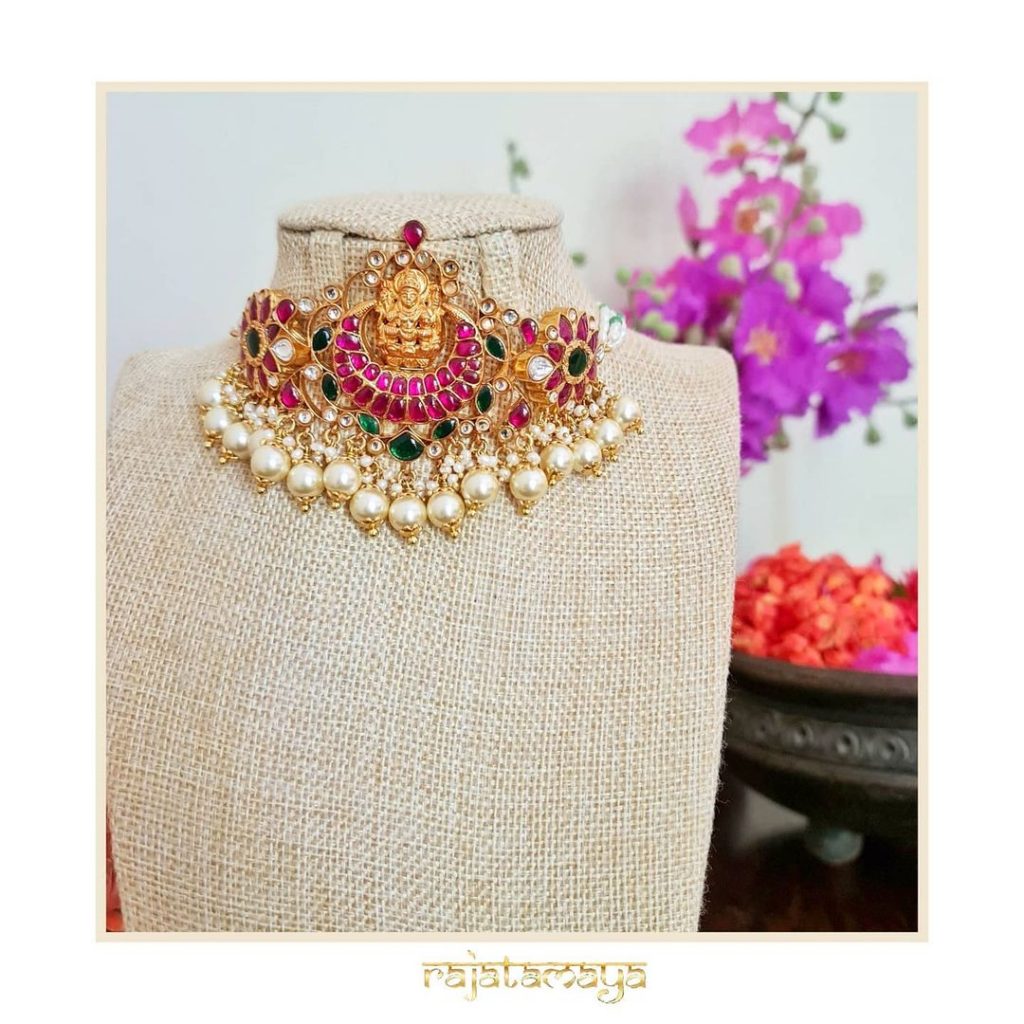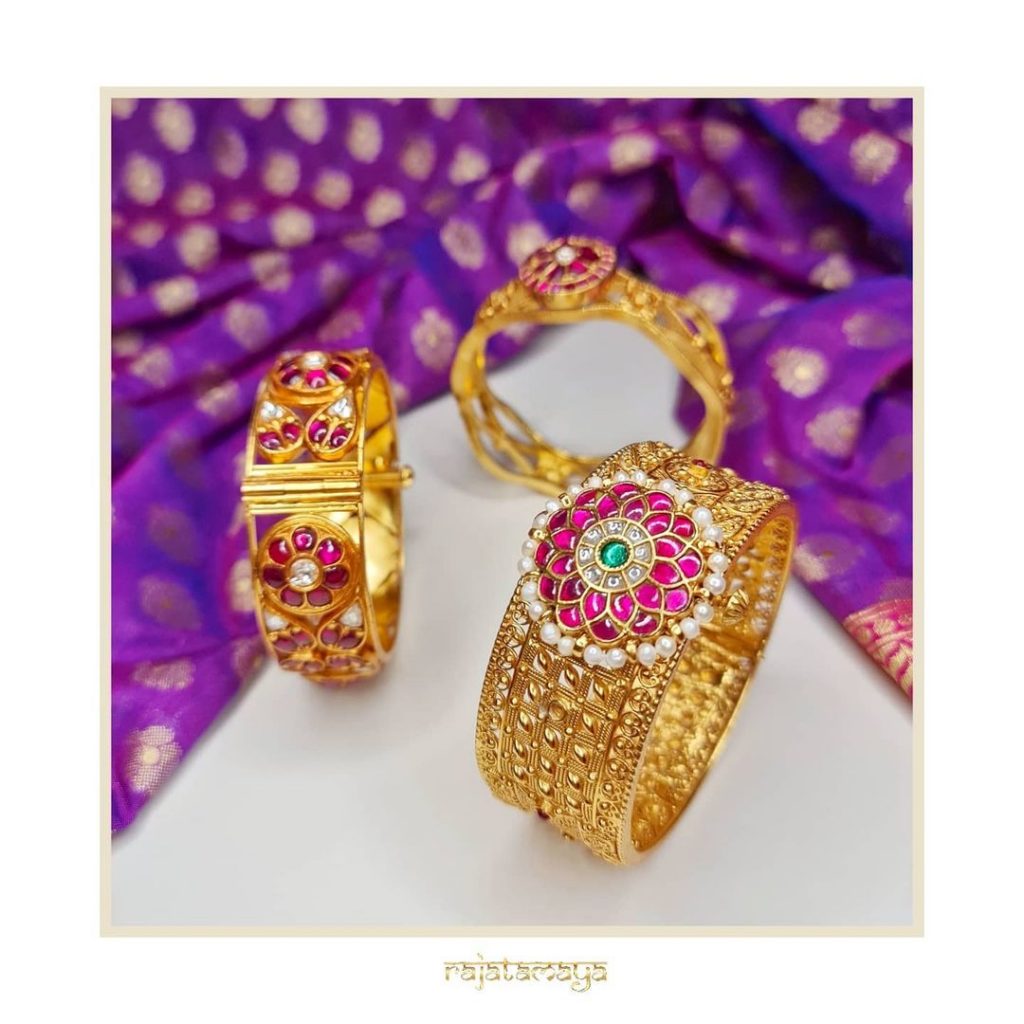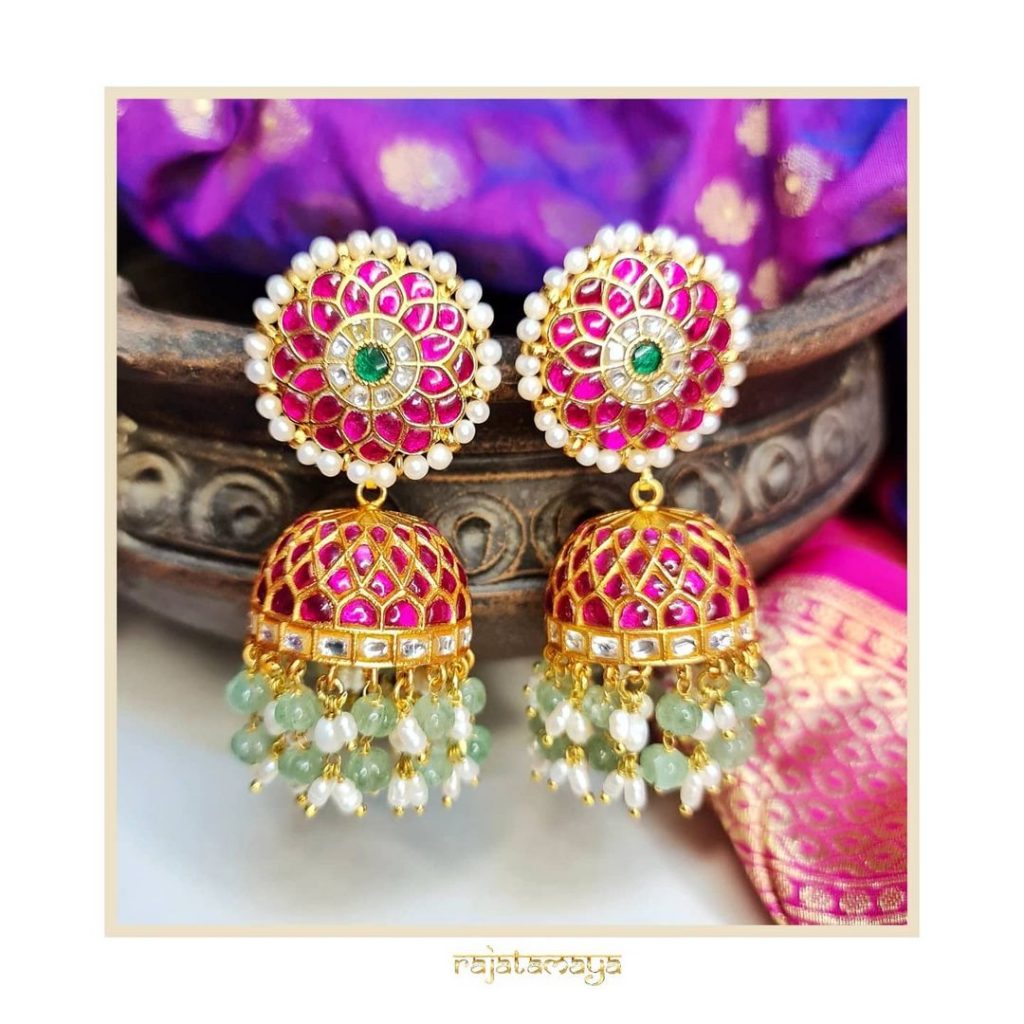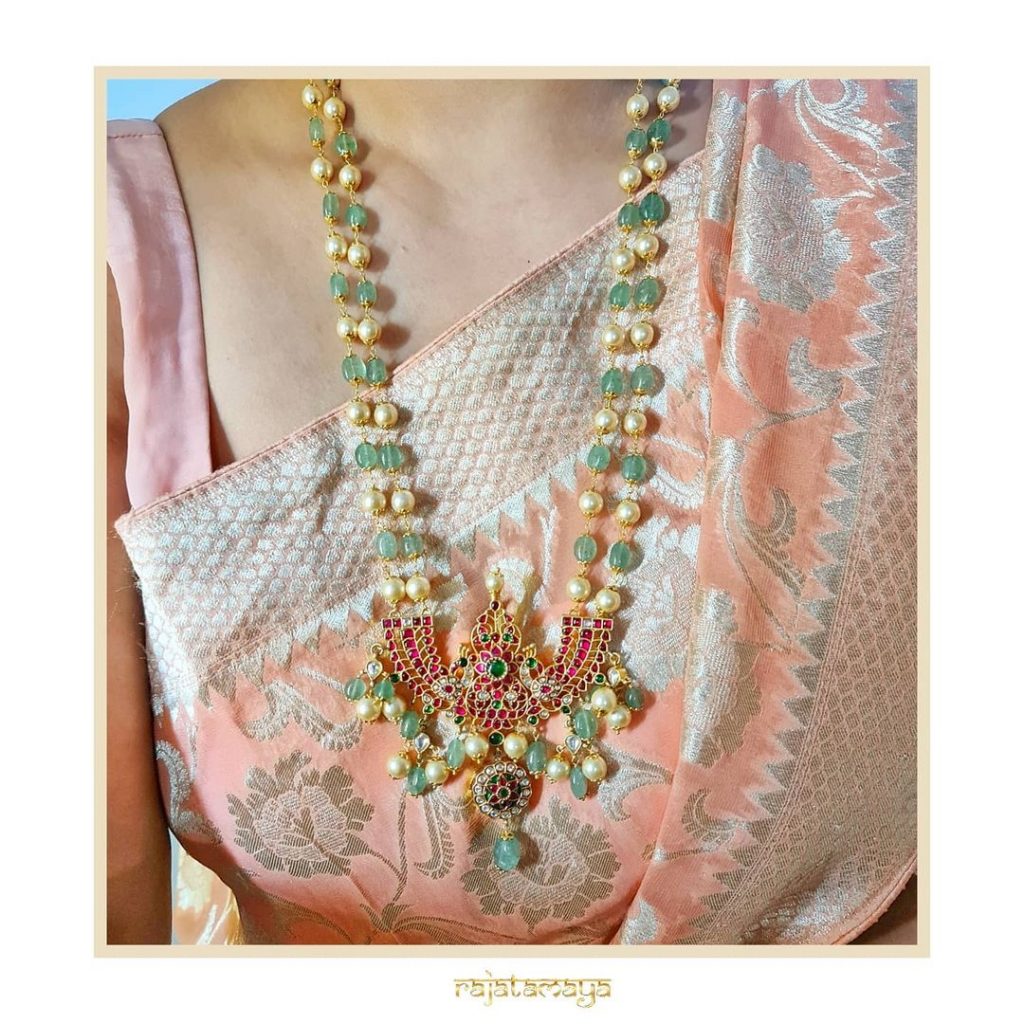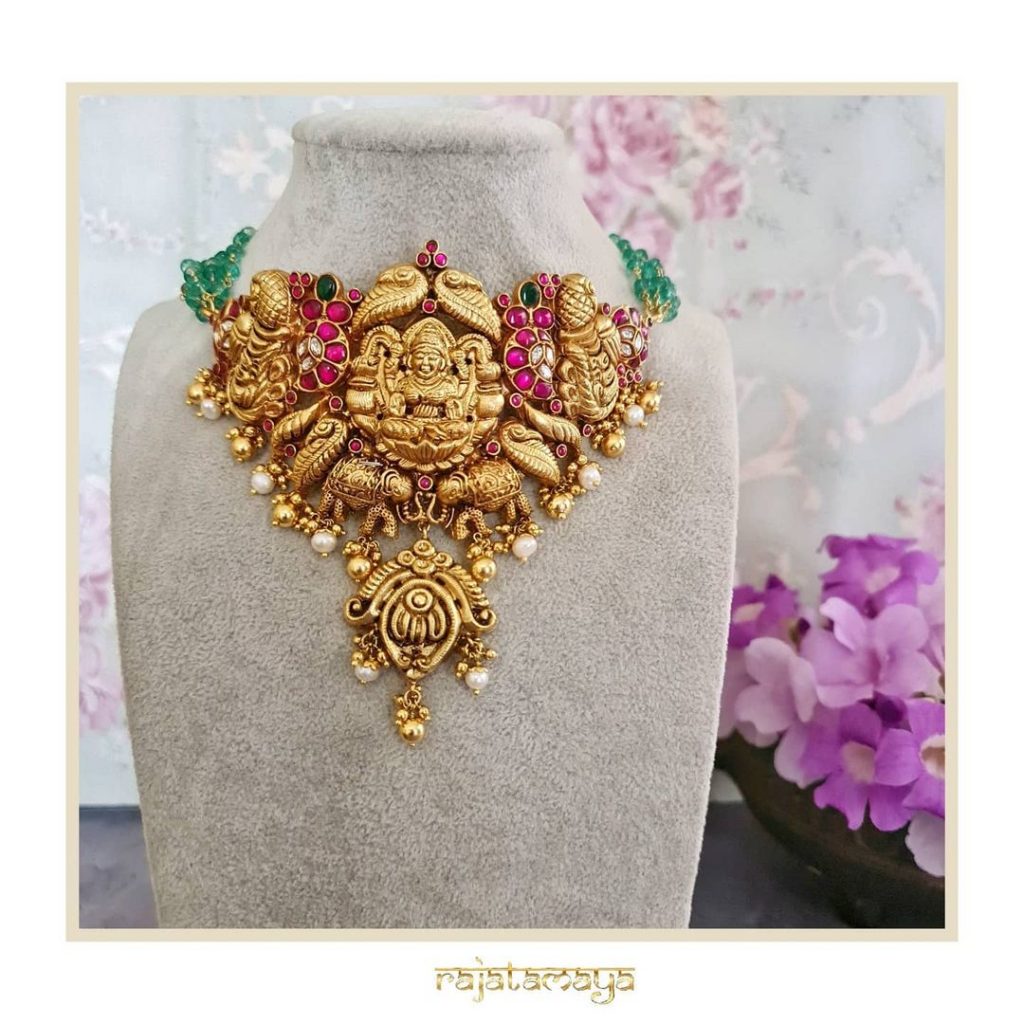 Loved these gorgeous designs? Click here to shop them!!
Also Read:
These Grand Anklet Designs Are Pretty And Charming!
Here's How To Rock A Saree & Silver Jewellery Combination!