Bangles are an important part of jewellery accessorizing. And with every jewellery evolution, traditional bangles have simply transformed into being something even more stunning. And with the changing times, bangle kada is the trend that is catching up. And if you love the trendy yet traditional bangle kada designs, then this blog post is for you.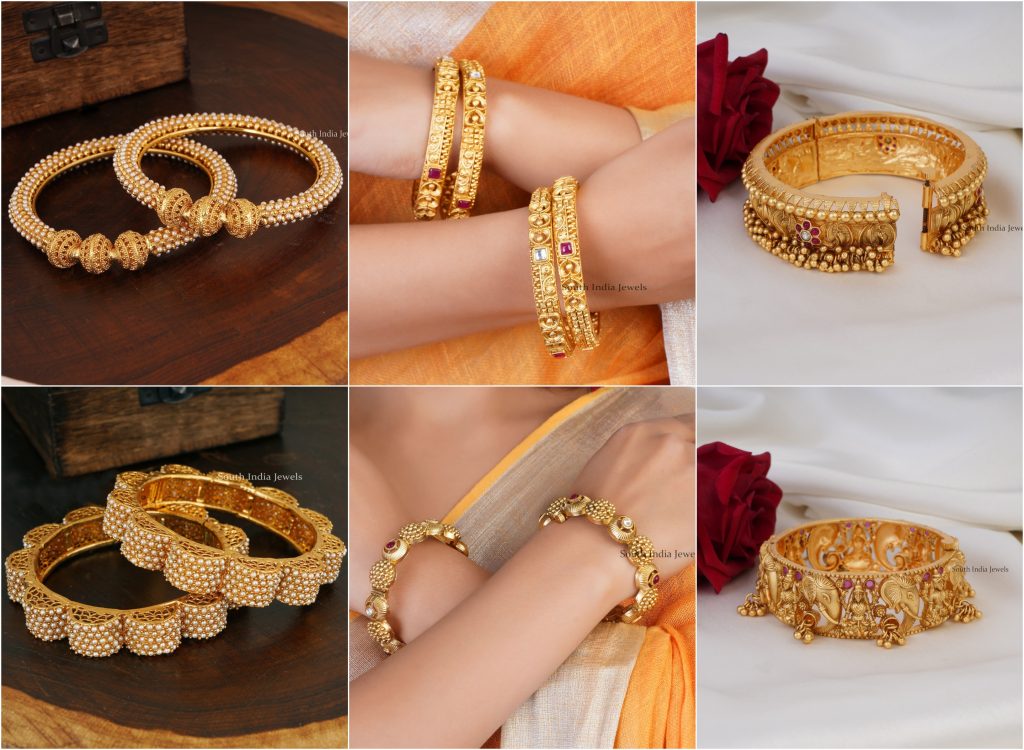 Usually, in Indian culture, bangles are considered auspicious for married women and hence most of the married women love wearing different types of bangle designs. But when it comes to bangle Kada designs, not only married women, but even young girls love to flaunt them on special occasions. 
There are numerous traditional bangle kada designs available in the market these days. From traditional to trendy patterns, bangle kada designs come in so many different types that you can match for your style. And there are plenty of websites online where you can find different sorts of bangle kada designs.
Many brands have some really classy yet traditional designs that are worth buying! And we have one such place where you are sure to find some really amazing bangle kada designs that are sure to tempt you. From trendy with a touch of antique and temple pattern, you will find all under one roof. Head to South India Jewels and explore some of the most stunning styles!
Featured below are some of the best bangles designs from their wide collection which you can easily shop from! Check them out –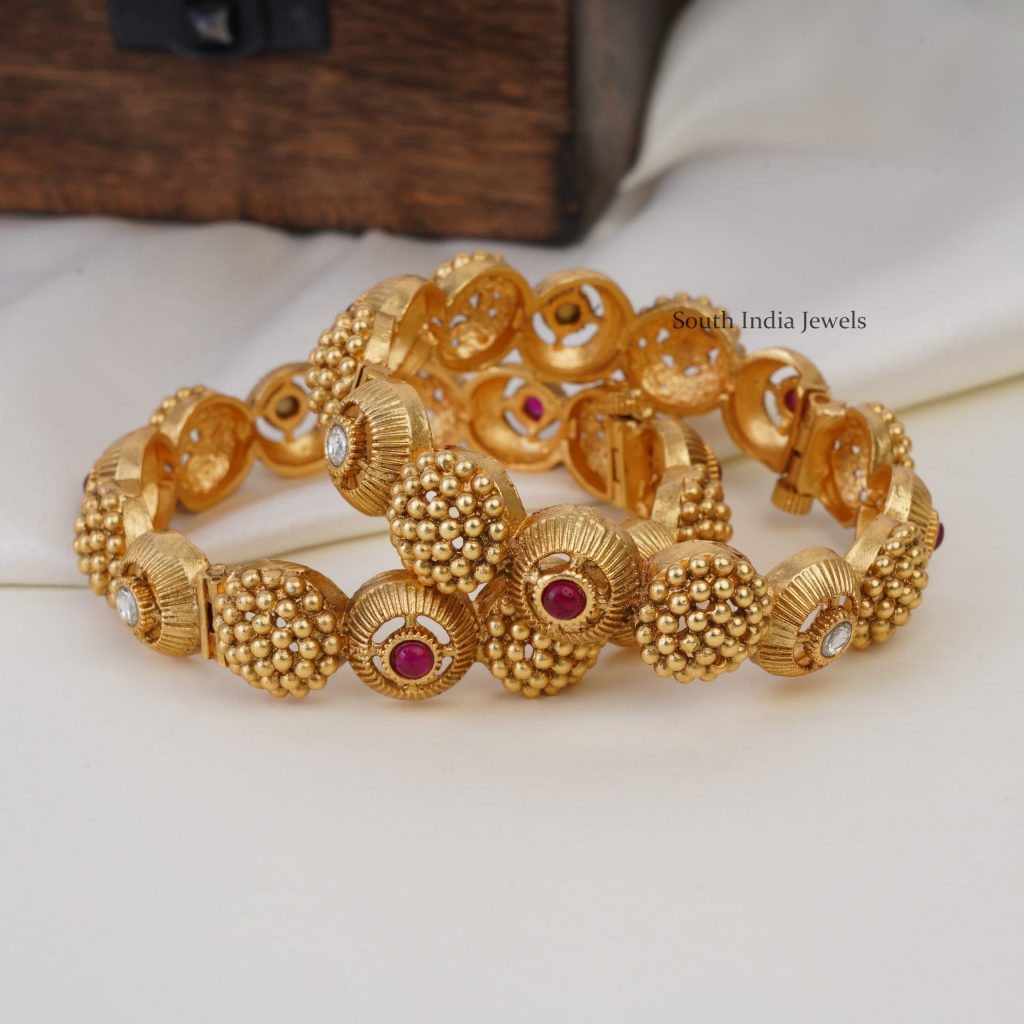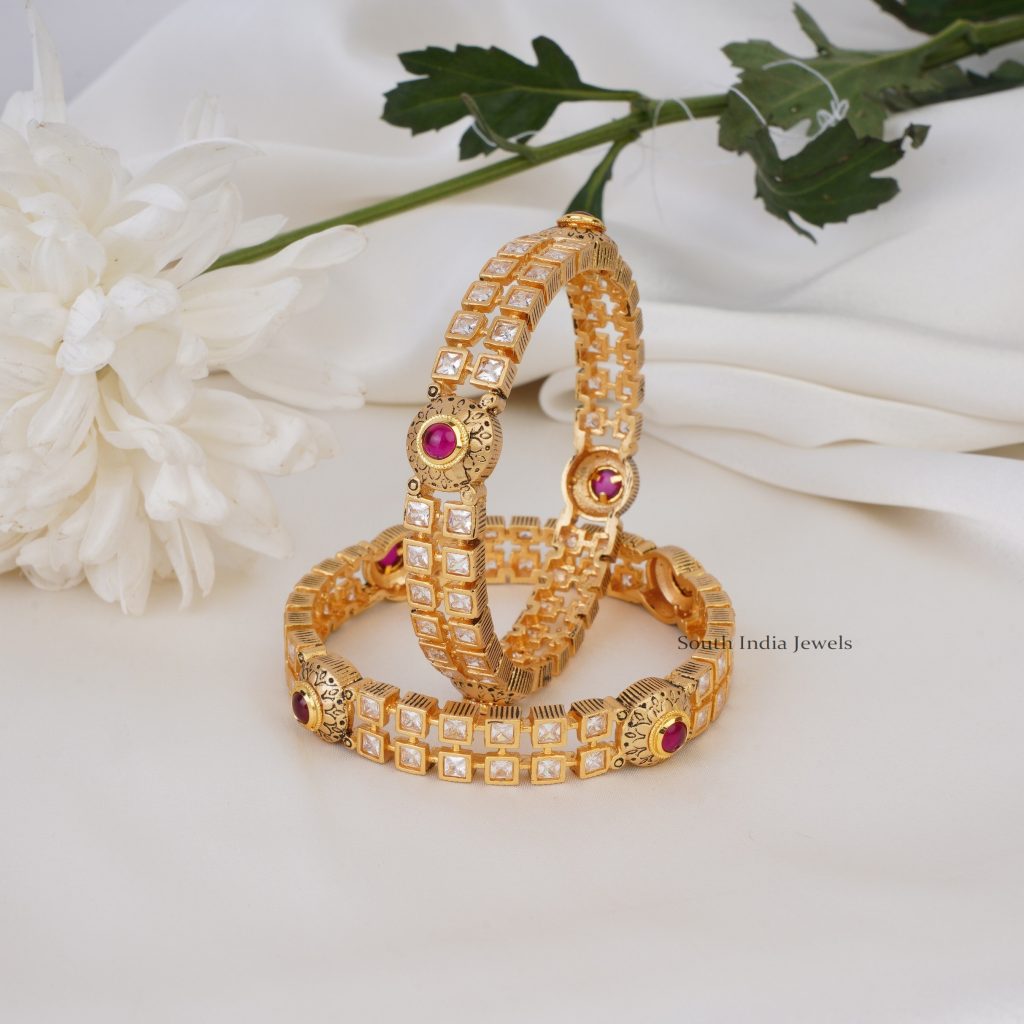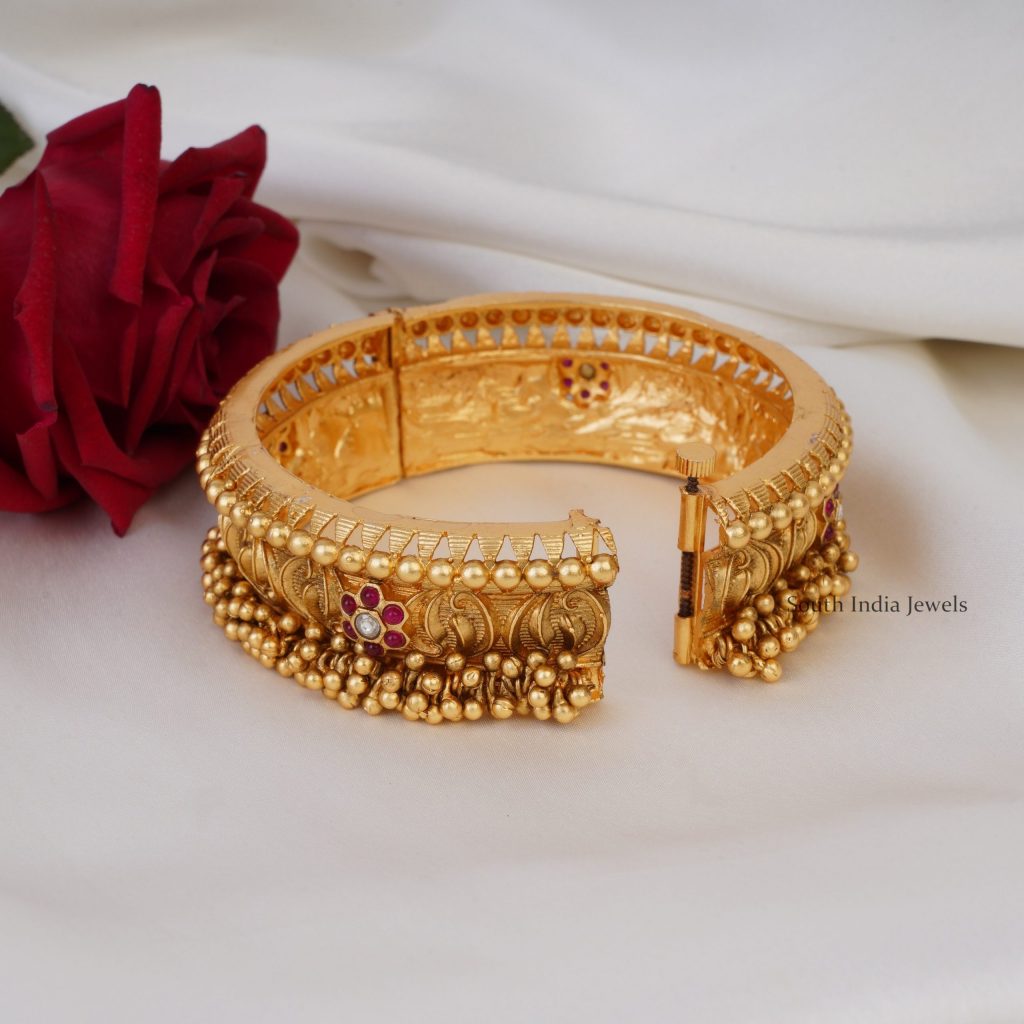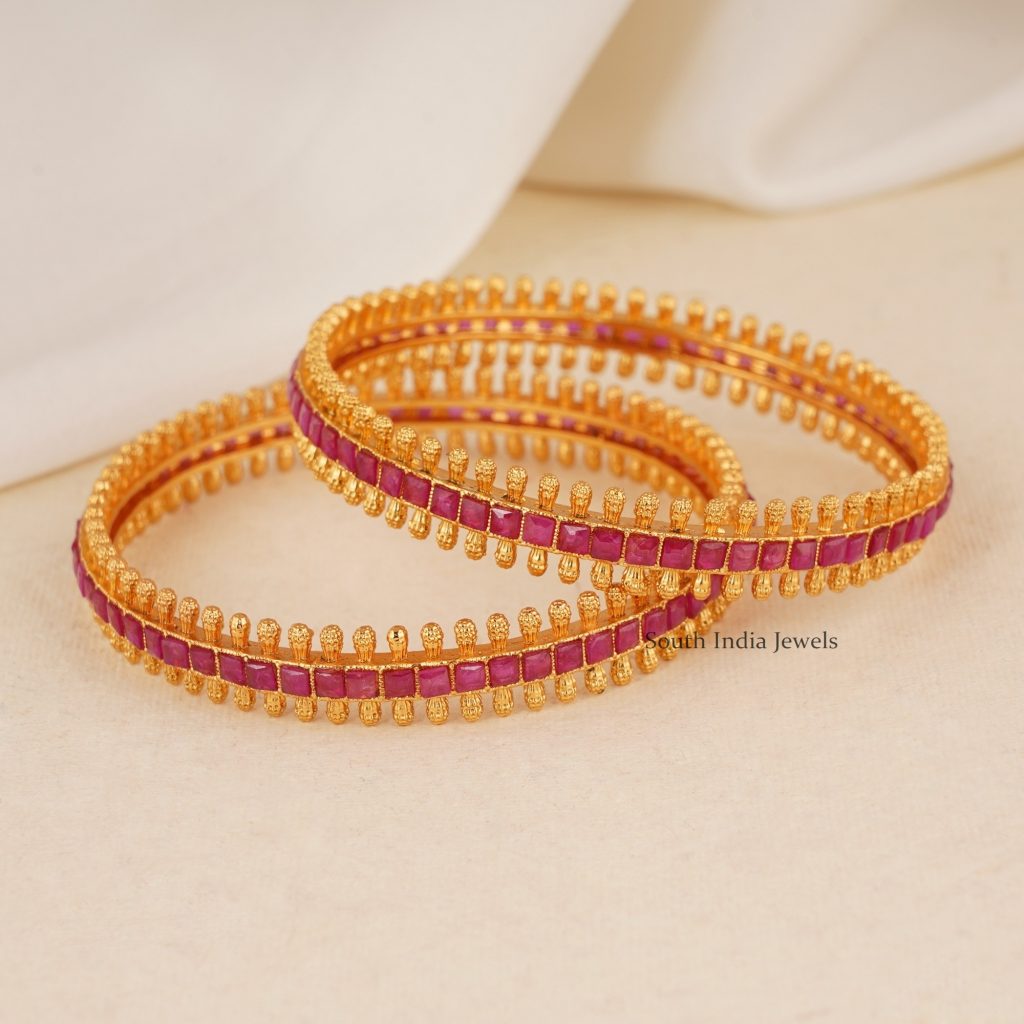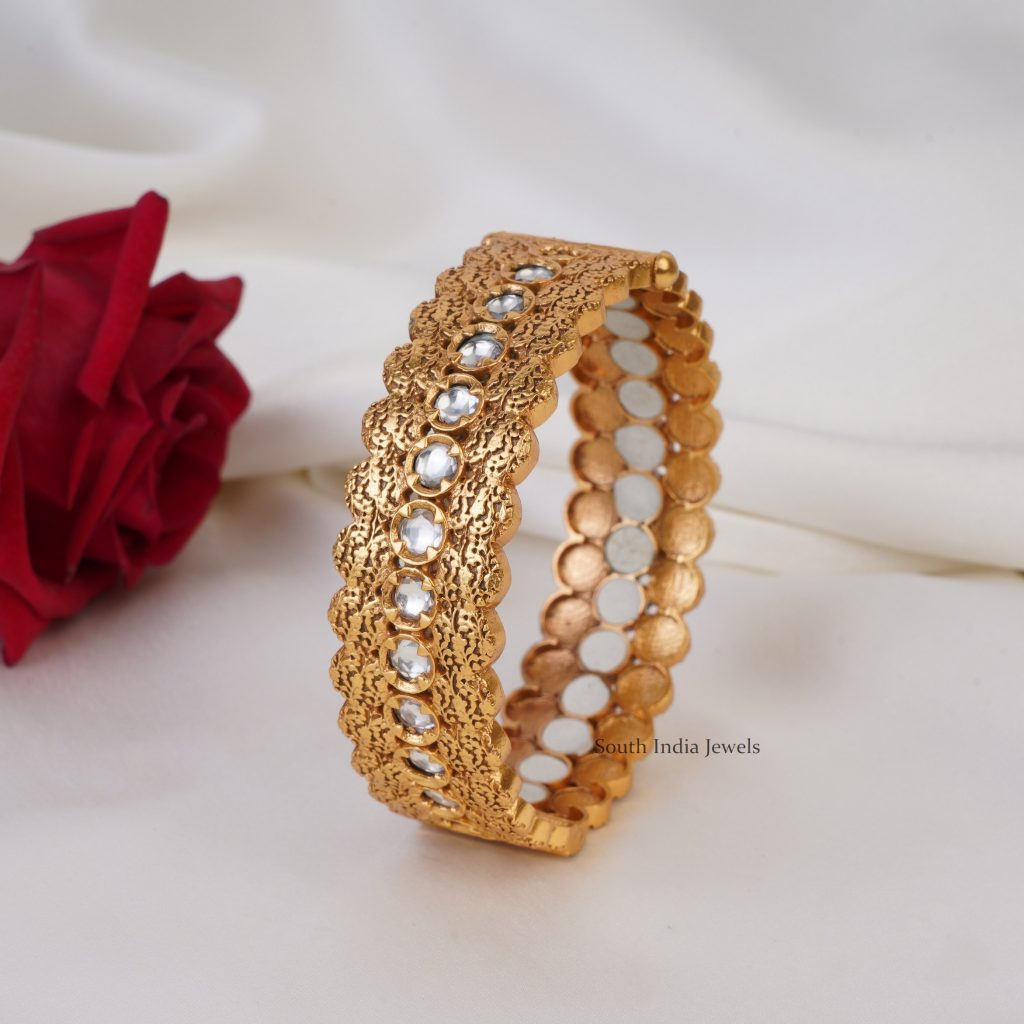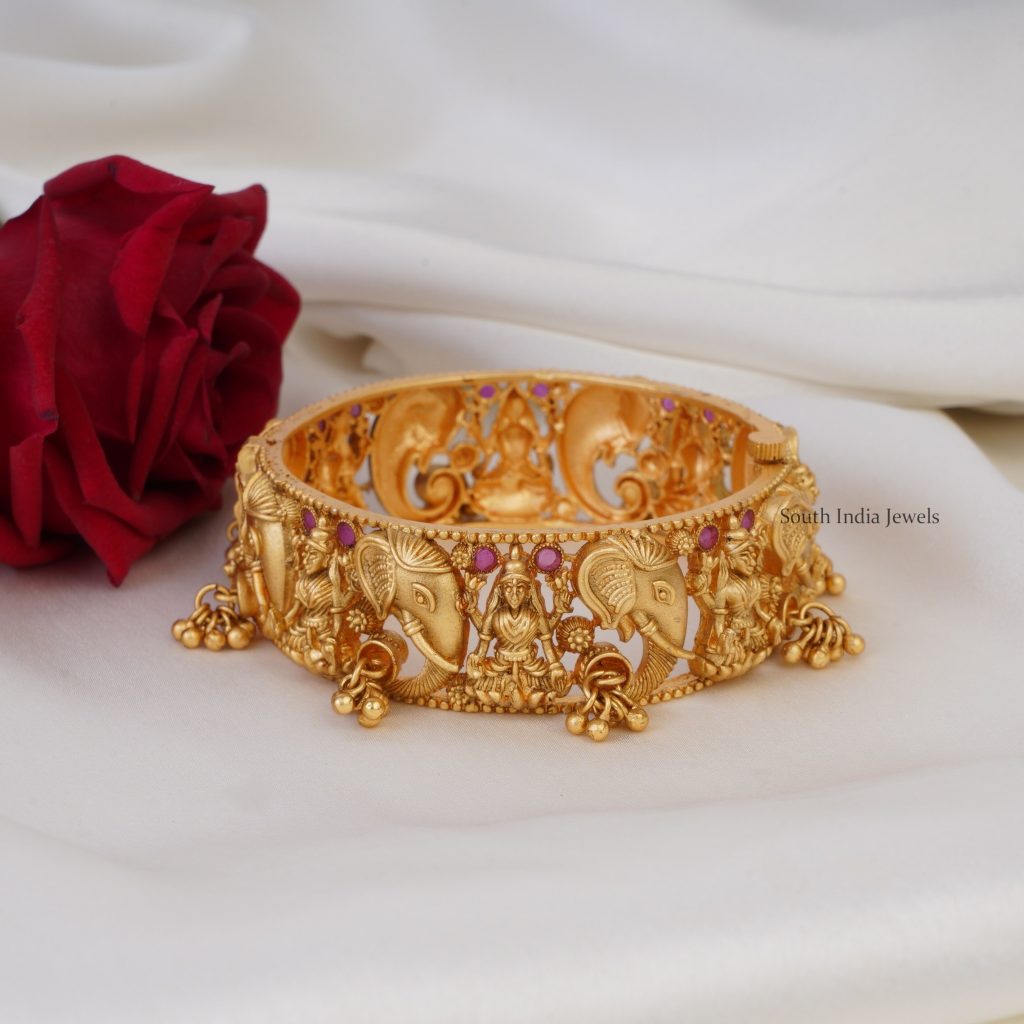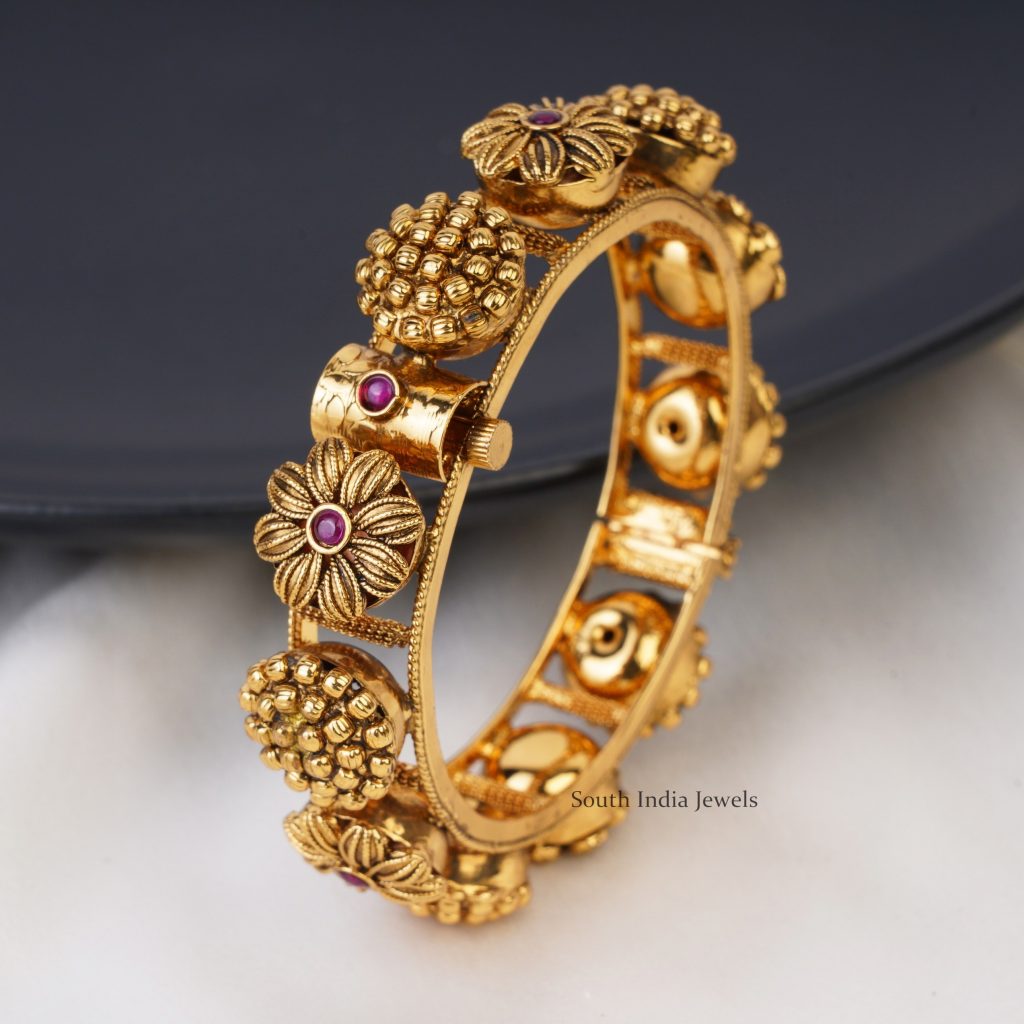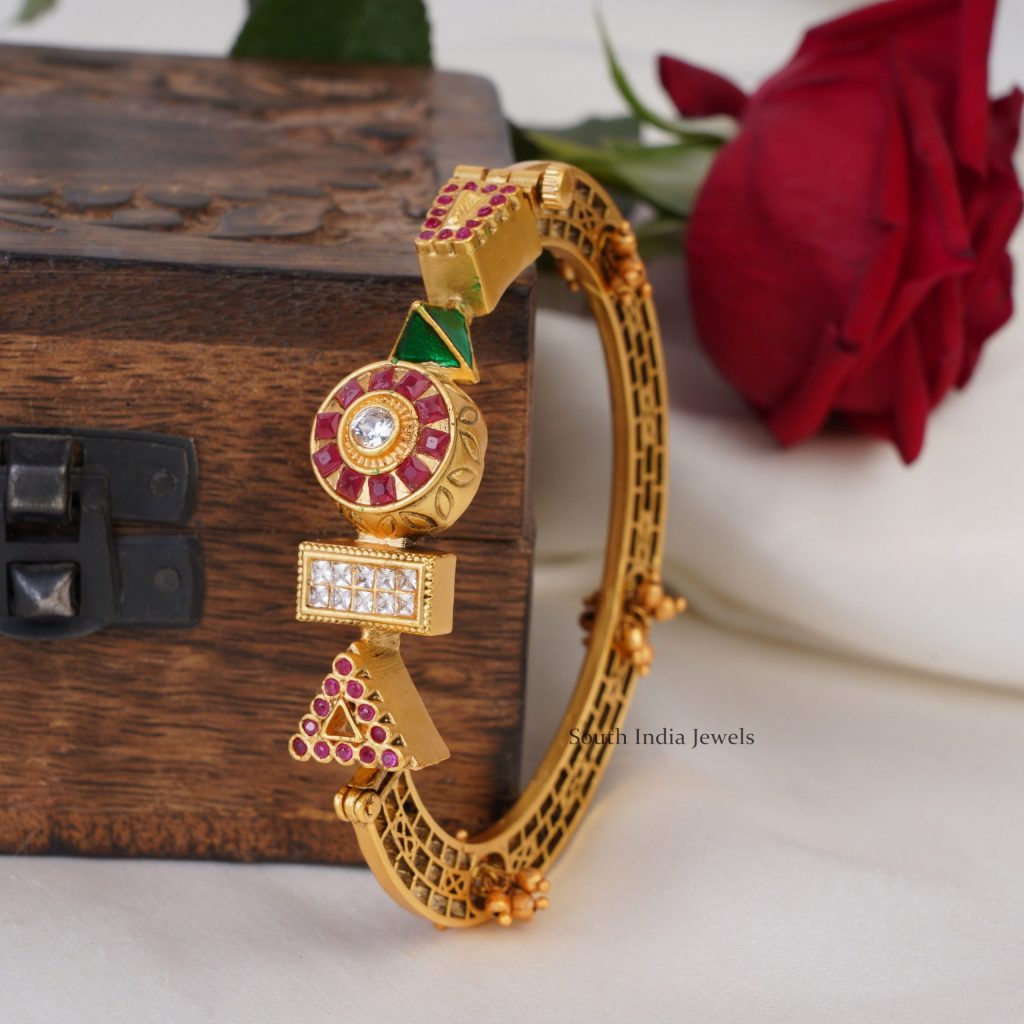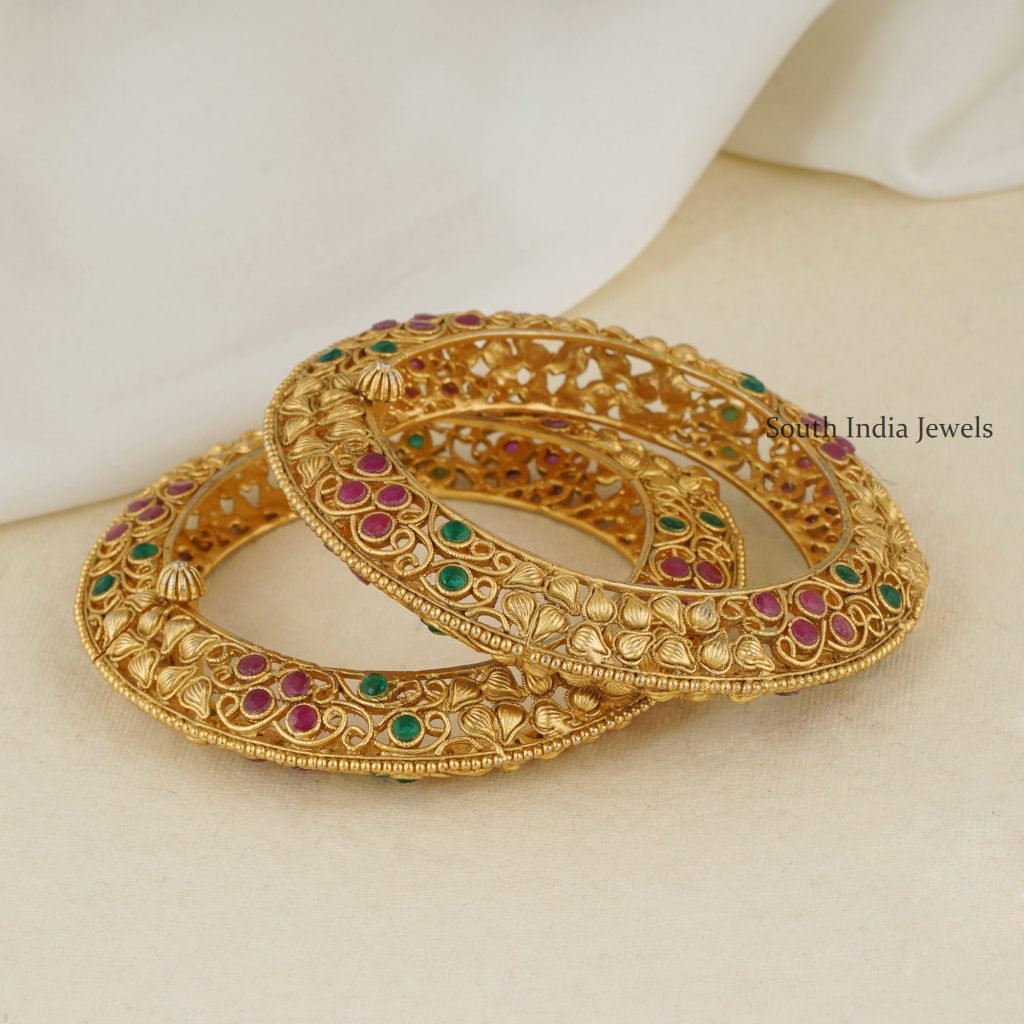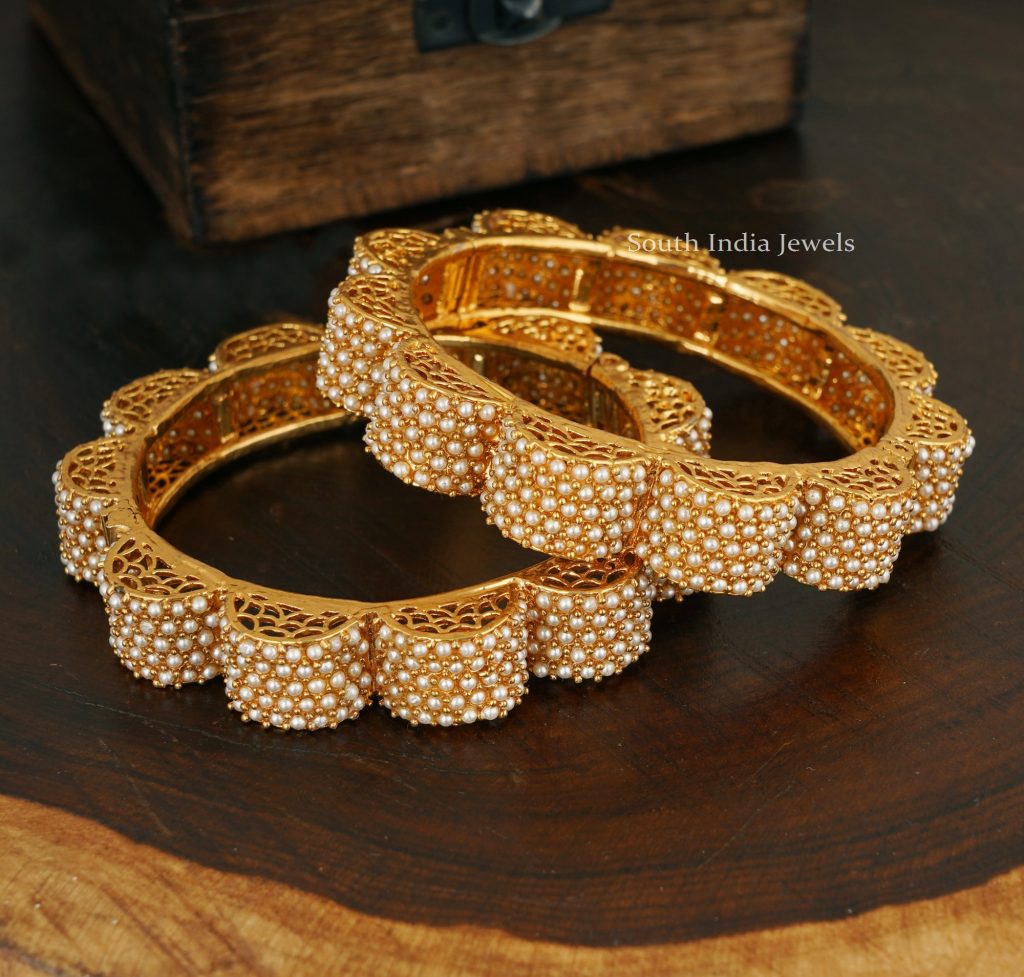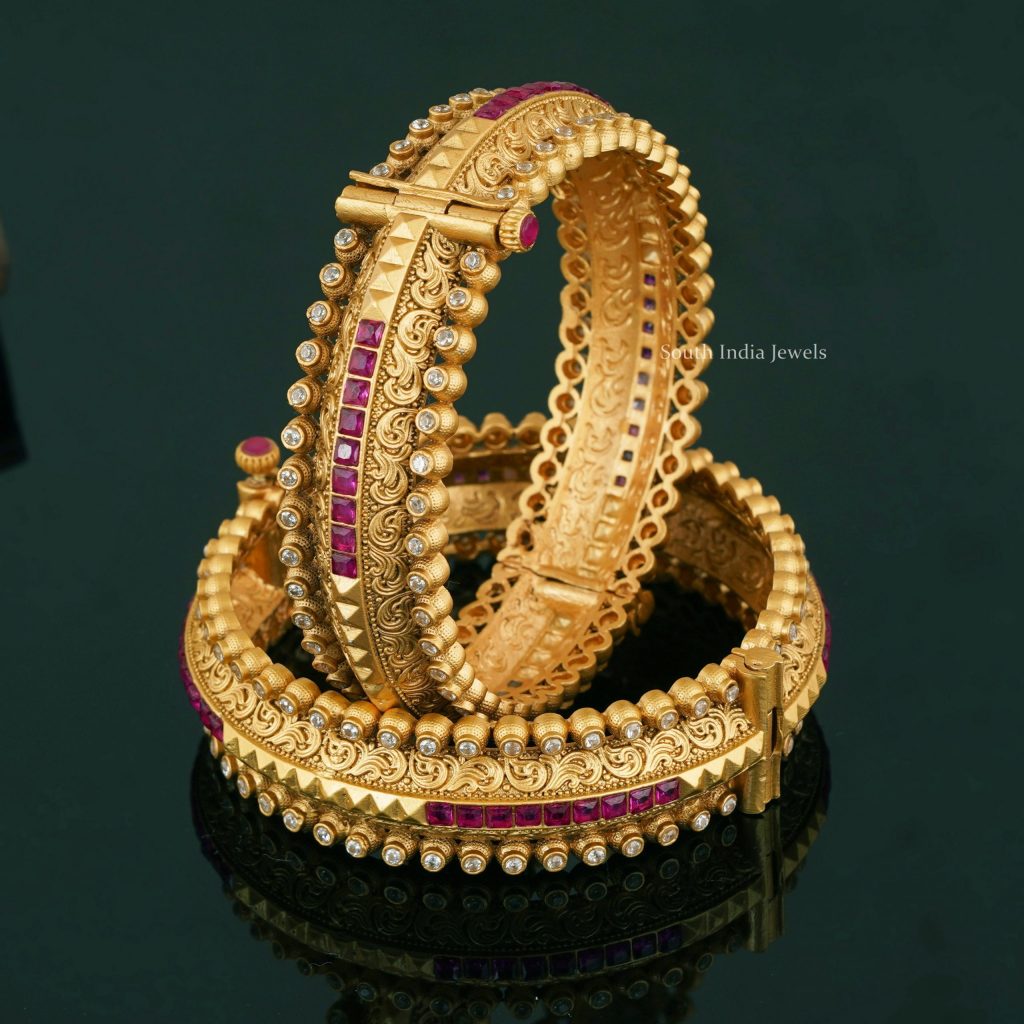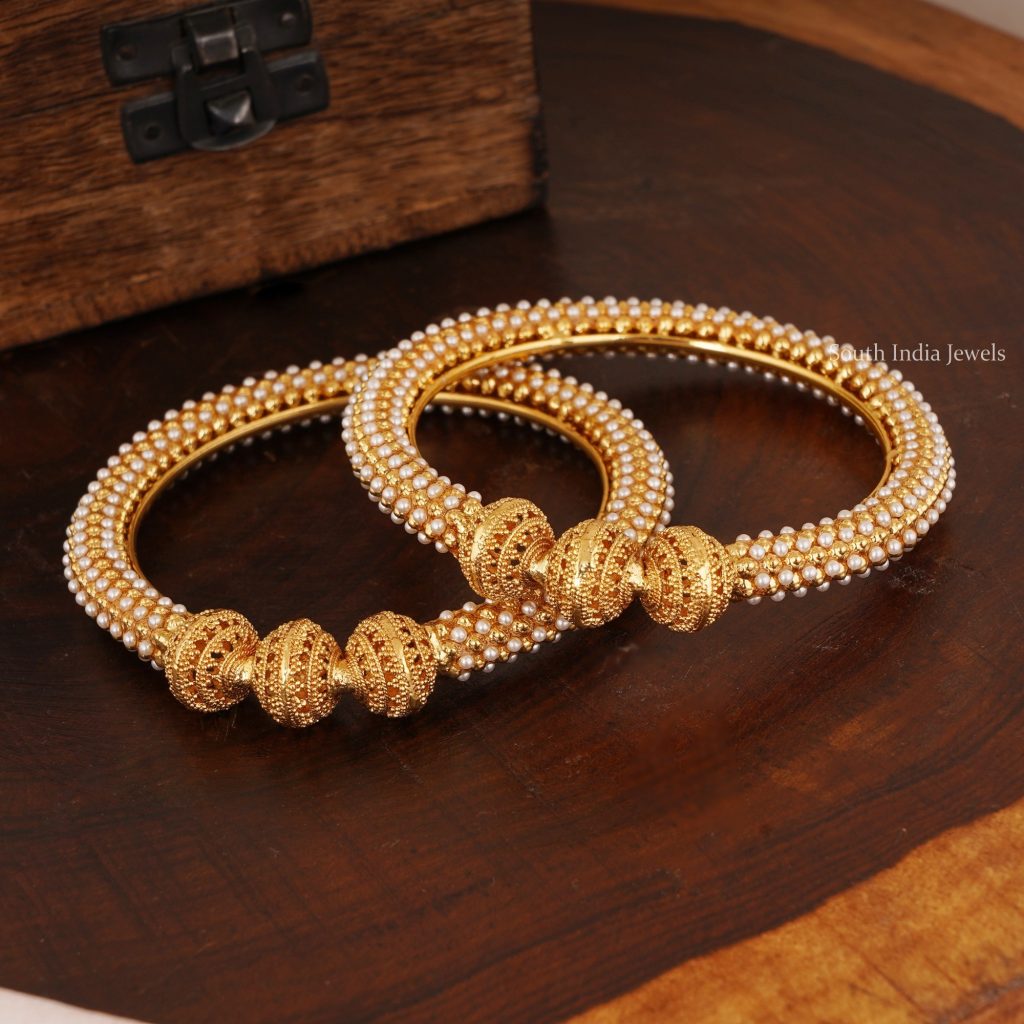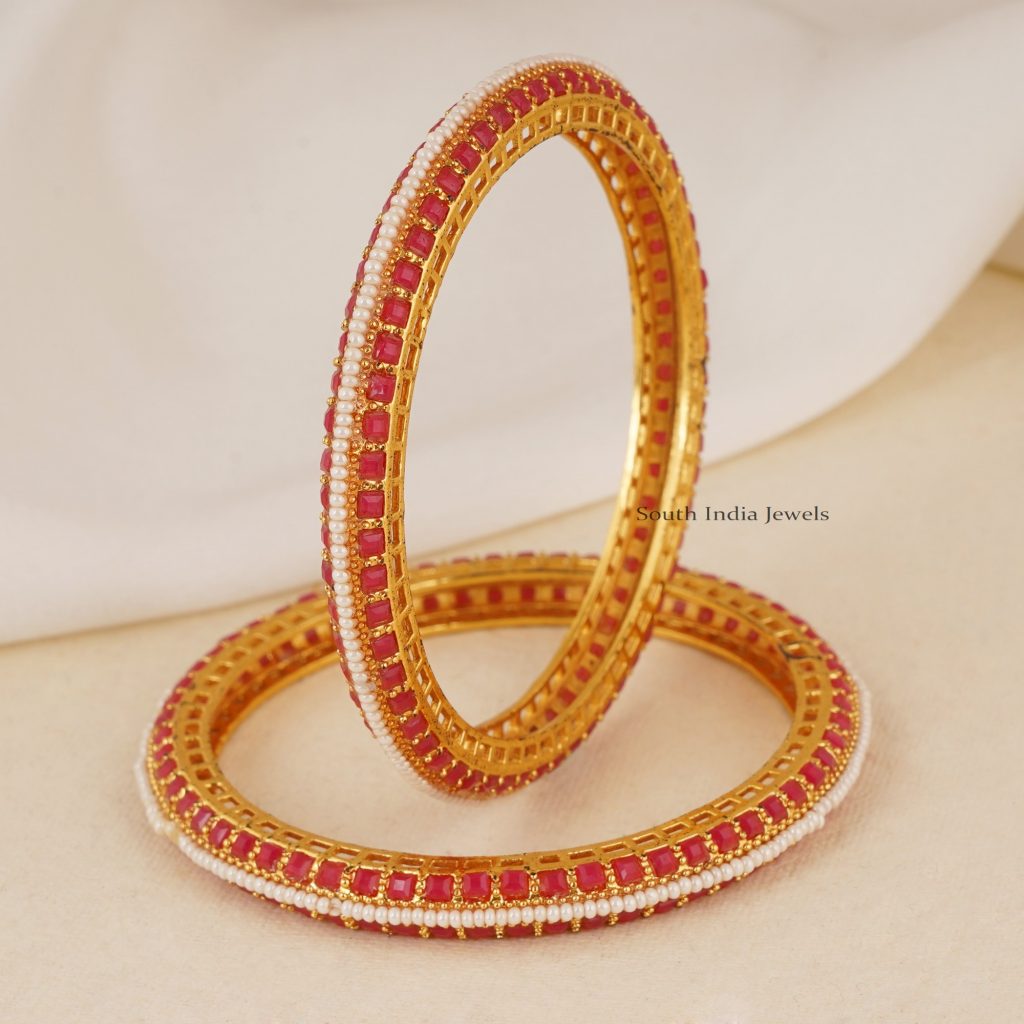 Loved these stunning traditional bangle Kada designs? Click here to shop for them!!
Also Read:
Get Exclusive Heavy Bridal Jewellery On Rent Here!
Simple Yet Unique Jewellery For Your Traditional Outfits!