Gold plated jewellery pieces are extremely attractive, aren't they? Some of the designs are so stunning that one can't take their eyes off them. In fact, some of the gold plated jewellery pieces are even better than the gold ones. And this is the primary reason why most of the women prefer these more than the gold. In this blog post, we have showcased some of the best collections of gold plated jewellery pieces that you will love.
Yet another reason to love gold plated jewellery is the fact that these are very budget-friendly. Most women thus, end up buying many of such beautiful designs for different occasions. Gold plated jewellery pieces are mostly made from pure 24-carat silver or 9.25 and coated with gold polish. And these are further embellished with various semi-precious stones and pearls to elevate their beauty.
Gold plated jewellery pieces come in necklaces, bangles, earrings, and so much more. And in this blog we have some of the most stunning pieces from a brand that is deemed for its collection. Head to the brand Nakoda Payals and explore some of their stunning designs. You are sure to find some pieces that will add beauty when paired up with Kanjeevaram or Banarasi silk sarees.
Featured below are some of the best images from this brand that you might want to explore. Check them out –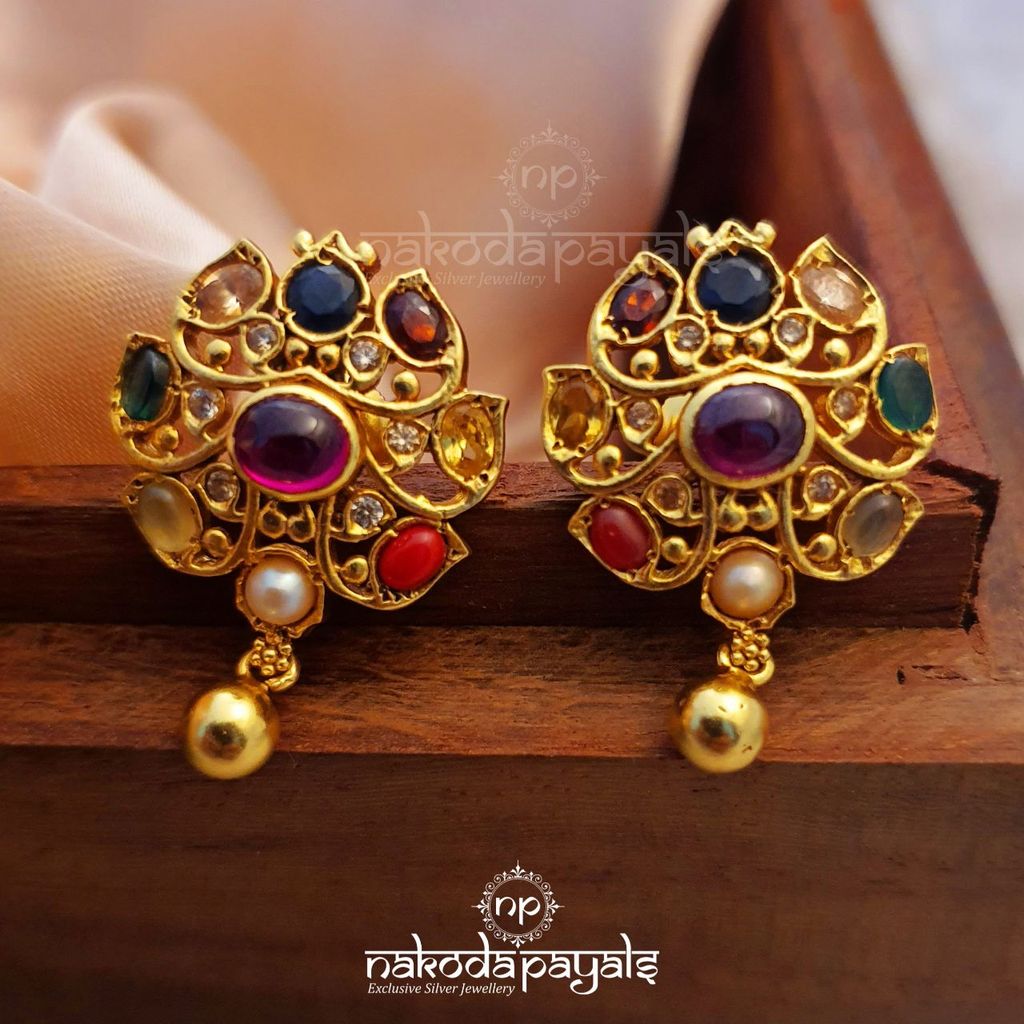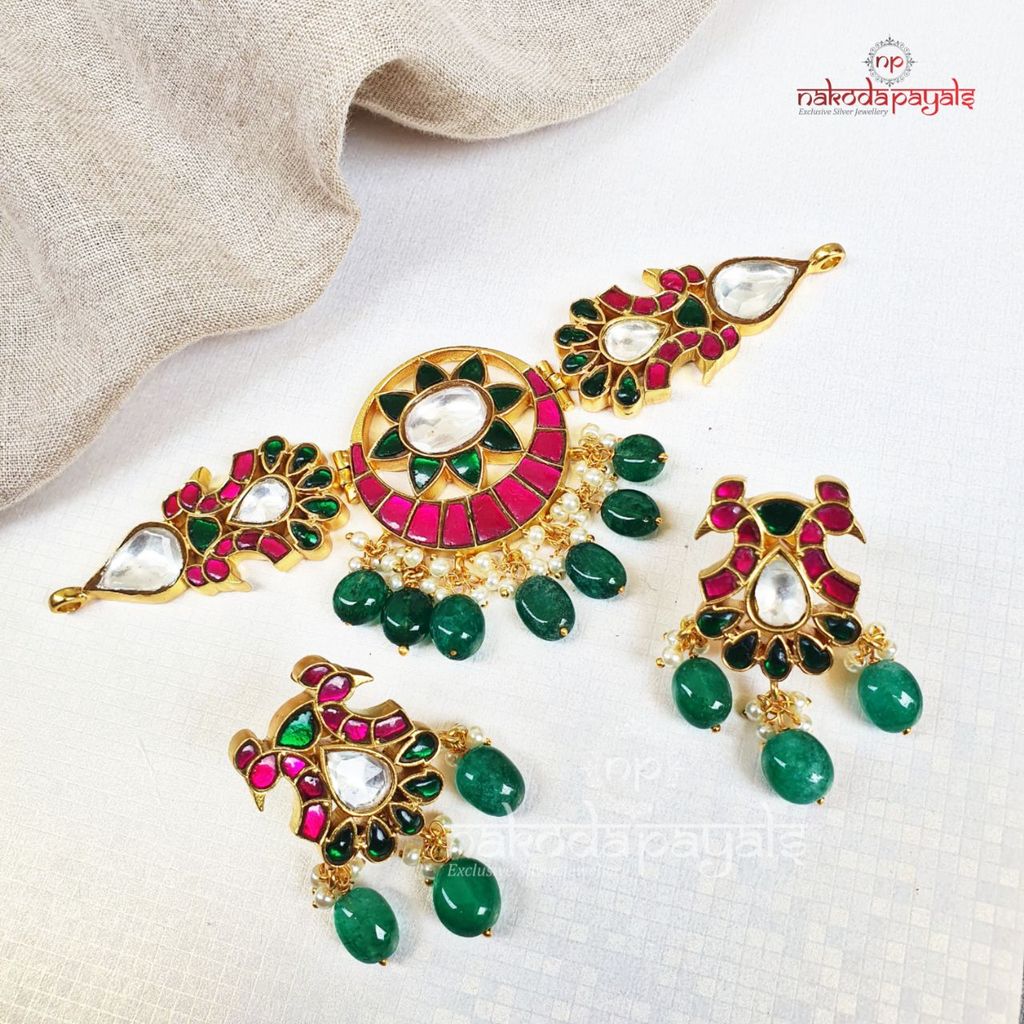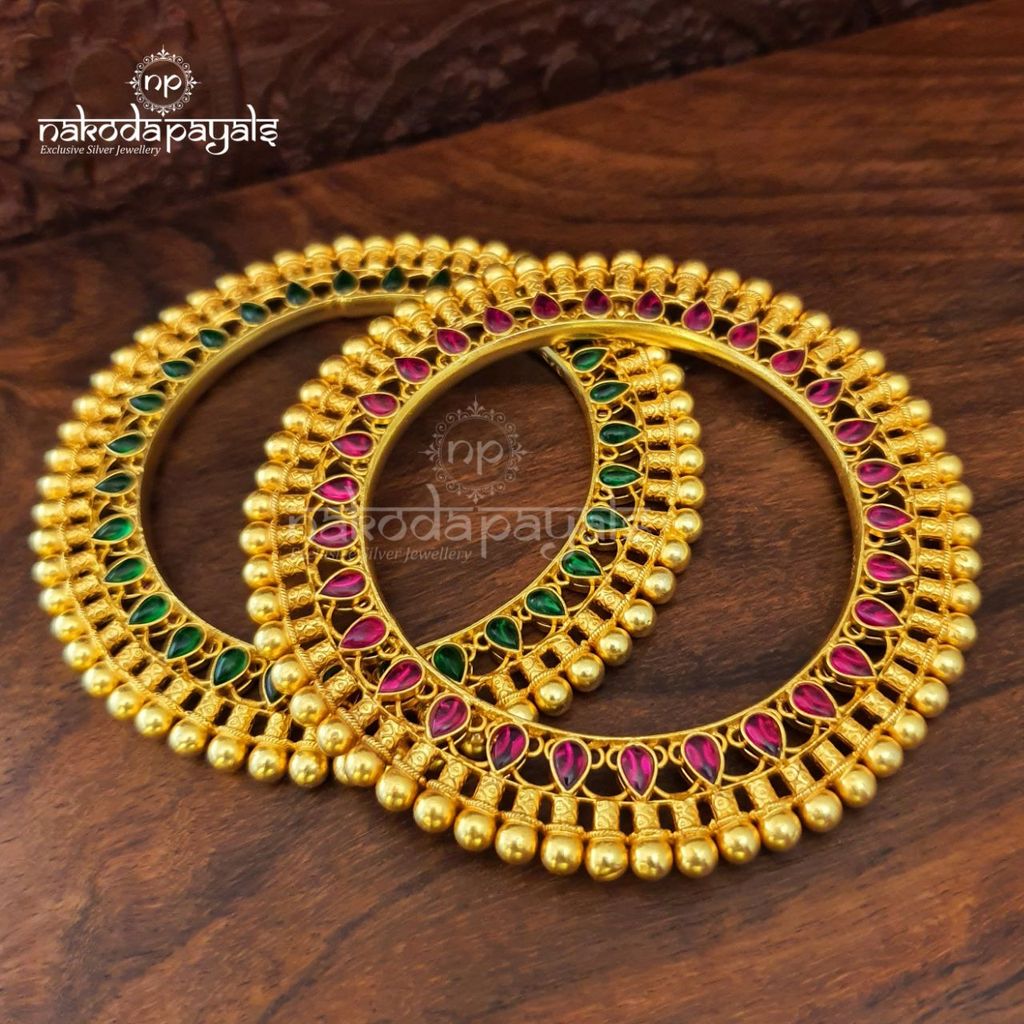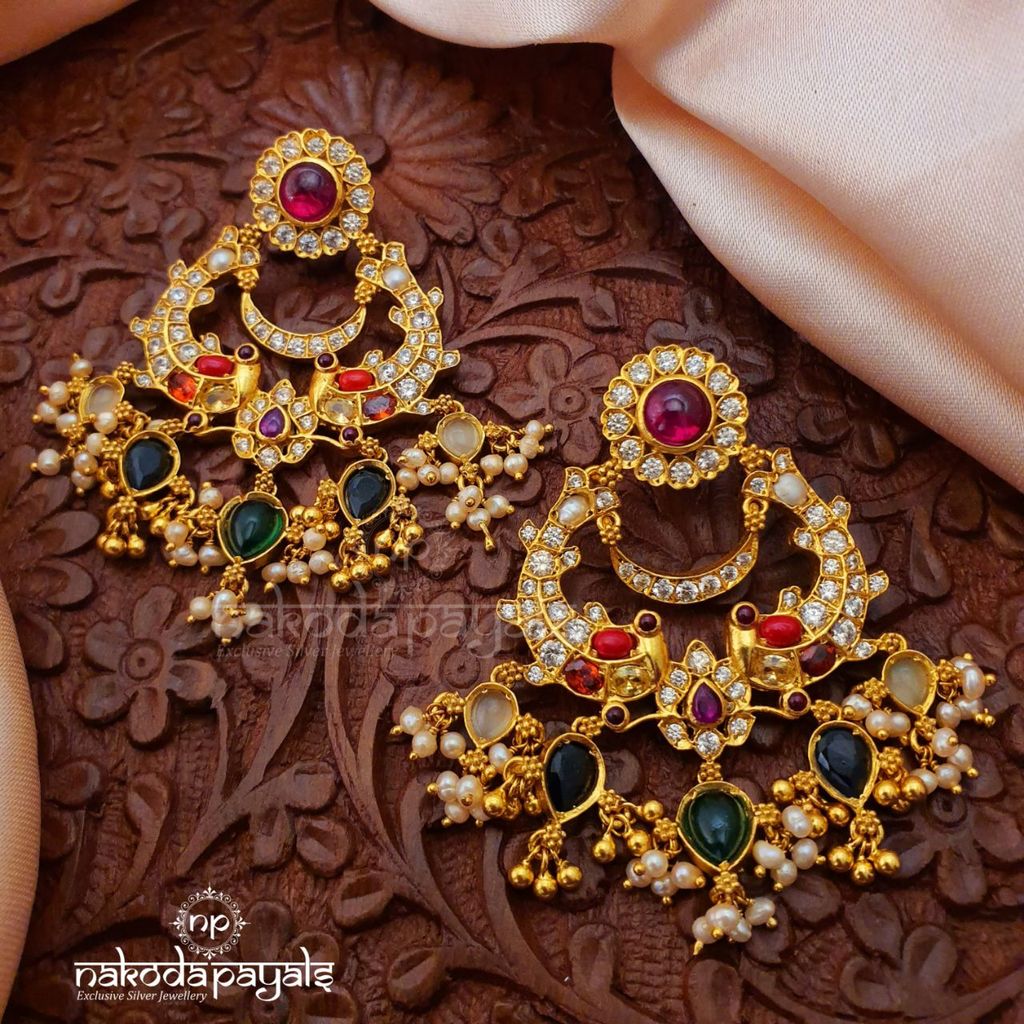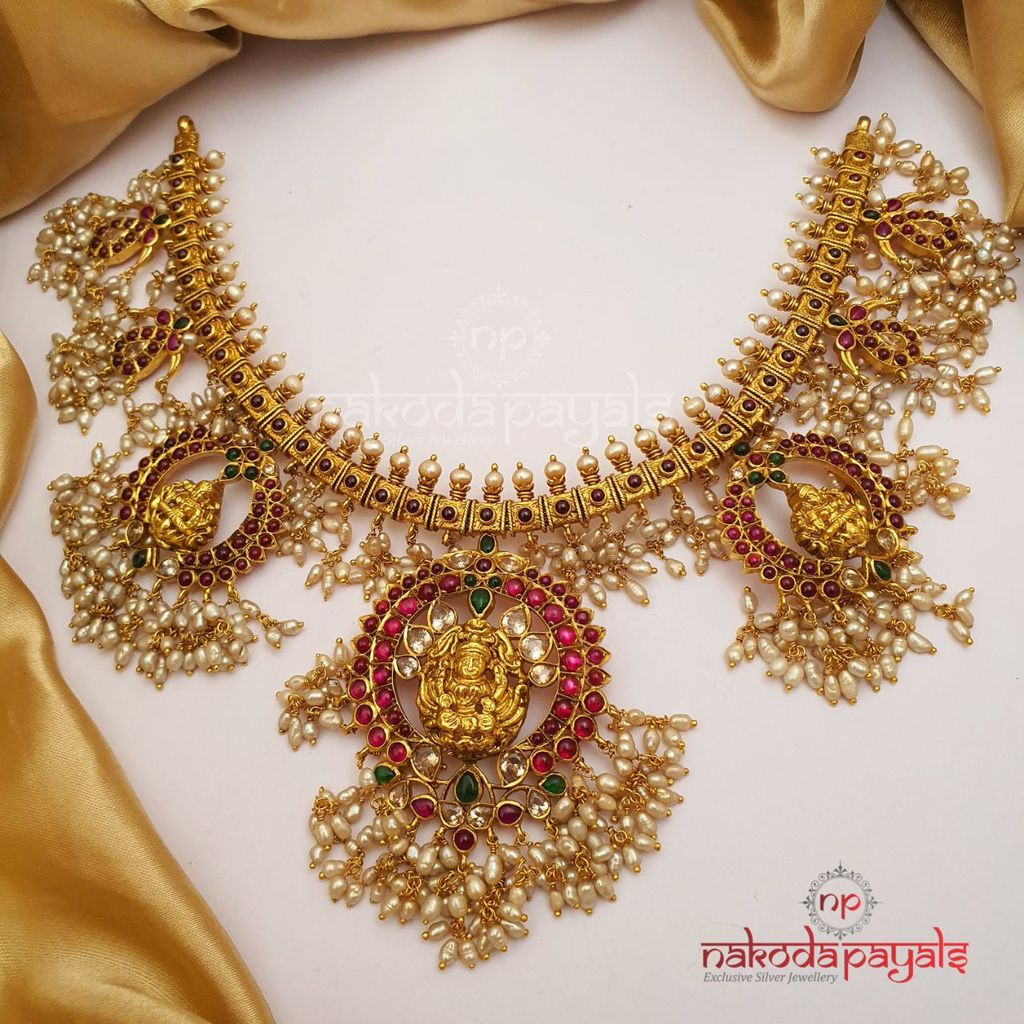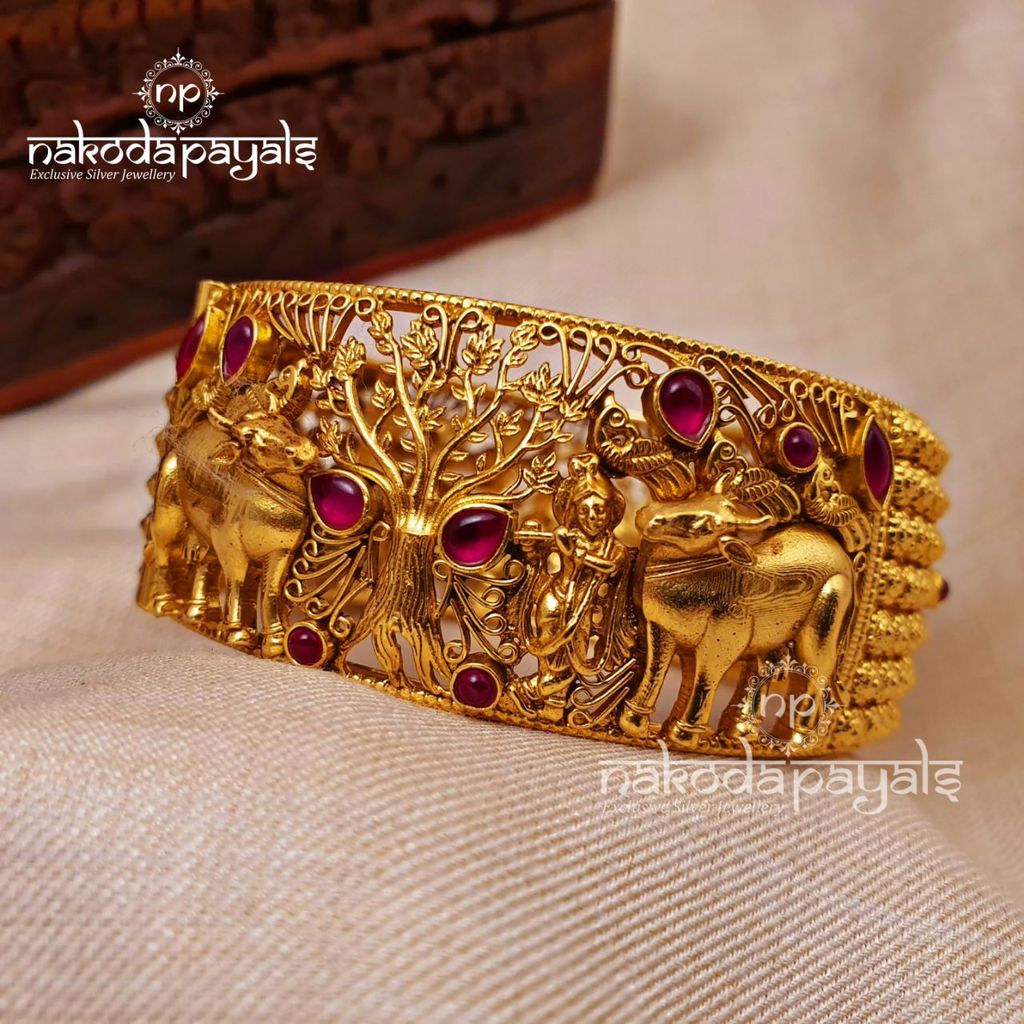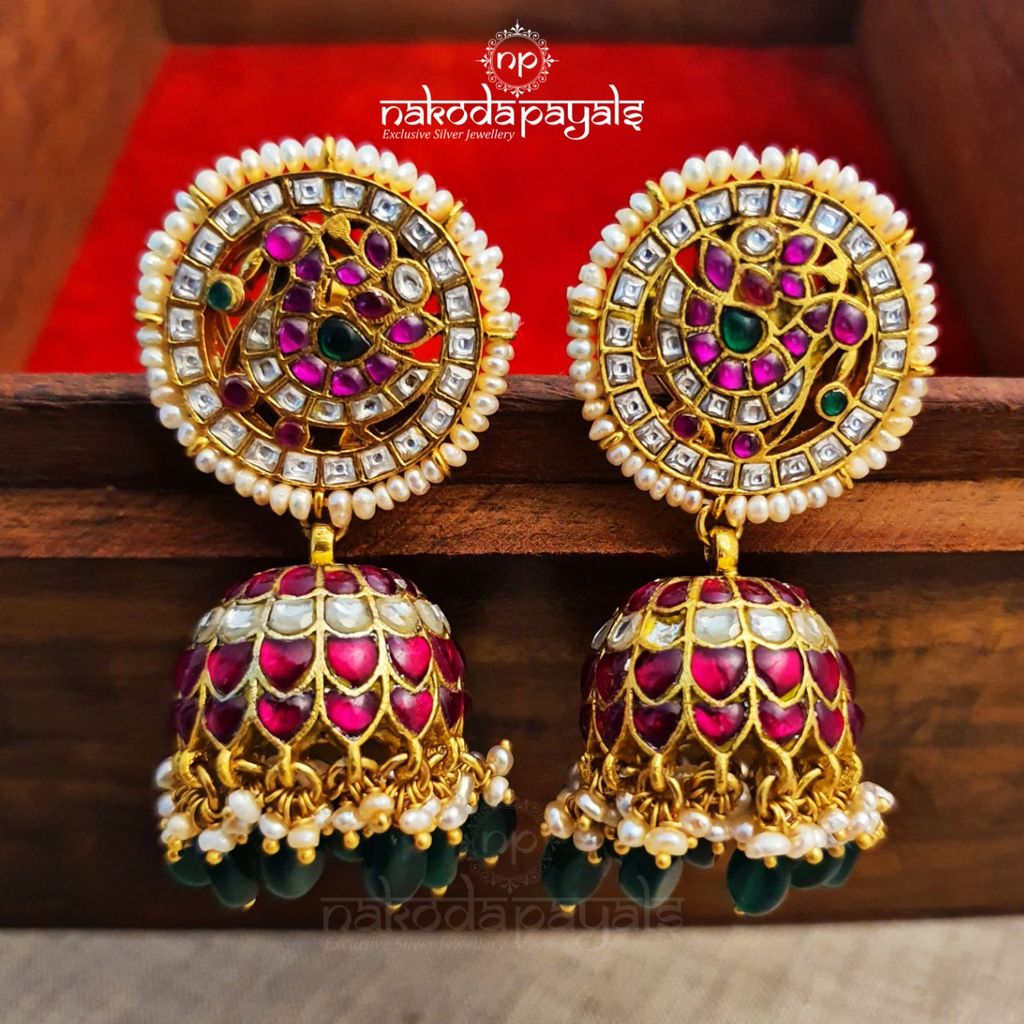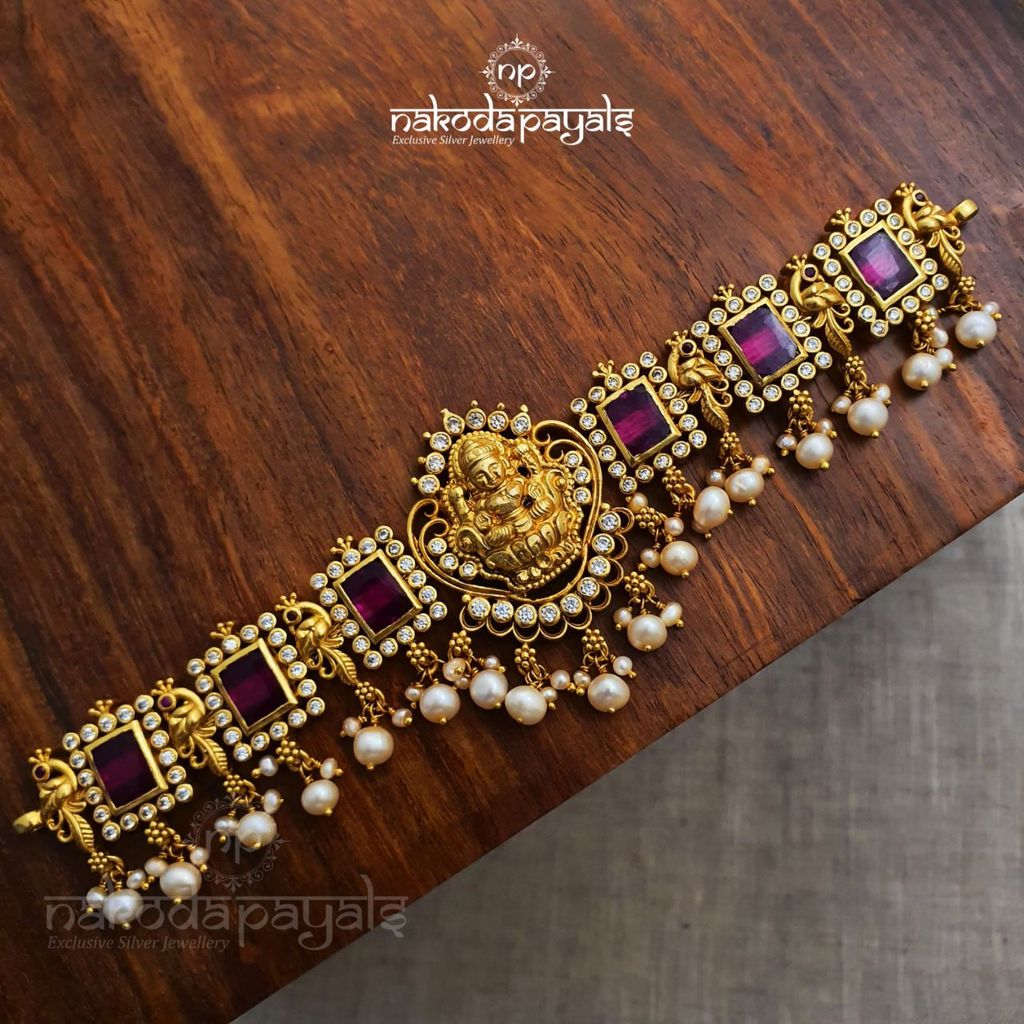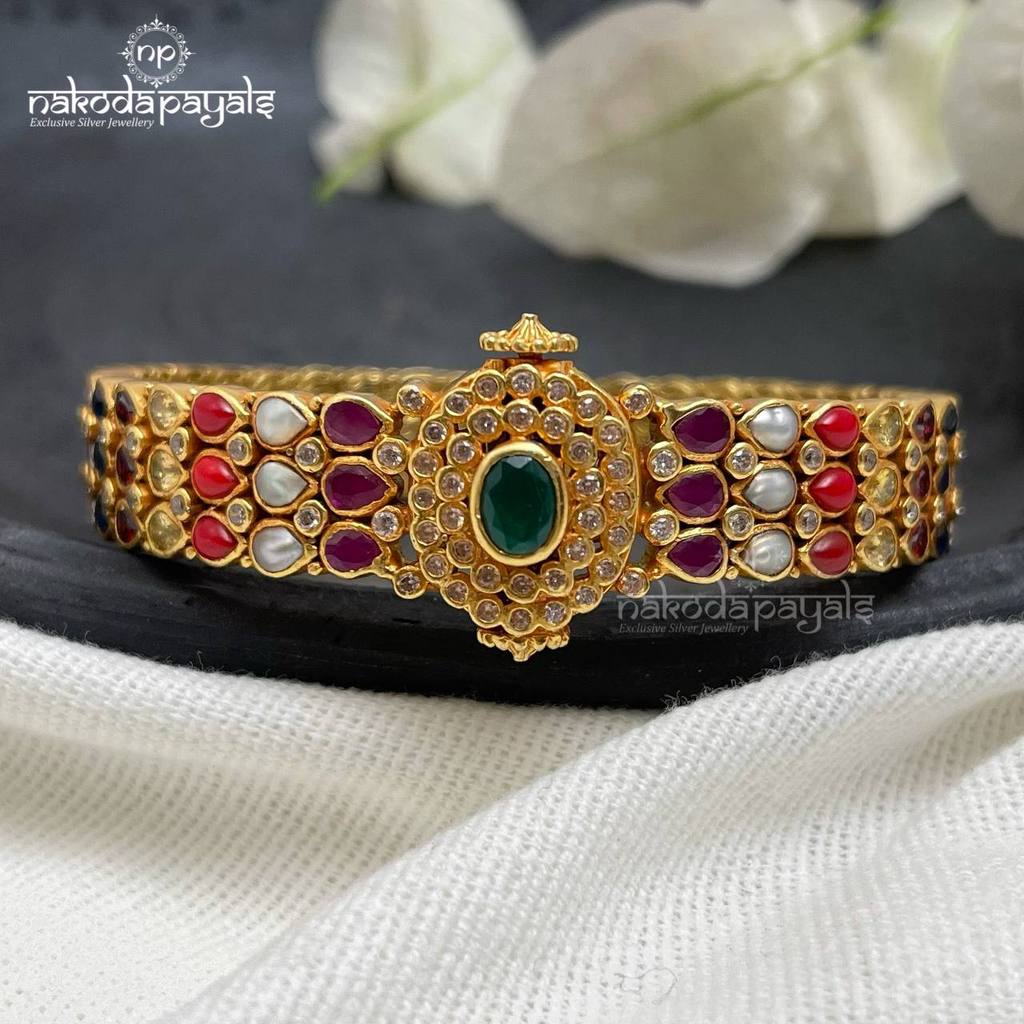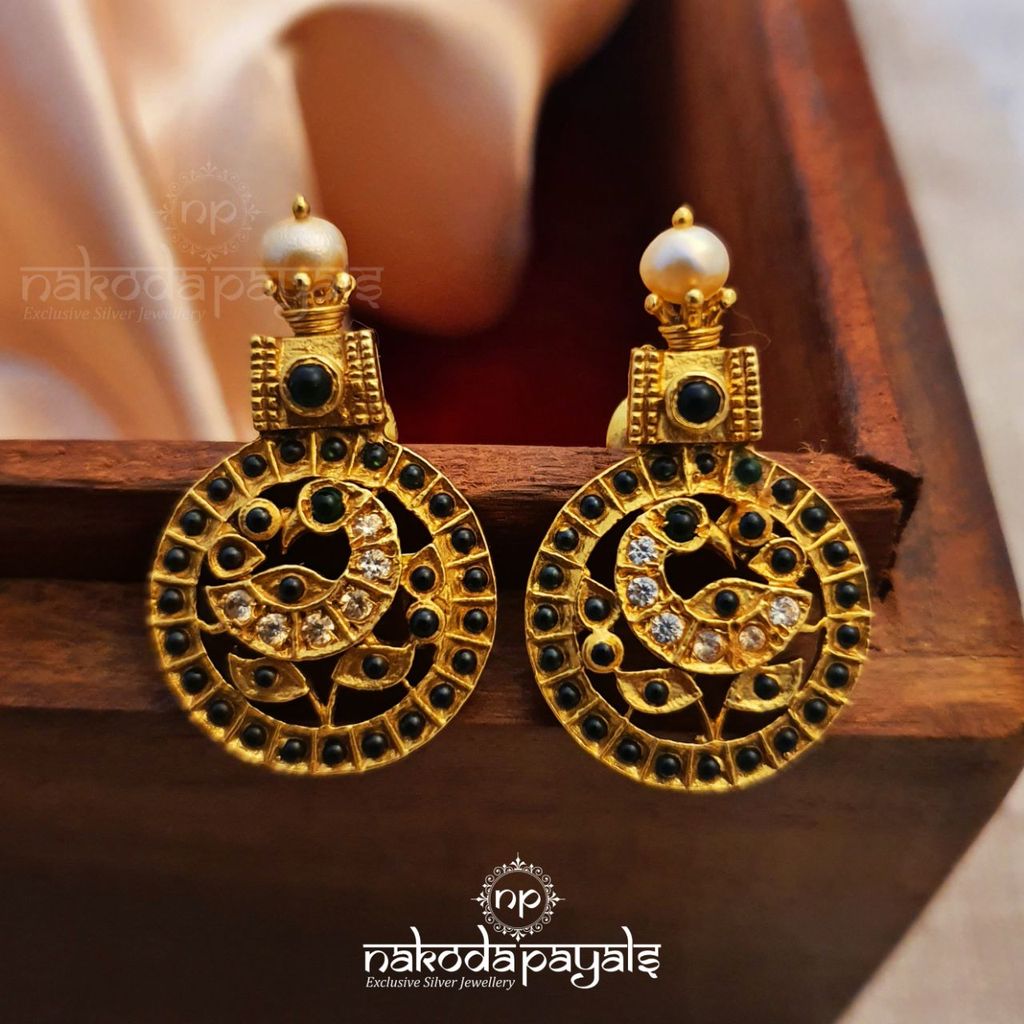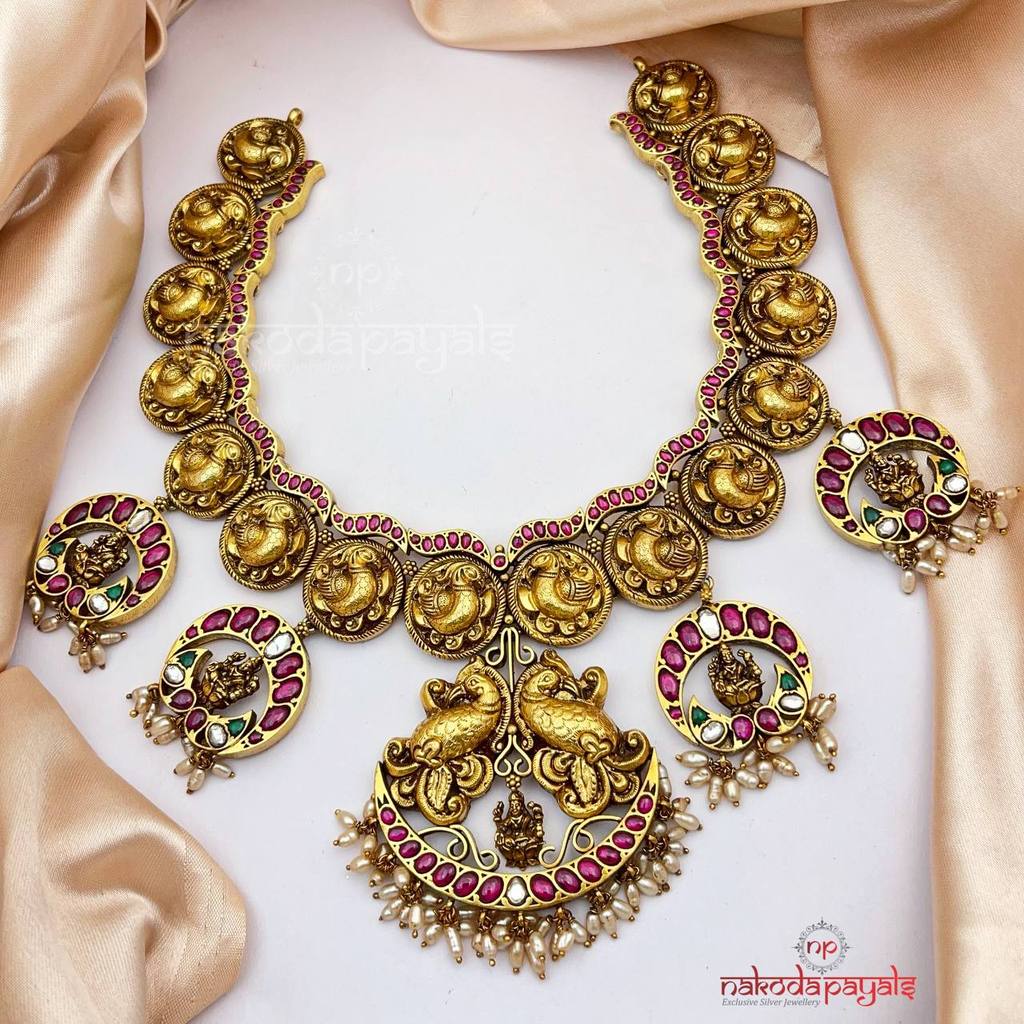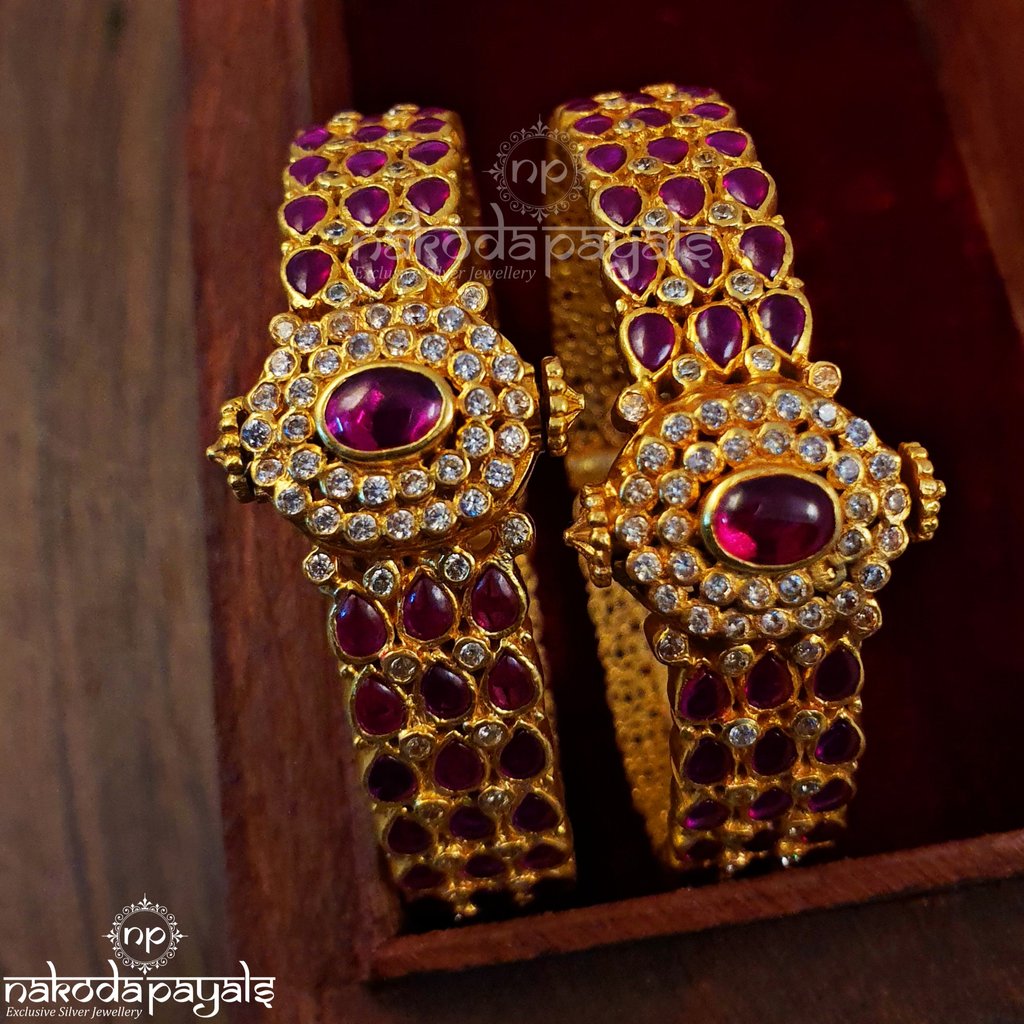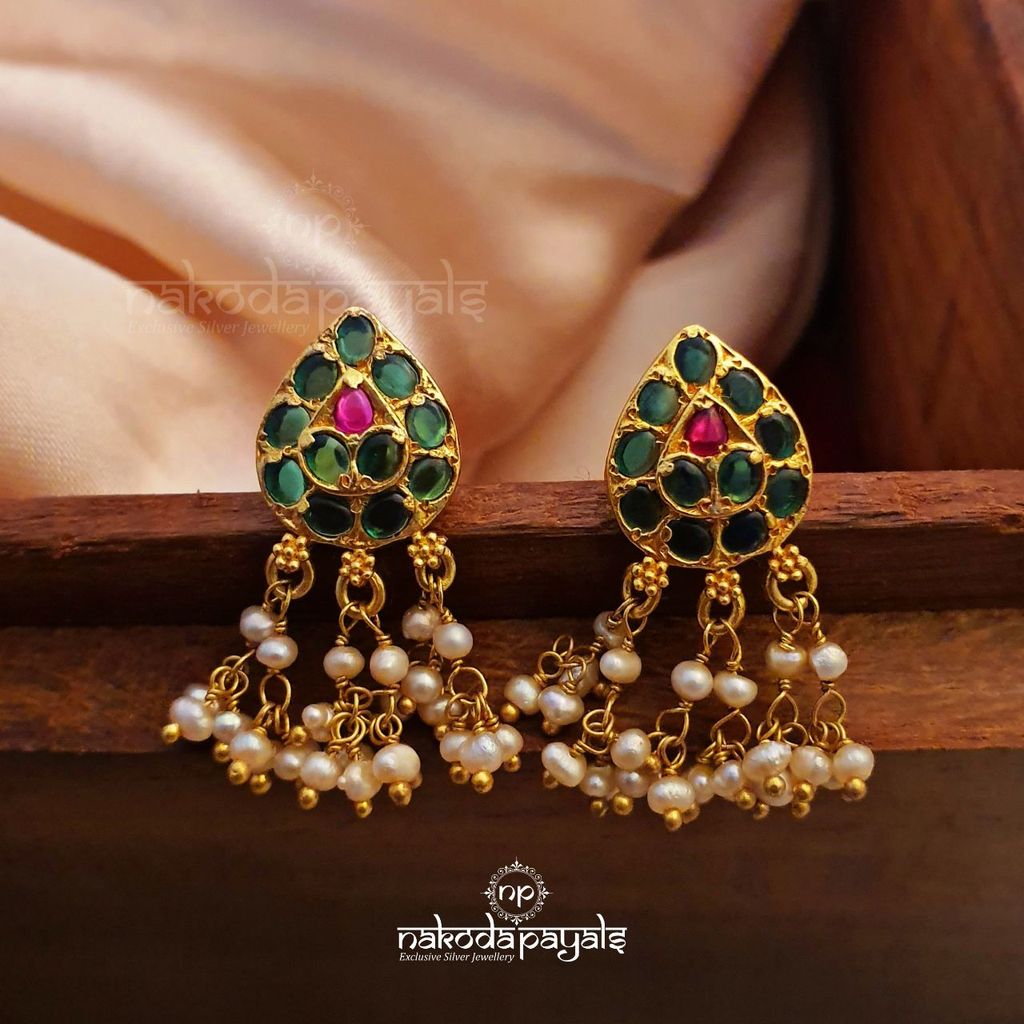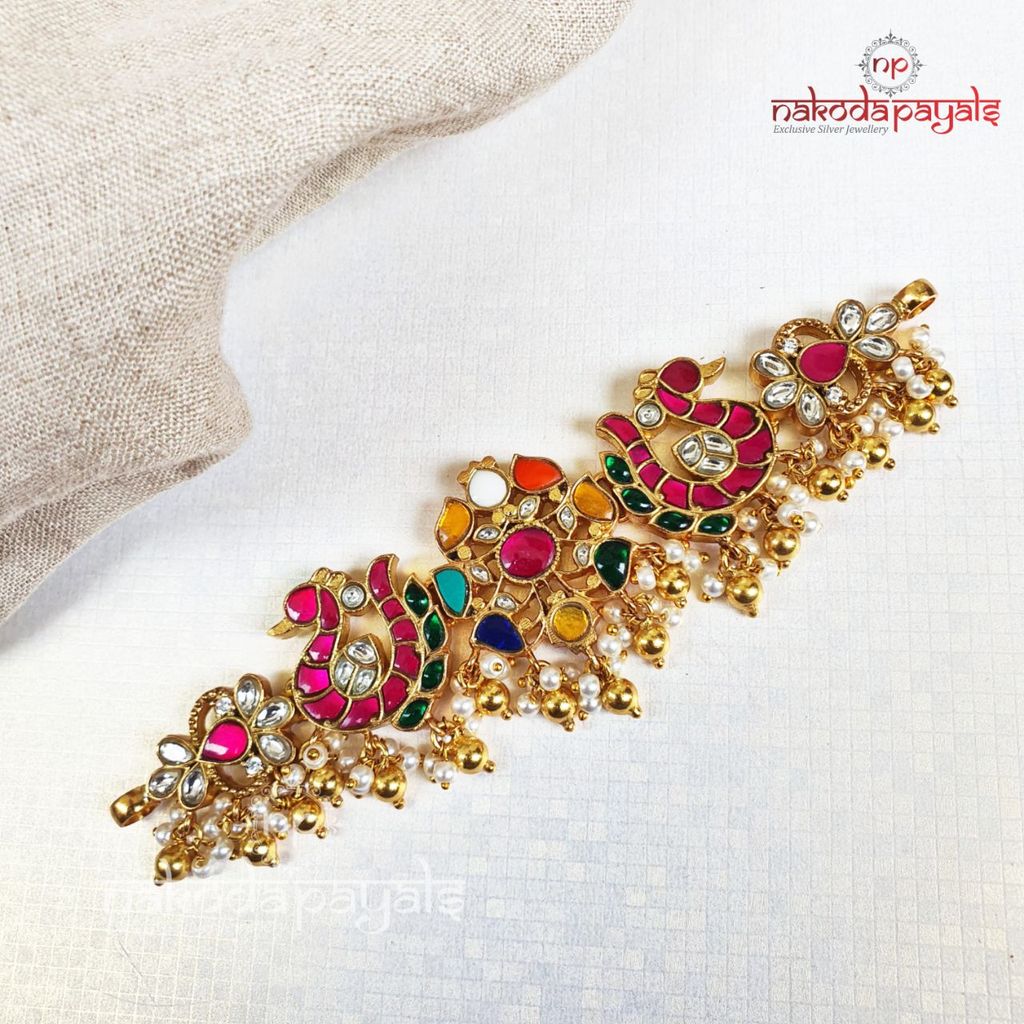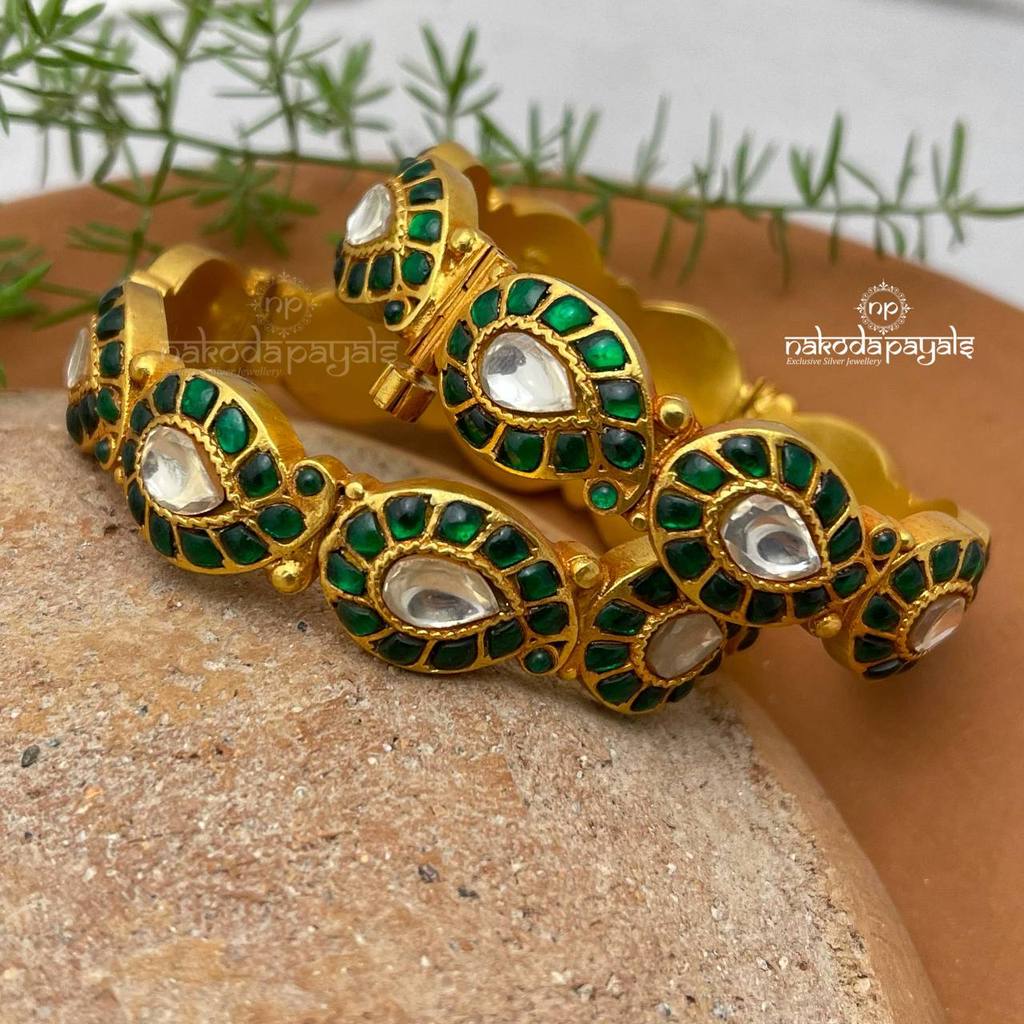 With so many festivals approaching, you might be in need of different types of necklace designs to pair up with your festive sarees. Loved these amazing jewellery designs? Click here to shop!!
Also Read:
Shop These Stunning Traditional Bangle Kada Designs!
Get Exclusive Heavy Bridal Jewellery On Rent Here!