There are so many jewellery collection designs in the market these days. From antique to trendy and stylish – so much to explore and own. And in this blog post we have some of the most stunning stylish yet trendy jewellery collection that you are sure to love and would want to buy.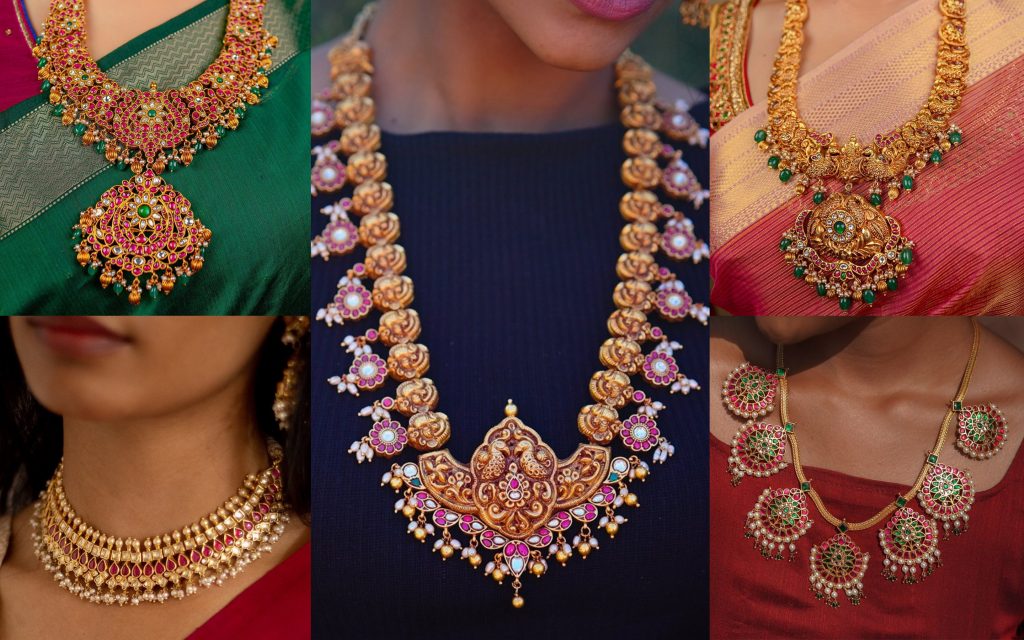 When it comes to styling sarees, we often look for exclusive jewellery collections. But when it comes to styling other traditional outfits, we look for something simple, elegant, and unique jewellery piece. And if you are on a hunt to find simple yet elegant and unique jewellery collections then this blog is for you!
So one of the brands that have managed to catch all our attention is – Sukra
. It is a prominent silver jewellery collection brand that has amazing designs that are stylish and trendy. The creativity and magnificence of the designs offered by this are amazing!  And we have some of these best collections featured below that you can check out.
Their quirky and unique jewellery collection is sure to catch your eye. They also offer gold-plated silver jewellery if you like the shine of gold adornments. Regardless of what your style is, there is definitely a style for you!
Check it out –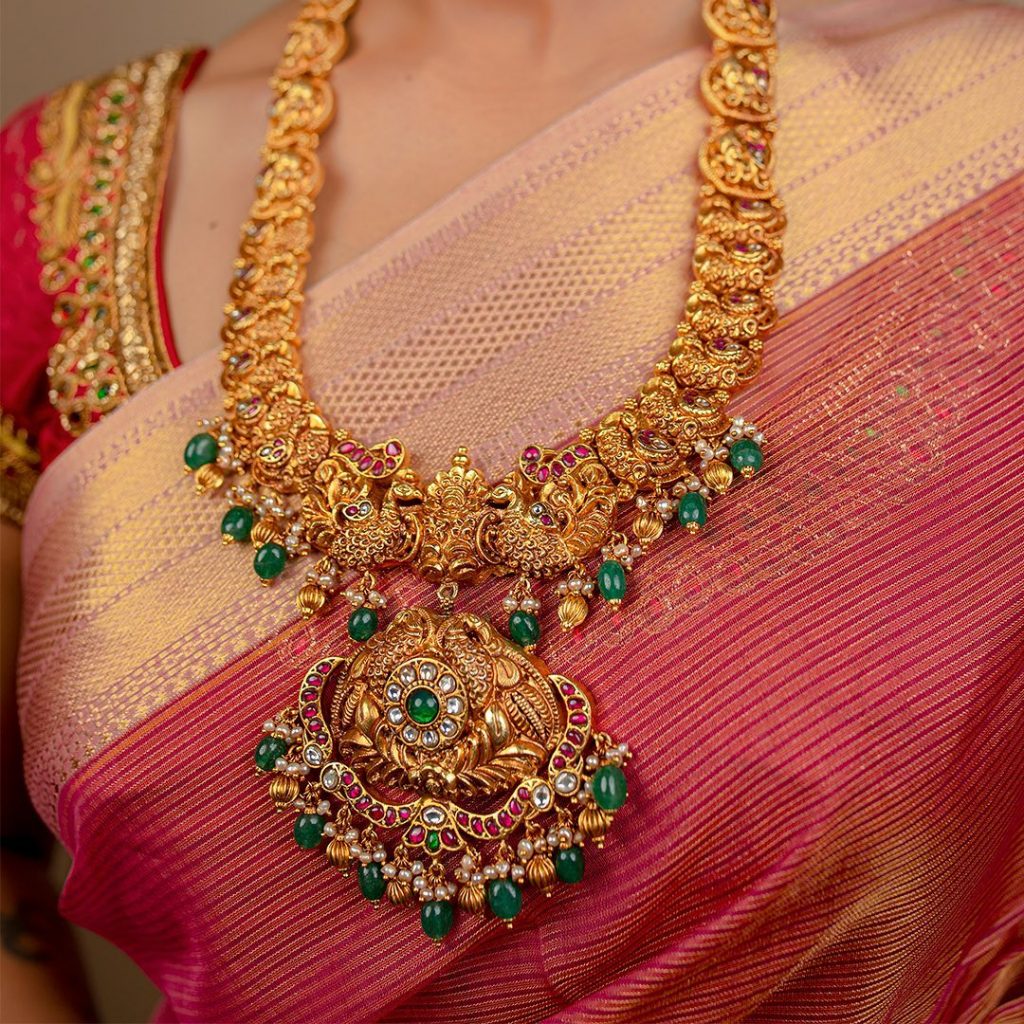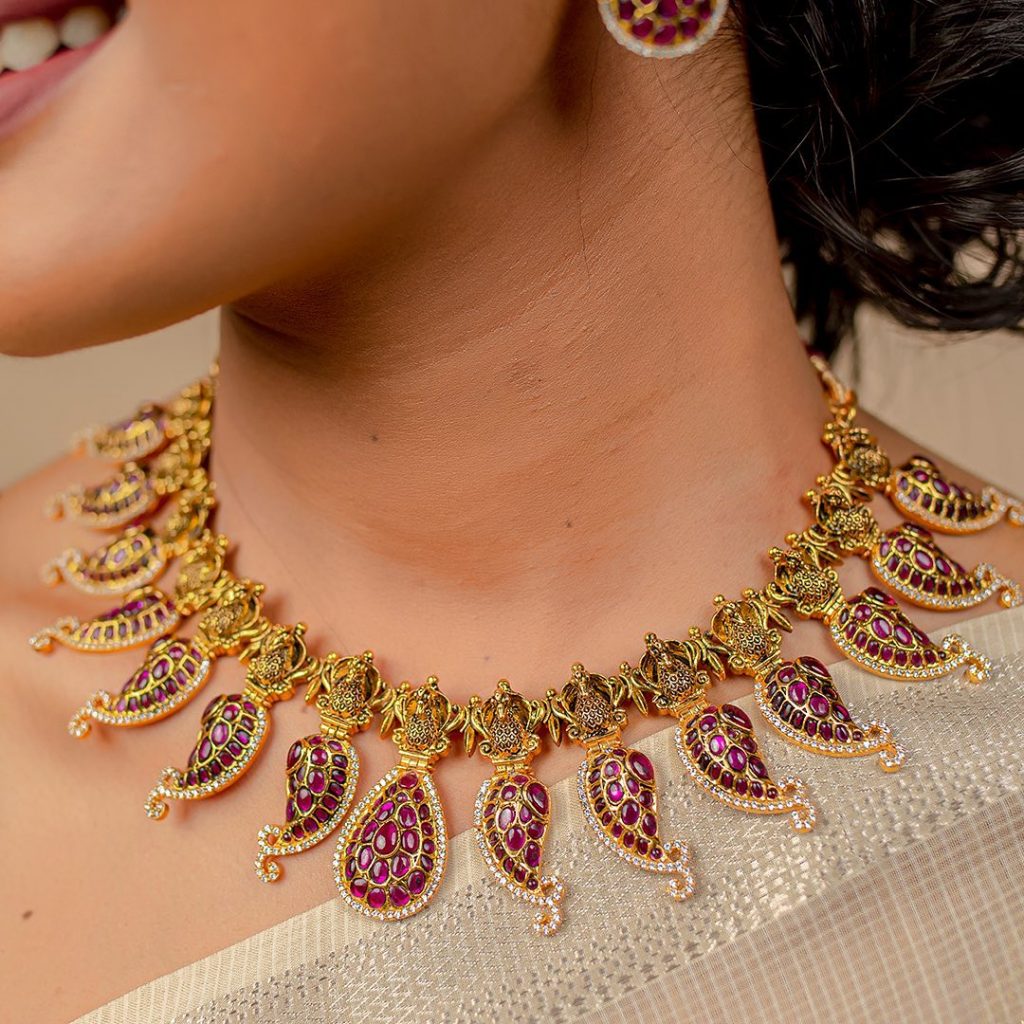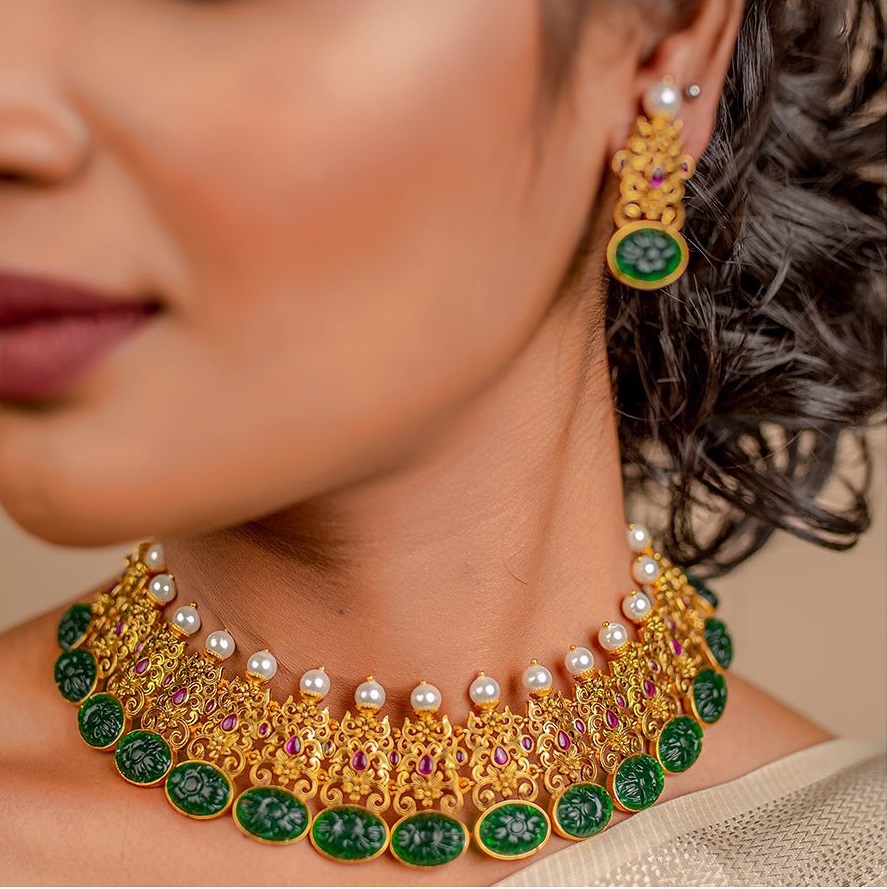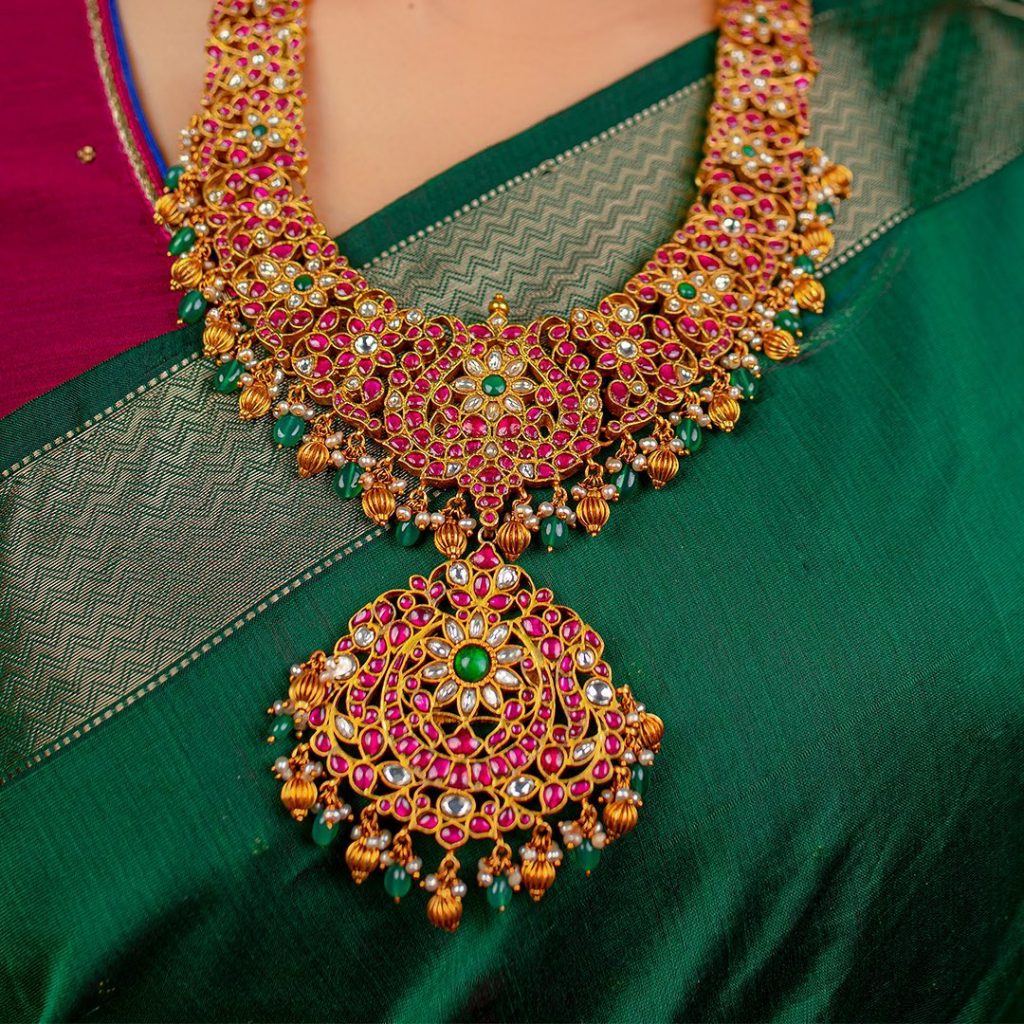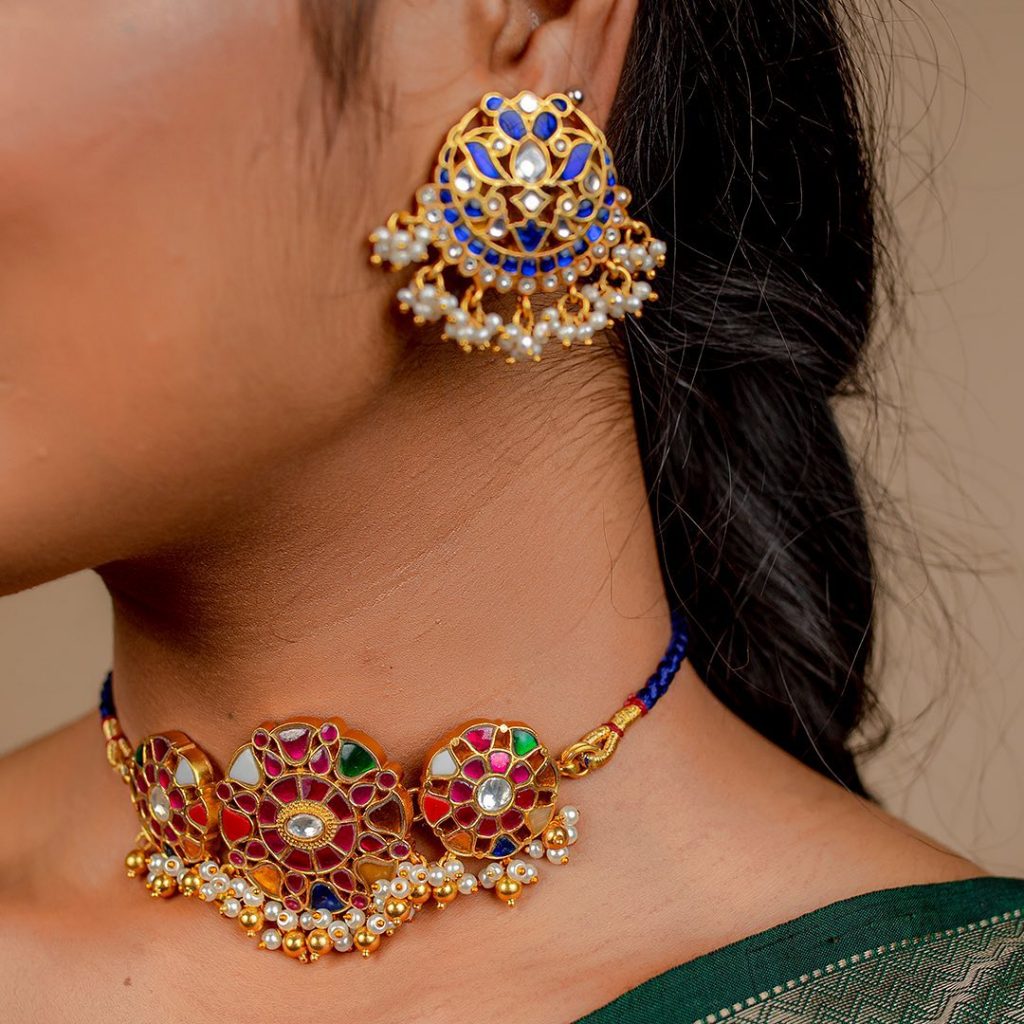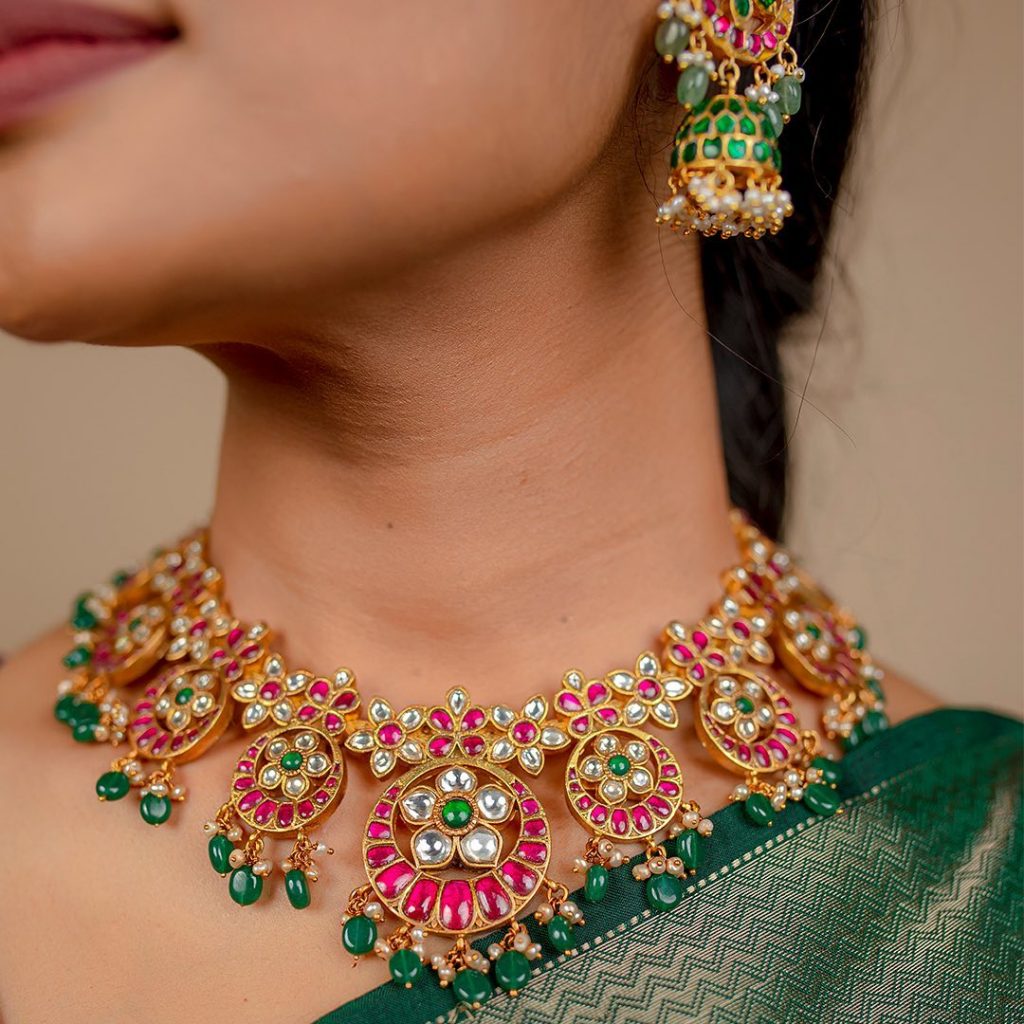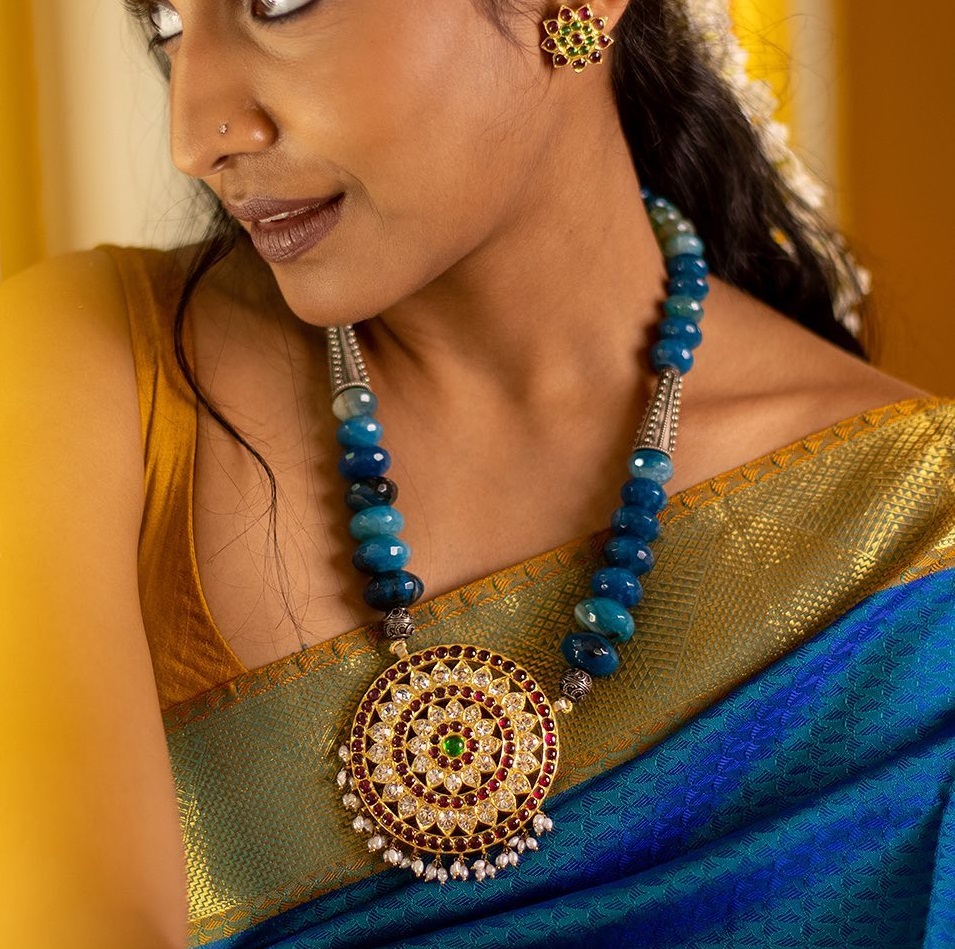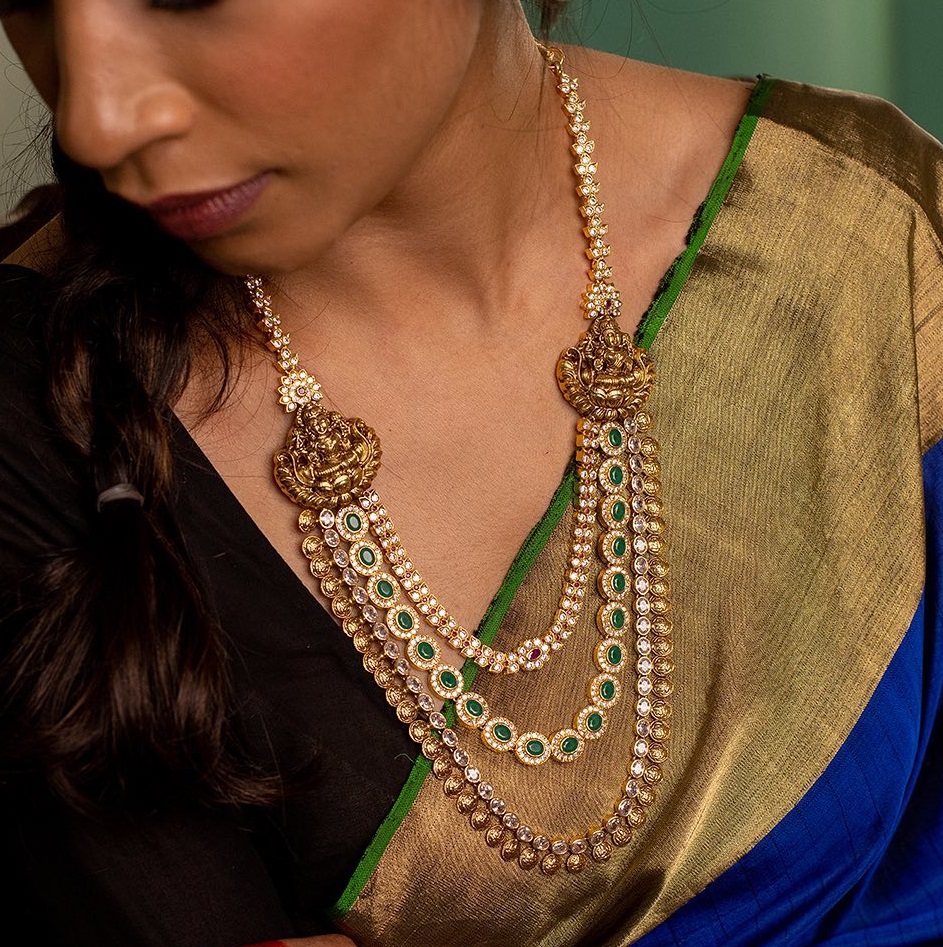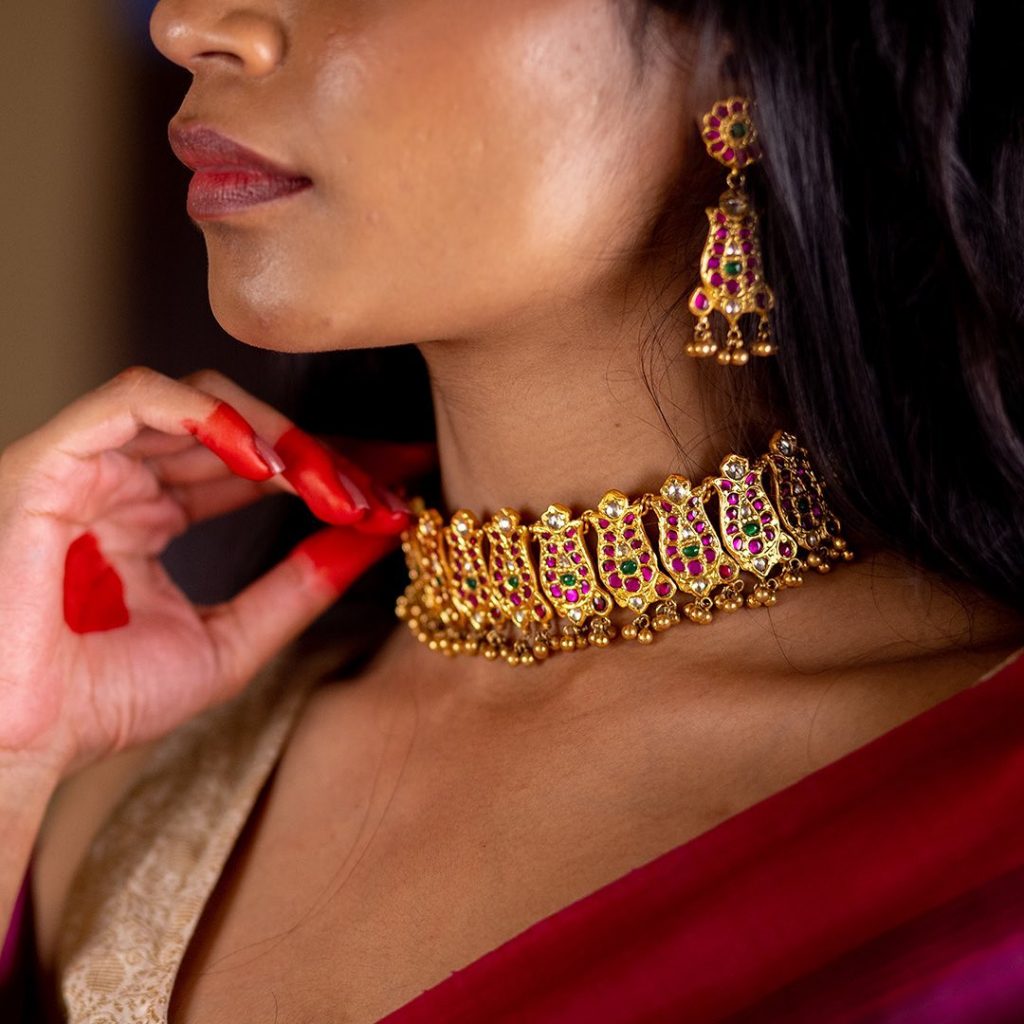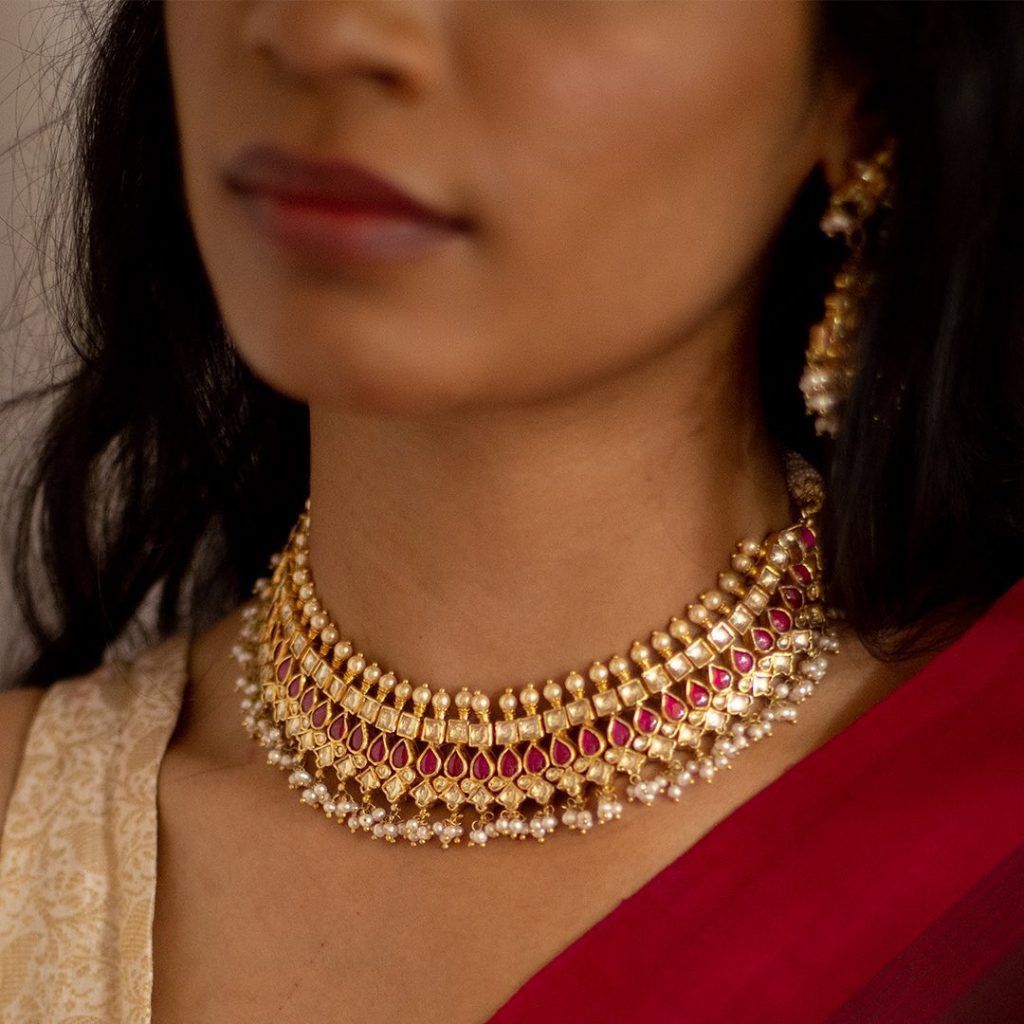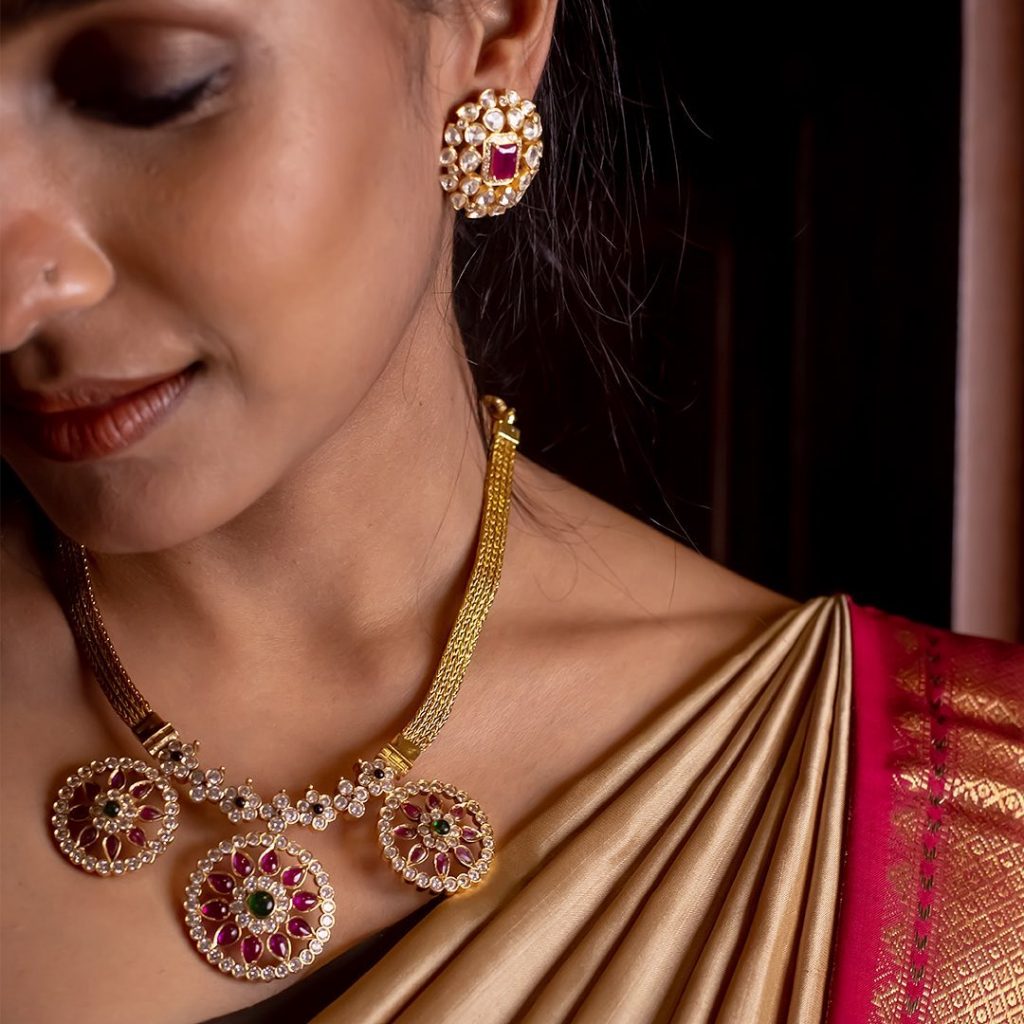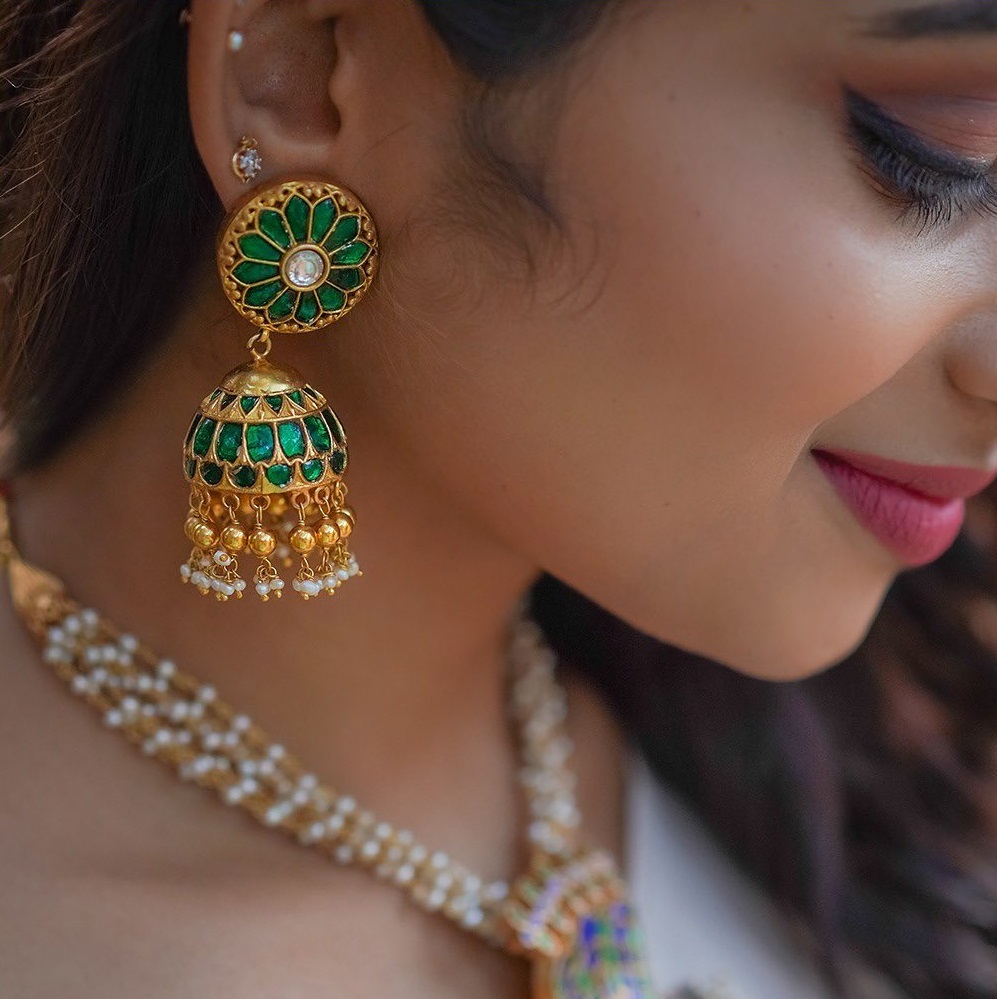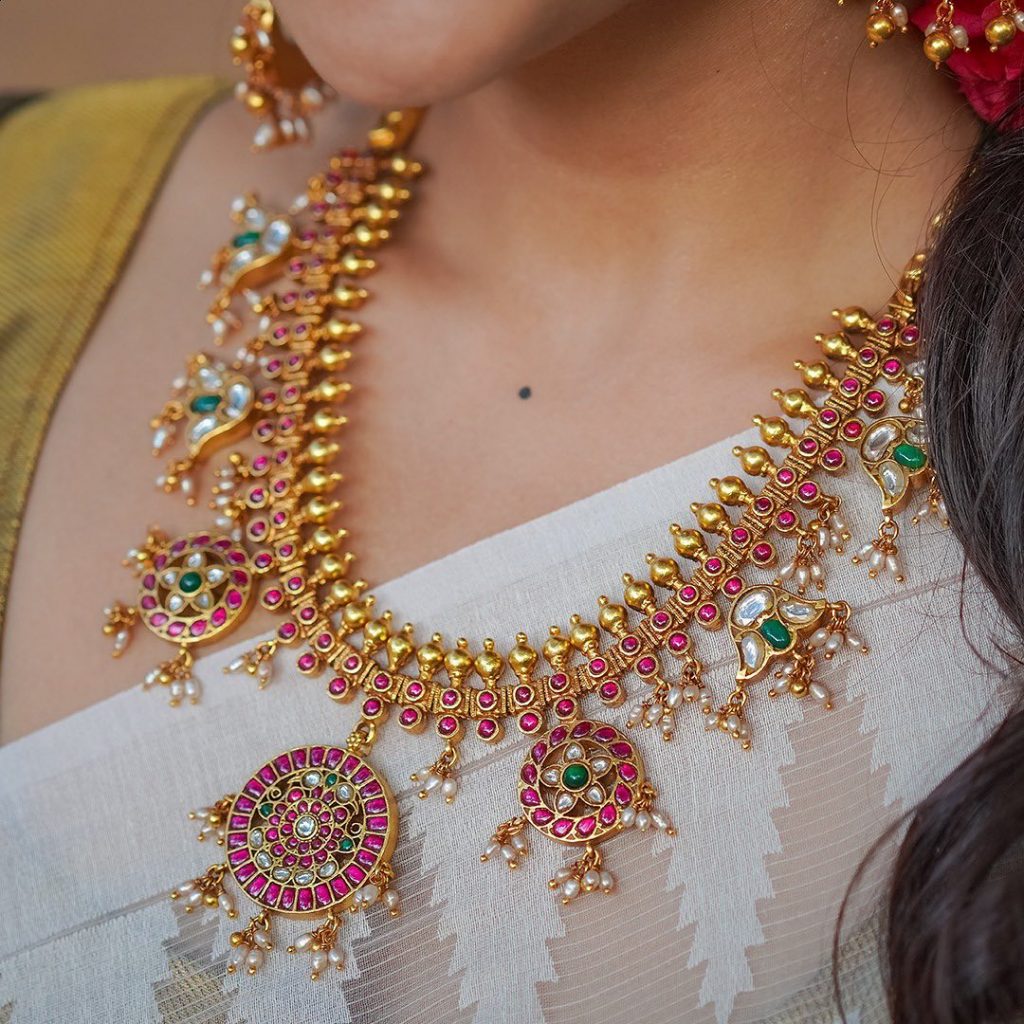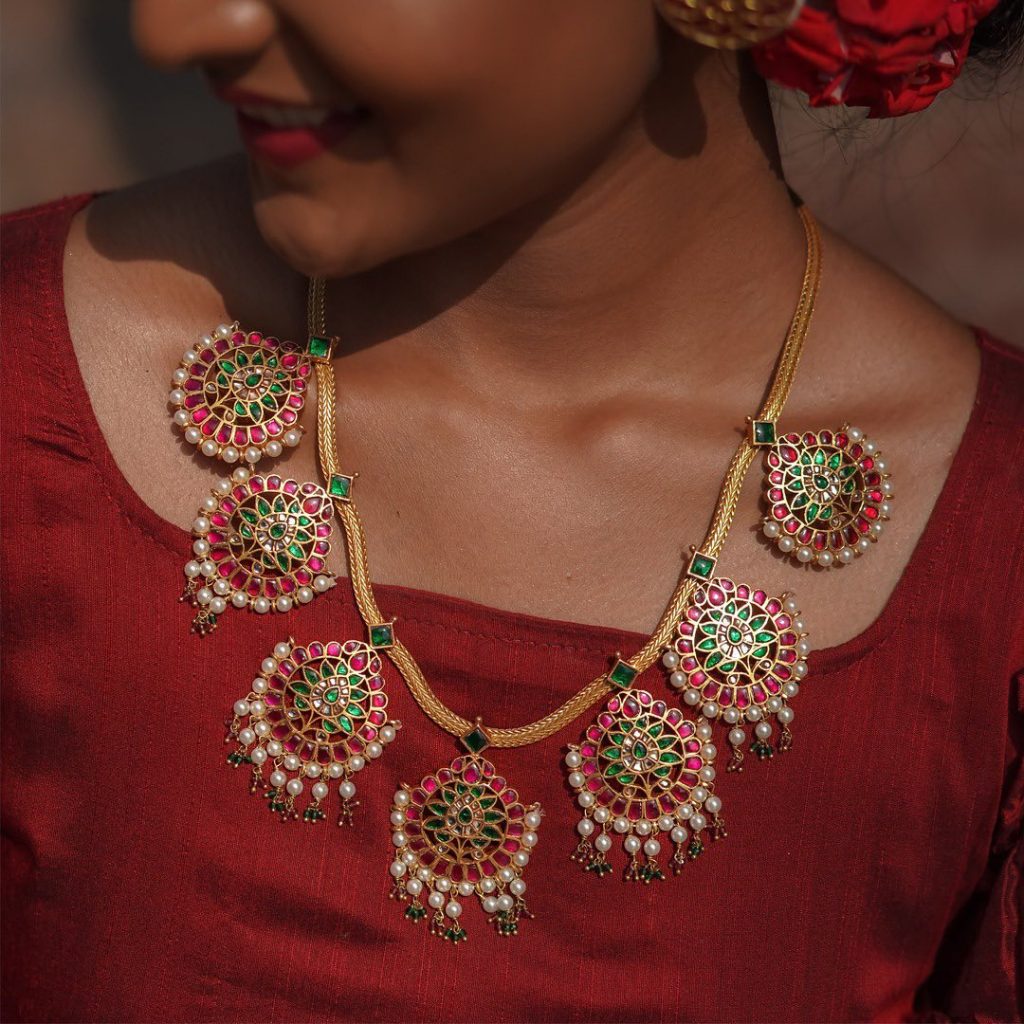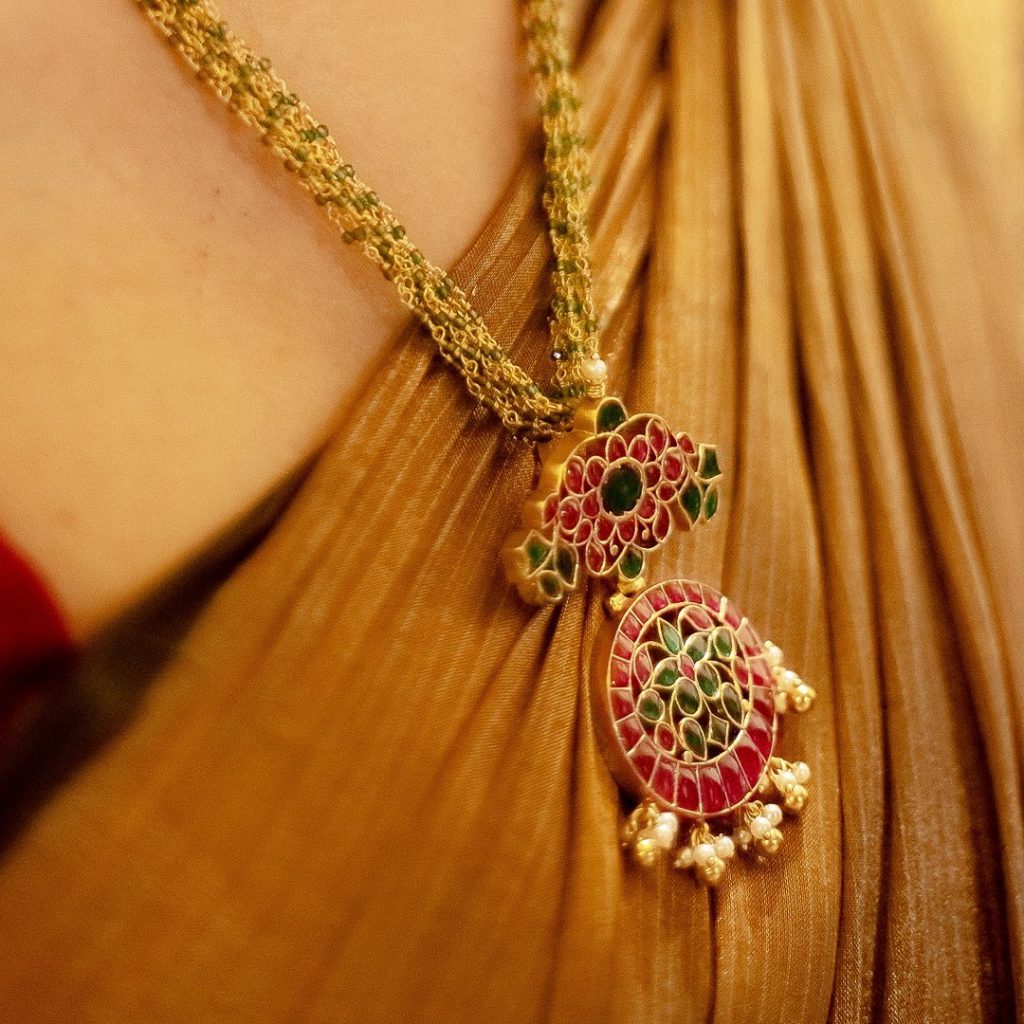 Loved these amazing jewellery collections? Click here to shop!!
Also Read:
Types Of Necklaces To Have In Your Collection!
Shop Unbelievably Stunning Silver Dangler Earrings Here!