While the jewellery market is packed with extravagant jewellery designs and types, there is one entrancing style of jewellery that you can't help but become hopelessly enamoured with. Yes, we are talking about the beautiful traditional kemp. In this blog we are showcasing some of the most stunning beautiful traditional kemp pendants for you.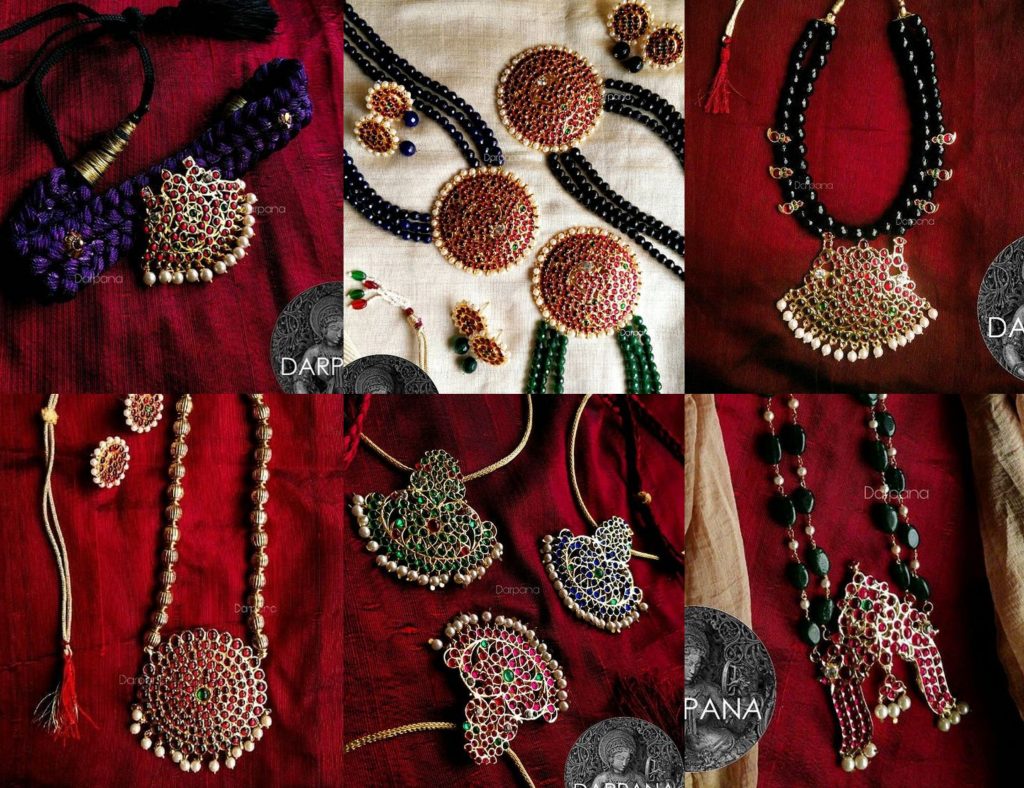 Initially worn by dancers, this beautiful type of jewellery gradually has found its place in every South Indian woman's jewellery box. Despite of the fact that this jewellery is mostly known for its varied usage of gemstone like rubies, kemp jewellery also comes in other charming shades of blue and green.
Kemp jewellery is being passed on for ages and now with changing times, these are back in trend! The key point of beautiful traditional kemp pendant is that it goes well with any type of sarees, particularly silk, which is primarily the reason why we want to get them as we spot them.
From chokers to necklaces, beautiful traditional kemp pendants can go with any necklace style. They come in a variety of shapes and designs that you can customize as per your likings. Traditional kemp pendants go well with any type of sarees, and you can even style them with dresses, gown, anarkalis, lehengas and even with modern clothes for a chic fusion look– basically whatever your heart desires.
When we stumbled upon the brand called Darpana that sells extraordinary traditional kemp pendants, we knew that we had to feature their stunning collection here with you lovely ladies who love kemp jewellery as much as we do.
Check them out –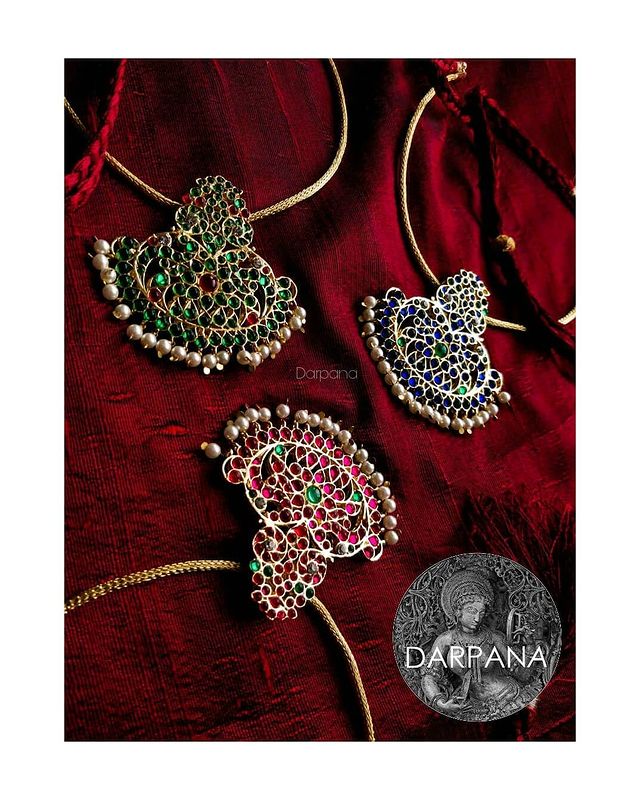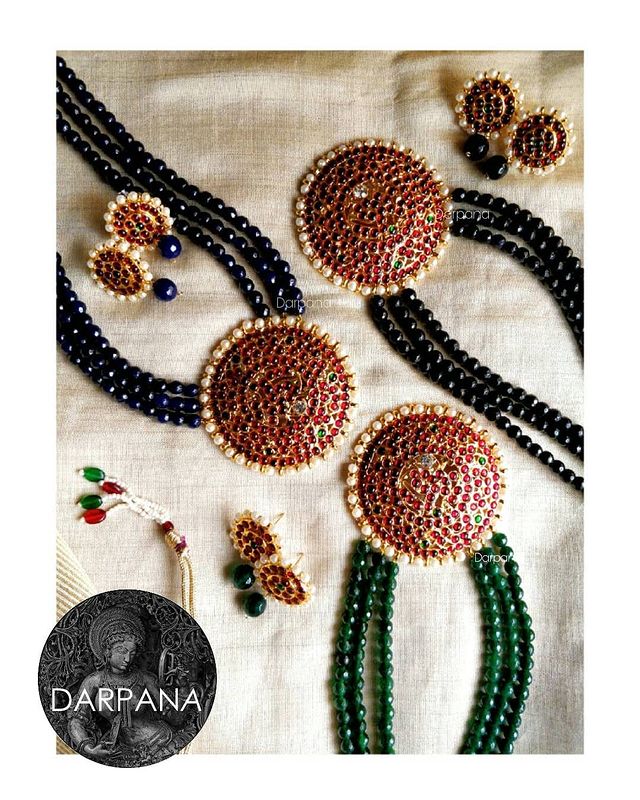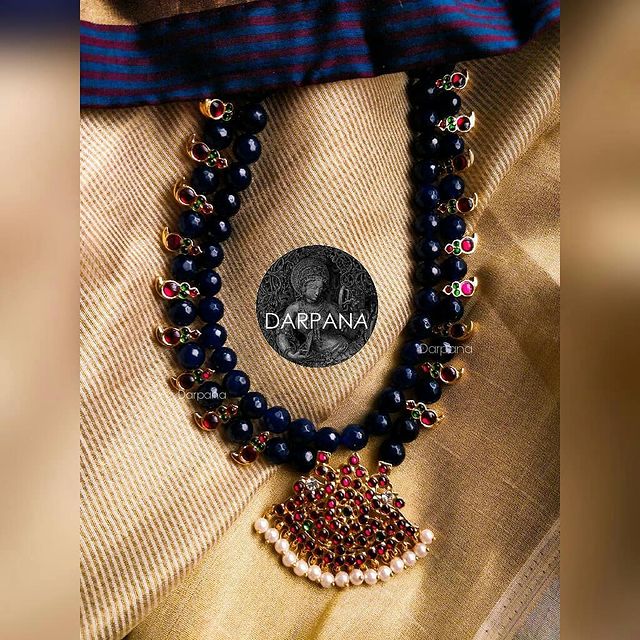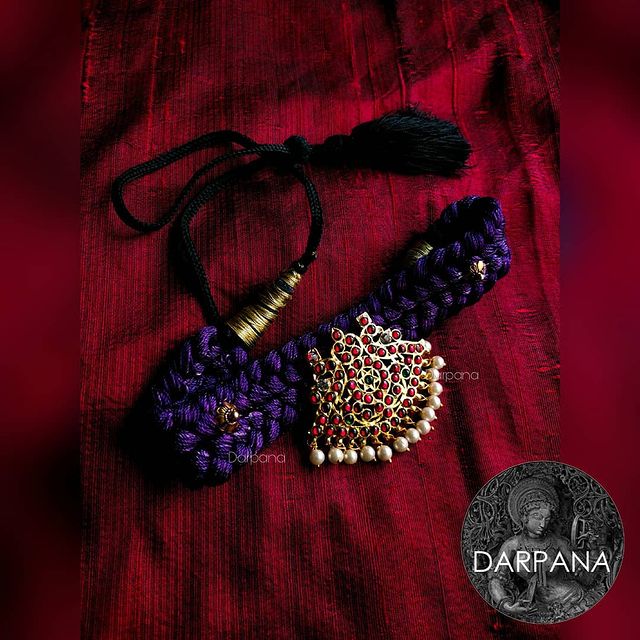 So, if you are looking to shop for these above featured amazing kemp jewellery, you can check out more designs and shop them here!!
Also Read:
Designer Jewellery Brand for Unique Designs!
Gorgeous Gold And Diamond Jewellery To Look For!