Are you a modern woman who loves a good blend of traditional and contemporary jewellery? If yes, then this blog post is for you! We have some amazing antique designer collections from a brand that has it all under one roof!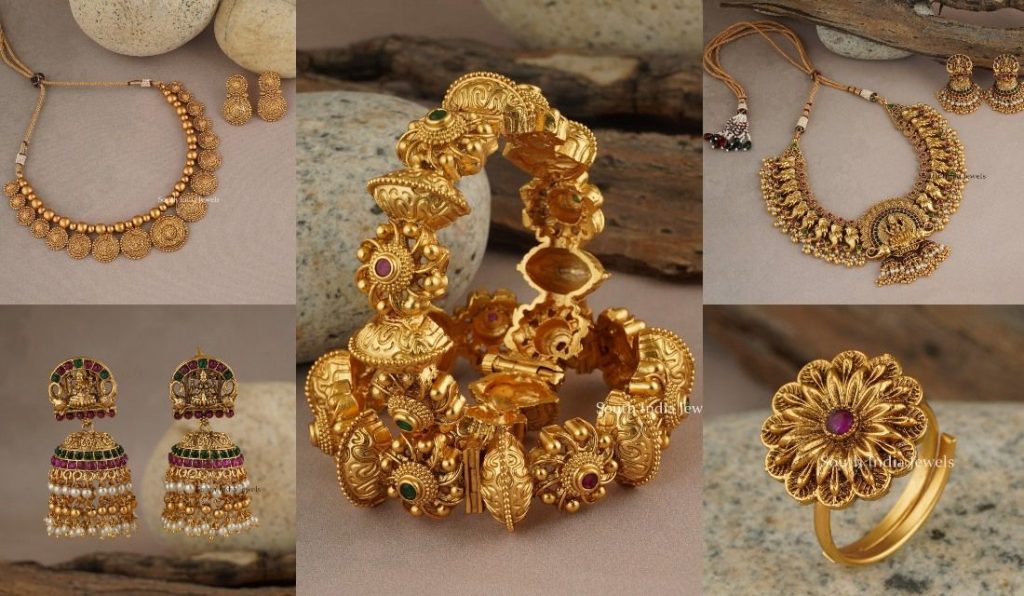 There is a contemporary touch to even the modern antique designer collections. With stunning temple patterns and nakshi work, the stone-studded placements attract your attention instantly! From beautiful peacocks, elephants, birds, amongst gorgeous temple idol patterns is beyond amazing.
The market has various brands that have such stunning antique designer collections. But South India Jewels

is the go-to place to find a wide range of designer jewellery, antique jewellery, temple jewellery, semi-precious stones jewellery, and even the most traditional and trendy jewellery.
In this blog post, we have some of their best-sellers from the antique designer collections. We have featured some of these pieces for you below. Check them out and pick the ones that you love the most –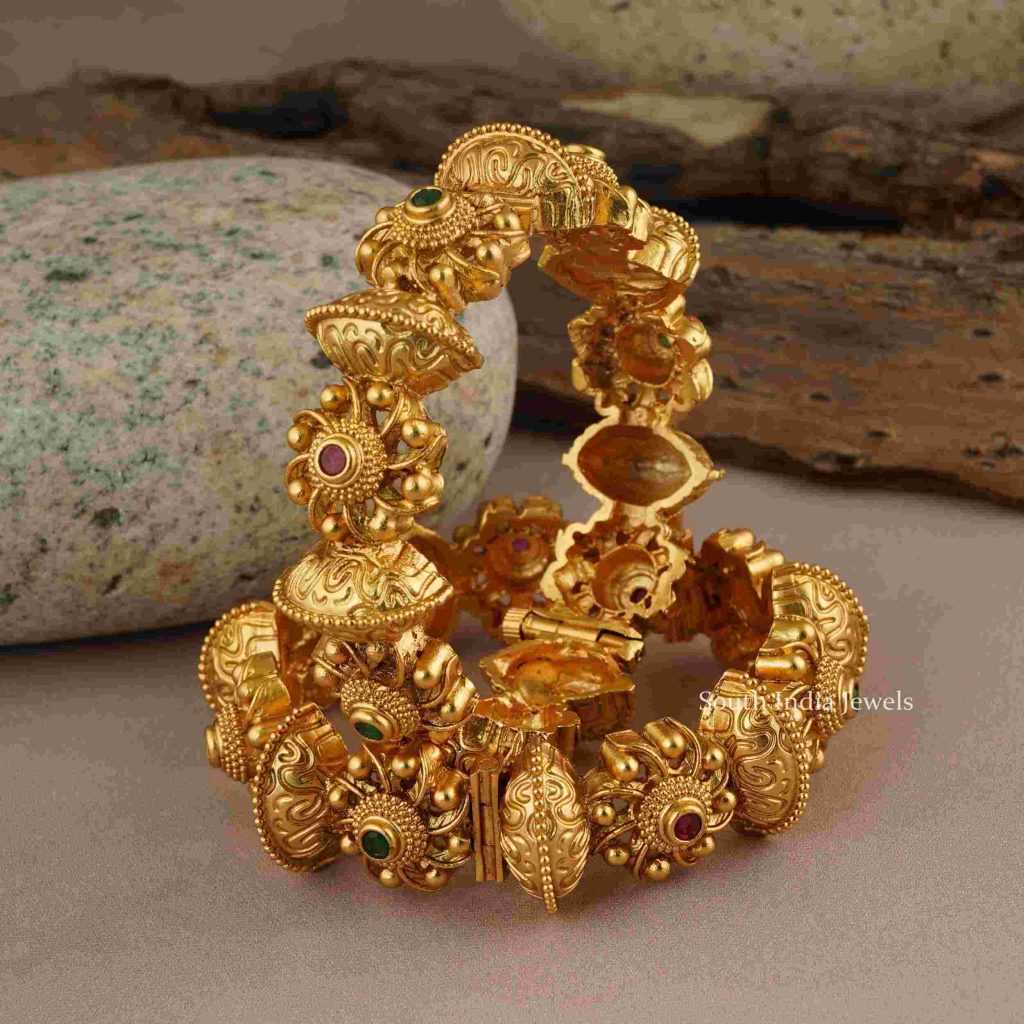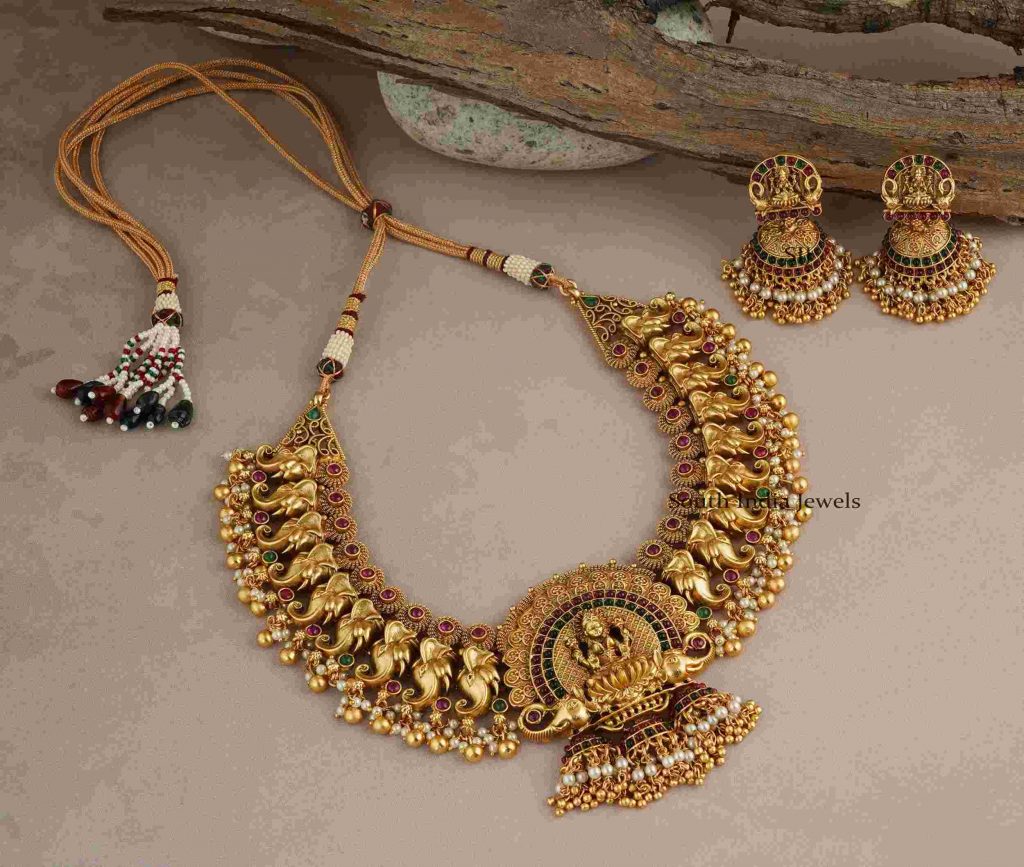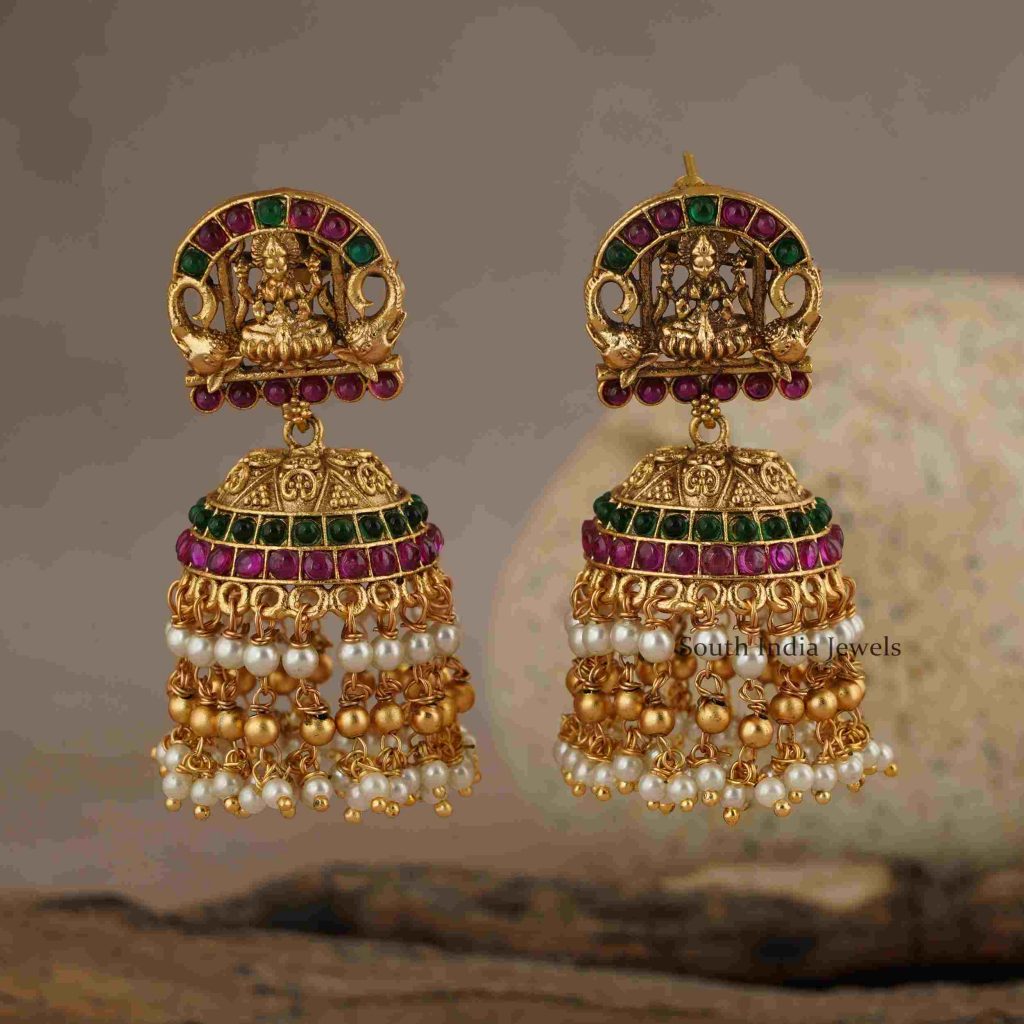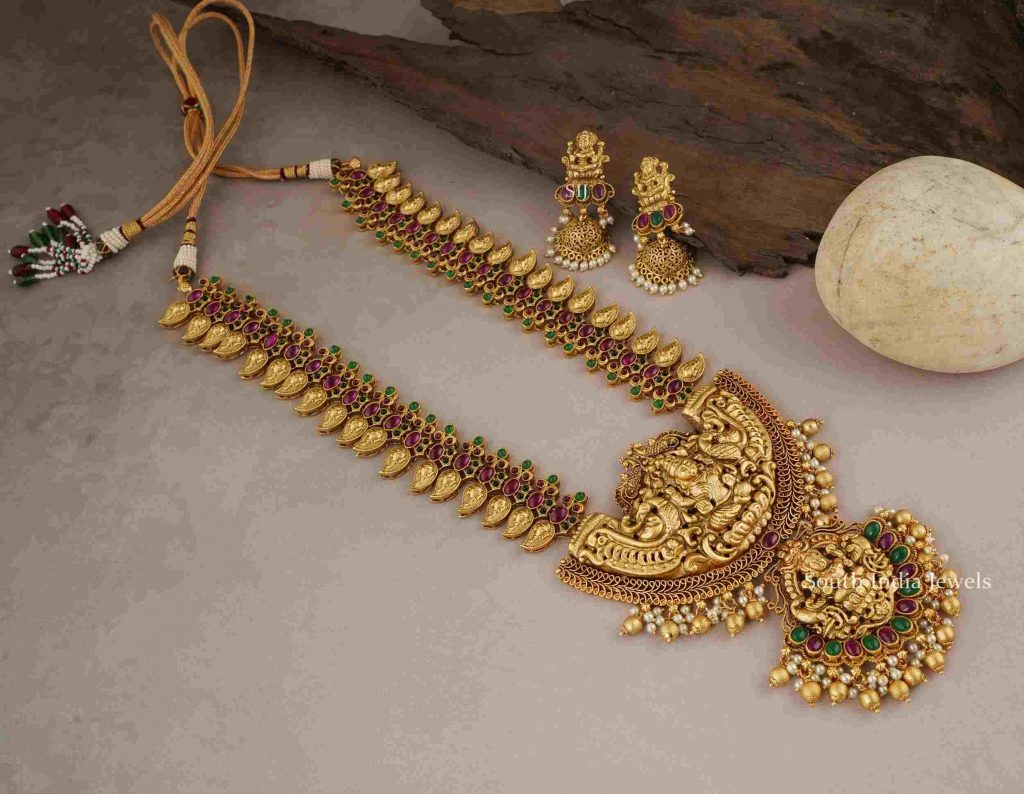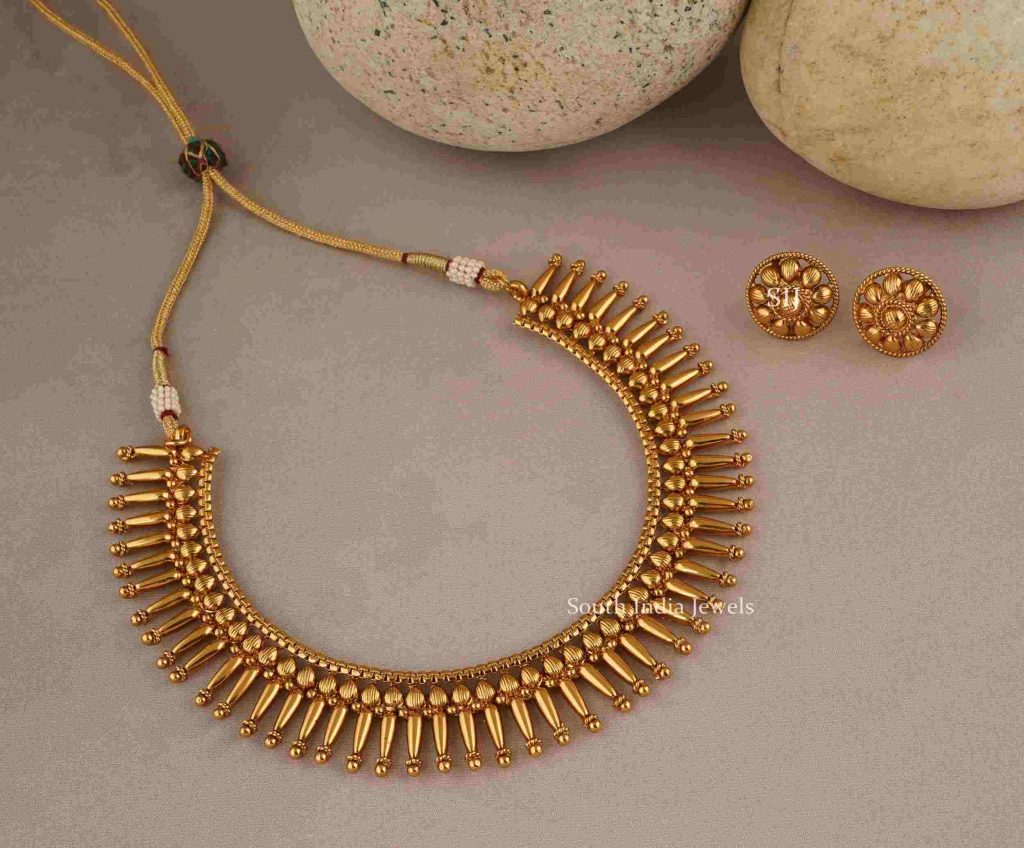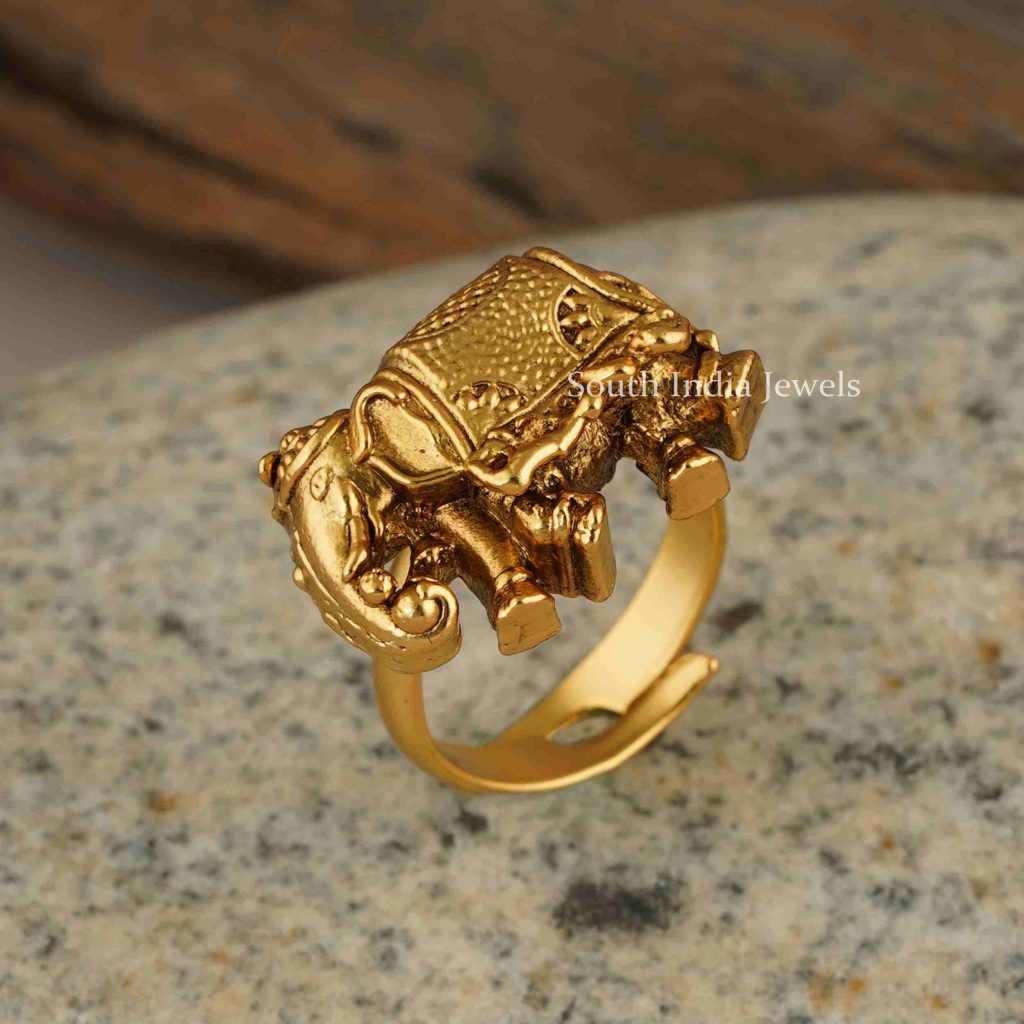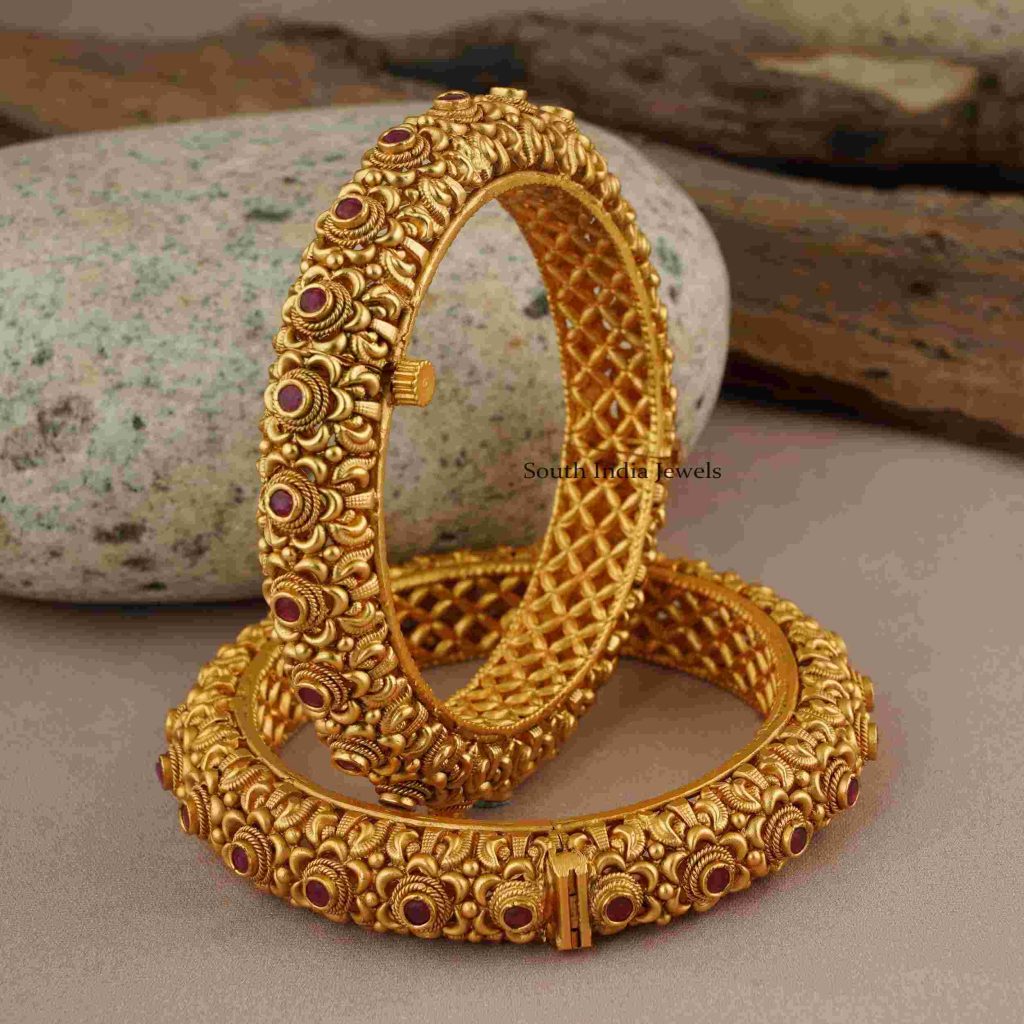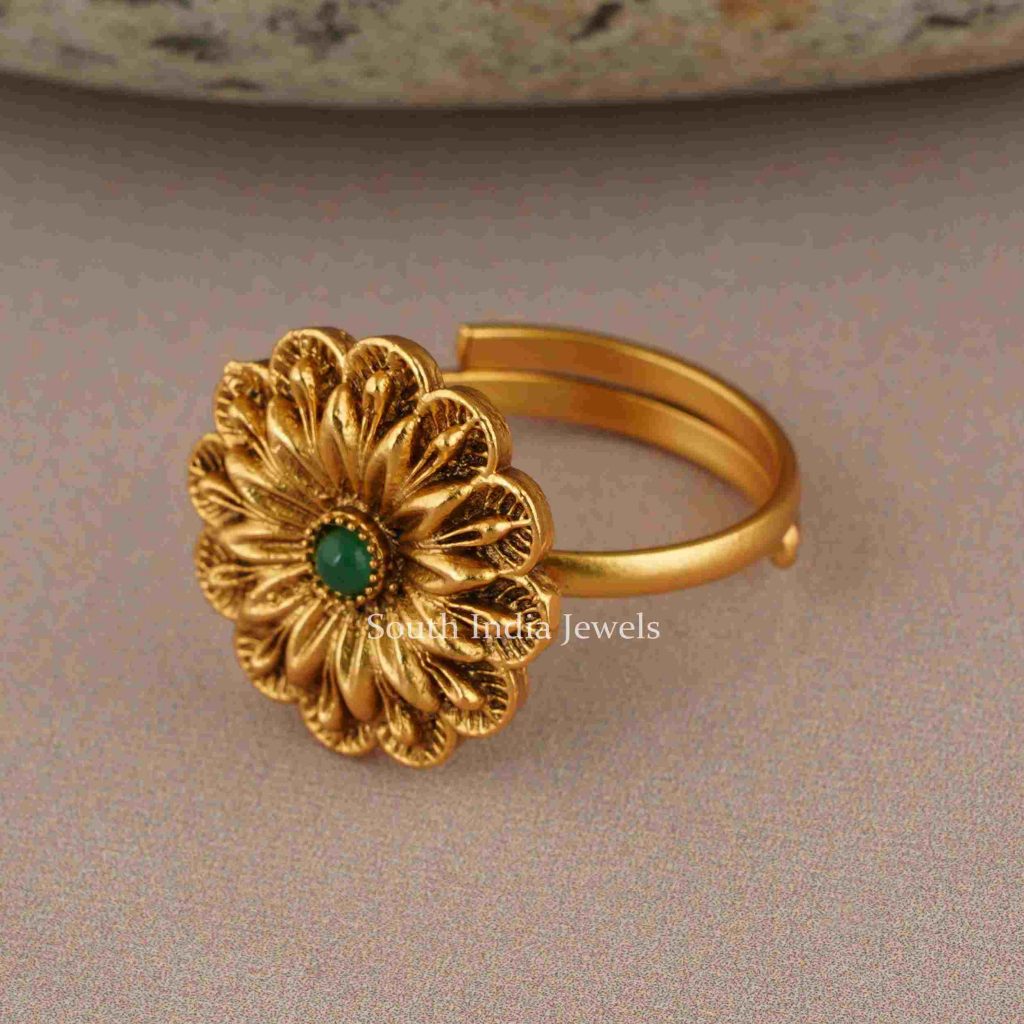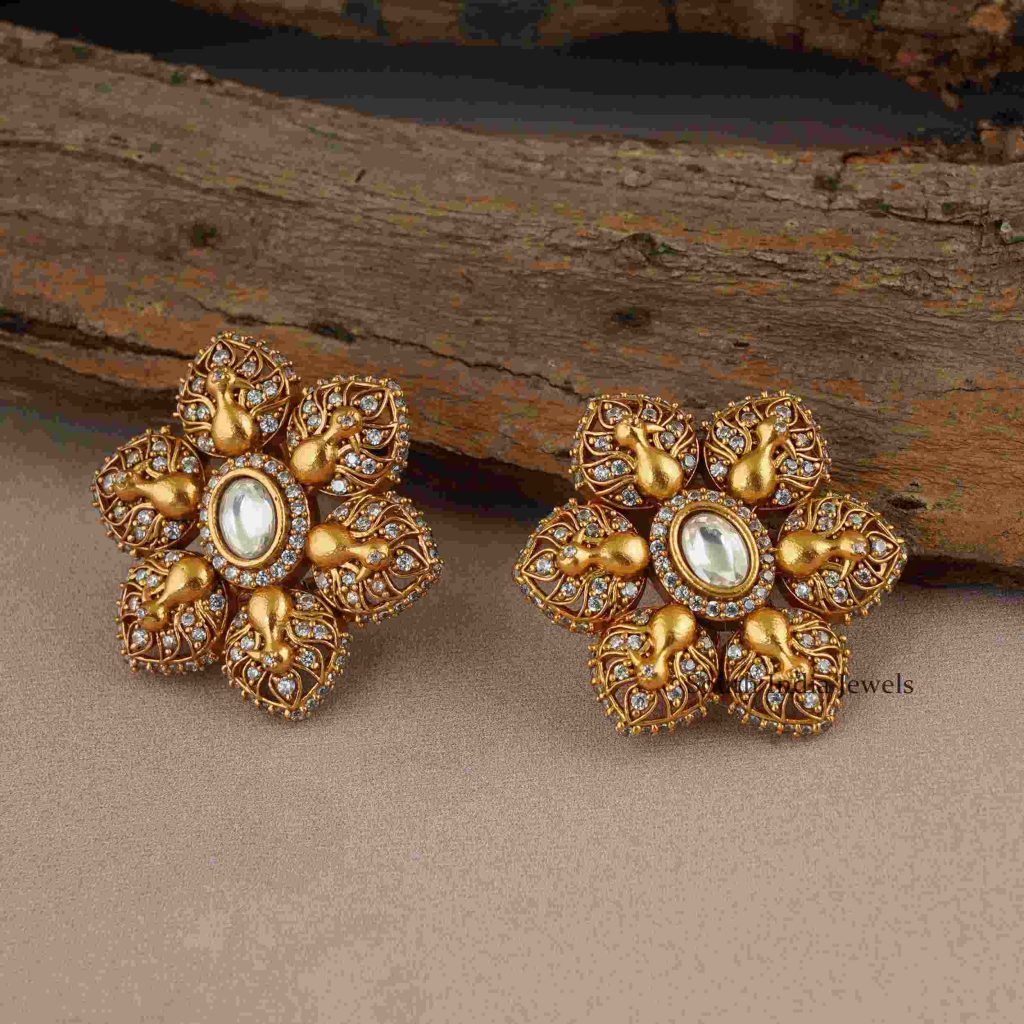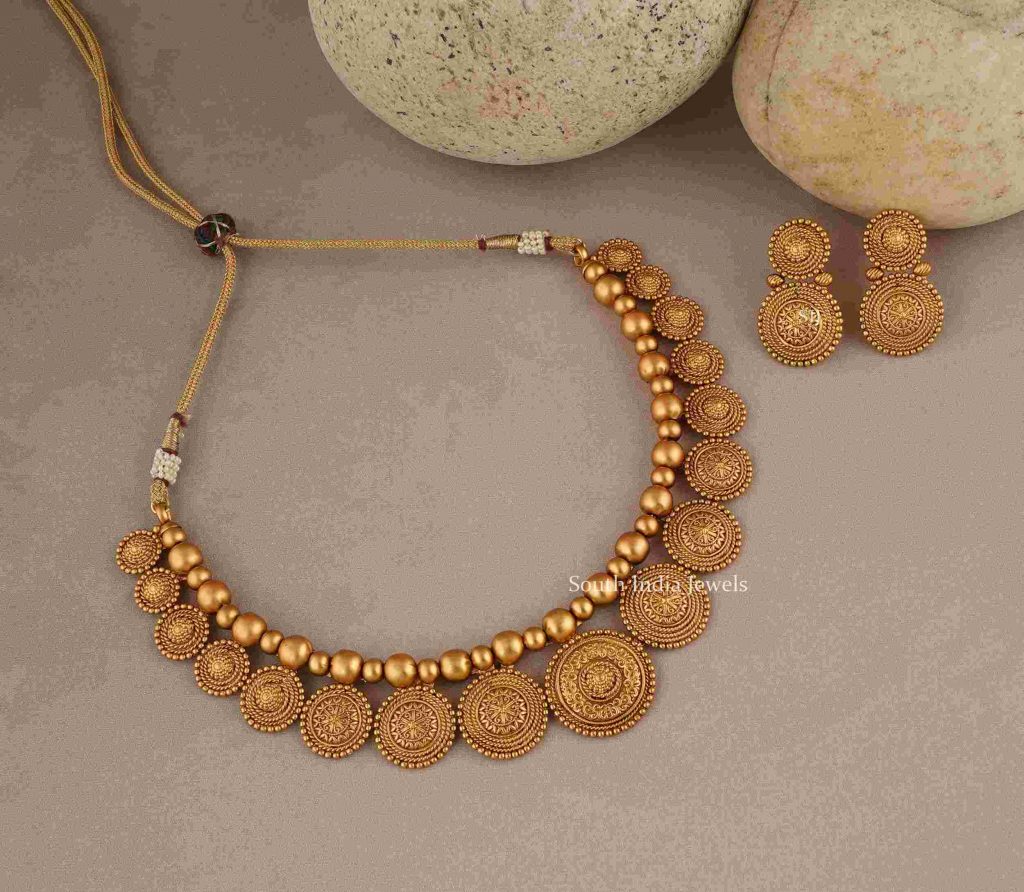 Weren't these pieces simply amazing? Shop for some stunning South Indian Jewellery from the brand!
Also Read:
Traditional Kundan Earrings That You Should Not Miss!
Luxurious Kemp Studded 92.5 Silver Jewellery Collection!