Want to shop for stunning traditional white stone necklace designs? There is something just too beautiful about white stone necklaces, that no woman can resist. And we know just the right place where you can shop for the most amazing and latest collections of white stone necklace designs! In this blog post, we have included some of the new and trending collections for you to scroll through! Find the shopping link at the end of the post.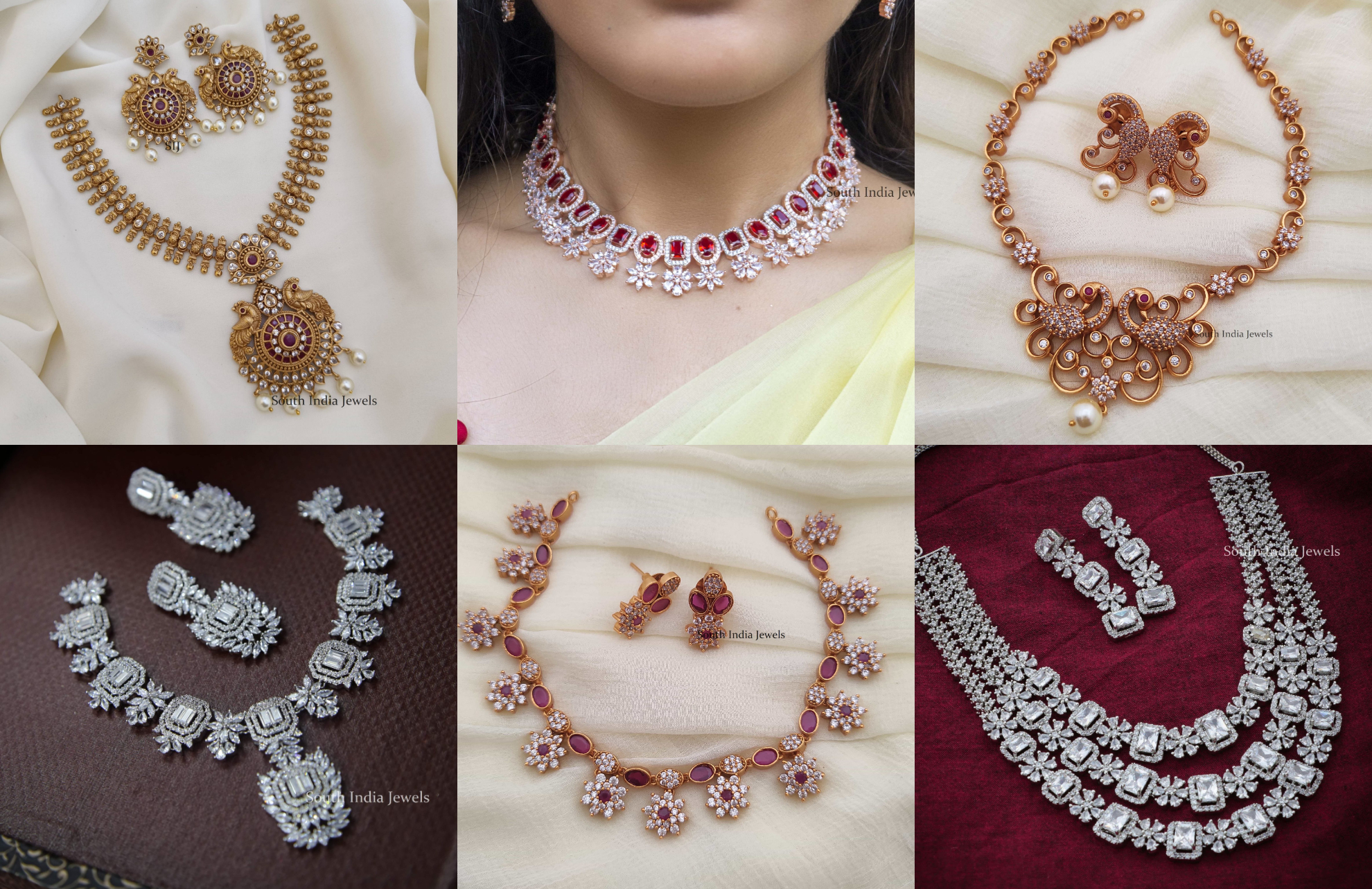 Traditional white stone necklace designs are not just known for the stunning shine they have but are also deemed for how intricately they are designed. There is no woman in this world who doesn't like wearing necklaces on various occasions. In fact, it's more appealing than gold jewellery, and some may agree!
In fact, the plus point of white stone jewellery is that it looks great in traditional as well as contemporary designs. And if you love them, then this article is just for you! While some love wearing diamond jewellery, on a daily basis they might not be that great of an option as the shine may wear off eventually, So keep your diamonds just for special occasions and invest in some latest designs of white stone necklaces designs. 
And in this blog, we have the latest collection from South India Jewels where you can shop some of the best white stone necklace collections from. 
Check out these latest traditional white stone necklace designs here:
Traditional White Stone Studded Necklace Design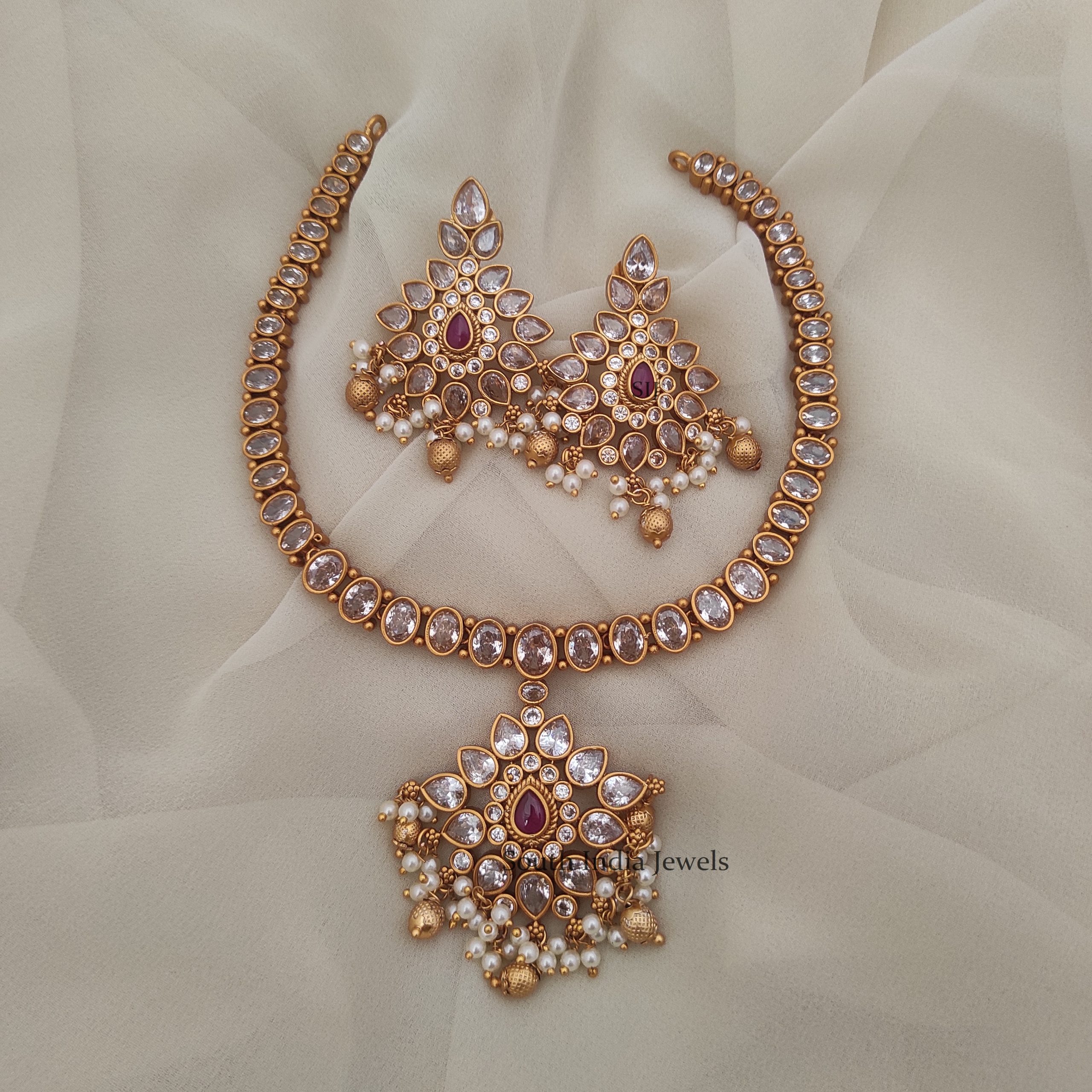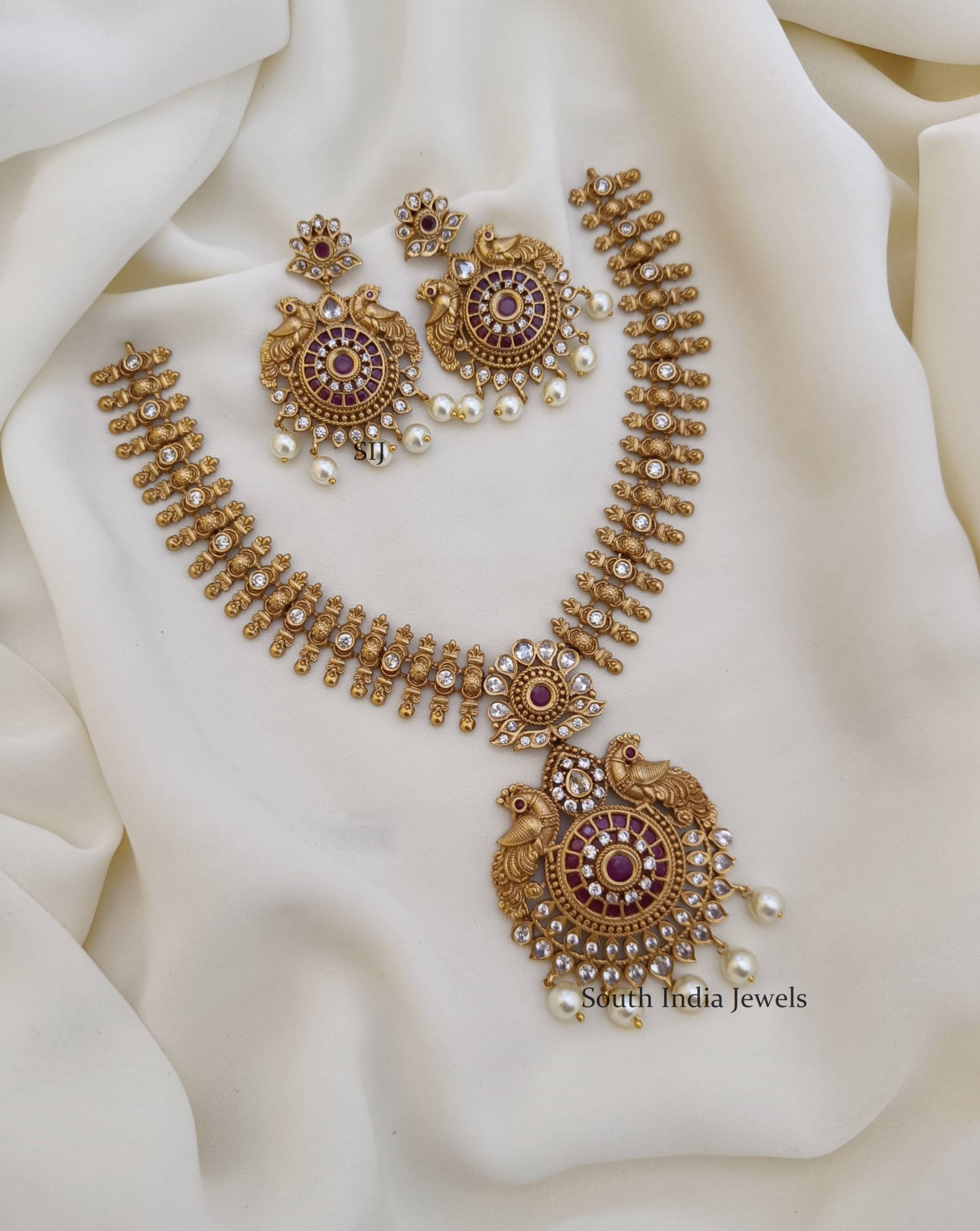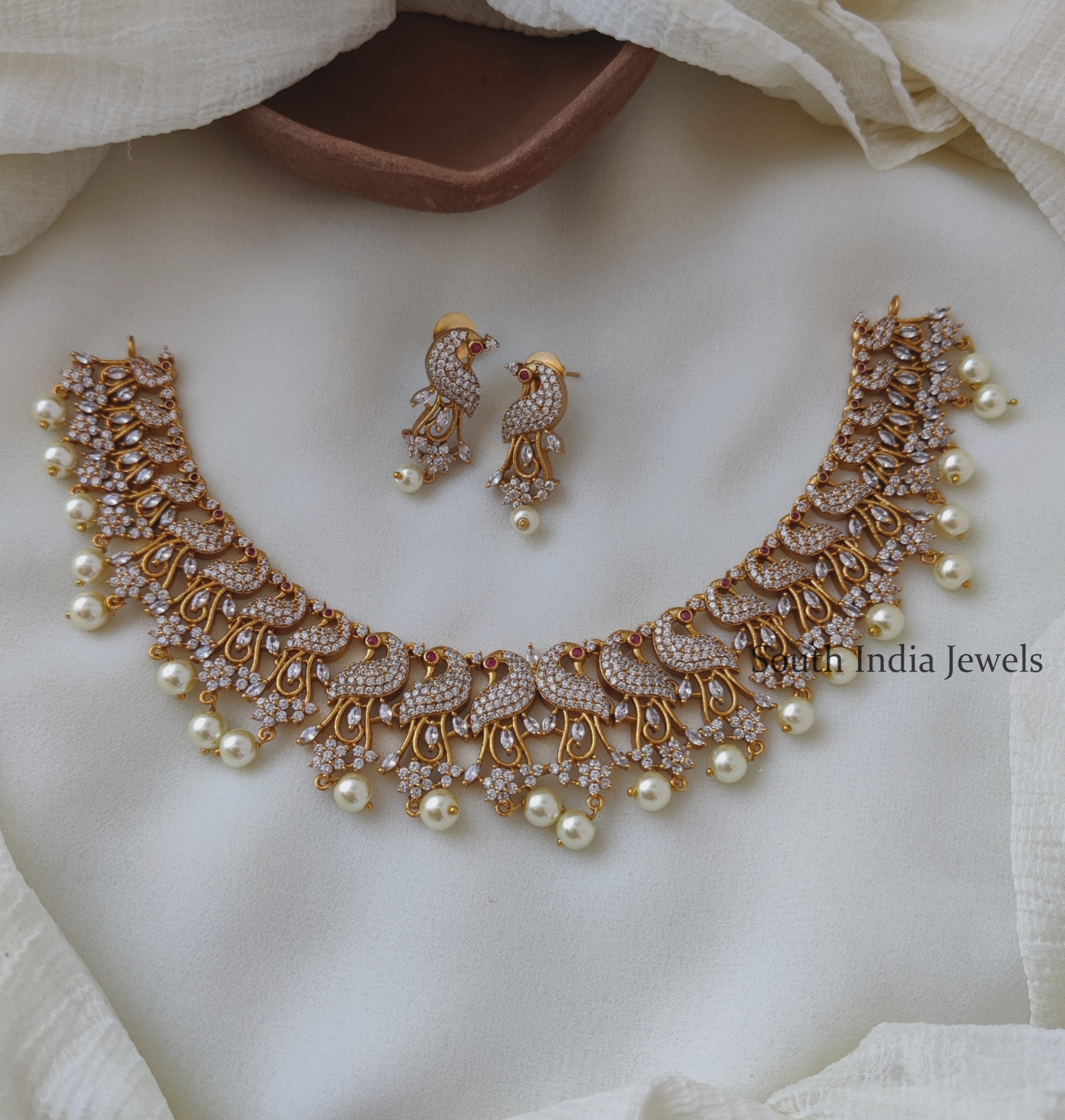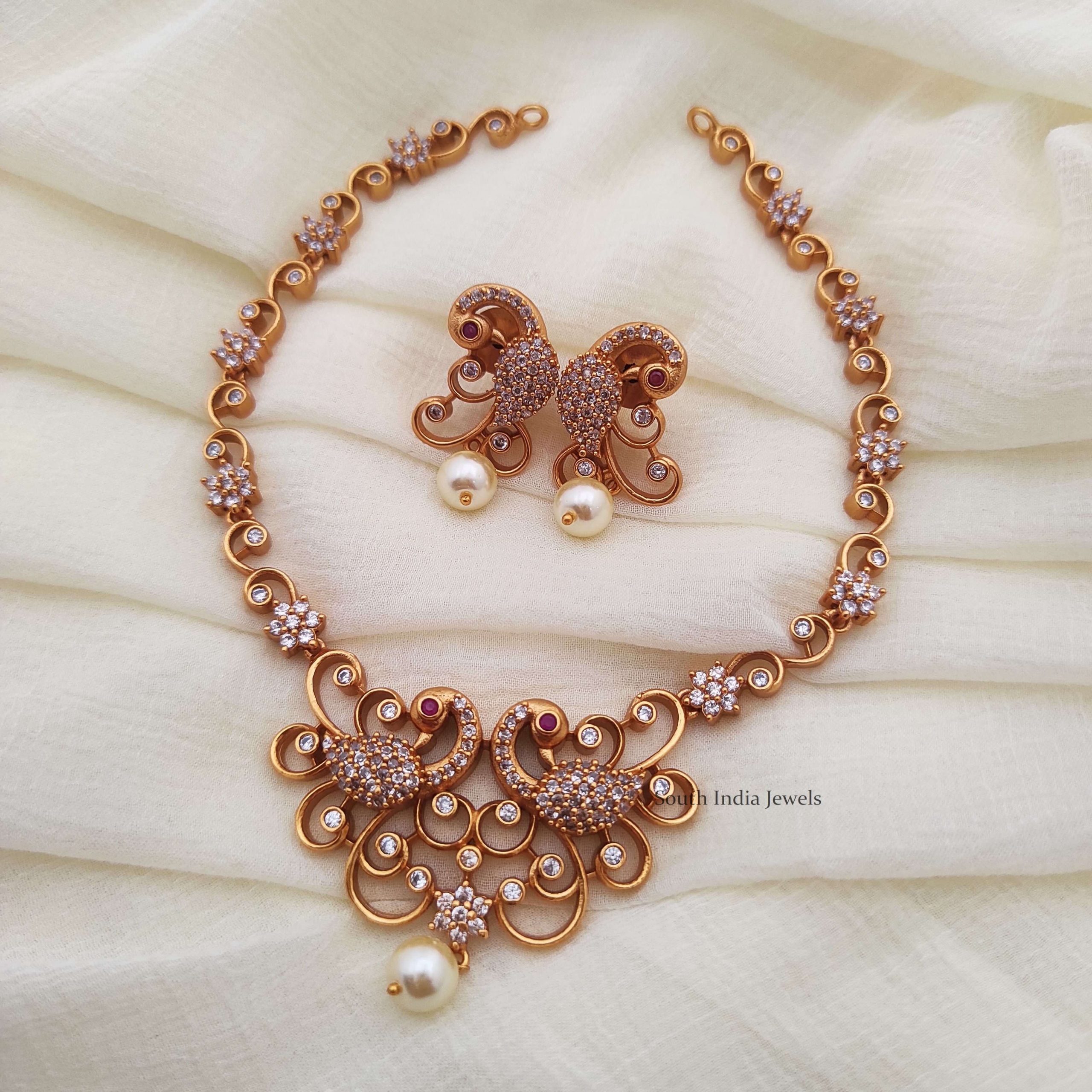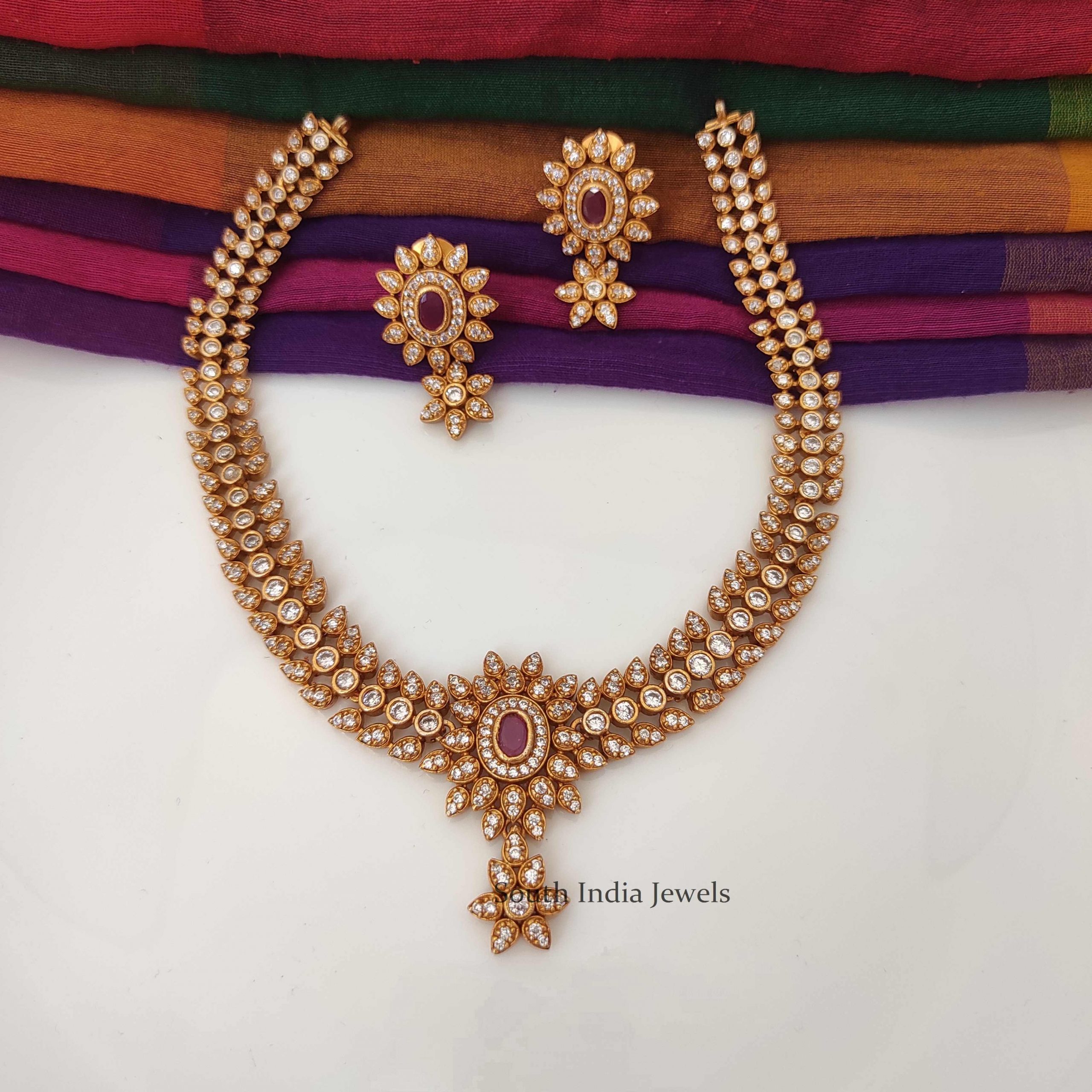 Stylish White Stone Necklace Designs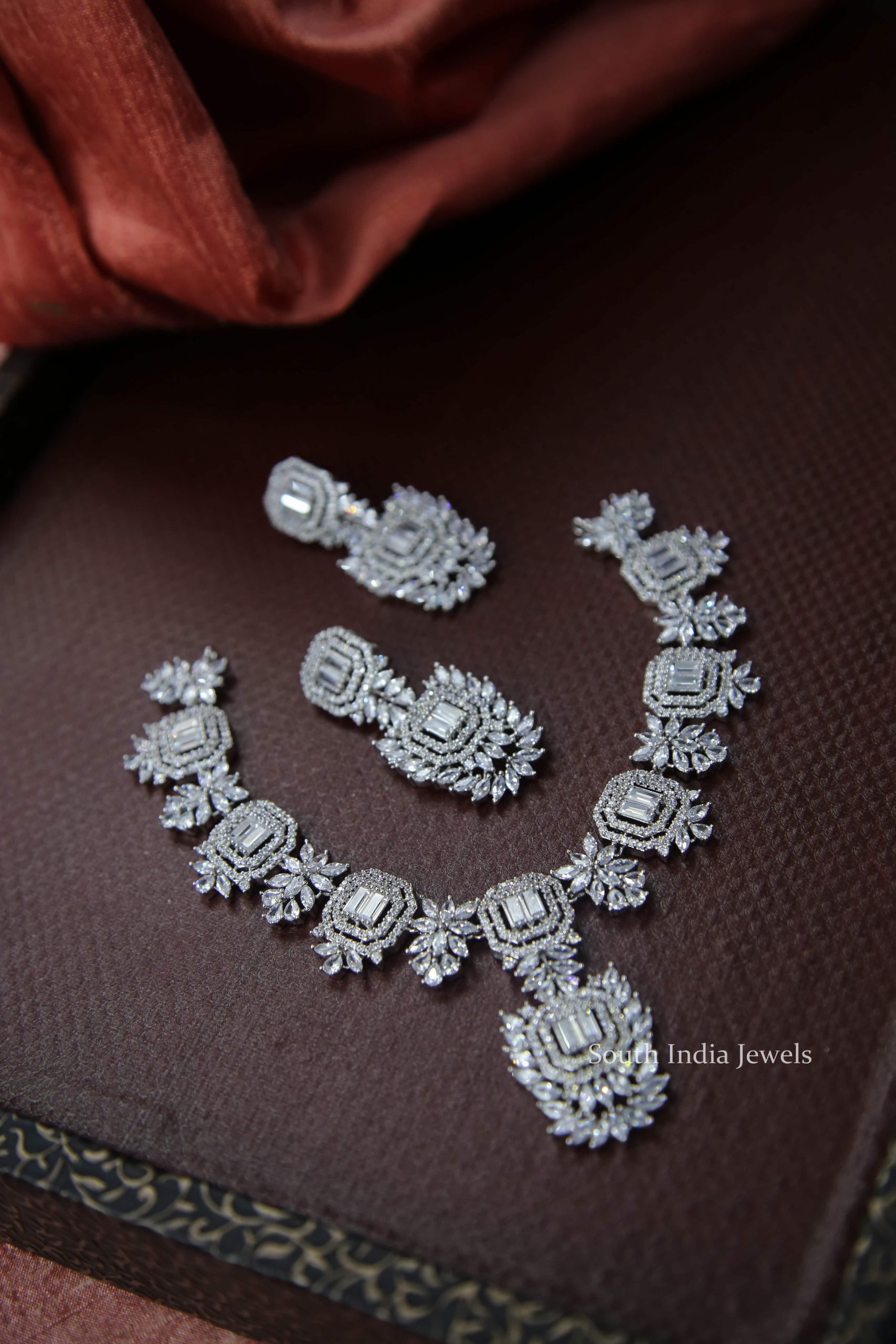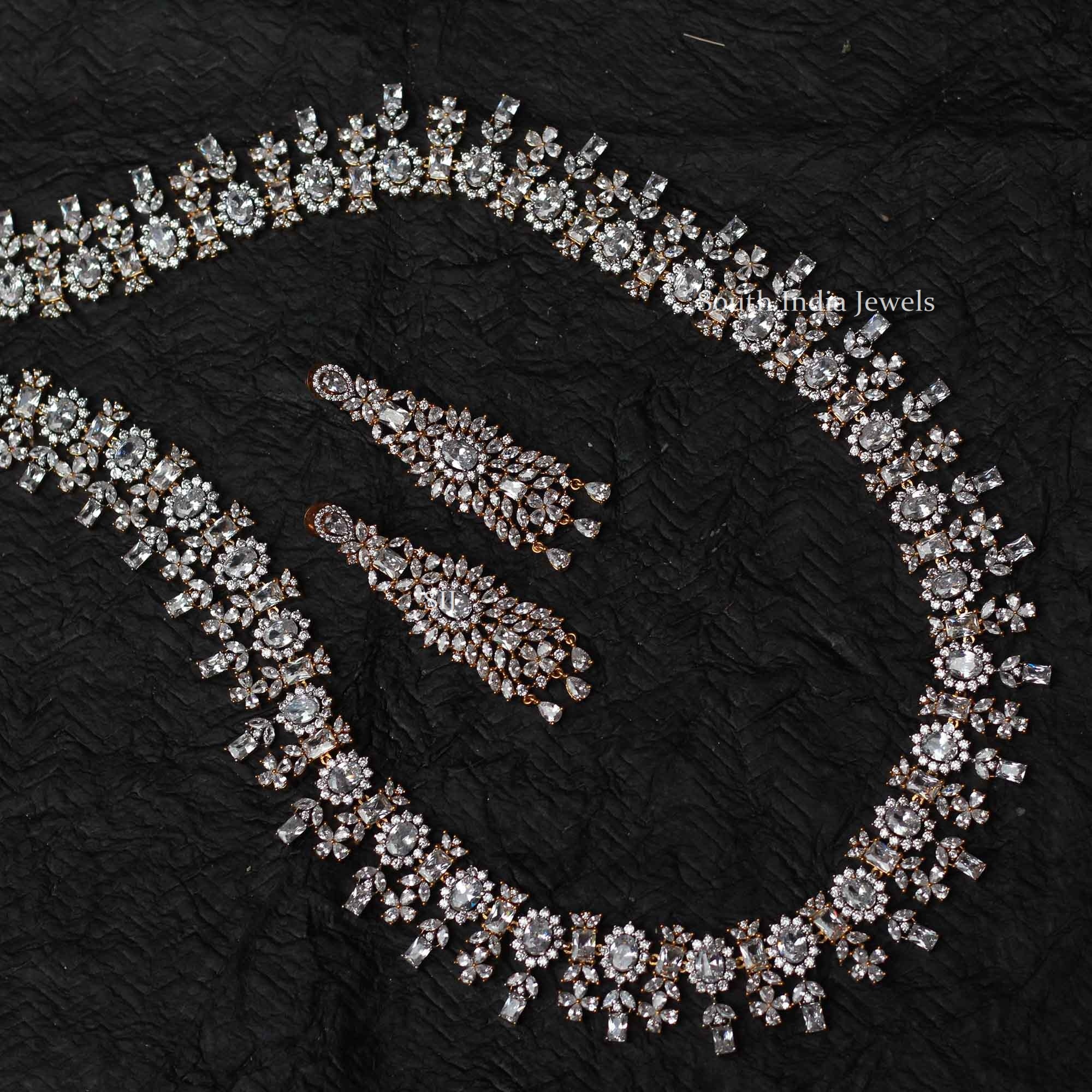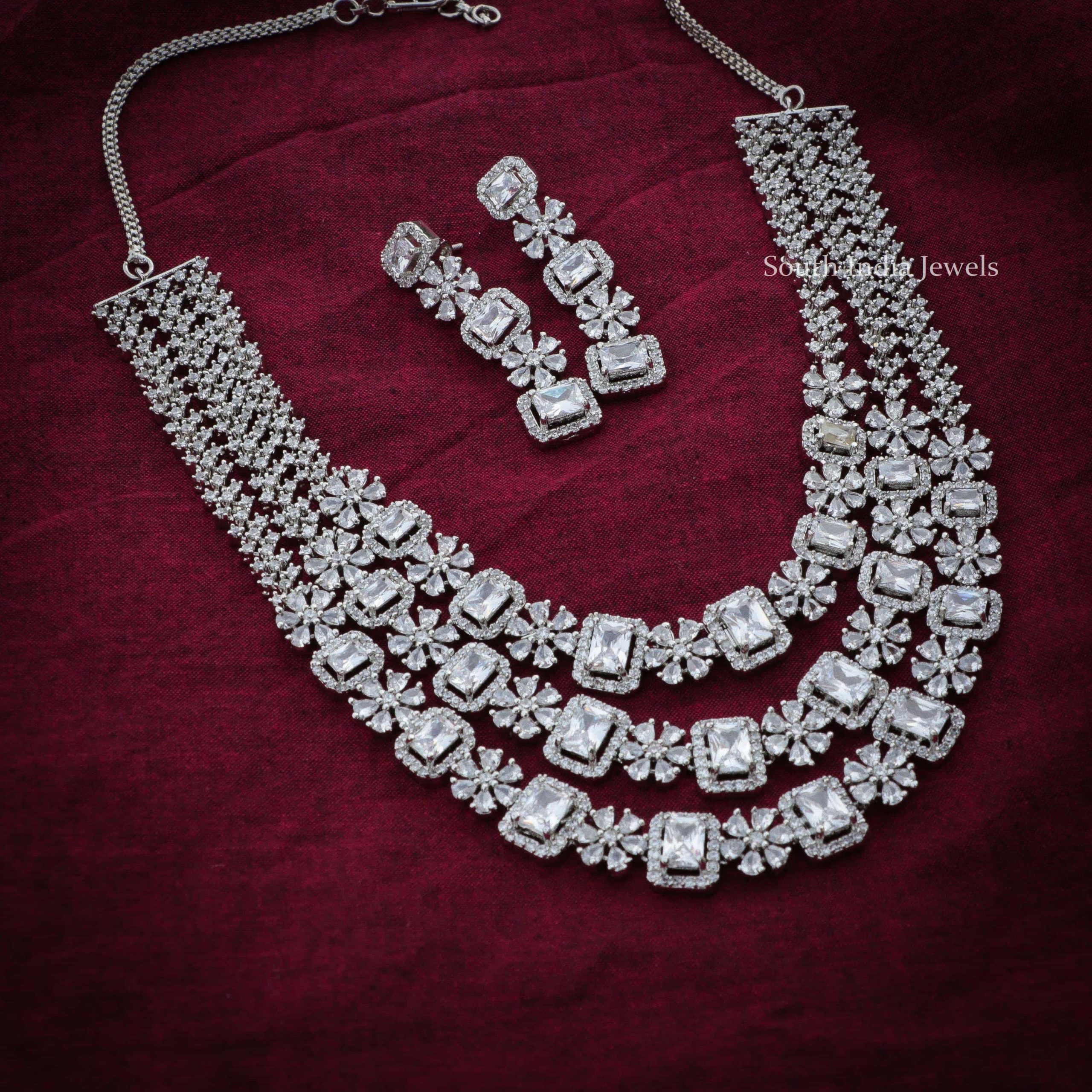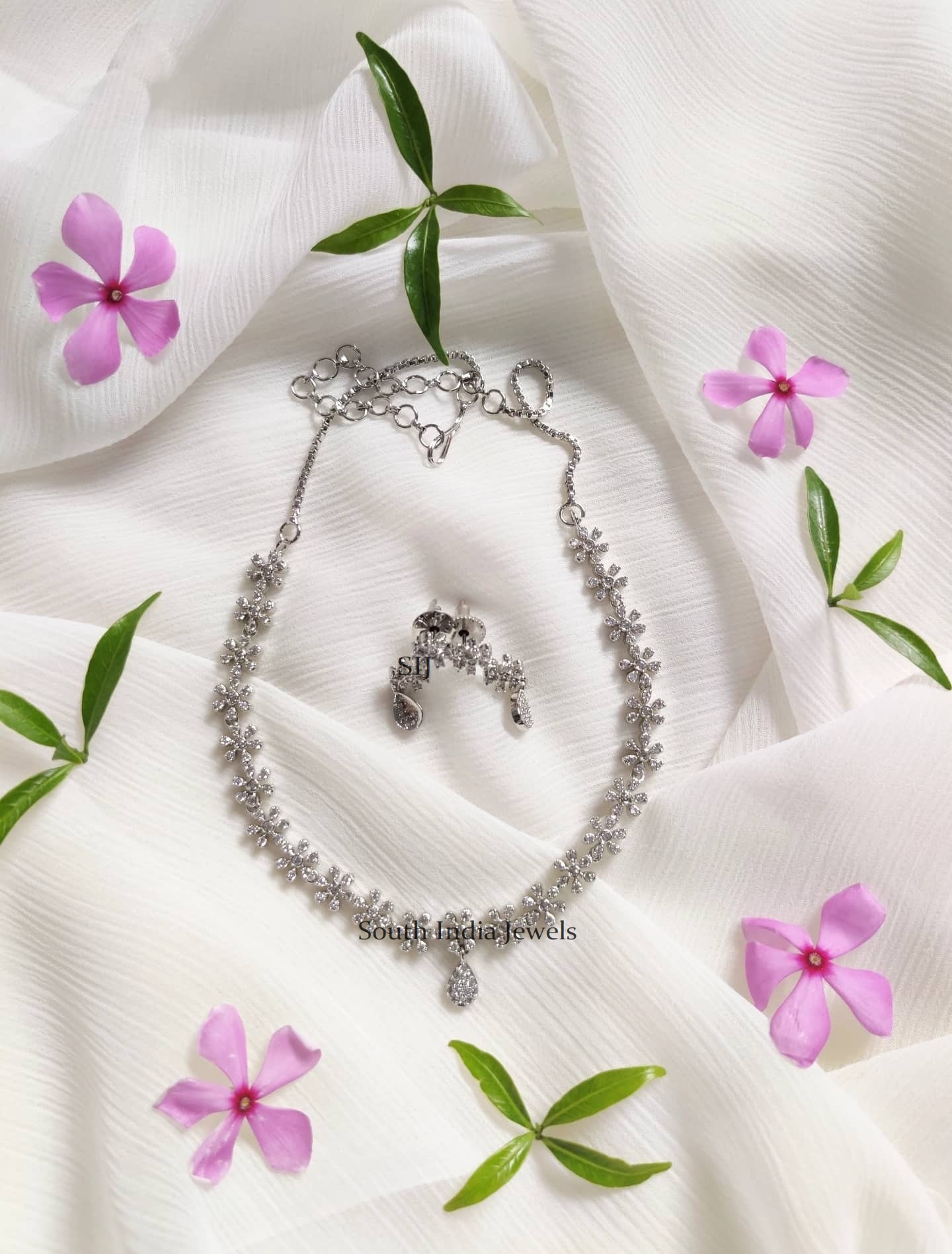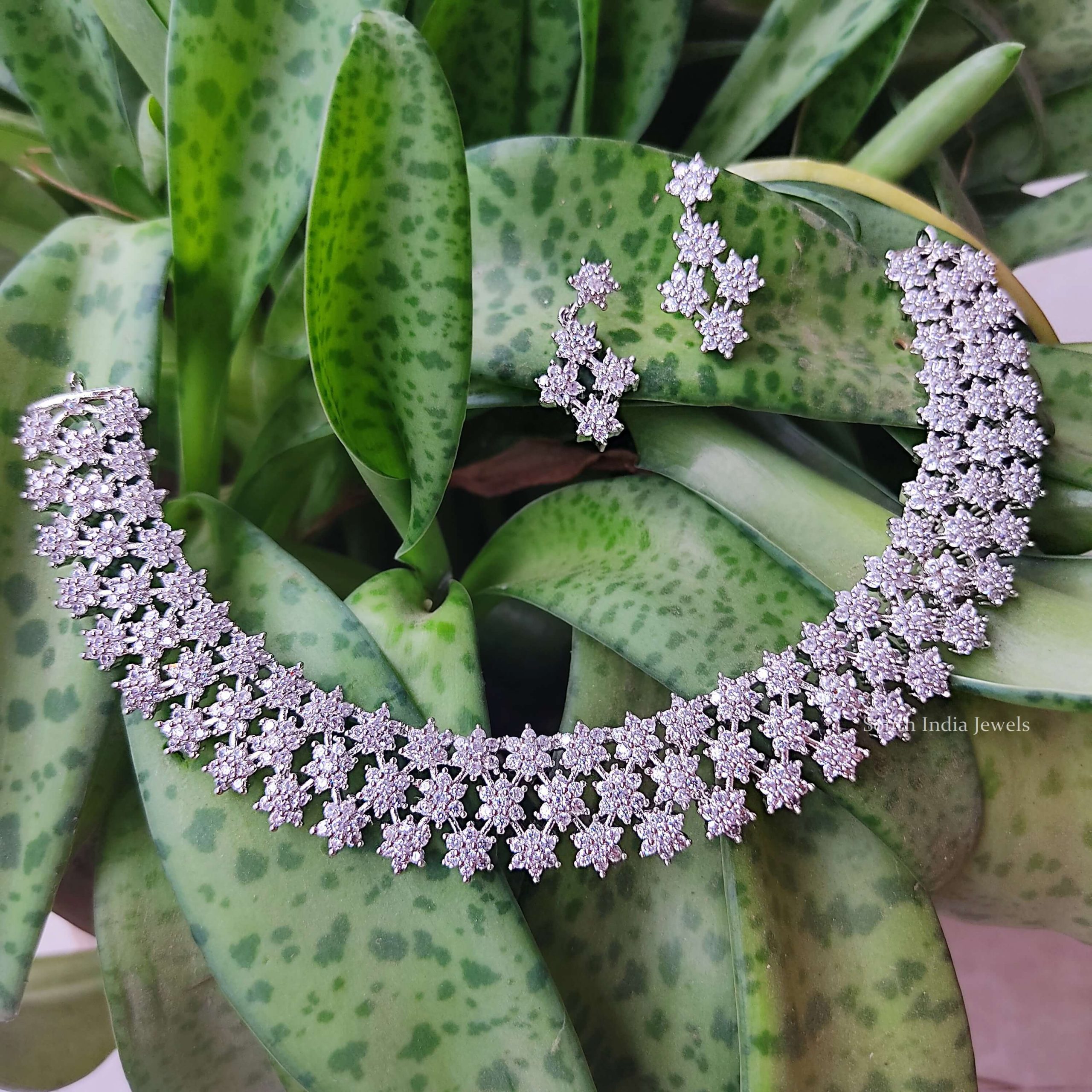 Floral White Stone Necklace Design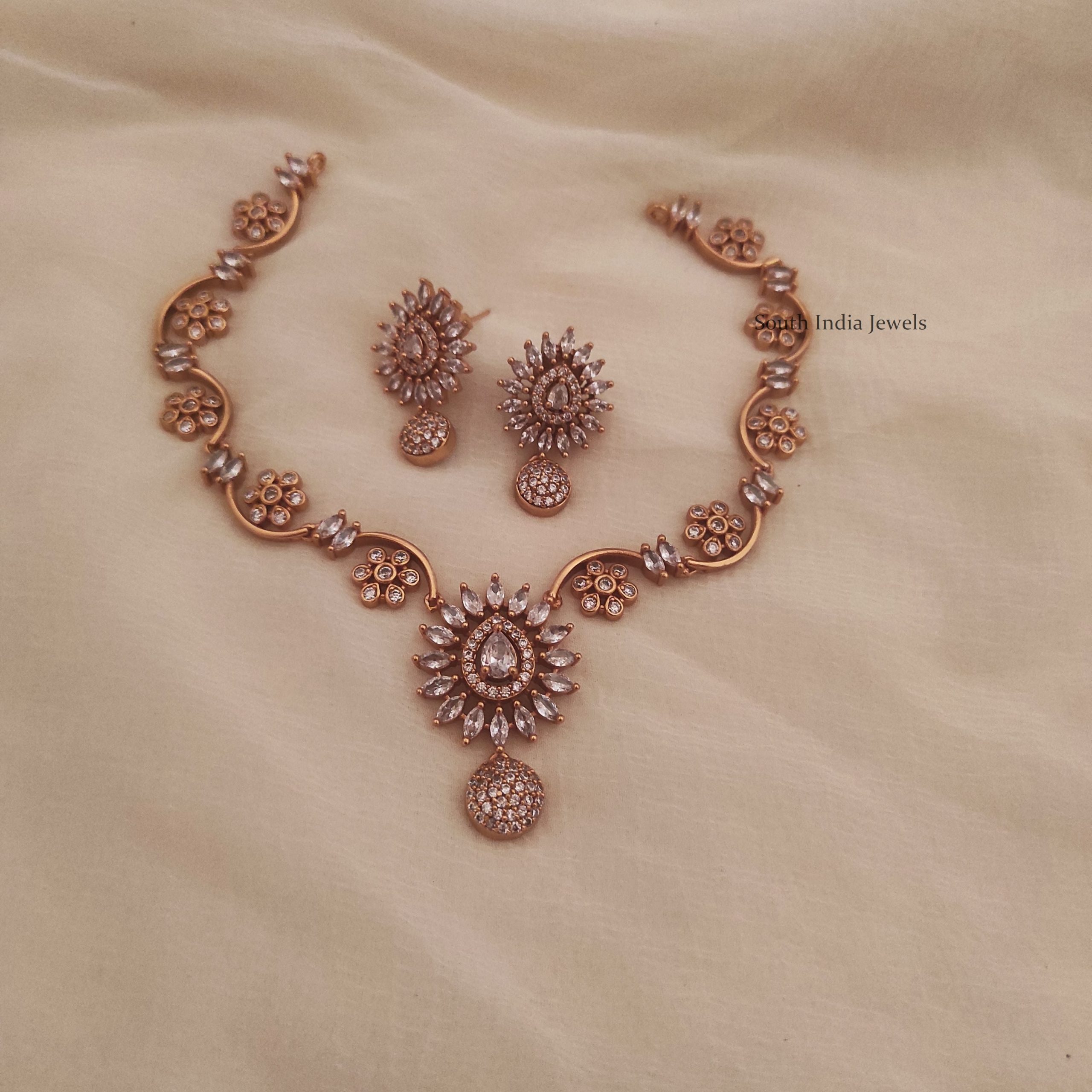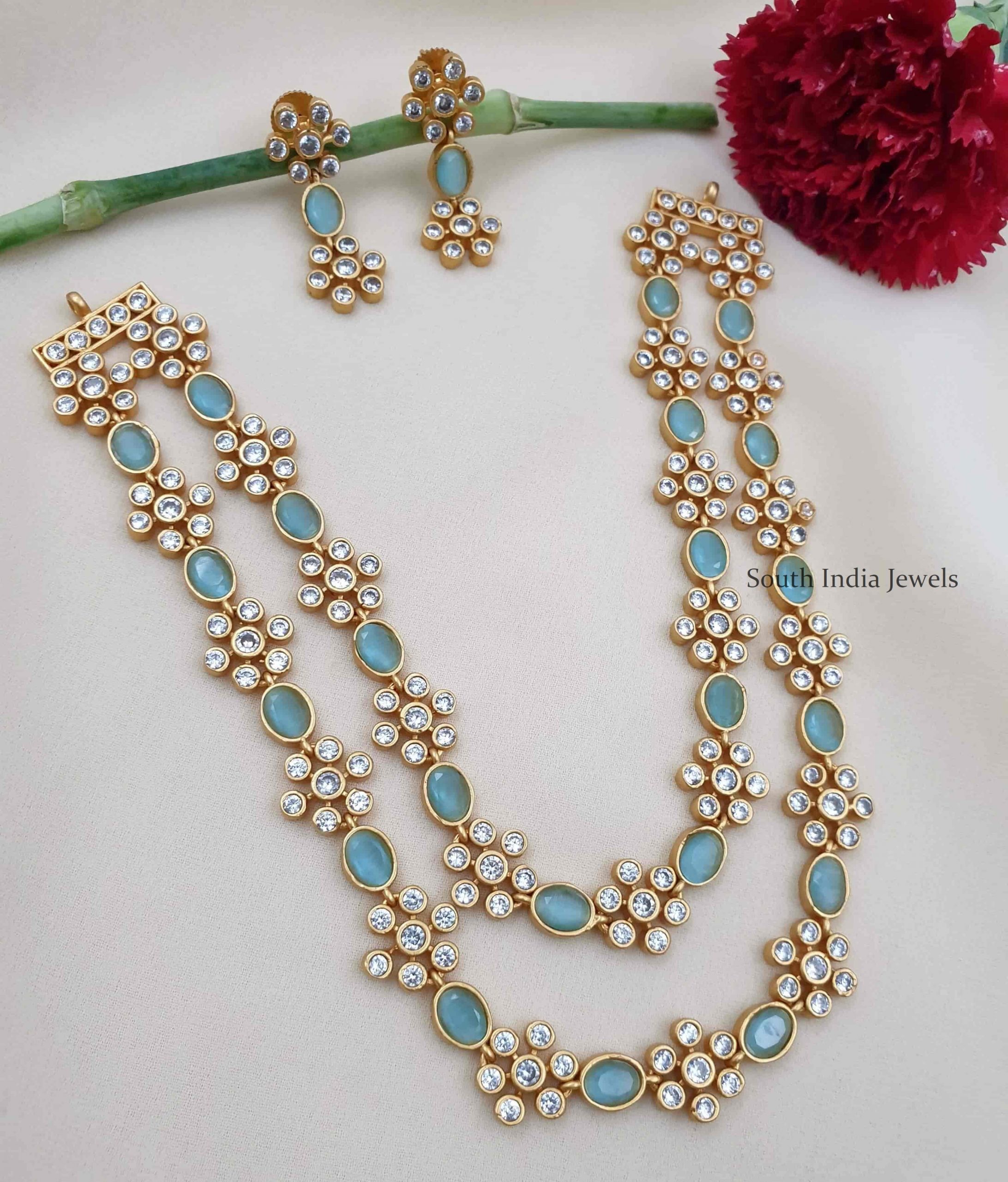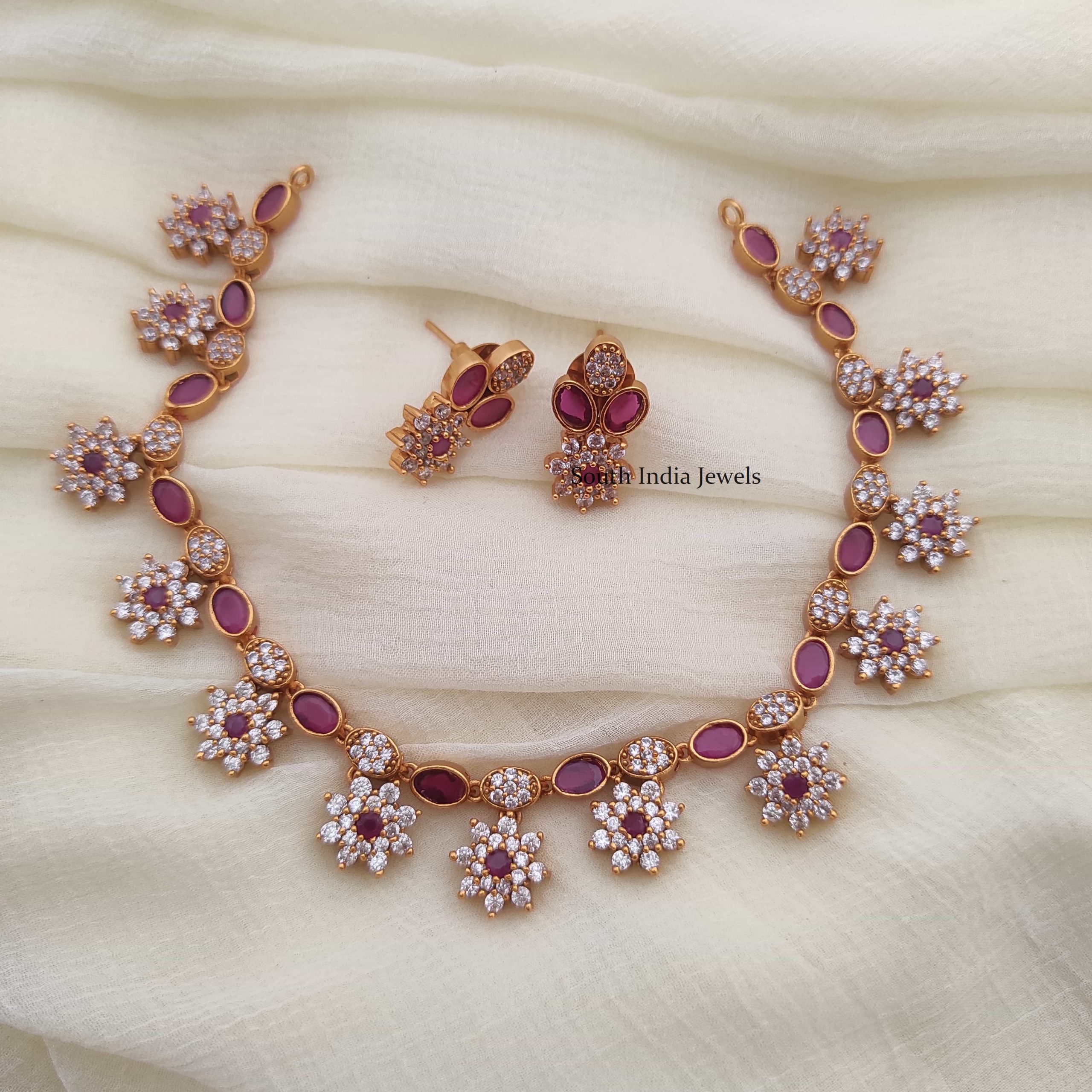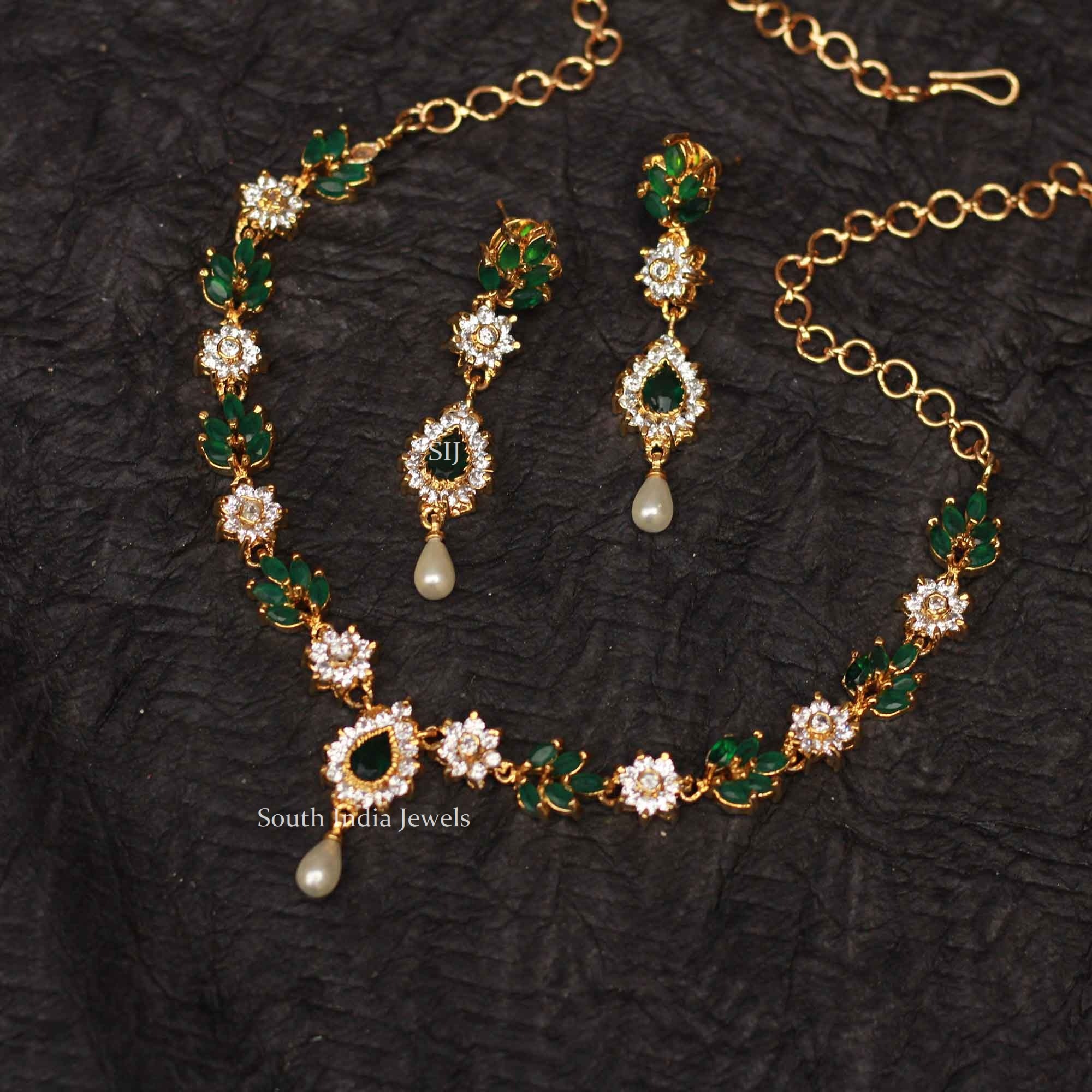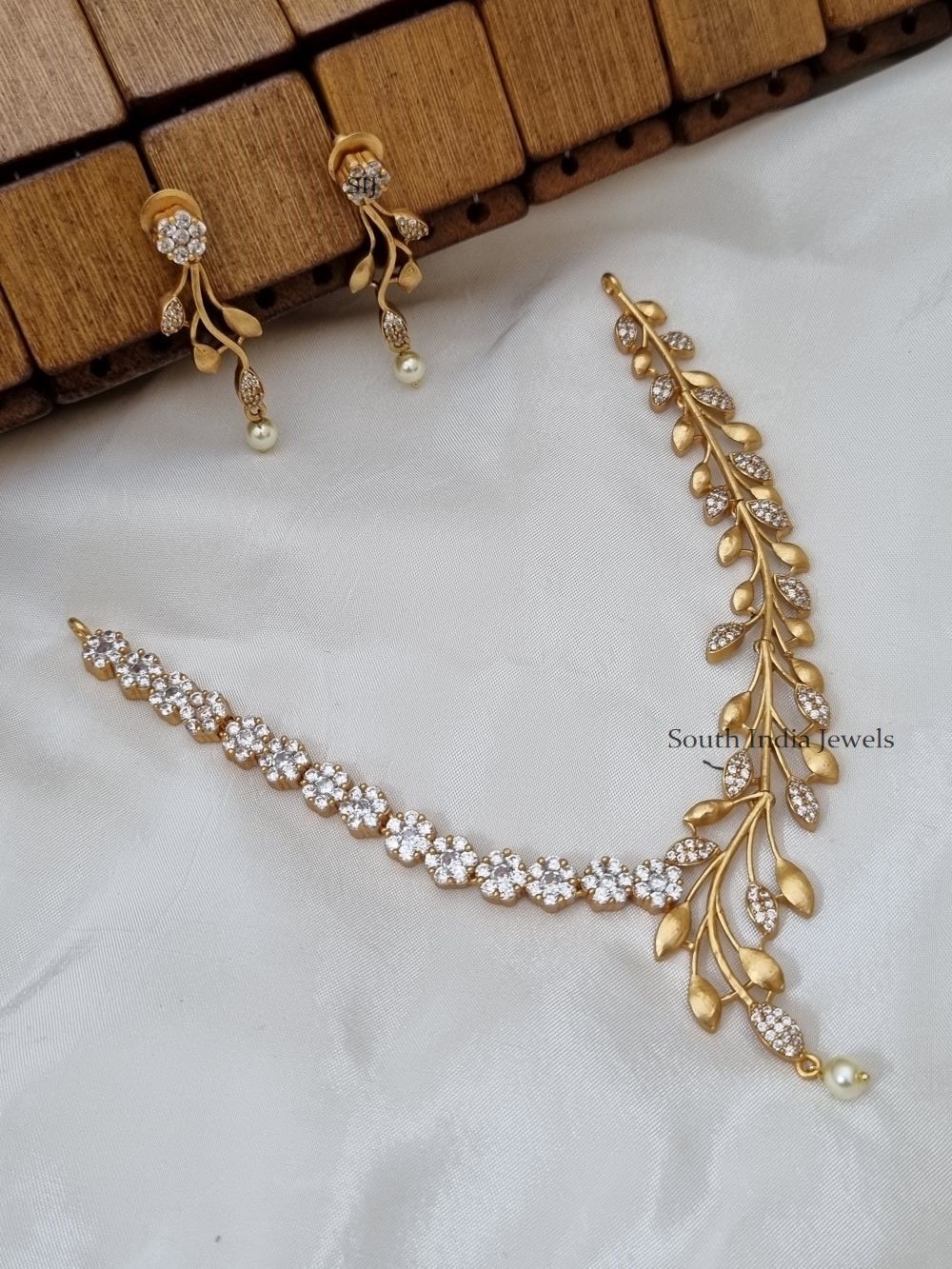 Latest Choker Designs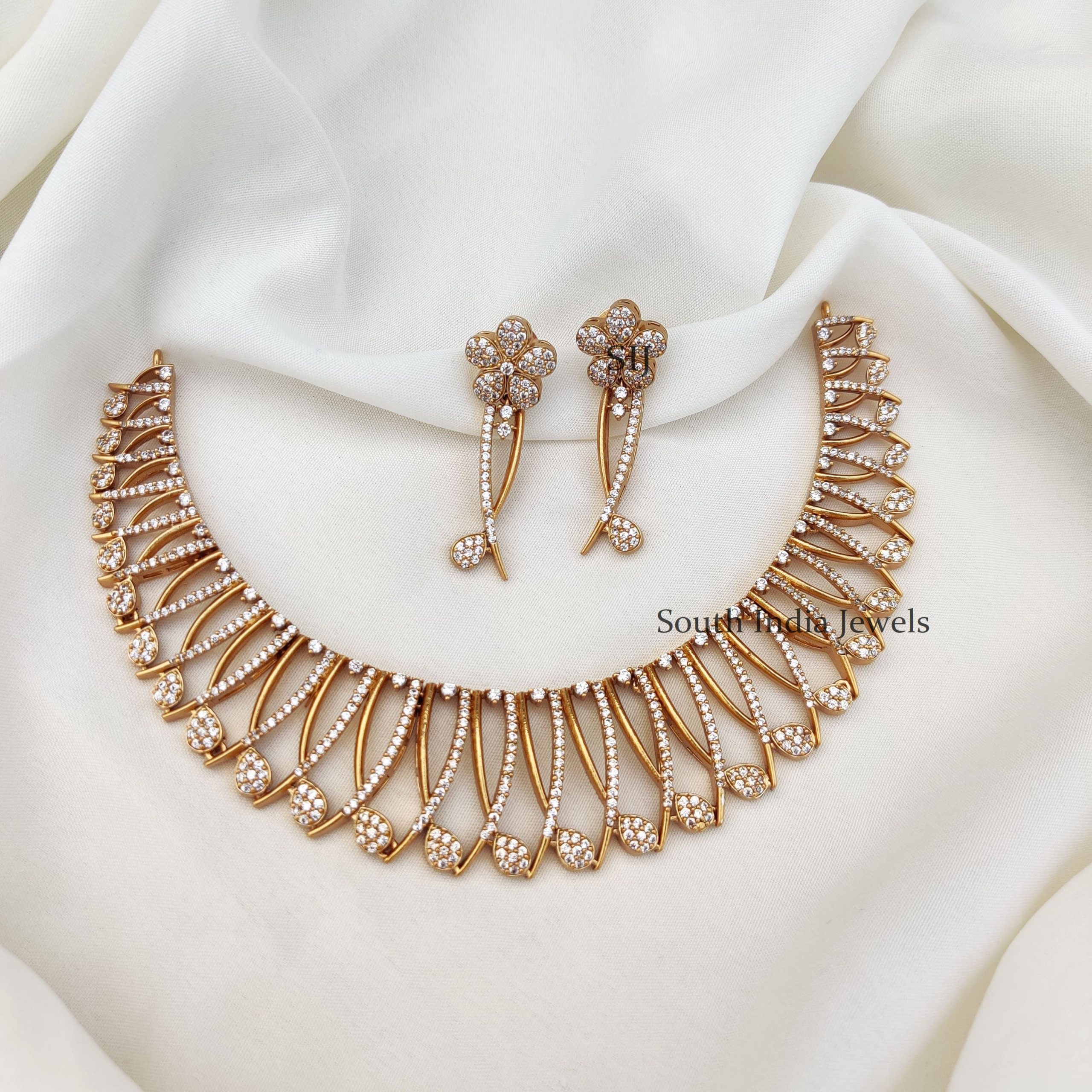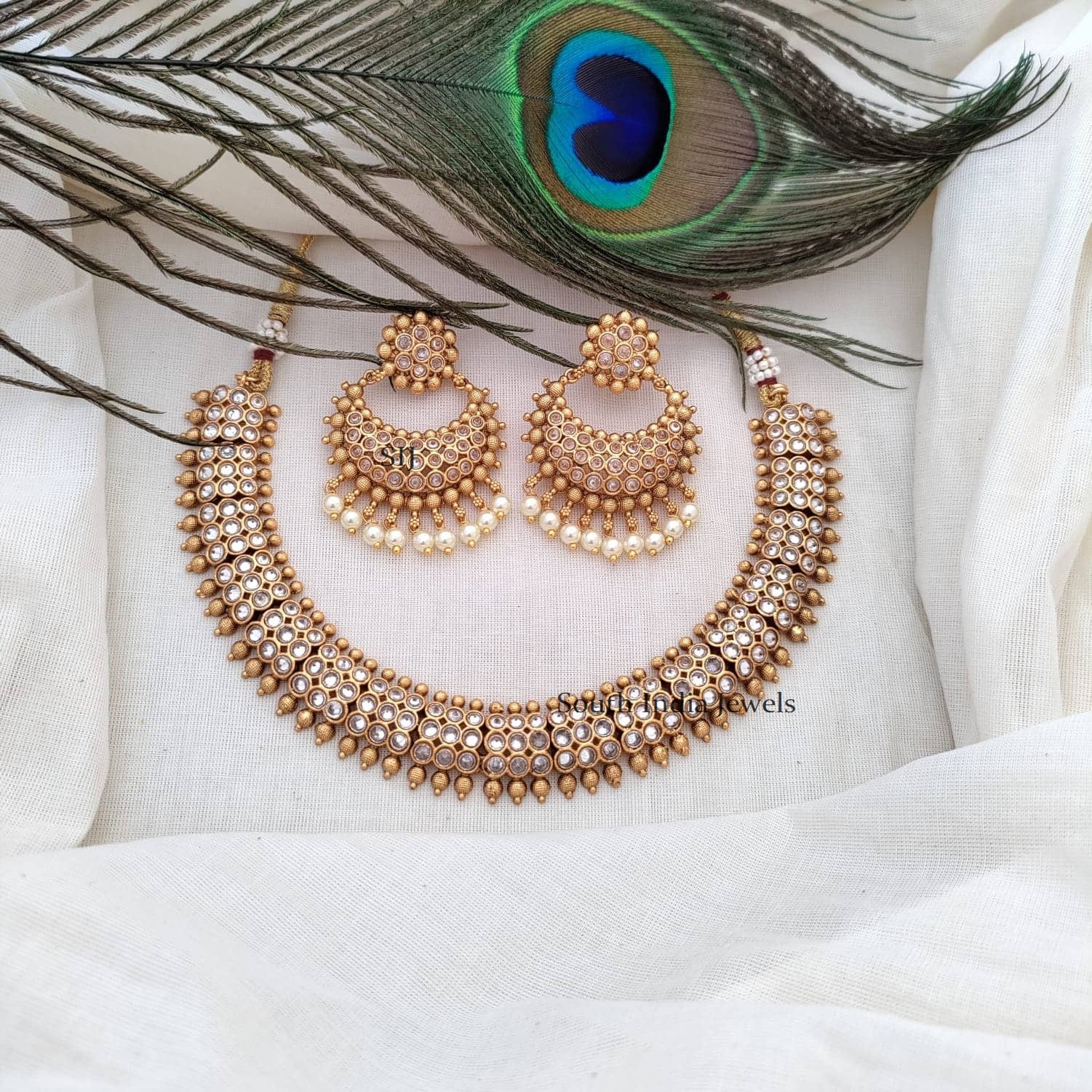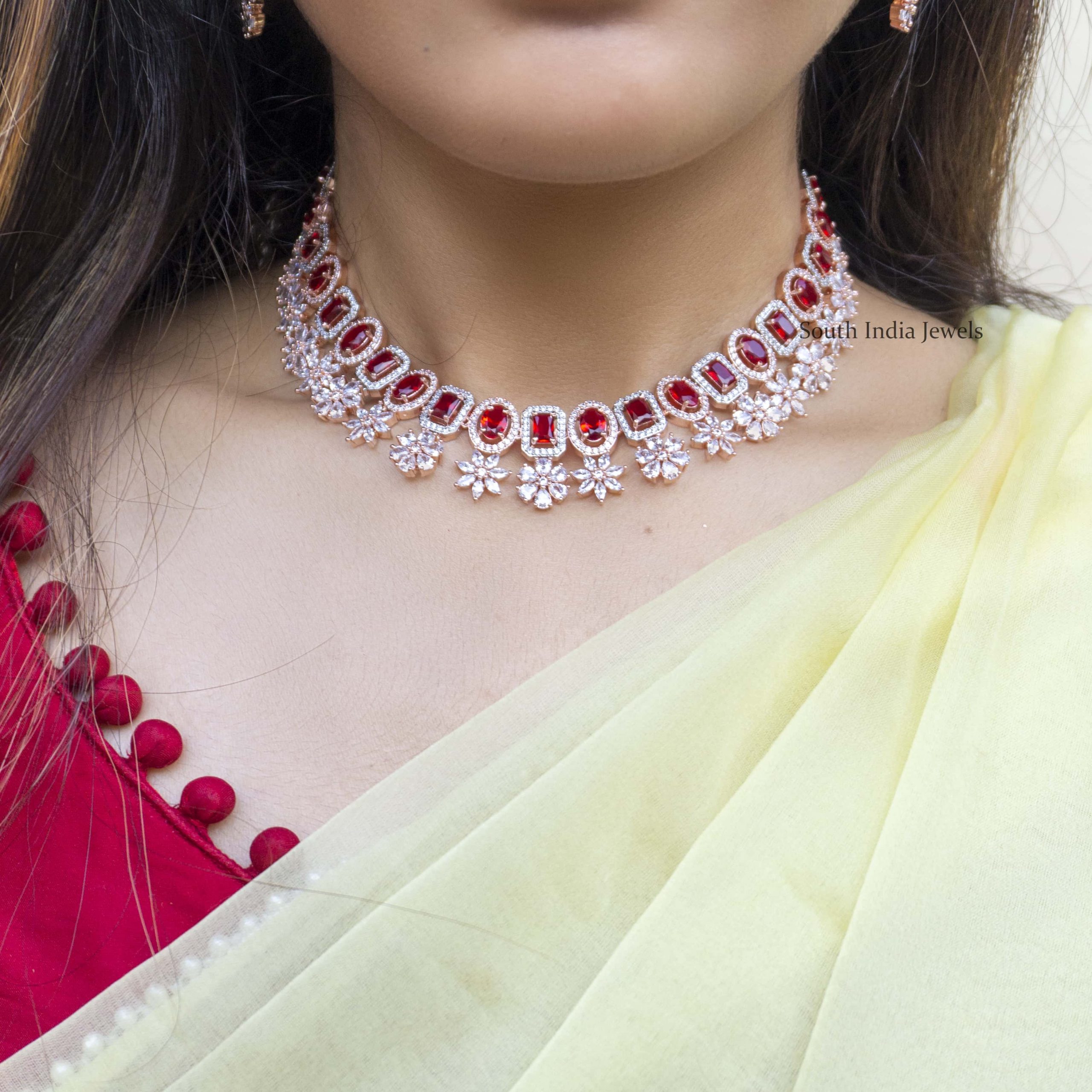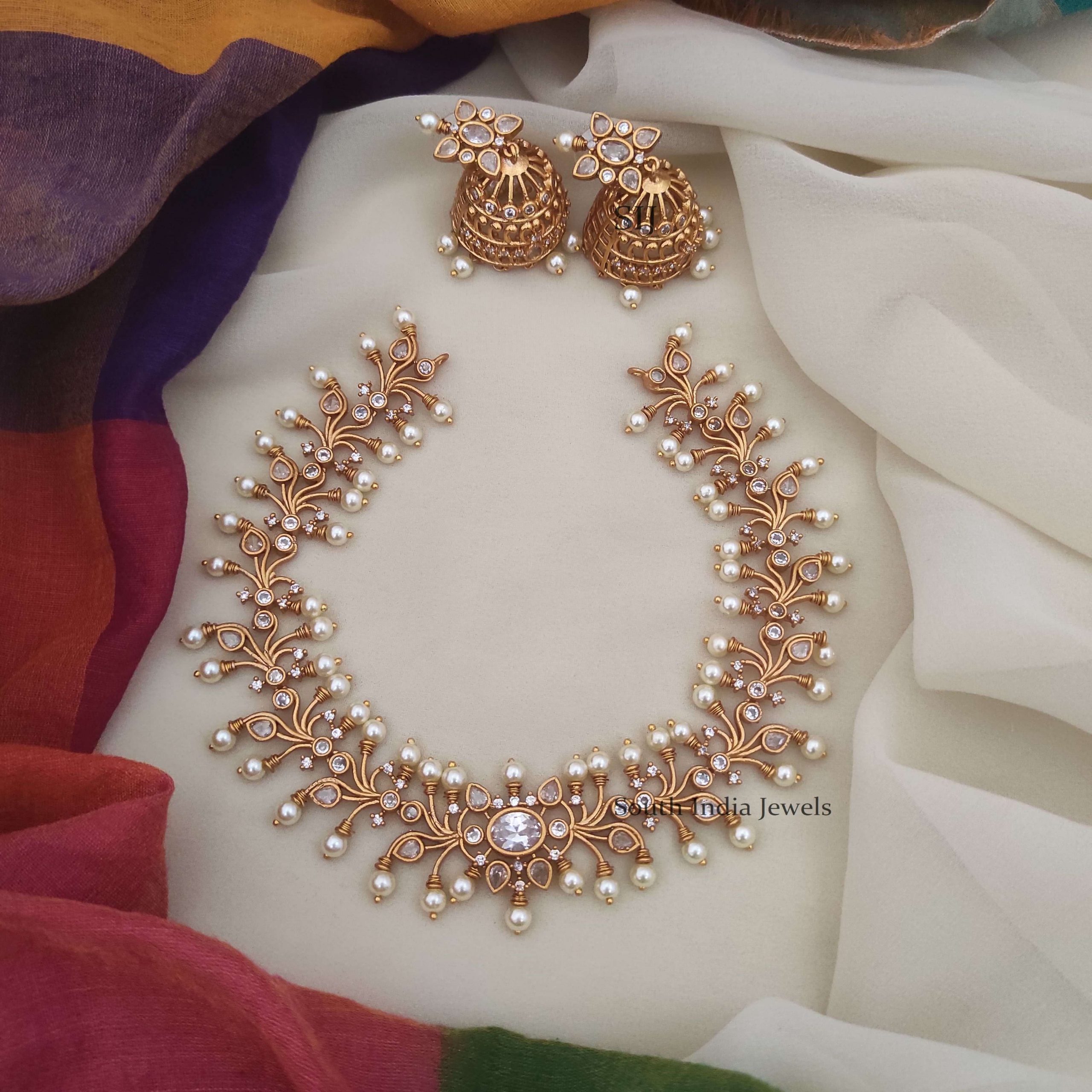 Loved these stunning white stone necklaces? Well, you can check out more designs here:
Also Read:
3 Brands To Follow If You Love Sparkling Stone Jewelleries
Shop These Stone Necklace Sets To Wear With Any Outfit