Silver designer anklets are one of the best foot accessories that every woman loves to have. In Indian culture, married women wear silver anklets as a sign of them being married. Apart from the cultural thing, silver designer anklets are always in fashion and you can never have plenty of them. In case you are a sucker for silver ornaments and can't have enough of them ever then check out the below presented silver anklets that you can easily wear at home or on regular basis as well.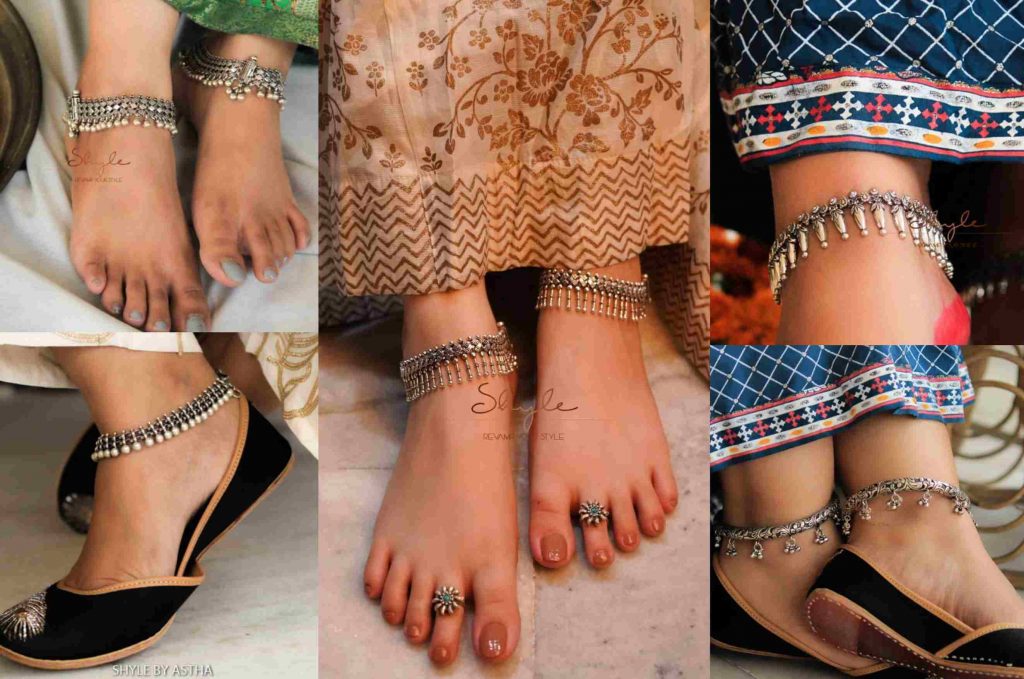 Silver designer anklets with pretty nakshi work done on them look absolutely stunning. If you are an anklet lover then you will find these silver anklets pretty amazing. All the designs are such that will go pretty well with both ethnic as well as western outfits.
For those who are silver jewellery lovers, they must check out this amazing brand called Shyle by Astha
. This brand has all types of Indian silver jewellery like silver finger rings, toe rings, anklets, bangles, mang tika, necklaces, earrings, etc. Let's check out some of the best silver designer anklets by this brand: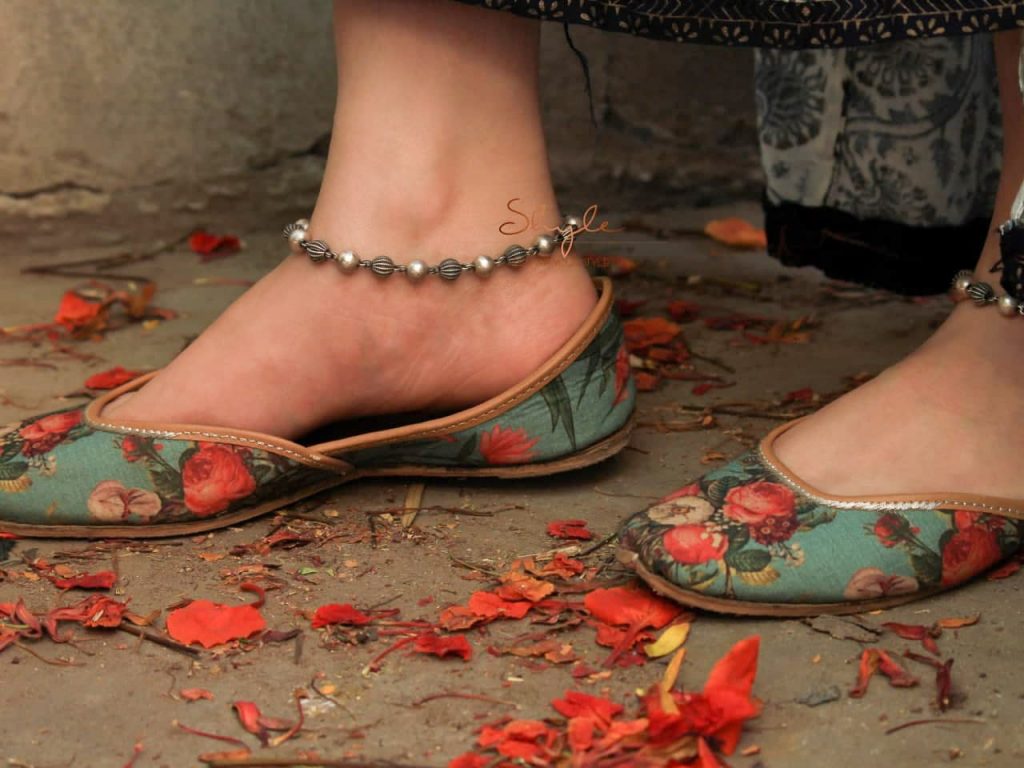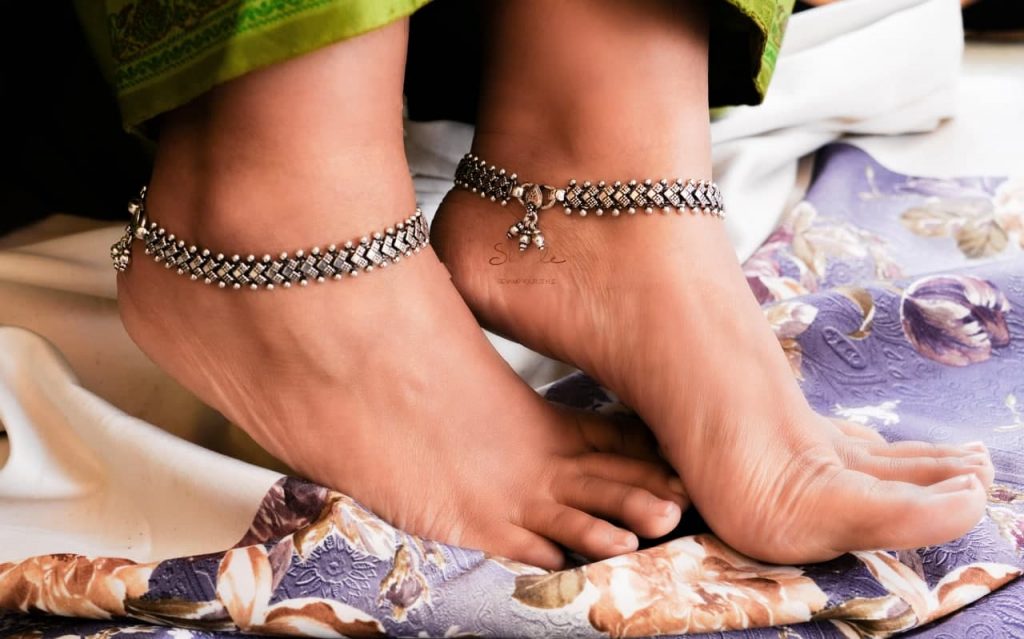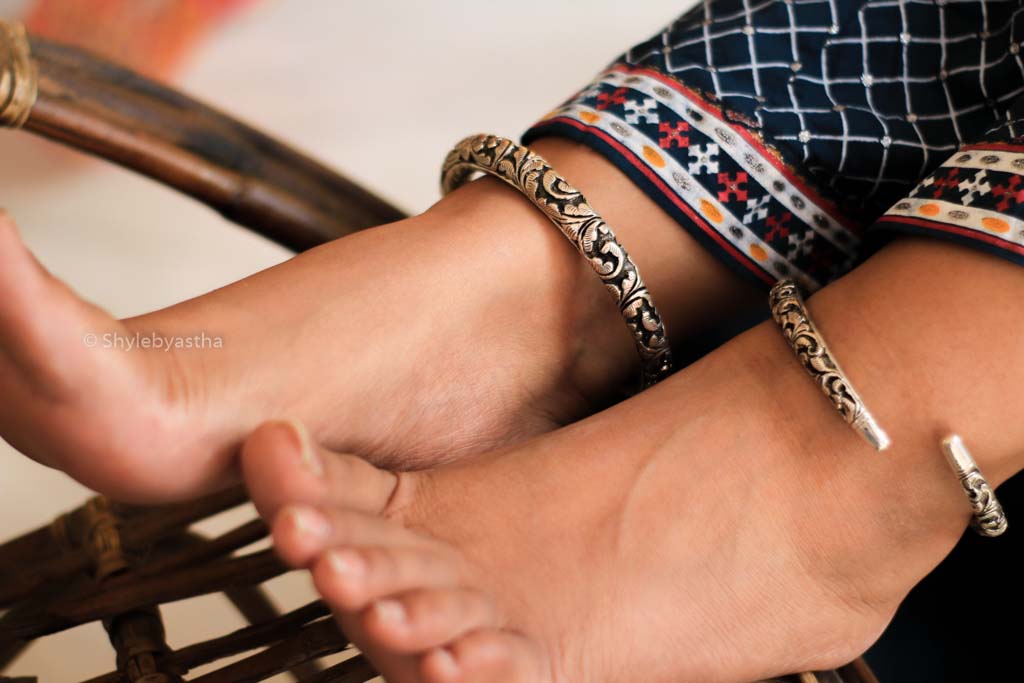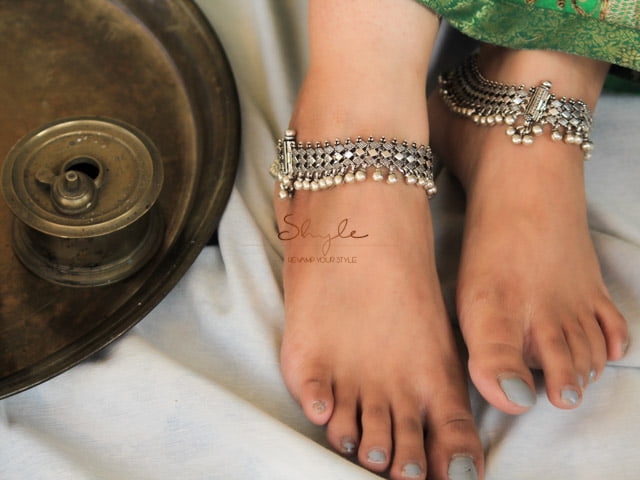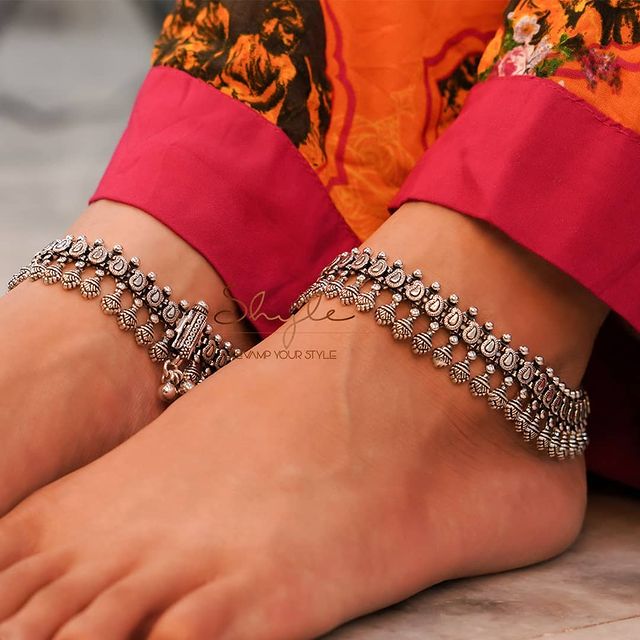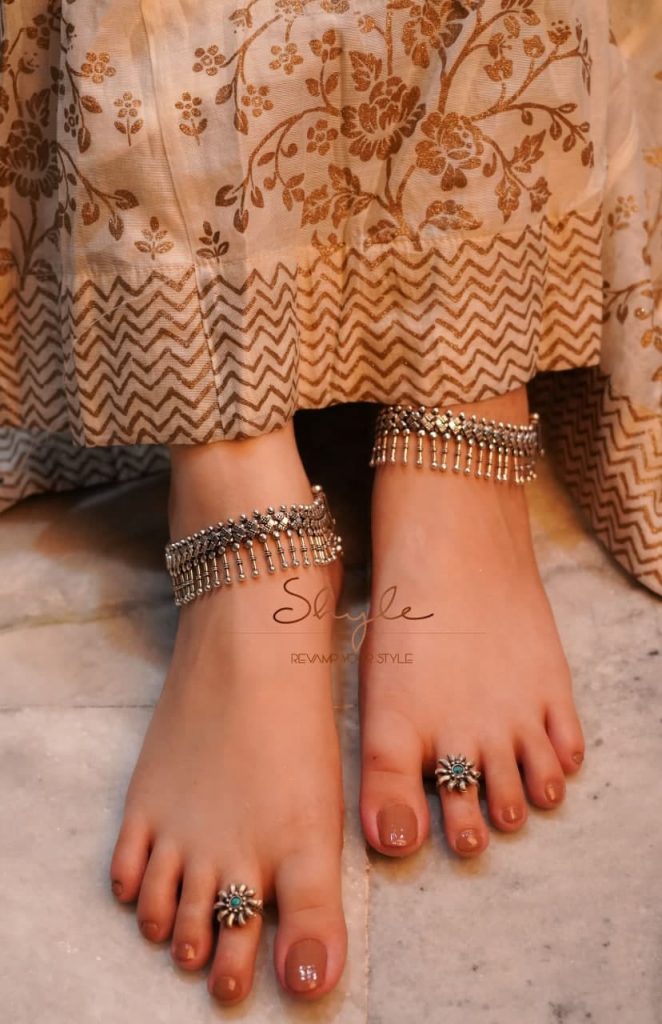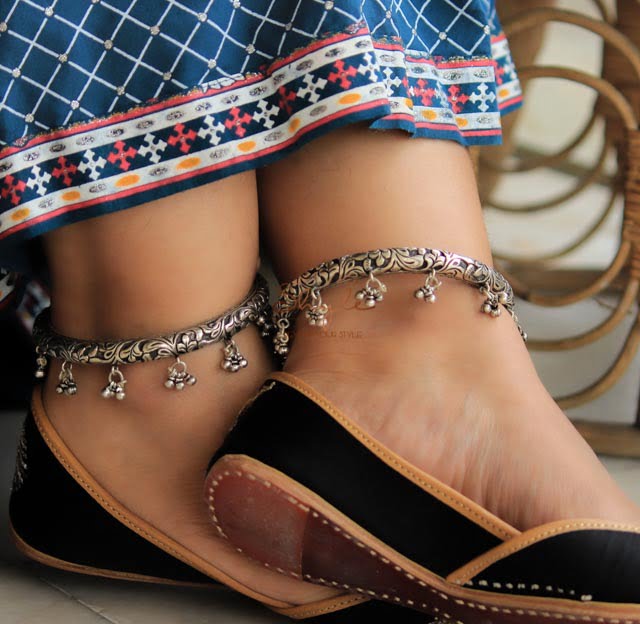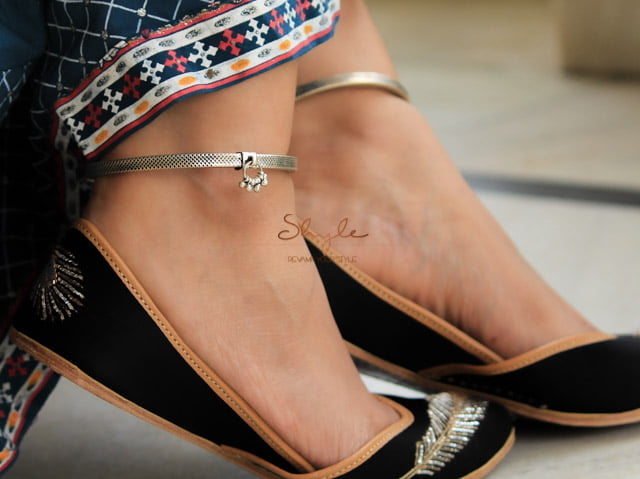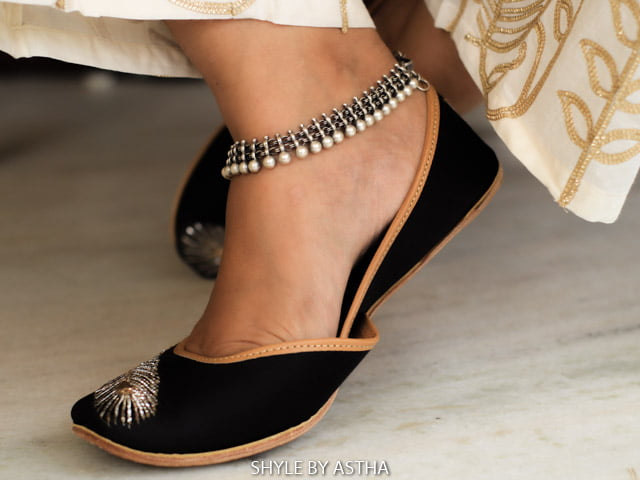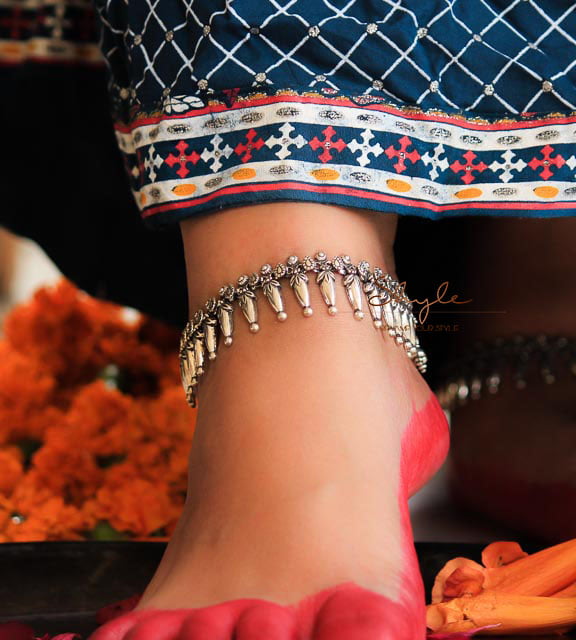 Click here to shop for these silver designer anklets!
Also Read:
3 Most Trusted Websites To Shop For Diamond Jewellery!
Exclusive Antique Designer Collections From South India Jewels!