Earrings are one of the most stunning jewellery pieces that add glamour to your look, instantly! And especially of the earrings are types of jhumkas, they simply elevate your fashion game to another level. If you are also a fan of stunning South Indian jhumkas, then we are sure you know how beautiful jhumka earrings look. Jhumka earrings add a dash of tradition to your look and this blog is all about the best ones!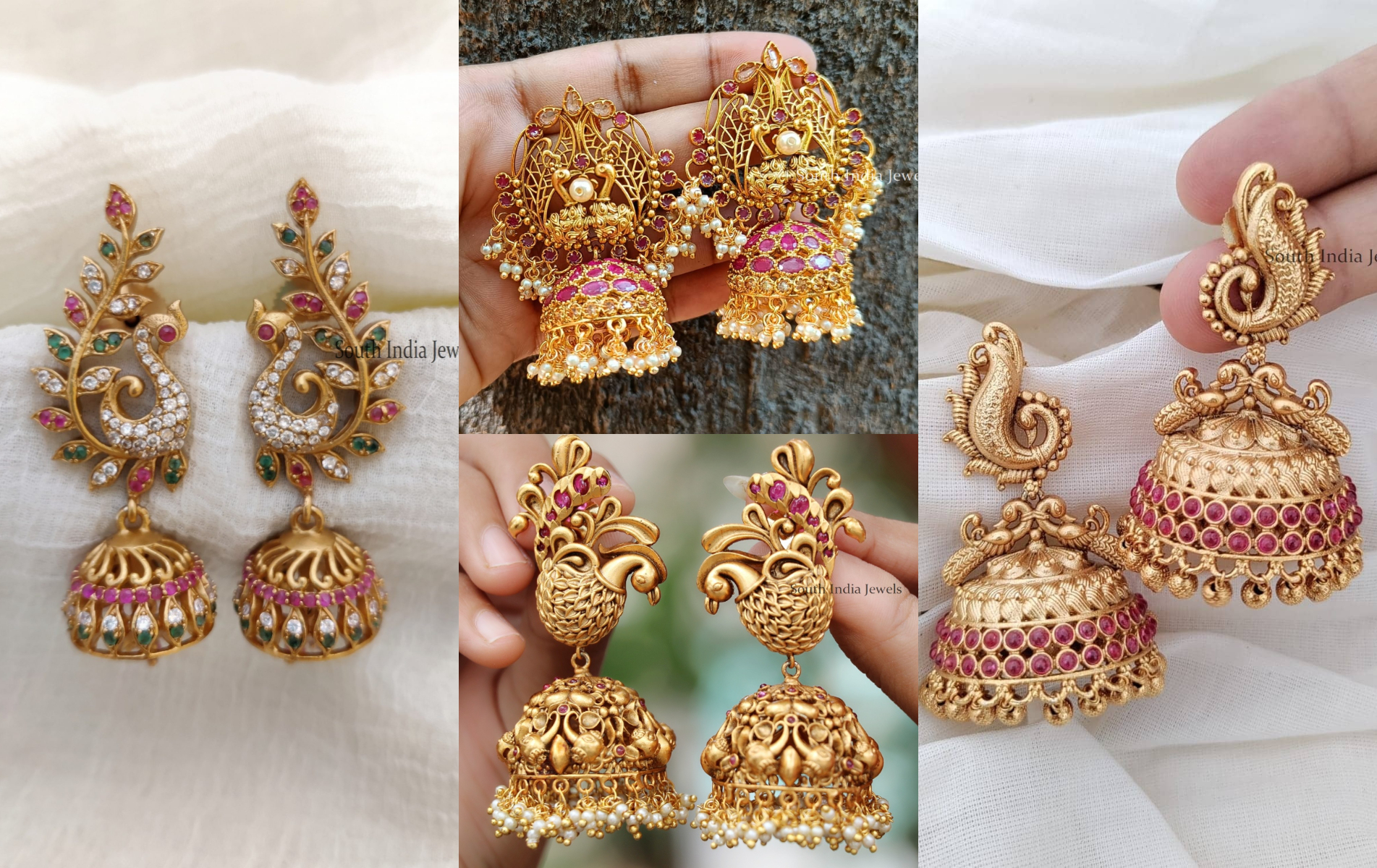 South India Jewels has some stunning antique, temple, stone & even peacock jhumka earrings patterns that you cannot stop drooling over! These gorgeous jhumka earrings are further embedded with enthralling and rich-looking kundans, kemp stones, and pearls.
Some of these jhumkas have off-beat designs, while some have classic temple jewellery designs. All in all, the collection is a perfect balance of traditional and modern-day contemporary jewellery designs.
Check out these stunning traditional, antique & peacock jhumka earrings patterns here – 
Peacock Jhumkas Earrings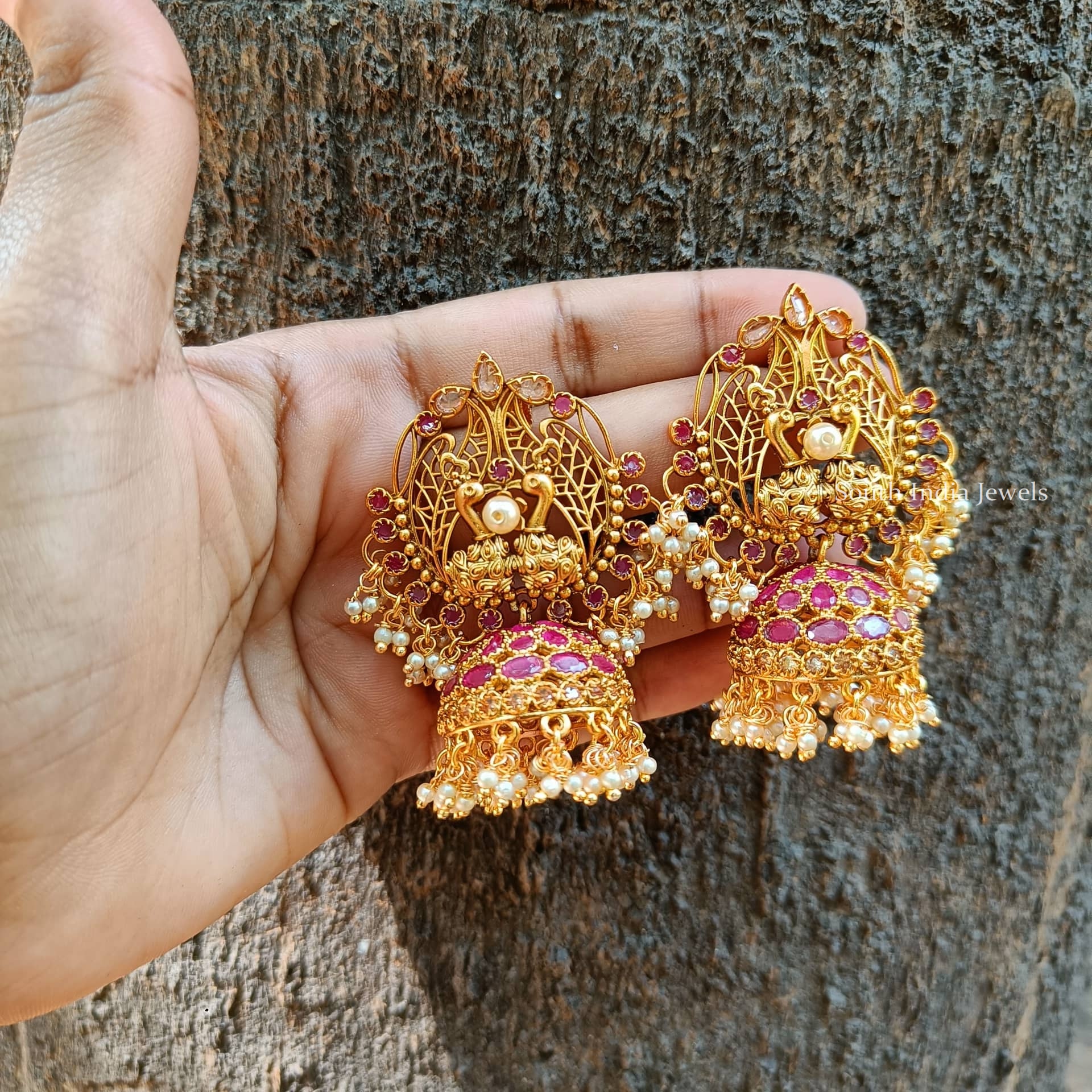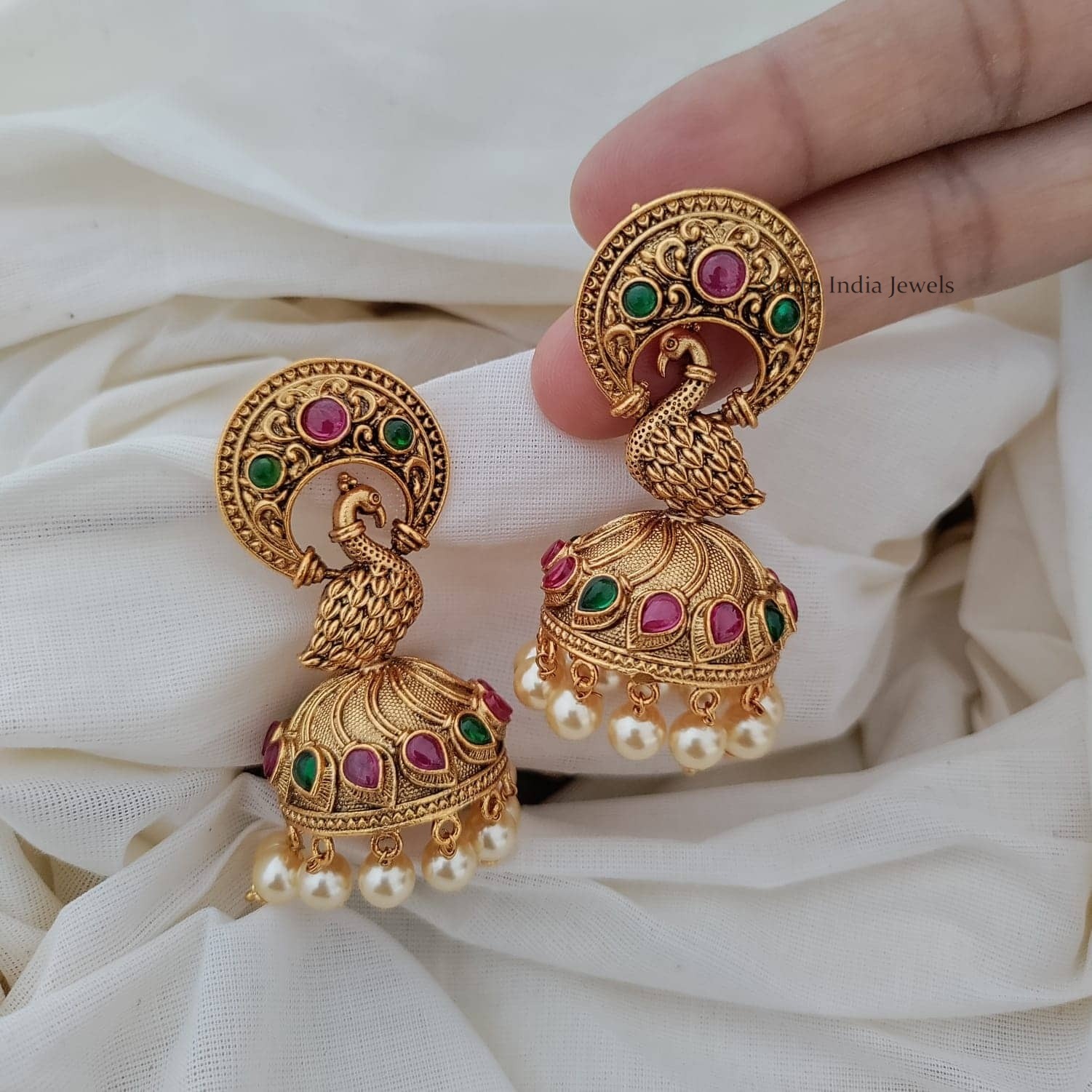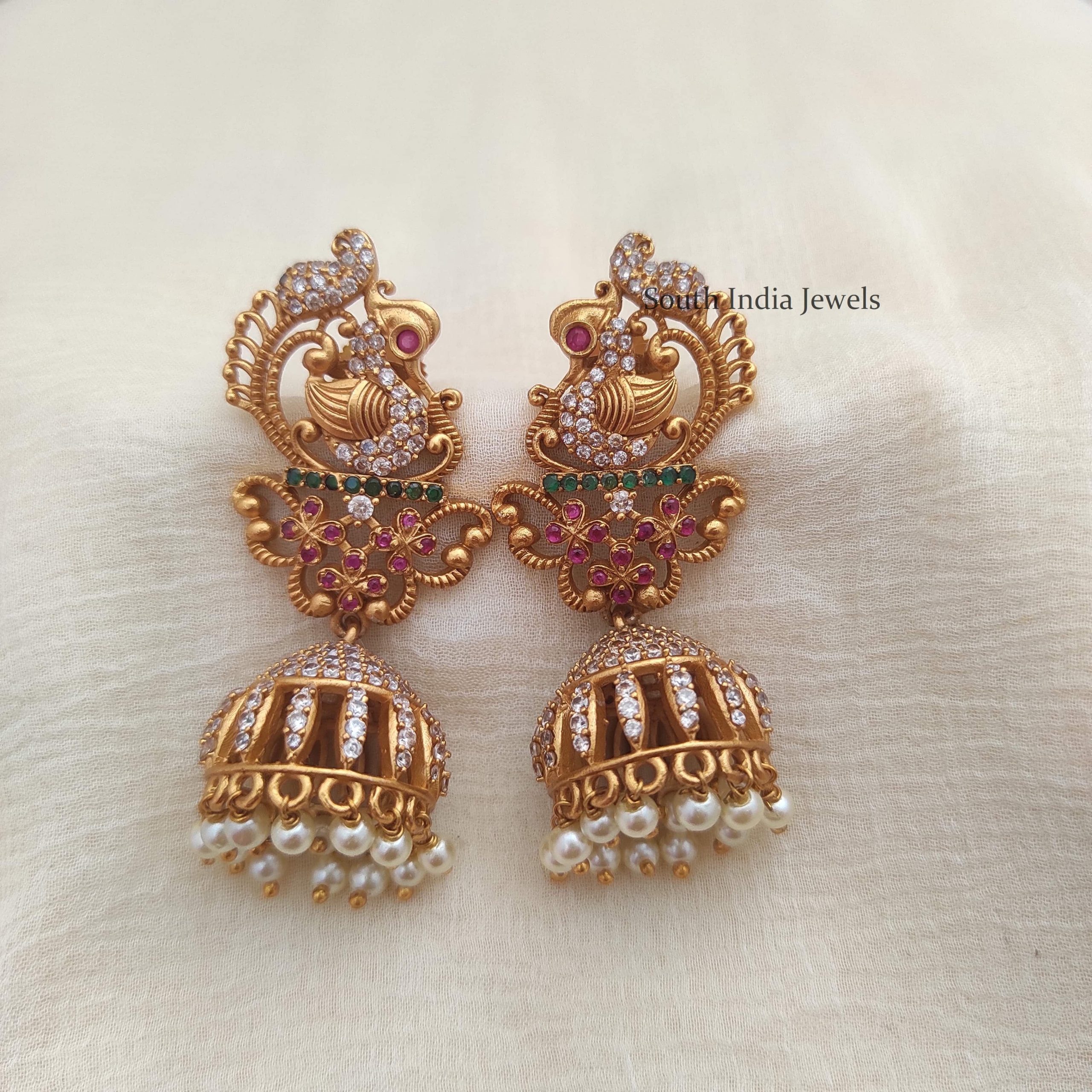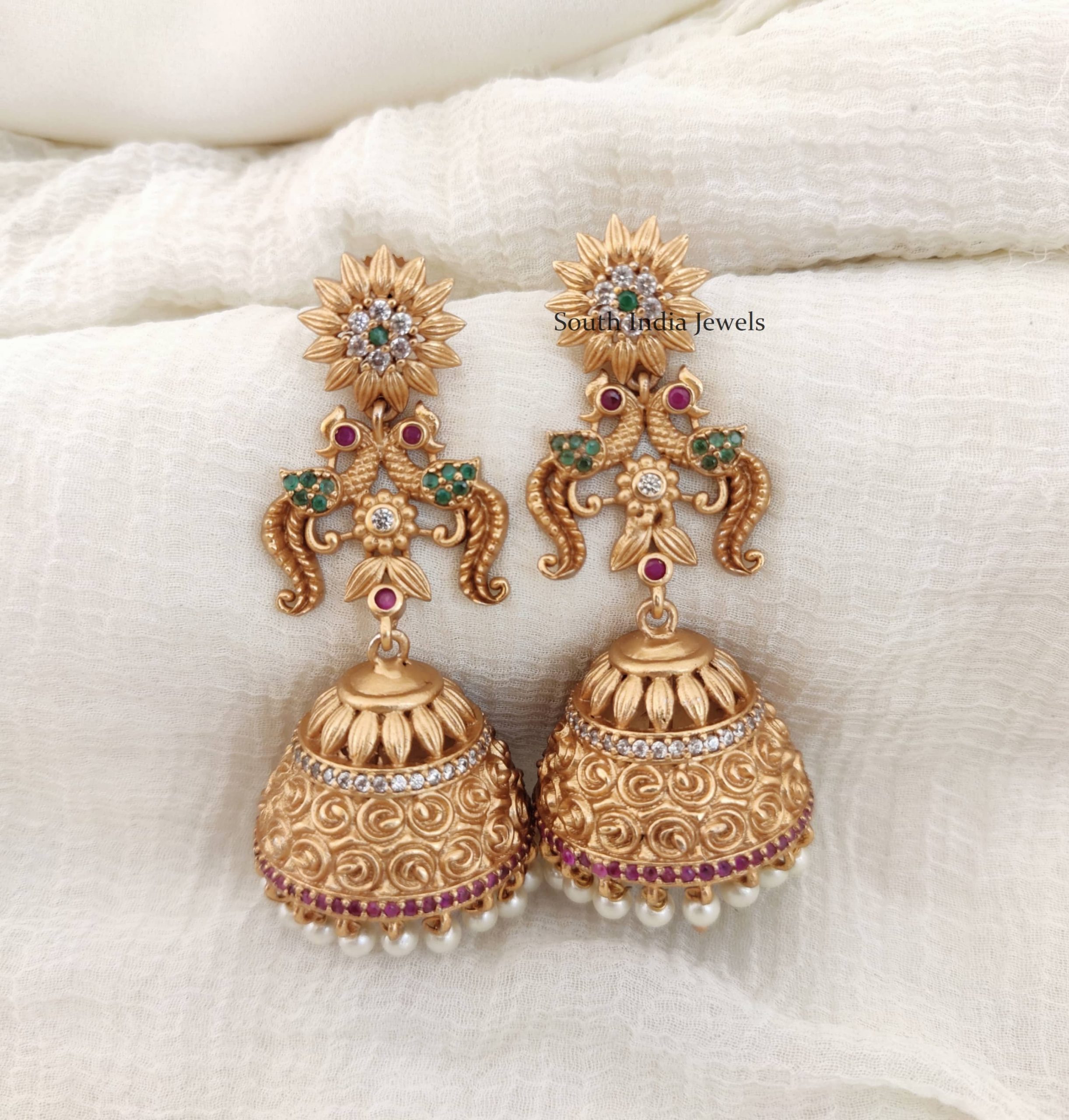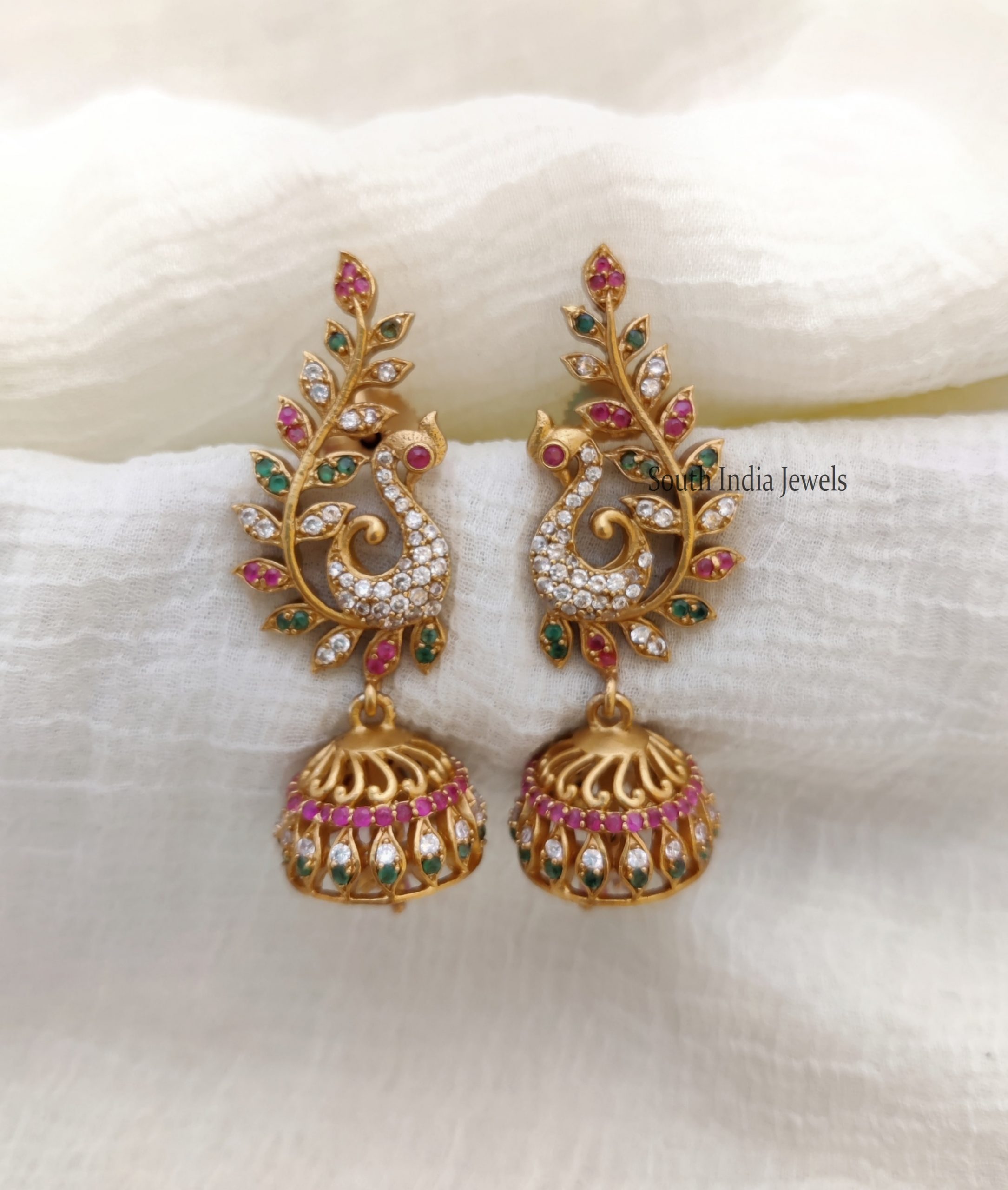 Kemp Peacock Jhumkas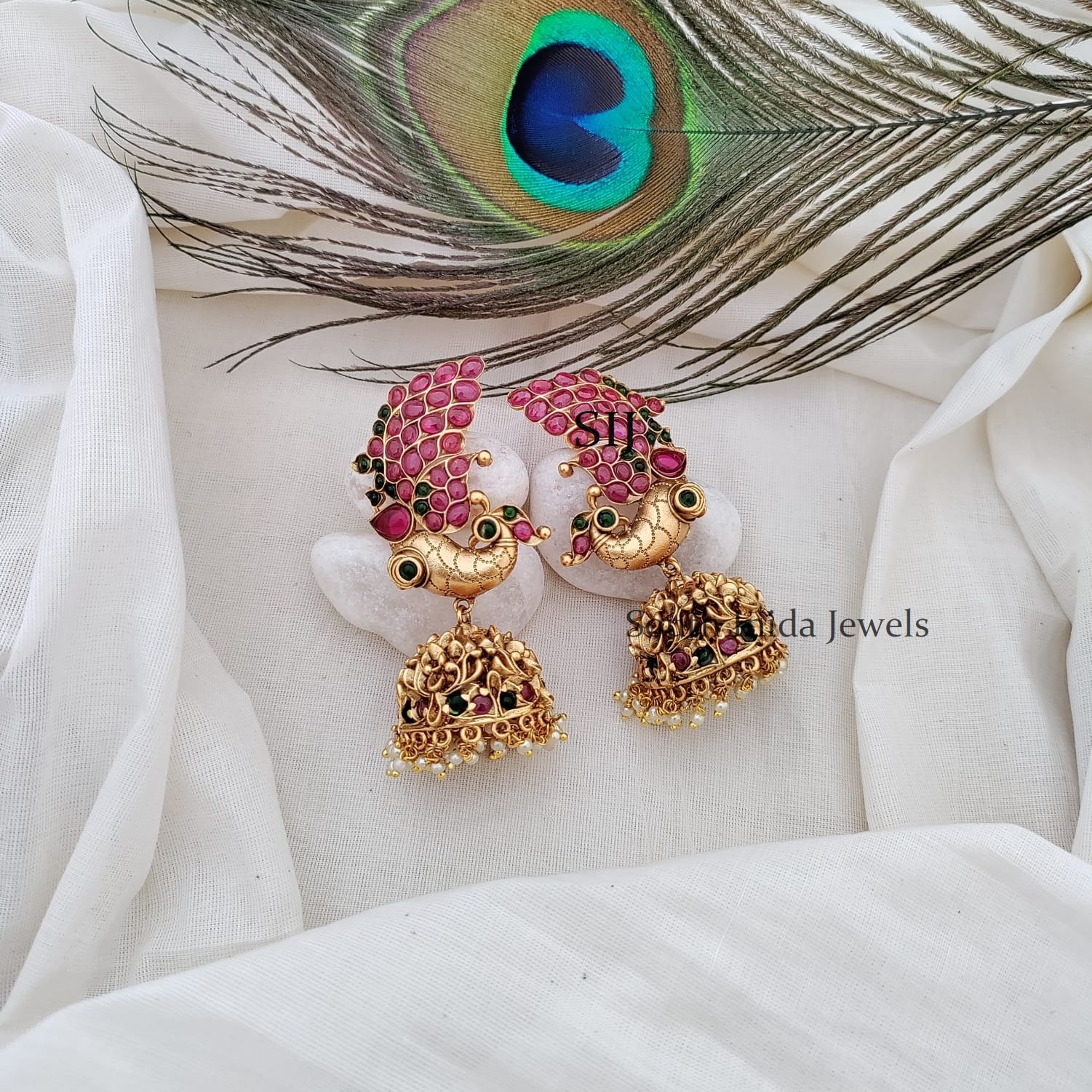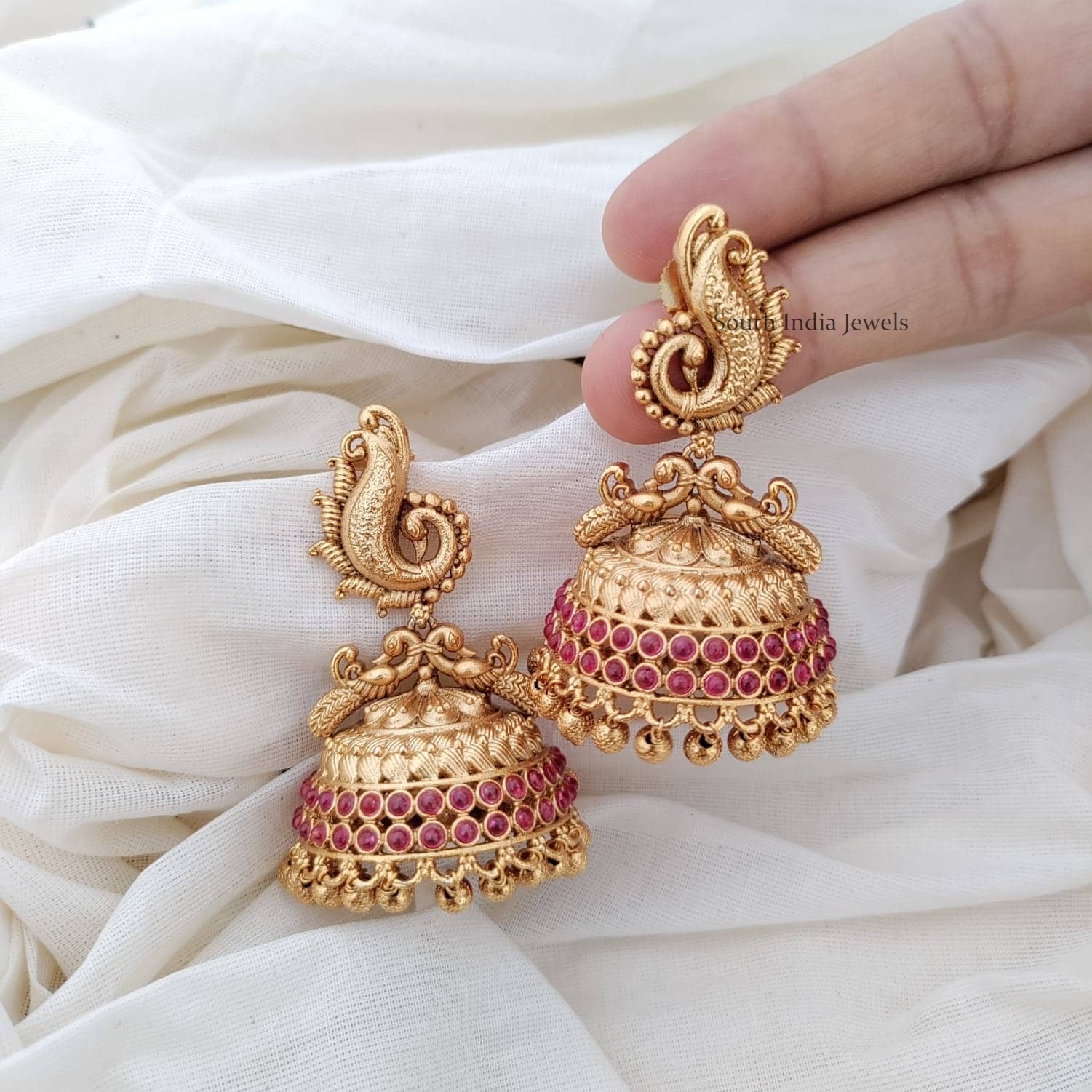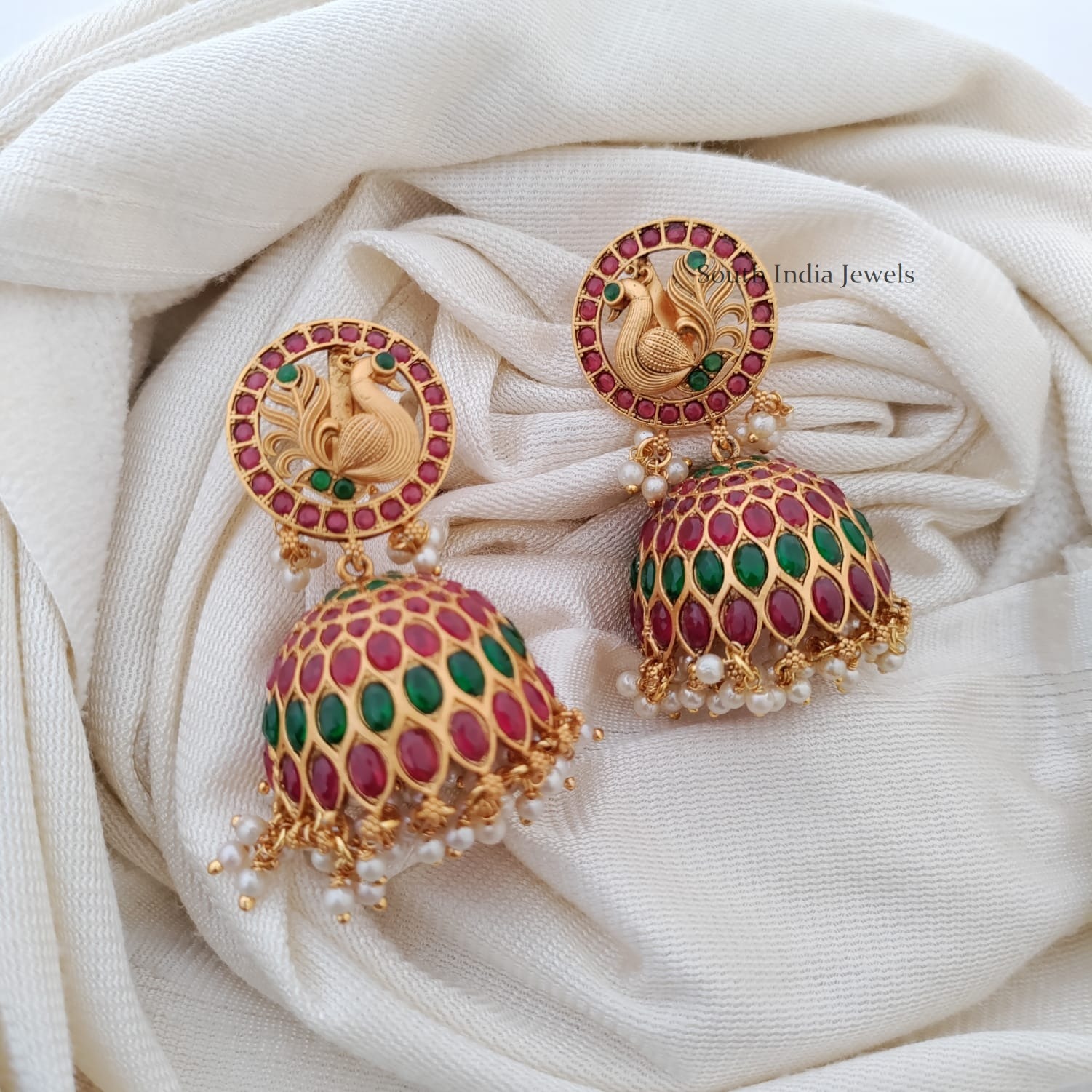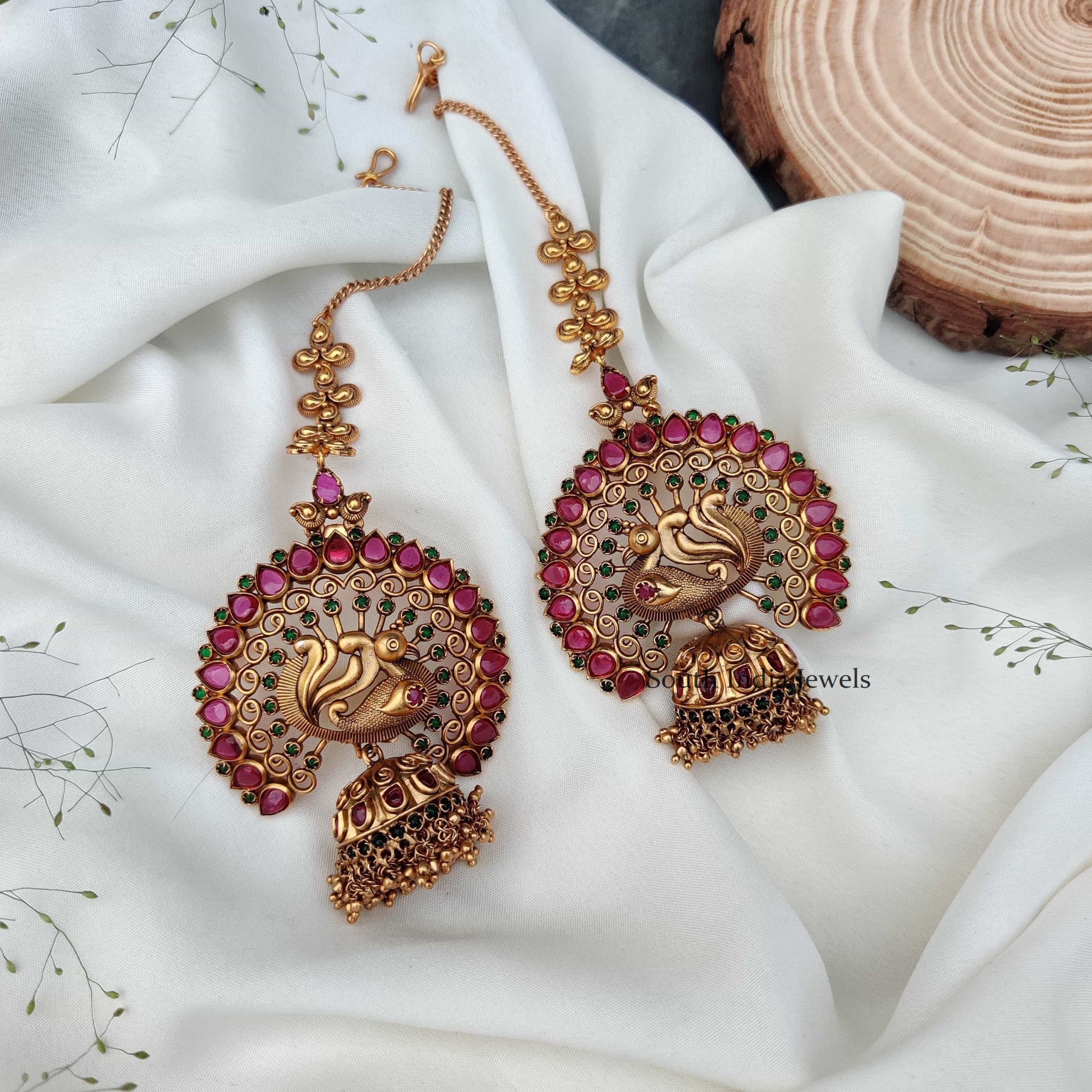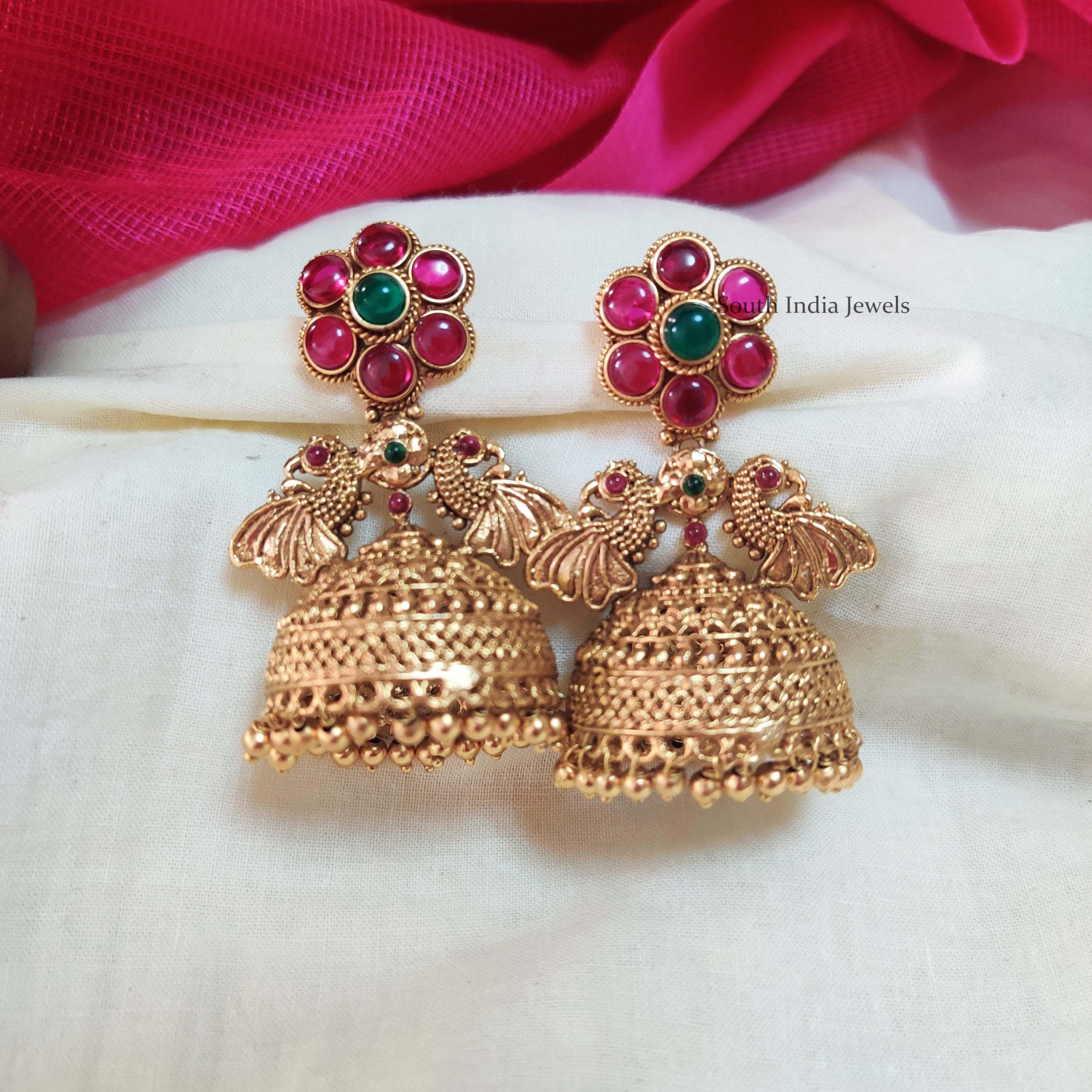 Antique Temple Jhumkas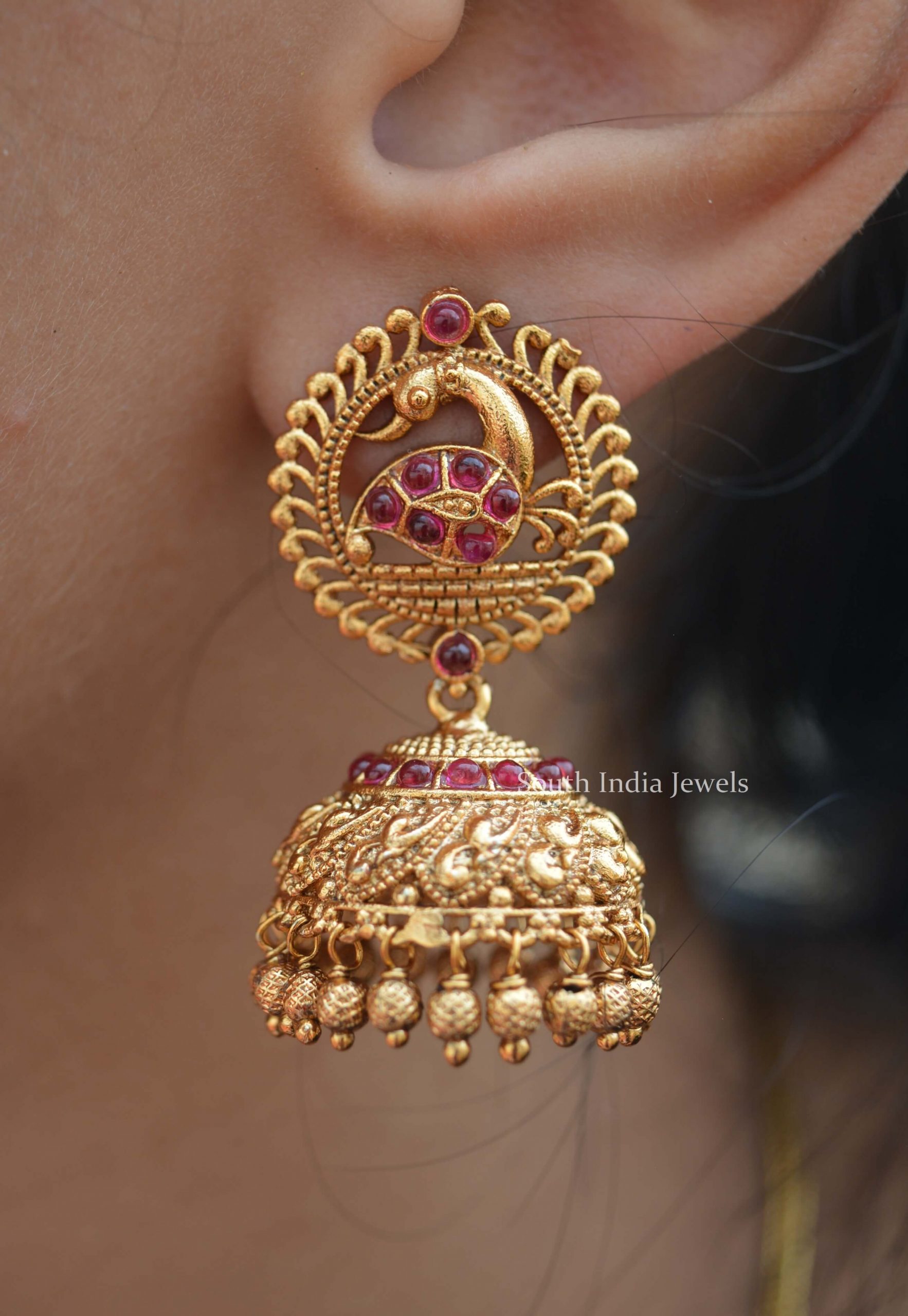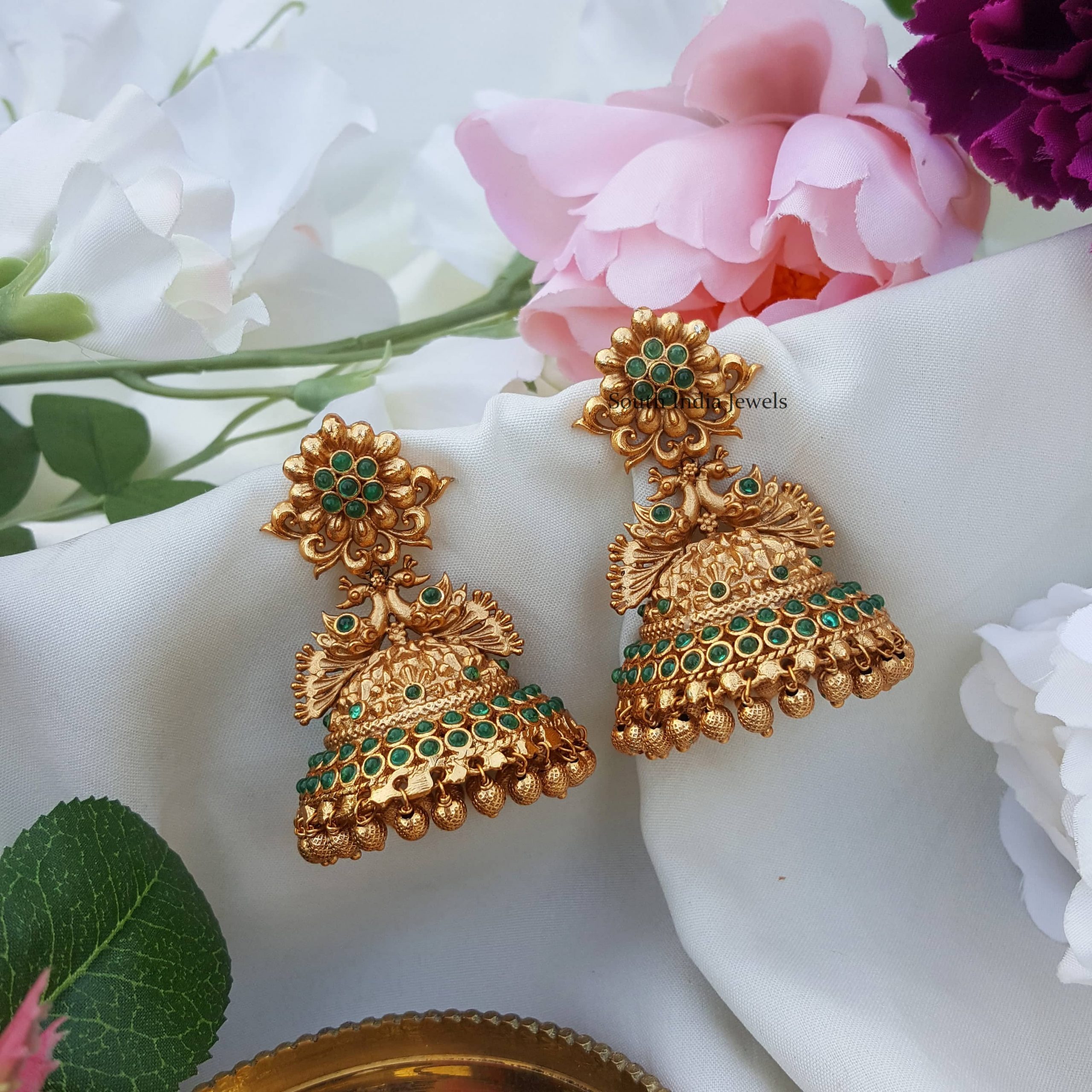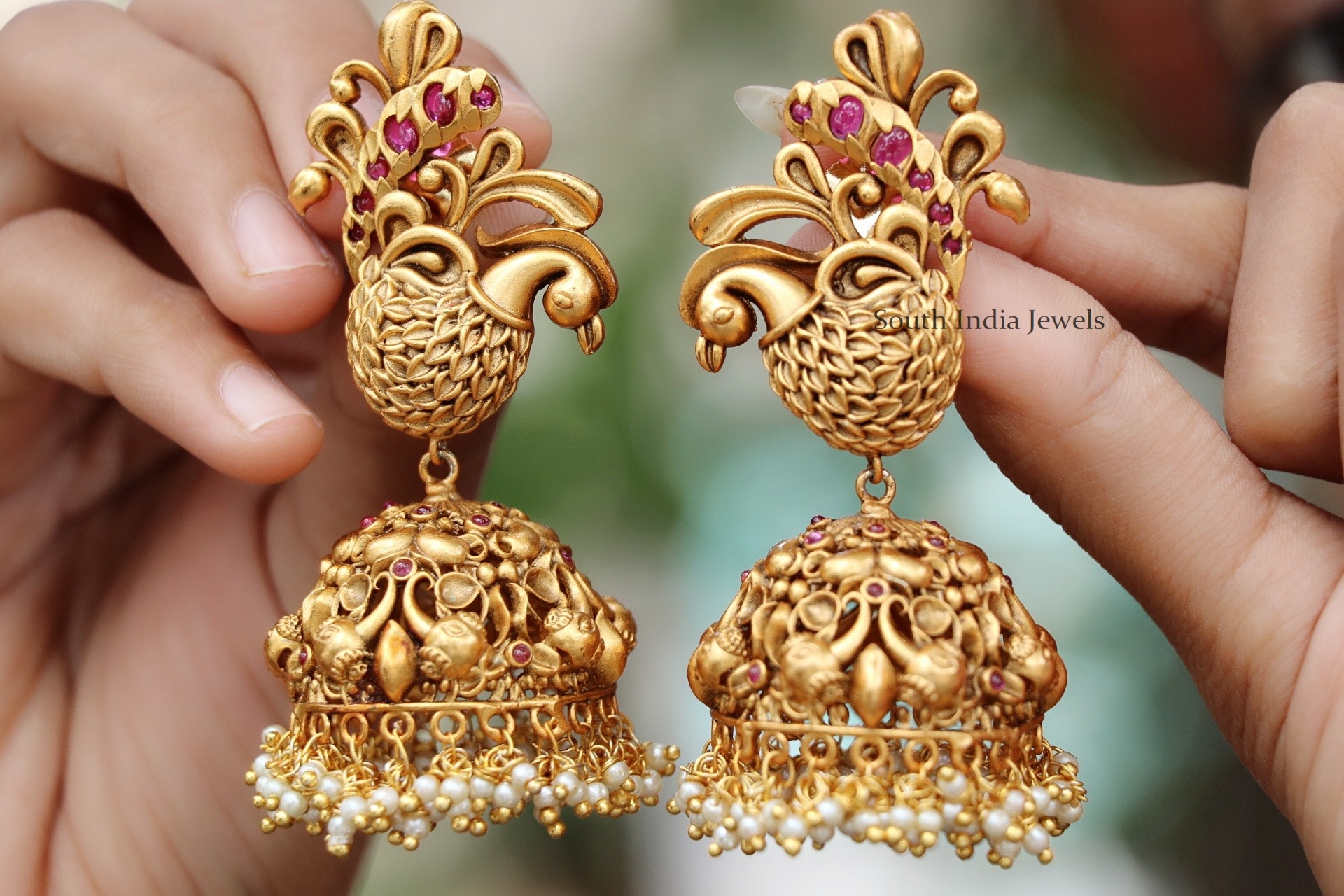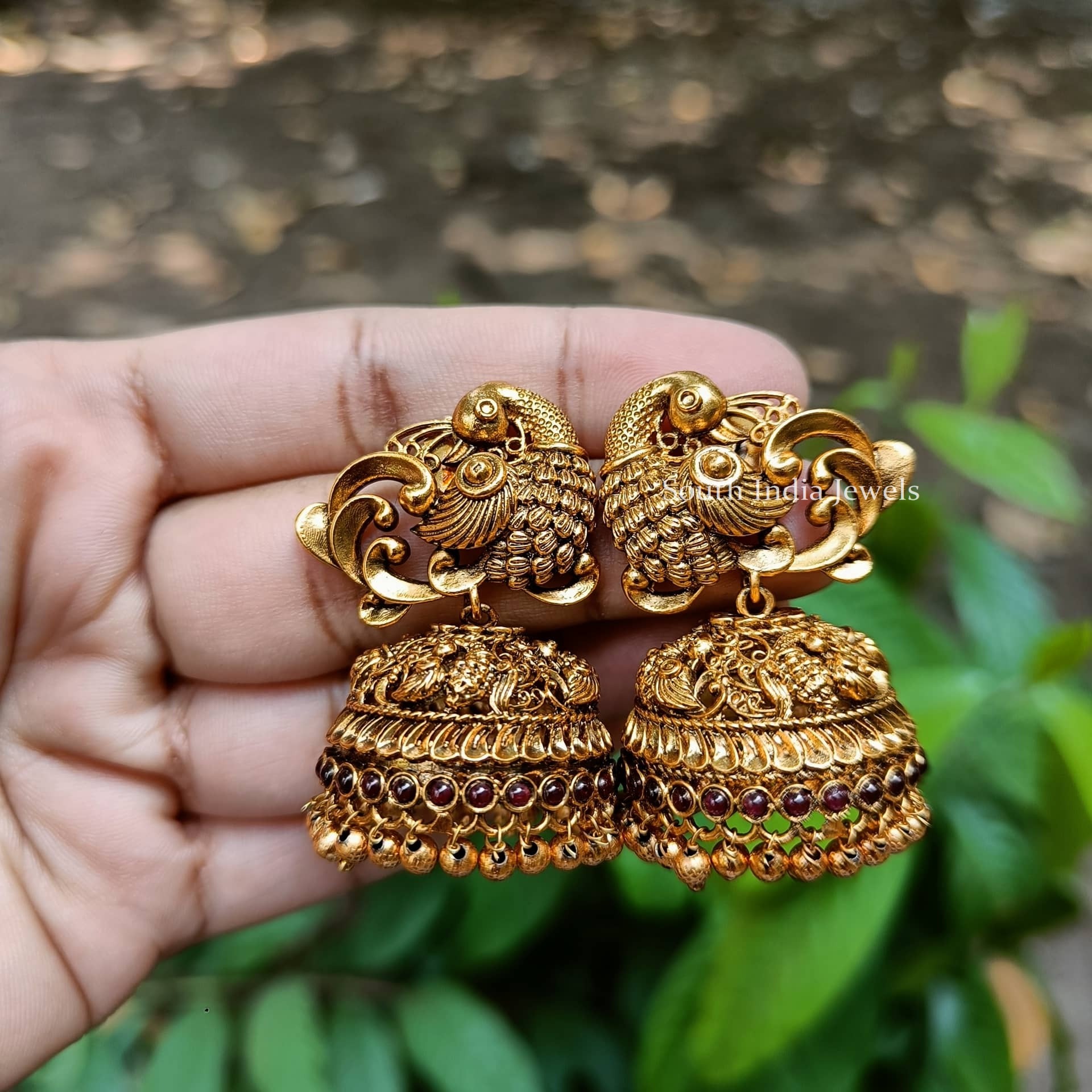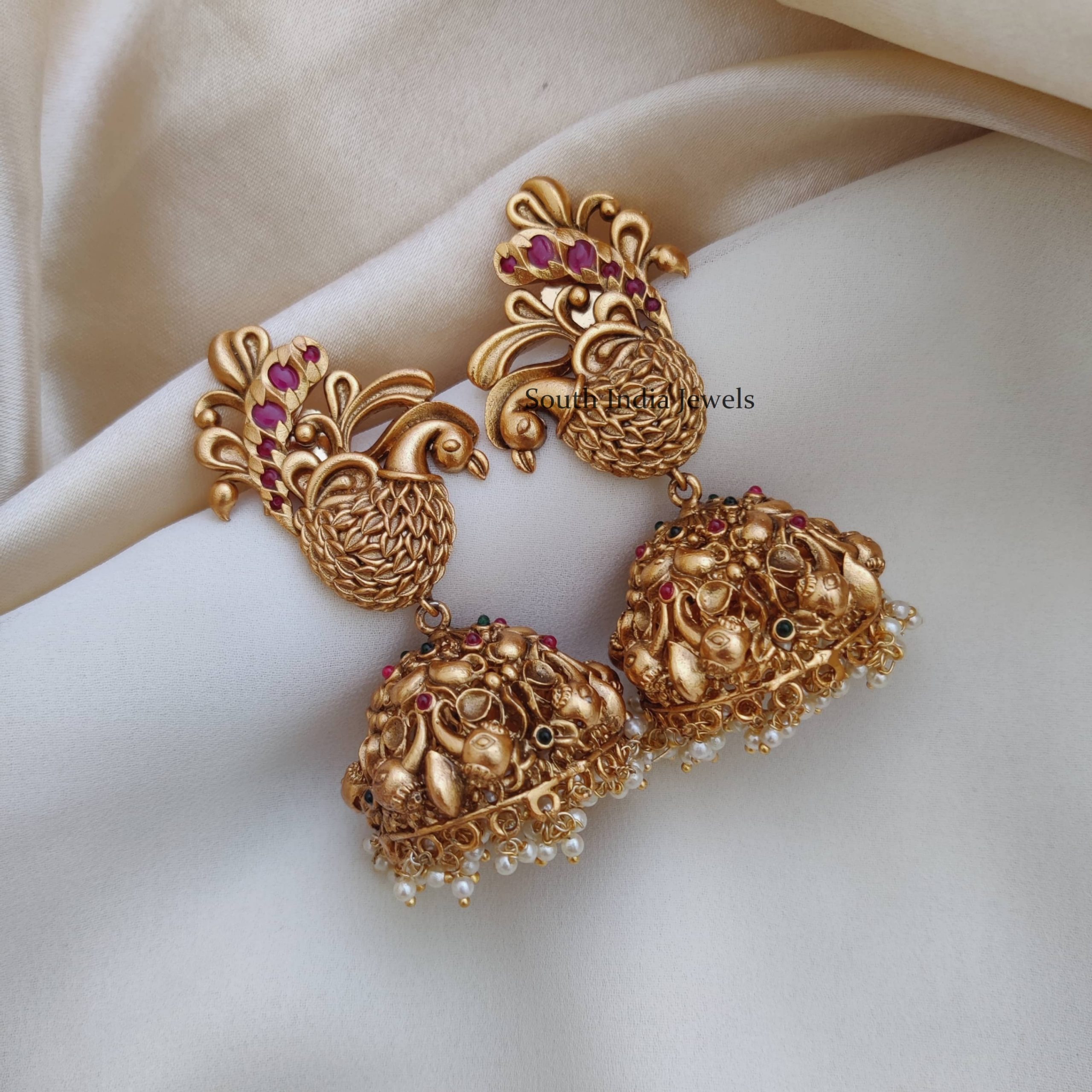 Unique Jhumkas With Creative Designs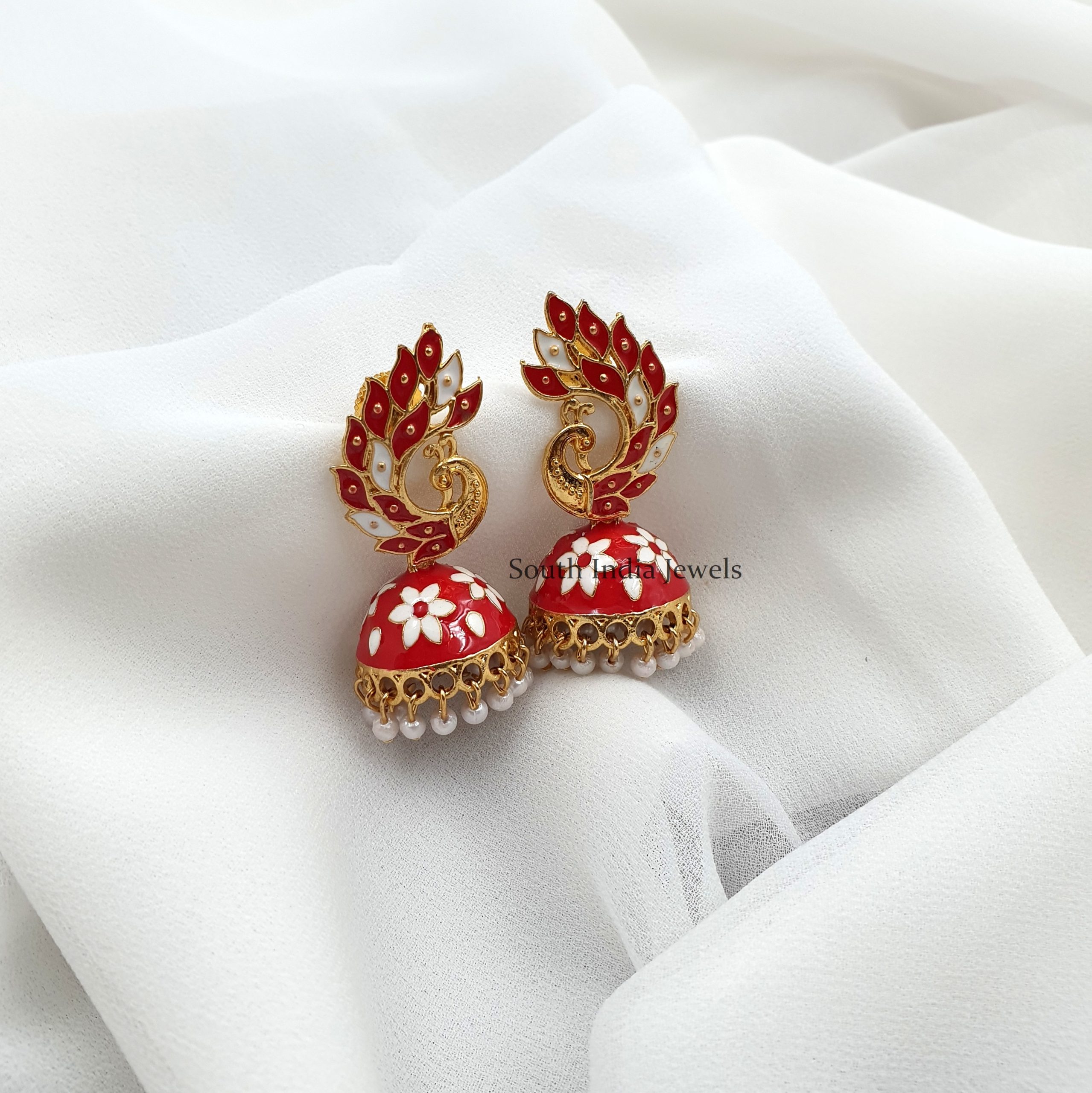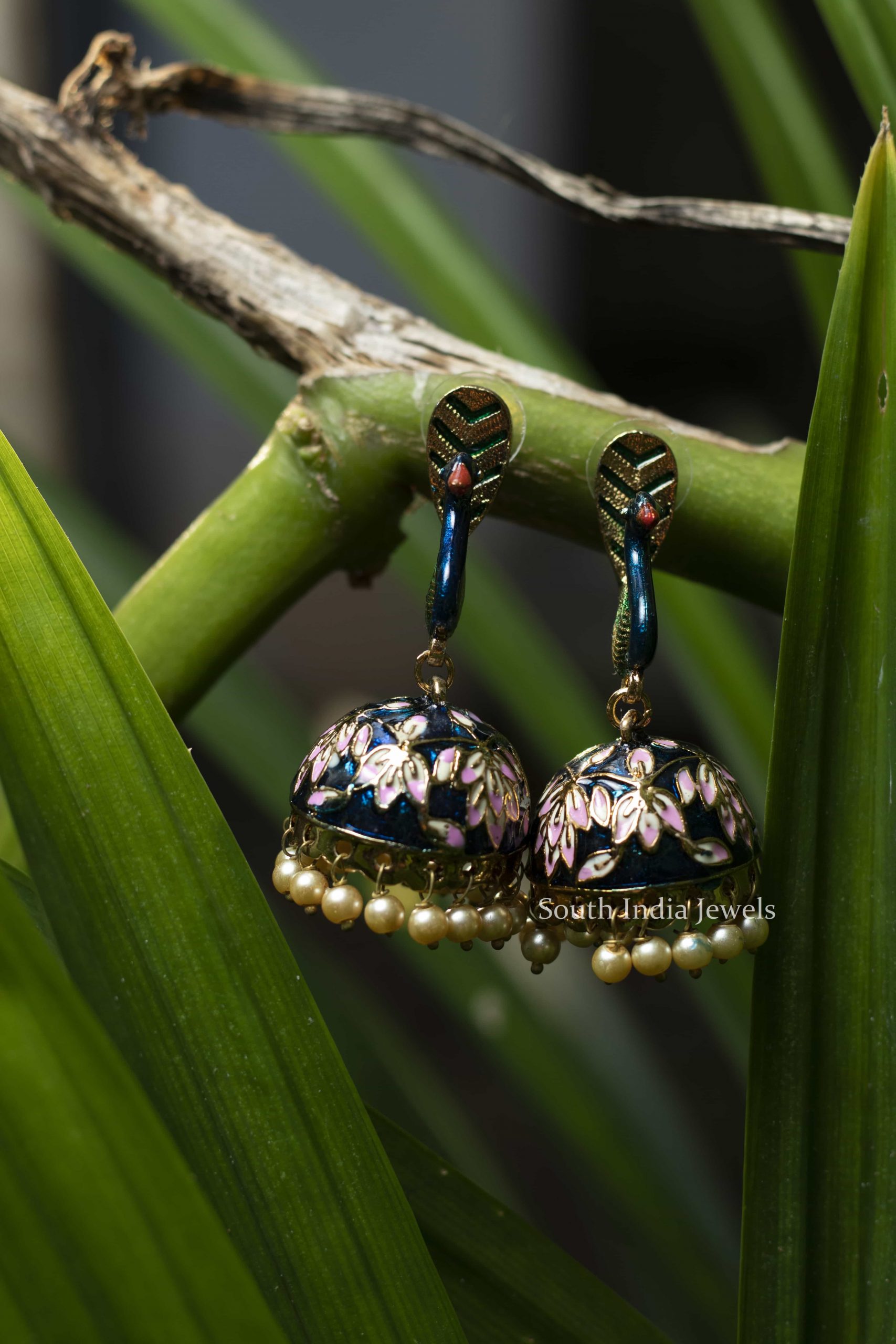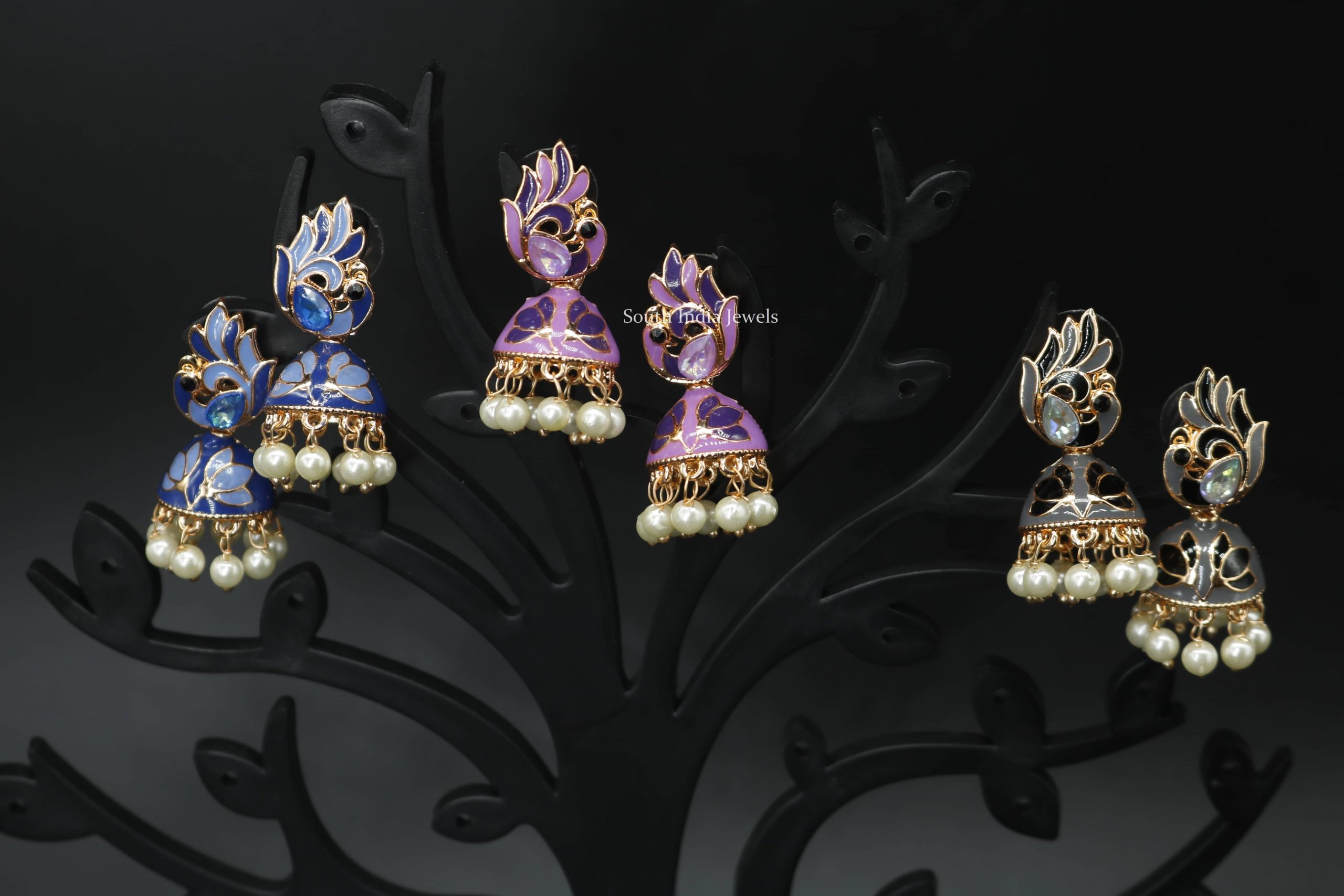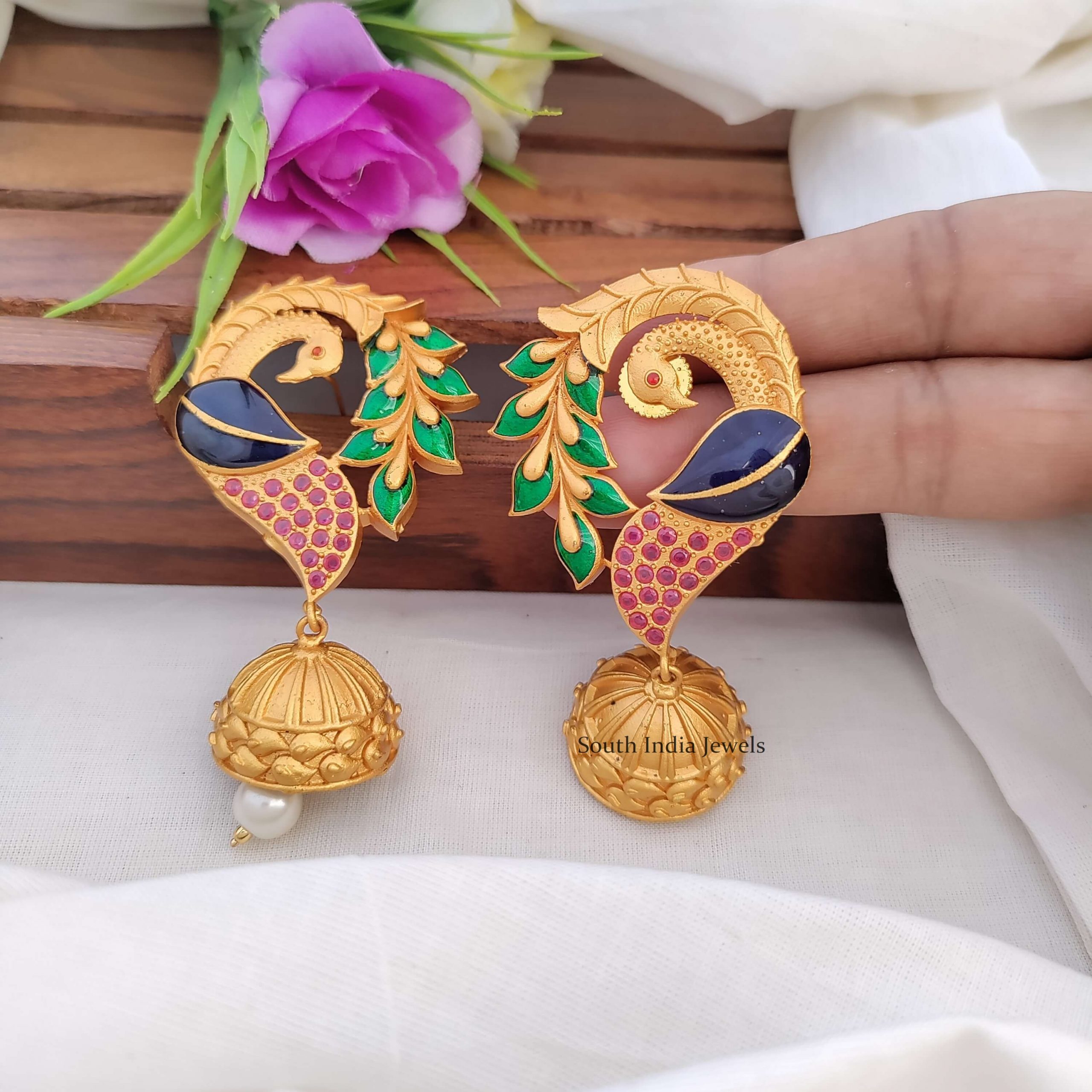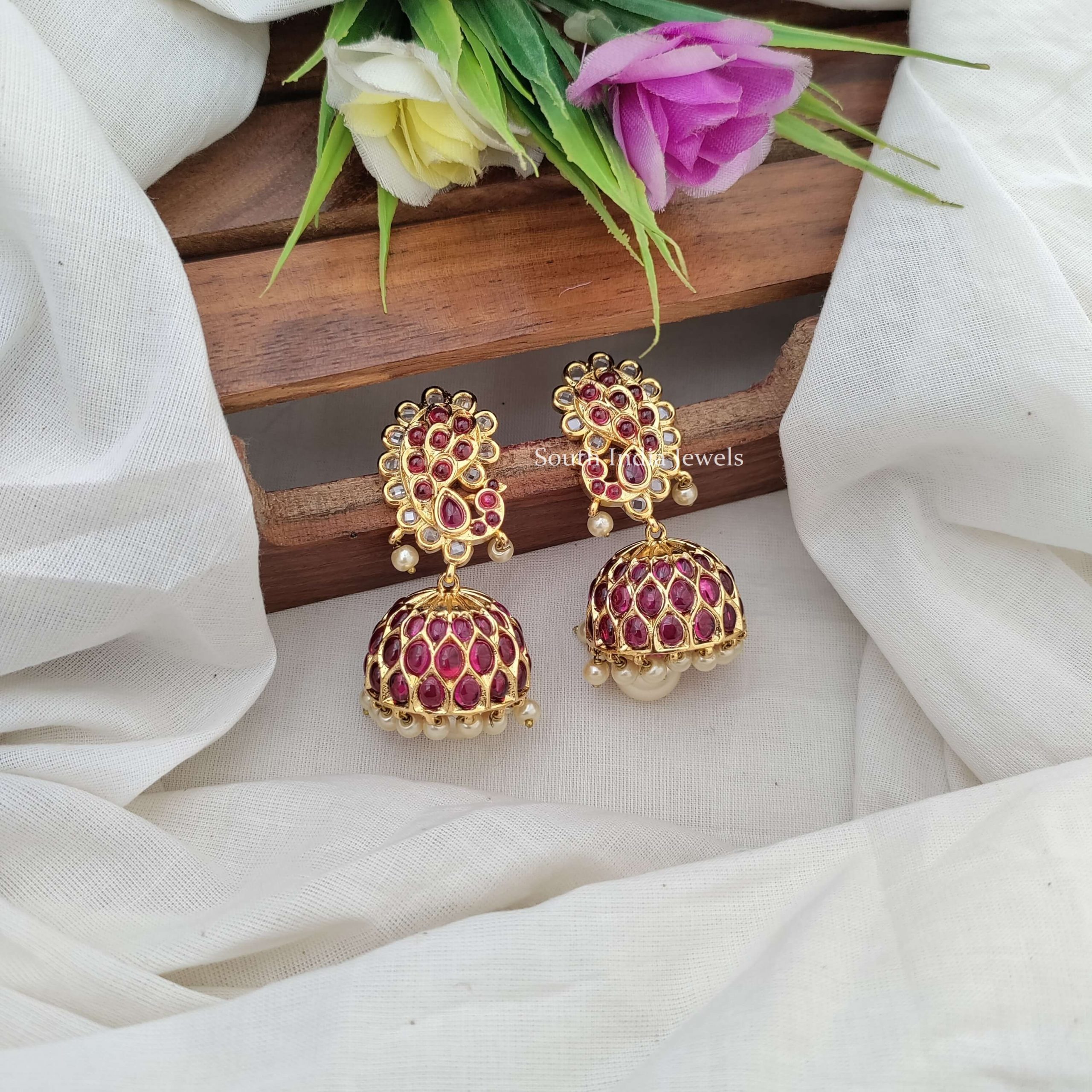 Loved these fabulous peacock jhumkas?
You can shop for all these and more designs here –
Click Here to Shop More Designs!
Also Read:
Silver Designer Anklets Perfect For Everyday Use
3 Most Trusted Websites To Shop For Diamond Jewellery!