When a woman is draped in six yards of silk, what better way to accessorize the beautiful lady than by adorning her with exceptional jewelry pieces that can look so wonderful with heavy work sarees?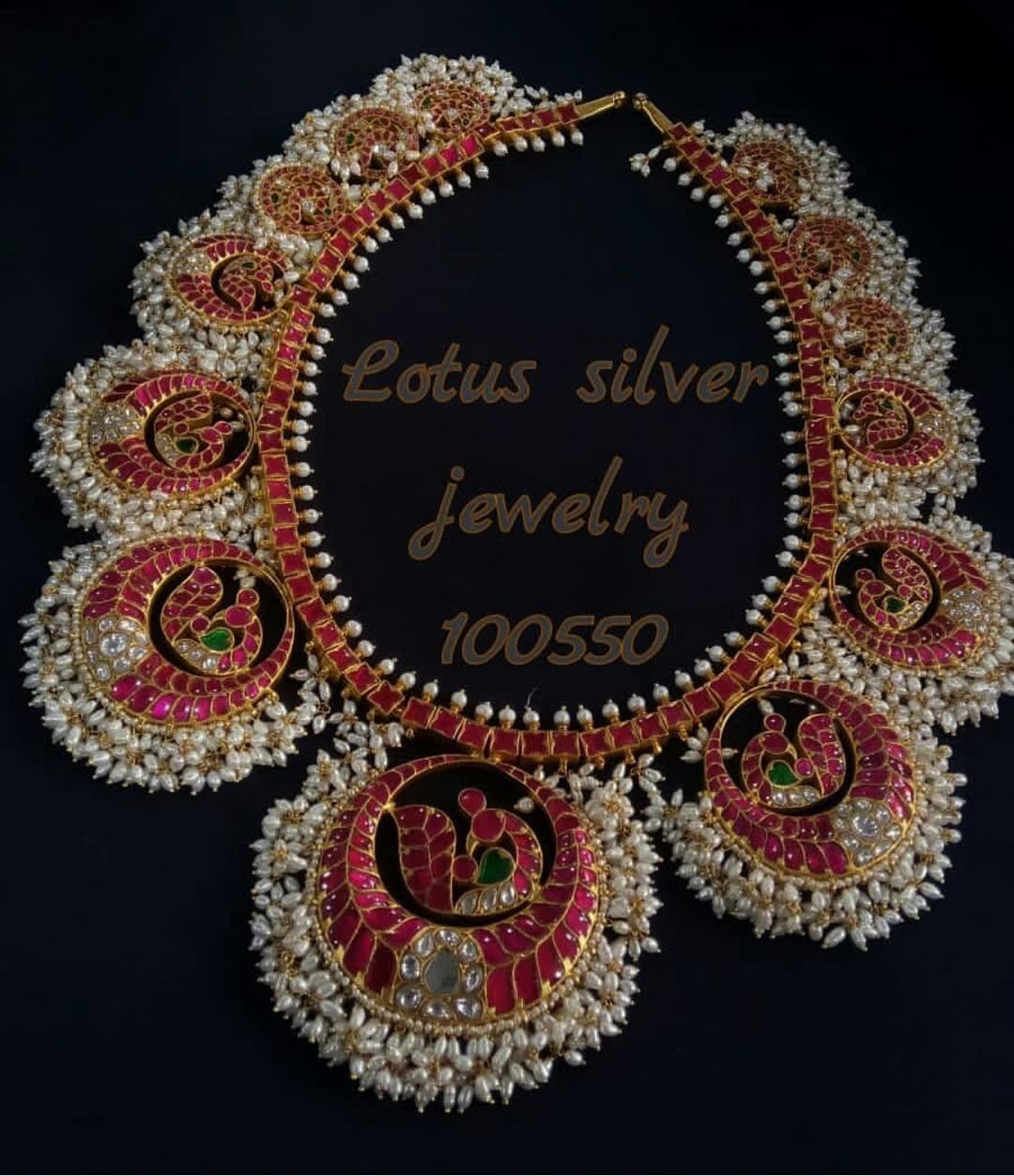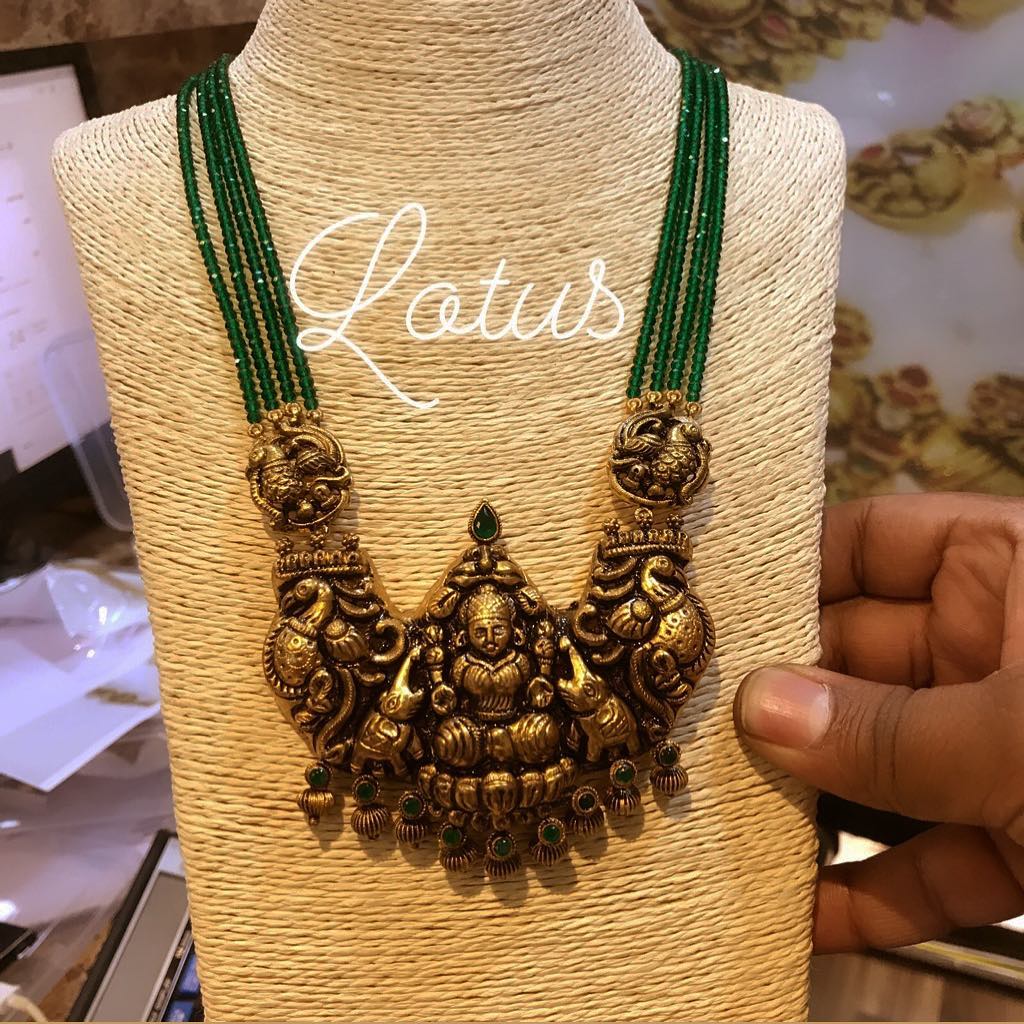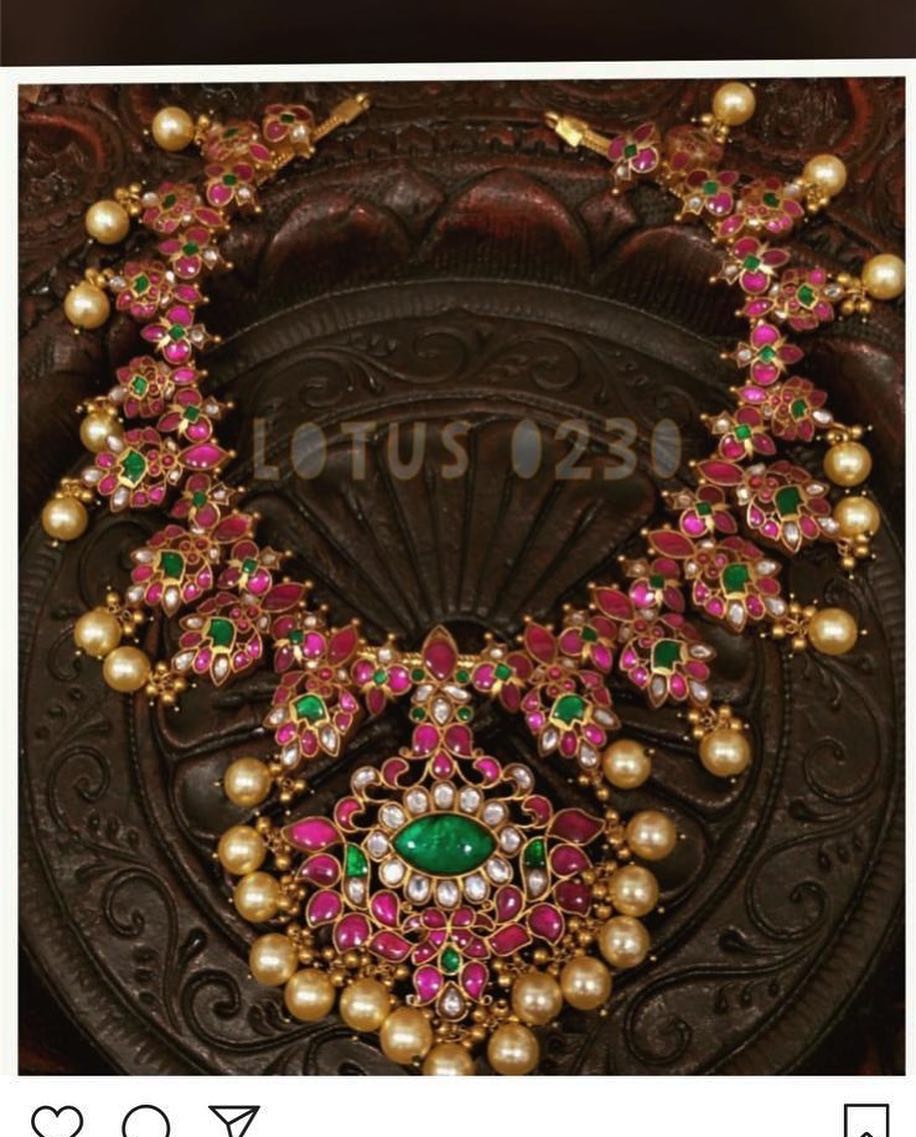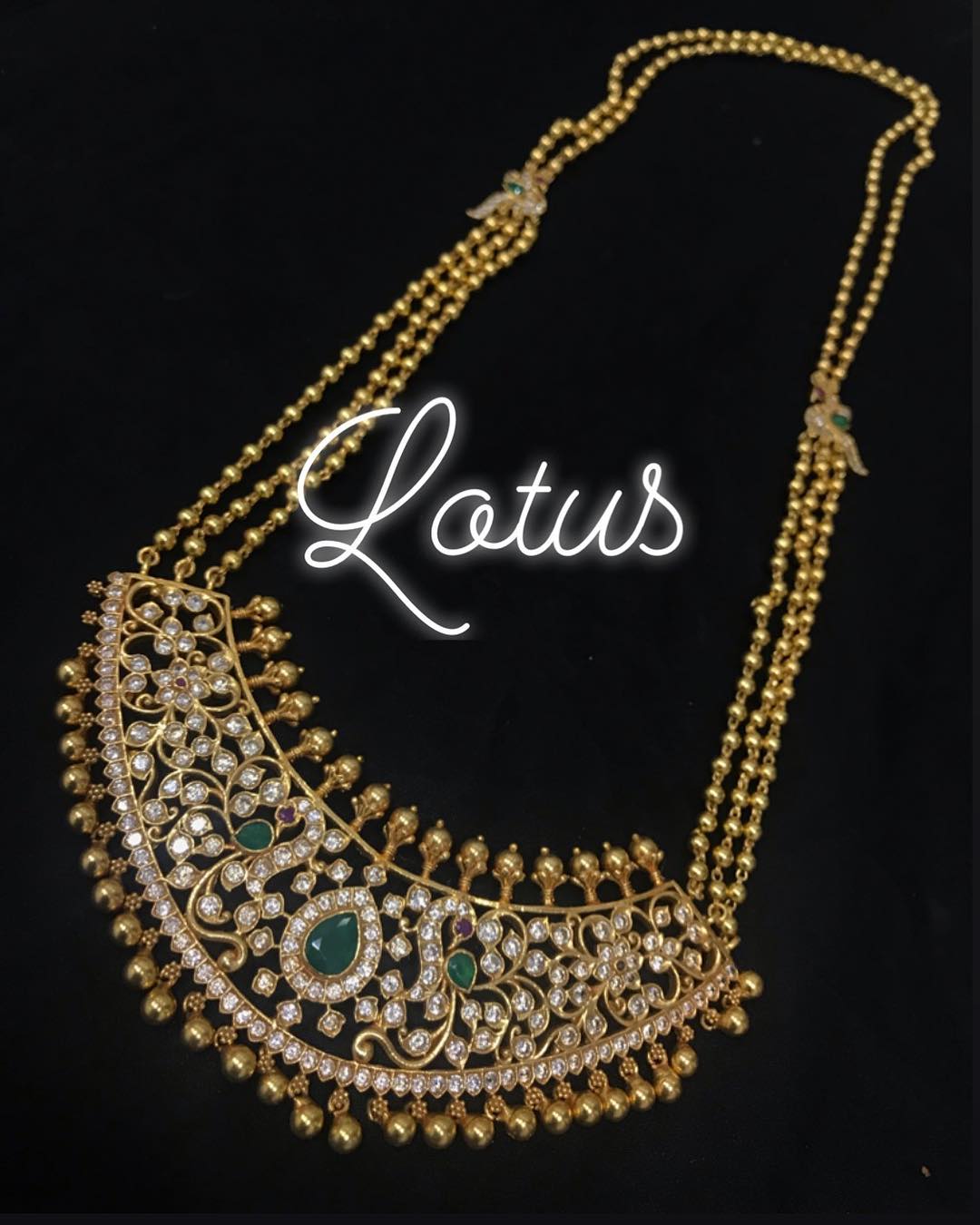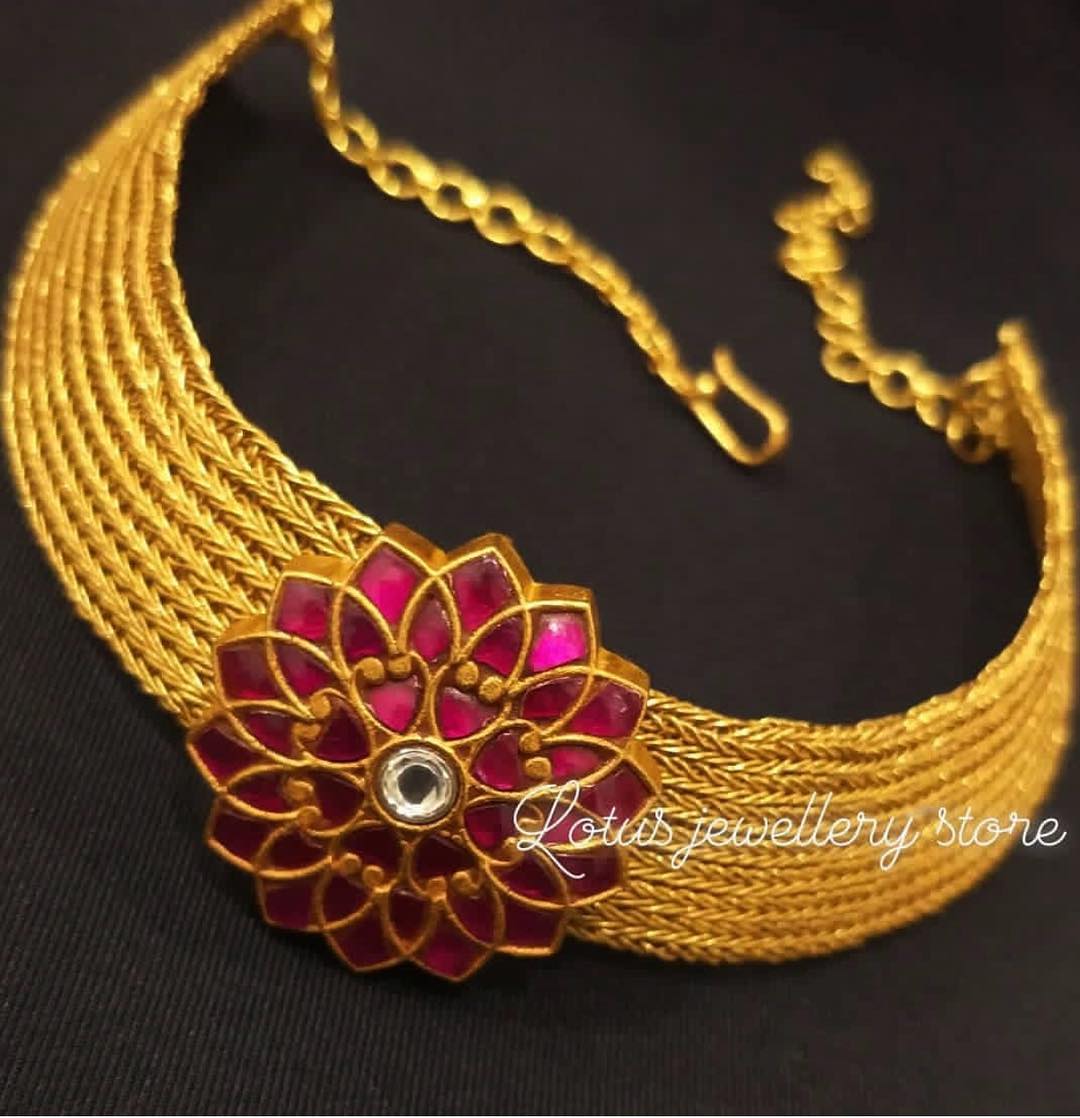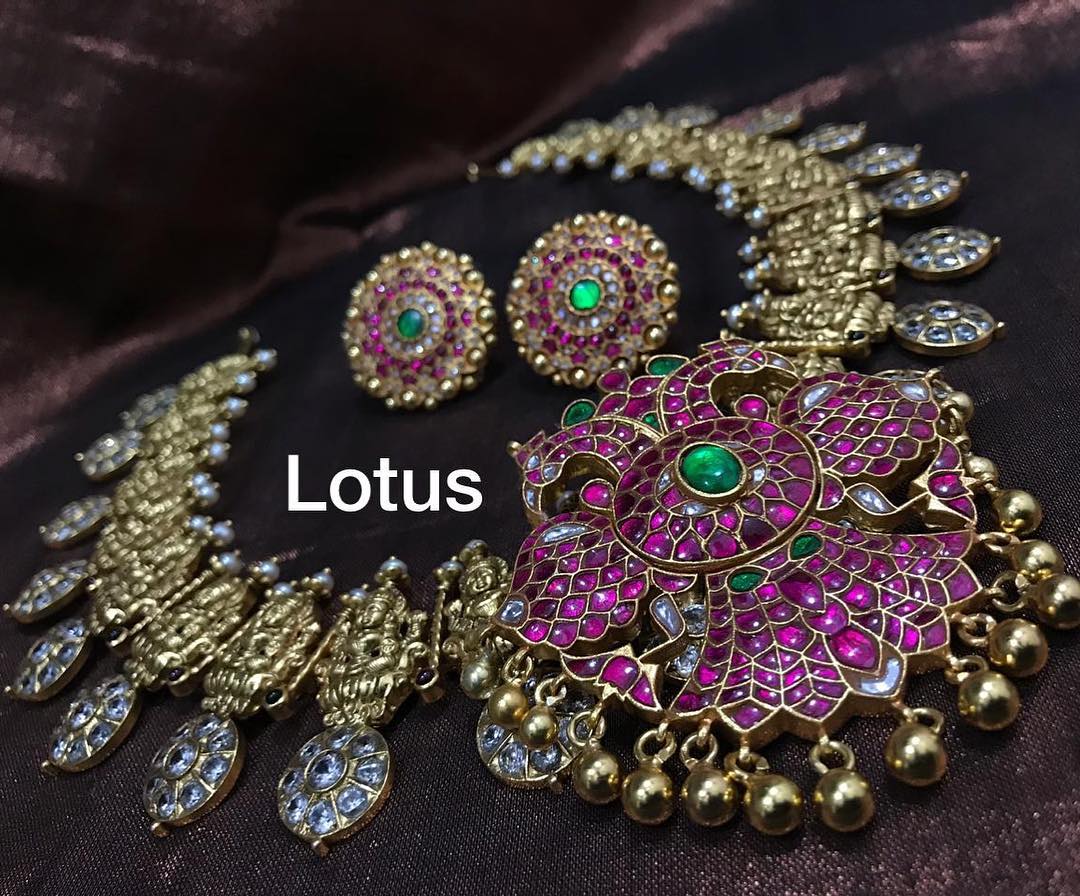 You can buy beautiful jewelry pieces and give it to your mom or your ladylove to show her how cherished she is.  You can buy those stunning pieces online at Lotus Silver Jewellery from the confines of your home and still be spoilt for choice. Thanks to their wide variety of unique jewelry, all your gold plated pure silver necklaces will be delivered to you in no time. Each piece of jewelry is unique and has intricate details. These pieces aren't just an ornament or an accessory; these pieces are pure art and craftsmanship that is offered to a lady. Be prepared to receive tons of compliments when you wear these.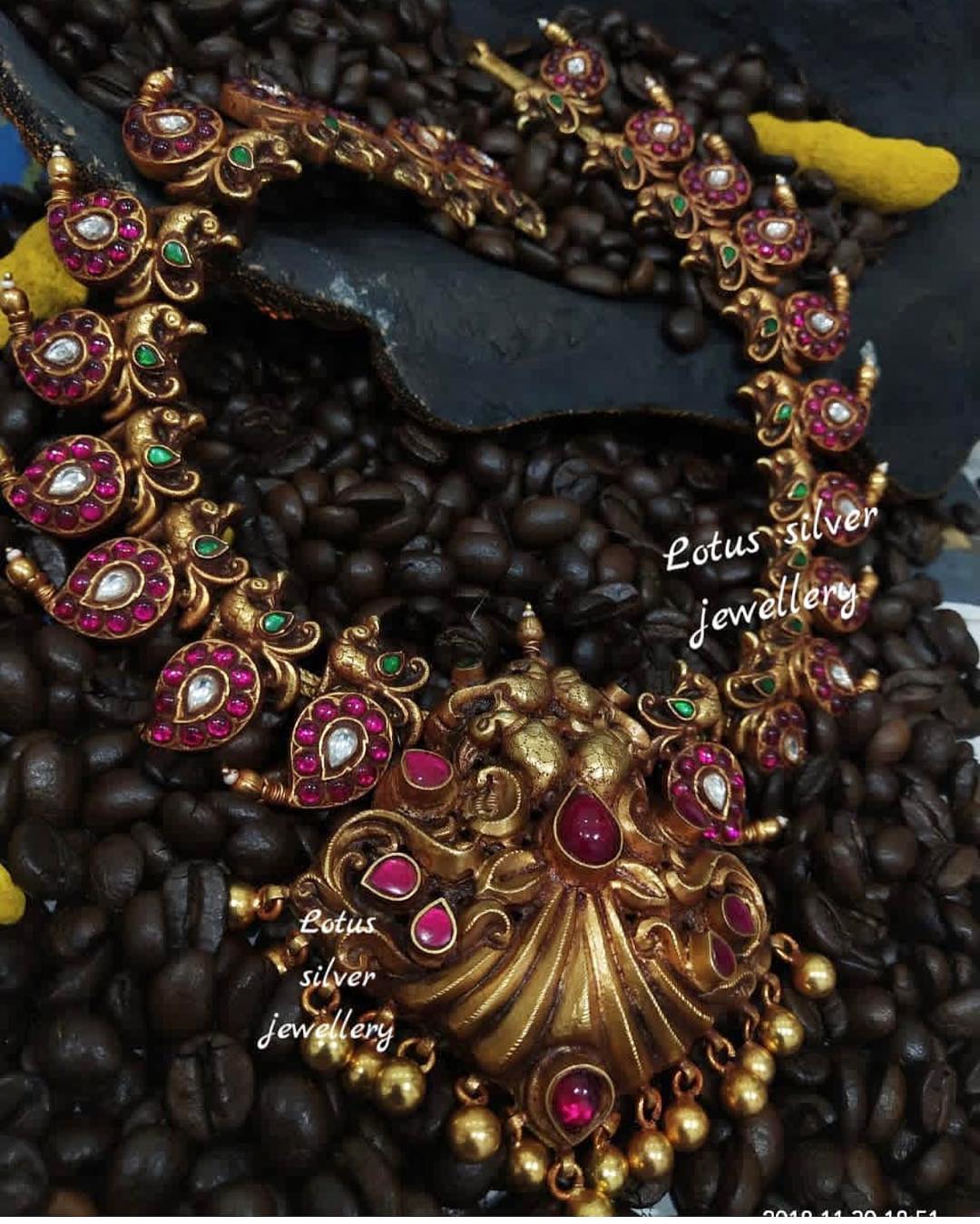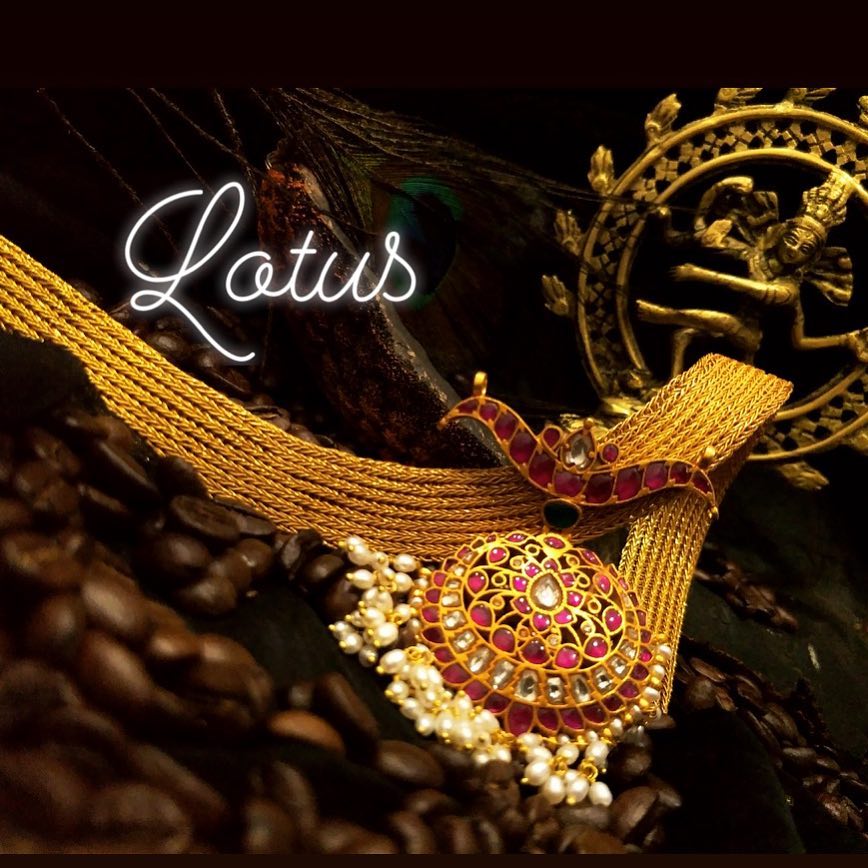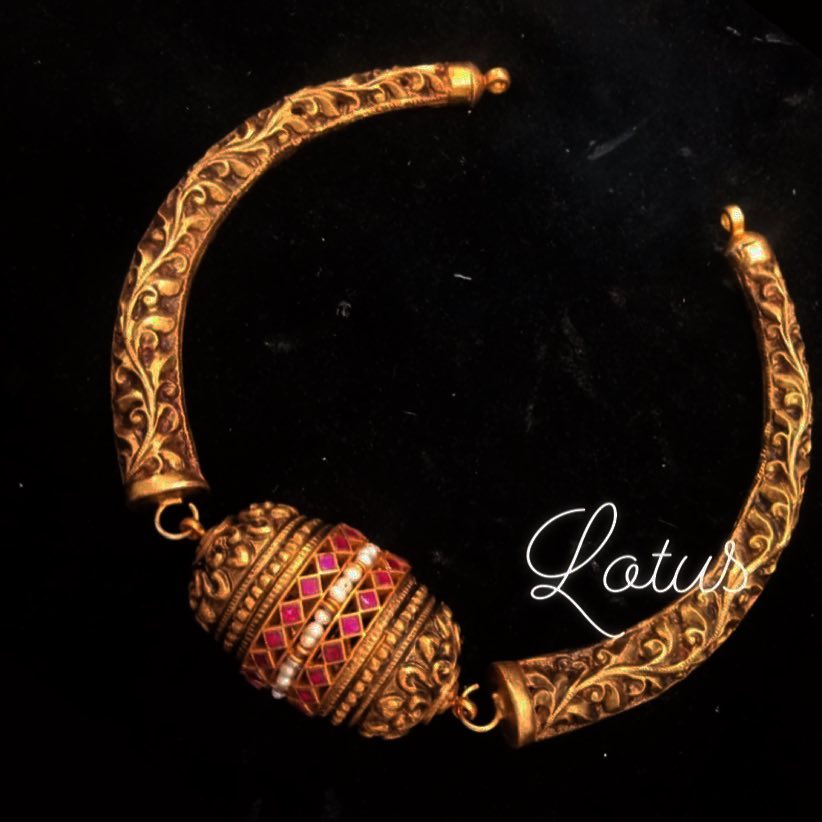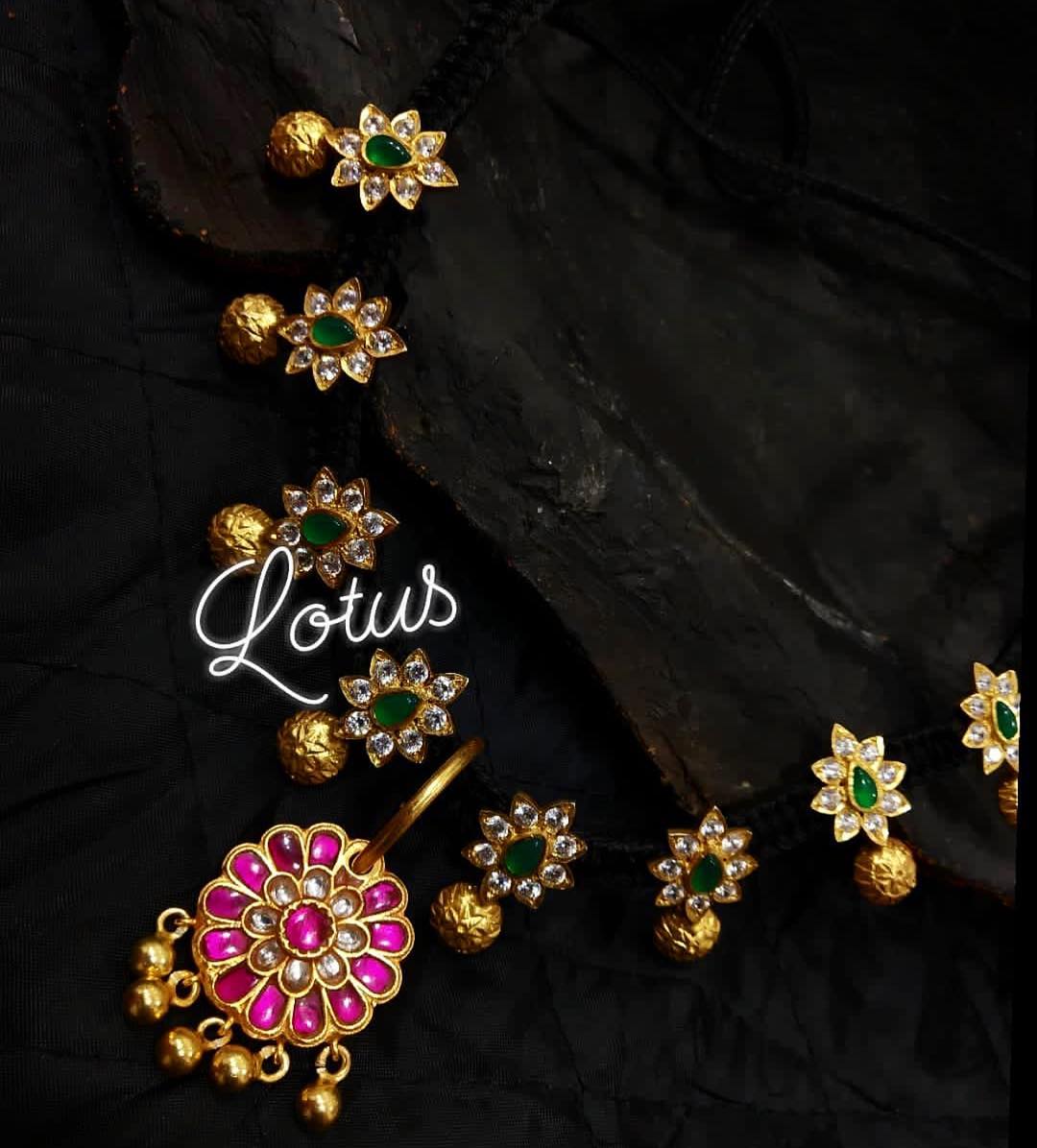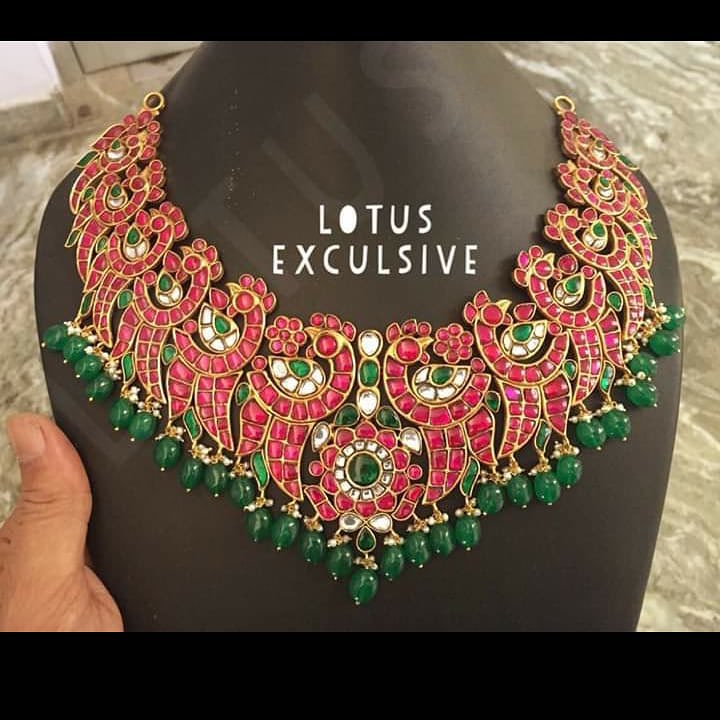 When you wish to own something unique and exclusive, their impeccable styles will impress you at one glance. Right from the temple jewellery to peacock jewelry, they offer artistic pieces that can cater well to all your requirements and all kinds of events. According to your silk saree design, you could shop for the matching piece. Their jewellery is made from high-quality pure metals that won't flake. The stunning designer pieces will merely appeal to you instantly. These artistic jewelry pieces would be a perfect way to glam up any silk saree regardless of whether you are looking to create vintage or modern appeal.
Also Read: