Gold earrings have been loved by women for as long as women have been wearing jewelry, and there is no reason to think this will ever change. The beauty and popularity of gold earrings never seem to reduce with the course of time. Even when the price of gold is soaring, most women love to experiment with their looks with new earrings made from gold.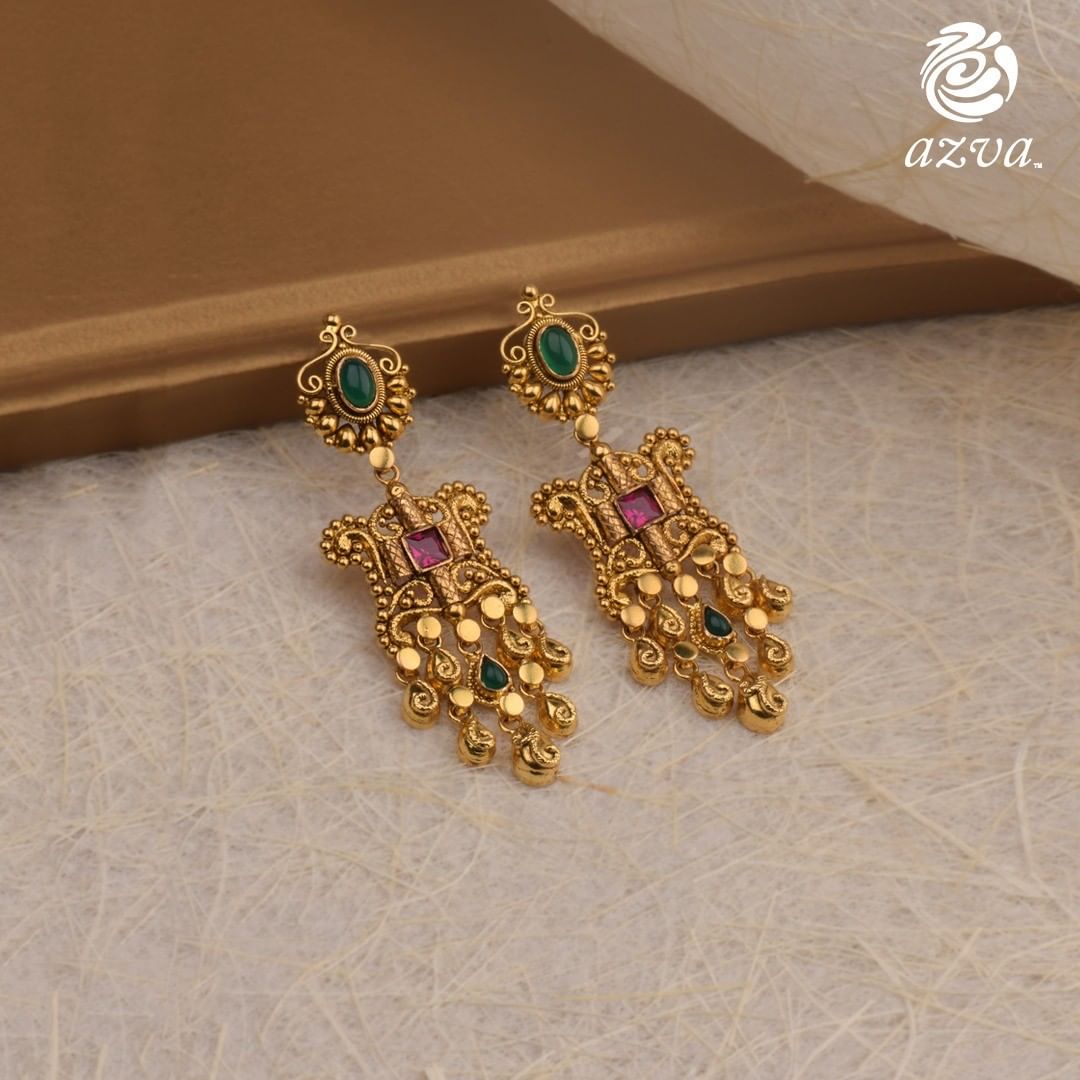 Earrings are available in millions of different sizes, shapes, and designs to suit the needs of a wide group of women. Earrings are available at different prices depending on the designs, gemstones, and purity. When it comes to variety, earrings made from gold can be found in a plethora of designs and shapes.
Gold is a precious metal that is adored by women of all ages and now the latest trend in gold jewelry has interested women to wear gold ornaments to enhance their appearance. Recently, the new designs in gold earrings have stolen the heart of many fashion-conscious youngsters for their attractive artwork and design.
Besides offering a magnanimous appearance, gold earrings are safe on skin and present the greatest level of comfort. As far as price is concerned, the sky is the limit, yet there is a large range of reasonably priced designs of eye-catching earrings, regardless of the budget. These are some of the best designs offered by Azva Vows. Check them out: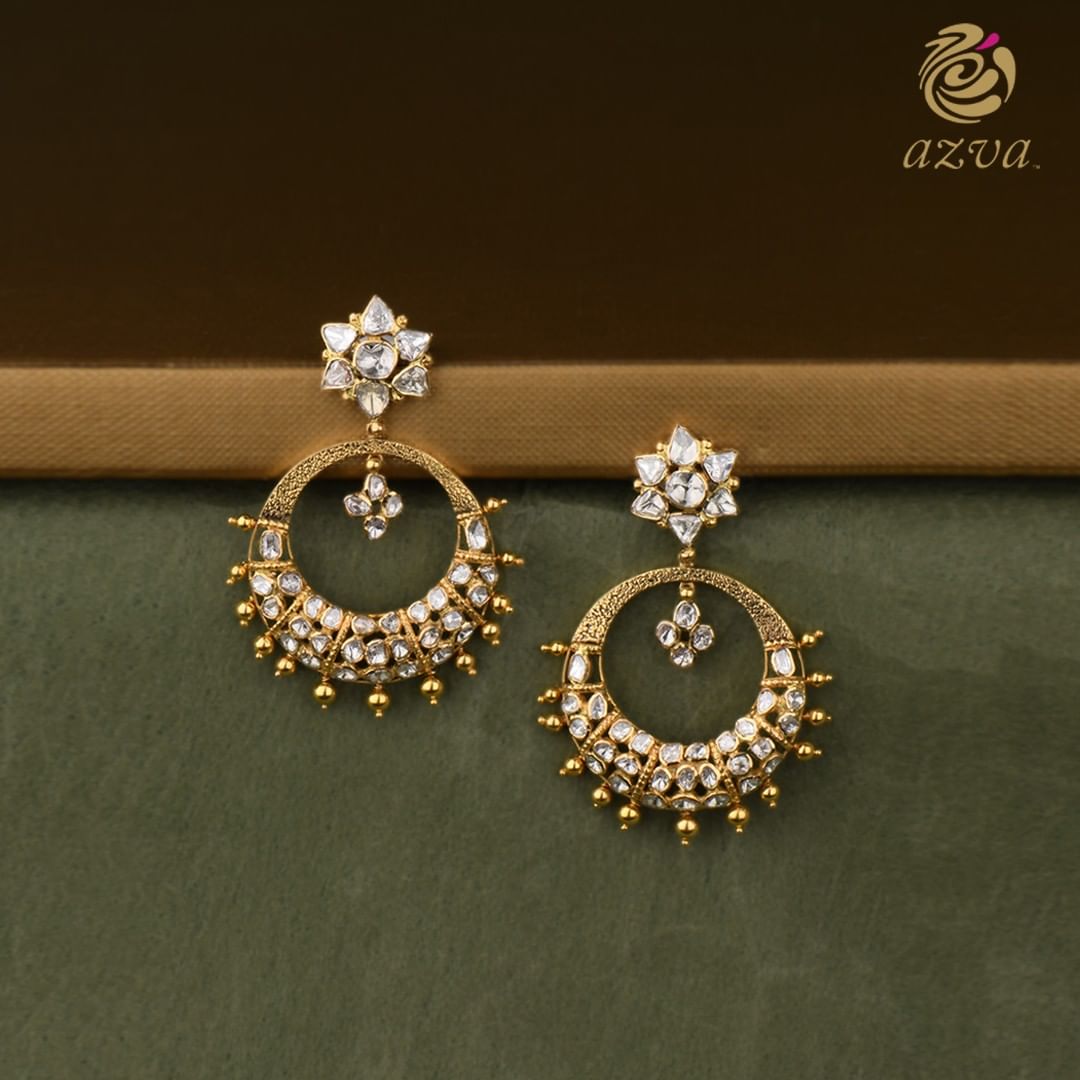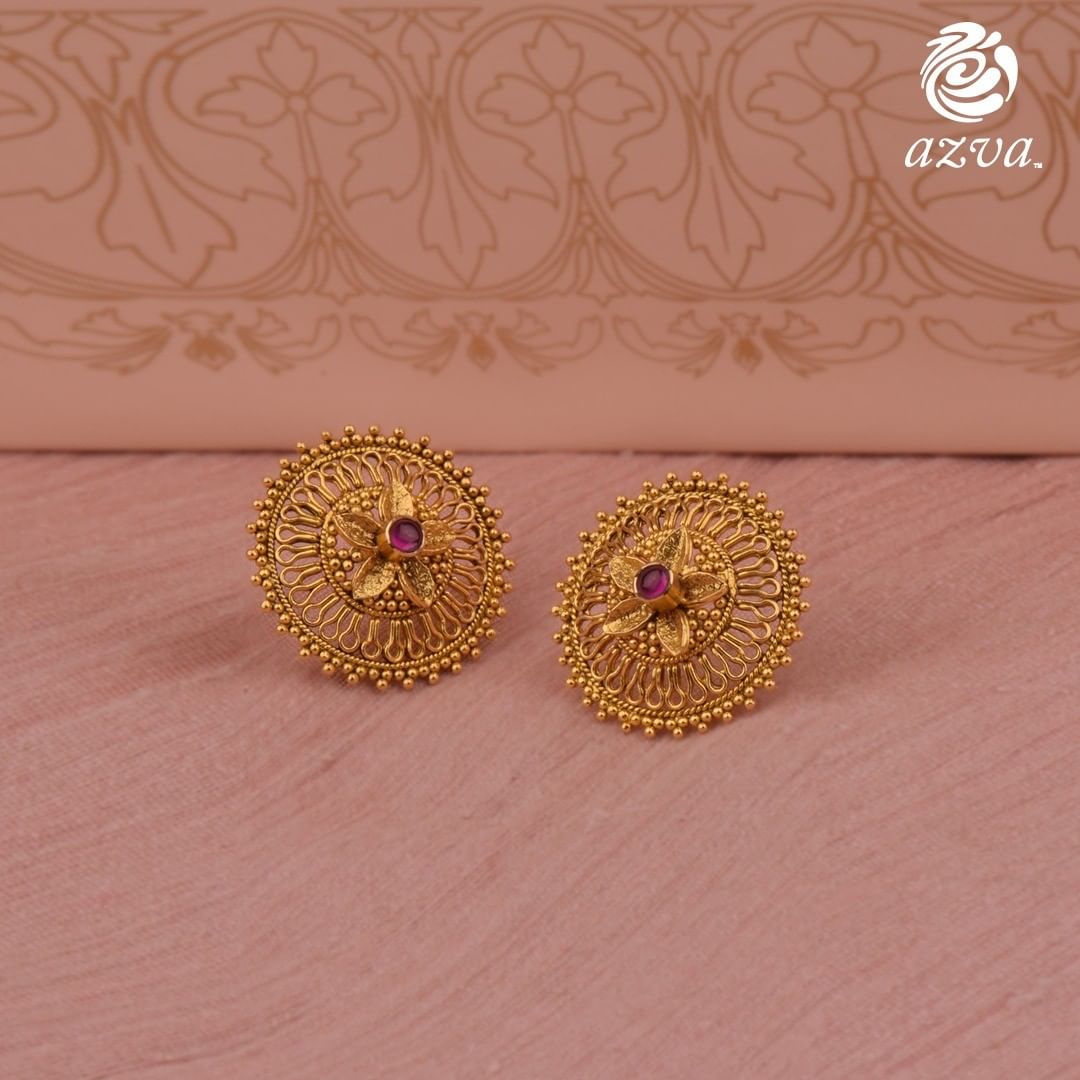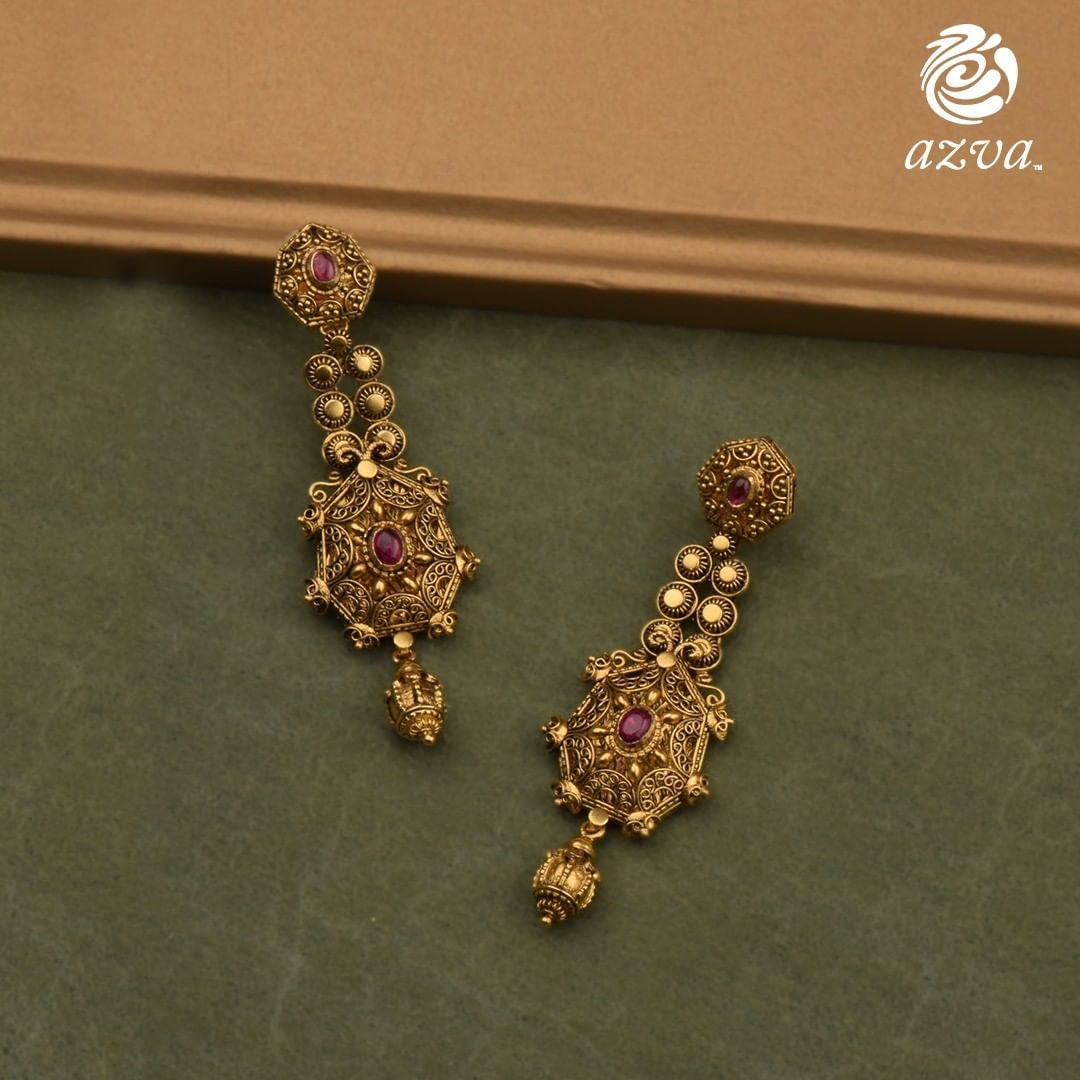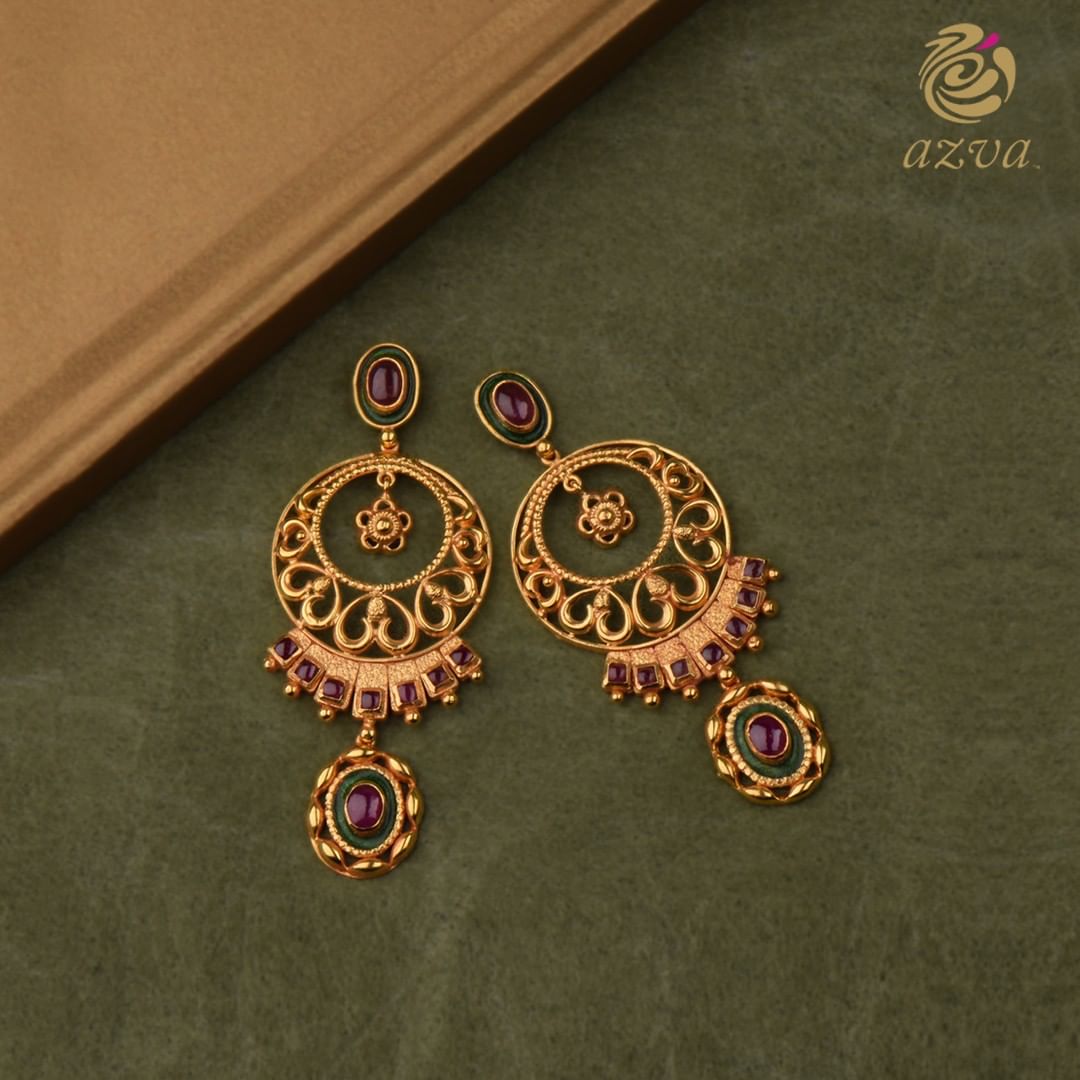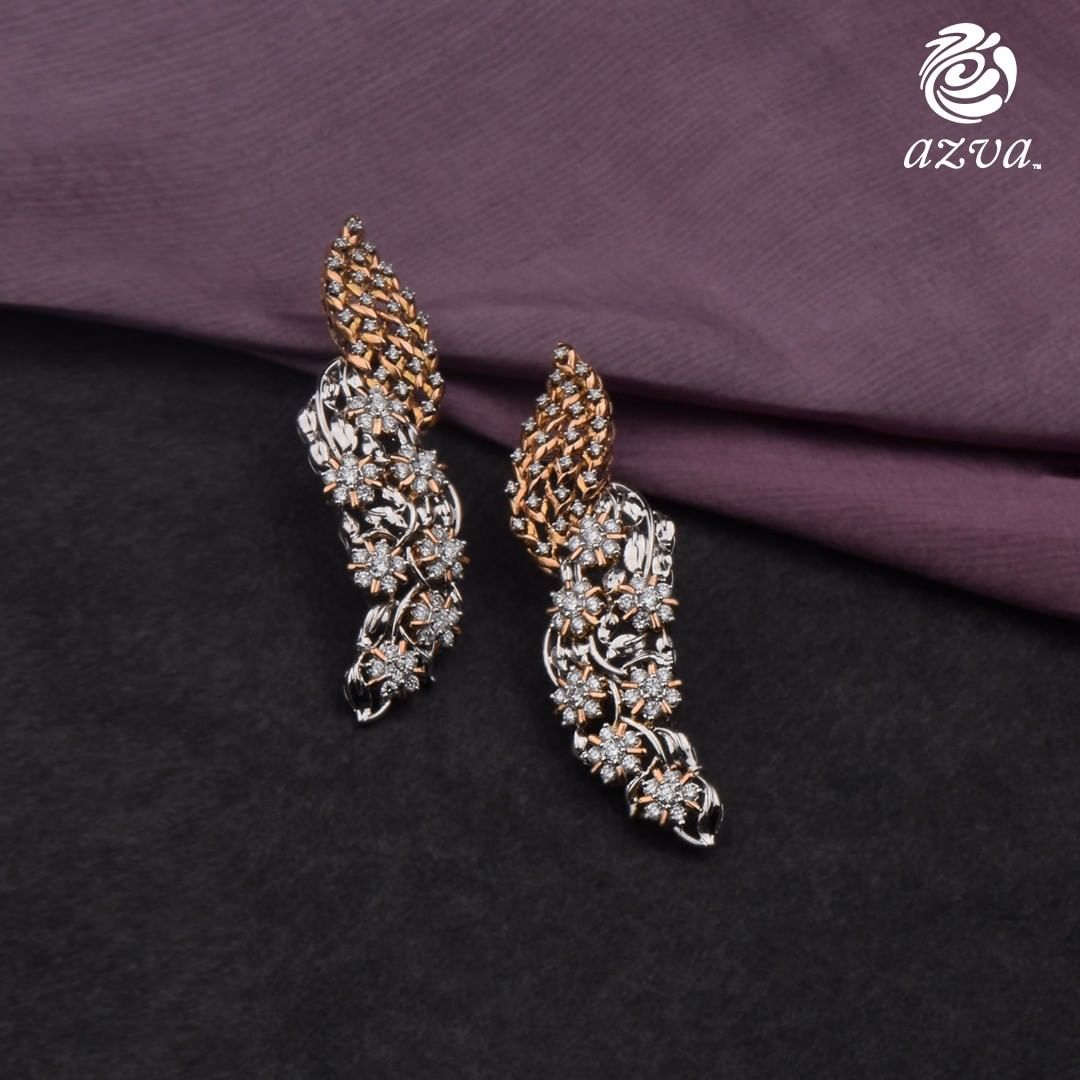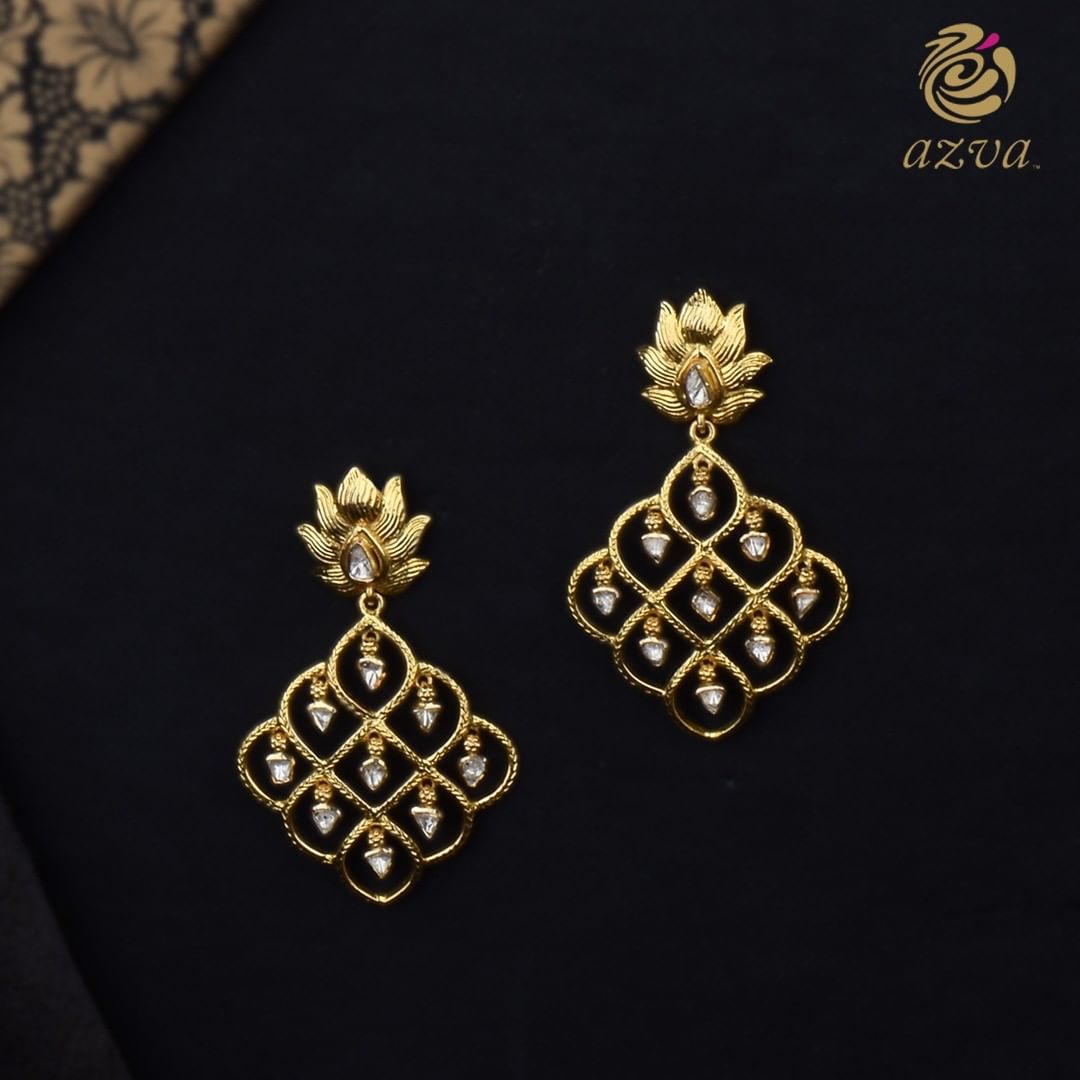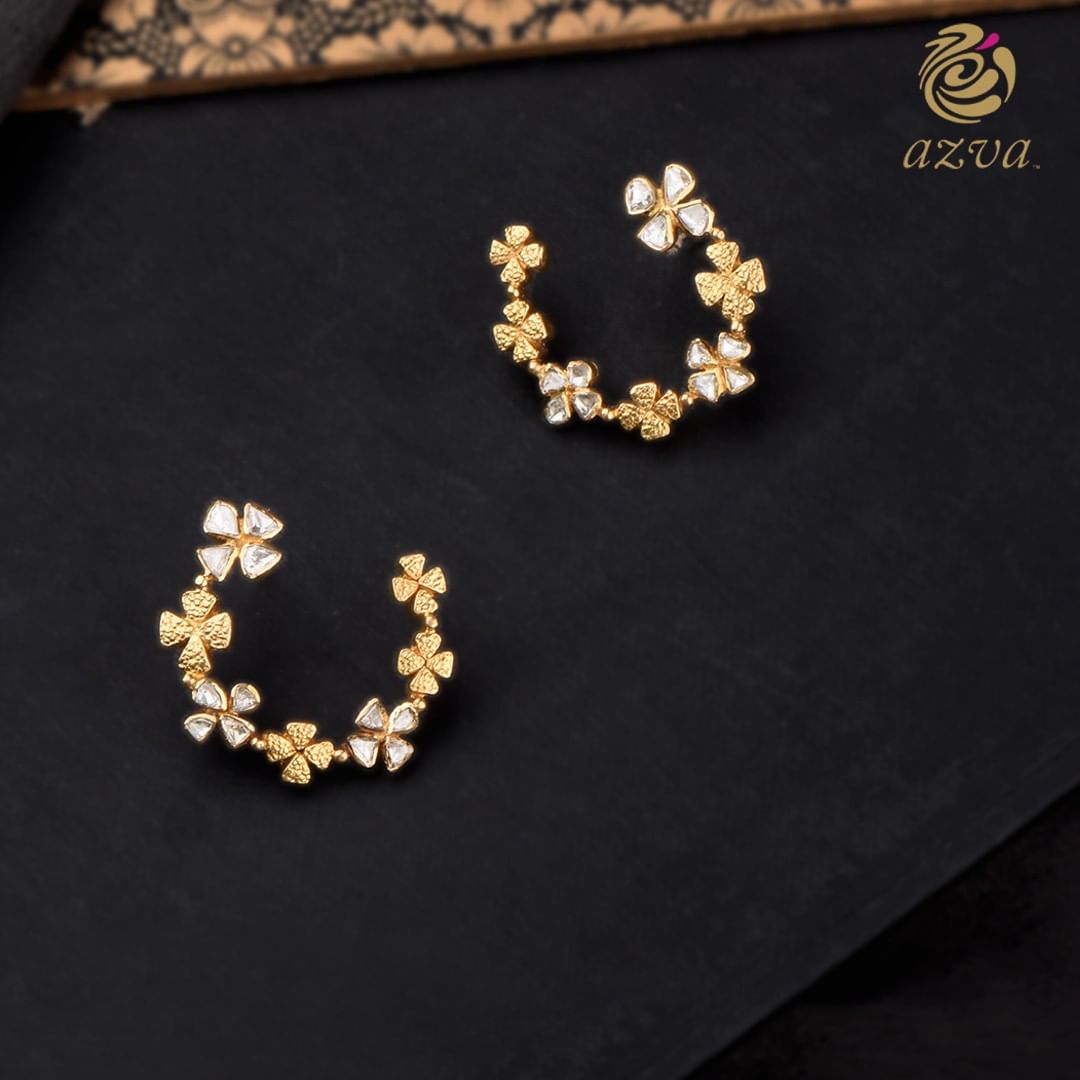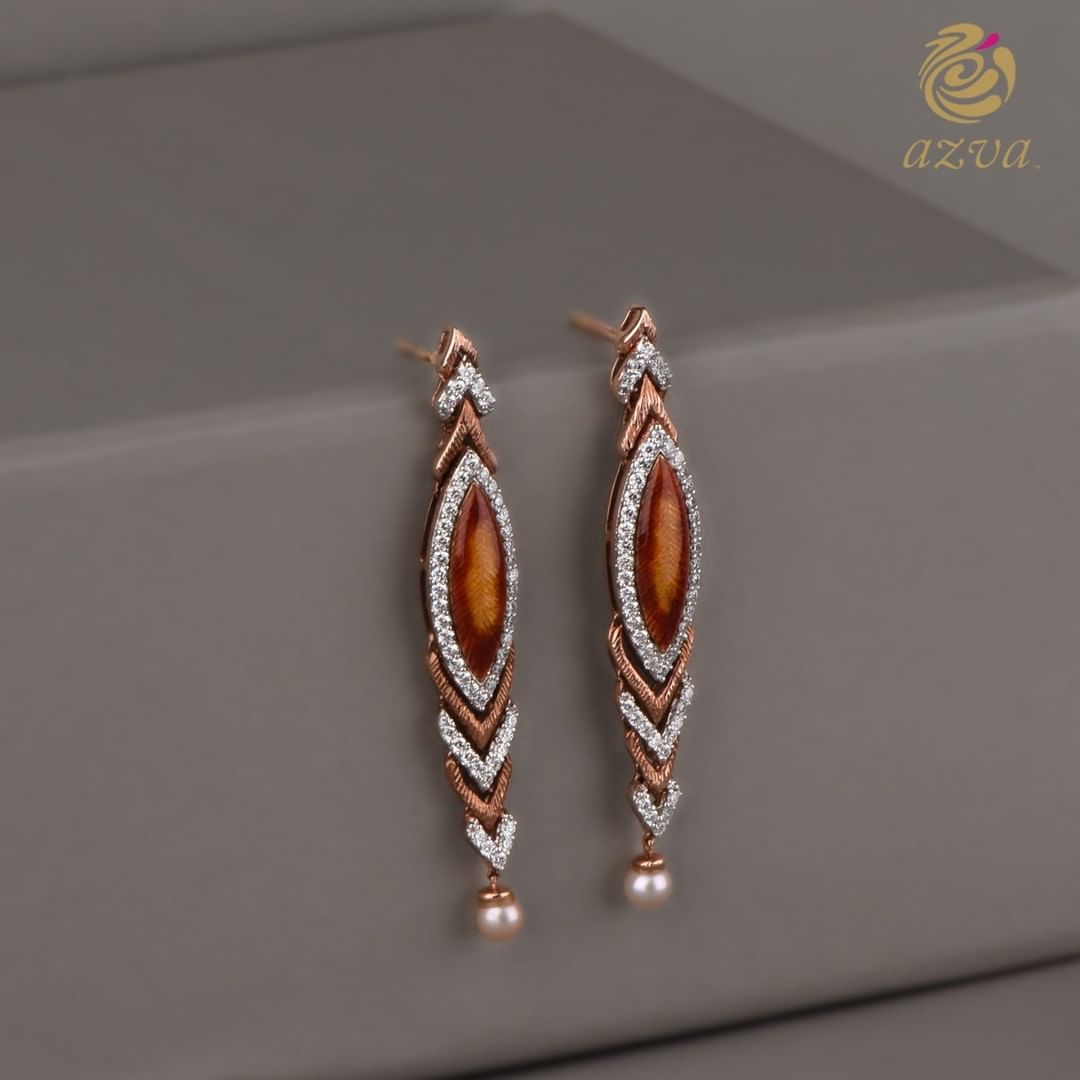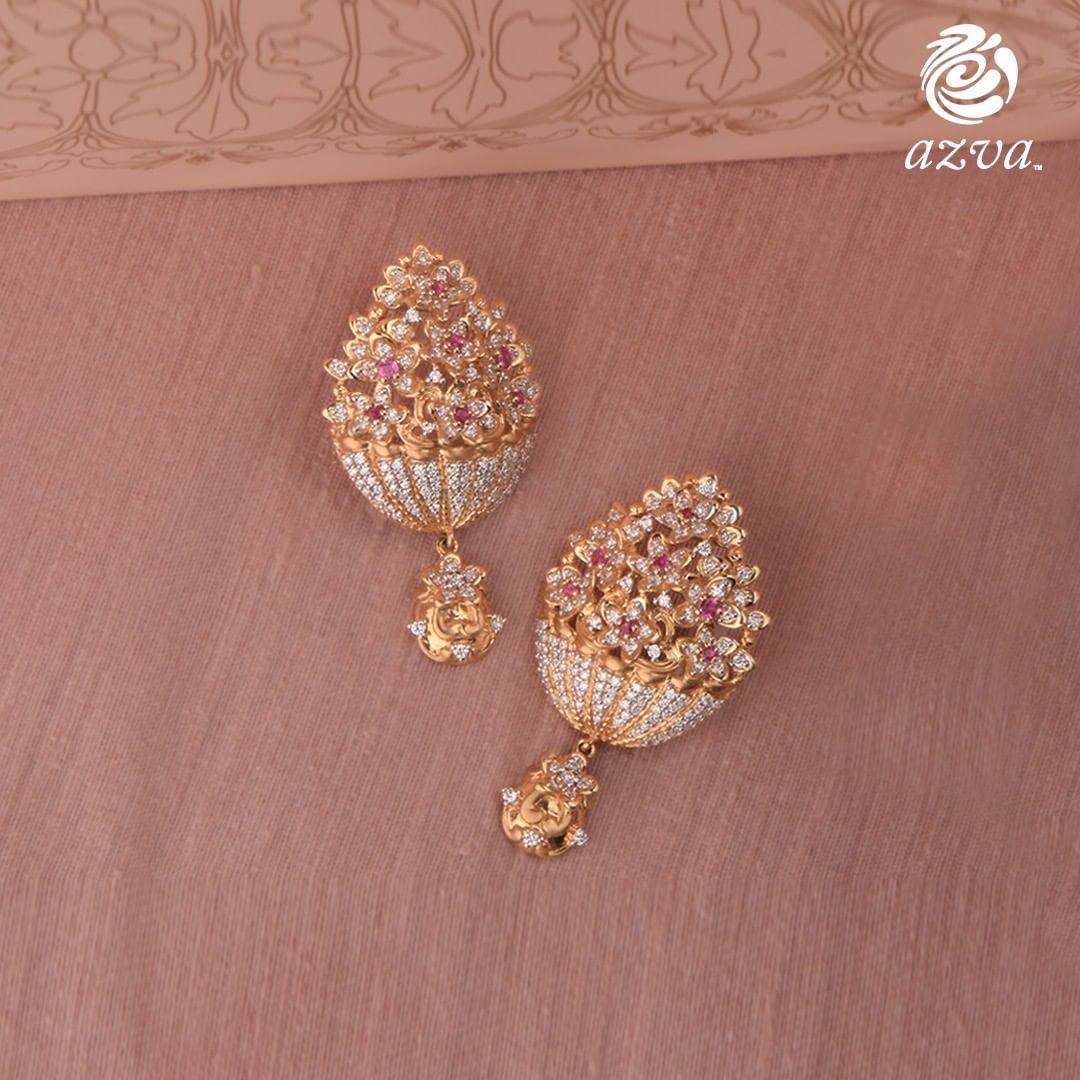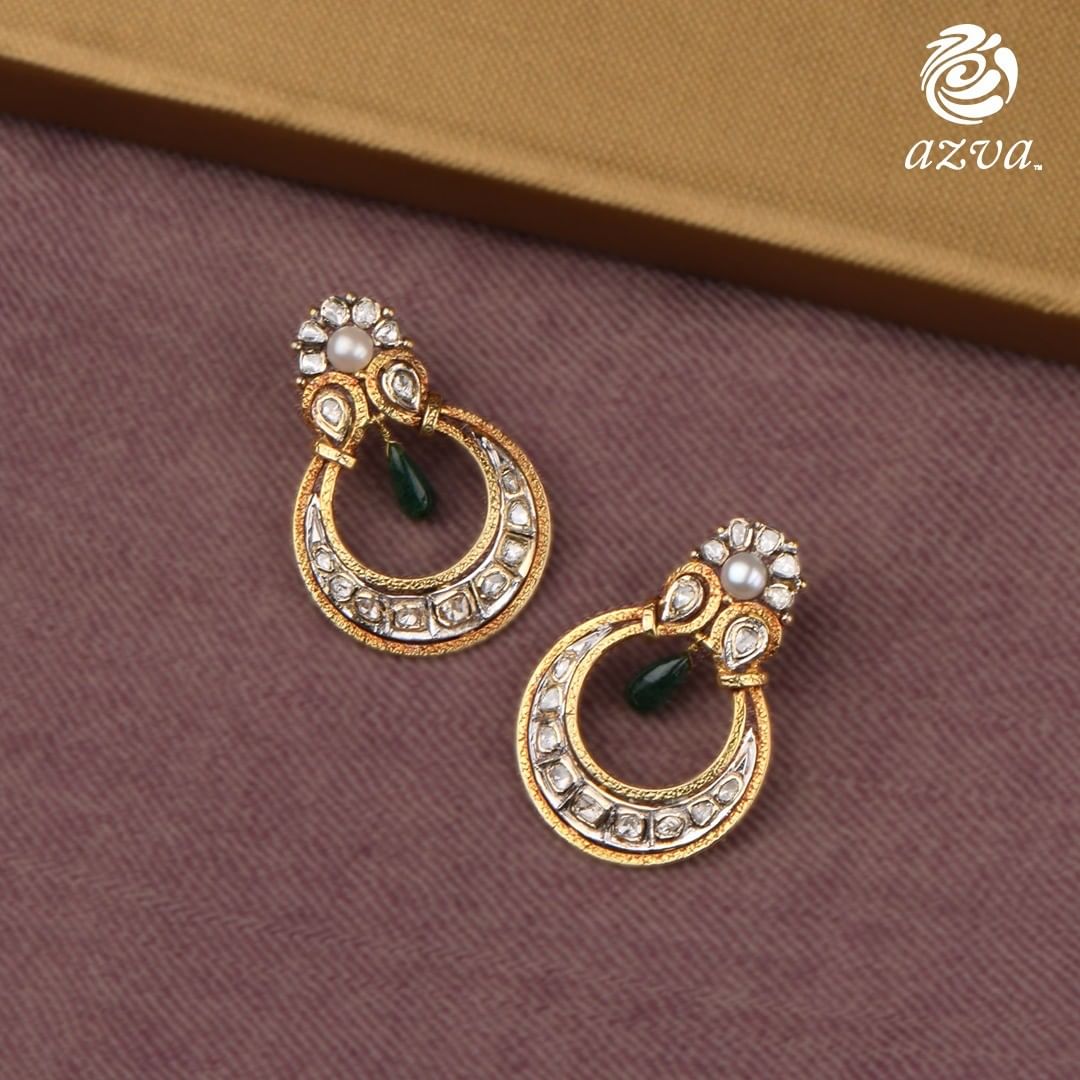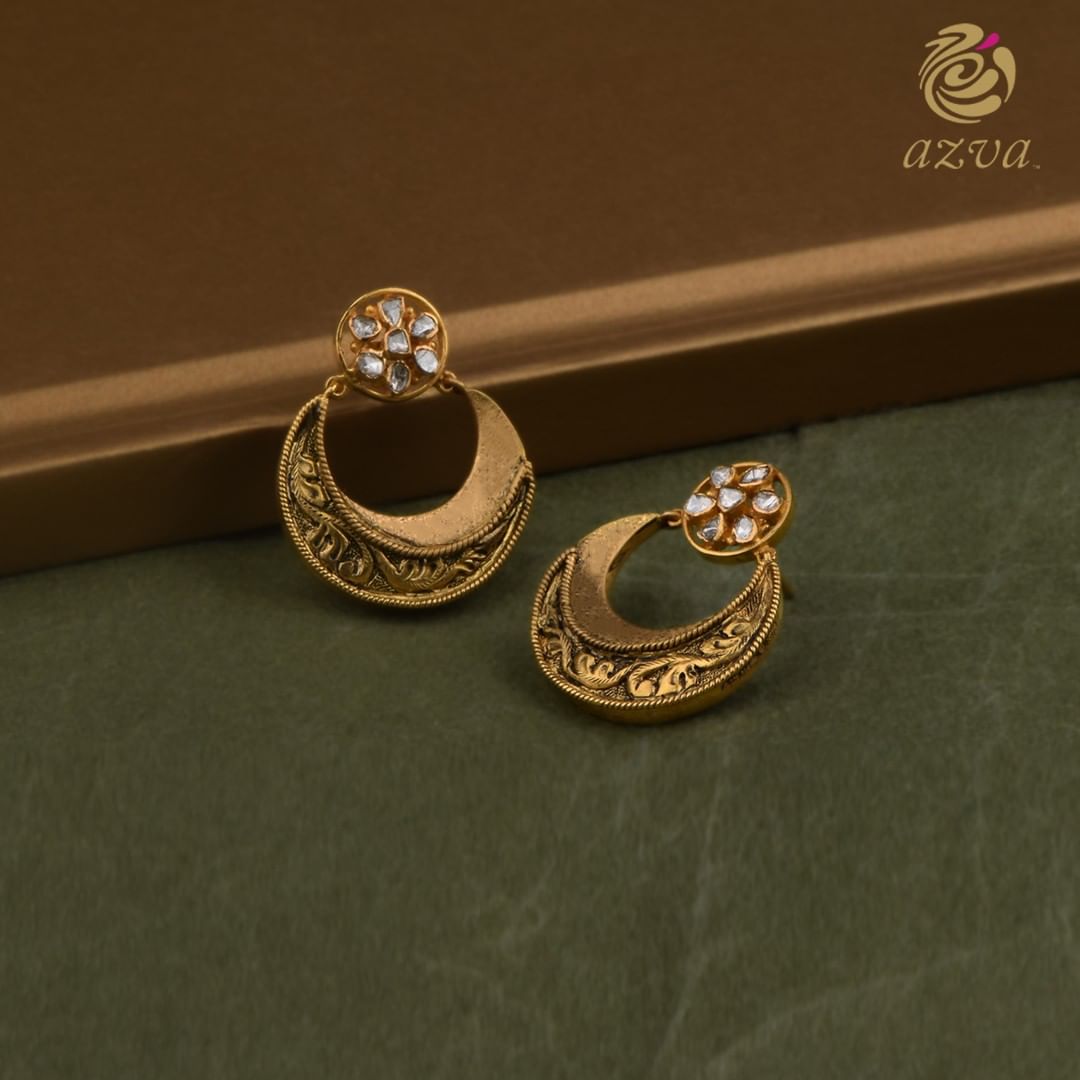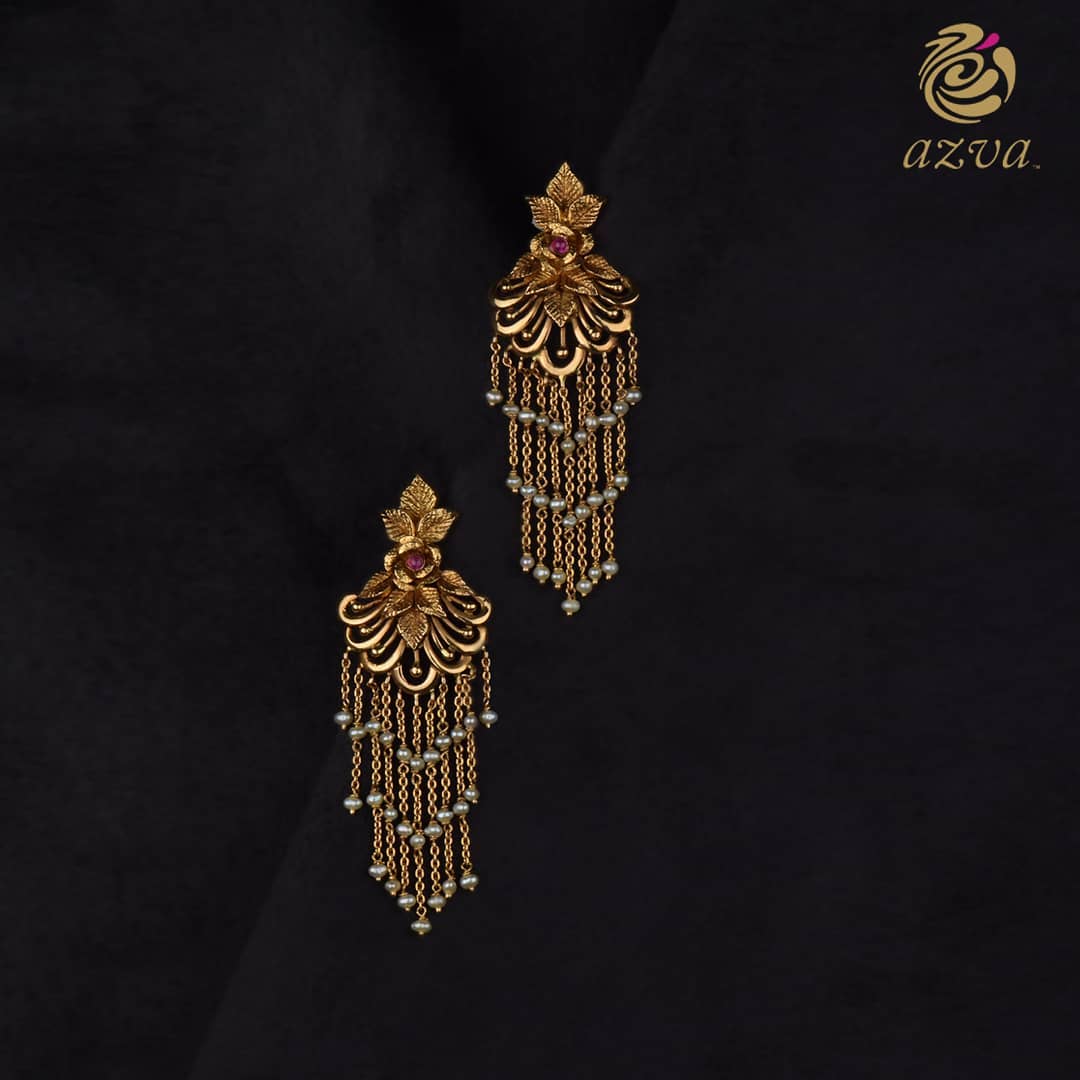 If you seeking attractive gold earrings, Azva Vows will be the ideal place to start!
Also Read: