Indian waistbelts, also known as kamarbandh or vadanam are worn by brides to enhance the bridal look. Especially in South India, every bride wear vadanam with their bridal silk saree. Normally also during weddings, you can see friends and relatives of the bride wearing waistbelt with lehengas and sarees.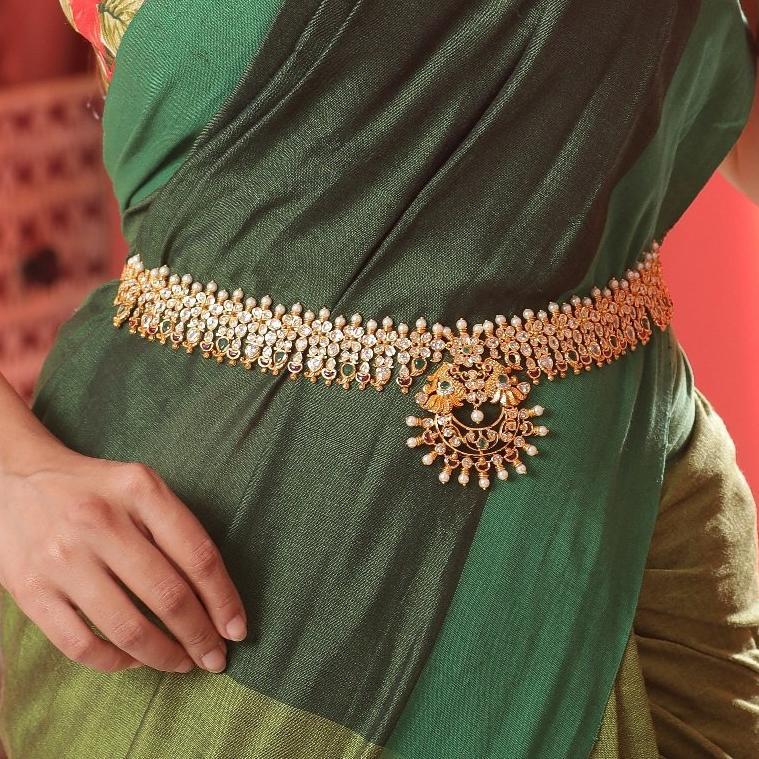 Depending on your bridal outfit, you can opt for the matching South Indian bridal vadanam designs. Usually gold kamarbandh goes well with all of the bridal outfits. But there are plenty of choices when it comes to style and designs. One can choose from kundan ones to pearl ones to stone ones to diamond ones to silver and many more.
Some brides prefer sleek waistbands whereas some loves to wear broad ones as they look absolutely stunning. However, to choose the waistband one should always first see how heavy the wedding outfit is? If the outfit is very heavy with lots of stone and zari work then one should always go for light jewelry but if the outfit have simple work then you can accessorize it well with a heavy vadanam.
If you are going to be a bride soon and looking for the South Indian bridal vadanam designs the check out this amazing brand called Tarinika. This brand offers the best bridal sets ranging from waistbelts, armlets, hair accessory to jhumkas etc. Below are some of the best bridal vadanam designs from this brand: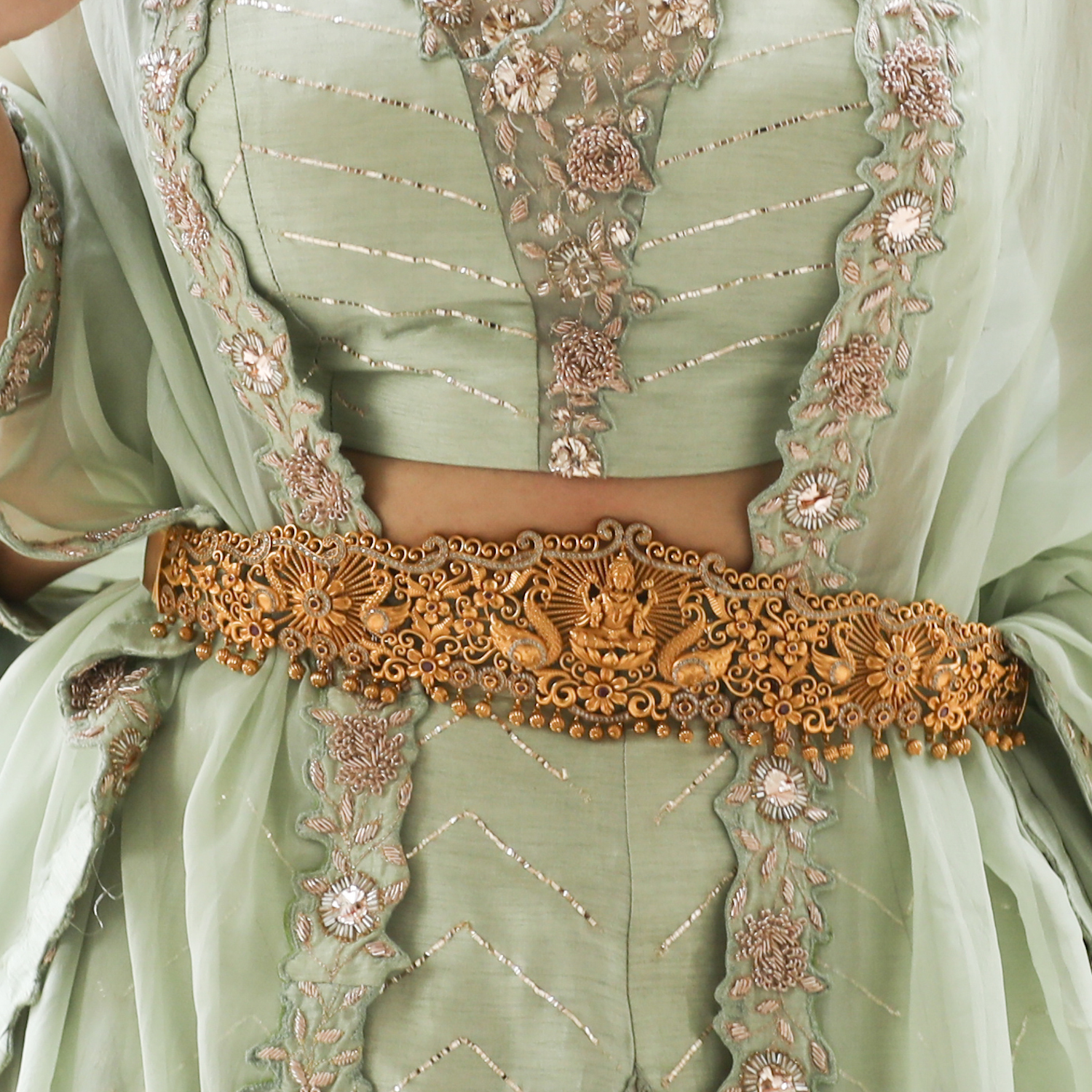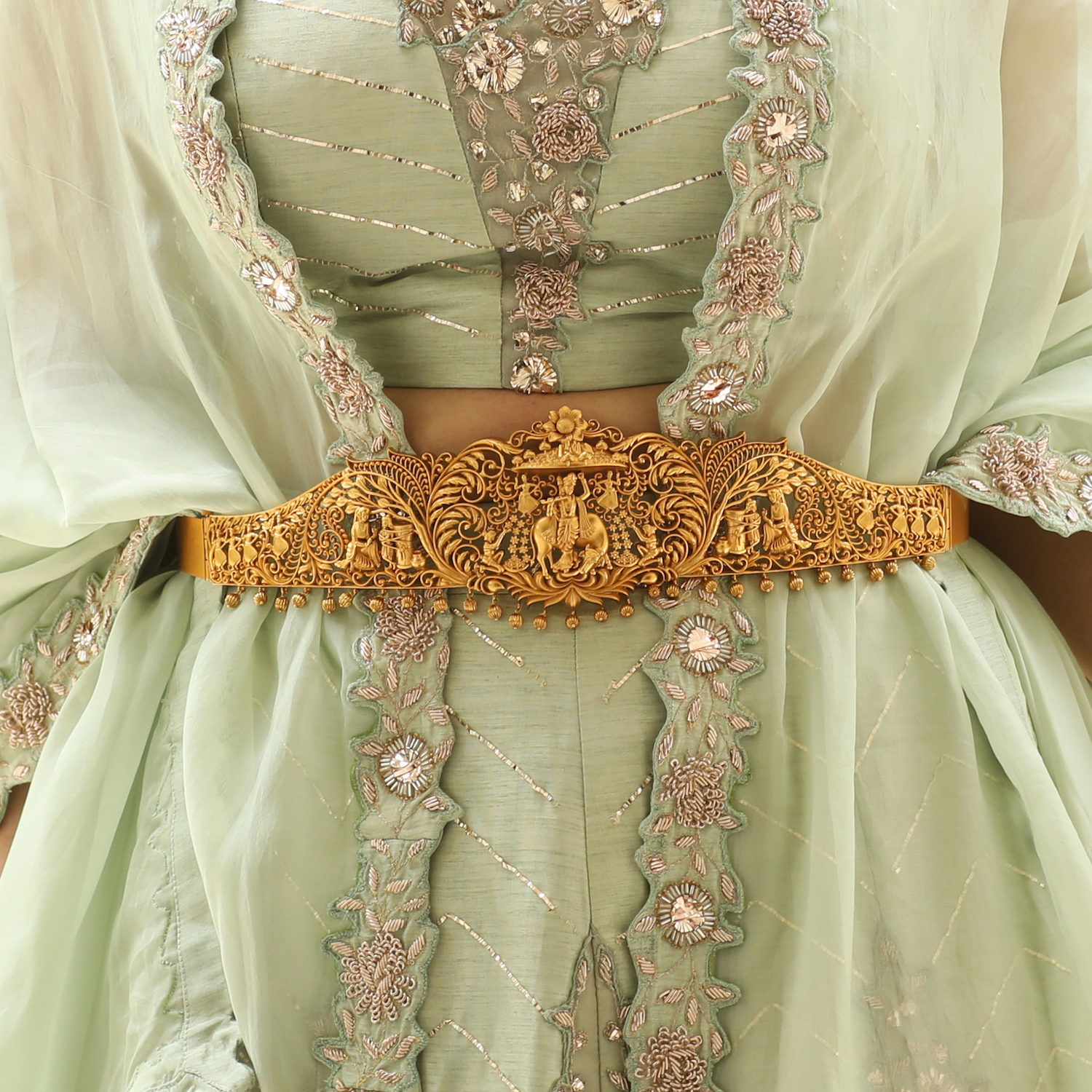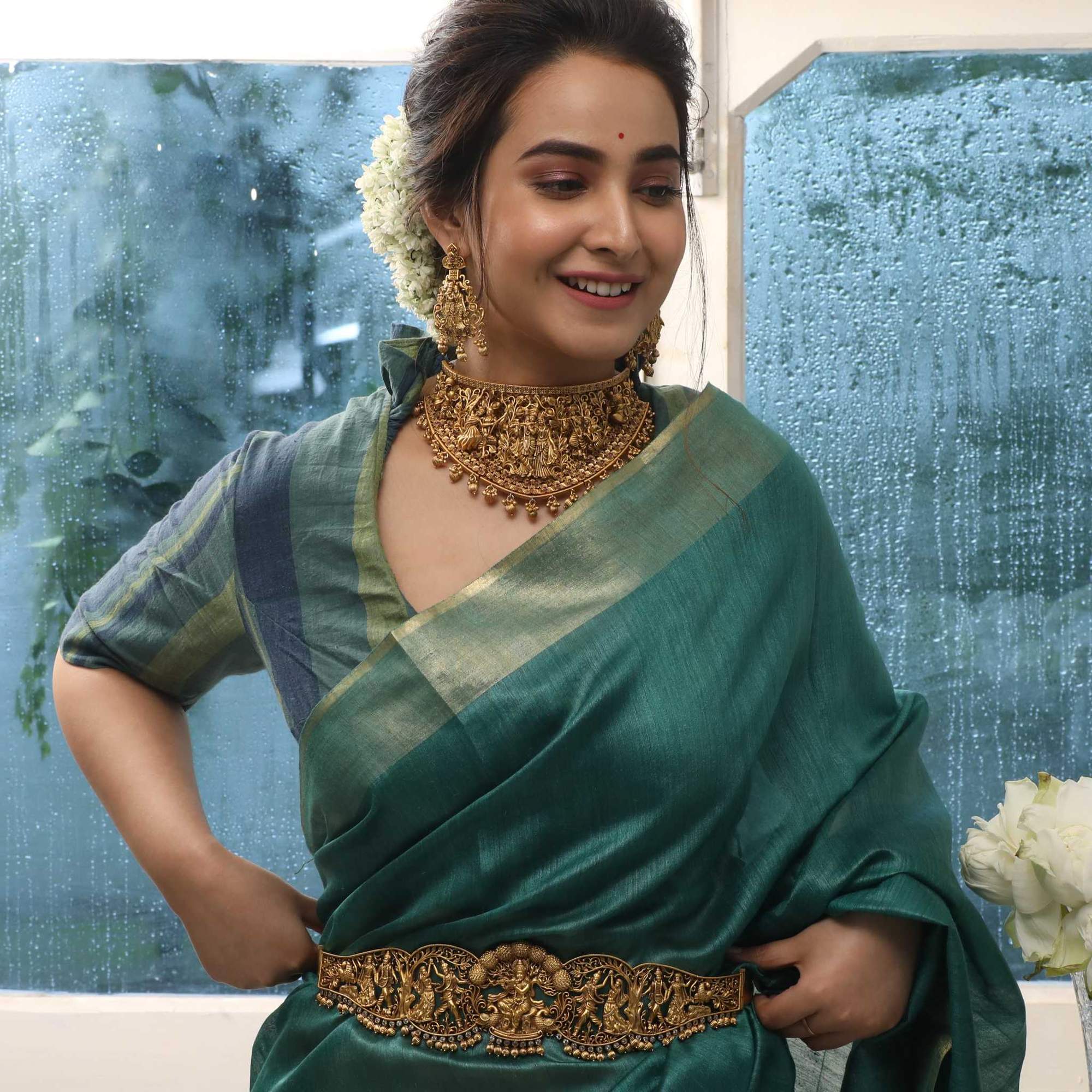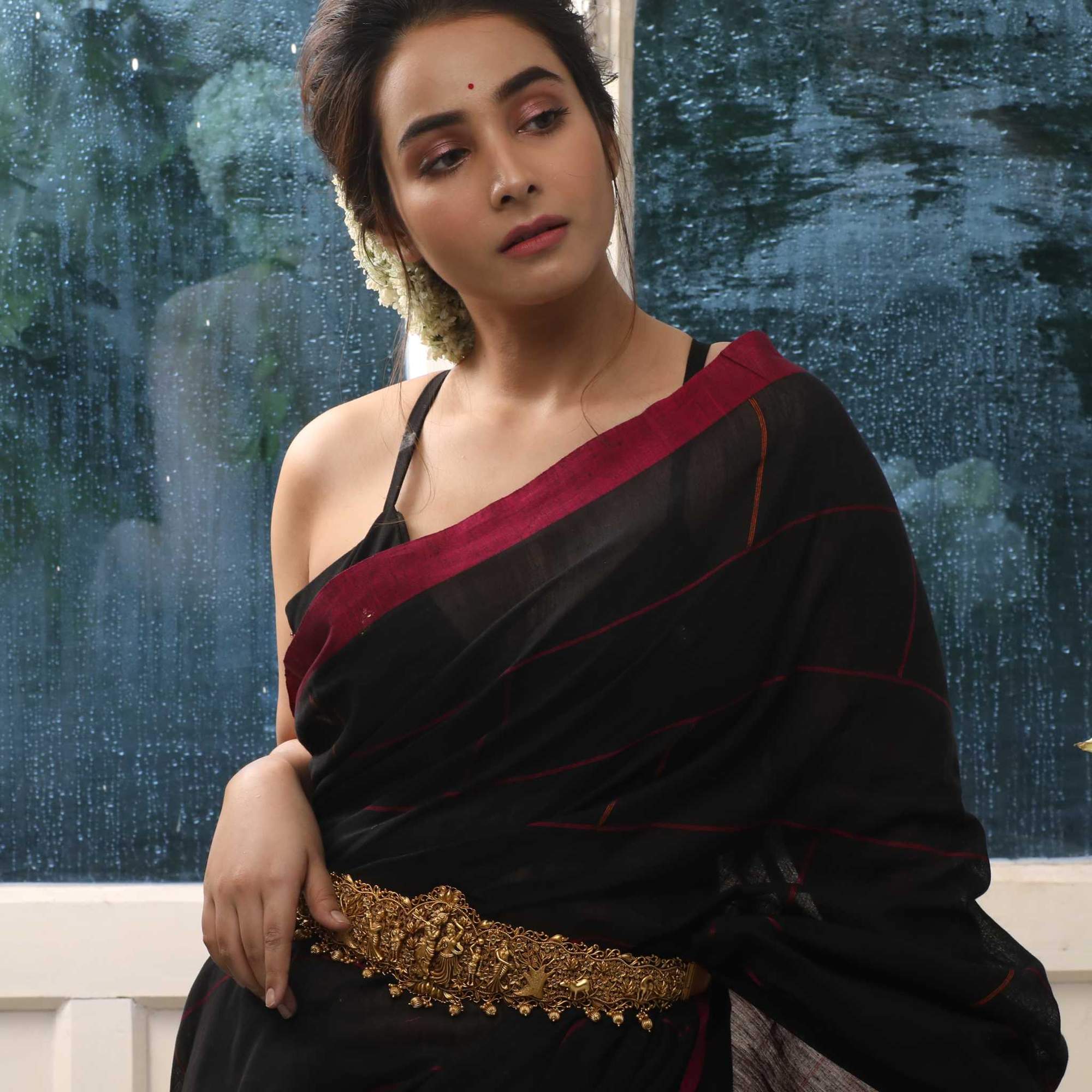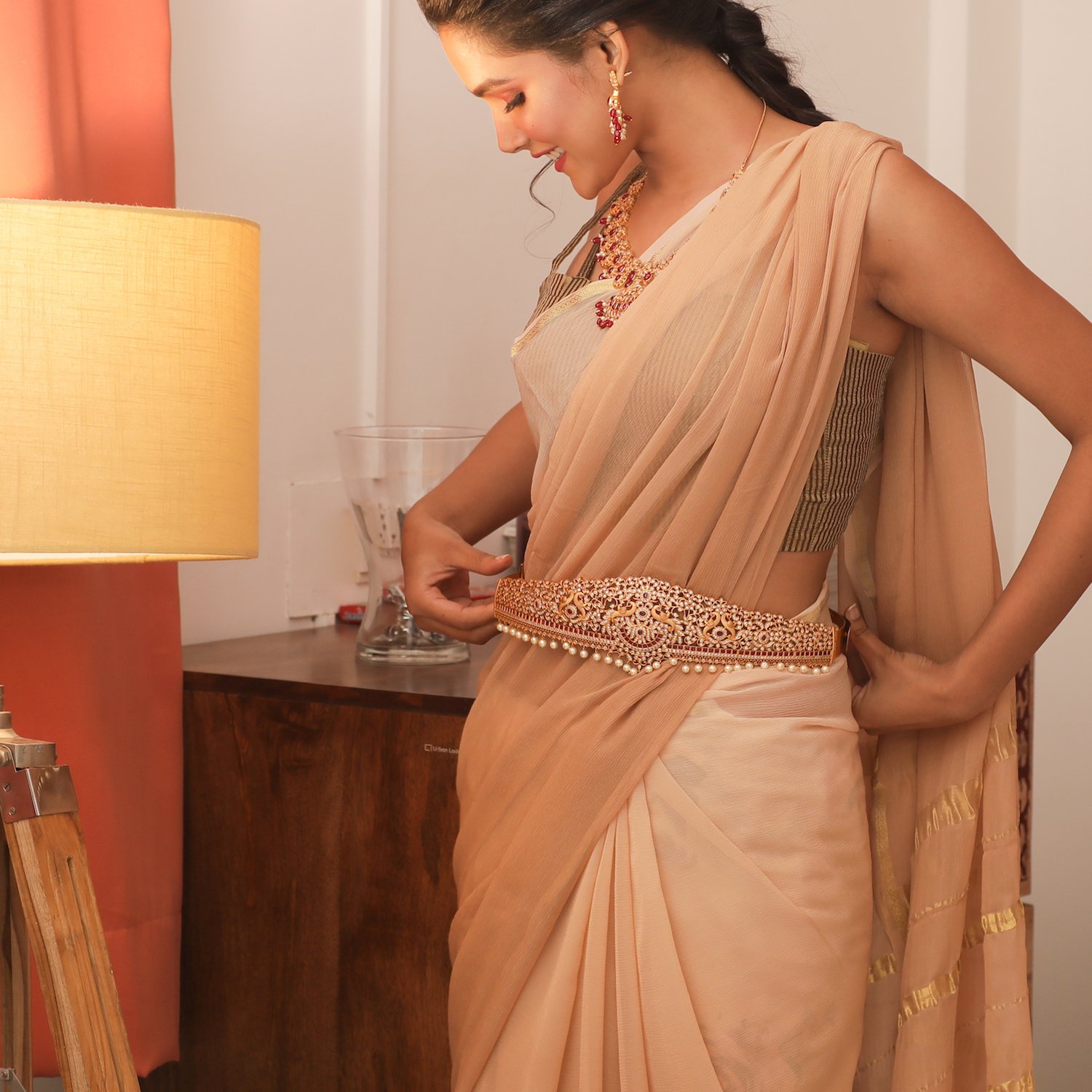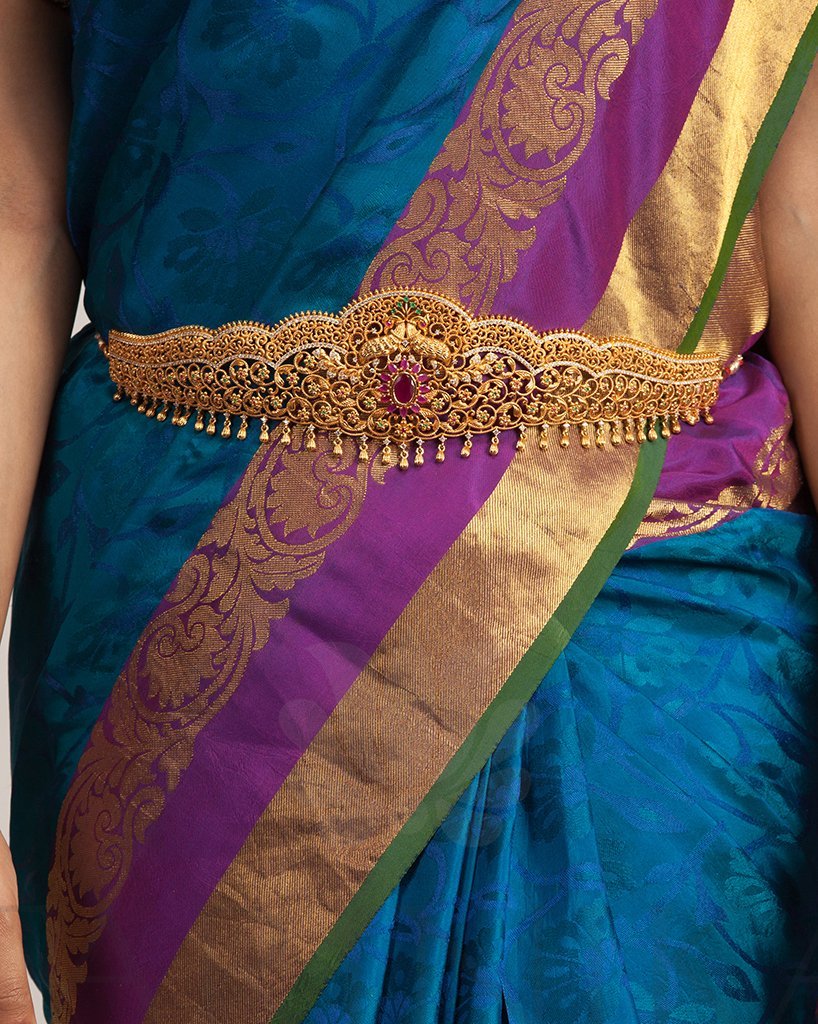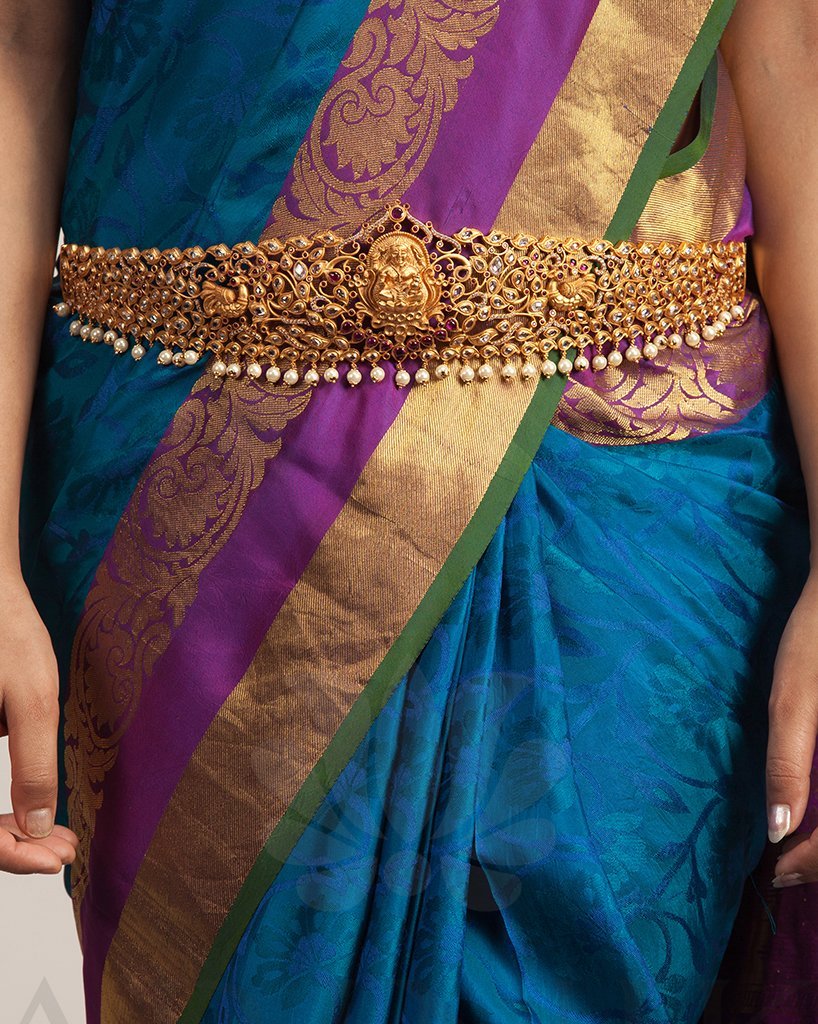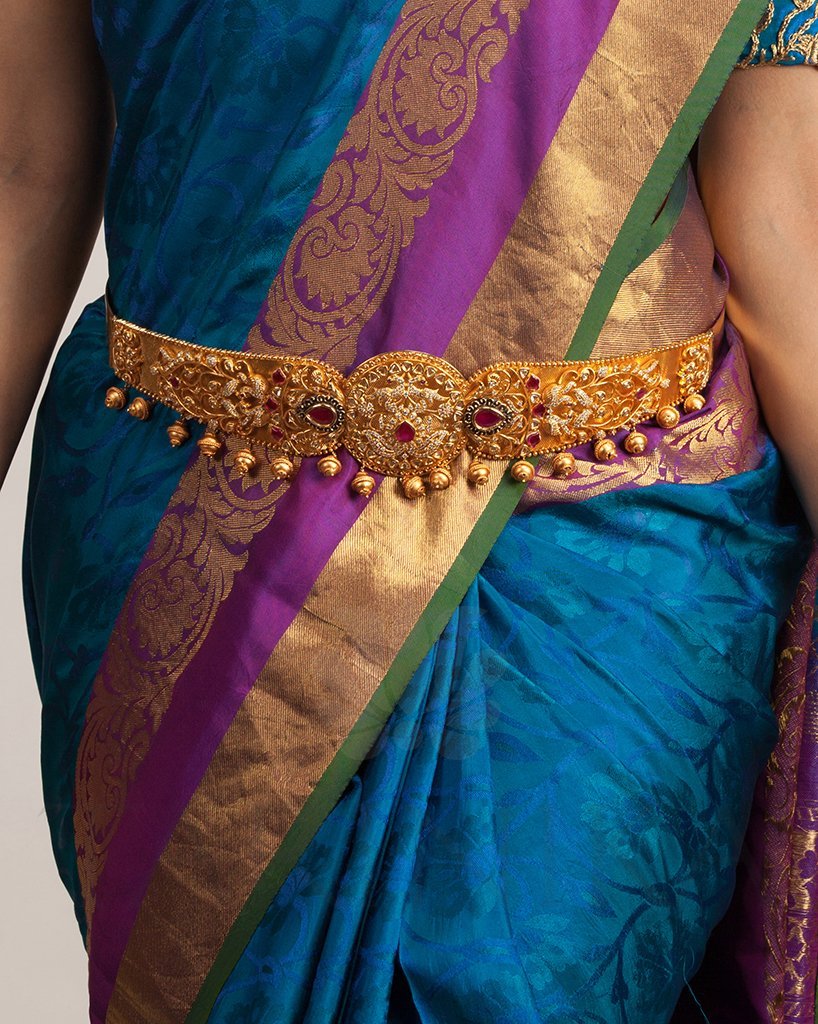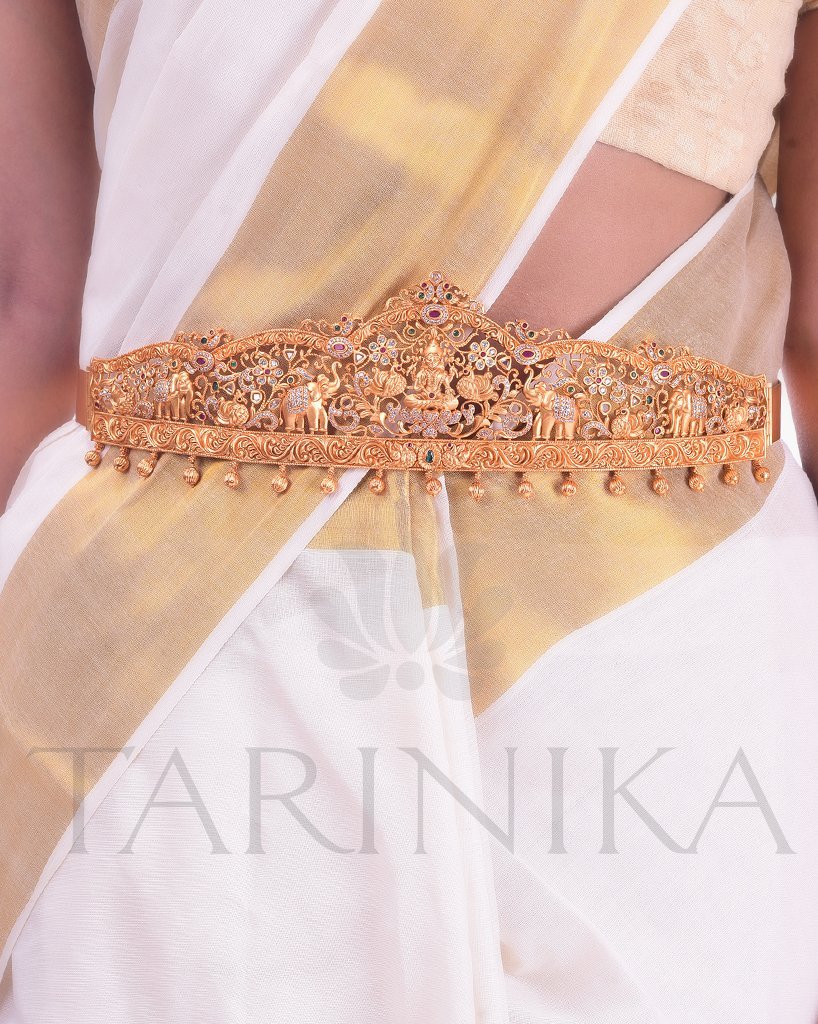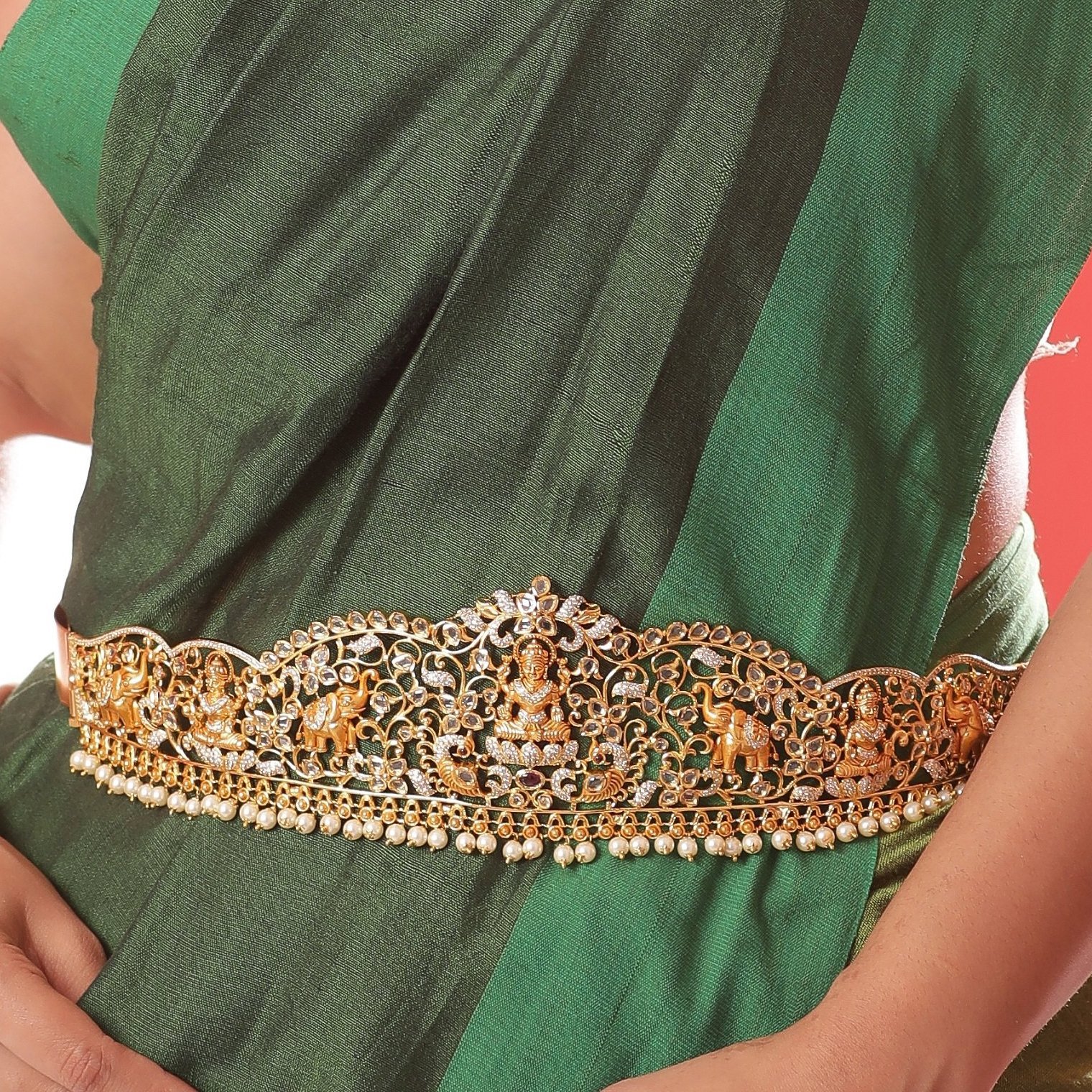 If you like any of the above featured designs or if you like to view more such collection then click here!!
Also Read: