We would love to hoard on the glittery bling jewellery each time we find a new design, don't' we? But it's not always possible to invest in pure gold jewellery. And this is where the amazing silver adornments or what we call gold-plated jewellery come in the picture. The market is roaring with these amazing jewellery designs and we love how incredibly affordable they are!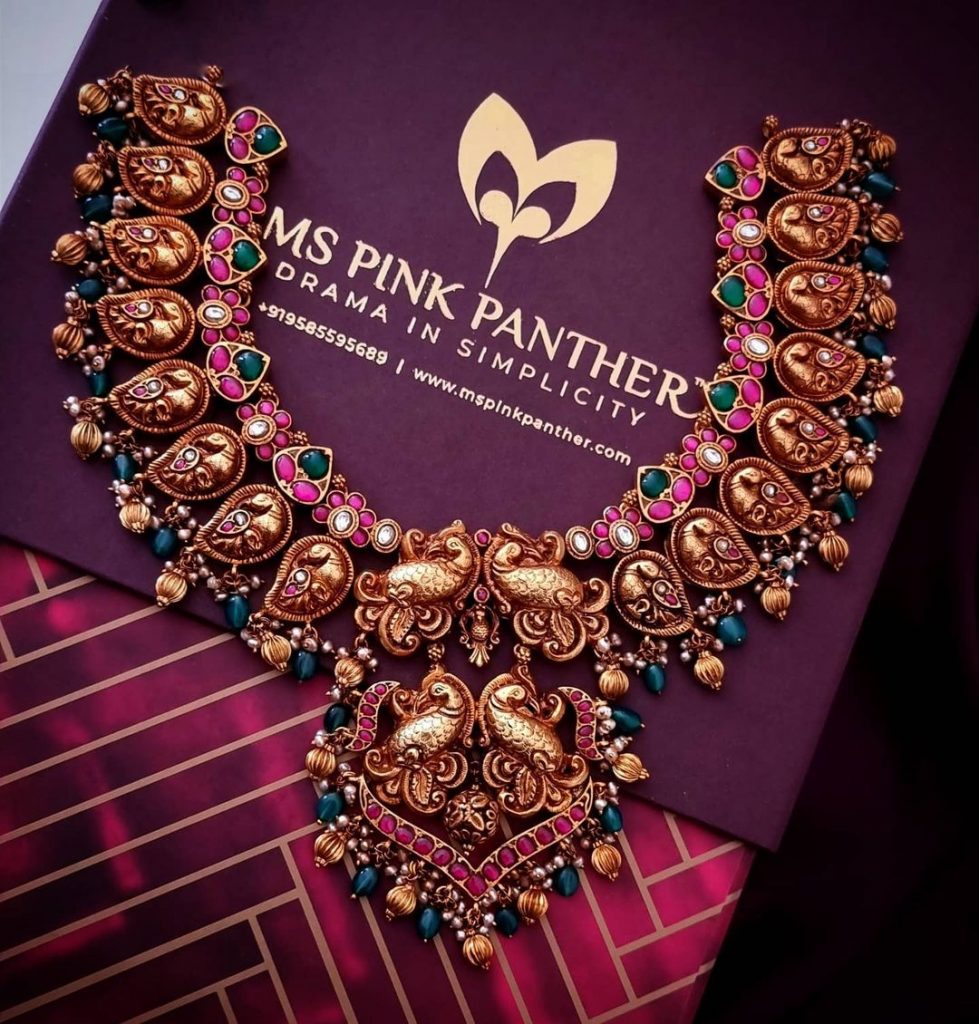 One of the most amazing things about silver adornments is that they are easily available, and can be easily changed with the ever-changing trends in fashion. They keep your collection refreshed with new designs with every changing season. Well, the list is never-ending when it comes to the advantages of these alternatives for real gold jewellery.
And when it comes to fresh new designs in these amazing silver adornments, there are a few brands that are a must-have! These brands come with incredible collections every now and then. The jewellery designs are so stunning that you might even confuse them with real gold jewellery! We rounded up our top picks for this month and can't wait for you to check them out.
The three brands are Parampariya
,
Ithihaasaa
, and
Ms Pink Panther
. Featured below are some of their best collections of amazing silver adornments. Check them out!
Parampariya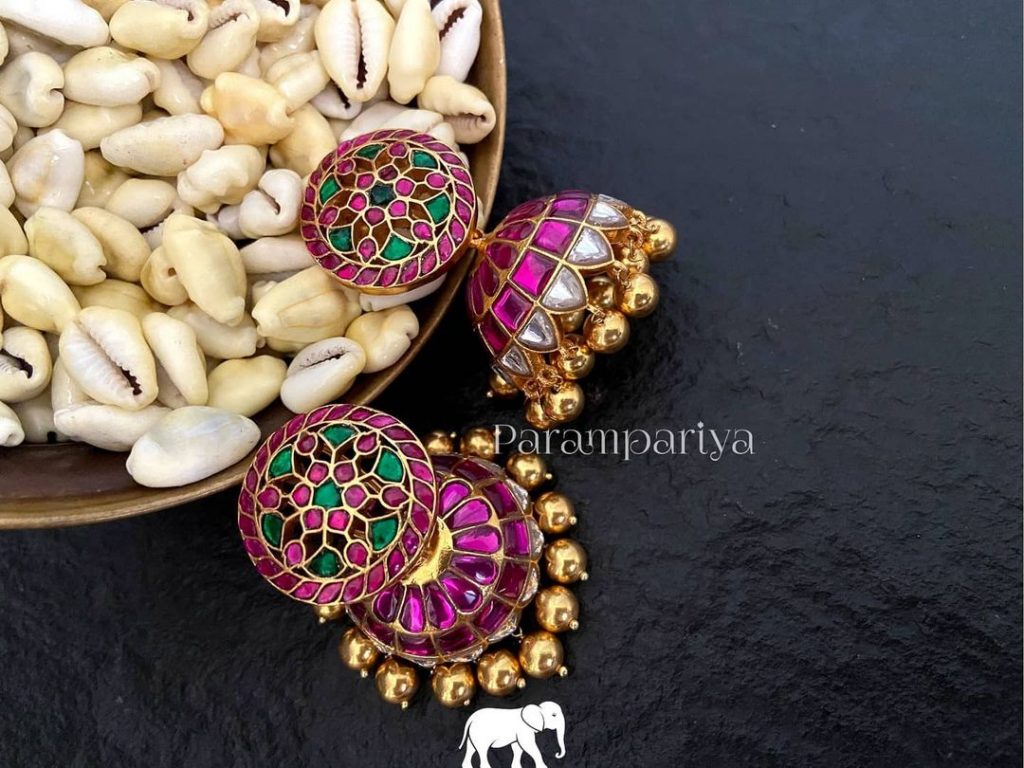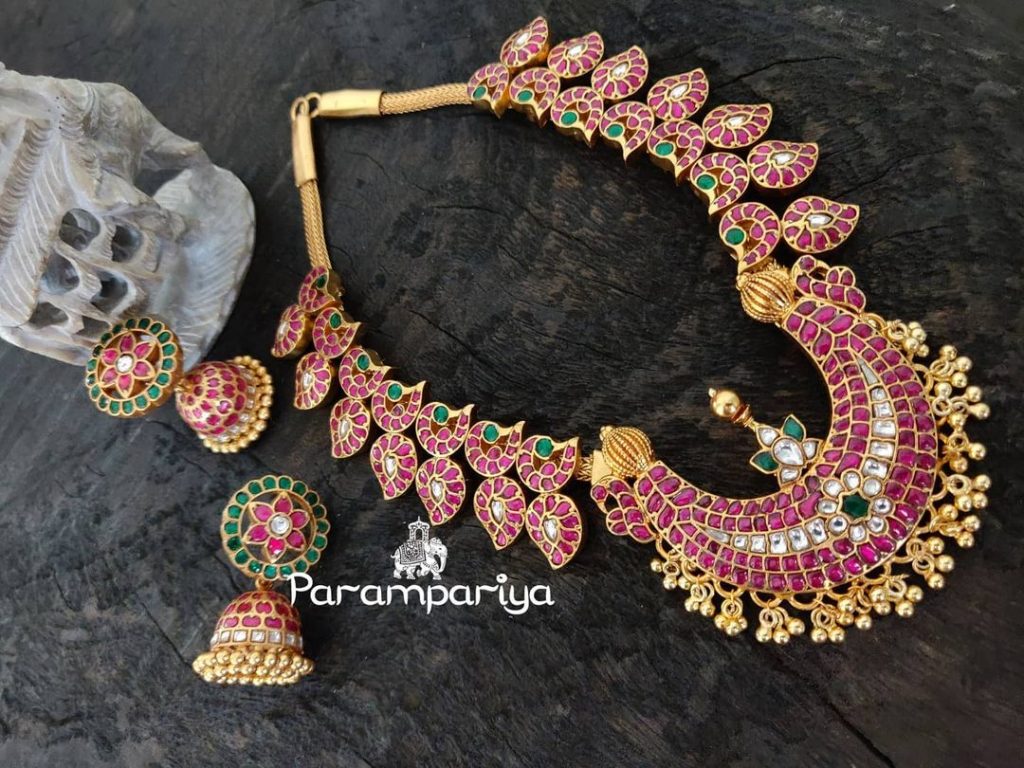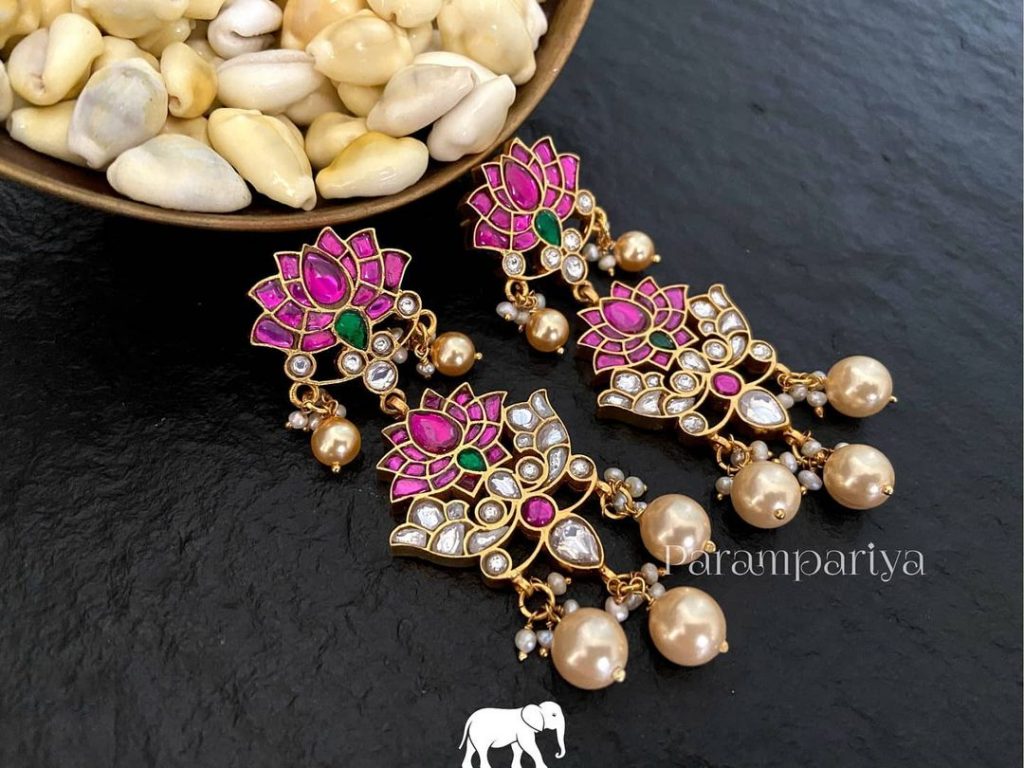 Ithihaasaa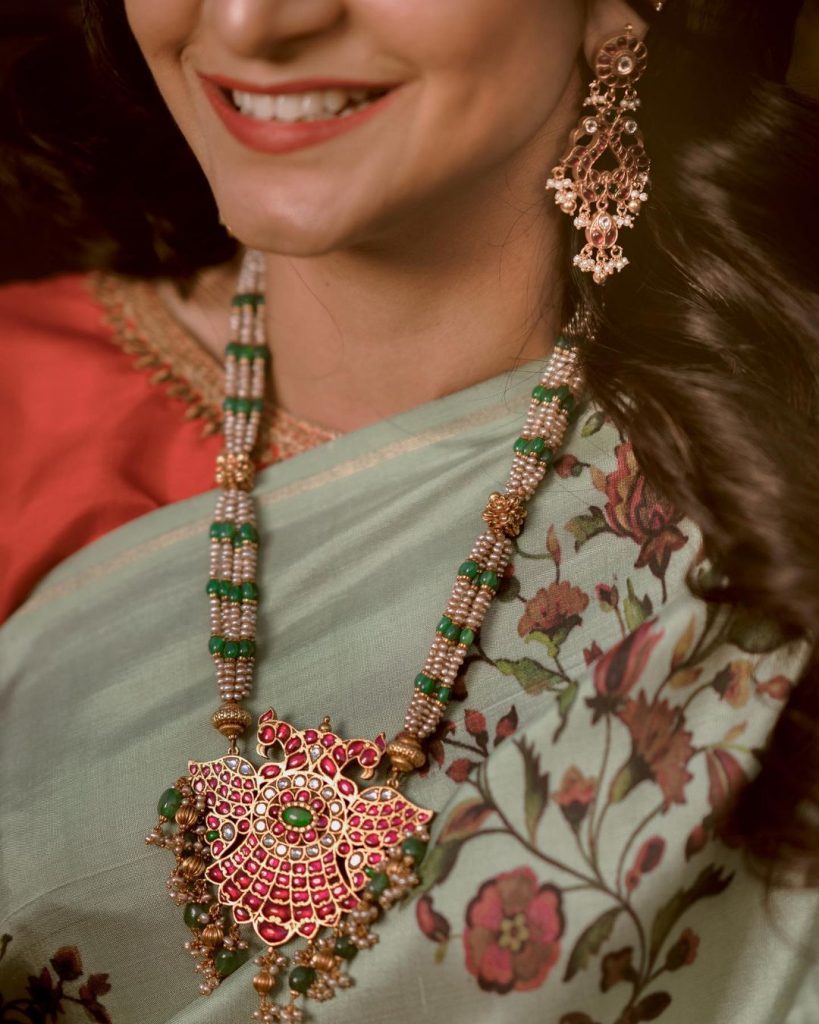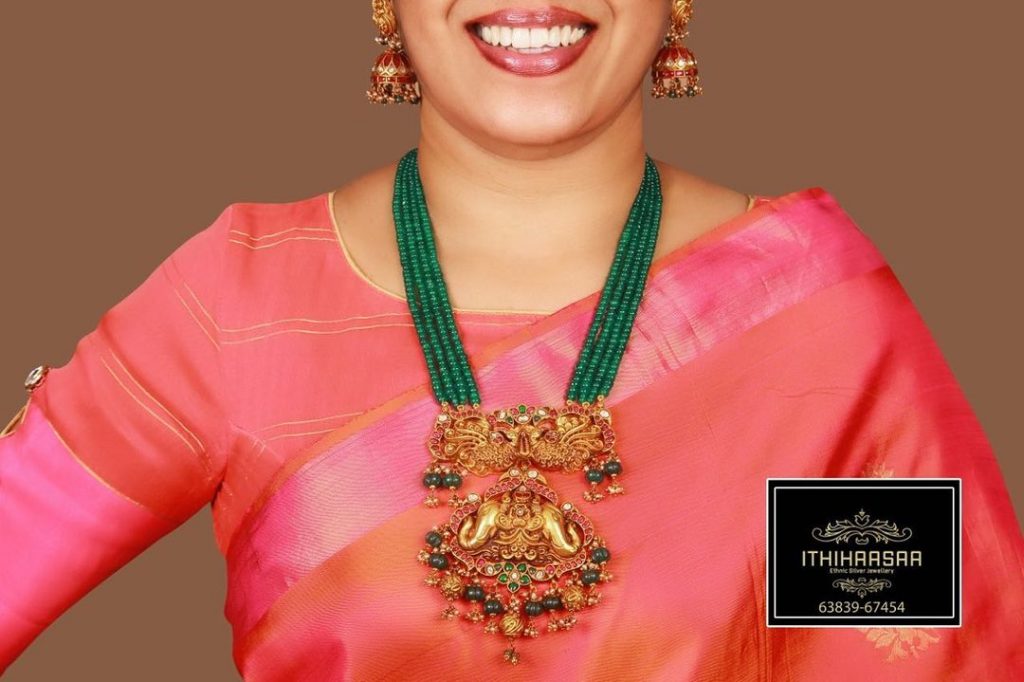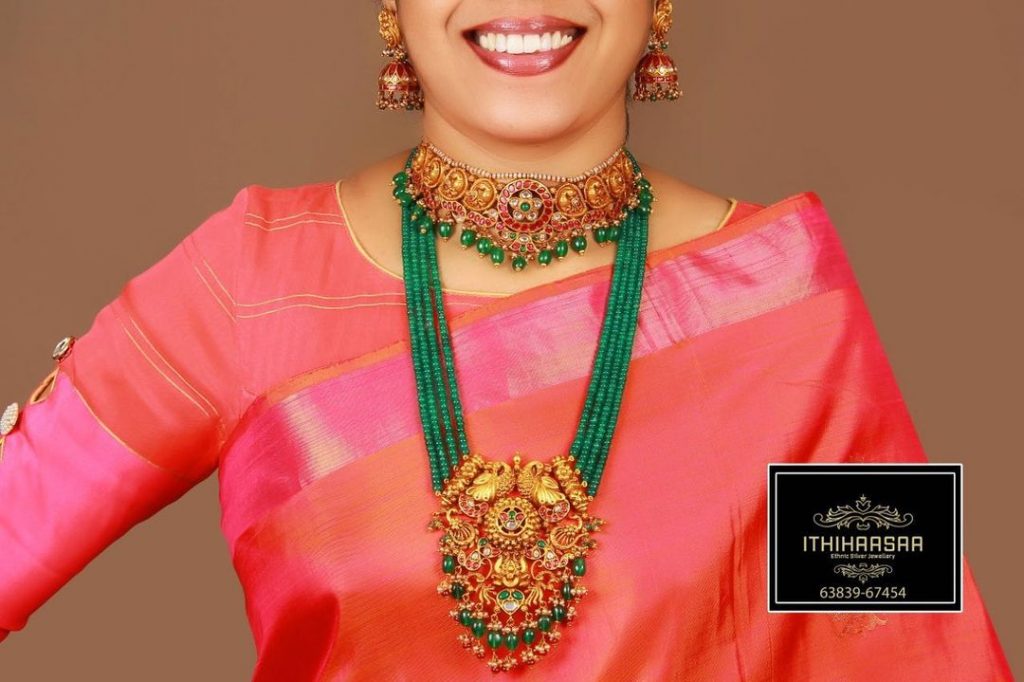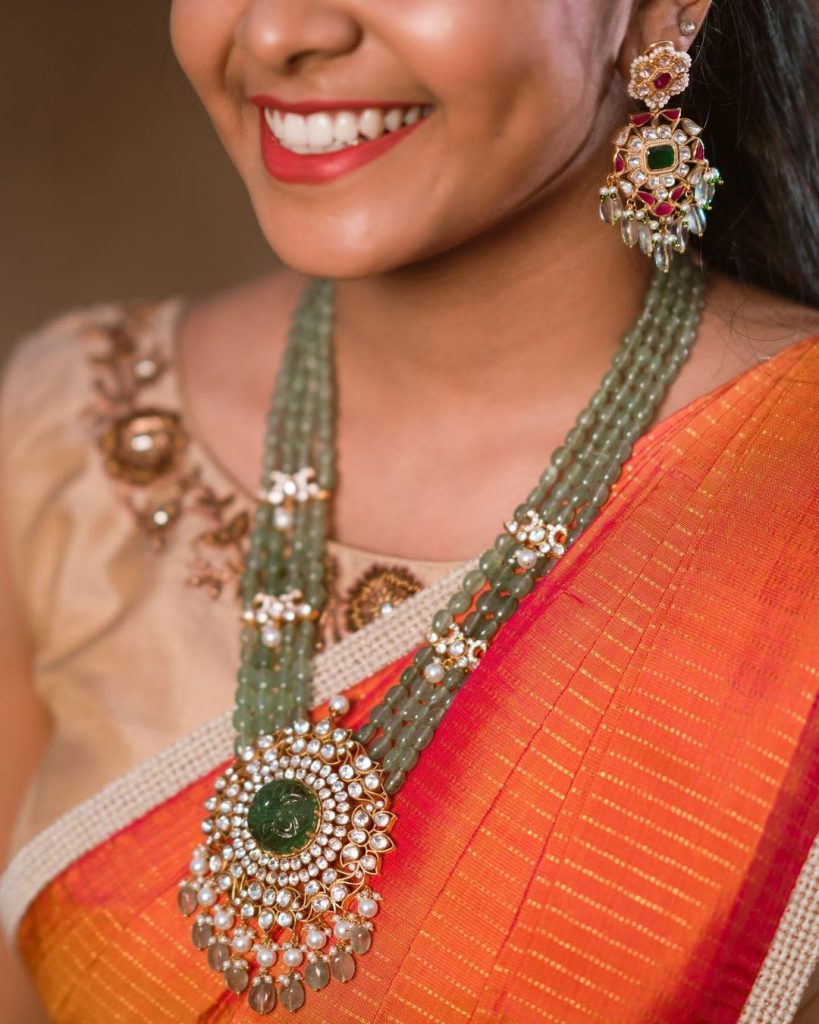 Ms Pink Panther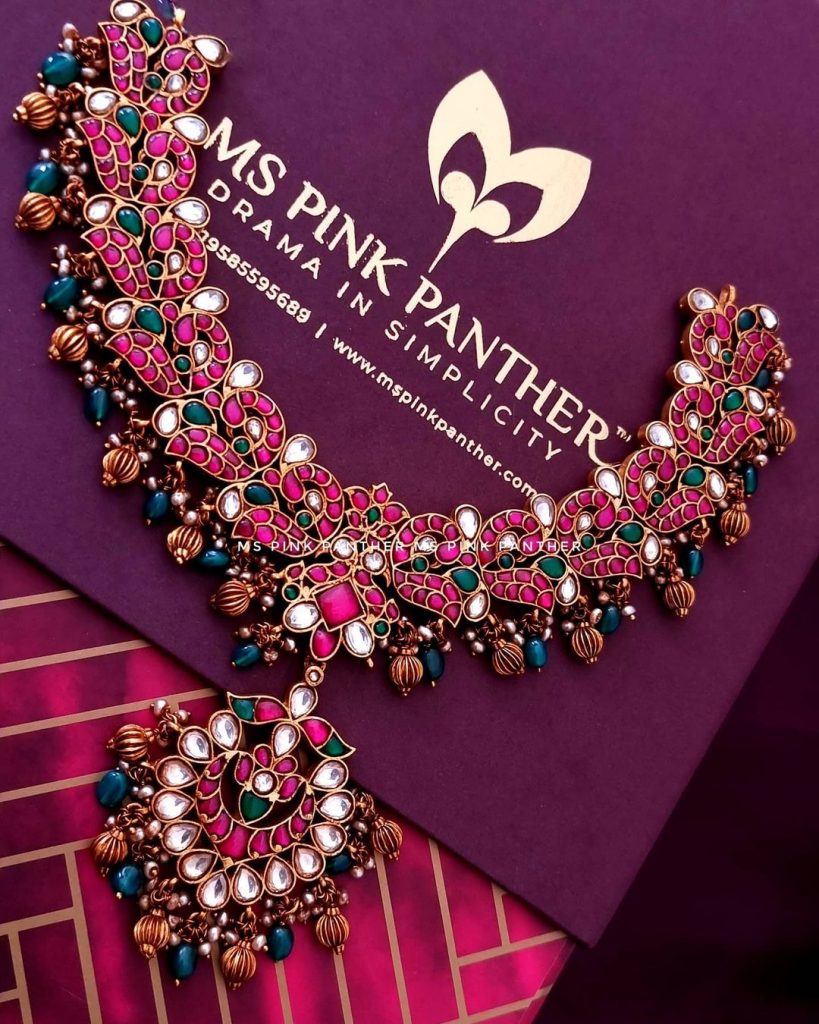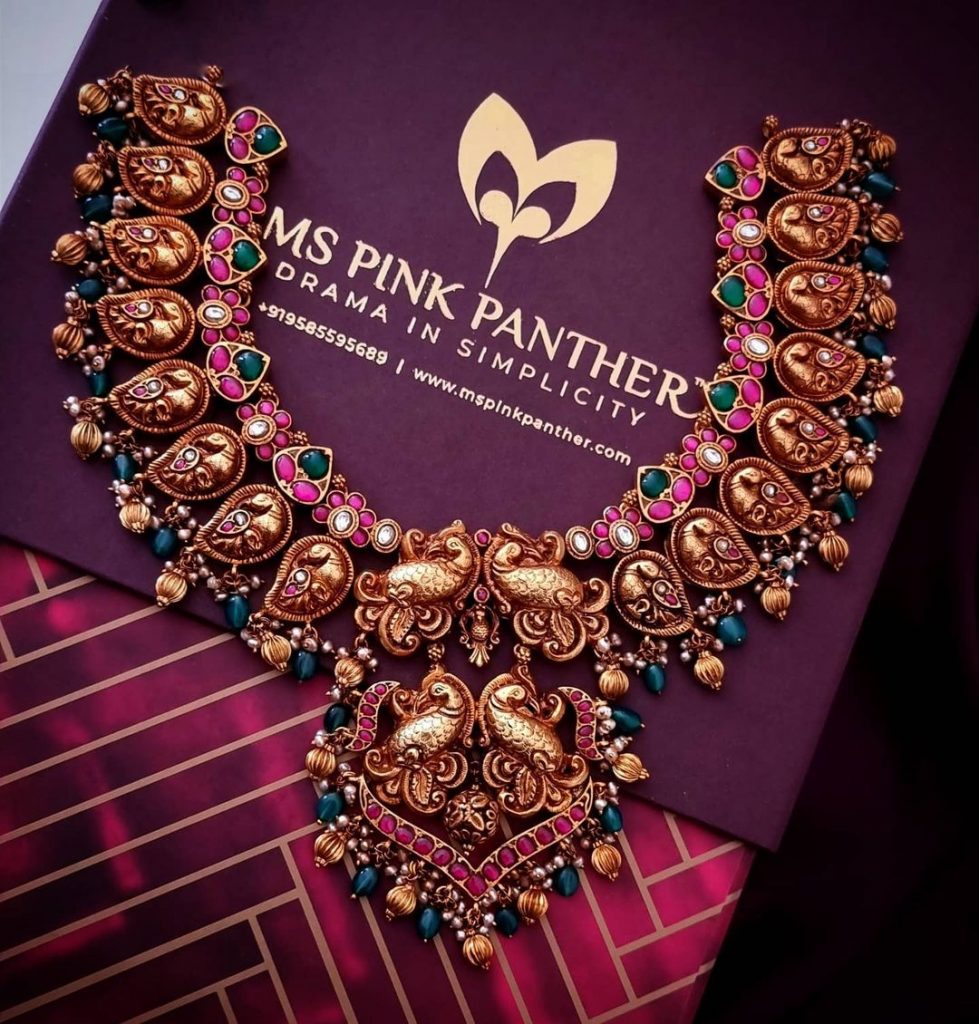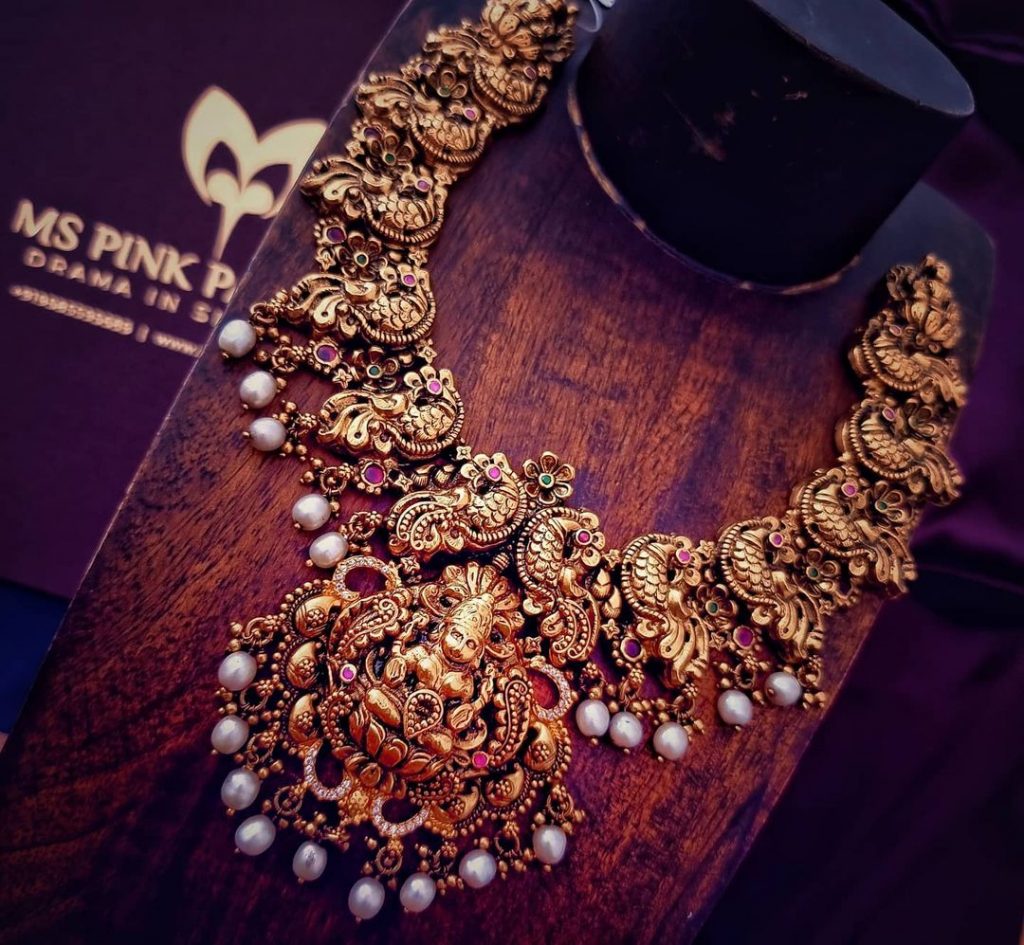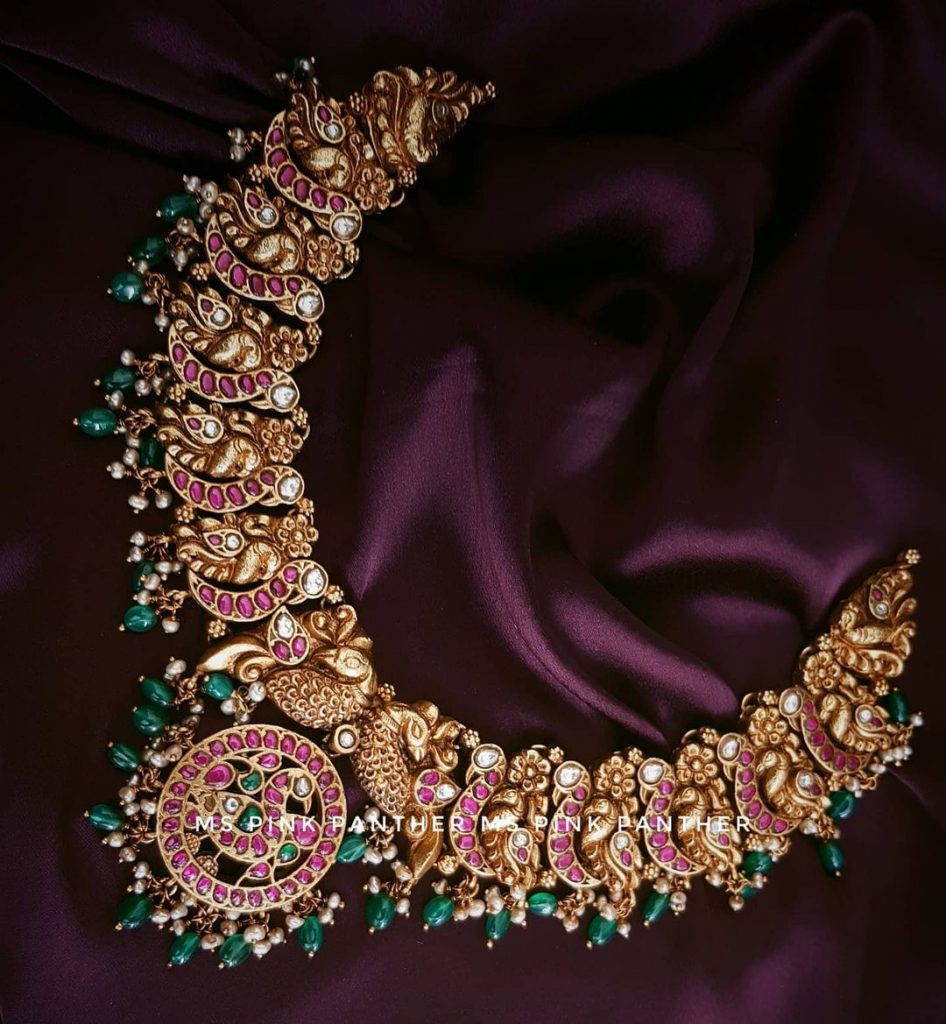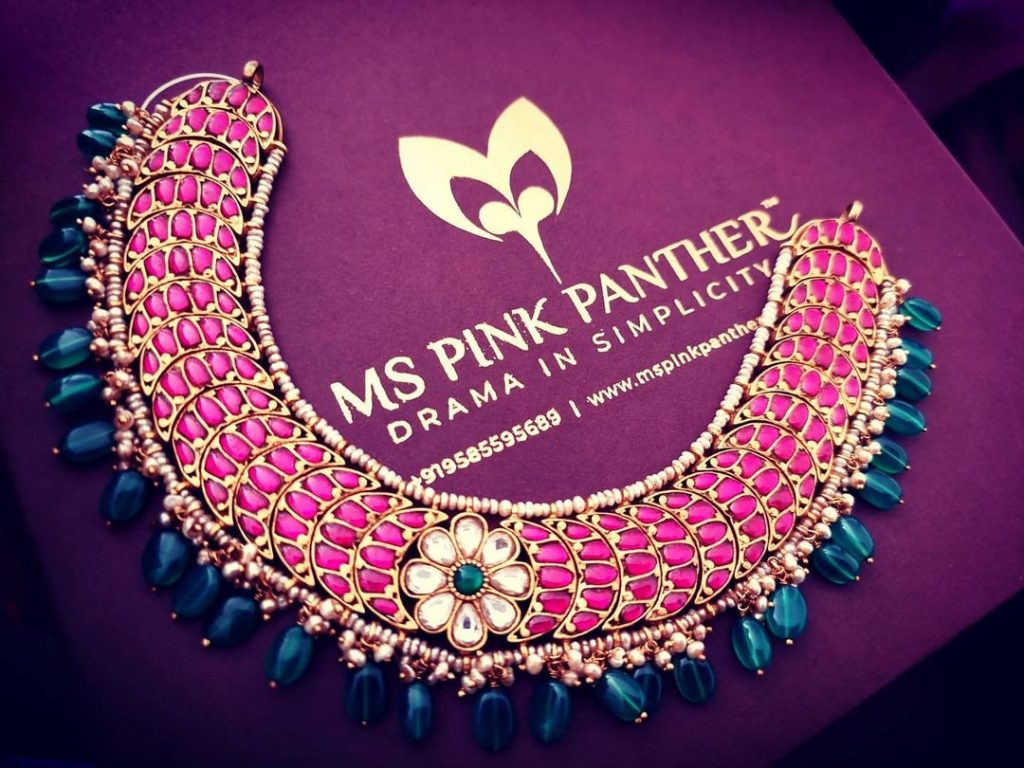 Weren't these amazing silver adornments a perfect replacement for the highly expensive gold jewellery? If you wish to shop any of these, find the brand's details mentioned below –
Also Read:
Magnificent South Indian Jewellery Styling Ideas!
Check These Stunning Gold-Plated Jewellery Designs!