We all love having the finest jewellery pieces for collection, don't we? And while we are on the constant lookout, we explore various brands that have various patterns. But wouldn't it be the best thing to find multiple options of traditional necklace designs all under one roof? Well, if we have tickled your curiosity, then then this article is just for you!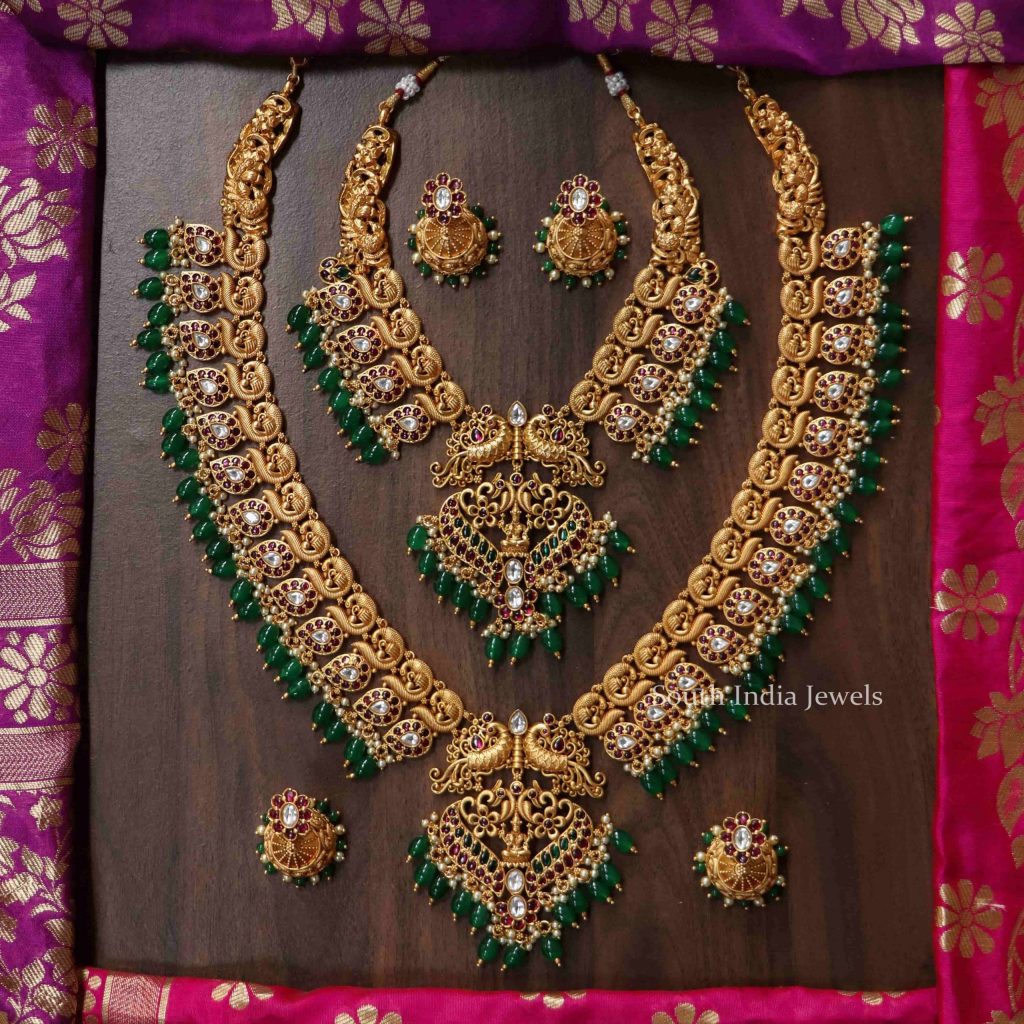 There are numerous brands that come up with new styles and patterns very often. From traditional necklace designs to contemporary and designers ones too. But we often are in a dilemma and have out inhibitions when it comes to investing in jewellery online.
But we have a place where you can find the best quality jewellery and a wide range of brand collections that you can scroll through. We promise this place is sure to be your favorite shopping destination for all types of the antique, temple, and stylish jewellery. And the place where you are sure to find amazing traditional necklace designs is the South India Jewels
!
No matter what style of traditional necklace designs you want, you will find numerous options! Be it traditional Kasumalai, or Kemp chokers and necklace, there is so much to shop from.
And we rounded up some of the best traditional necklace designs feature on this website. Scroll away and find what you are looking for along with a lot of options to explore.
Check it out –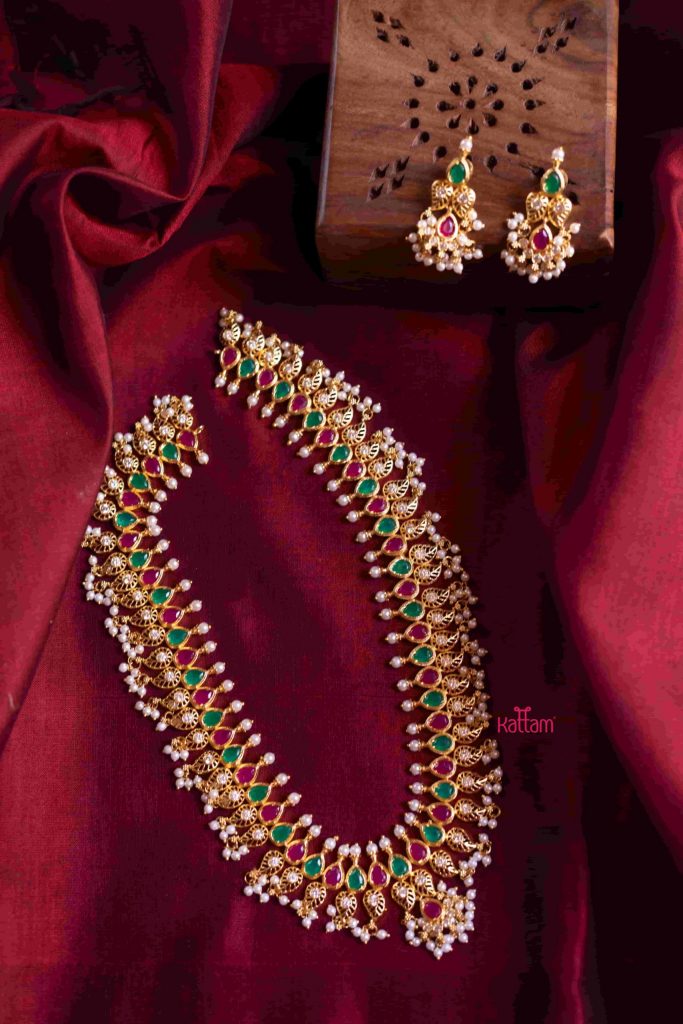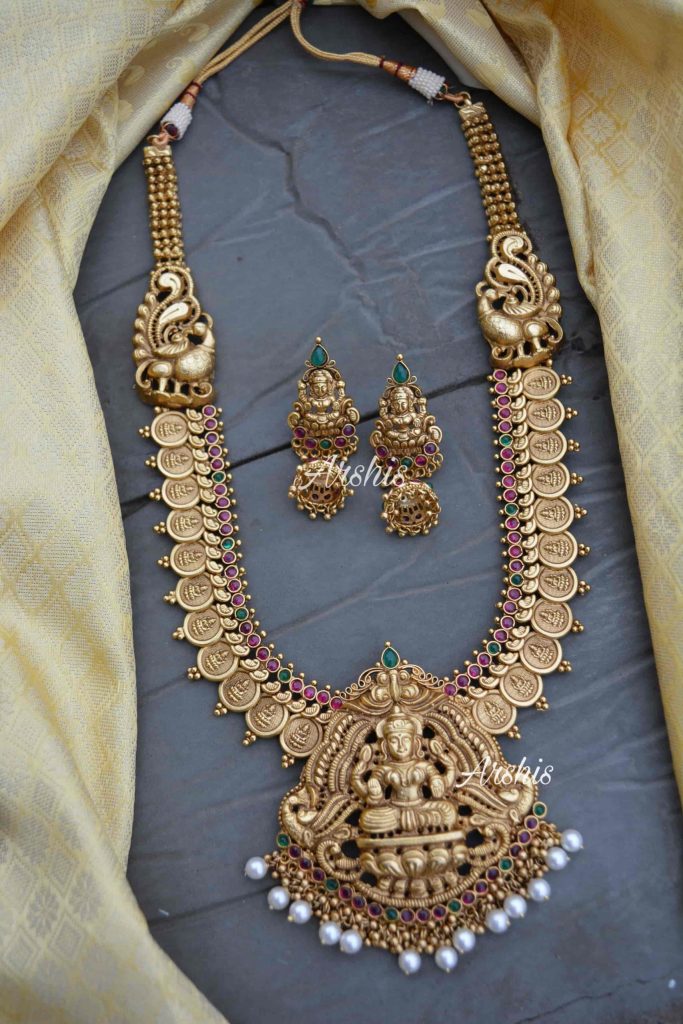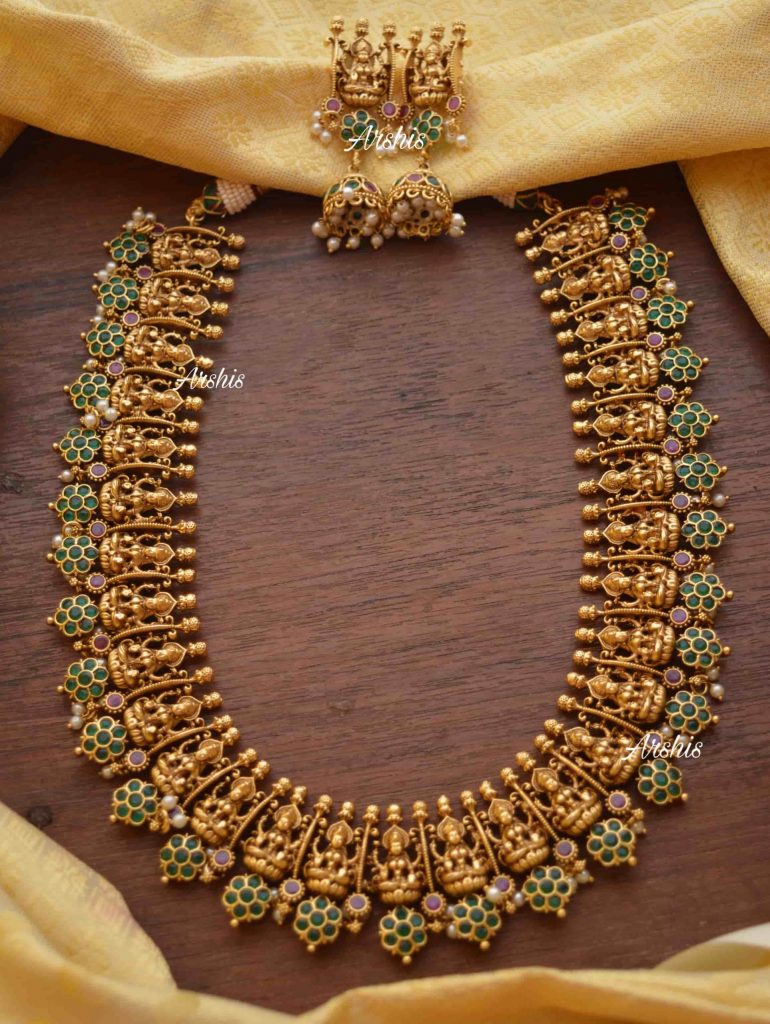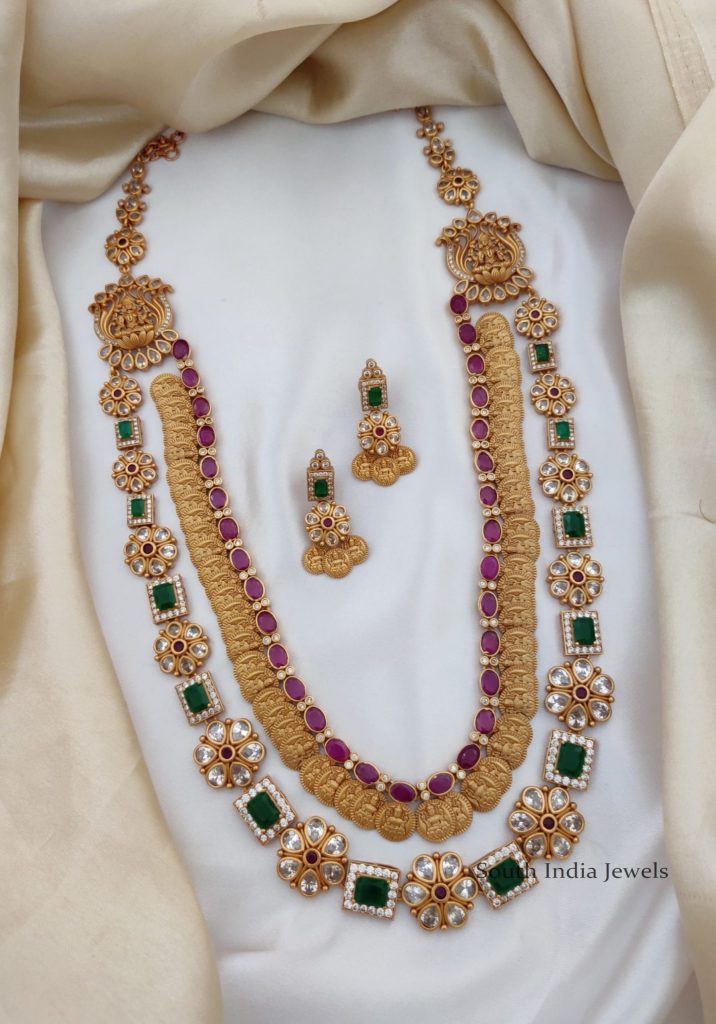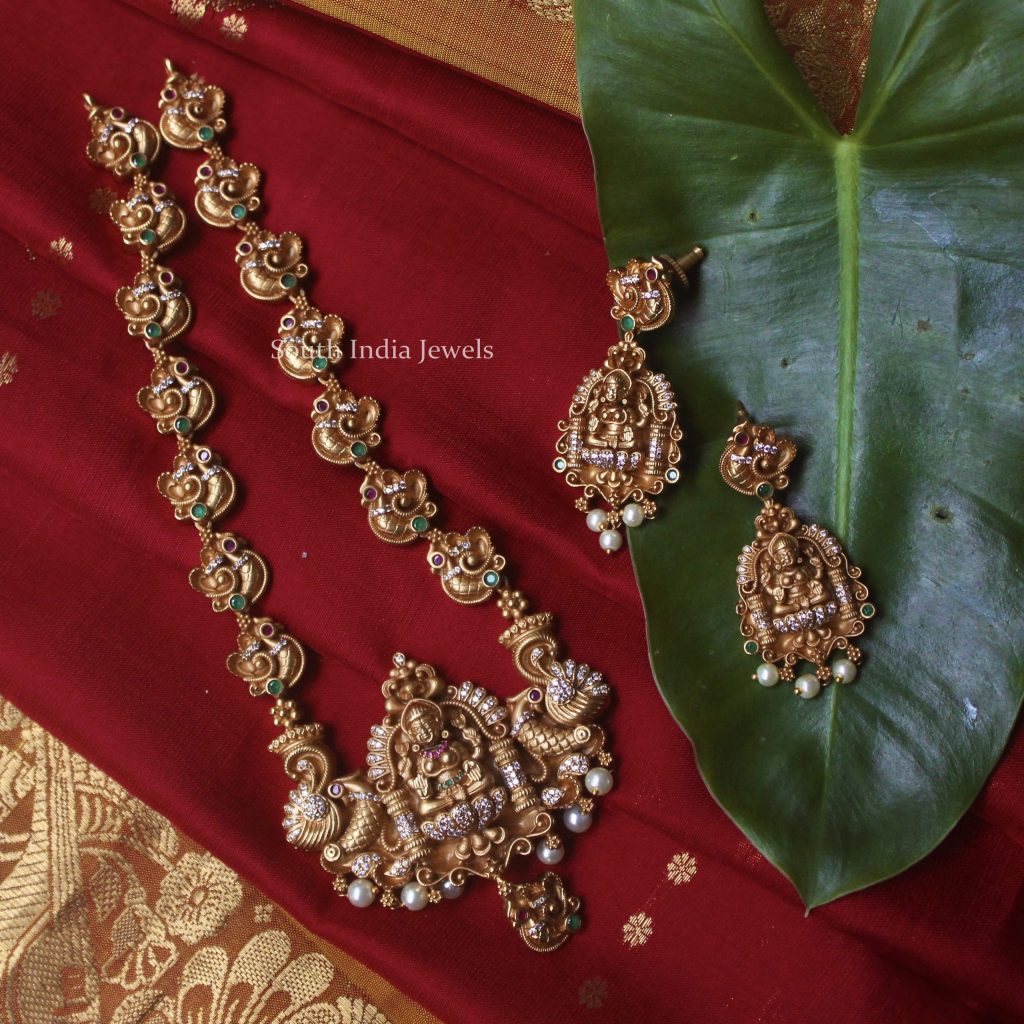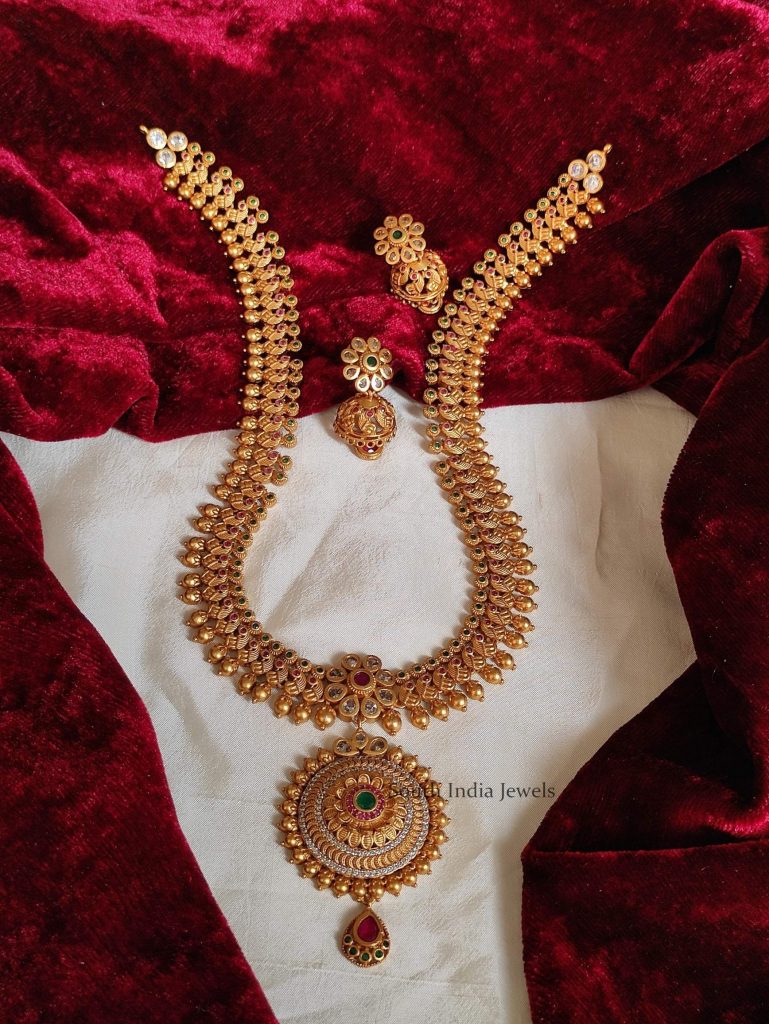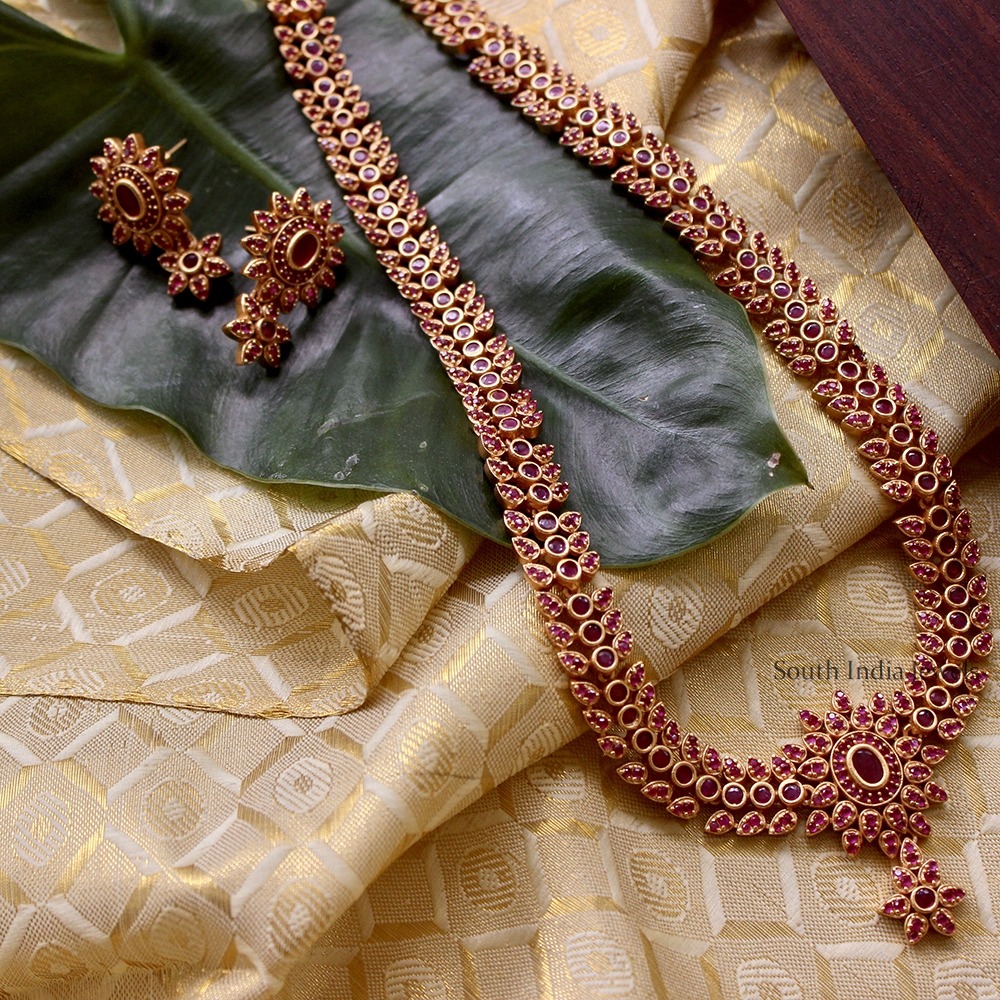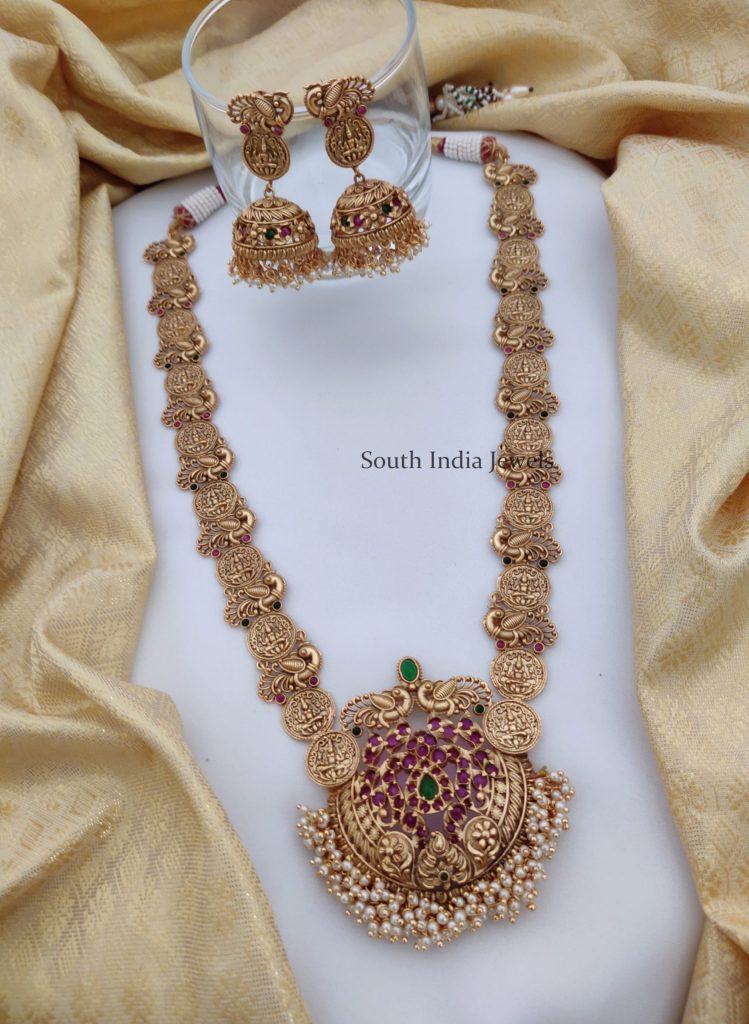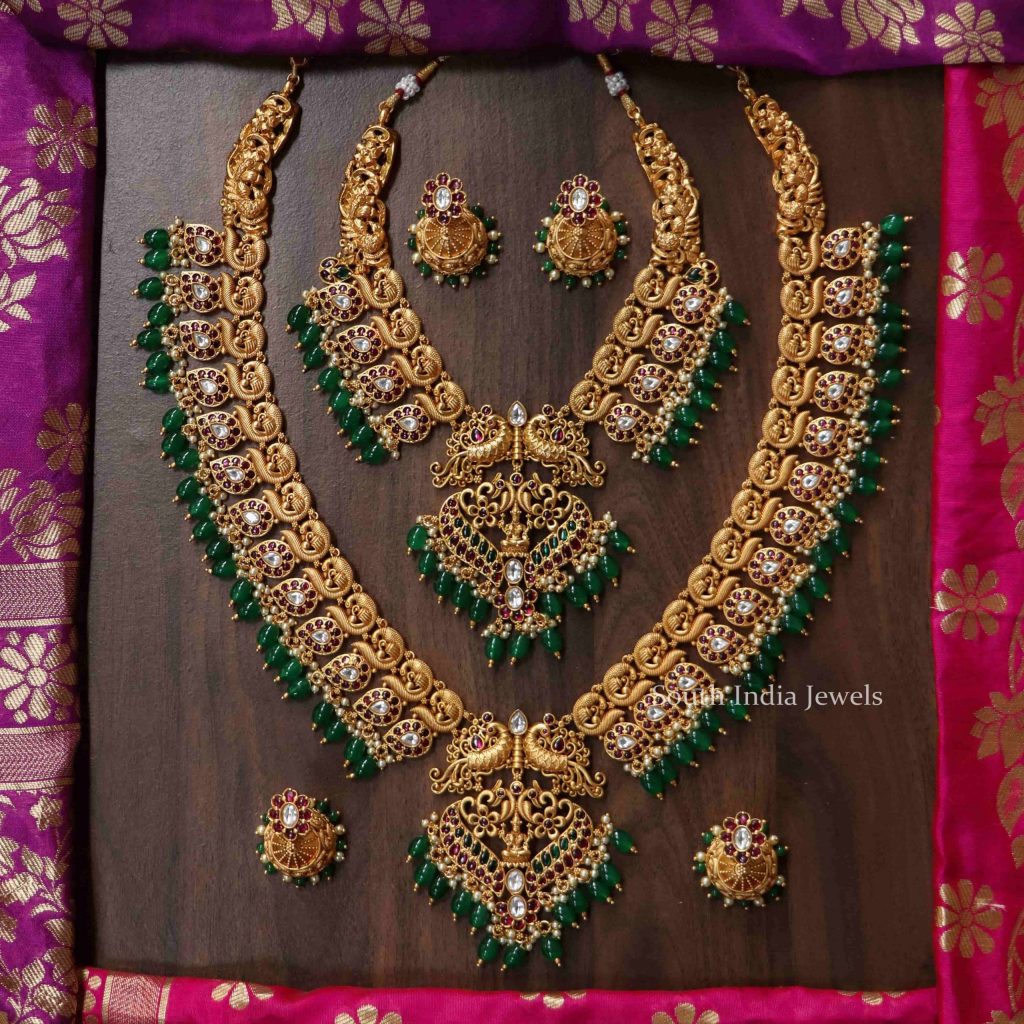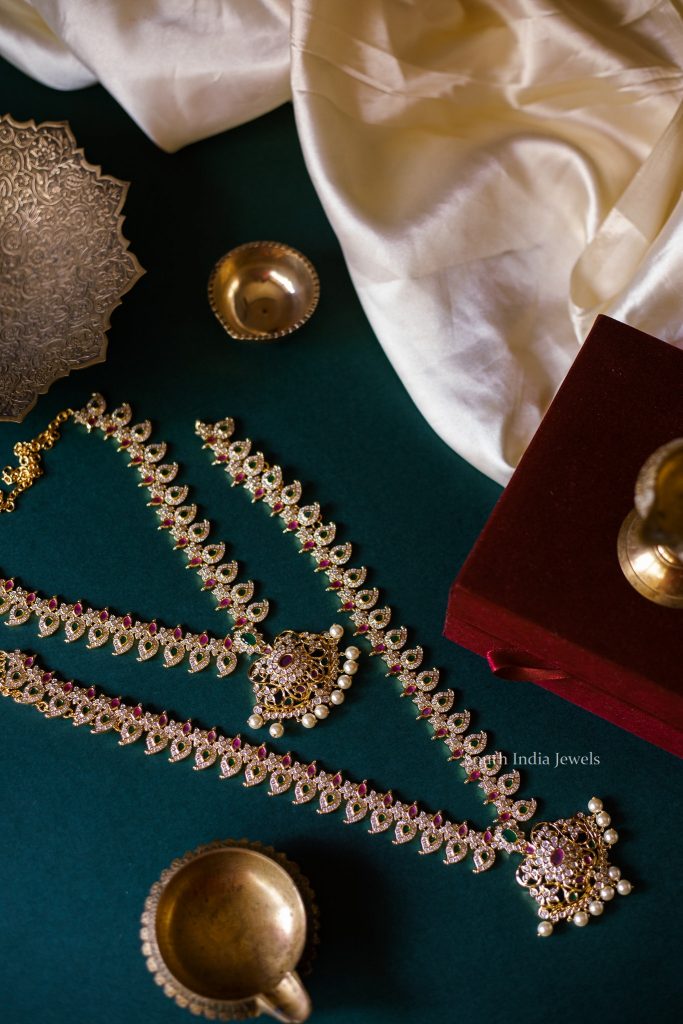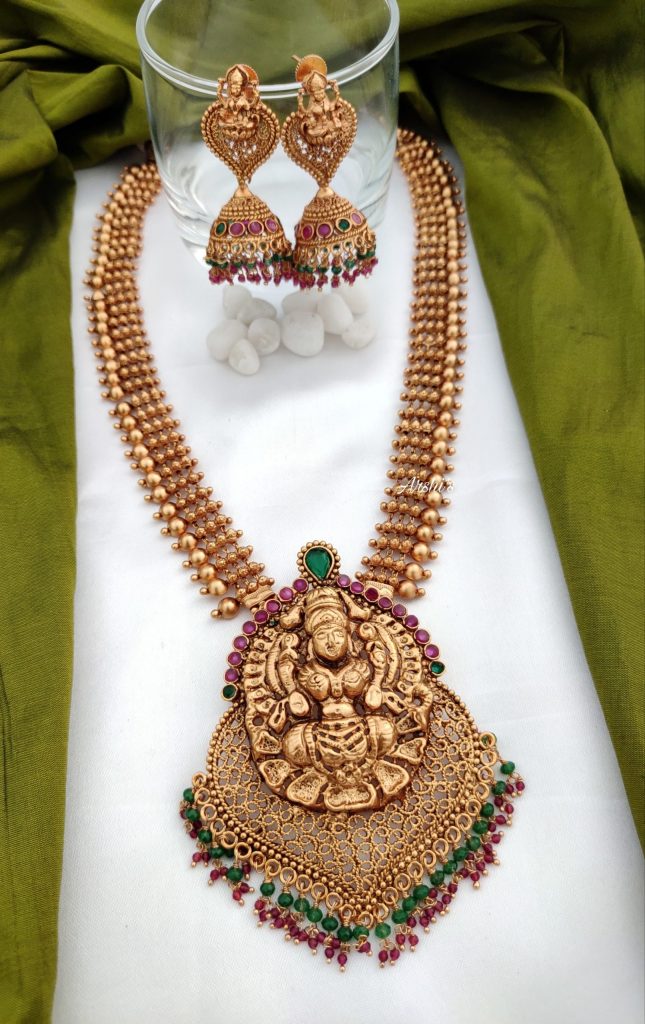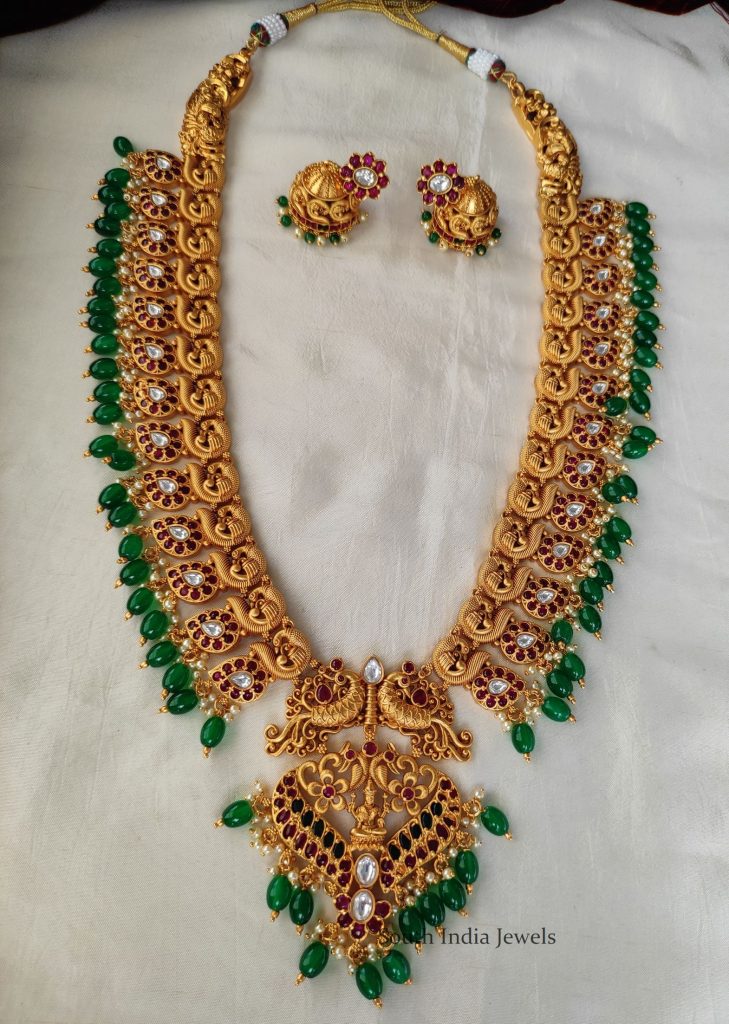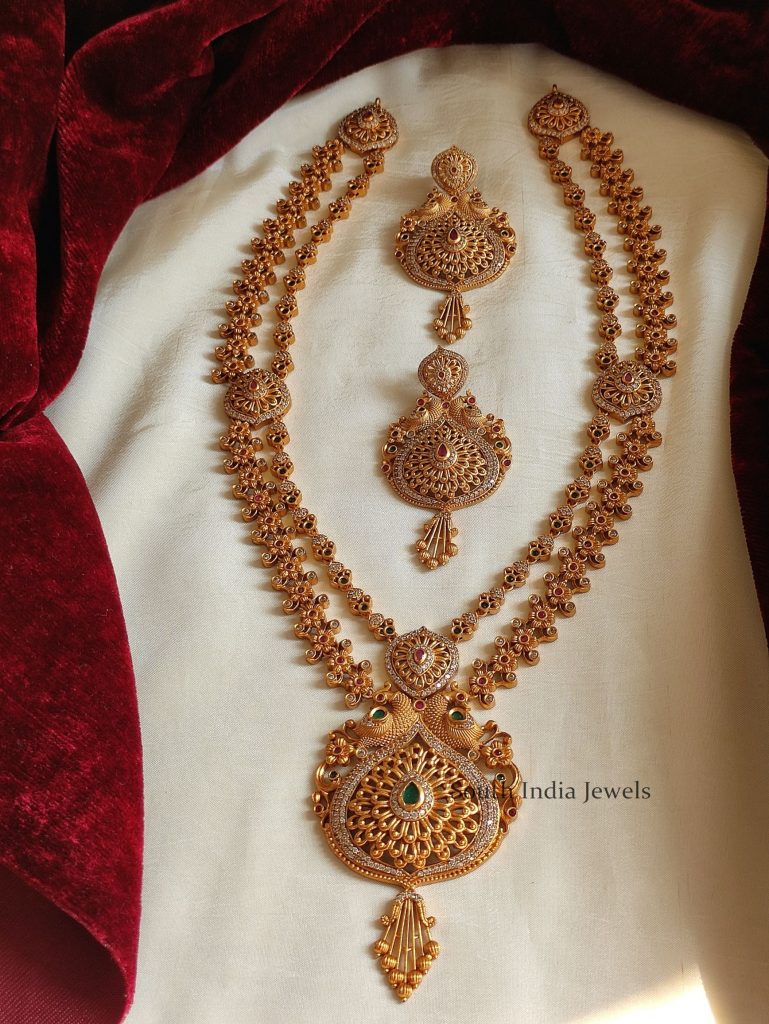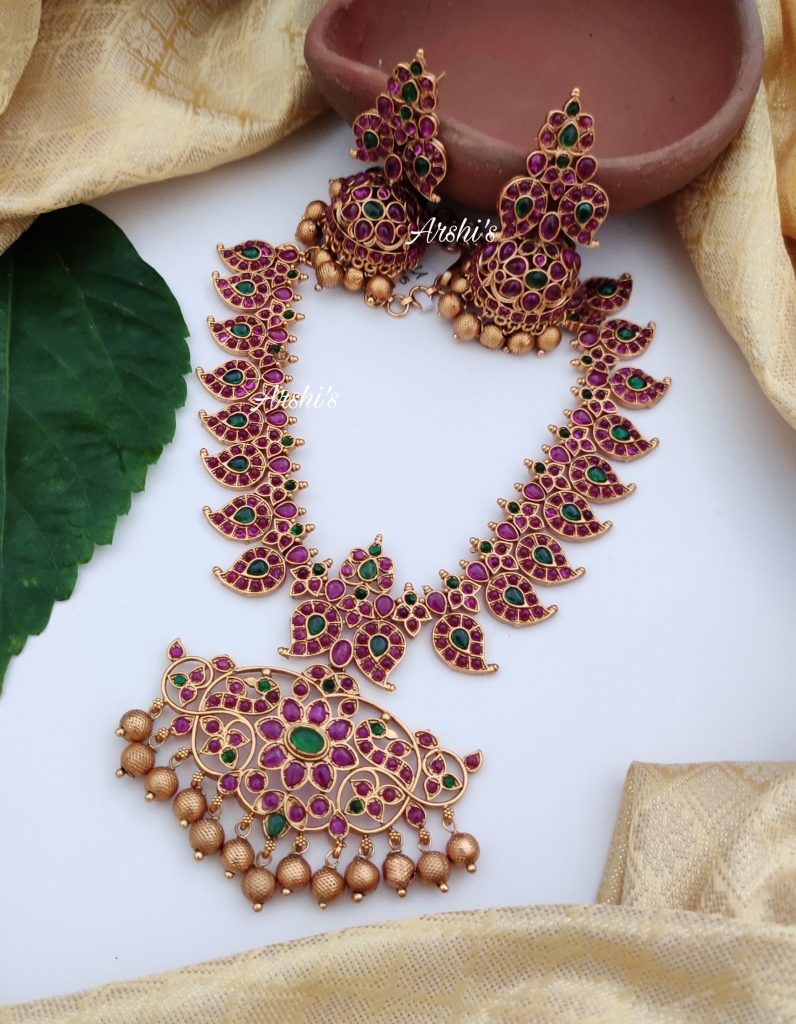 So, if you loved these traditional necklace designs are want to explore more options, then click here to shop!!
To get more updates about the latest jewellery styles, check out the Instagram page by clicking here!!

Also Read:
Magnificent South Indian Jewellery Styling Ideas!
These 3 Brands That Have Amazing Silver Adornments!