If there is one thing that never goes out of the trend, then that is a neckpiece. Also, there are various types of neckpieces that we love to style with different outfits. From festive look to bridal wedding looks, there is nothing that the right types of neckpieces cannot transform. And if you are someone who loves updating their jewellery collection, then this article is for you!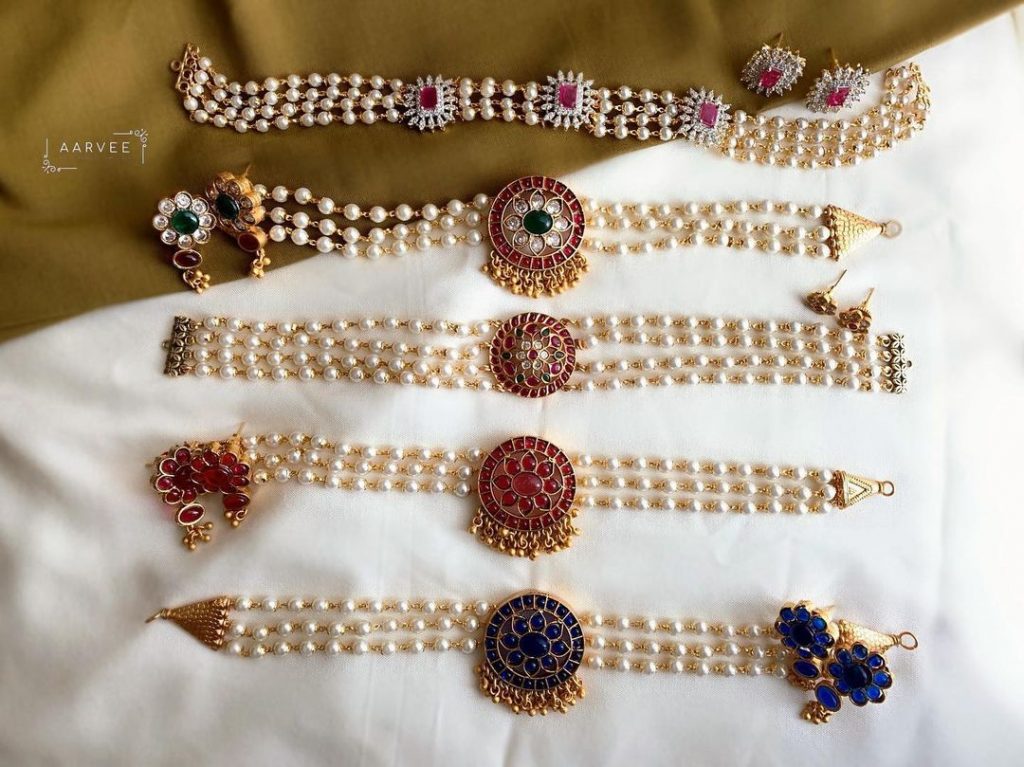 There are many types of neckpieces that come in trend every season. From minimalistic chokers, royal grand neckpieces, to elaborate necklaces, there is so much to explore. In fact, one can also find a huge variety in the neckpiece designs like the beaded, pearls, silver, gold plated, and even in imitation. It is upon your choice which you want to pick!
Moreover, for many years, South Indian brides have been wearing layers of neckpieces to finish their bridal look. And, this layering technique not only amplifies the look but also gives you a chance to explore different types of neckpieces. Also, the imitation neckpieces are the best as they come in such stunning patterns and are also available at a very budget-friendly price.
And when it comes to neckpieces that are budget-friendly, then there is one such brand that offers a wide variety. This brand has every neckpiece style you can wish for, and the brand is Aarvee
. And in this blog, we have curated a mix n match of the best trending neckpiece designs from the brand. So, find some of the best-featured pictures of neckpieces below that you can shop too!
Check it out –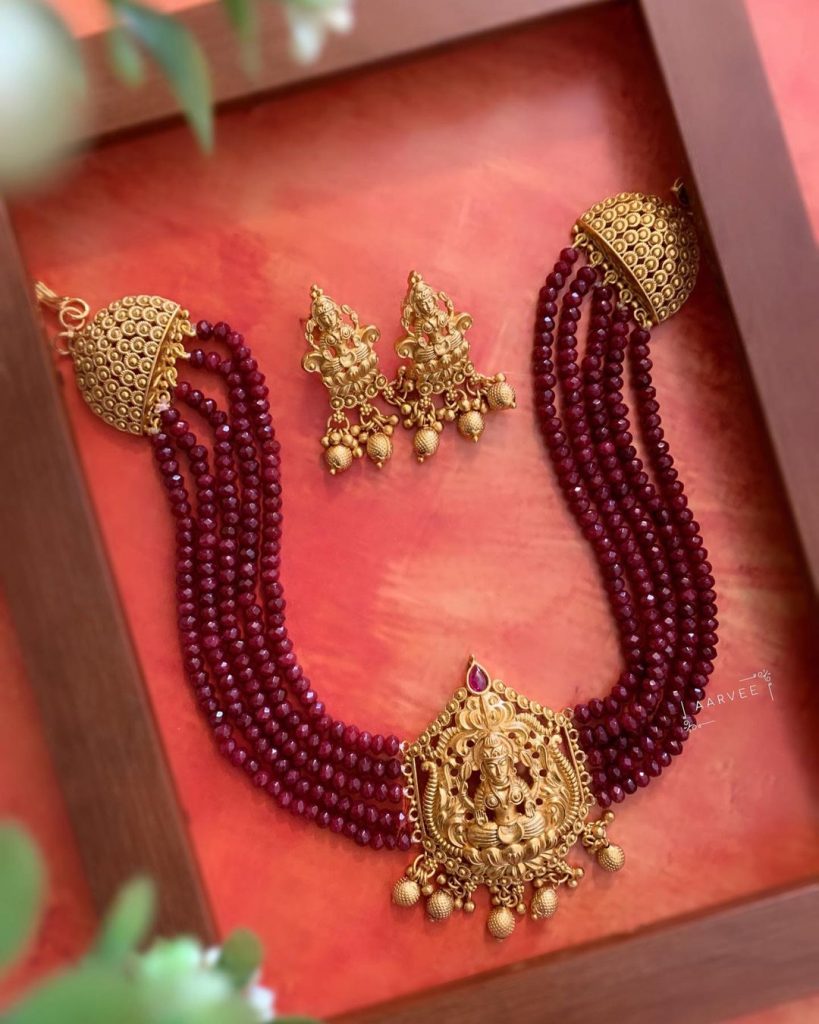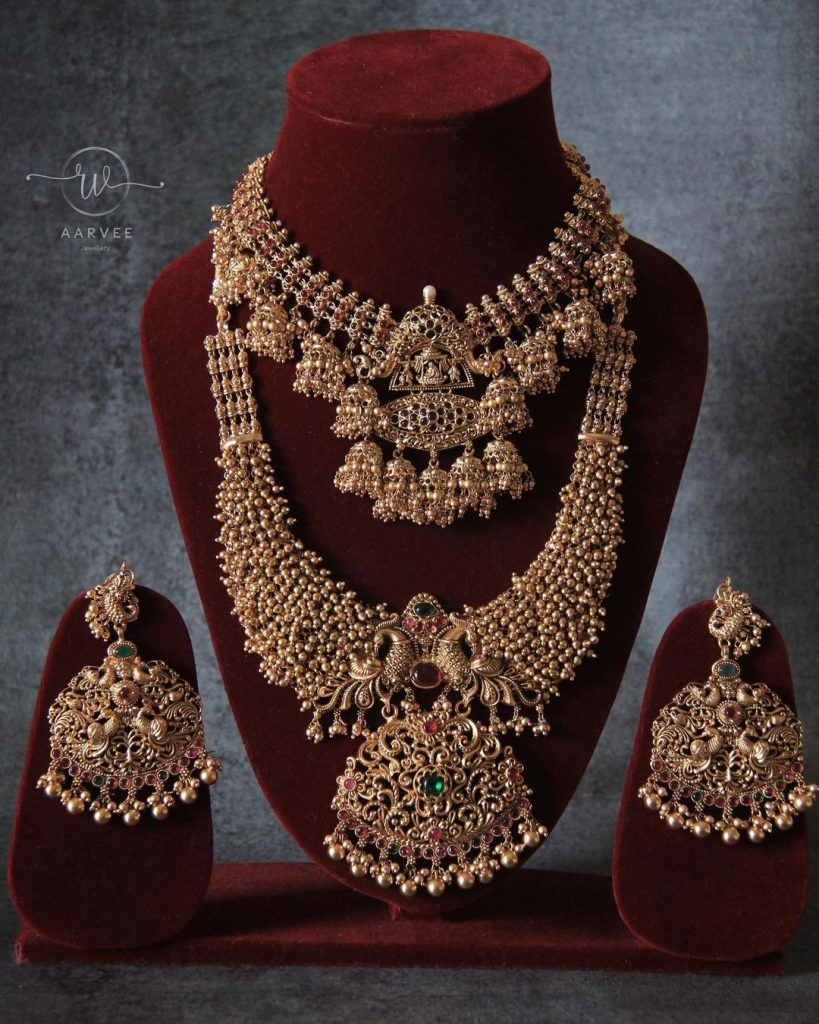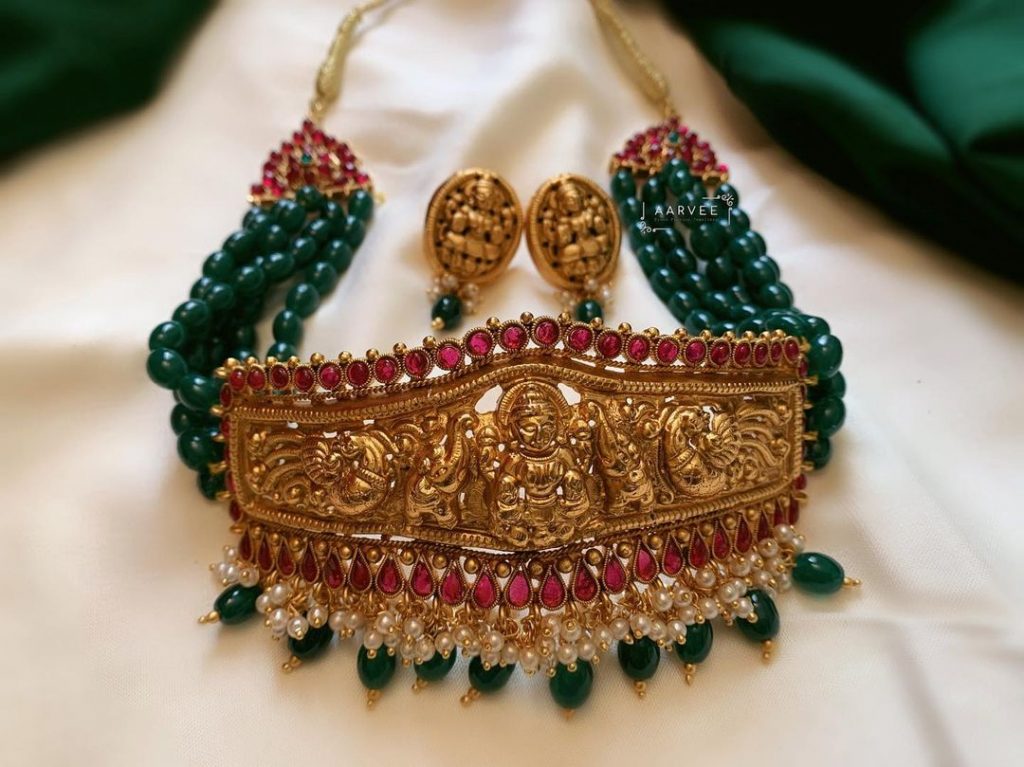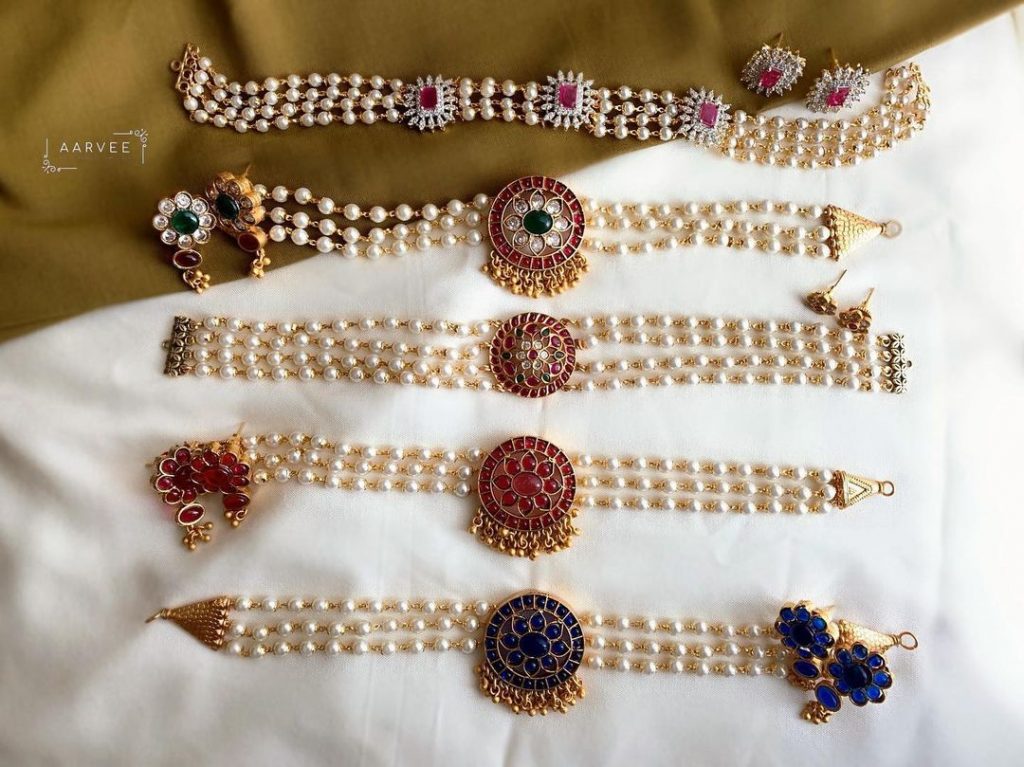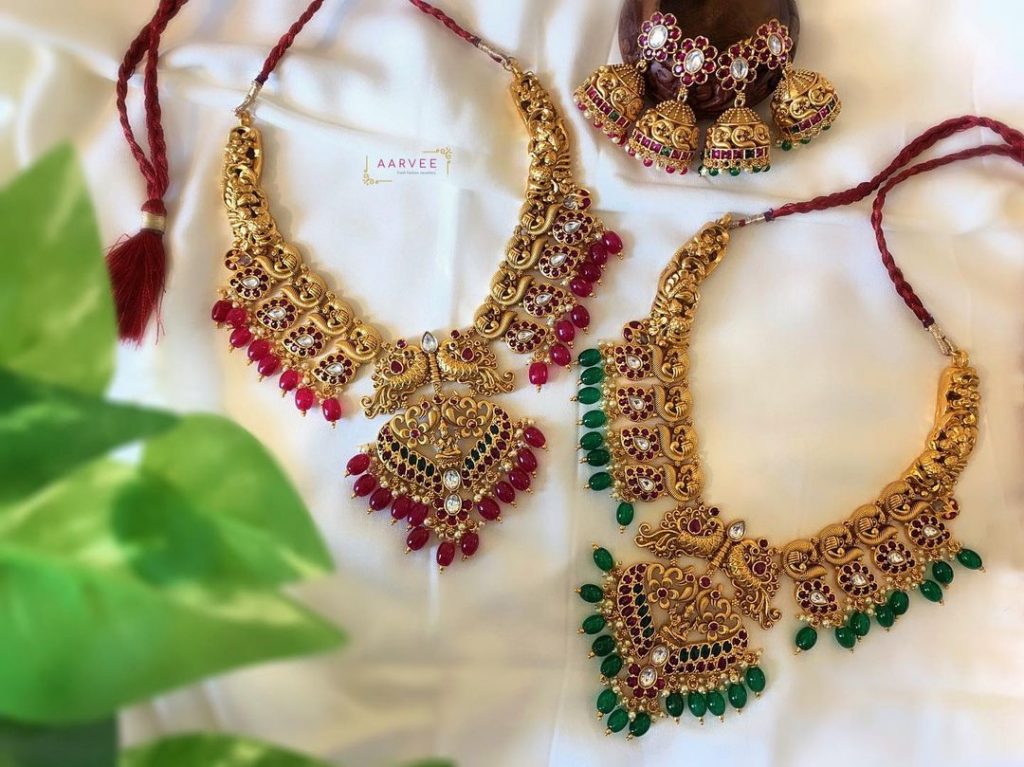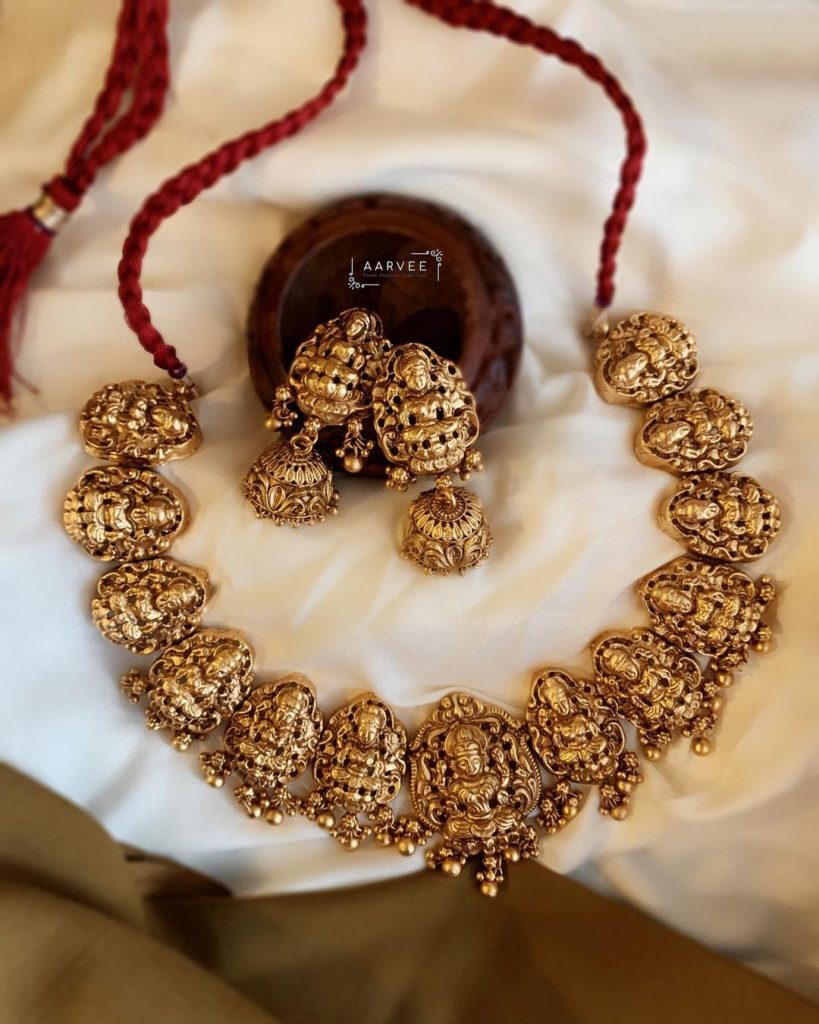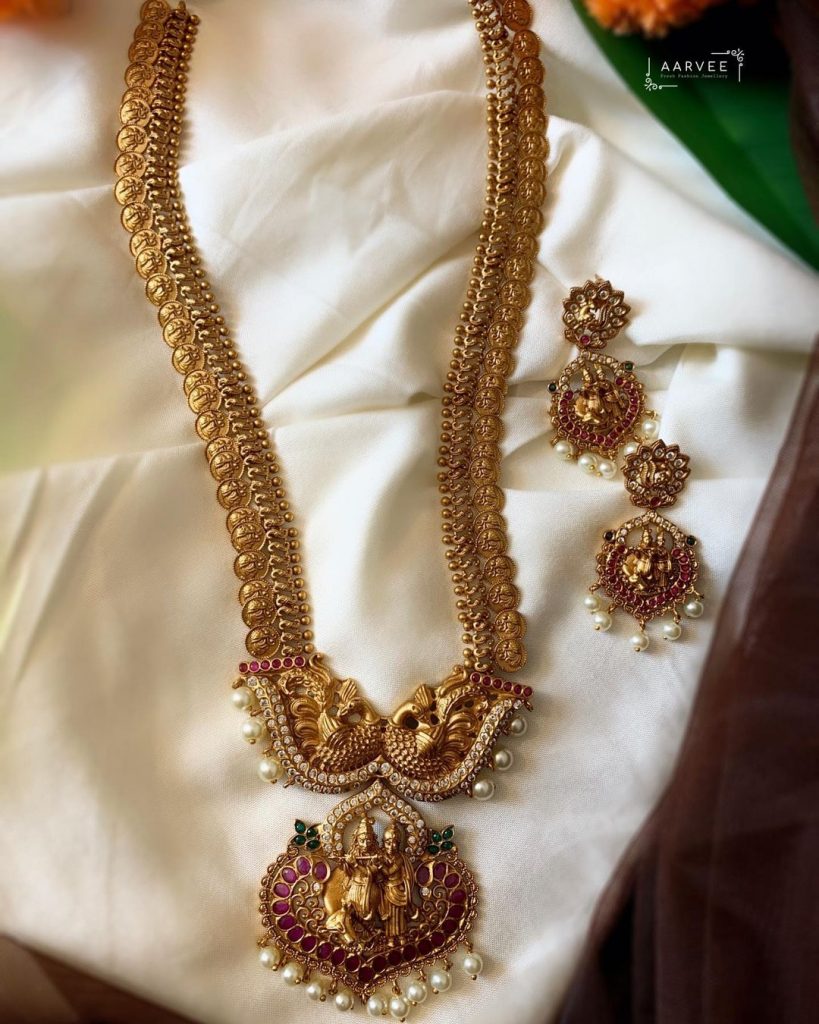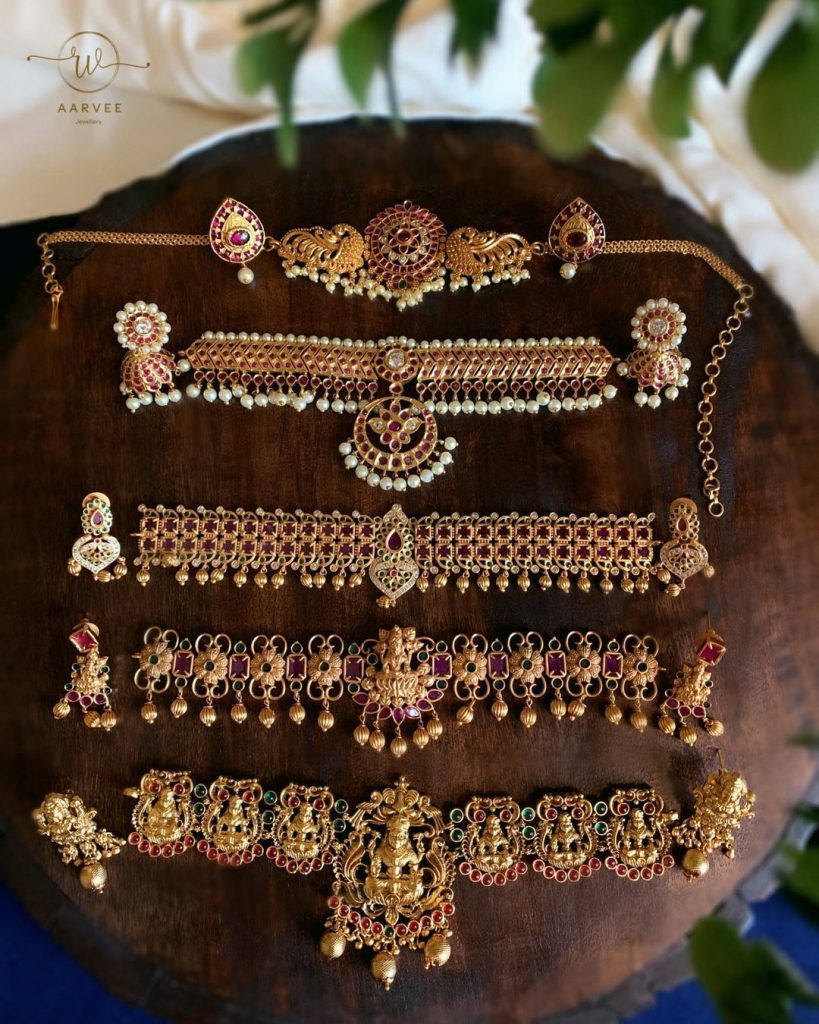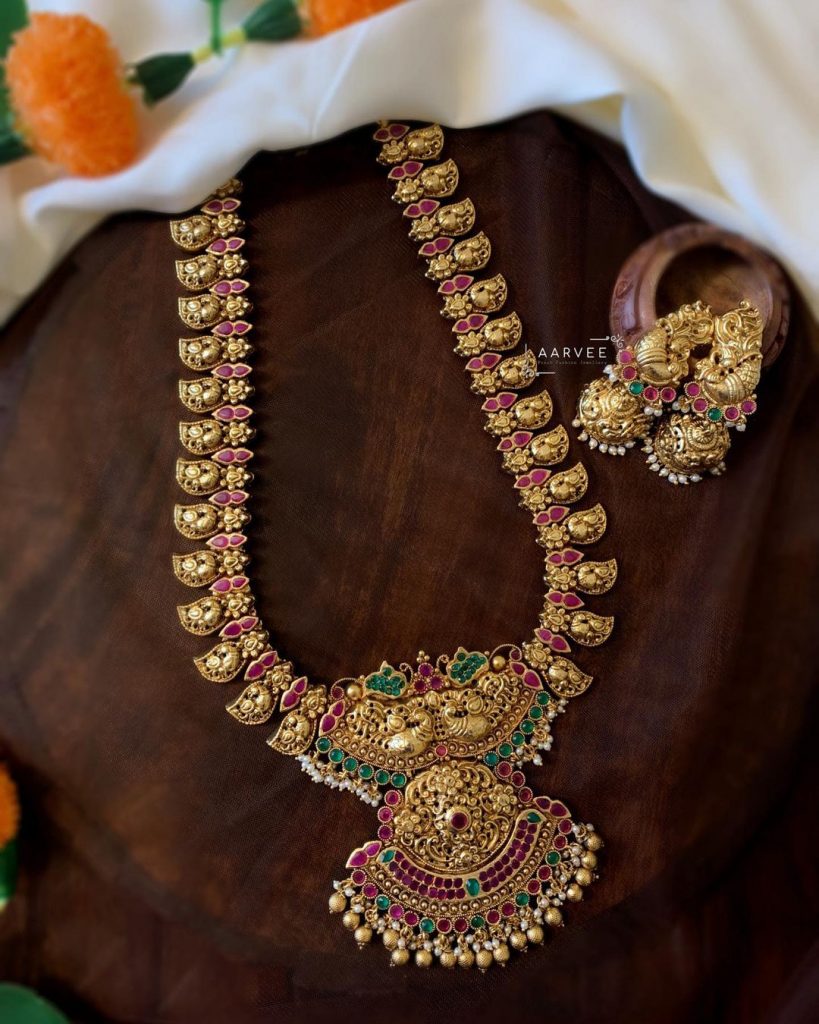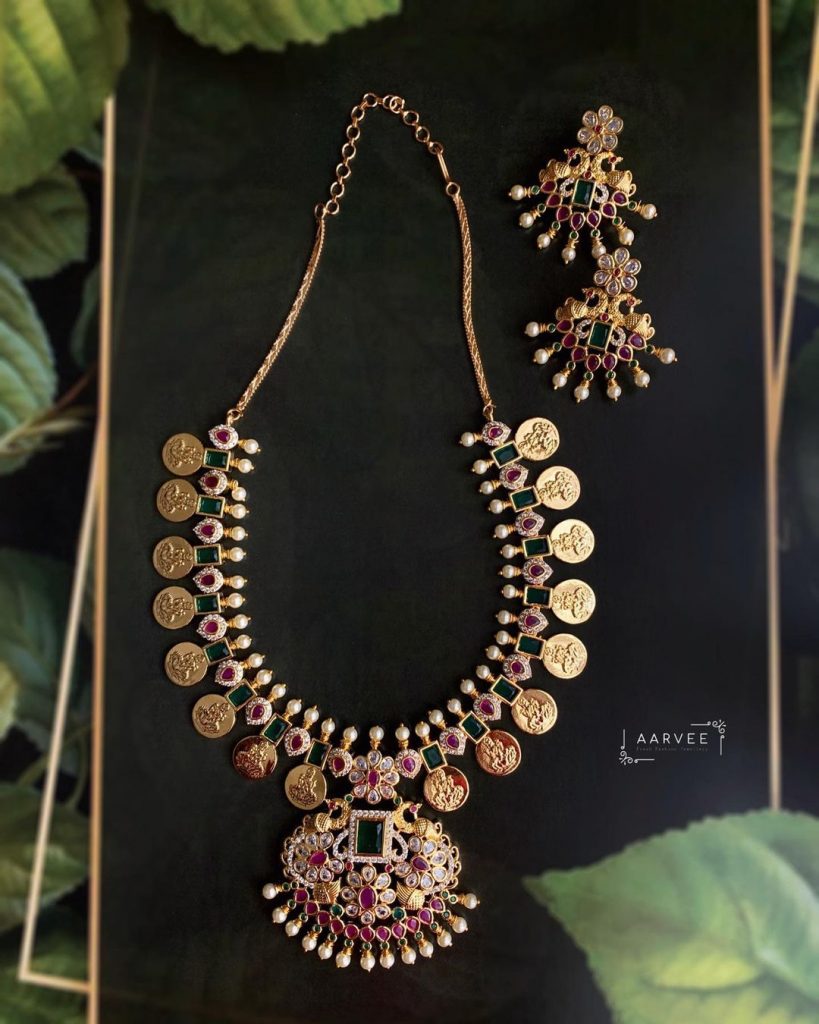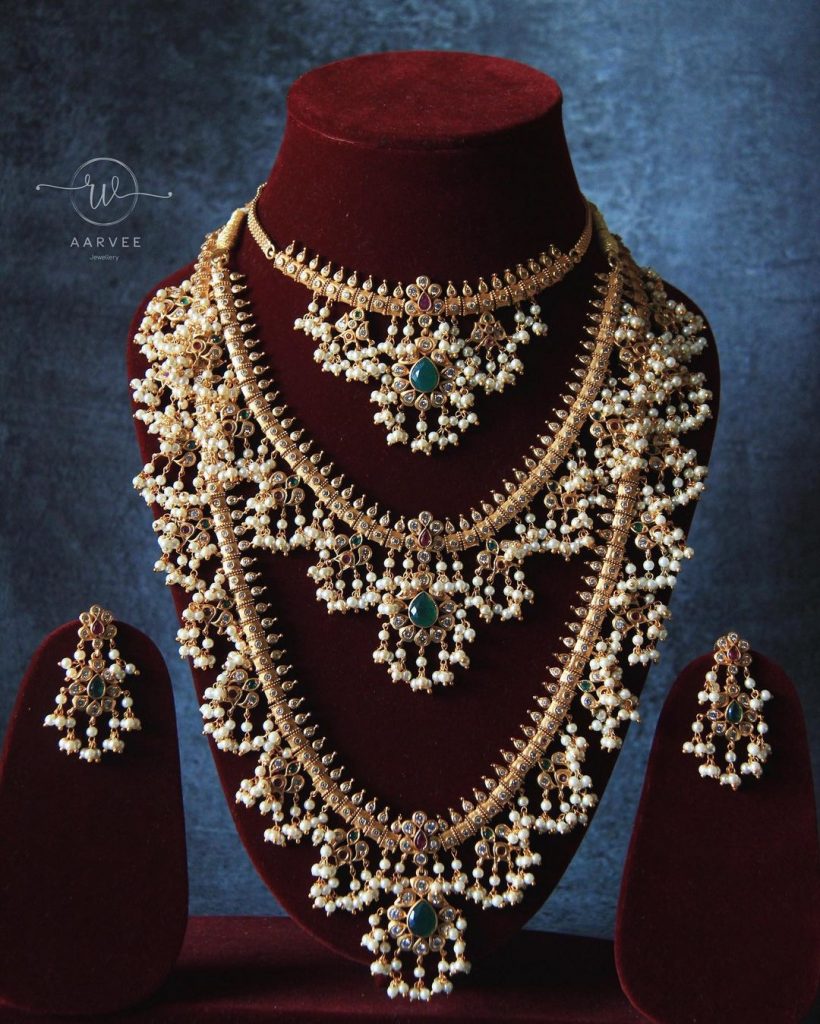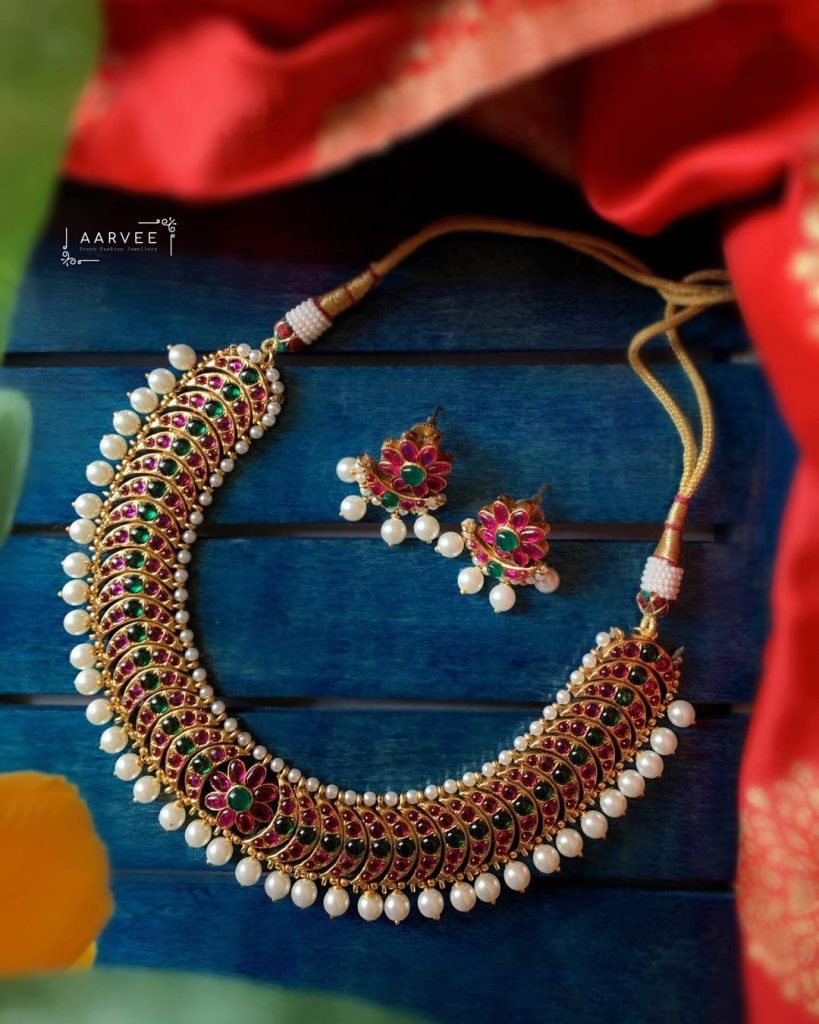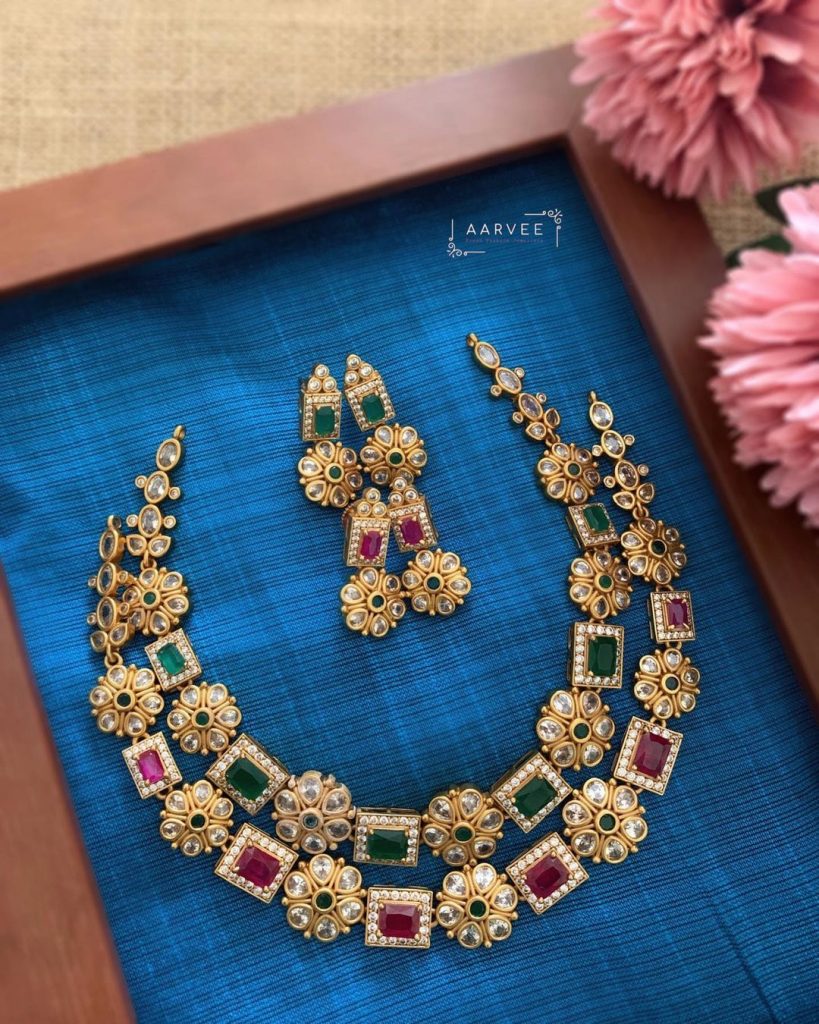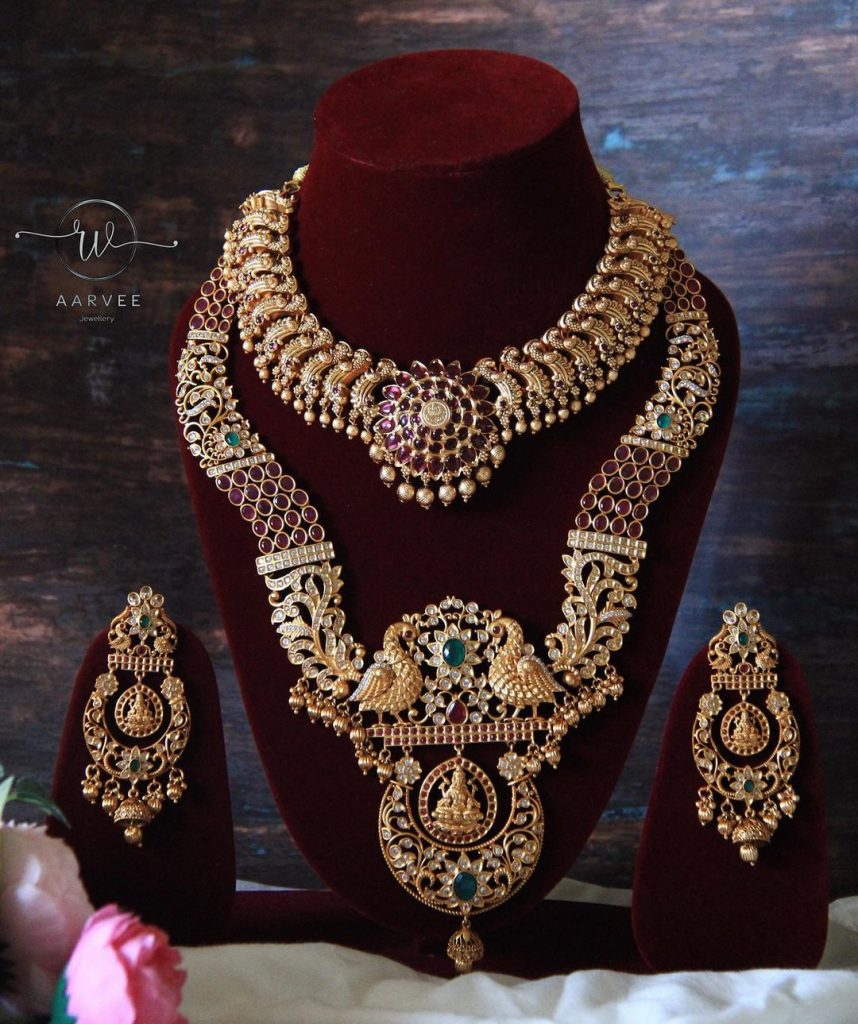 So, loved these designs and want to shop? Well, click here to shop straight from the brand's page!!
Also Read:
These 3 Brands That Have Amazing Silver Adornments!
Magnificent South Indian Jewellery Styling Ideas!