A statement jewellery piece is certainly one of the weaknesses of every woman. No woman can ever get bored of it, in fact, it is also the thing of the more, the better. Similarly, if there is one thing that can be an evergreen statement maker in your collection, they are the white stone earrings in artificial but premium quality! White stone earrings that are artificial are enough to jazz up any of your party wear. From Indian ethnic wear to western attires, white stone earrings look good with everything! And in this blog post, we have included some of the most stunning and artificial white stone earrings designs that you can explore and shop from South India Jewels!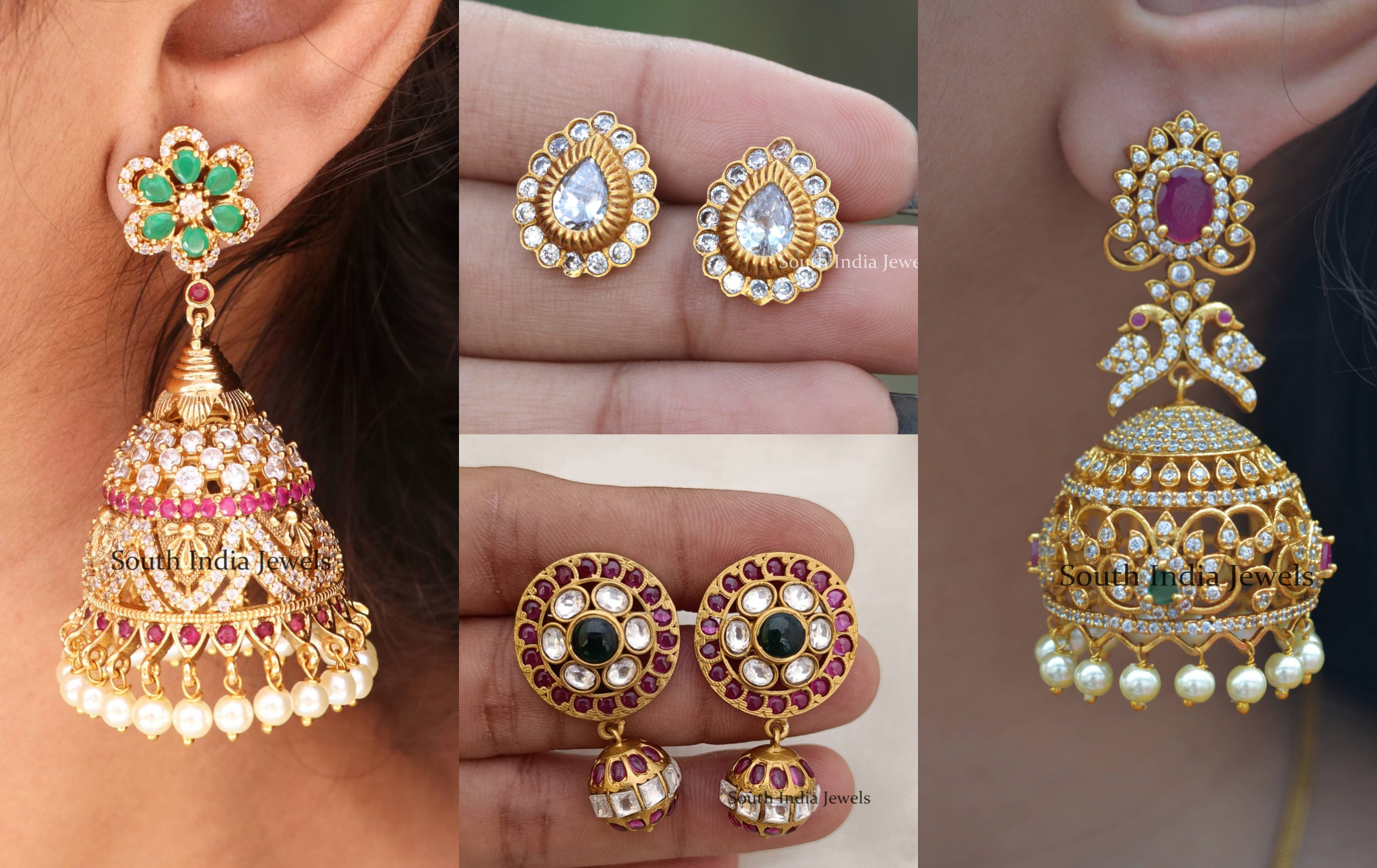 Due to the statement factor, most women and young girls love to wear diamonds on daily basis as well. But it is not an affordable choice to buy diamonds. This is where the traditional white stone earrings come in place. From jhumkas to studs, there are so many designs that you can change it every single say! Be it stud earrings or dainty jhumkas, these not only look stunning but are also stylish.
Below we have a wide range of artificial white stone earrings variety from South India Jewels that you can shop form! If you are a love to shop stone jewellery online then do consider checking out the patterns for contemporary and trendsetting designs.
Check out some of the best selling designs of white stone earrings in artificial but premium quality here:
Traditional White Stone Jhumka Earrings Artificial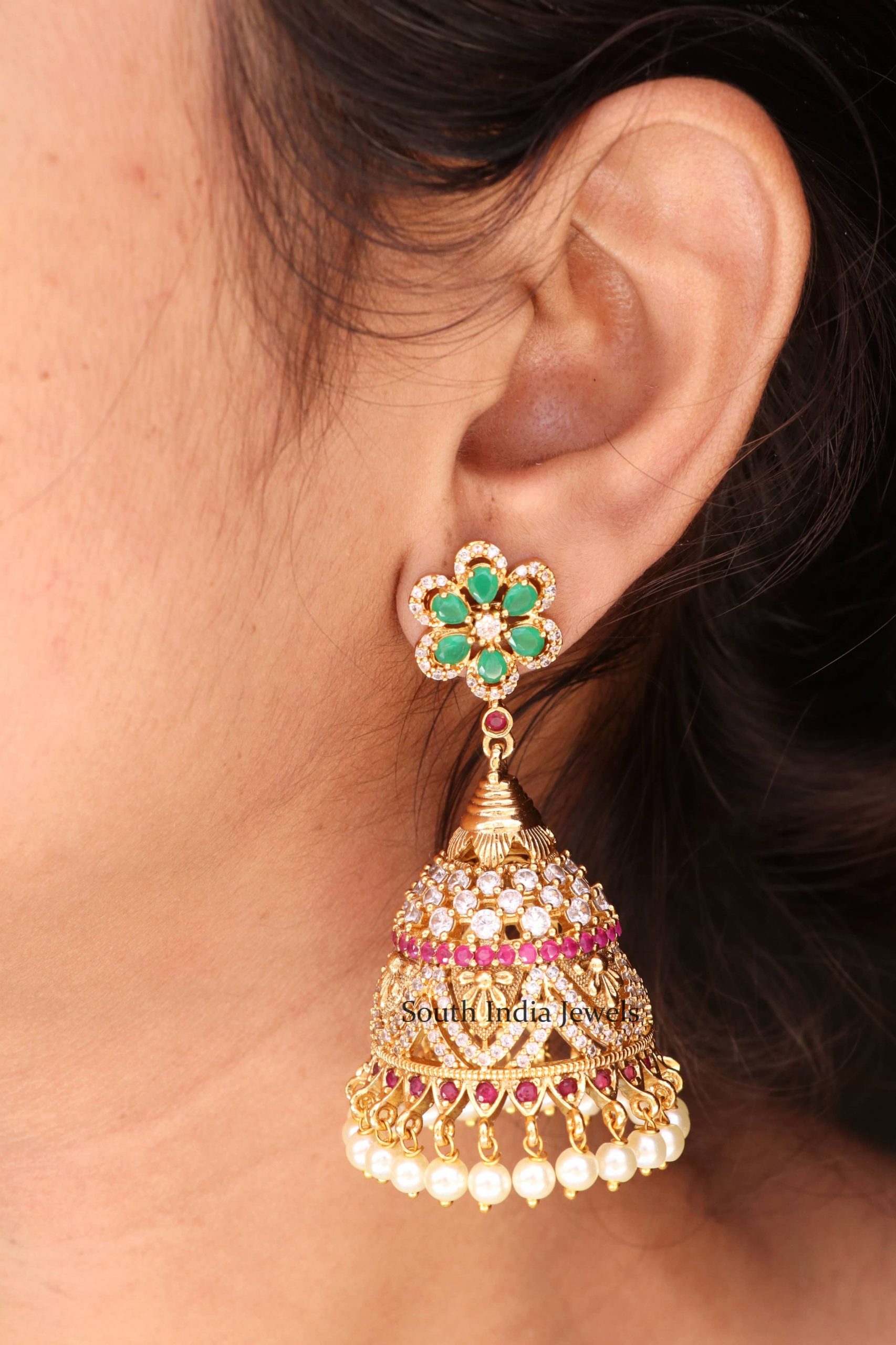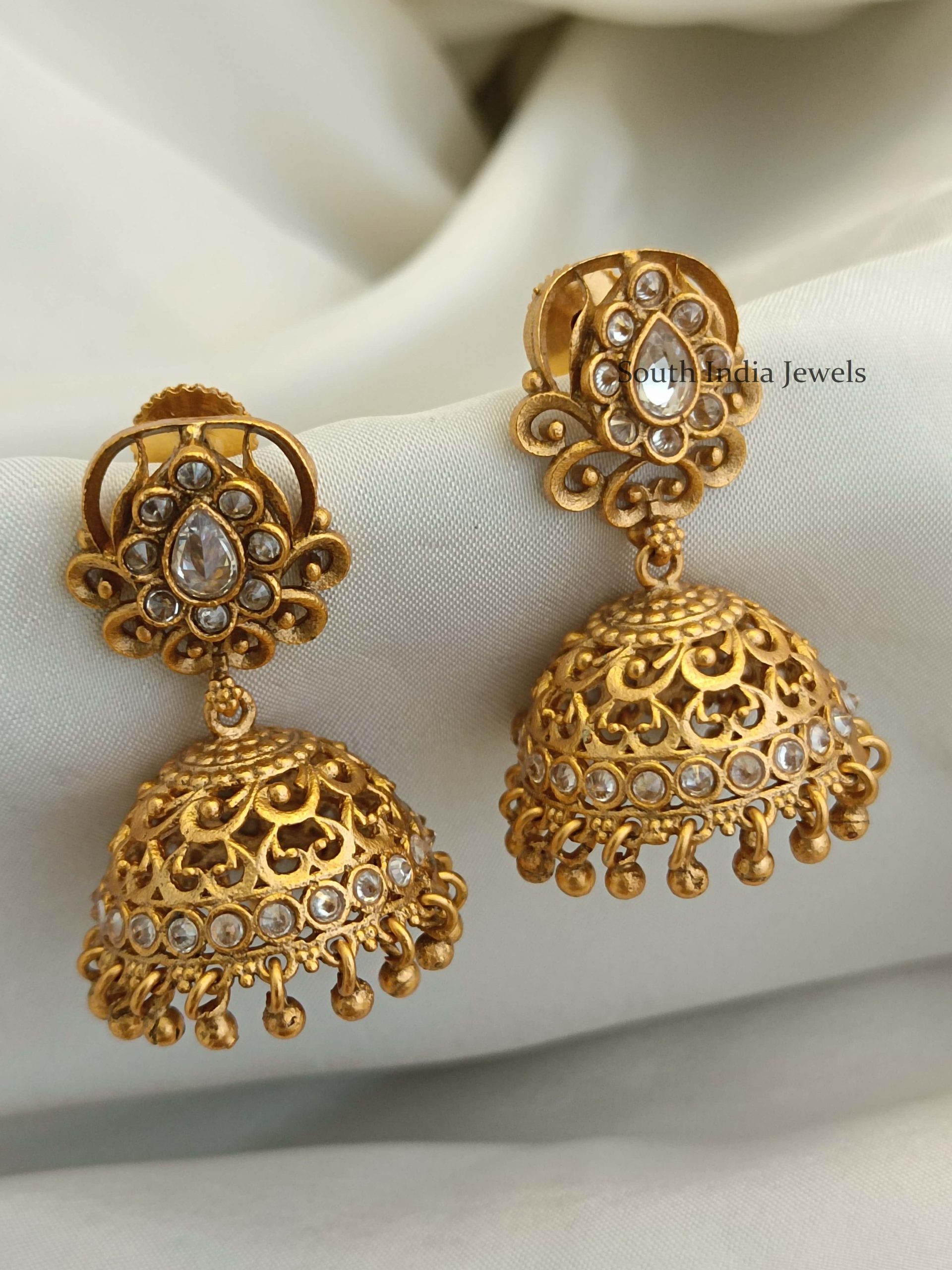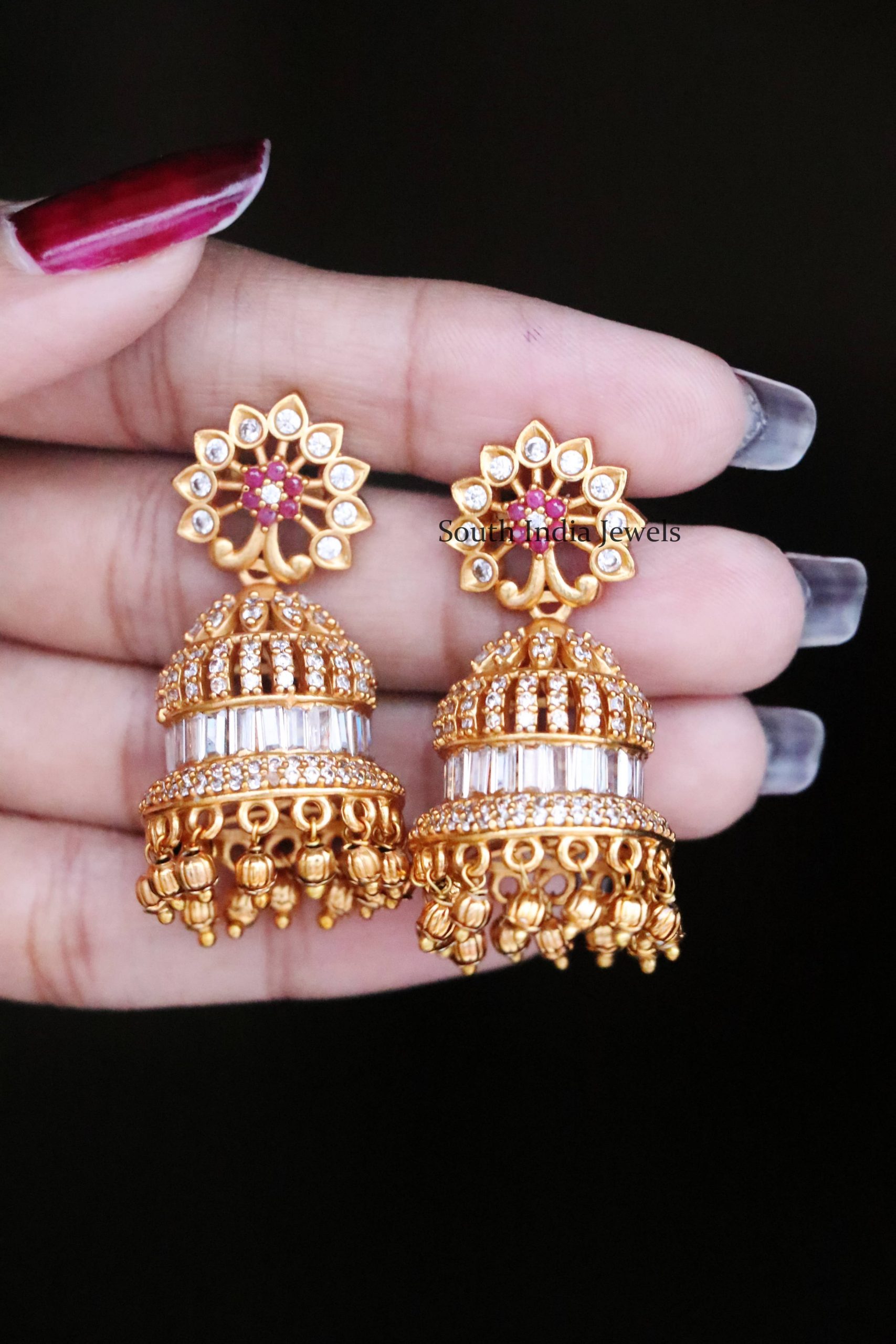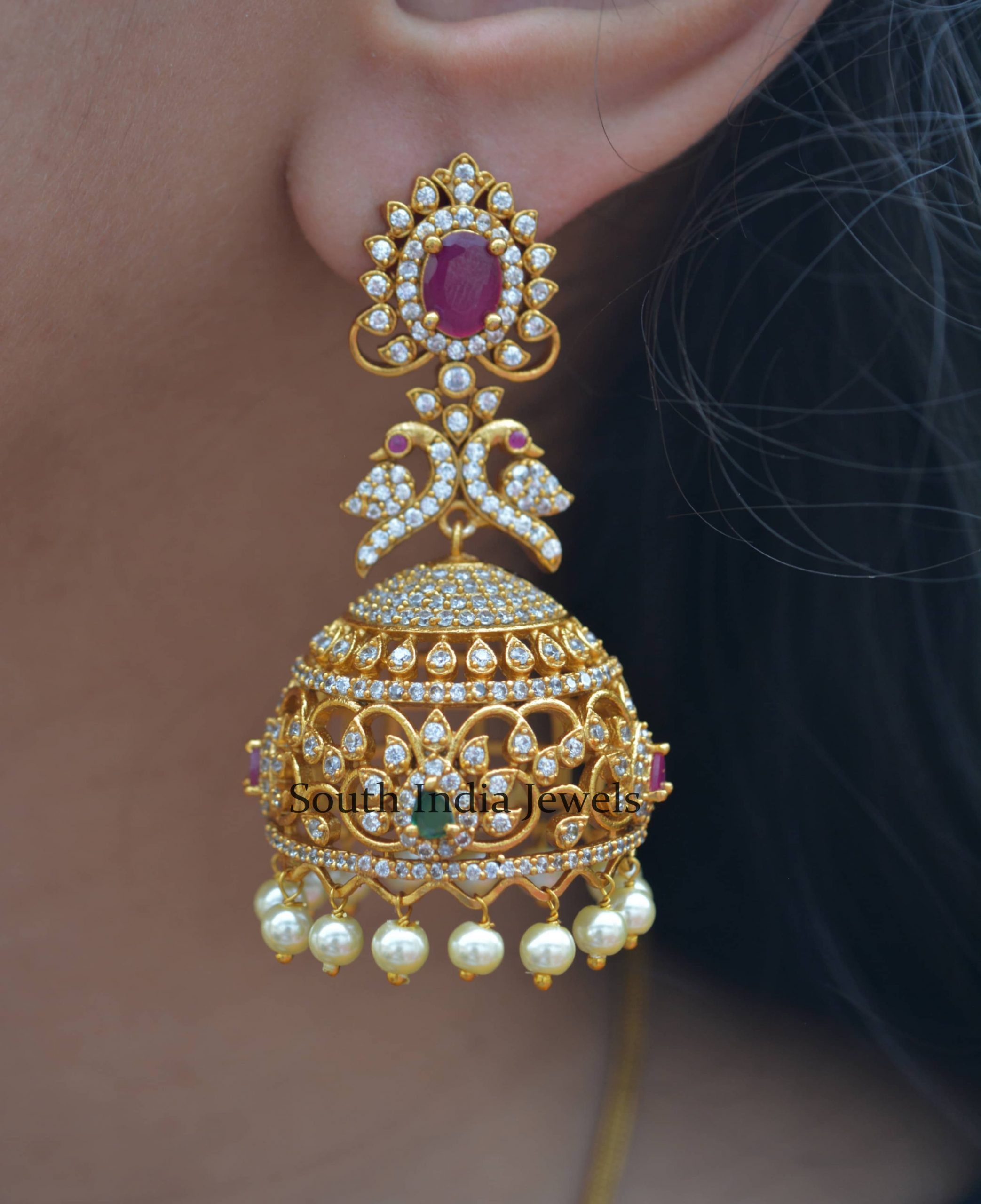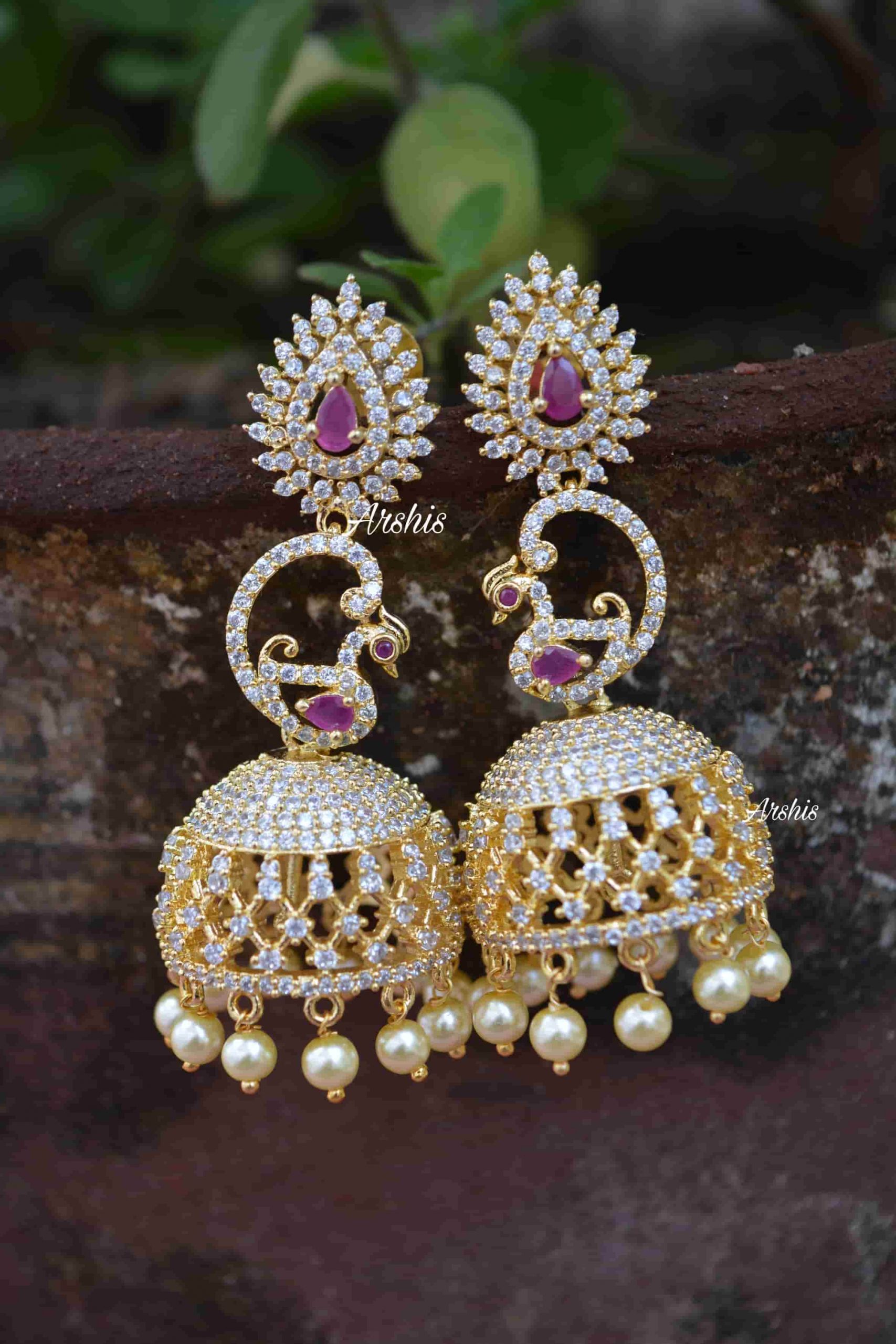 Kemp And White Stone Earrings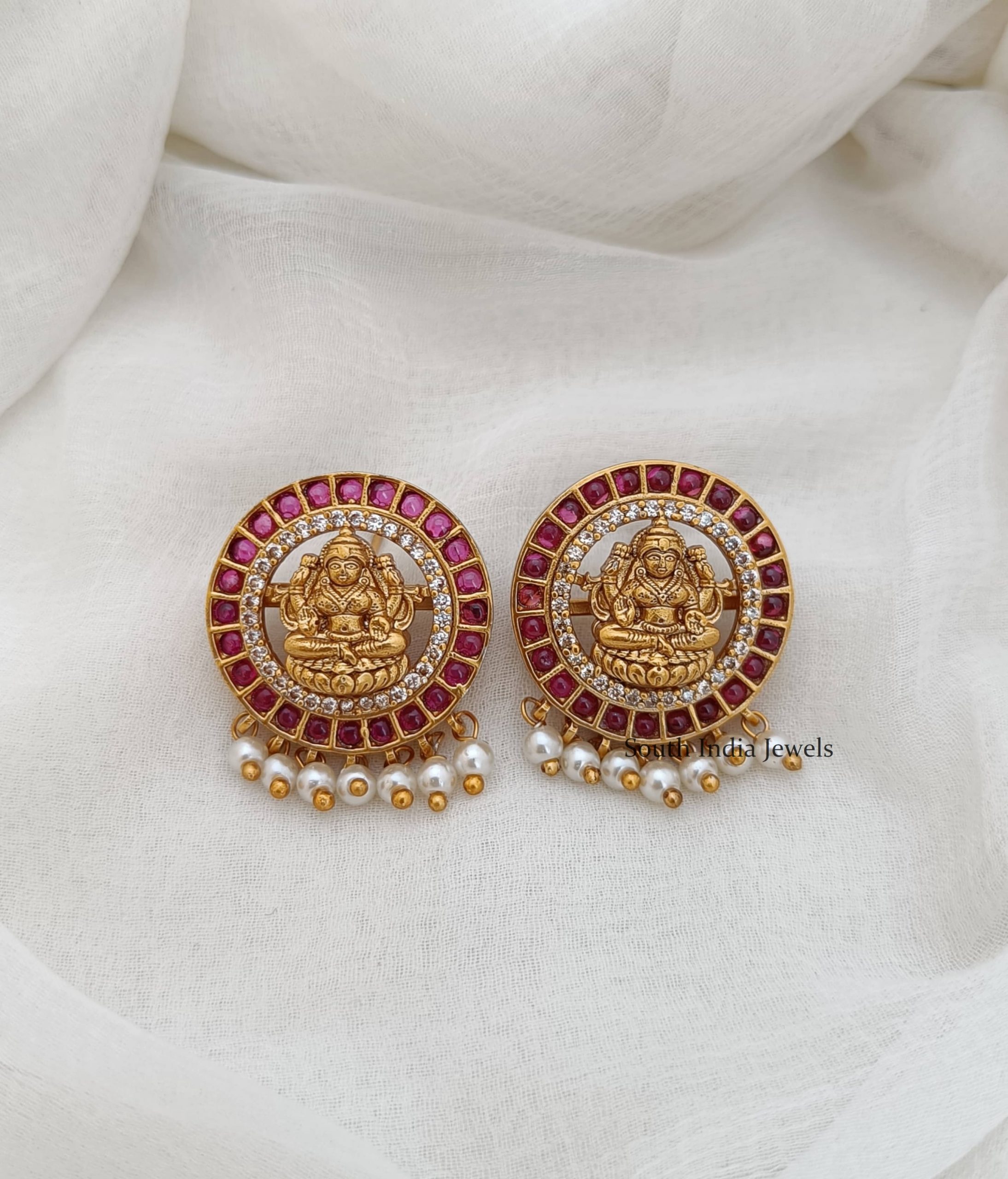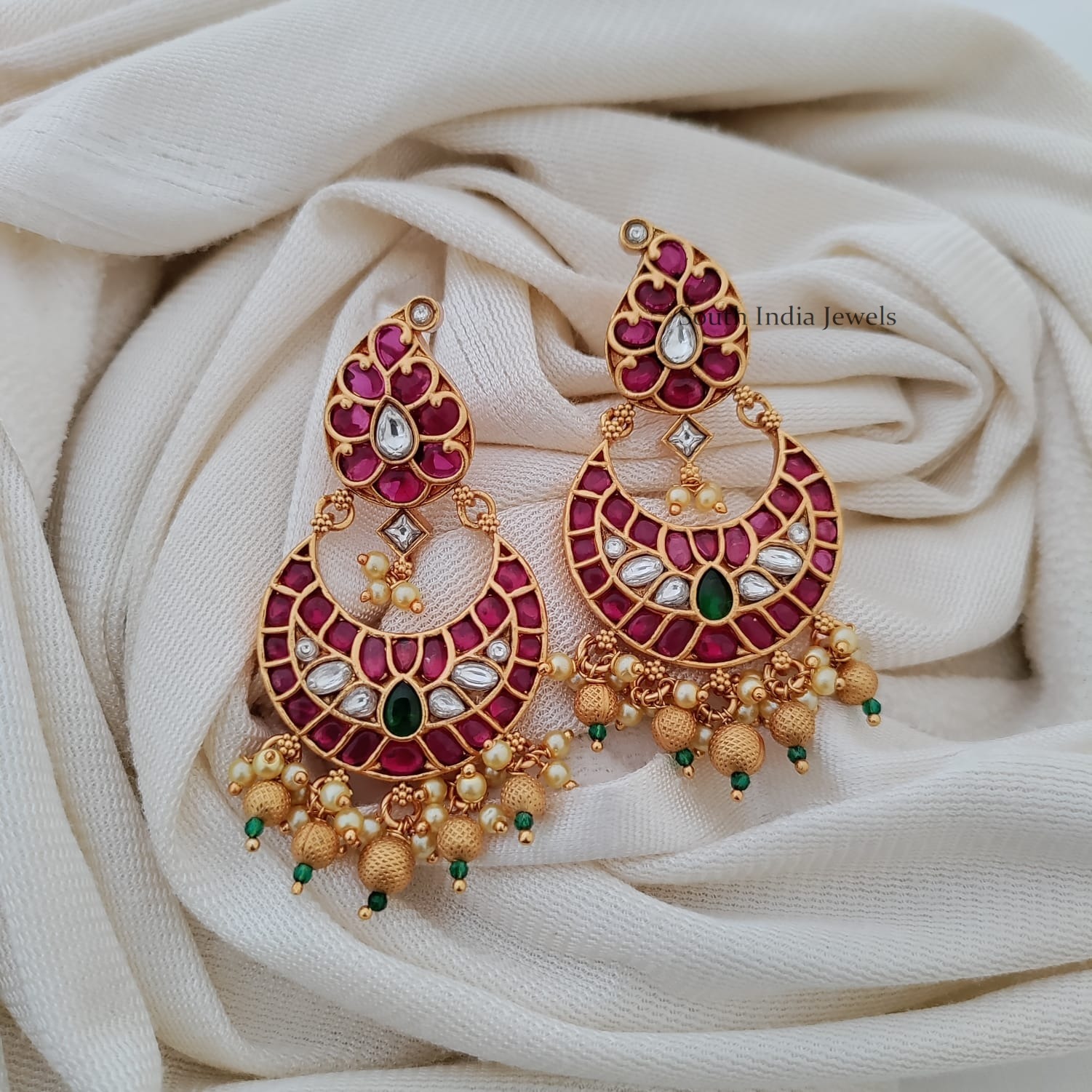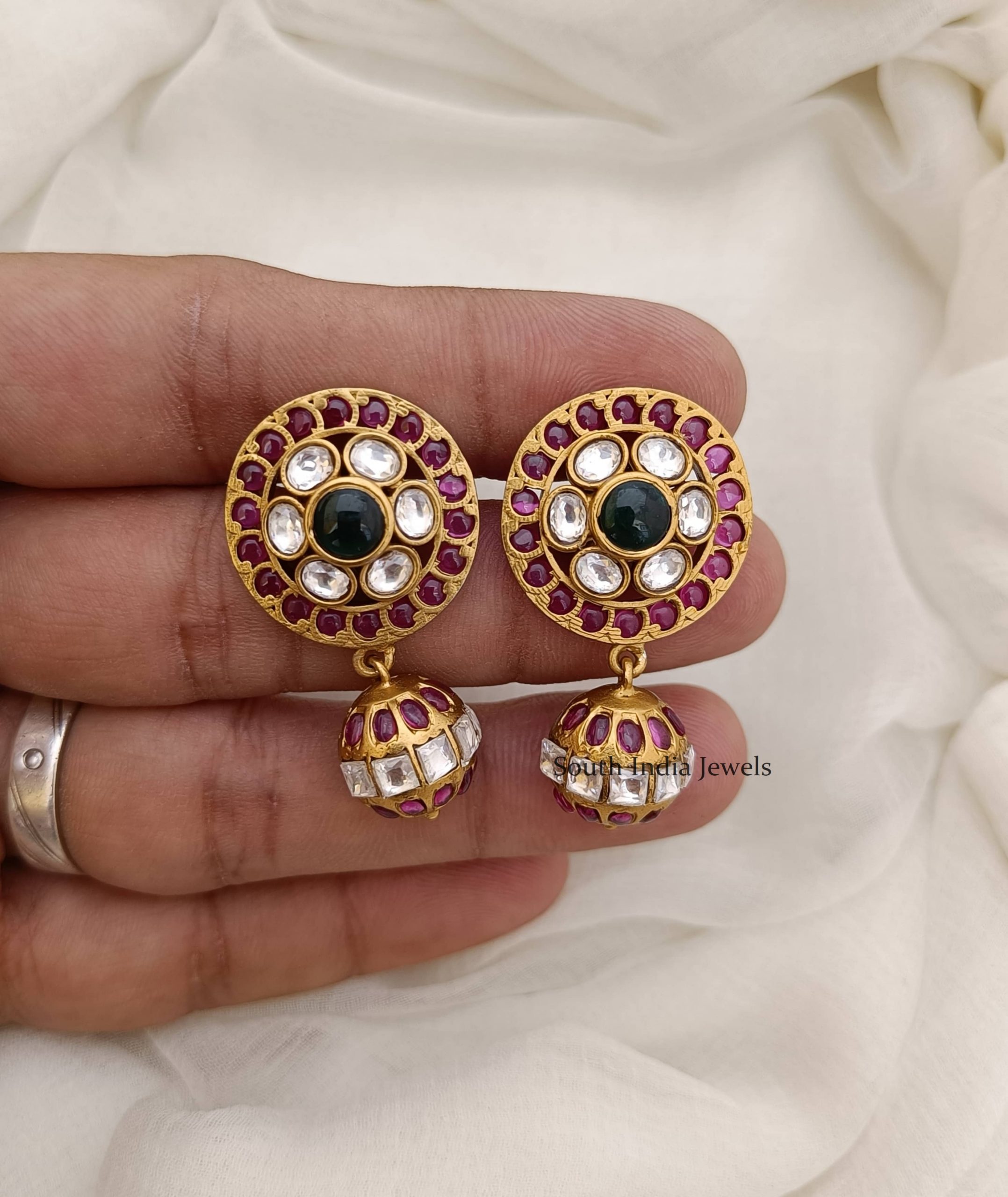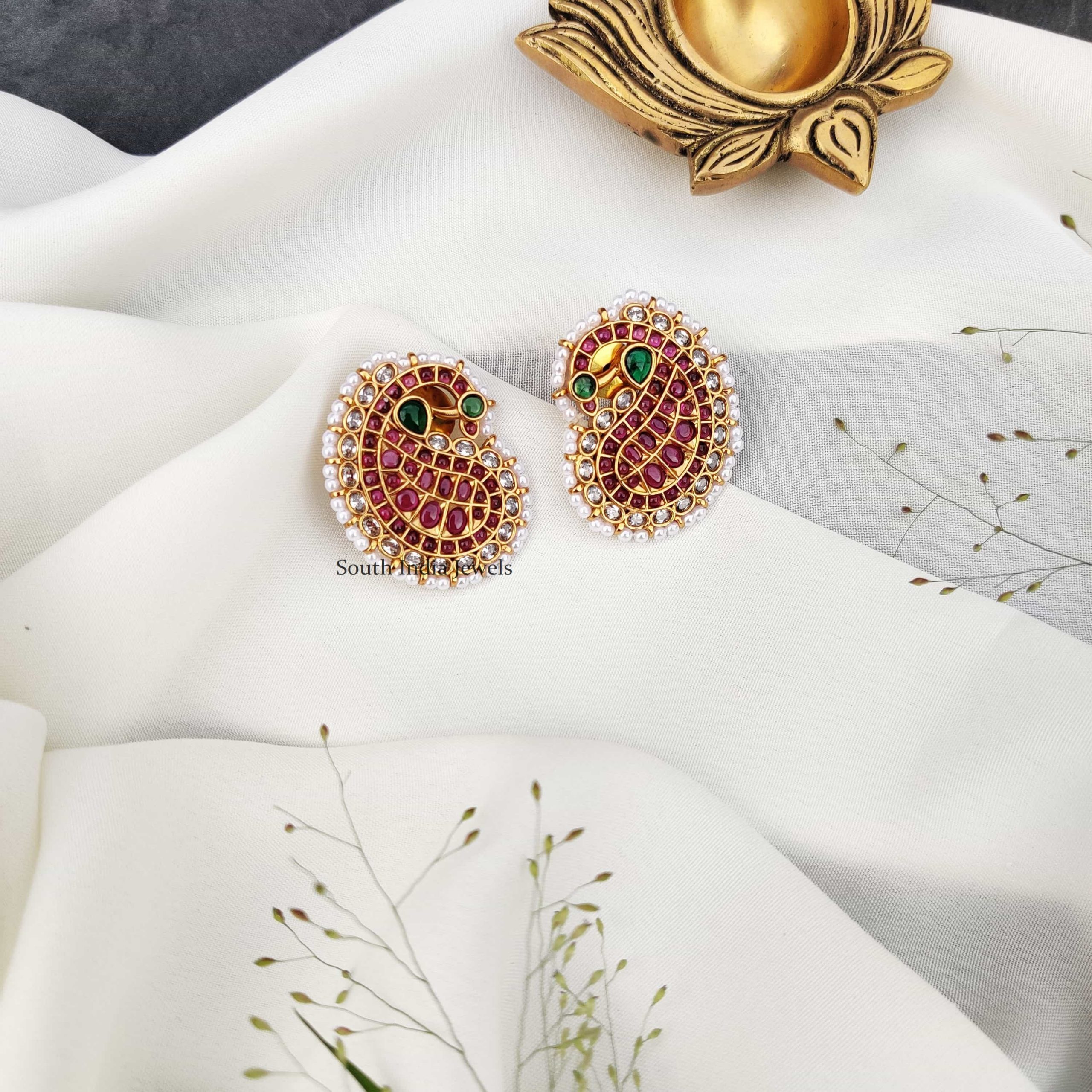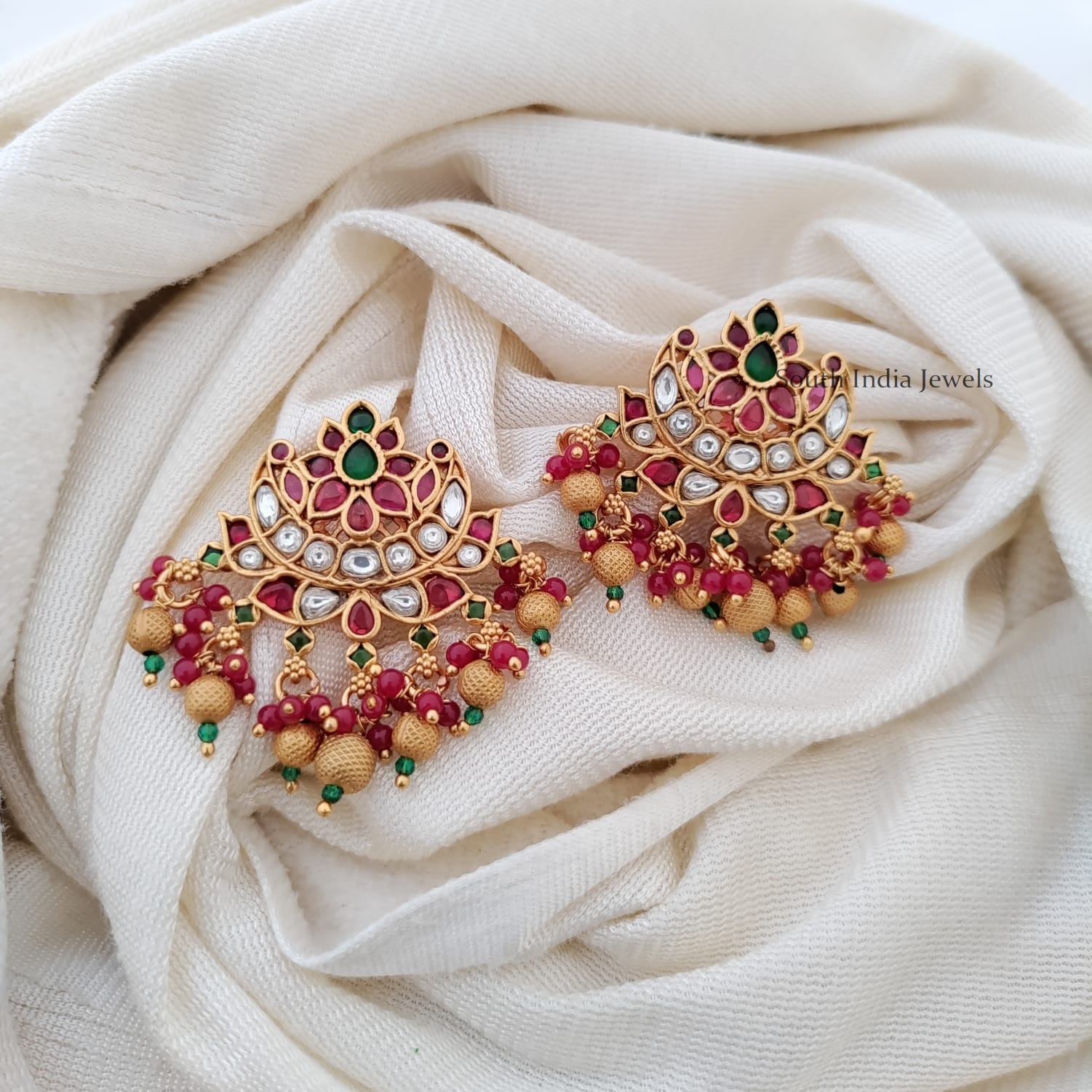 Simple Stones Earrings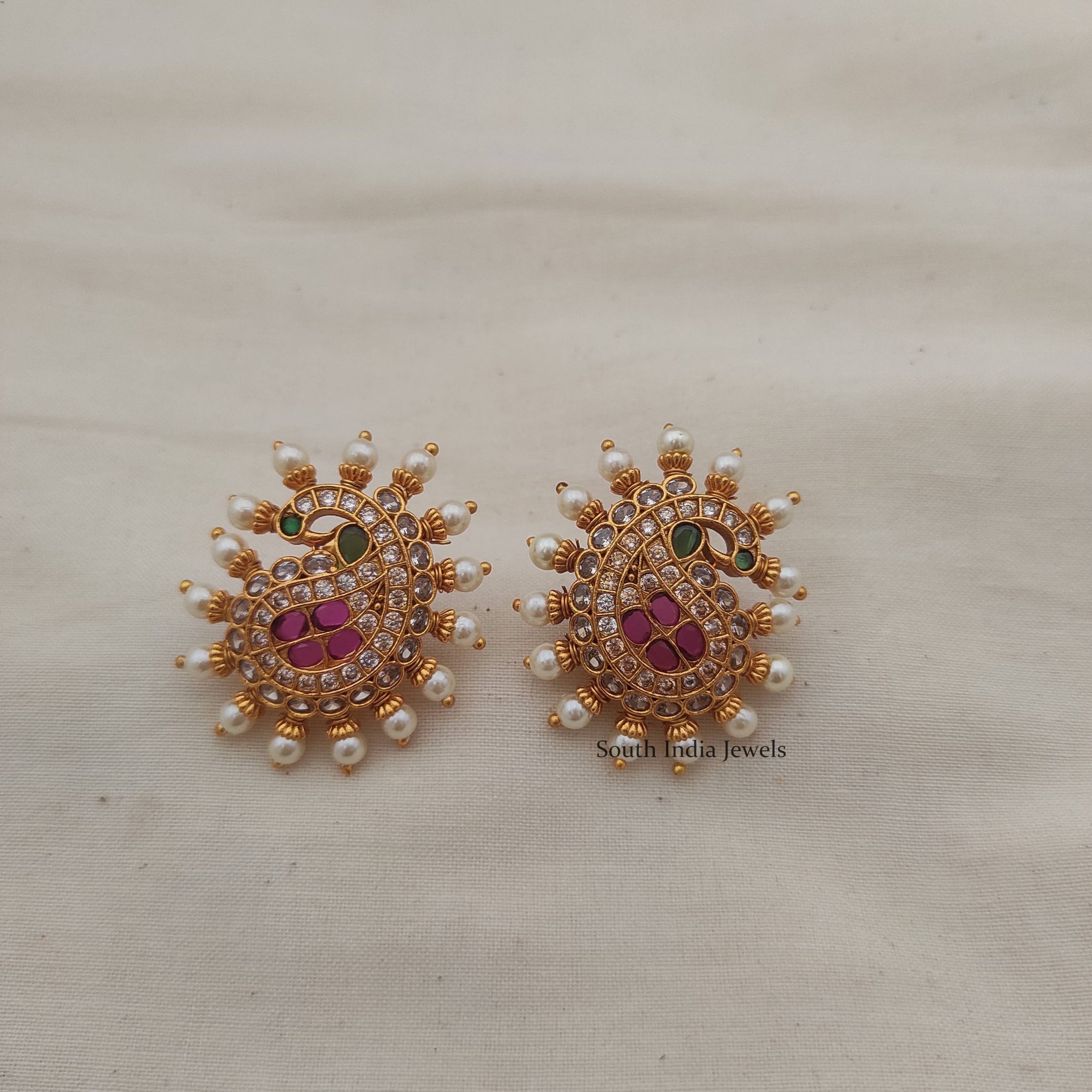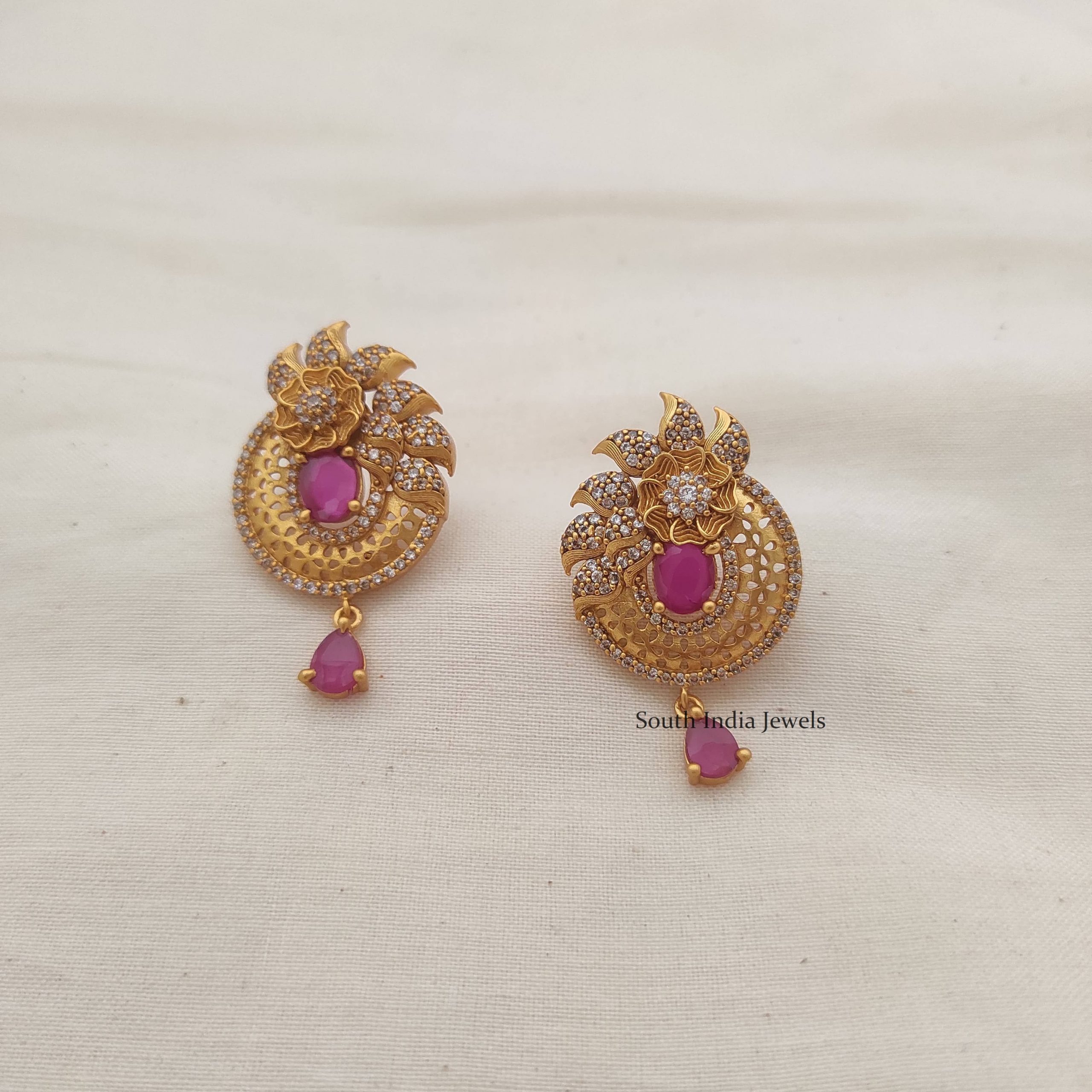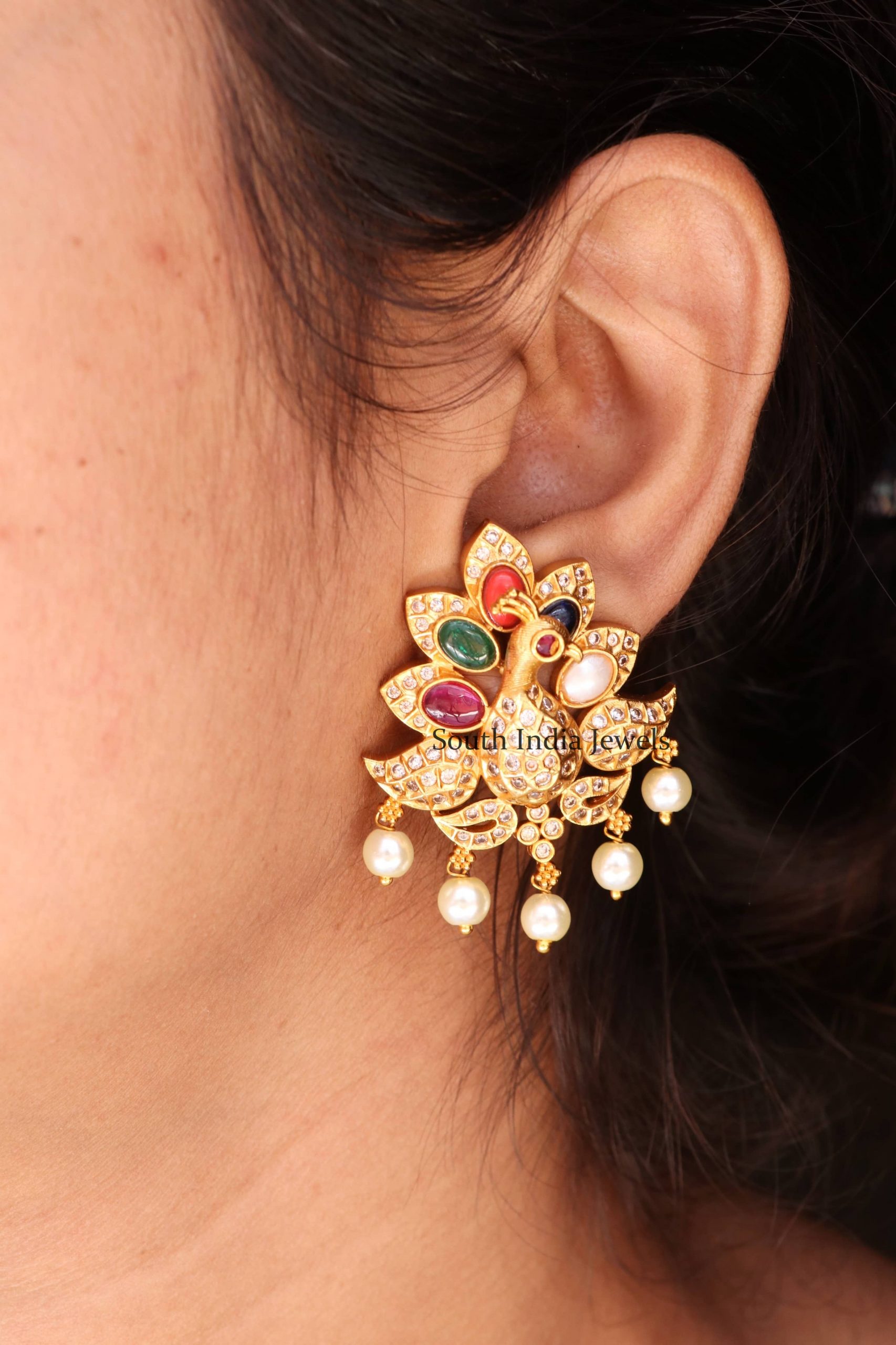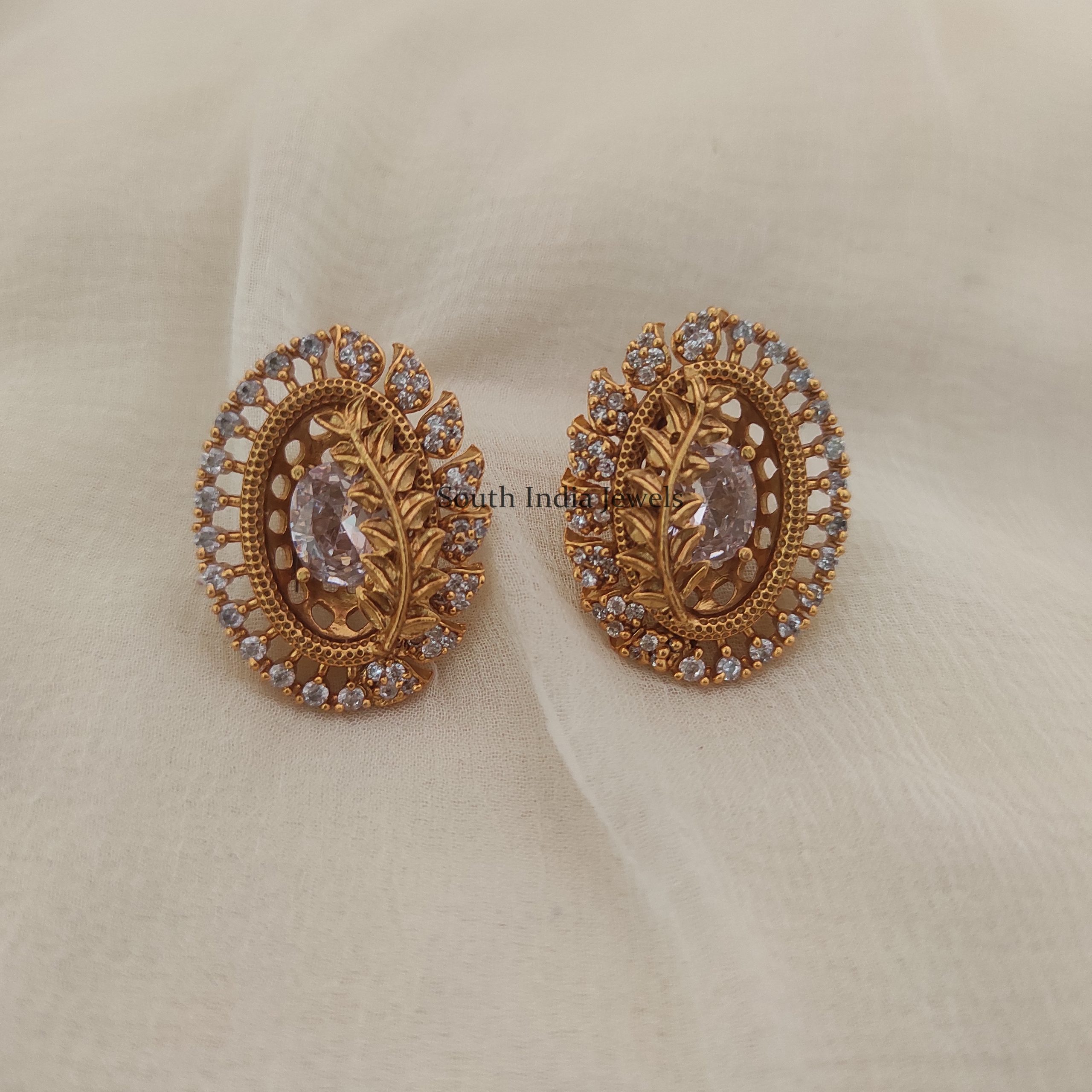 Click Here To Shop For More Designs!
Also Read:
Exclusive Jewellery Pieces That Need Your Attention!
These Grand Anklet Designs Are Pretty And Charming!