Kemp jewellery is being passed on from ages and with changing times the Kemp jewellery is back to trend now.
The kemp jewellery is a very good combination to wear with ethnic outfits such as saree, chudidar etc. The kemp stones and beads combination is also loved by dancers and other artistic performers as they look terrific with traditional outfits.
If you still didn't get a chance to shop this awesome jewellery trend, worry not. Because, we have got you covered.
The online store Vdesign4U  has wide range of traditional kemp jewellery at highly affordable prices.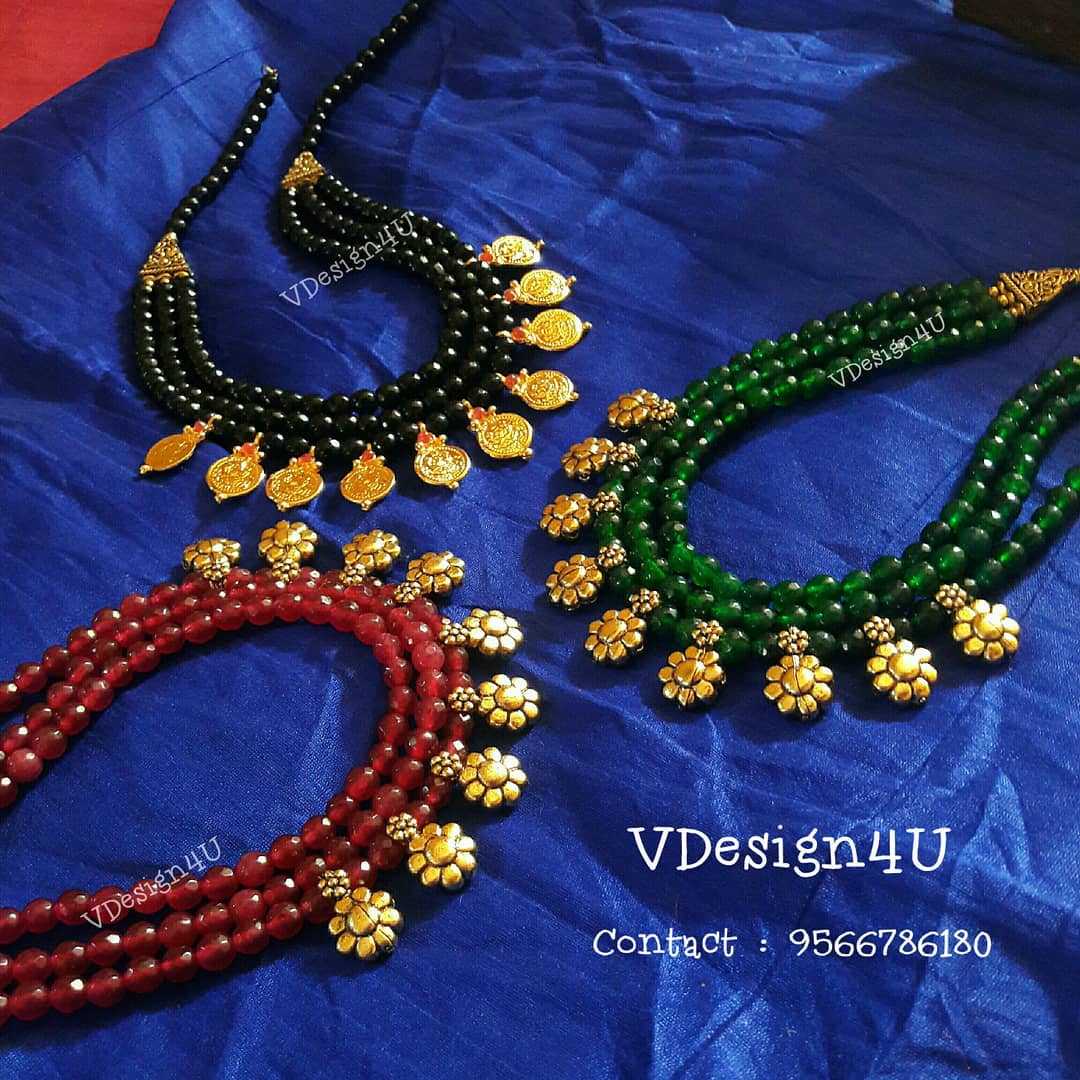 Beads are popular these days and a combination of Kemp pendants and beads is in vogue. The blue, red and green kemp stone jewellery in combination with blue, pink, black and green semi precious beads is trending crazy among jewellery lovers. And Vdesign4u has plenty of unique designs to offer for those who are crazy like us to shop kemp jewellery.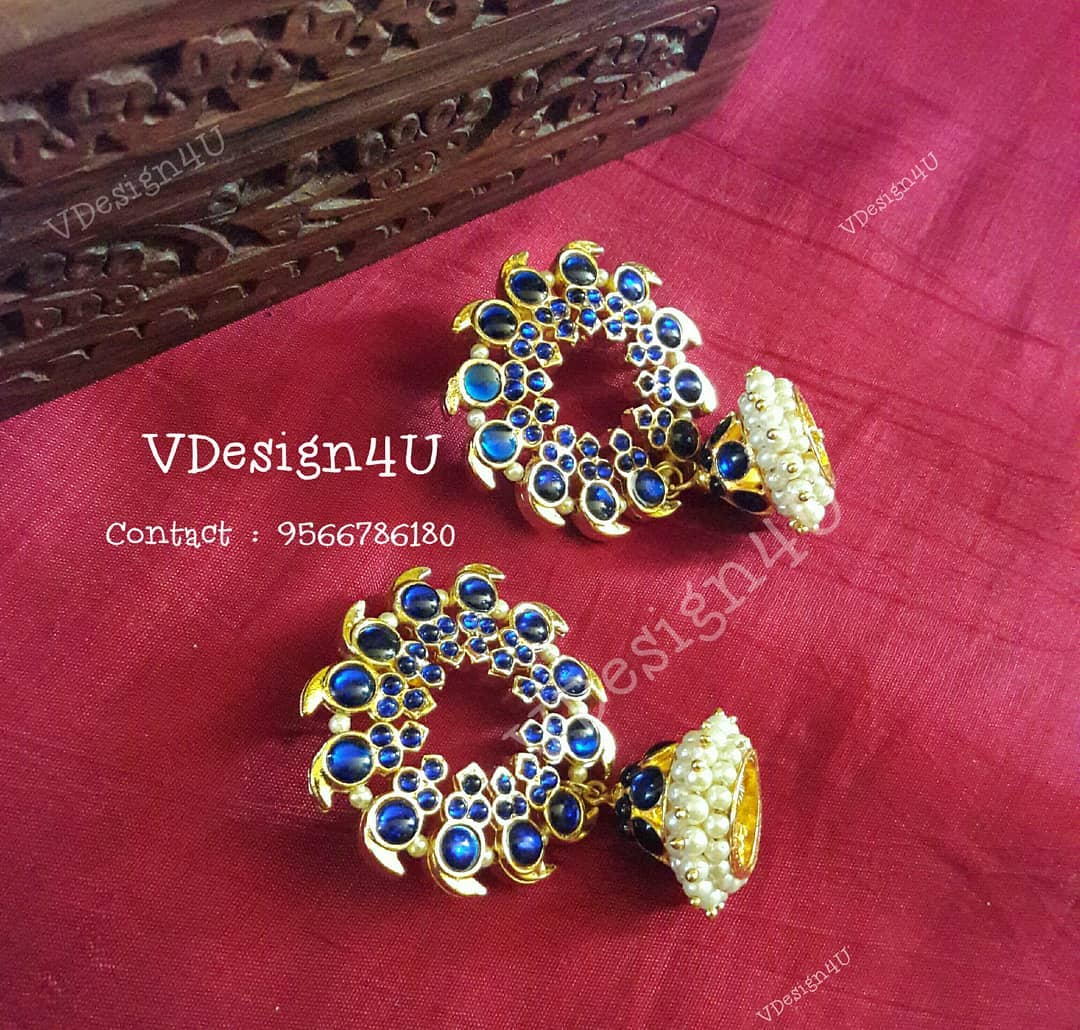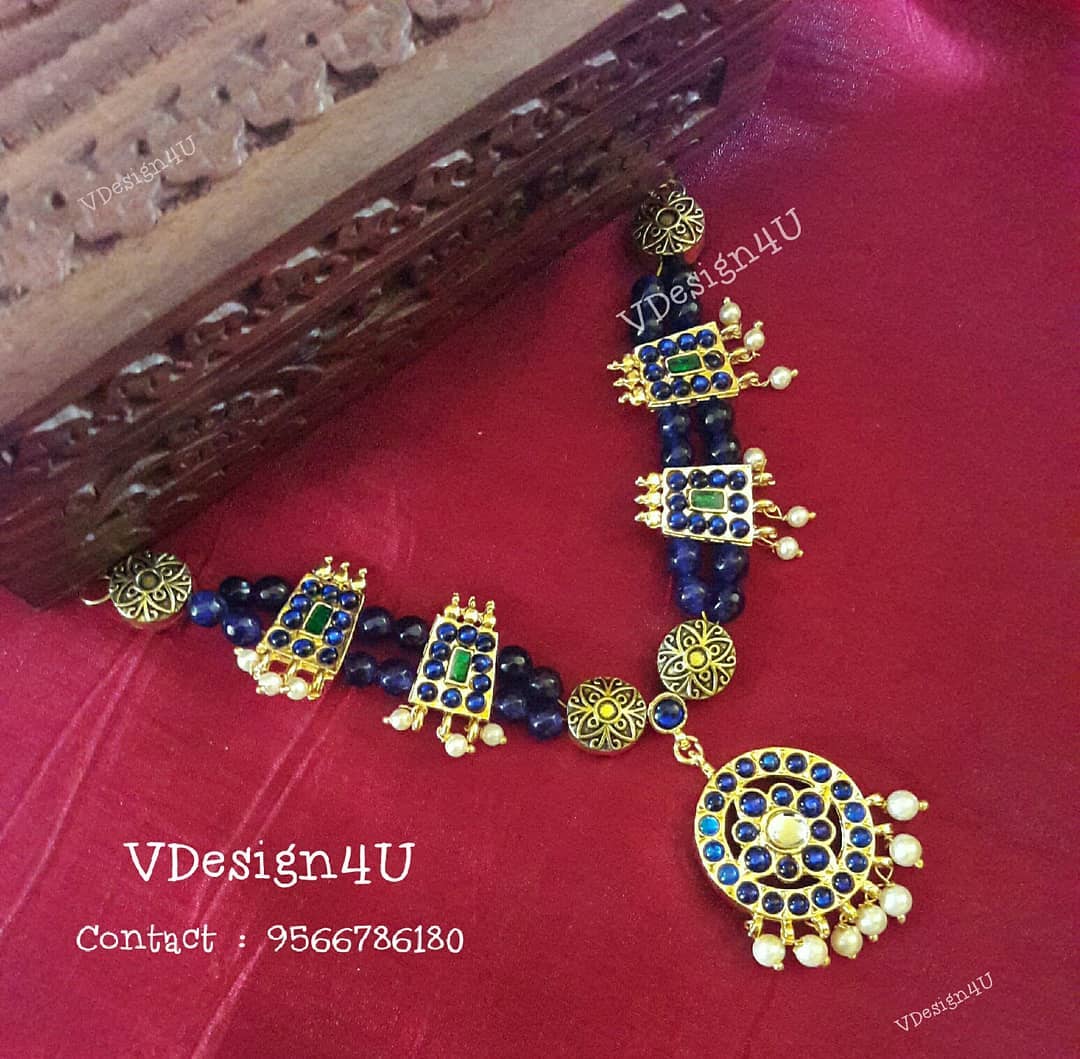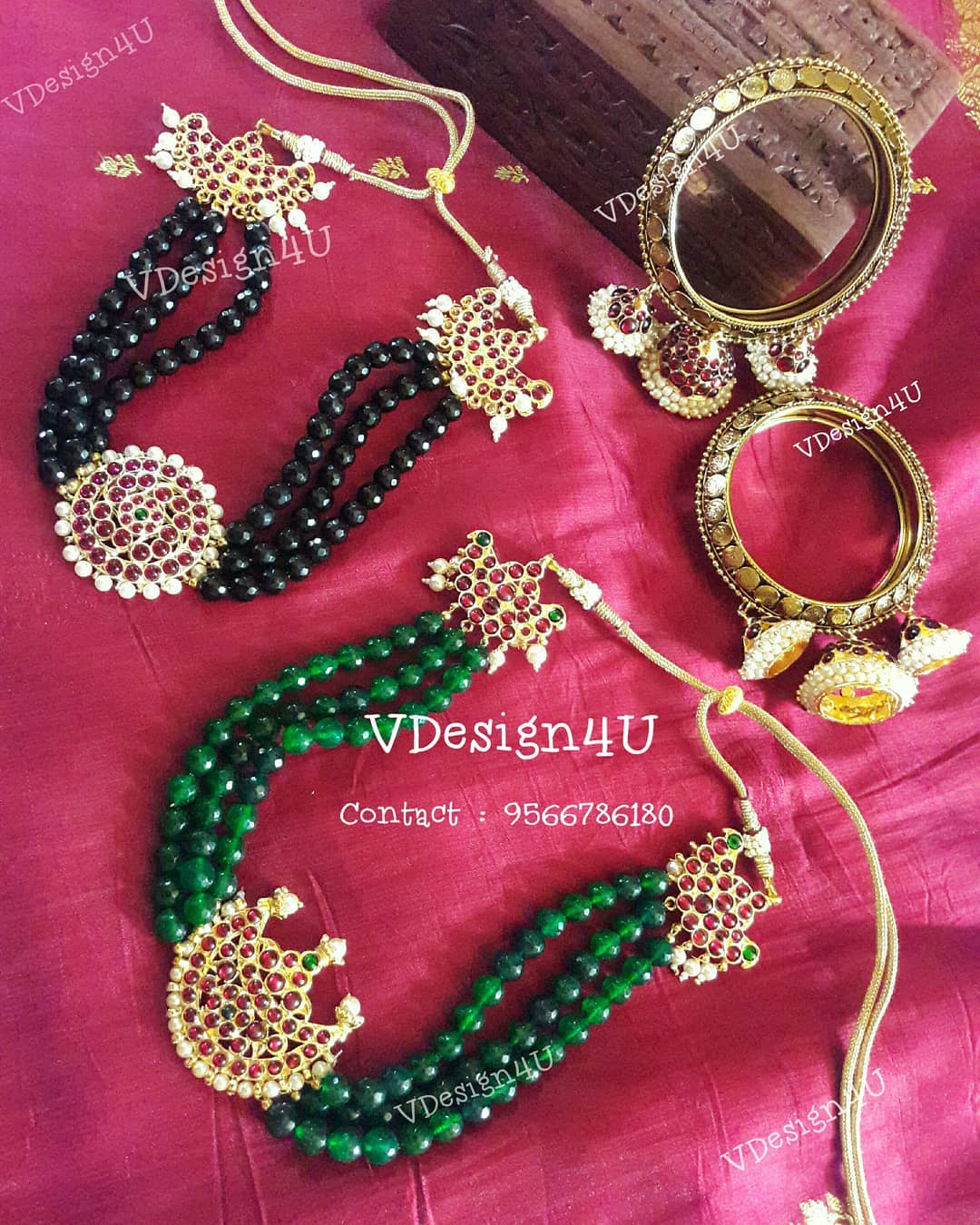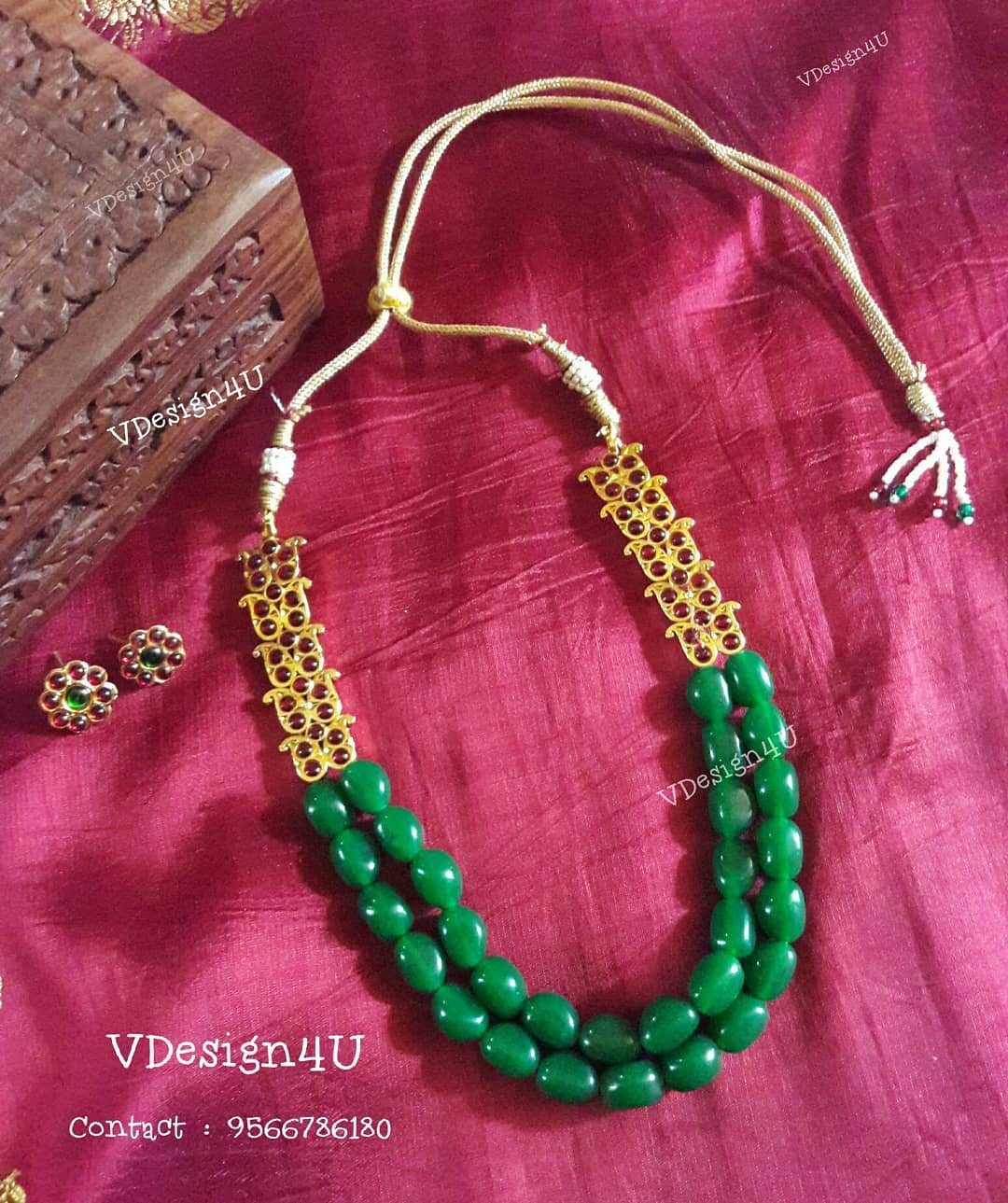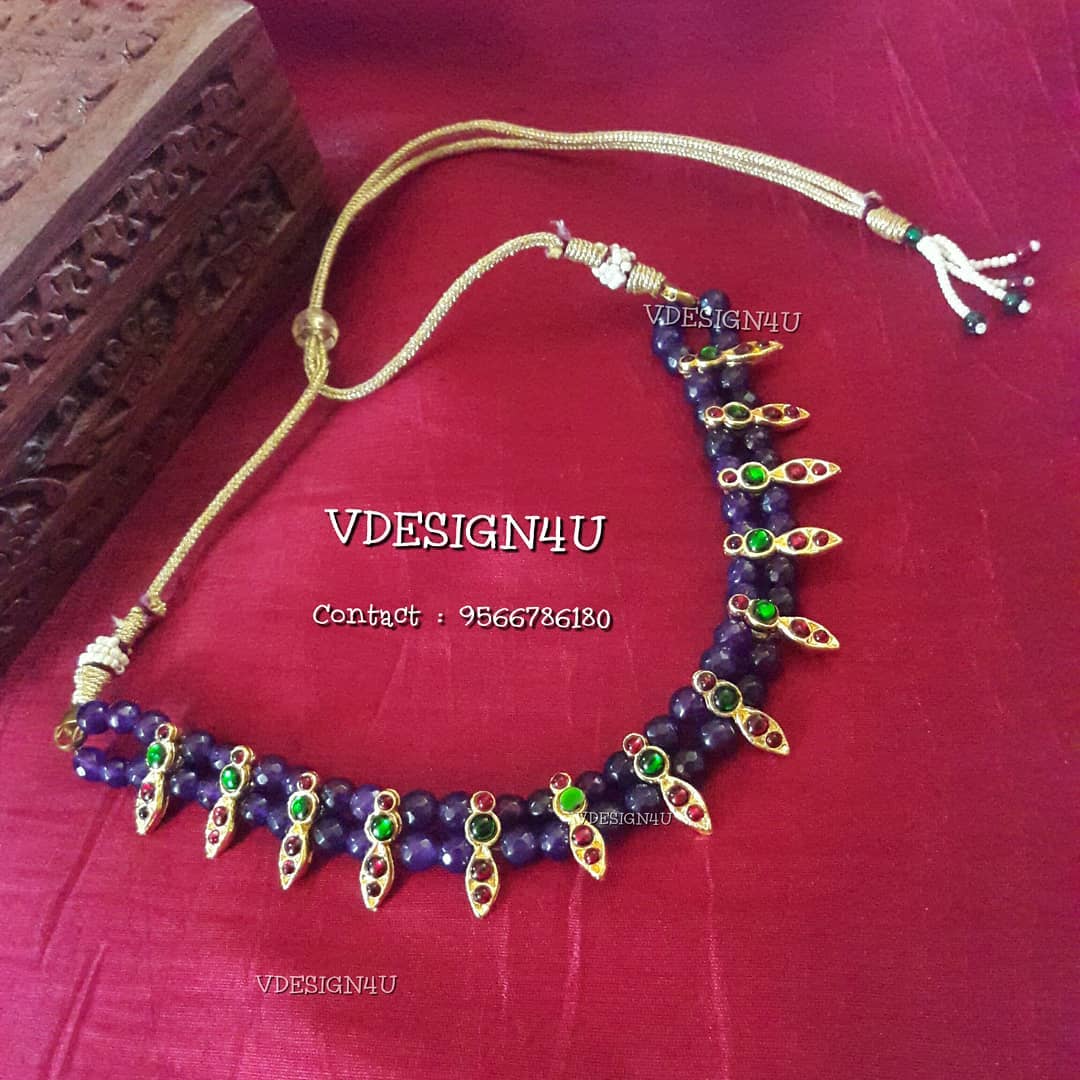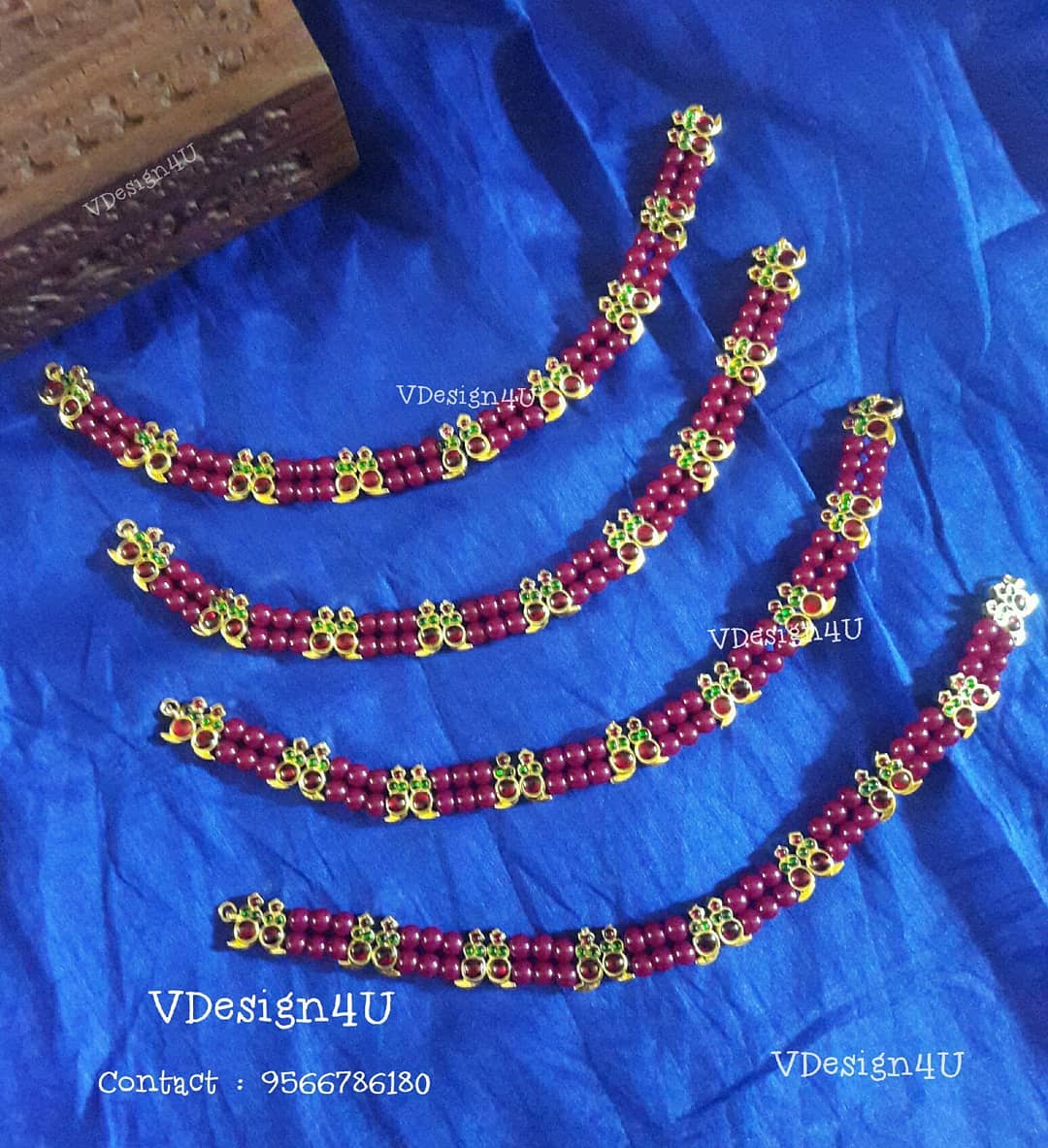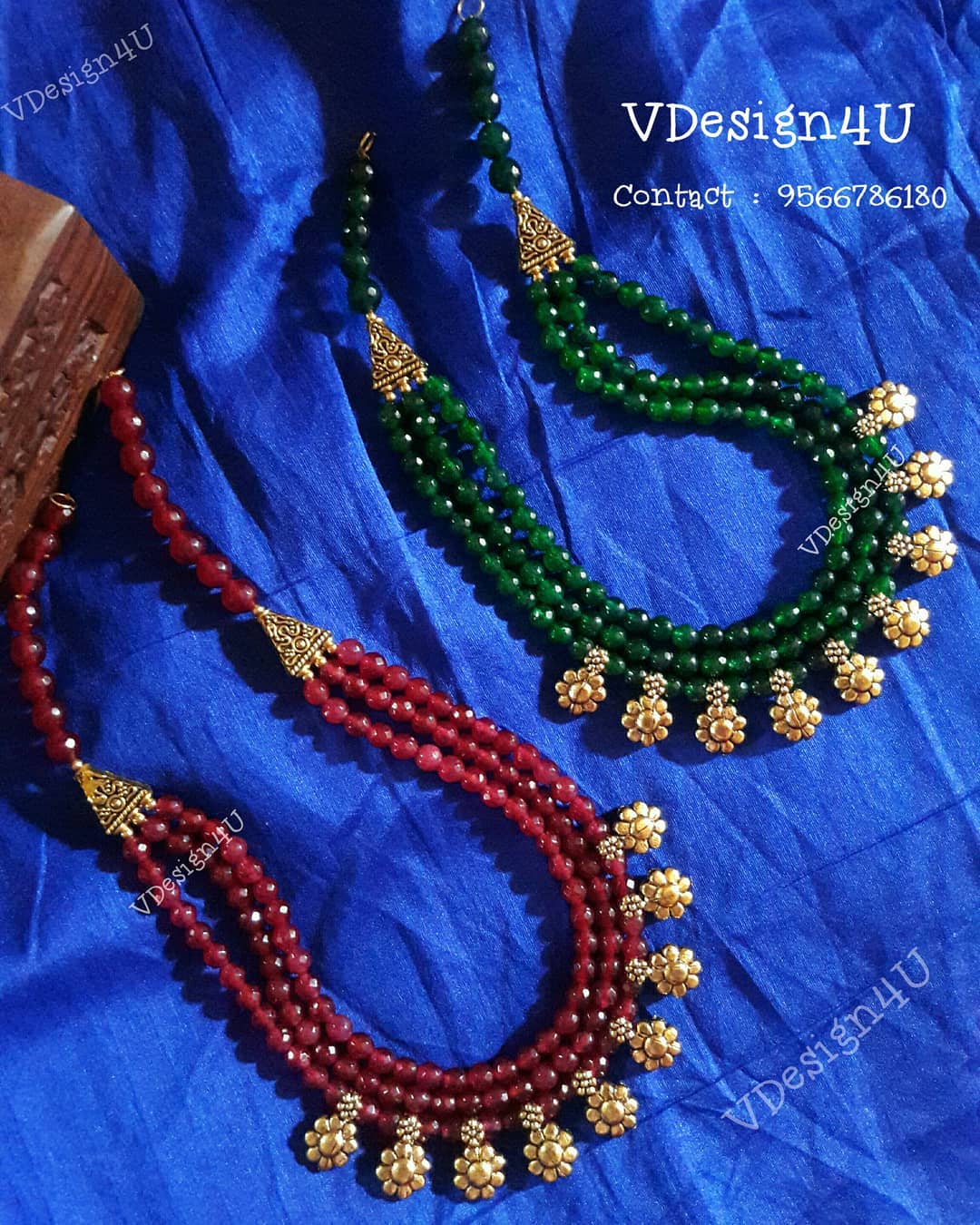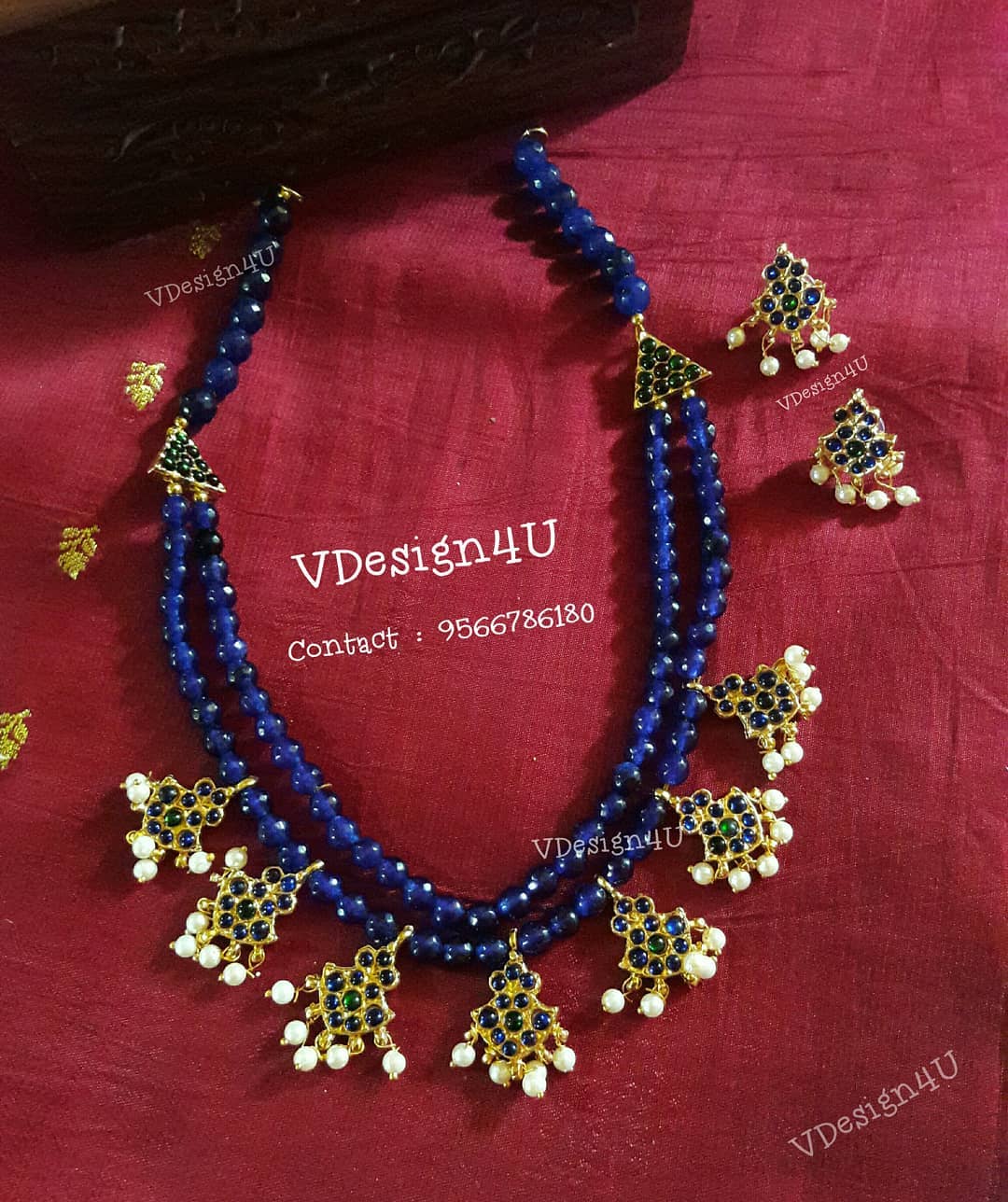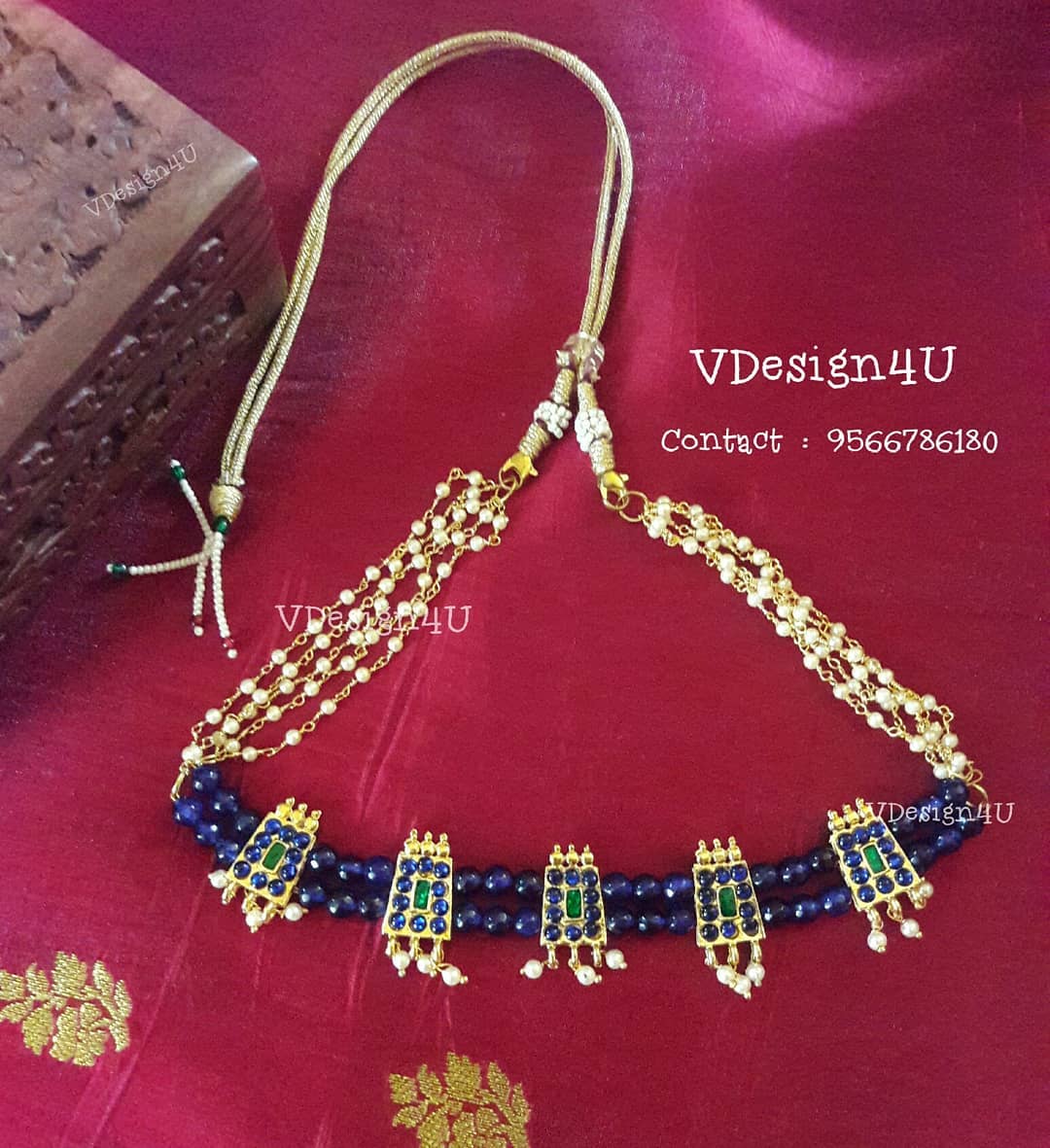 Every piece of jewellery from Vdesign4U looks unique and exquisite as they are handmade with love.
Whether it is a kitty party, a birthday party or a visit to s friend's house, kemp jewellery can be styled with various traditional dresses to bring the true grace out of it!
Ladies, what are you waiting for, fill your jewellery box with latest kemp jewellery. Go ahead and show now! 
Also Read :