South Indian women loves to flaunt their traditional neckpieces. They love wearing the antique neckwears with rich kanjivaram saris. The trending traditional necklace designs 2020 includes peacock design, lakshmi sets, coin designs etc. There are tons of online website where you can find the best designs but only few are such which brings the most exclusive collection.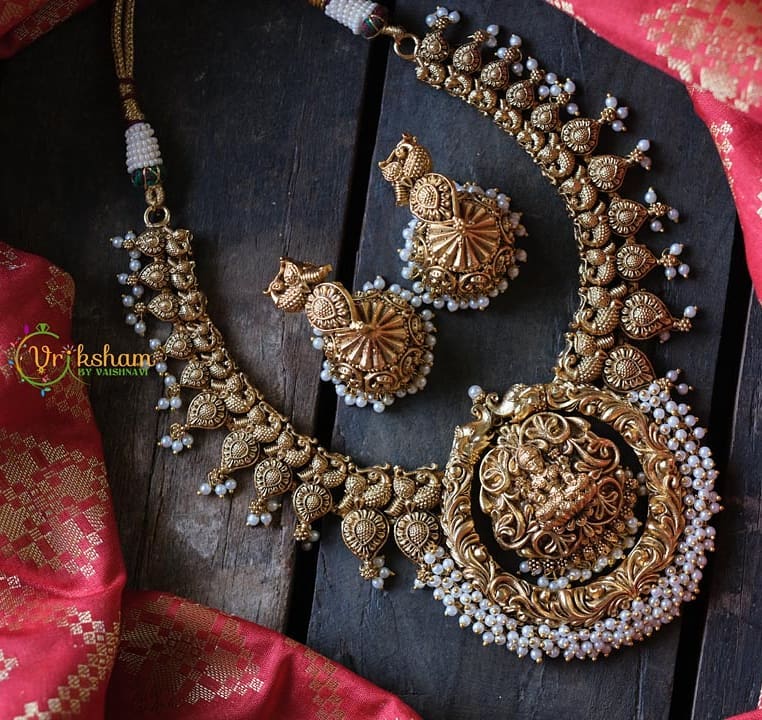 Temple jewellery is one of the most popular jewelries and one can find the best South Indian traditional necklace designs under temple designs. Basically, temple jewellery refers to all such jewelry pieces that have some deity figures engraved. Mostly traditional neckpieces are made of gold but with the changing times you can also find many imitation antique jewelleries sets or gold sets with many semi-precious stones engraved in it.
If you are searching for the best South Indian traditional necklace designs 2020 then you must check this brand called Vriksham. You can find the finest antique jewelry pieces, from chokers to long necklaces to multi layered to short ones. Below we have features some of the exclusive necklace designs from this brand, have a look: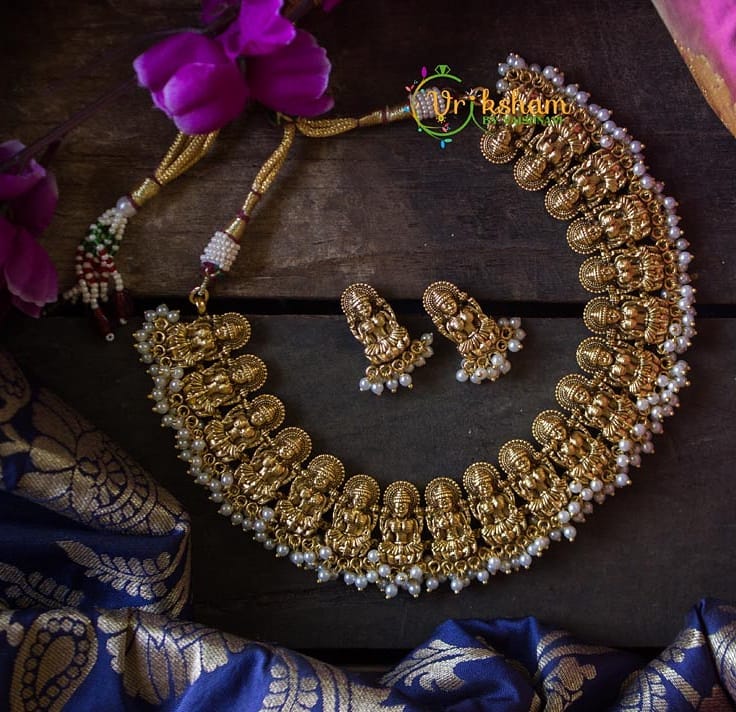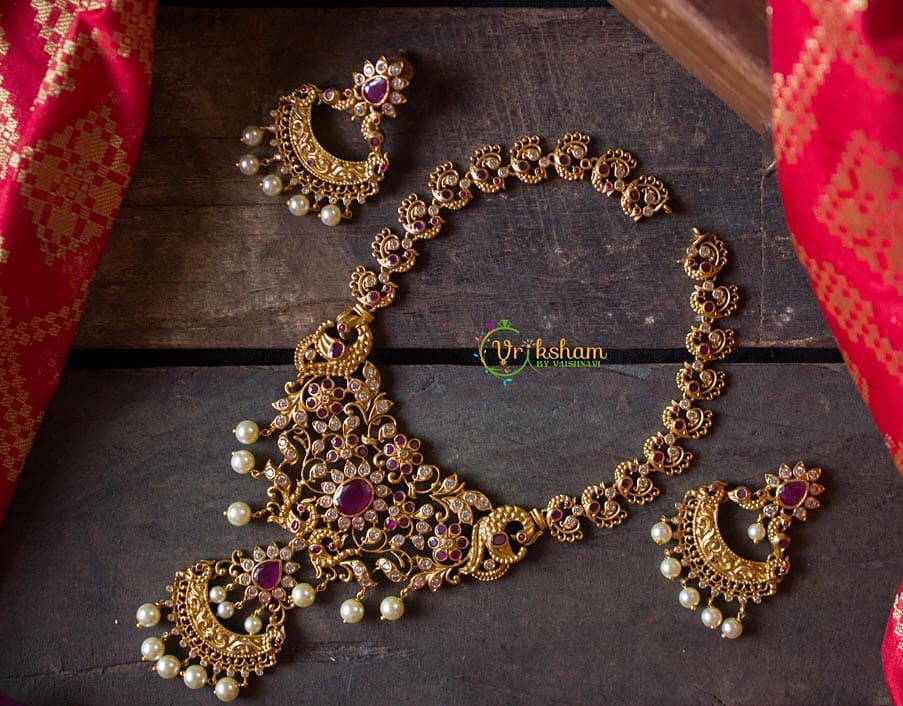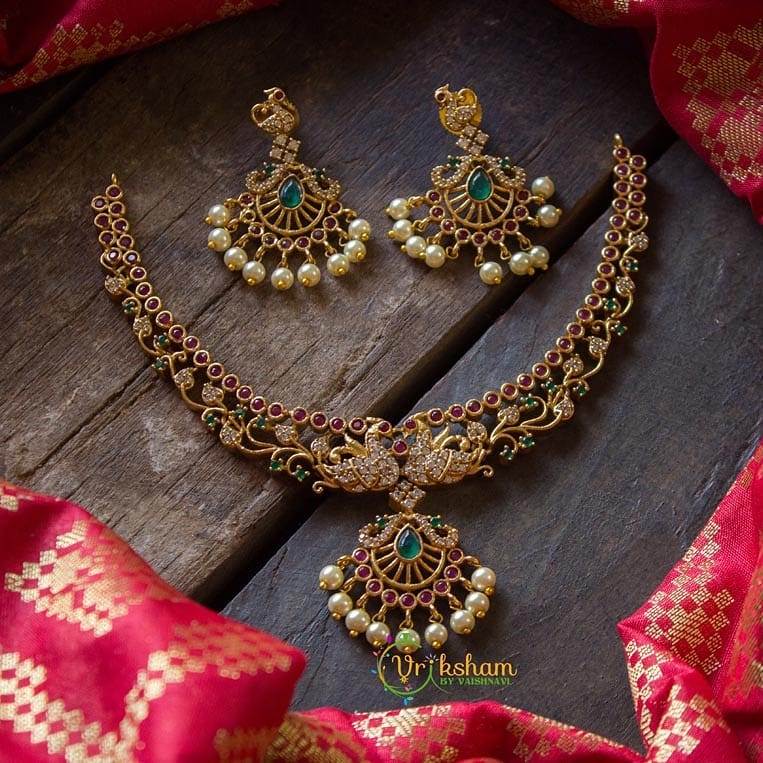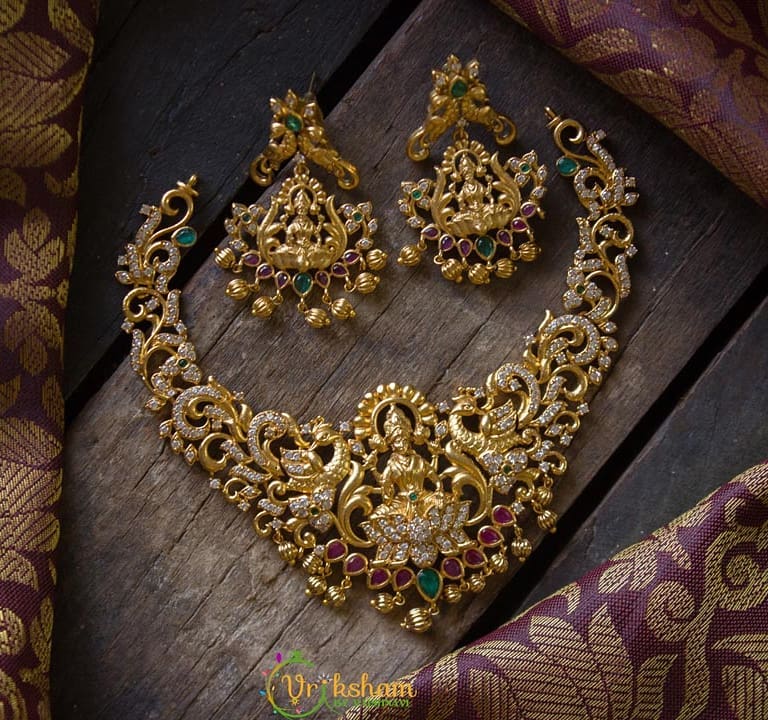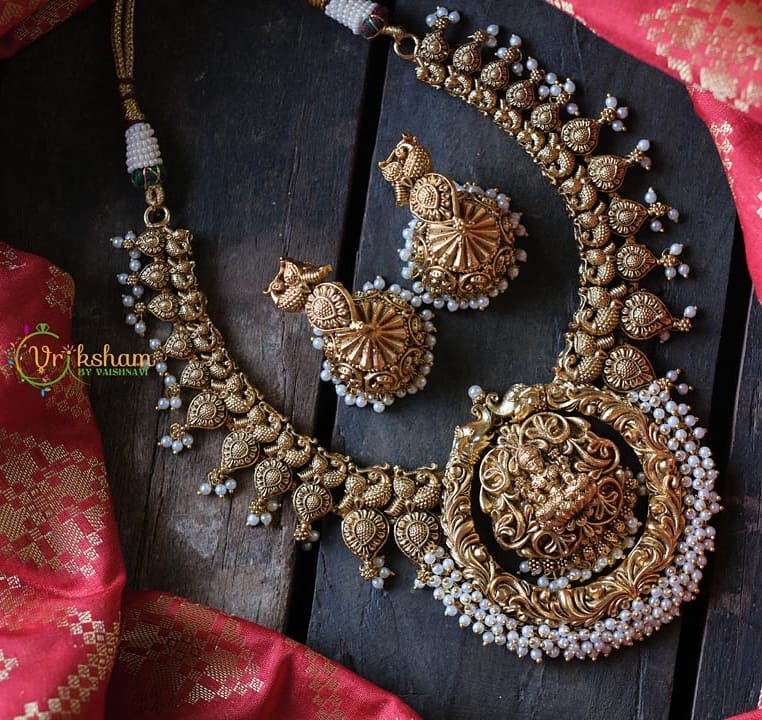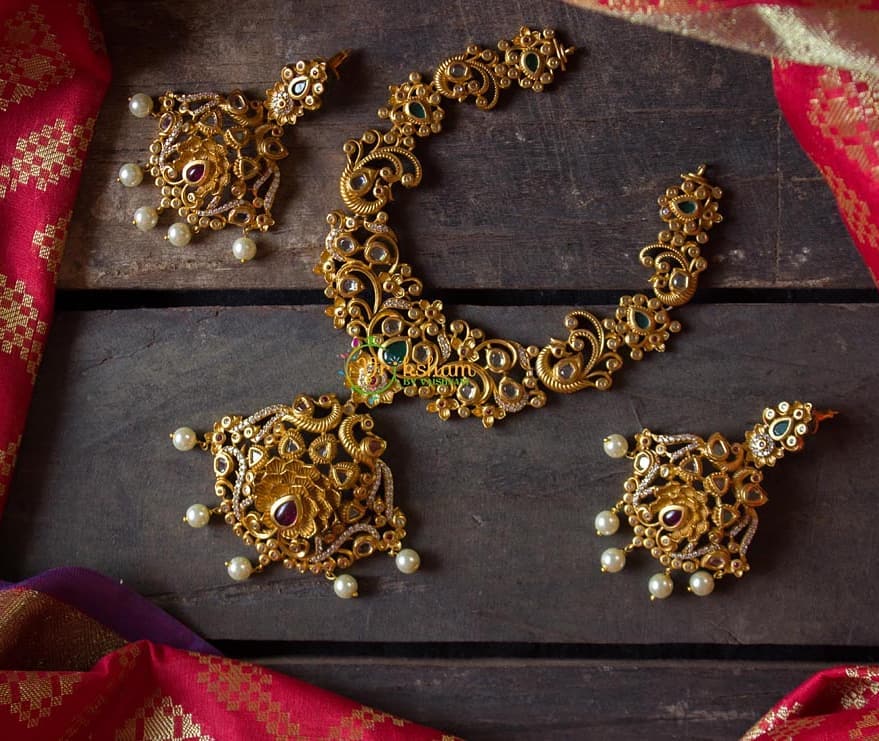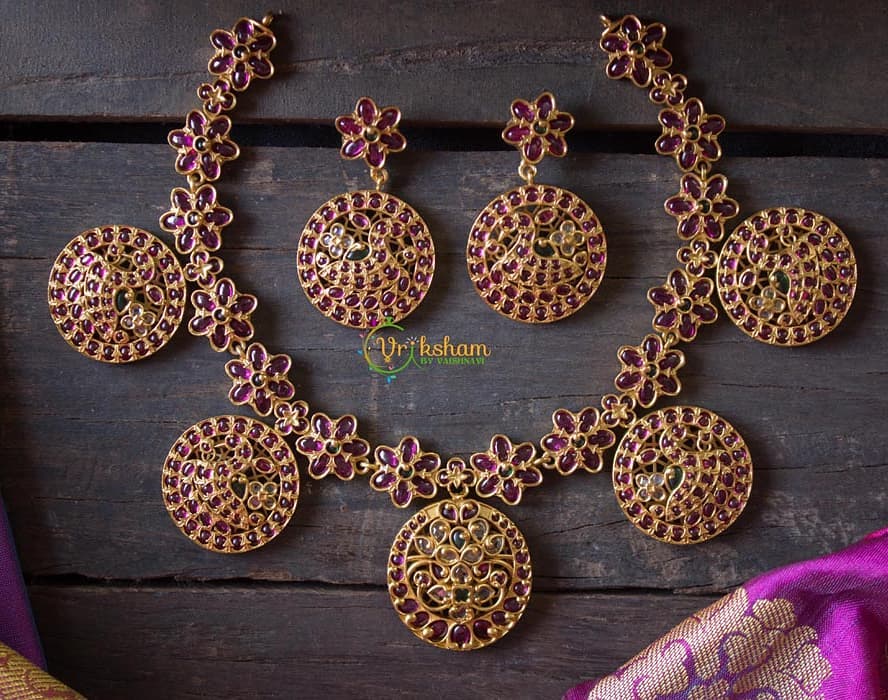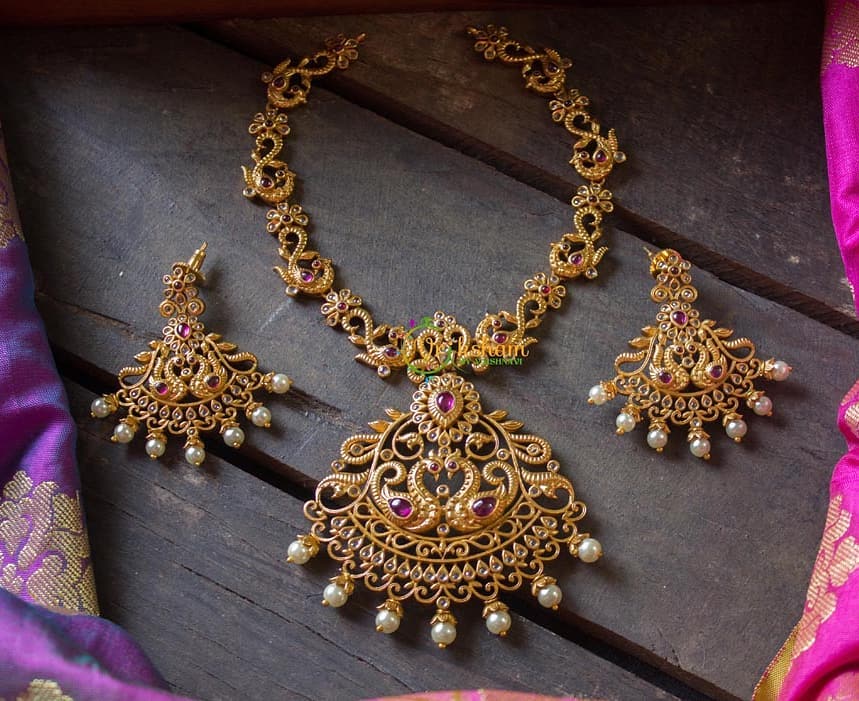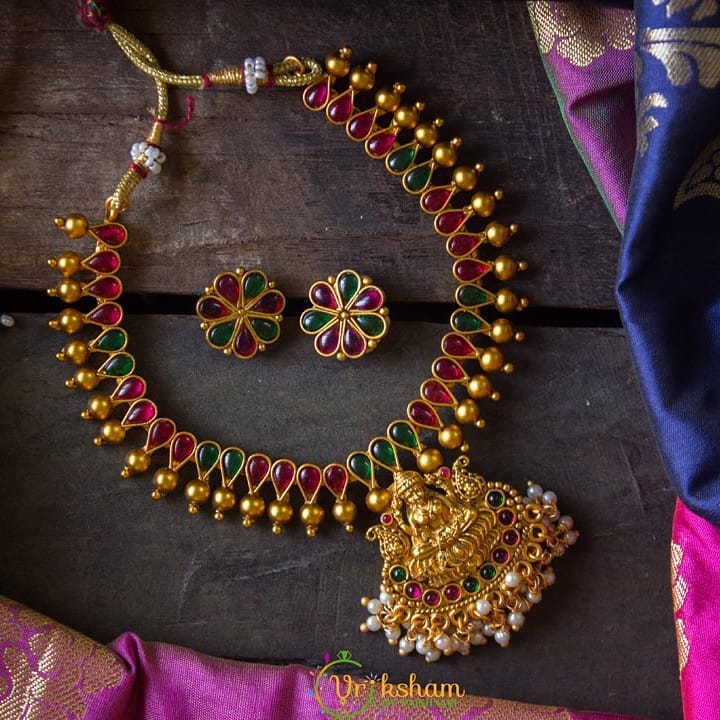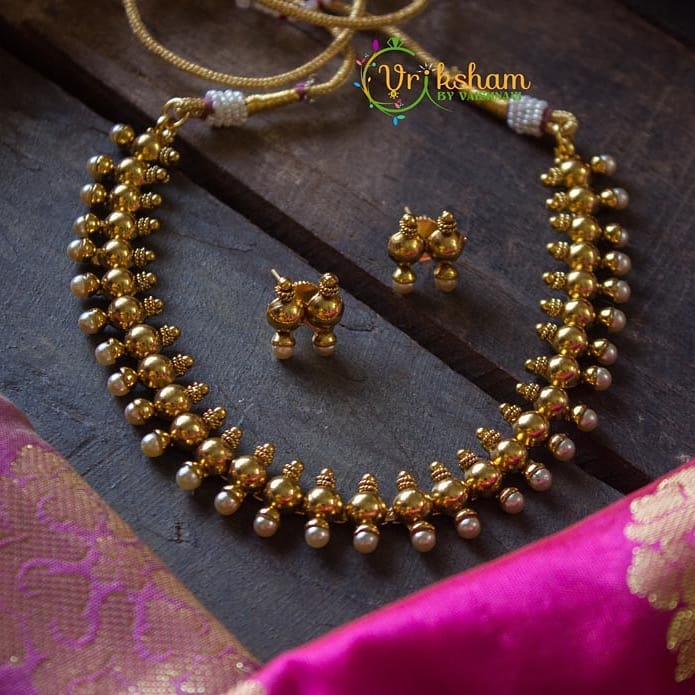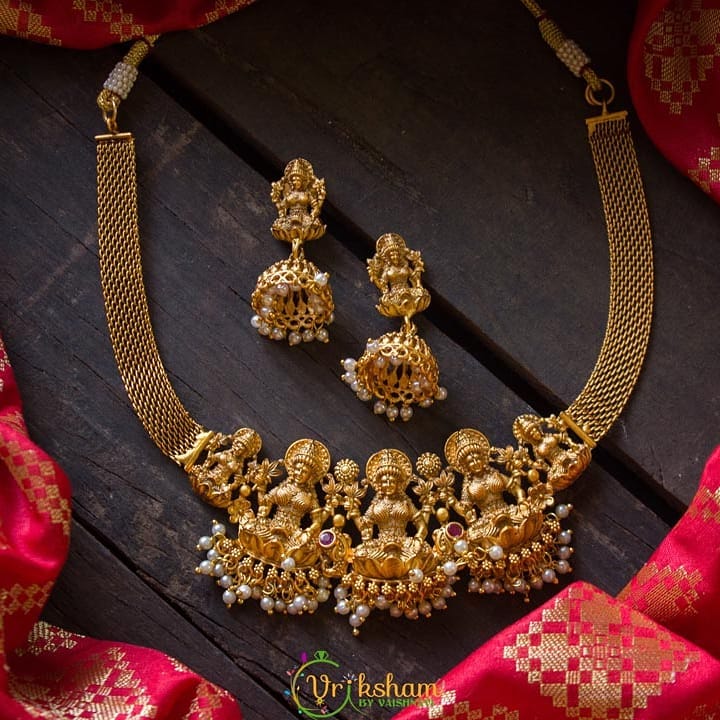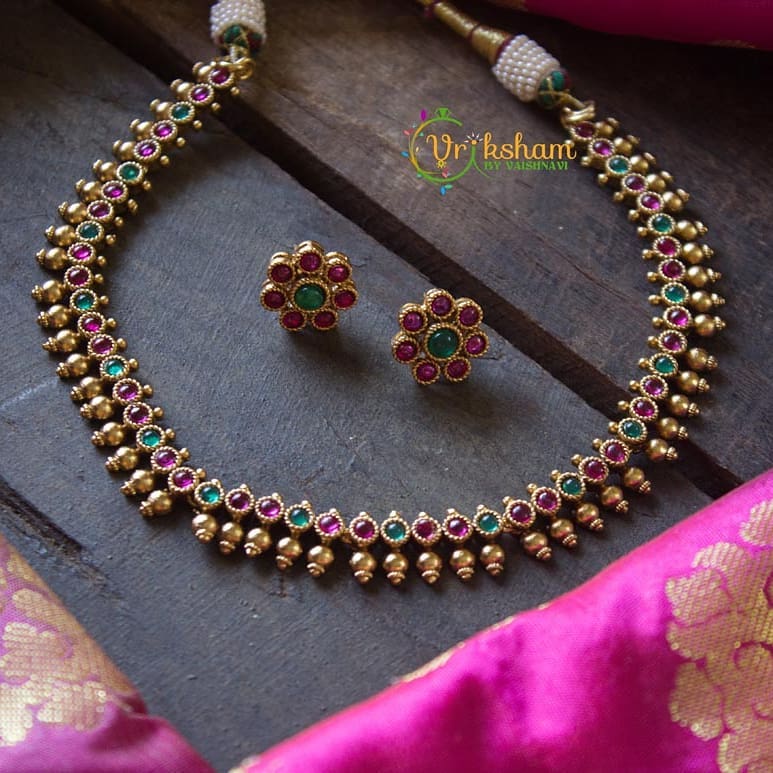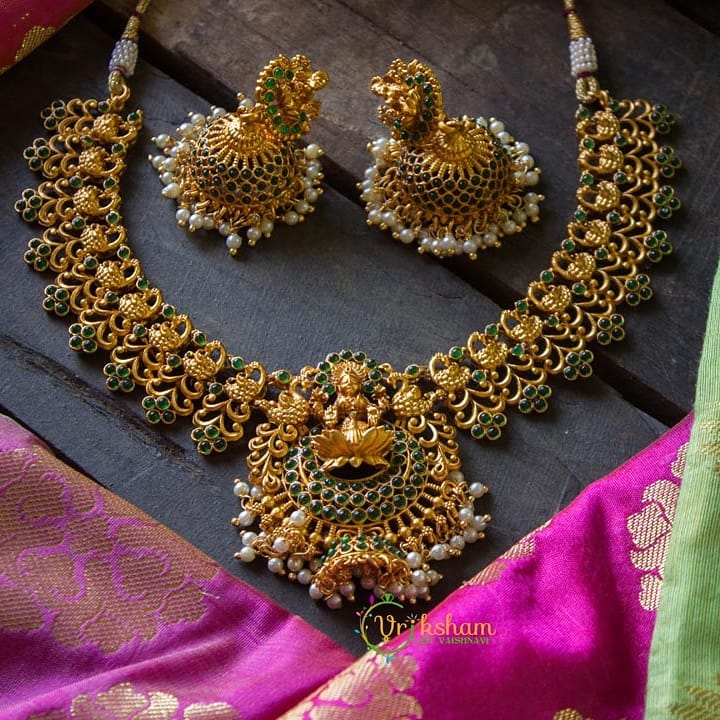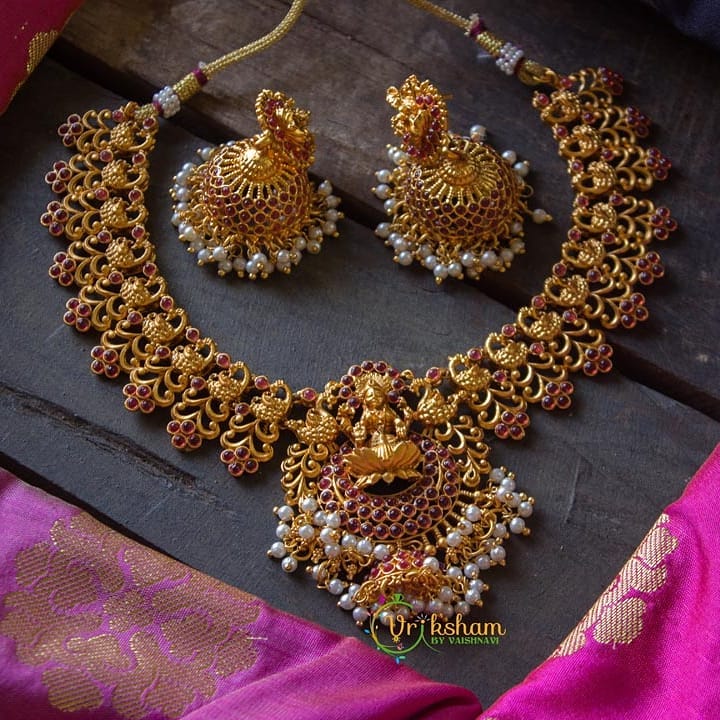 For those who like the collection of this brand and wish to shop from this brand, they can click here to buy!!
Also Read: